While quarterback Daniel Wright was back, gone was 1,000-yard rusher Britton Delperdang and Wright's top-two wide receivers: Conner Groves and Sam DeMoss.
Plus a few offensive linemen graduated along with a good portion of the Warriors defense.
Head coach Justin Smith wasn't worried, though, even after the season-opening 35-7 loss to Lewis Central.
While the players filling the open spots were short on experience, Smith knew they weren't short on talented. He thought most of those players could've started for a good amount teams in the area.
The players proved Smith right. After the loss to Lewis Central, SB-L put 47 points on Harlan the next week and haven't looked back. The Warriors are coming into Thursday's Class 3A semifinals against Solon on a 10-game winning streak.
"We did have to replace a lot of kids but I said we had a lot of kids that sat behind them that could've started," Smith said. "It took them a bit to figure out what good football is on Friday nights but they are playing pretty well right now."
Thursday's semifinal at the UNI-Dome is at 8:30 p.m.
Sergeant Bluff-Luton has survived test after test since the loss against Lewis Central, especially in the playoffs. The Warriors shut down Carlisle's ground game in a 48-15 first-round victory and then held Norwalk's talented offense in check in the first half for a 54-28 quarterfinal win.
The next test is the toughest yet against Solon, which is 11-0. Quarterback Cam Miller is a North Dakota State commit and has passed for 1,960 yards and 23 touchdowns. He's also ran for 711 yards and 10 touchdowns.
Wide receiver A.J. Coons is a Northern Iowa commit and has 50 receptions for 797 yards and nine touchdowns. Safety Jace Andregg is a South Dakota State commit and has 32.5 tackles, four sacks and an interception.
SB-L isn't short on athletes, either, though. Wright has a preferred walk-on offer from Iowa State.
You have free articles remaining.
Spencer Kleene is going to play baseball at the next level.
Defensive lineman Wade Phair is getting his fair share of looks from colleges and defensive back/running back Jorma Schwedler has multiple NCAA Division I offers to run track.
Defensively, the 28 points SB-L allowed last week were the most since the week one loss to Lewis Central. But Norwalk scored a good amount of those trying to erase a 20-point deficit and SB-L still won by almost 30 points.
It was only the third time this season the Warriors have allowed more than 20 points in a game.
"You watch film every week and adjust my job as a coach is to put the guys in the best position," Smith said. "The kids have been making us look good because they've made some plays. Whatever plan we have, we have to execute it with good attention to detail and effort."
SB-L's offense has been dangerous all season with Wright under center. He's thrown for 2,681 yards and 30 touchdowns. He has only four interceptions and has completed 69.6 percent of his passes.
Deric Fitzgerald has 69 receptions for 846 yards and nine touchdowns, Carter Schumacher has 46 receptions for 750 yards and eight touchdowns and Jacob Imming has 447 yards and seven touchdowns.
Schwedler, Kaden Helt and Cory Bates have all had big games on the ground at one point for the Warriors, too.
No one has had an answer for Solon's defense yet. The Spartans have only allowed more than 10 points three times this season and haven't allowed more than 20 points. Washington had a 20-point game against Solon, which the Spartans won 35-20.
But SB-L has seen its fair share of good defenses and the offense has been good at taking what is given to them.
"Our guys have been playing really well upfront and handling the size and doing a pretty good job with it," Smith said. "It will take a pretty good performance. The next team is always a little better and that's the truth here, too."
Sergeant Bluff-Luton vs. Glenwood state volleyball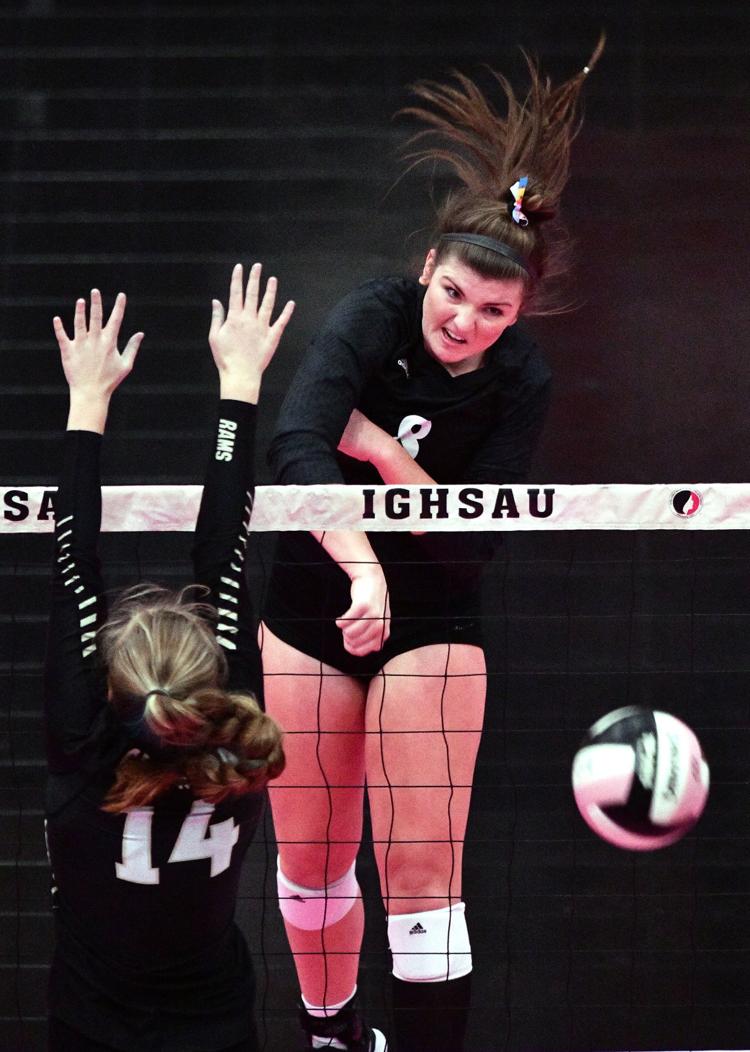 Sergeant Bluff-Luton vs. Glenwood state volleyball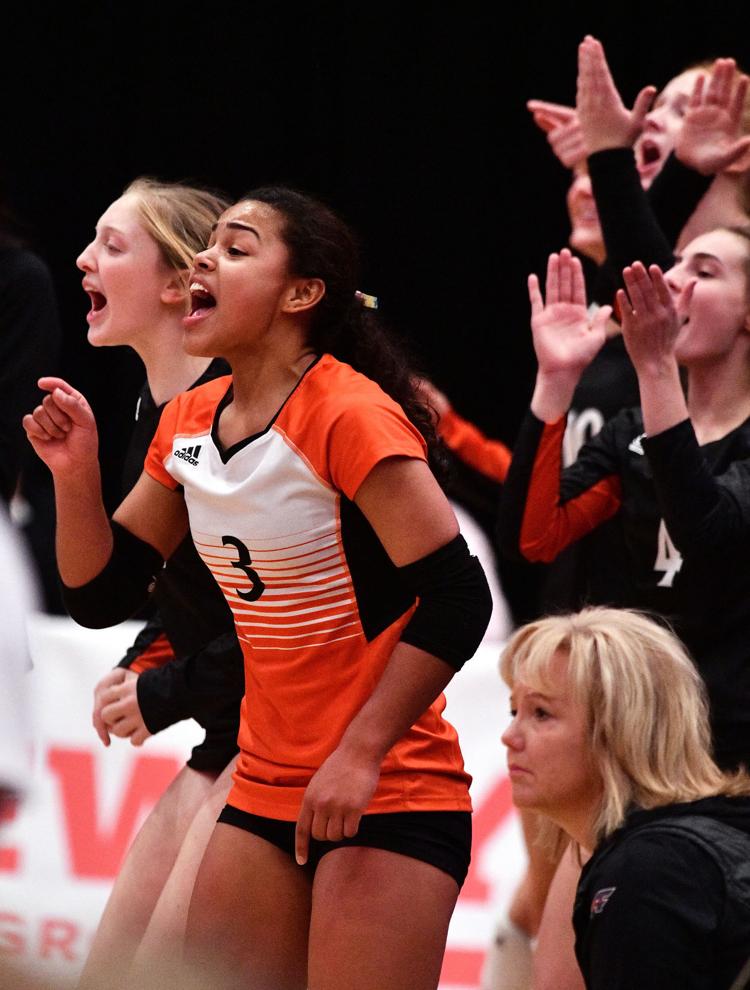 Sergeant Bluff-Luton vs. Glenwood state volleyball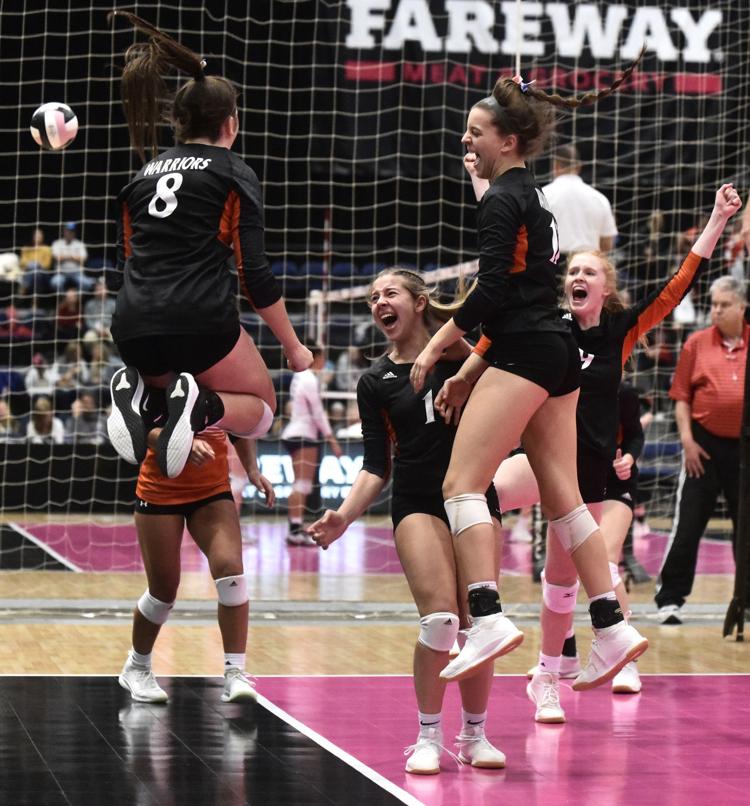 Sergeant Bluff-Luton vs Glenwood state volleyball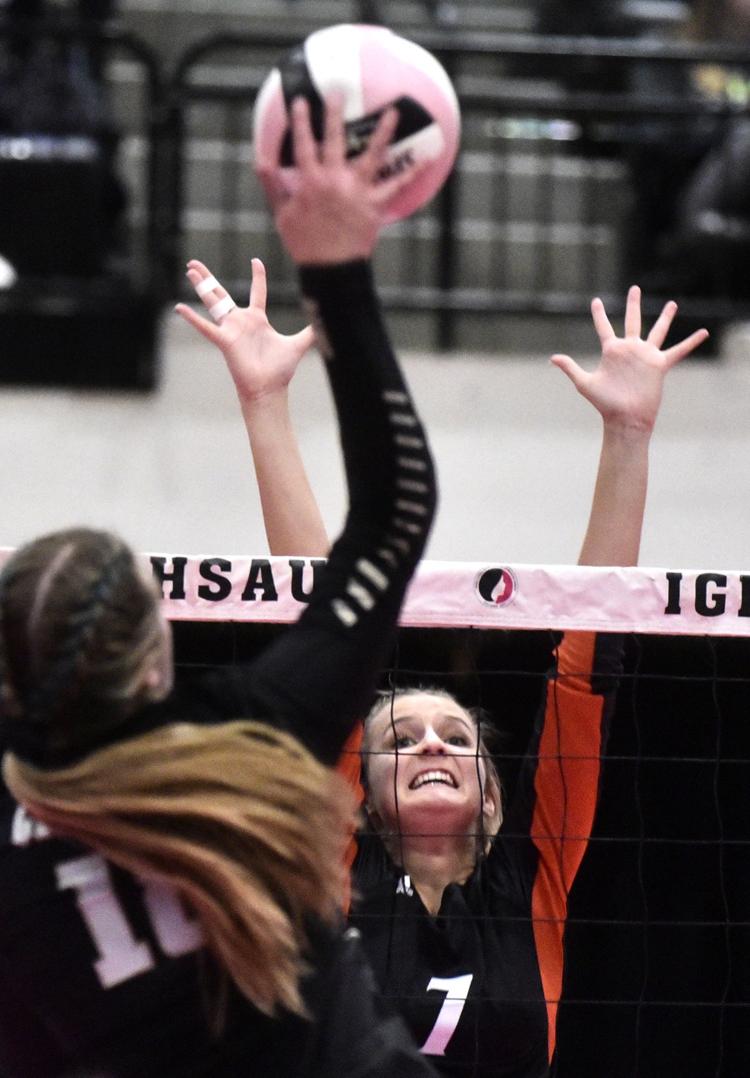 Sergeant Bluff-Luton vs Glenwood state volleyball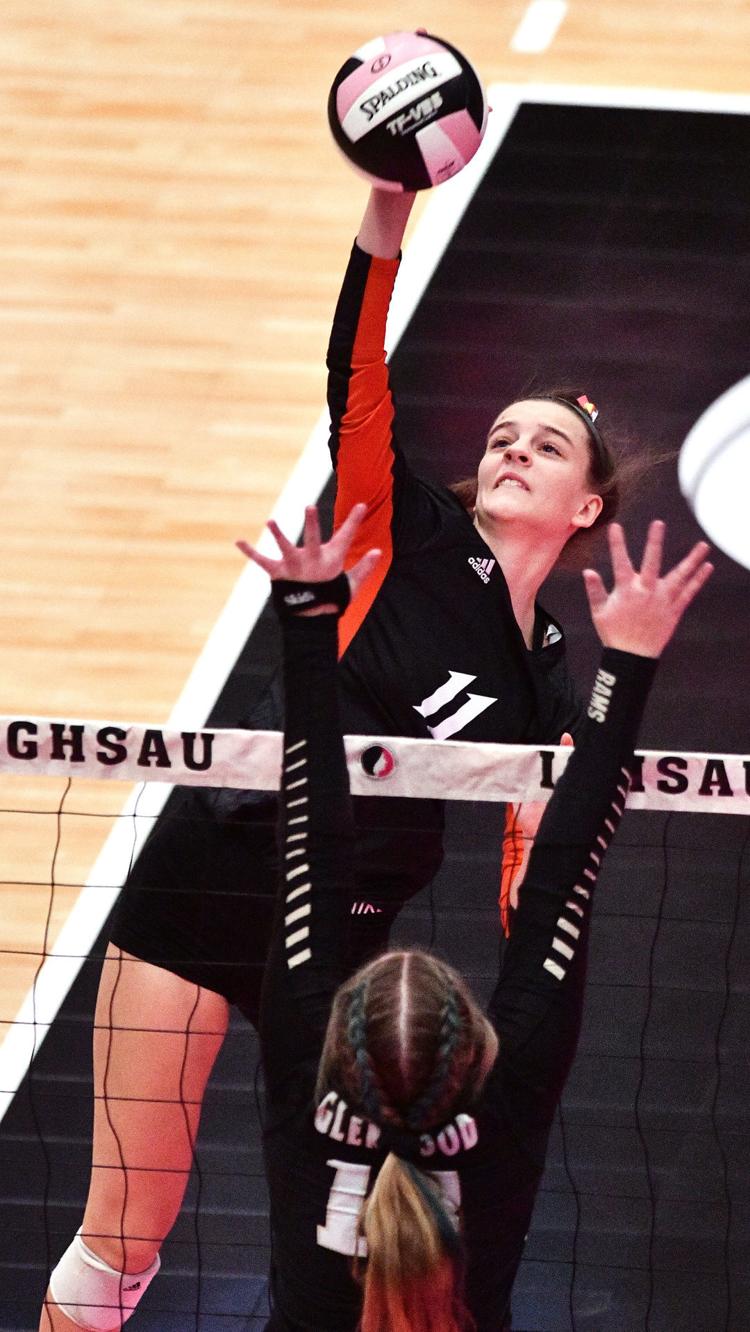 Sergeant Bluff-Luton vs Glenwood state volleyball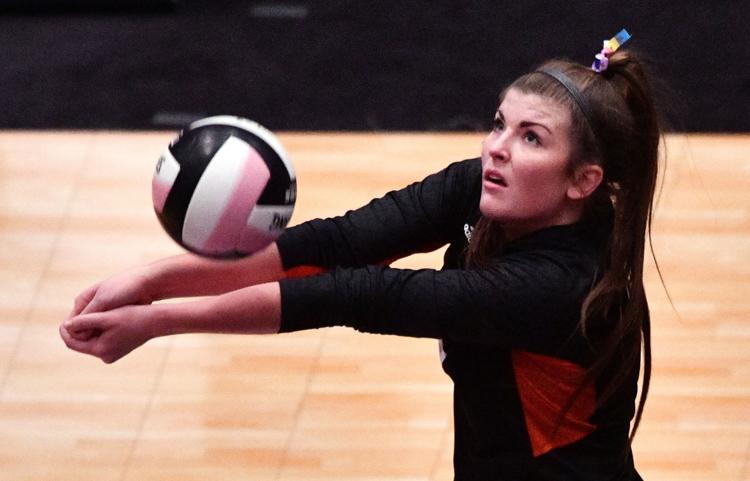 Sergeant Bluff-Luton vs Glenwood state volleyball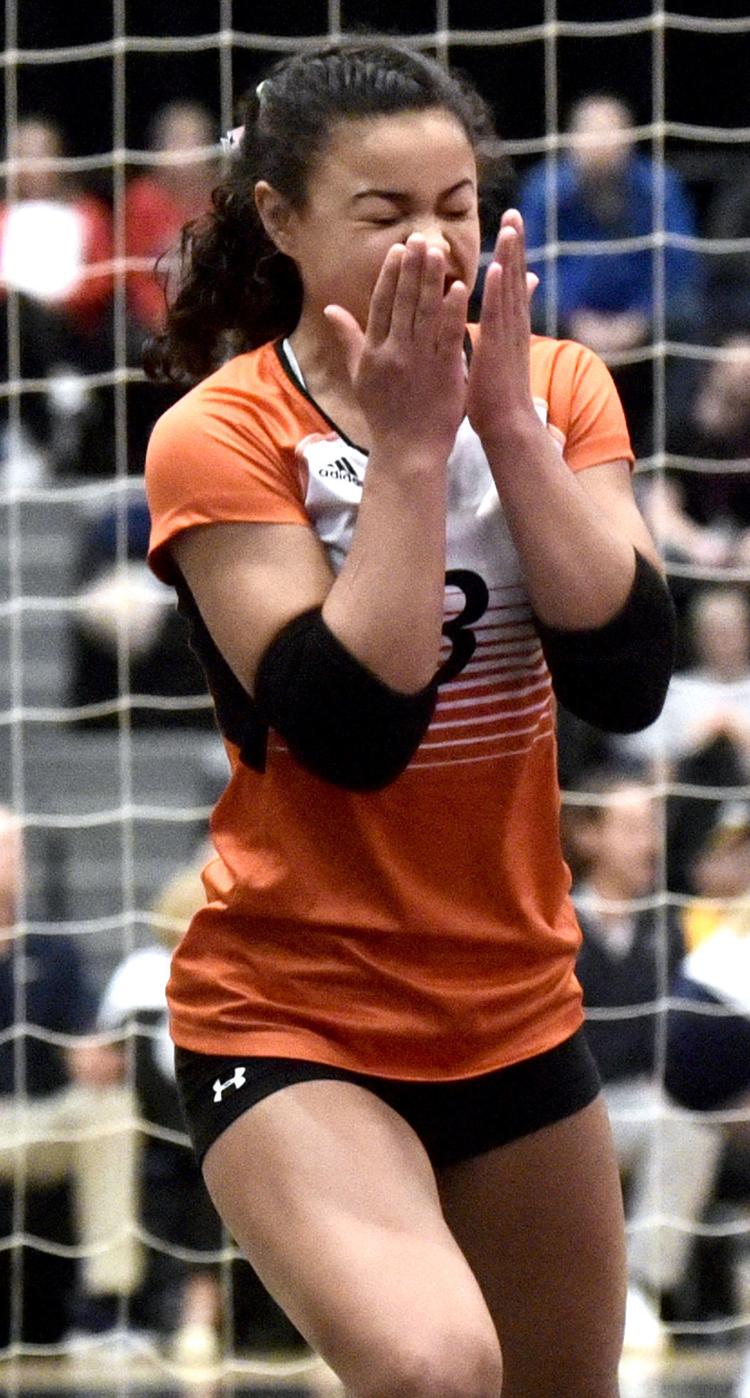 Sergeant Bluff-Luton vs Glenwood state volleyball
Sergeant Bluff-Luton vs Glenwood state volleyball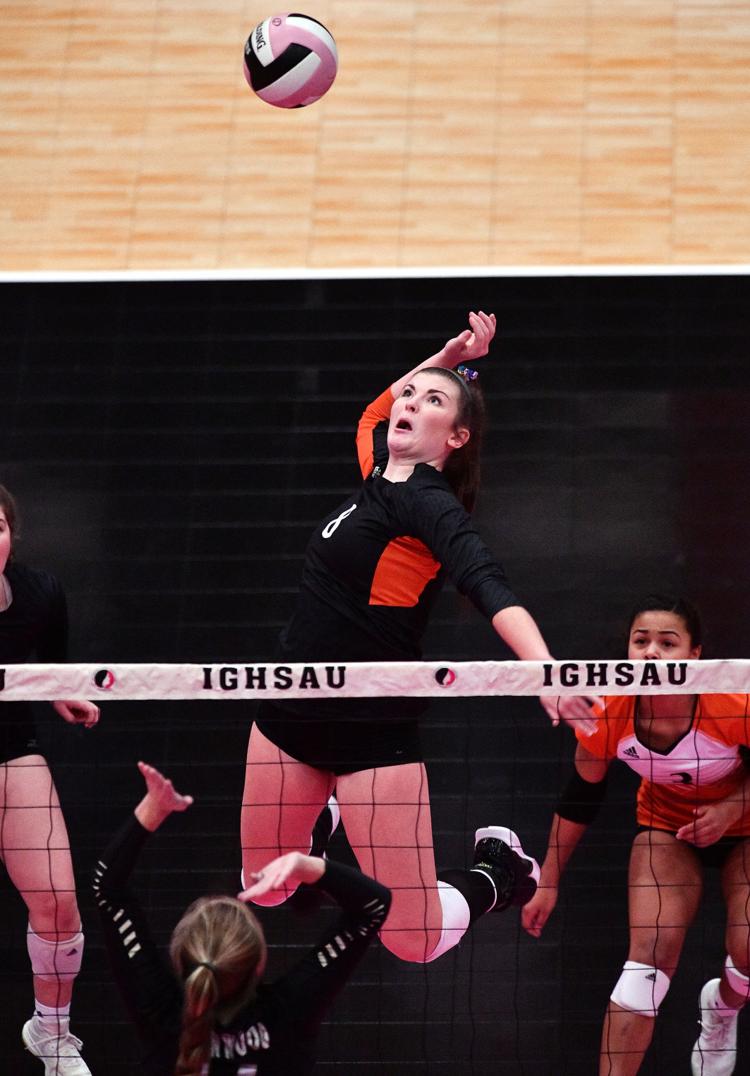 Sergeant Bluff-Luton vs Glenwood state volleyball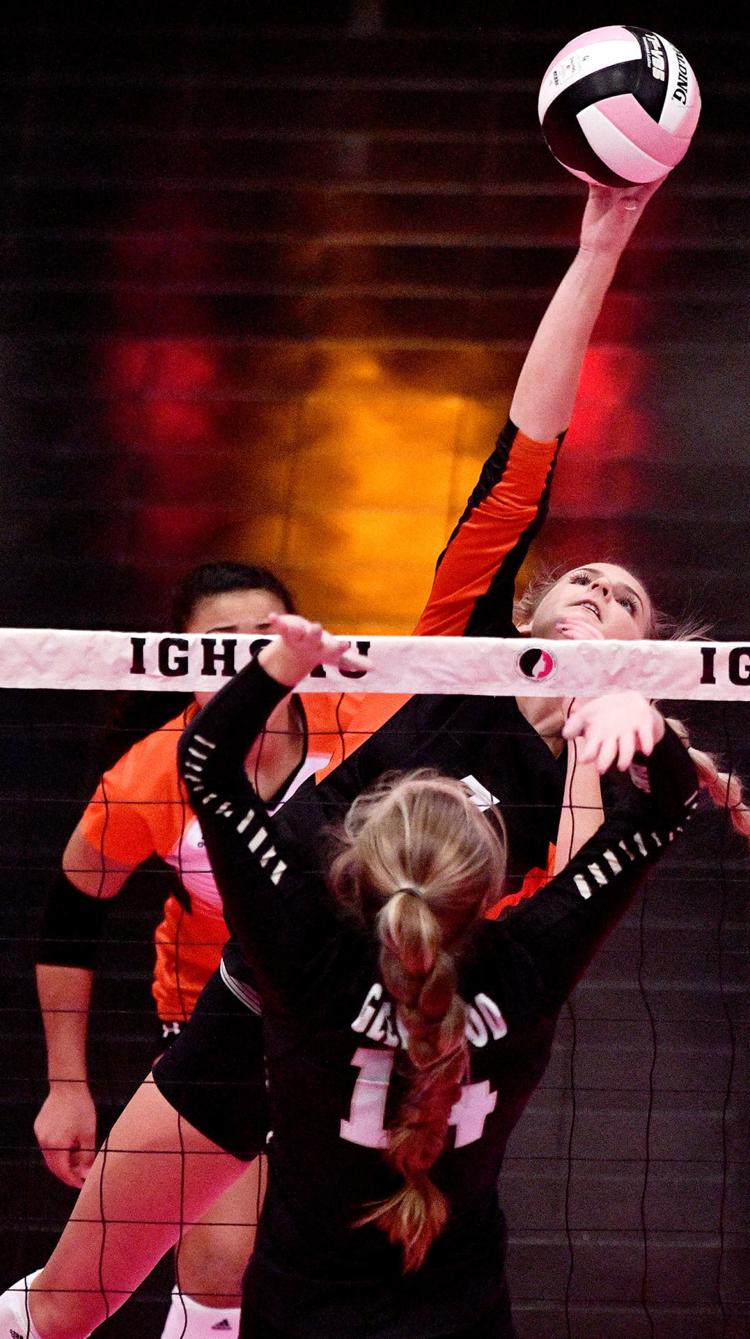 Sergeant Bluff-Luton vs. Glenwood state volleyball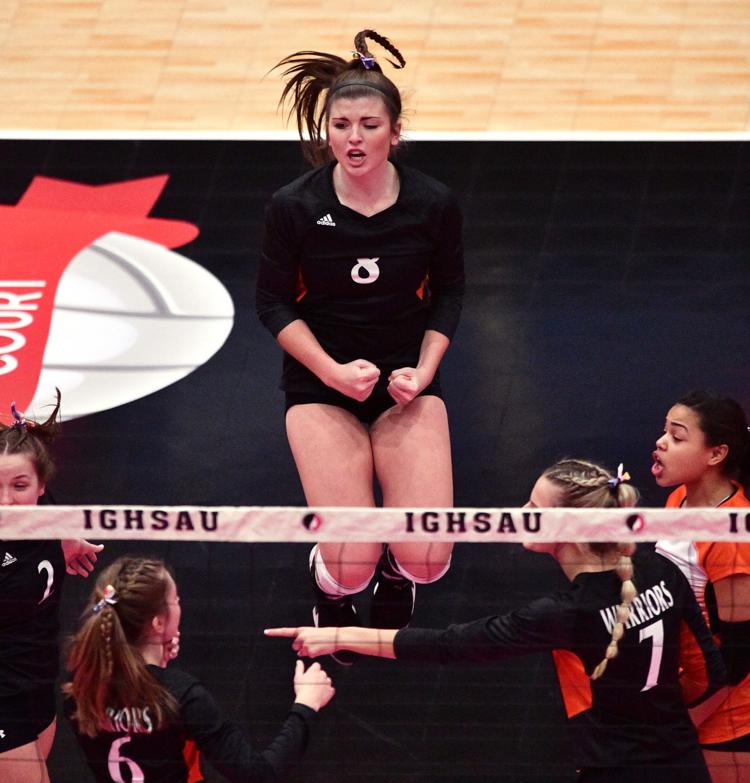 Sergeant Bluff-Luton vs Glenwood state volleyball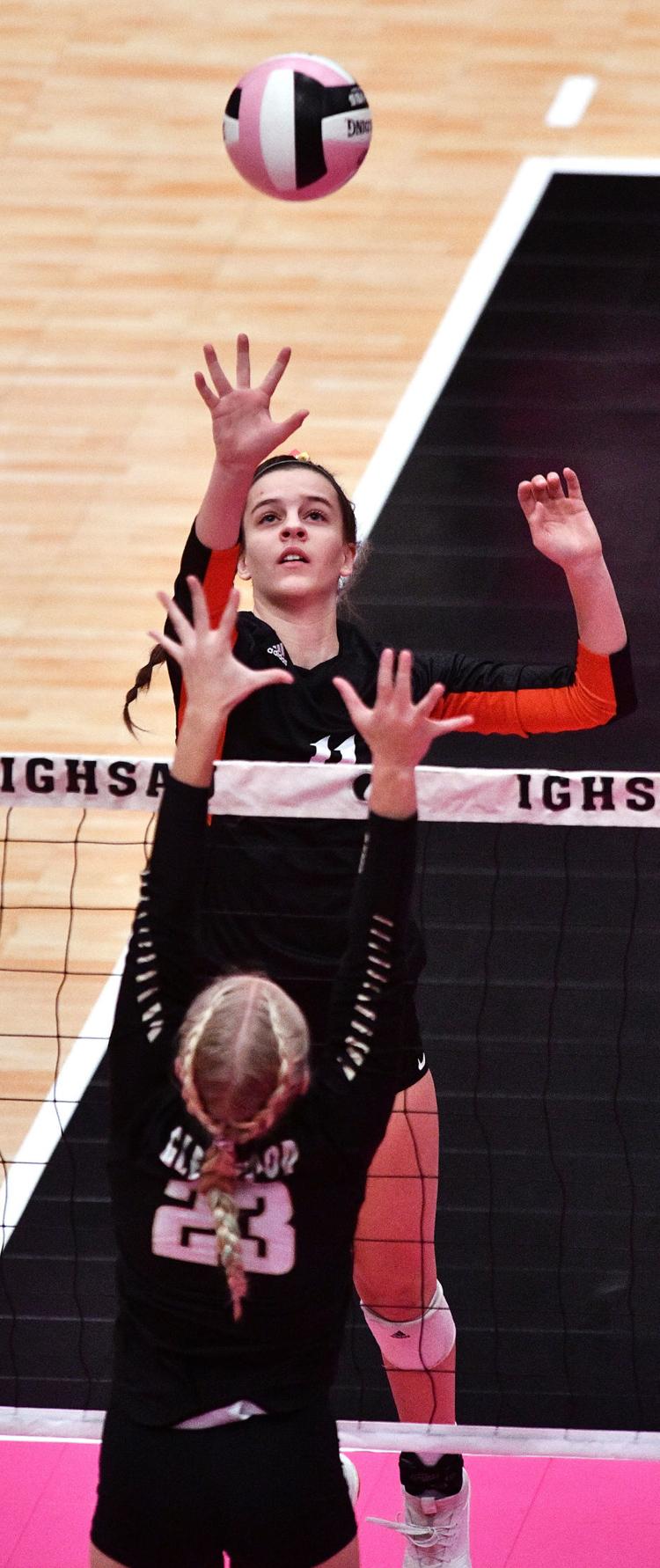 Waverly-Shell Rock vs West Delaware state volleyball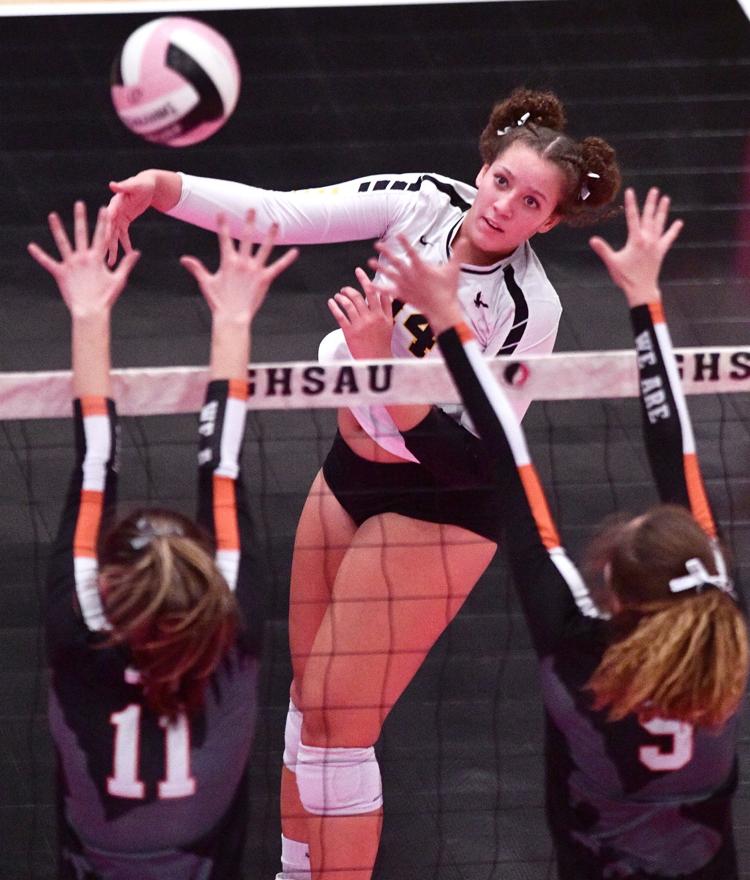 Waverly-Shell Rock vs West Delaware state volleyball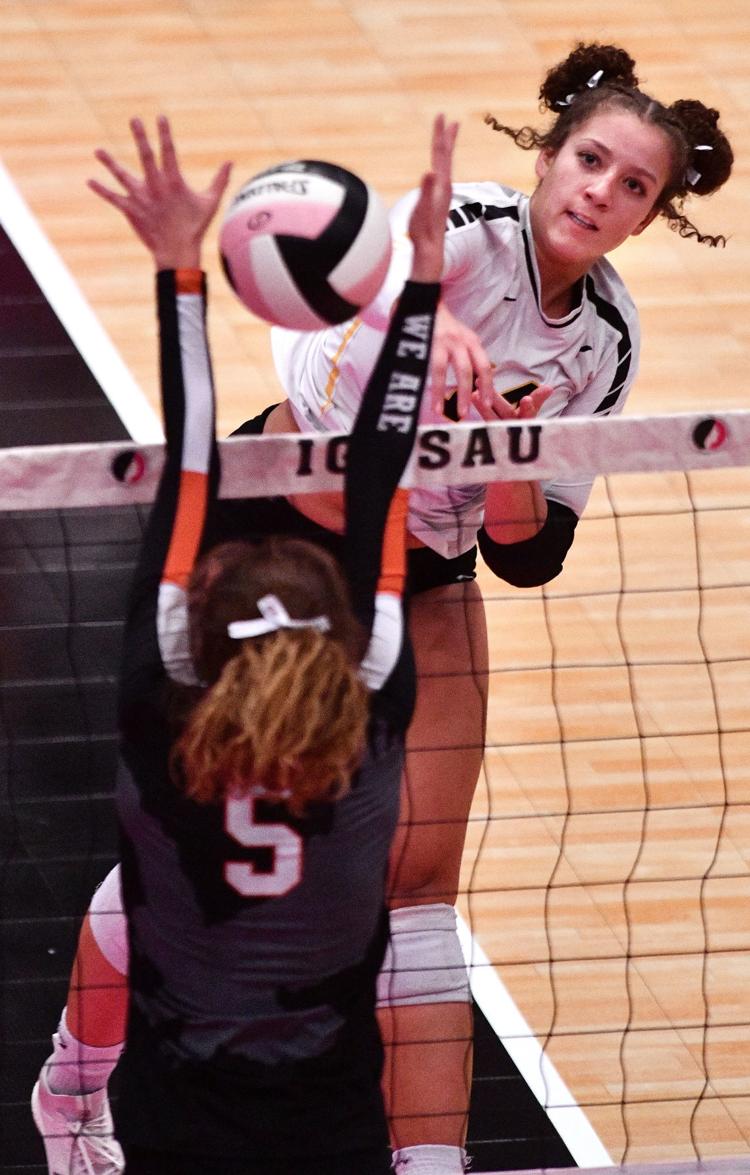 Waverly-Shell Rock vs West Delaware state volleyball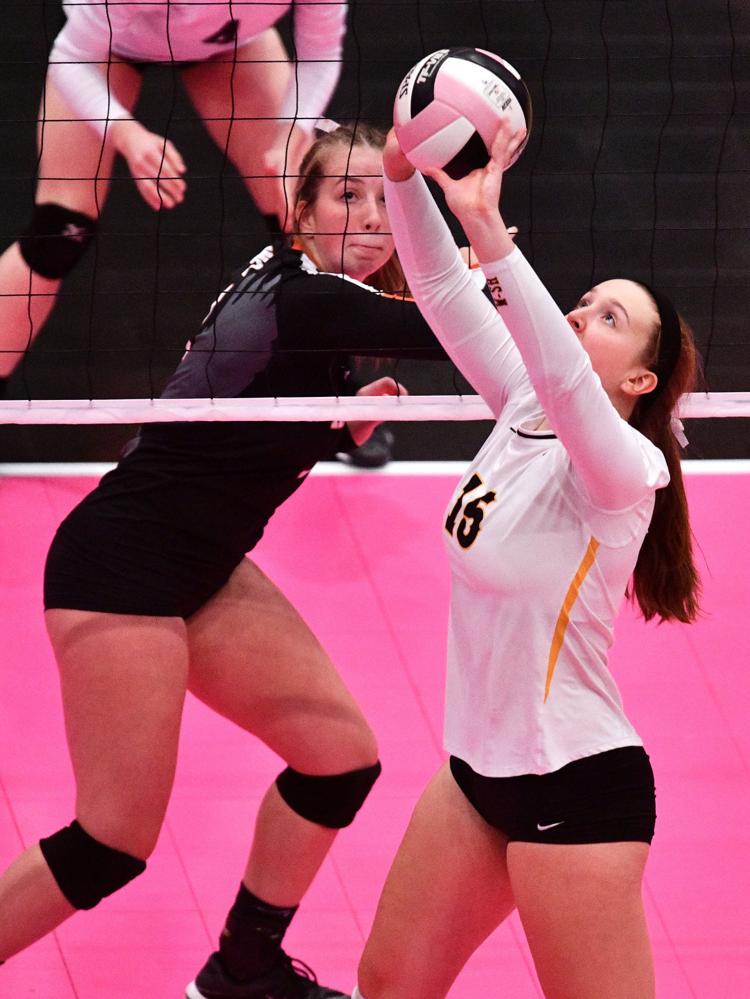 Waverly-Shell Rock vs West Delaware state volleyball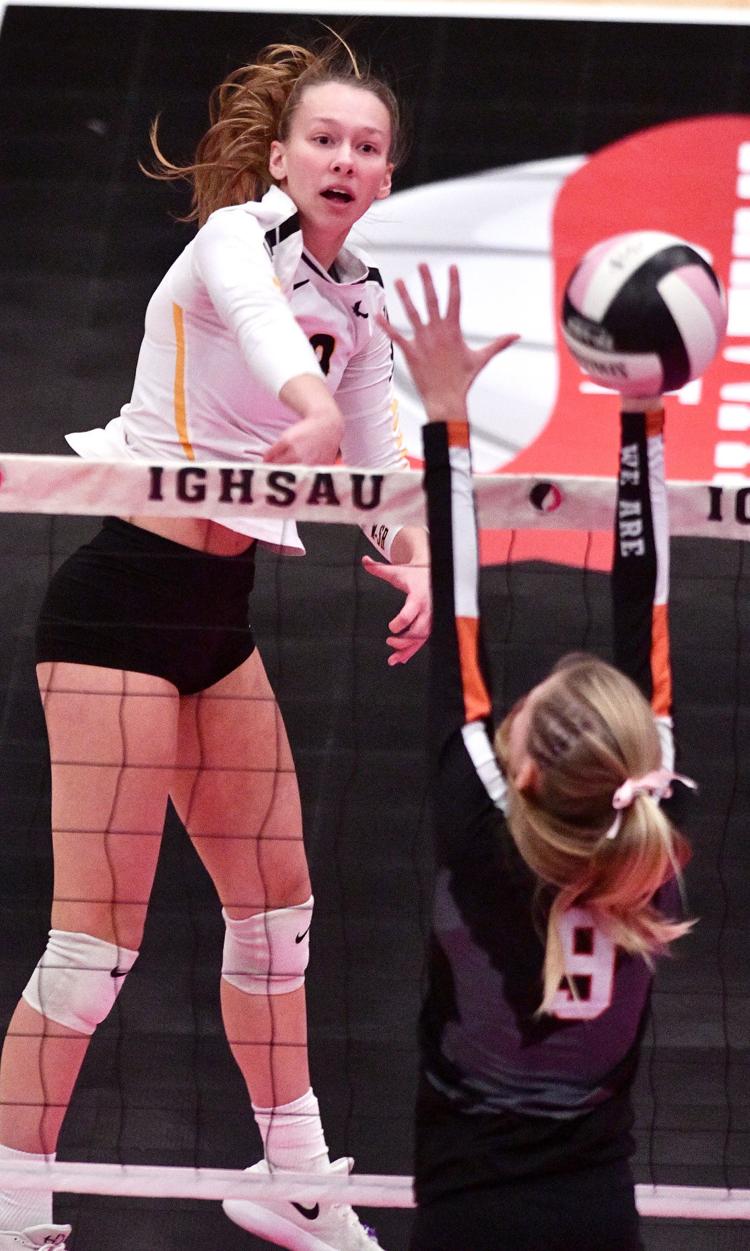 Waverly-Shell Rock vs West Delaware state volleyball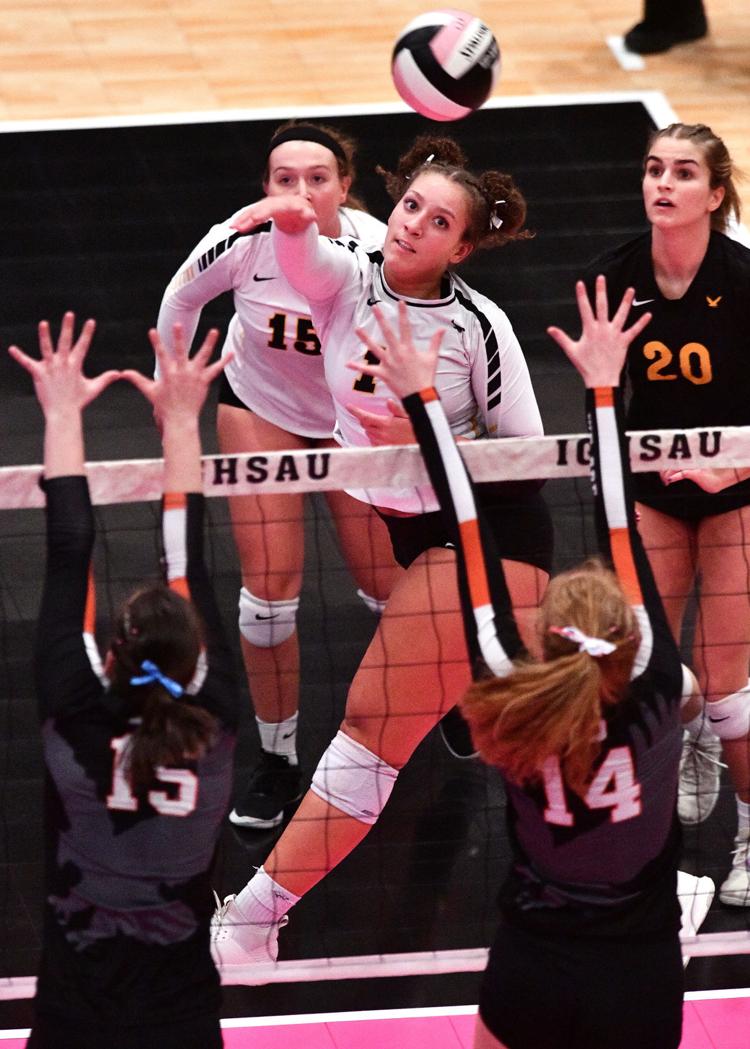 Waverly-Shell Rock vs West Delaware state volleyball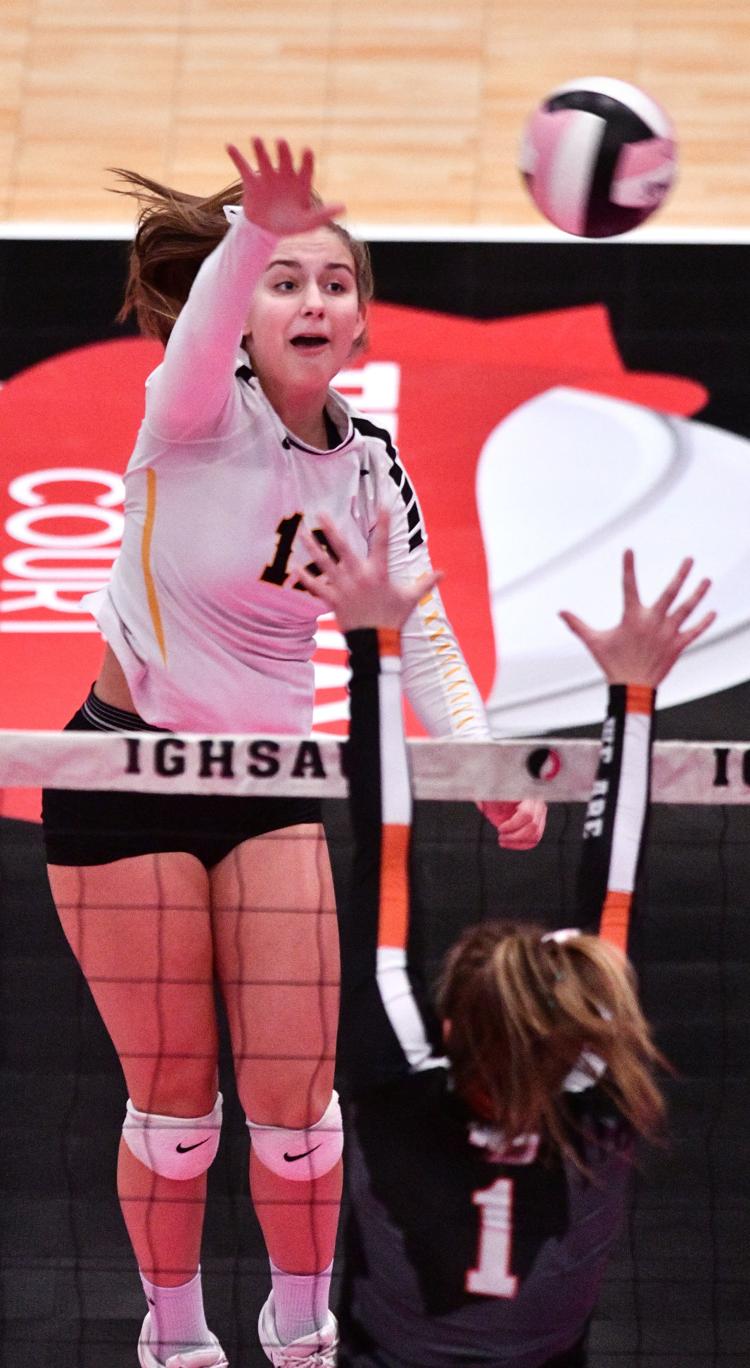 Waverly-Shell Rock vs West Delaware state volleyball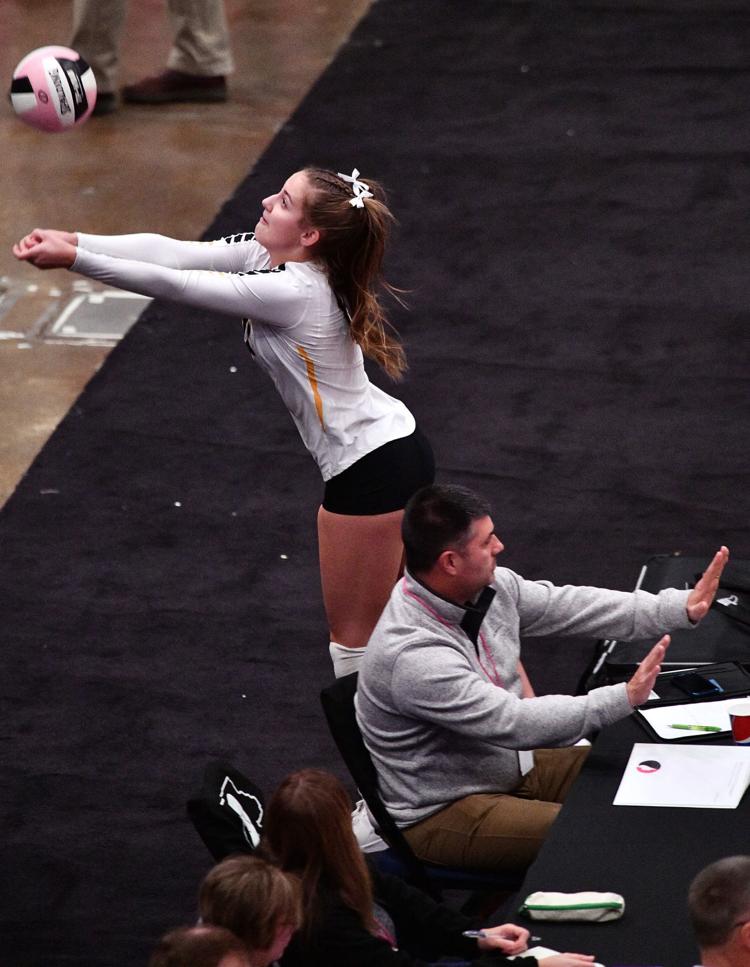 Waverly-Shell Rock vs West Delaware state volleyball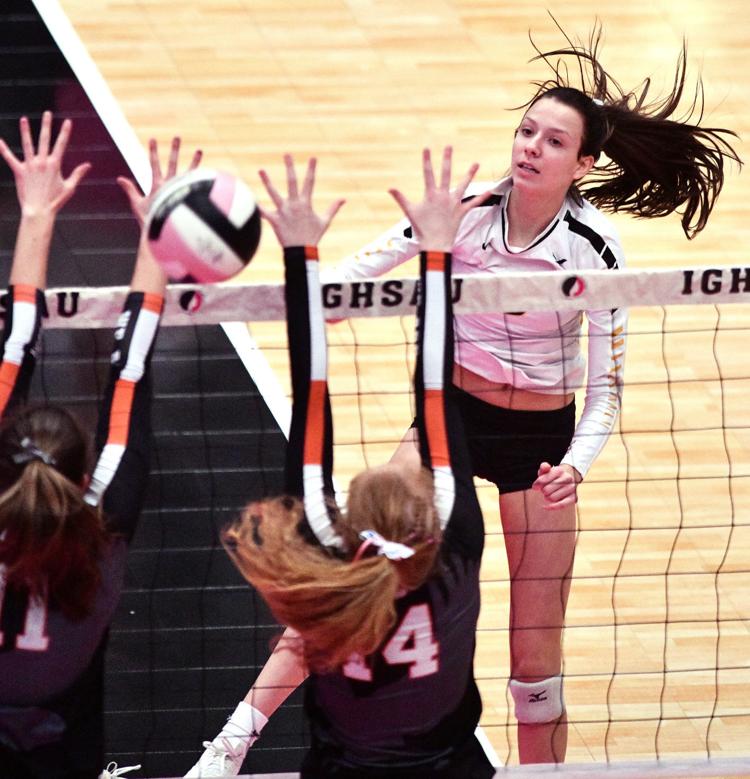 Waverly-Shell Rock vs West Delaware state volleyball
North Scott vs Marion state volleyball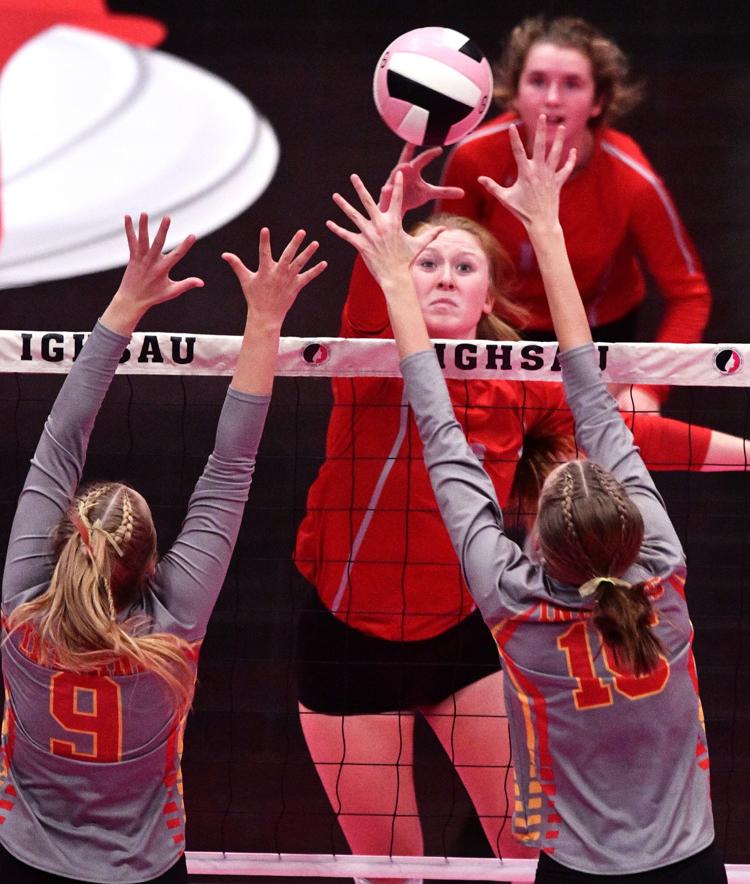 North Scott vs Marion state volleyball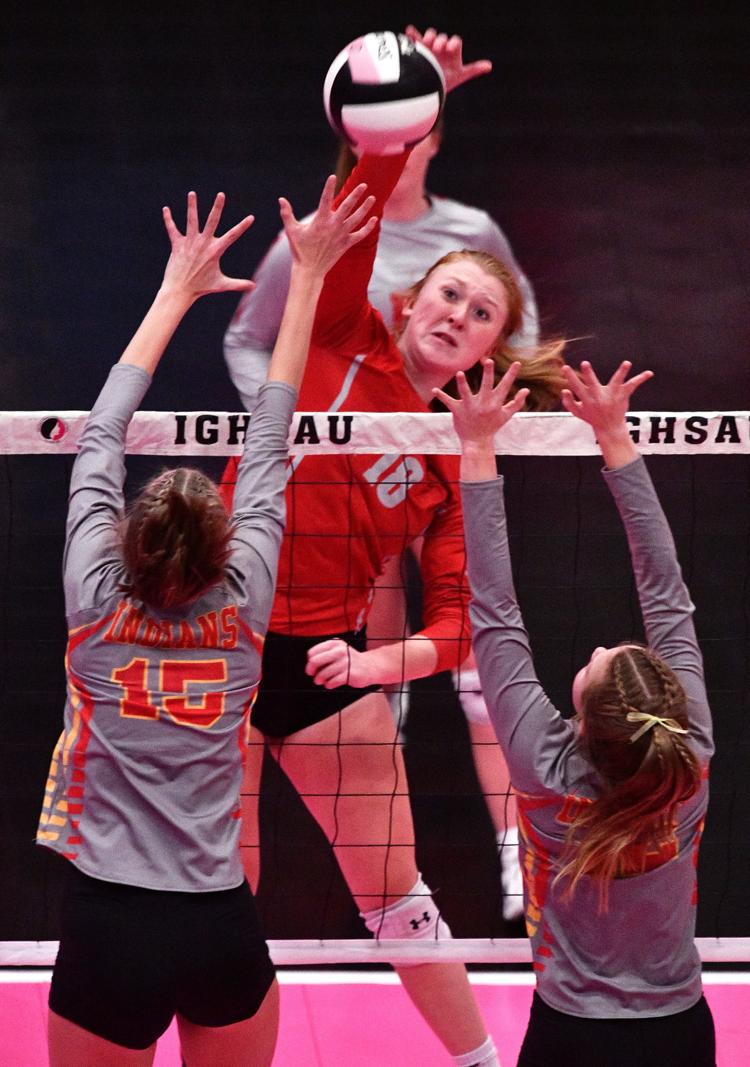 North Scott vs Marion state volleyball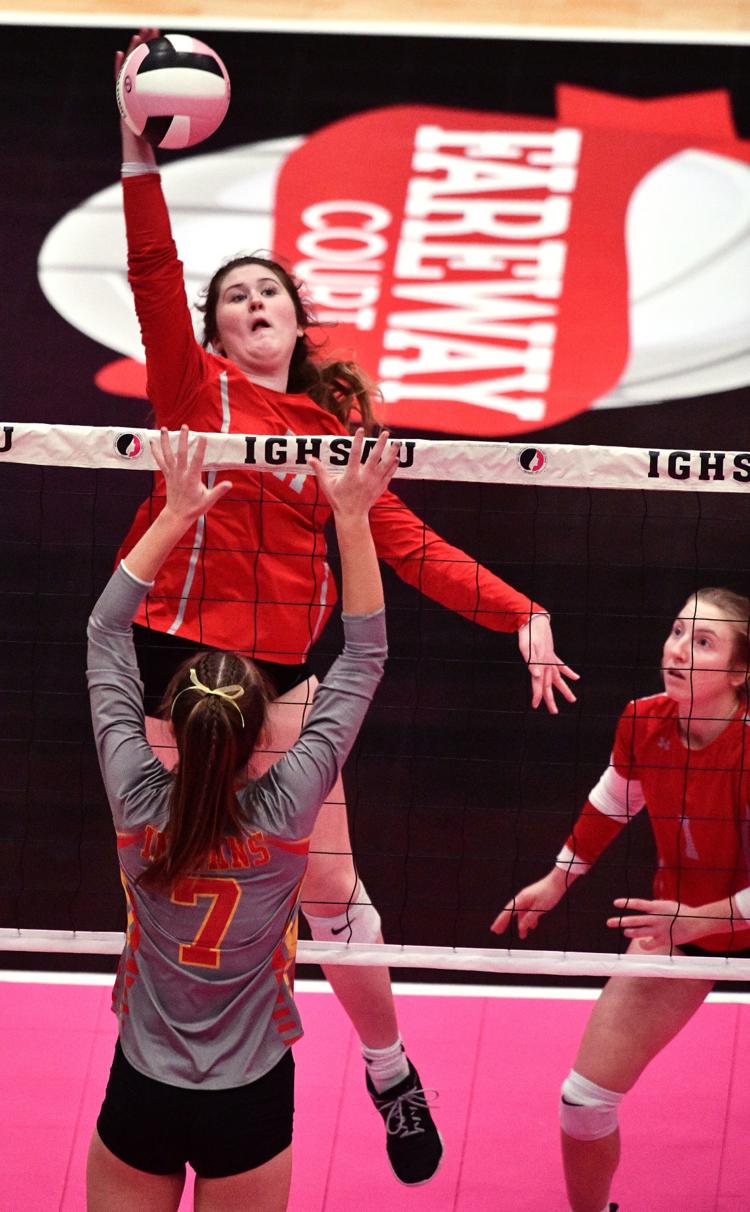 North Scott vs Marion state volleyball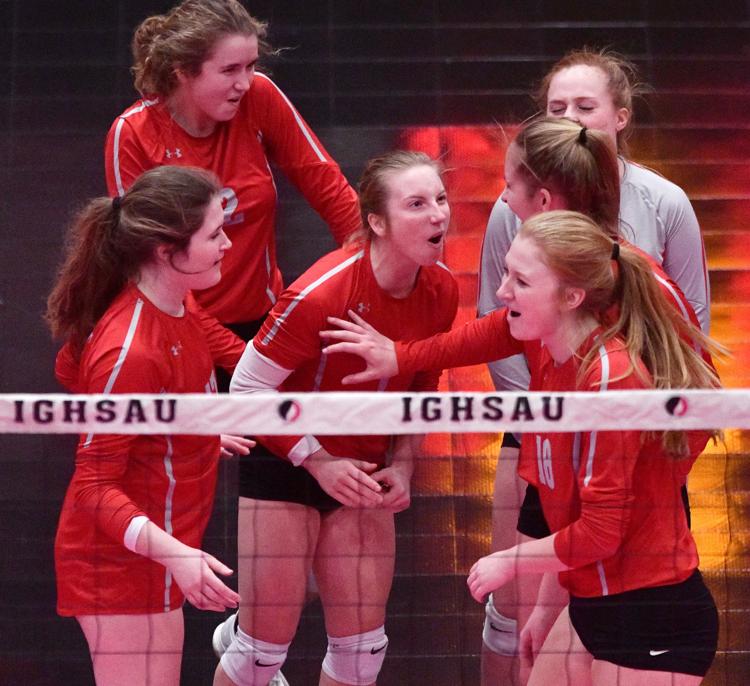 North Scott vs Marion state volleyball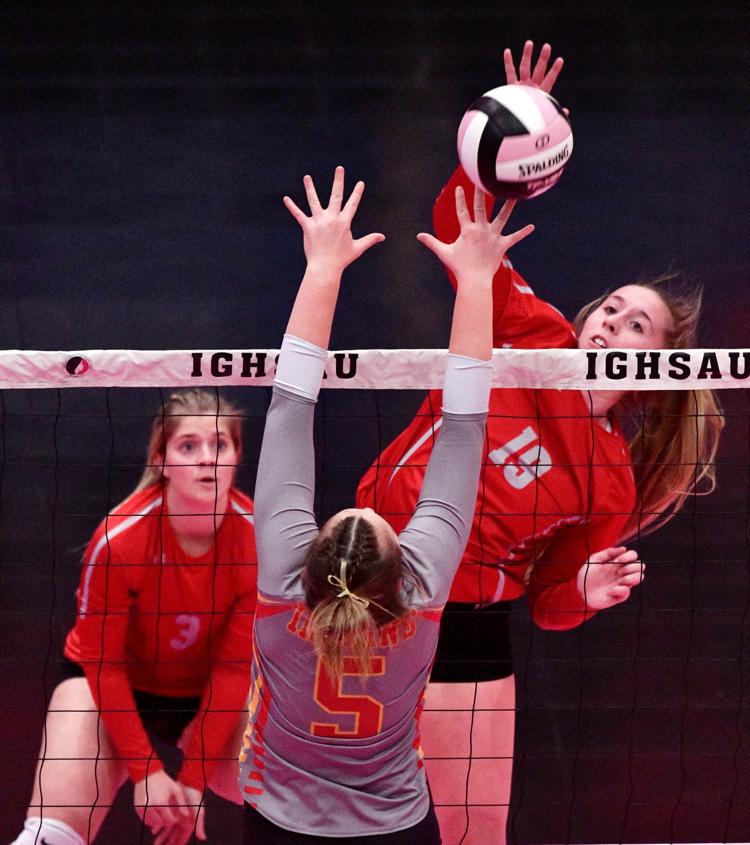 North Scott vs Marion state volleyball
North Scott vs Marion state volleyball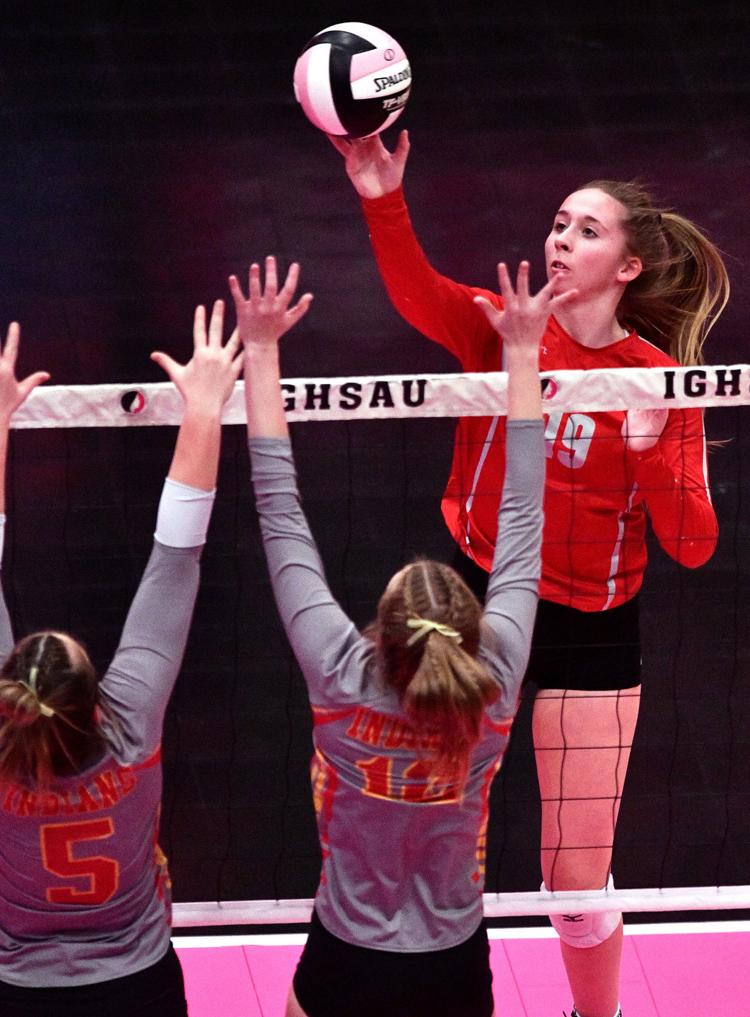 North Scott vs Marion state volleyball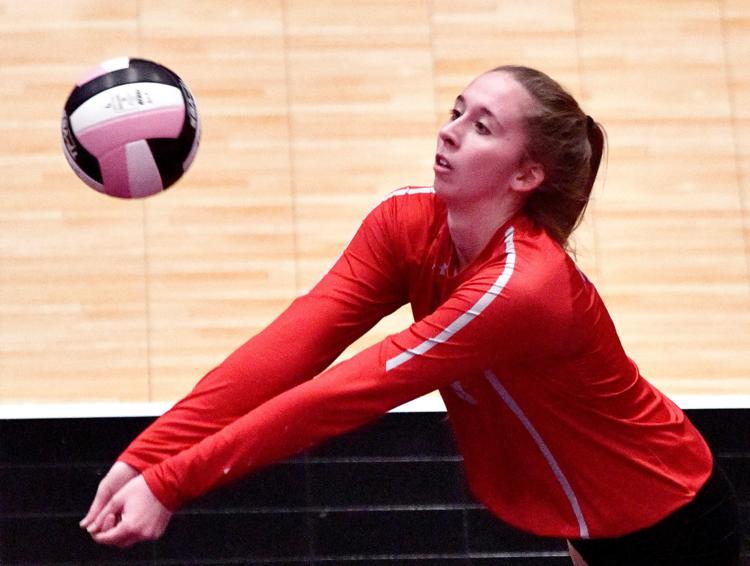 Cedar Falls vs Waukee state volleyball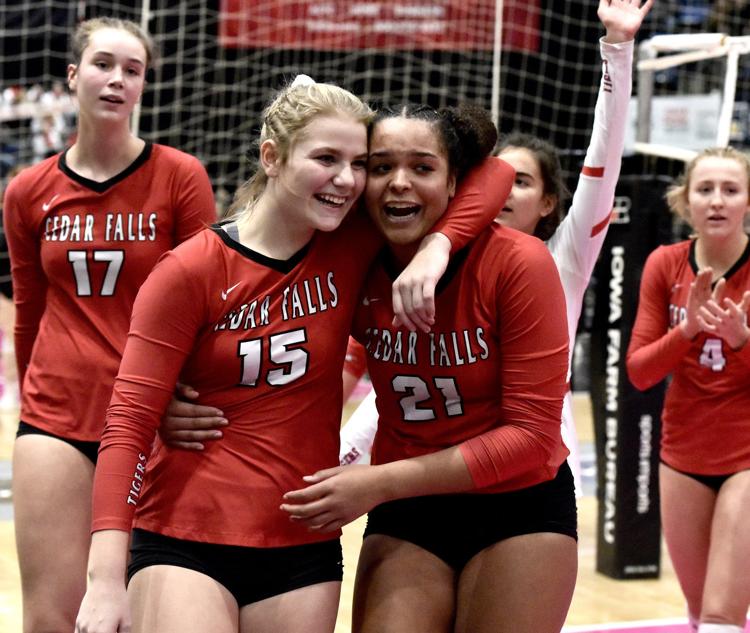 Cedar Falls vs Waukee state volleyball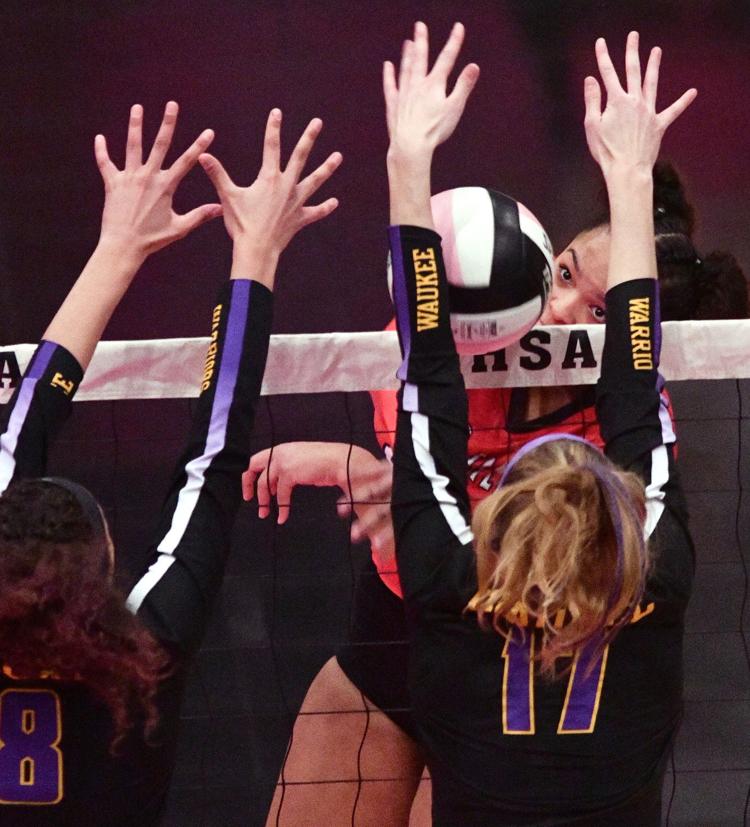 Cedar Falls vs Waukee state volleyball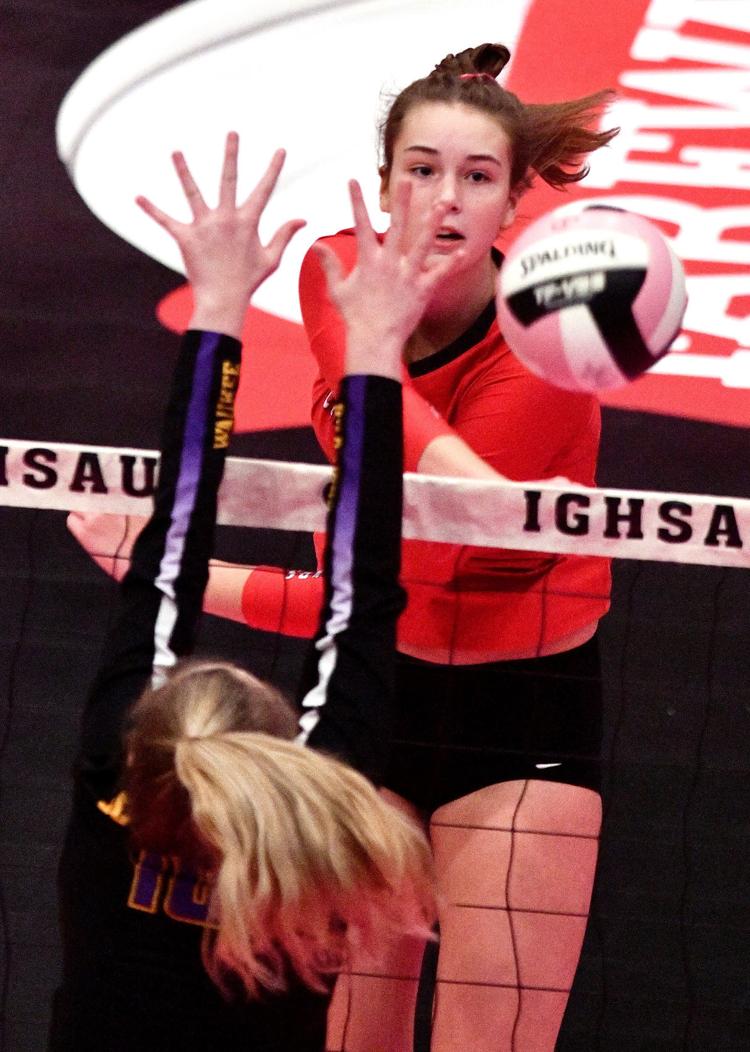 Cedar Falls vs Waukee state volleyball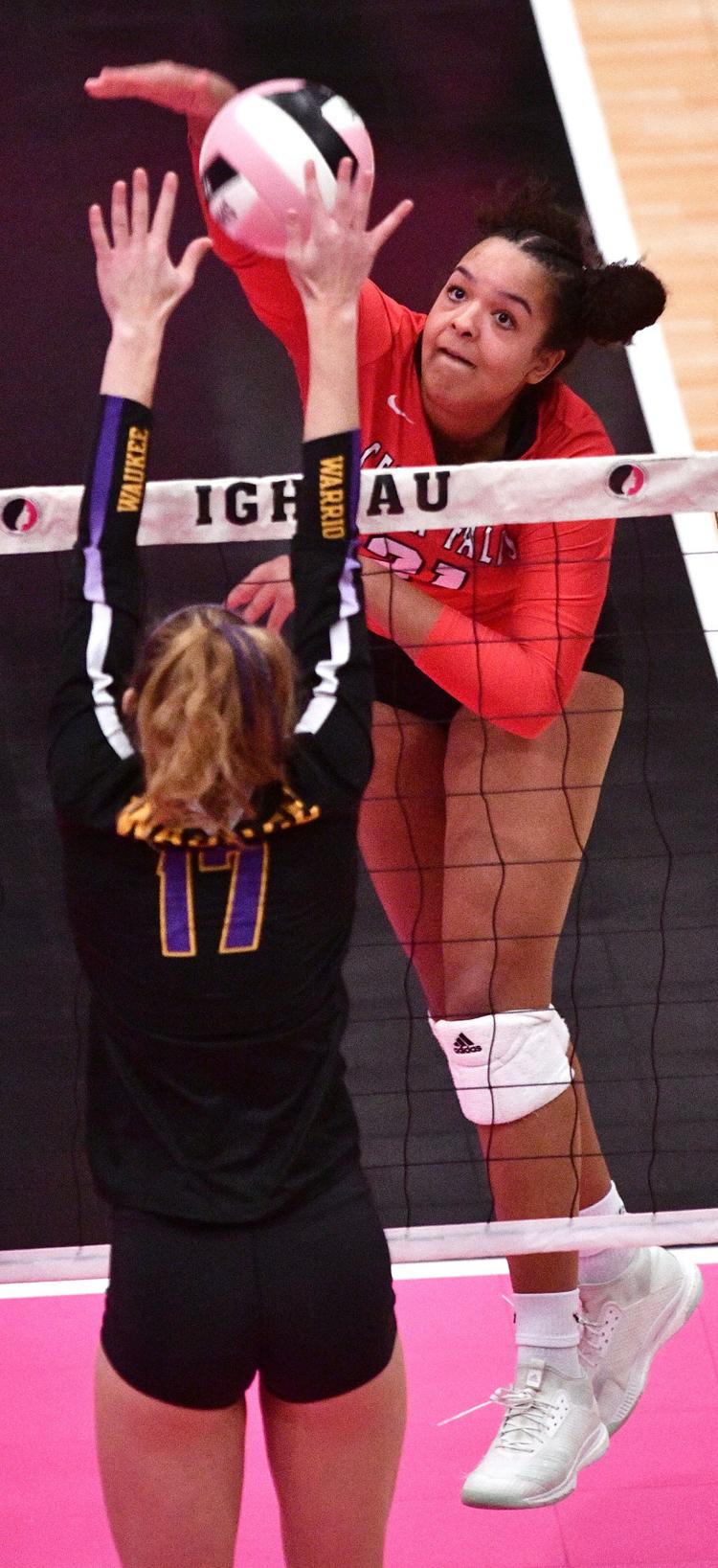 Cedar Falls vs Waukee state volleyball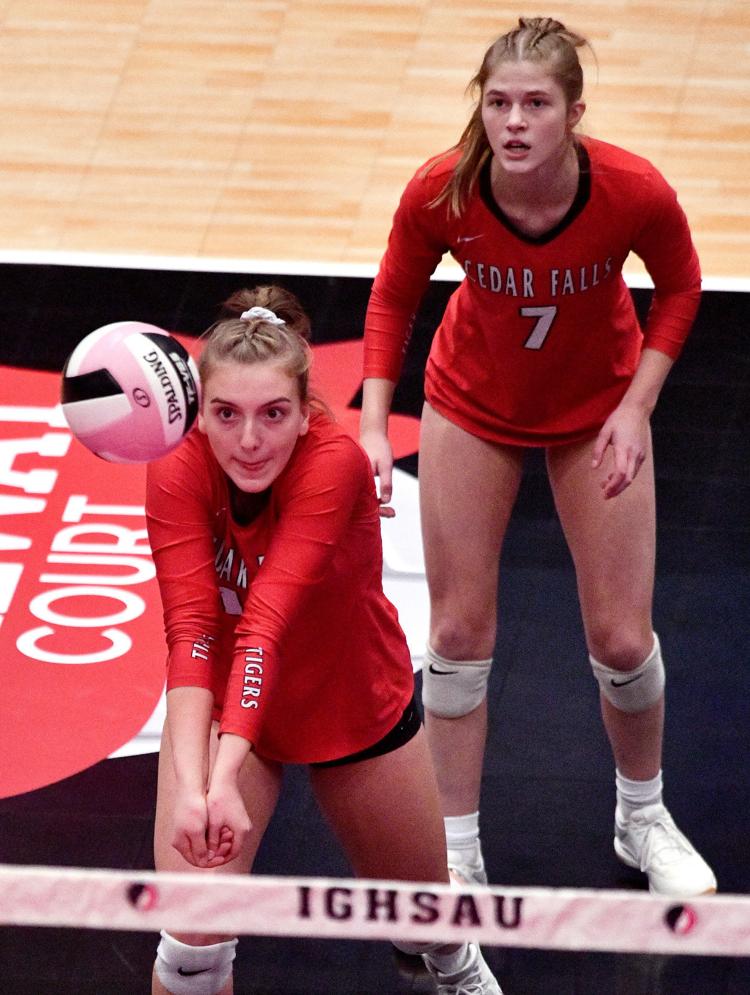 Cedar Falls vs Waukee state volleyball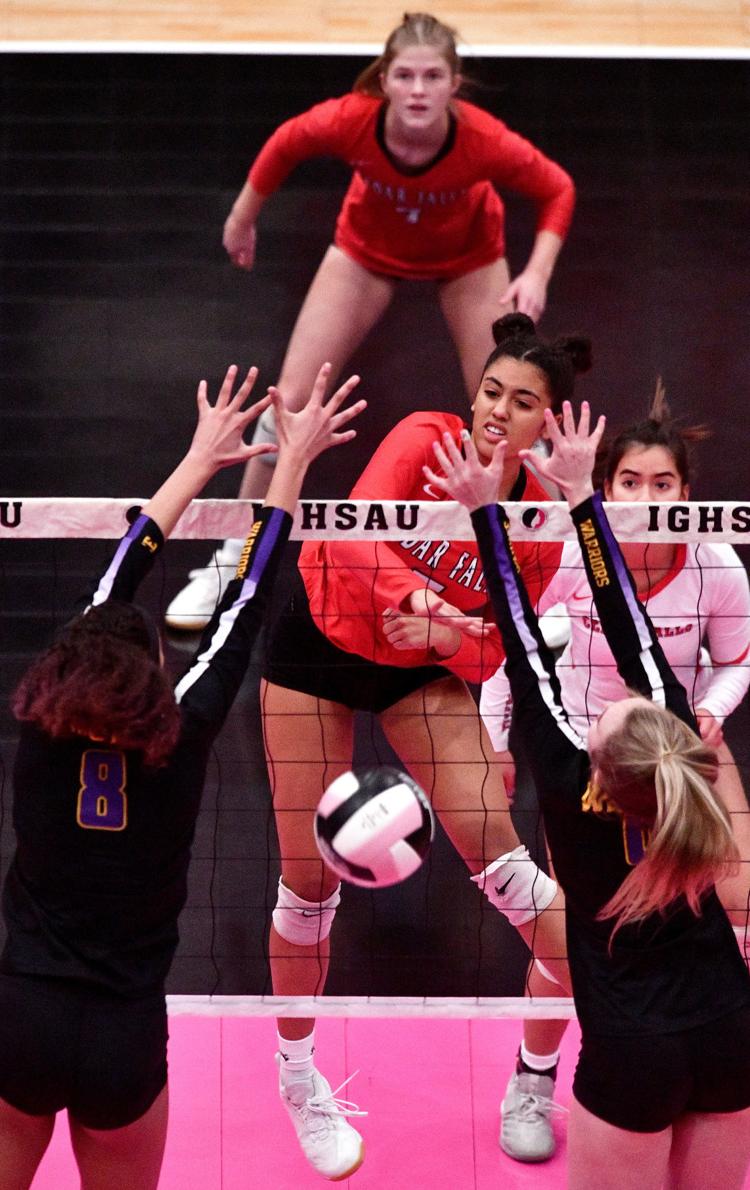 Cedar Falls vs Waukee state volleyball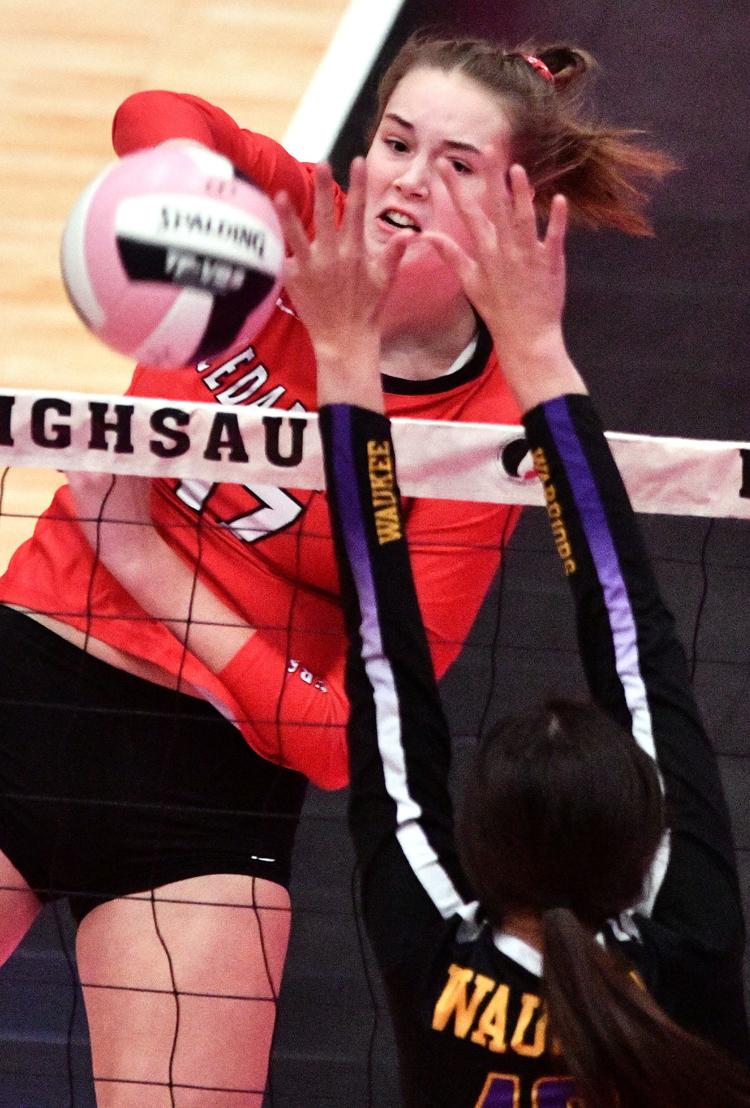 Cedar Falls vs Waukee state volleyball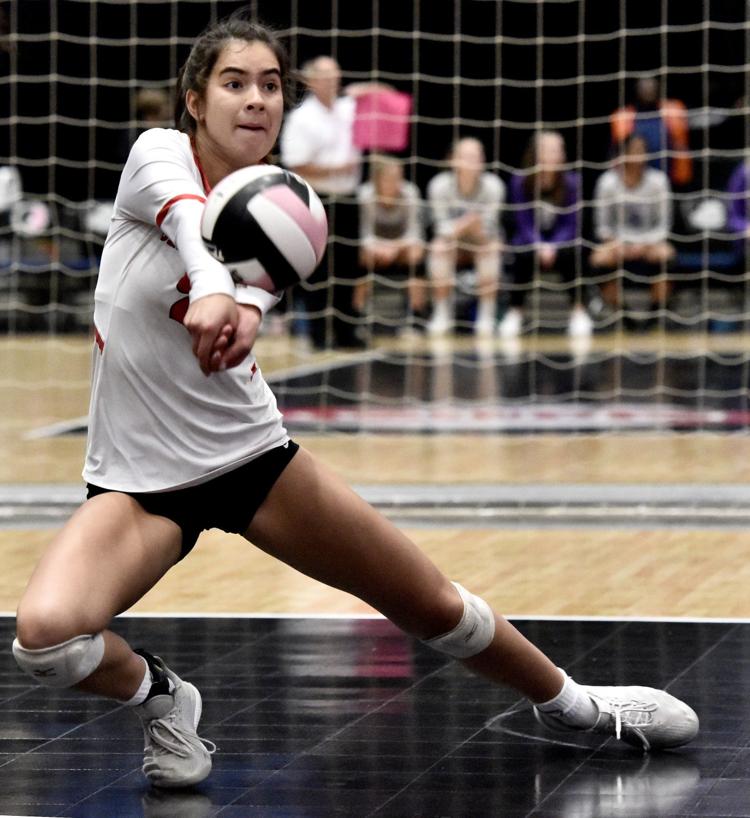 Pleasant Valley vs Iowa City Liberty state volleyball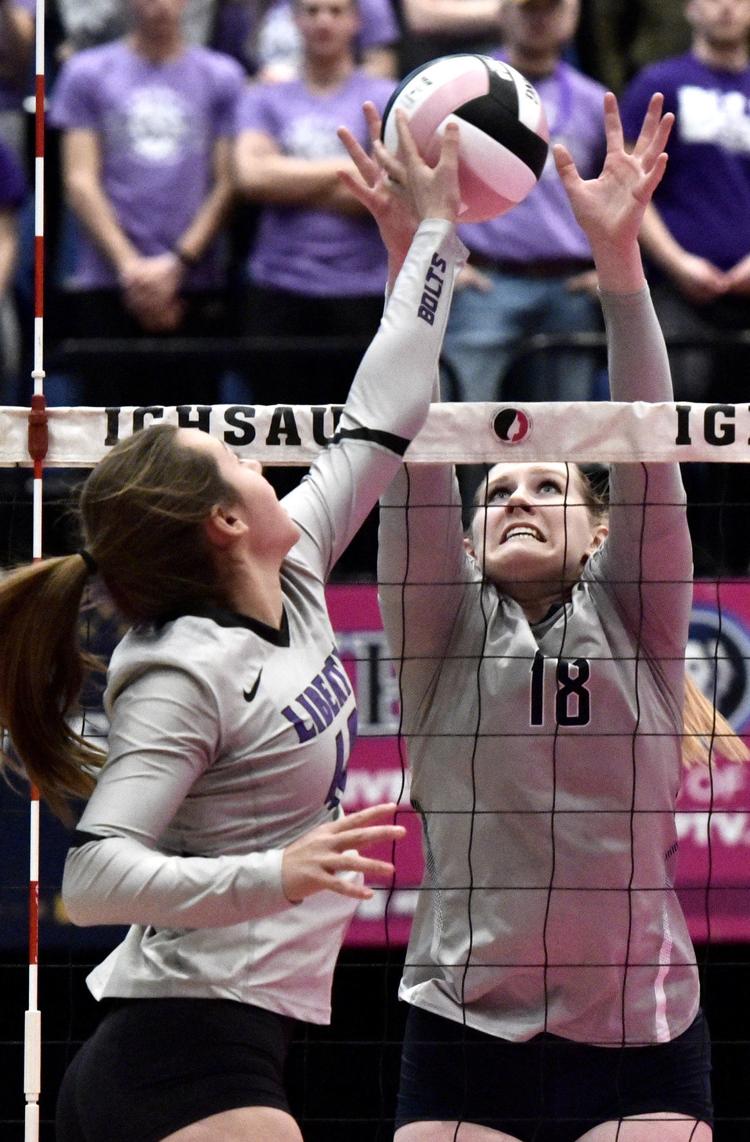 Pleasant Valley vs Iowa City Liberty state volleyball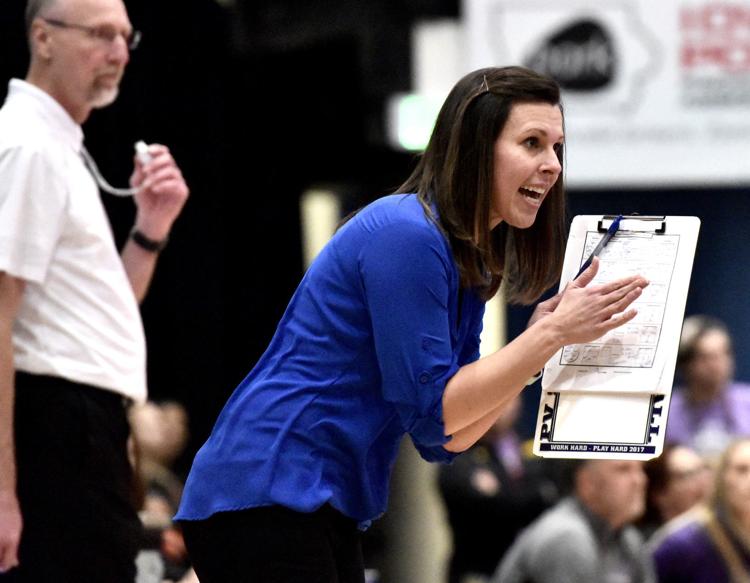 Pleasant Valley vs Iowa City Liberty state volleyball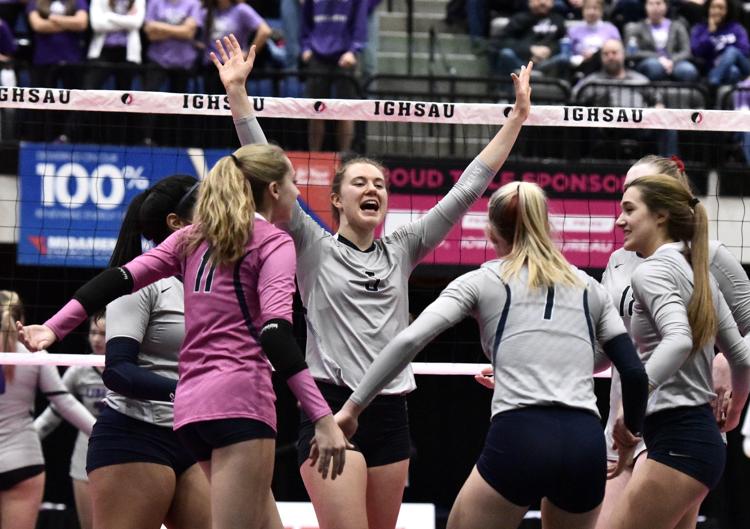 Pleasant Valley vs Iowa City Liberty state volleyball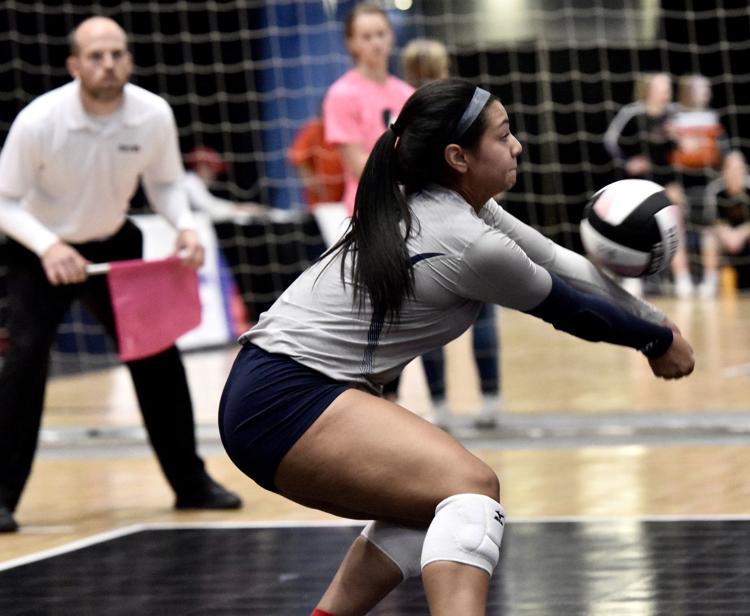 Pleasant Valley vs Iowa City Liberty state volleyball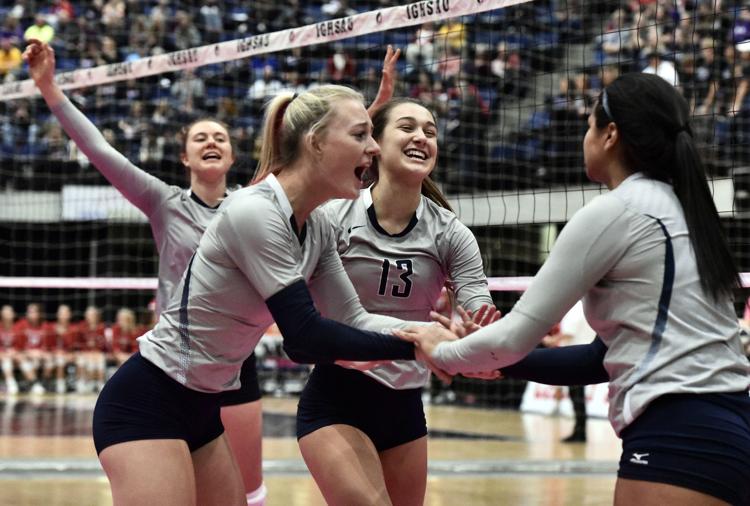 Pleasant Valley vs Iowa City Liberty state volleyball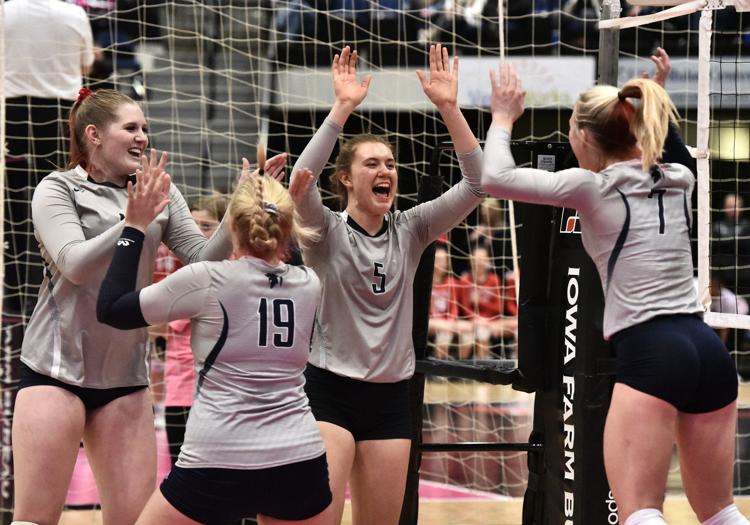 Pleasant Valley vs Iowa City Liberty state volleyball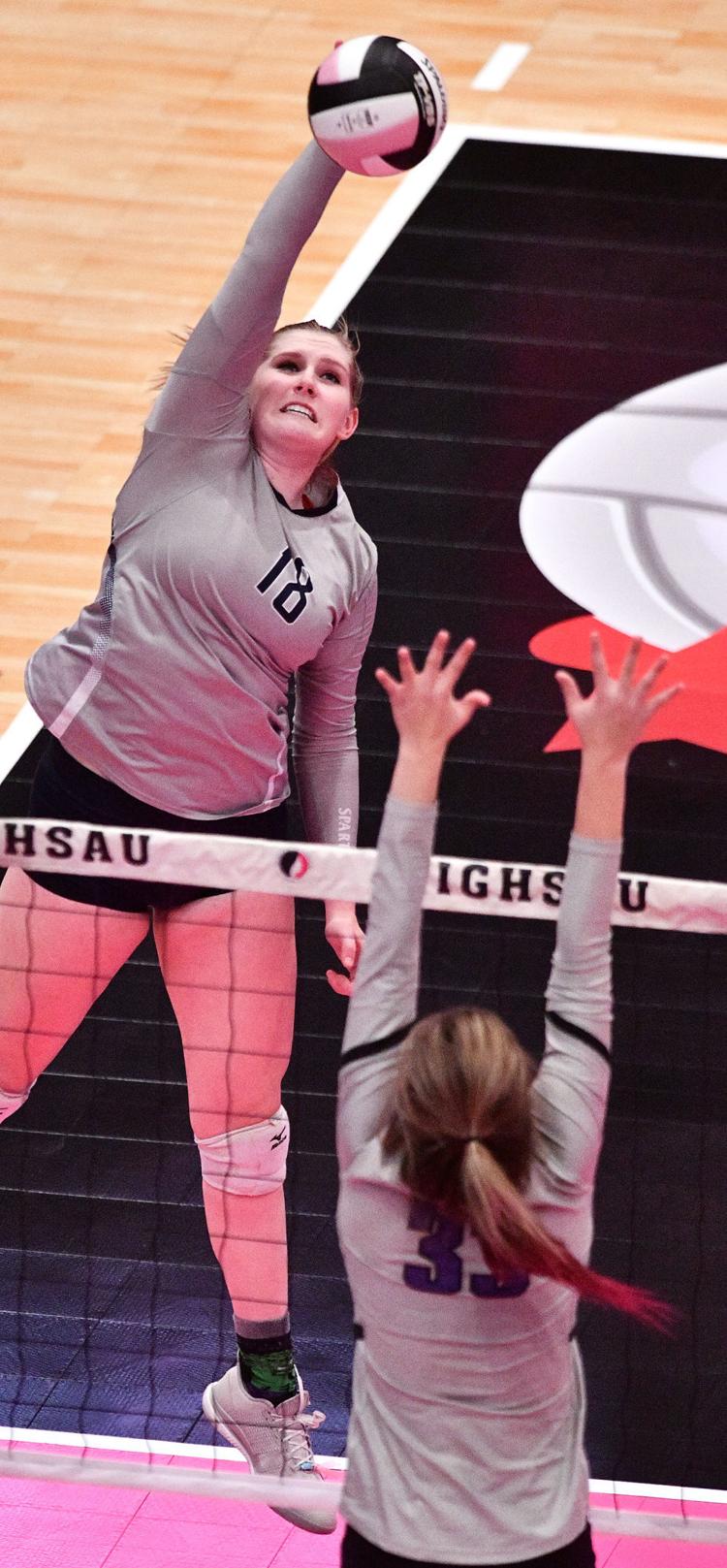 Pleasant Valley vs Iowa City Liberty state volleyball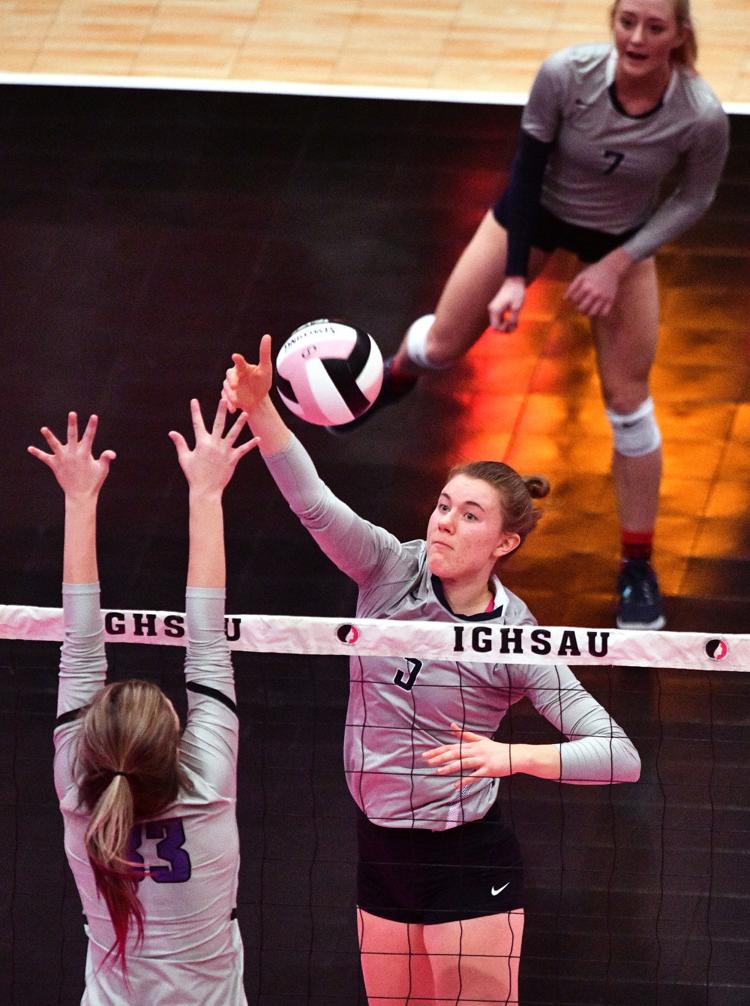 Pleasant Valley vs Iowa City Liberty state volleyball
Pleasant Valley vs Iowa City Liberty state volleyball