Le MARS, Iowa — Alec Dreckman had the performance of a lifetime, but it wasn't enough for the Le Mars boys basketball team here Tuesday night.
Dreckman made 16 of 22 shots -- from all over the floor and many under intense defensive pressure. He was 5-for-9 from beyond the 3-point arc and 14 of 16 from the free throw line.
The 51 points eclipsed a long-standing school mark of 44 points set by Bob Pearson in 1965.
East, though, was able to come out on top when Jaleque Dunson prevented Dreckman from getting off a potential game-tying 3-pointer as the buzzer sounded.
Dunson, who scored 20 points for the Black Raiders, moved underneath Dreckman as he maneuvered for a shot, knocking the ball out of his hands.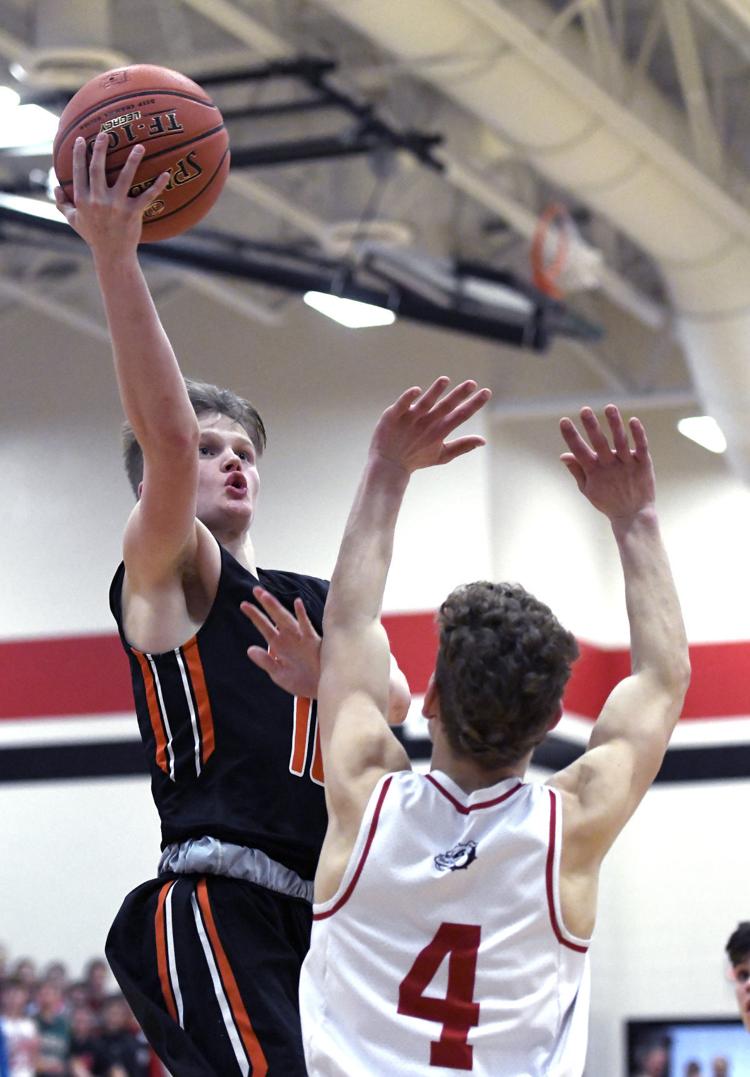 East, now 15-4 overall and 11-2 in the MRAC, stormed to a 16-0 lead in the first four minutes of the game.
Le Mars (13-6, 8-4) trimmed a 26-9 deficit at the end of the first quarter to 38-33 at halftime. The Bulldogs never led, but forced East to make plays at both ends of the floor to preserve the victory.
"Le Mars is a good team, we knew they were very good at home and to give a guy 51 points, that's incredible," East coach Ras Vanderloo said. "We can score and when we bring energy like the first quarter defensively, we're good. We get a little tired and it slips away a little bit but overall, we're taking it, I know that."
East's dynamic back court of Sayvion Armstrong (22 points) and Dunson (20) combined for 42 points and senior Aden Gomez was also in double figures with 11 points.
Dreckman, though, simply couldn't be denied, much to the delight of the always energetic Le Mars student section, who chanted 'MVP' late in the contest.
Le Mars outscored East 24-12 in the second quarter to make it a game, then stayed close throughout. The Black Raiders, however, had an answer each time Le Mars threatened to take the lead.
You have free articles remaining.
East took a 54-46 lead into the fourth quarter and it turned into a free throw shooting contest in the fourth.
Le Mars was 11-for-13 from the stripe in the final eight minutes while East strolled to the line 19 times, converting 12.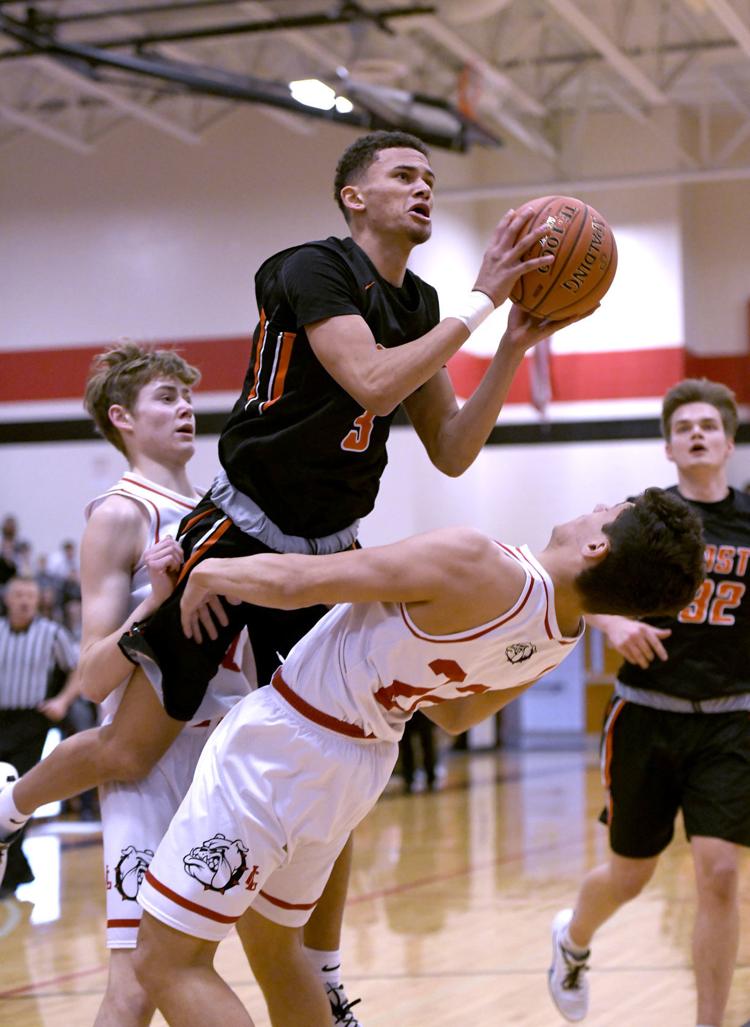 "When you're down 16 to start and not even at the halfway point of the first quarter things could have gotten out of hand in a hurry," Le Mars coach Dave Irwin said. "Our guys battled but you can't spot a really good team a 16-point lead. We probably outplayed them for three quarters but the first quarter killed us.
"But I'm pleased with how we showed a little bit of resilience. It's tough to take when you have a kid that has a pretty special night like that and not be able to come up with a win. What's equally impressive is that they were able to withstand it."
Dreckman simply couldn't be stopped, whether it was firing from the perimeter or taking it to the basket. He had 30 points by the end of the third quarter and erupted for 21 in the fourth, making five of six shots and all 10 of his free throws.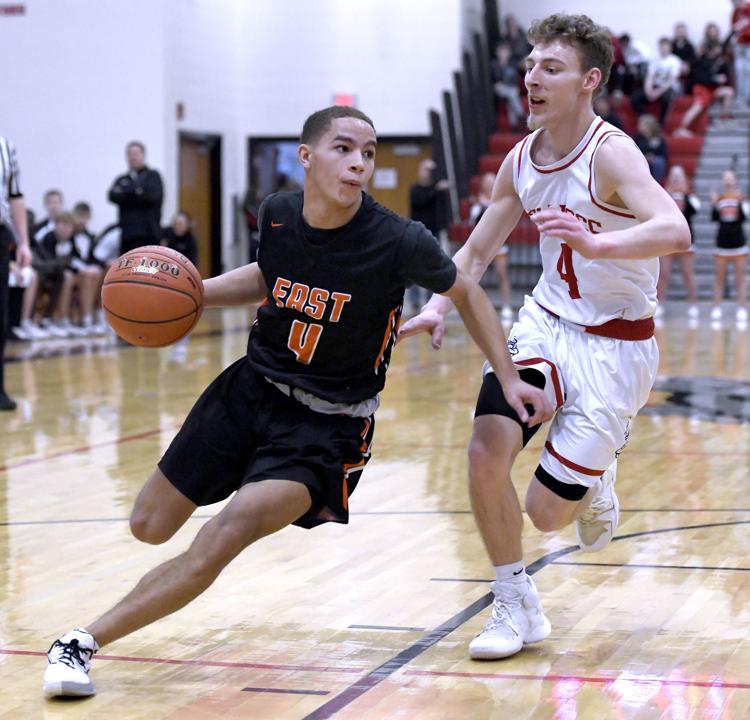 "I don't know how you were going to guard that because he was making shots from behind the line, he was attacking and pulling up, he was getting to the rim and getting to the line," Irwin said. "That was a pretty complete game as far as scoring goes when you do just about everything possible on the offensive end."
Dunson scored 12 points in the first quarter and got the Black Raiders off and running. Armstrong tallied 10 of his team-high 22 in the second quarter.
A key sequence for East in the fourth quarter came with 3:55 left when 6-foot-7 freshman Brandt Van Dyke canned a 3-pointer just seconds after one by Dreckman, pushing the lead to 62-55.
Le Mars still trailed by eight points with 28 seconds remaining but had the ball with a chance to tie at the end.
Trailing 75-70, Tate Westhoff put in a rebound shot and was fouled with four seconds remaining. Westhoff missed the free throw but the Bulldogs were awarded possession after a battle for the rebound.
They got the ball in the hands of Dreckman, but Dunson came up with an outstanding defensive play to end it.
The same two teams play again Saturday at East High.
Dakota Wesleyan at Northwestern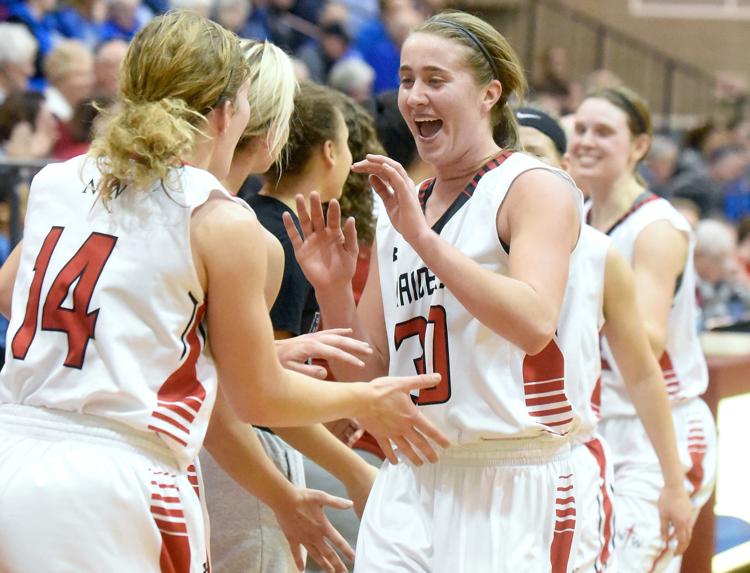 Sergeant Bluff-Luton at Sioux City East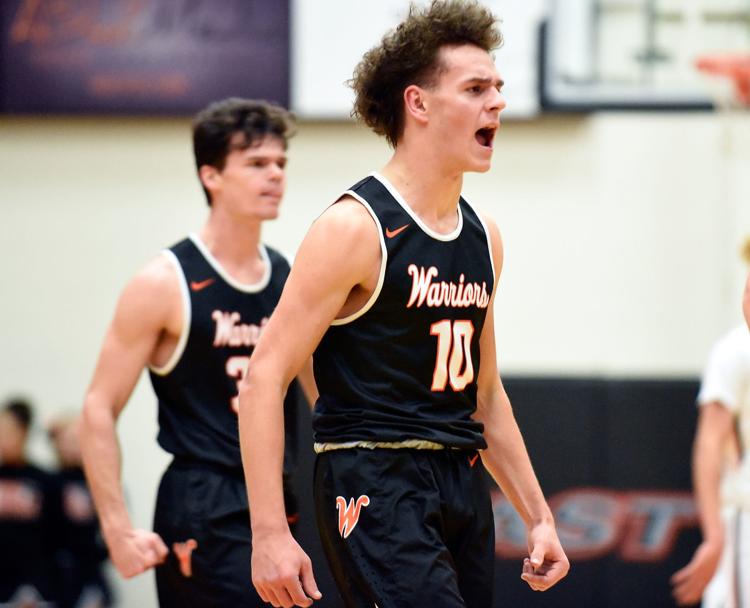 Morningside Football Celebration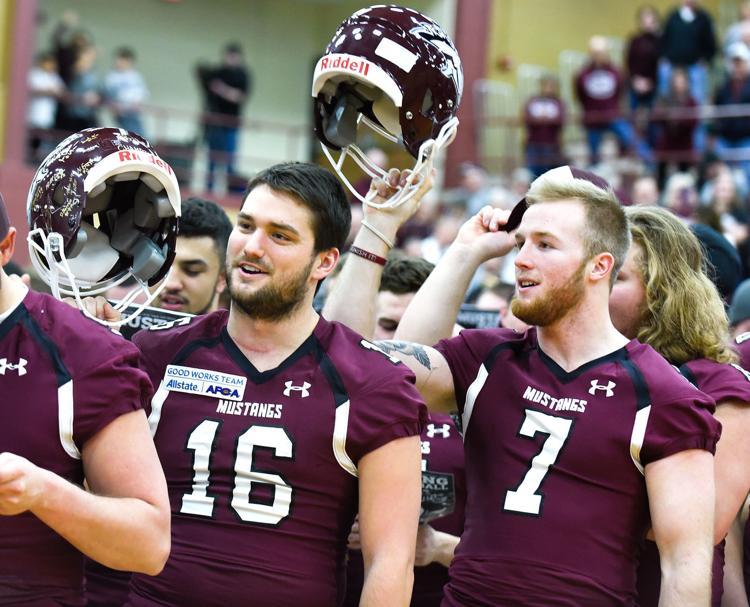 Sioux City Musketeers vs. Muskegon Lumberjacks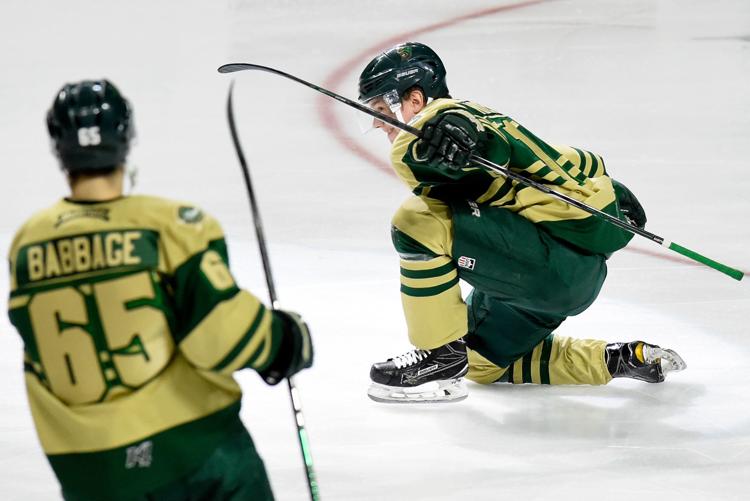 Sioux City Musketeers vs. Muskegon Lumberjacks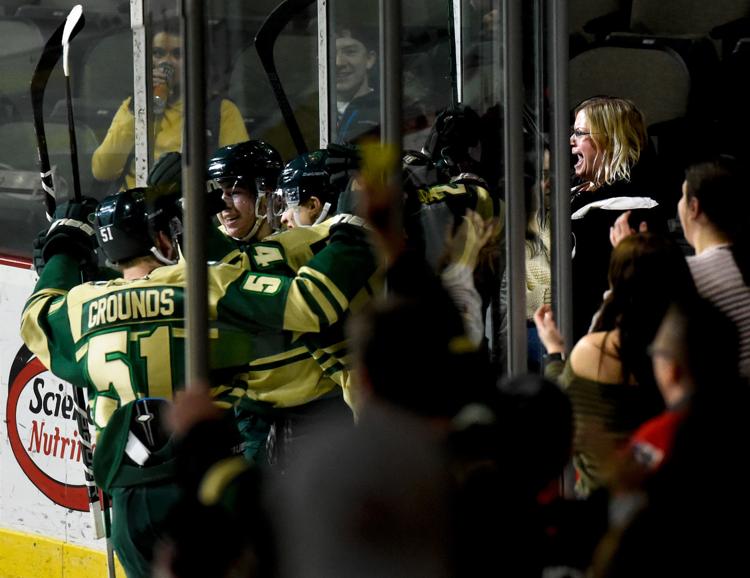 South Sioux City vs. Heelan girls basketball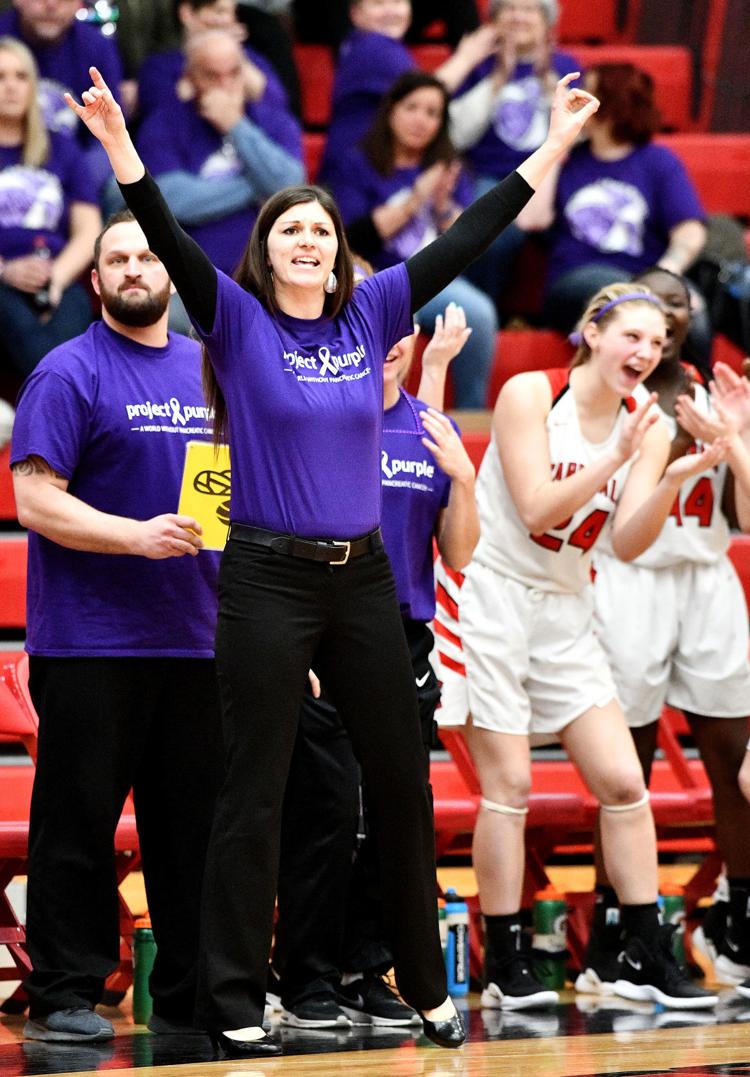 Wrestling Class 2A Duals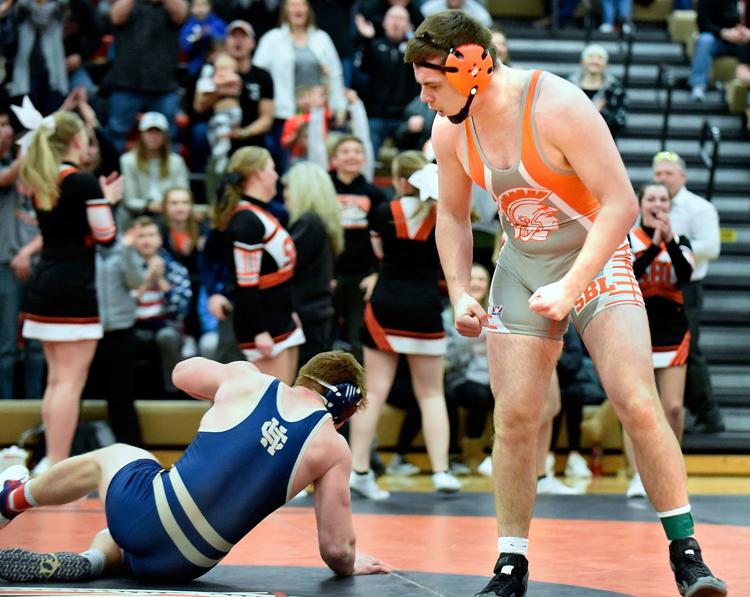 Northwestern at Briar Cliff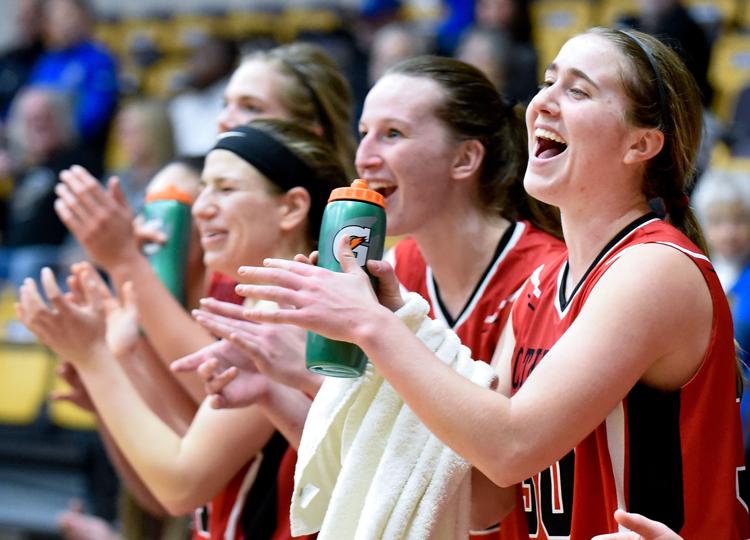 Briar Cliff at Morningside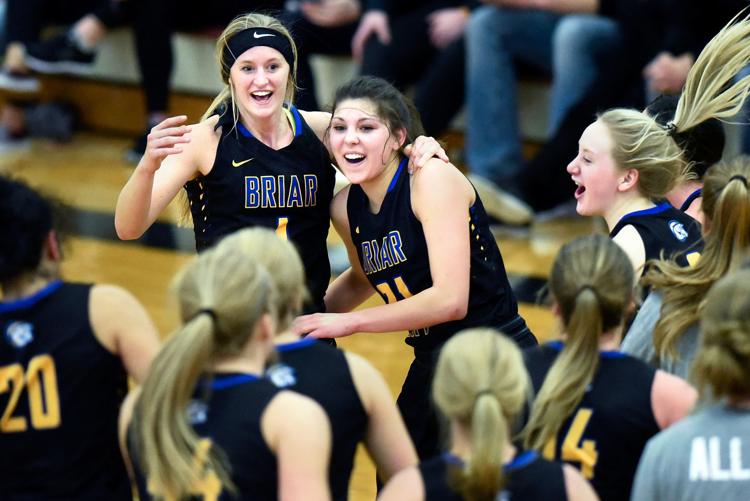 Briar Cliff at Morningside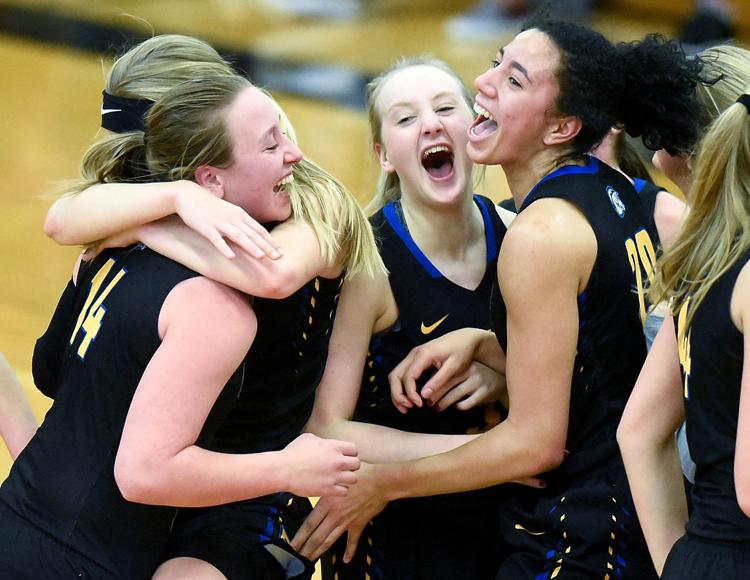 2019 State Wrestling Friday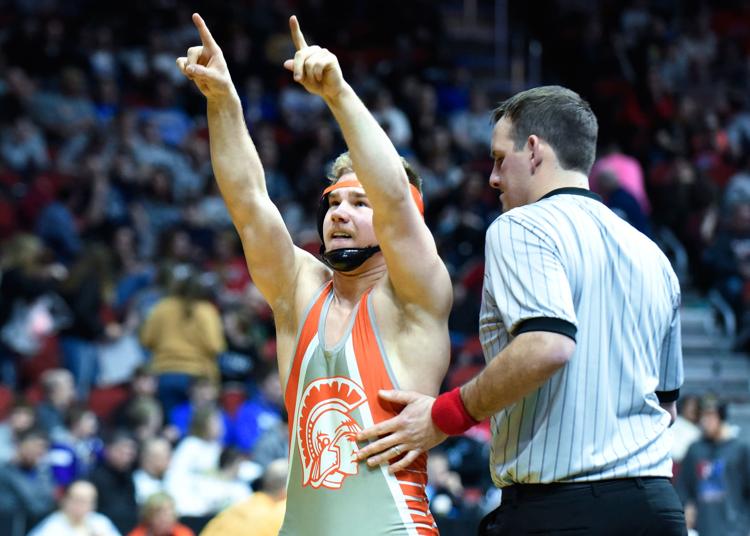 2019 State Wrestling Friday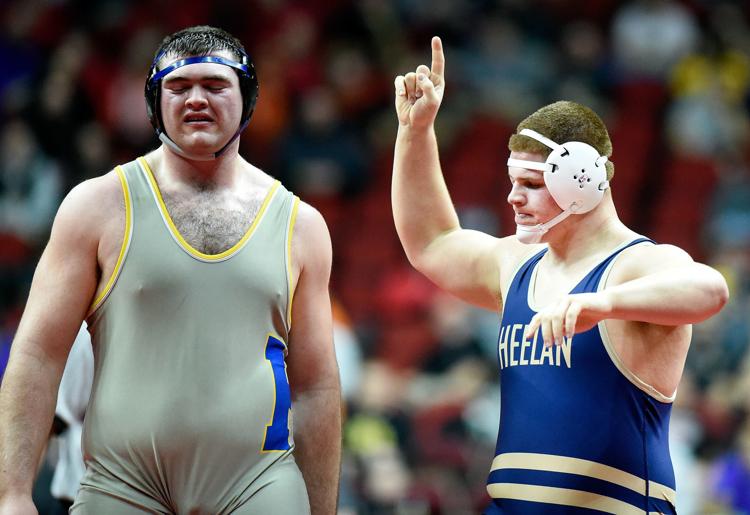 2019 State Wrestling Friday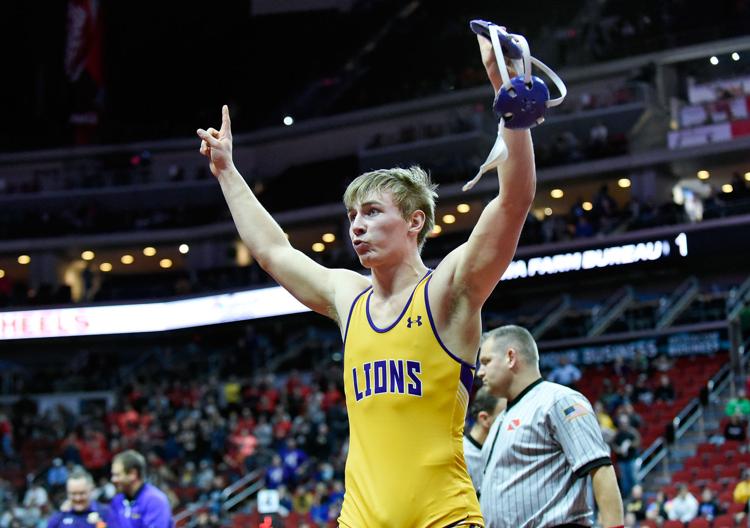 Kory Van Oort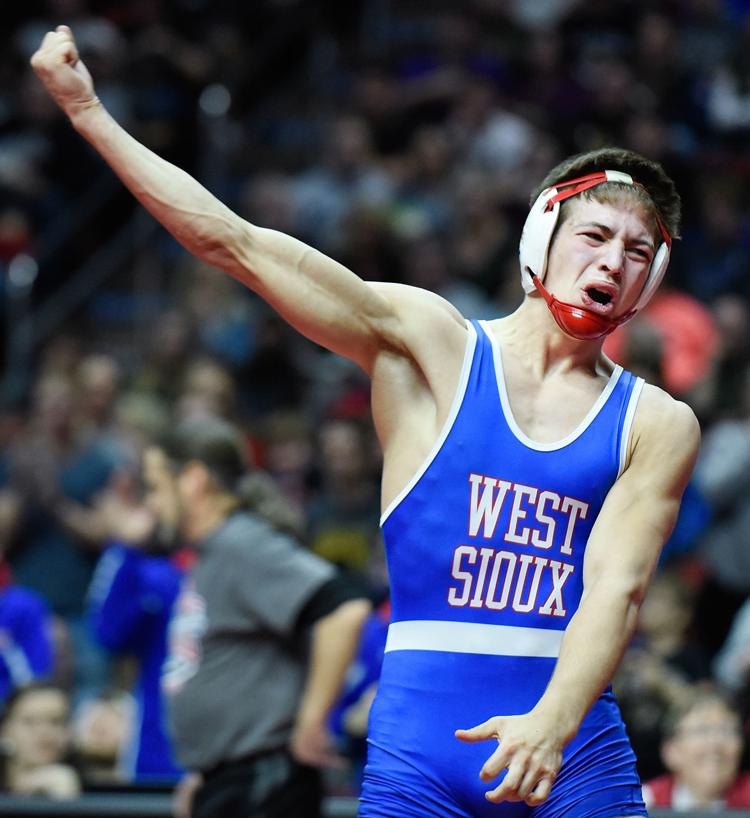 Le Mars vs. Bishop Heelan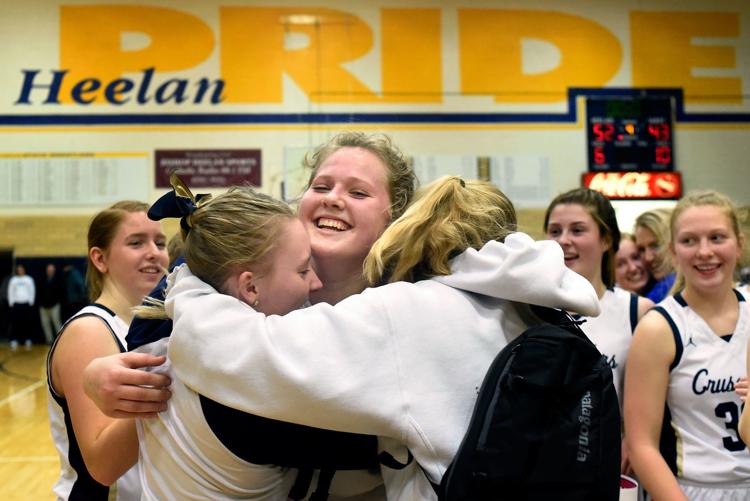 Sioux City West vs. Sioux City East
Sioux City West vs. Sioux City East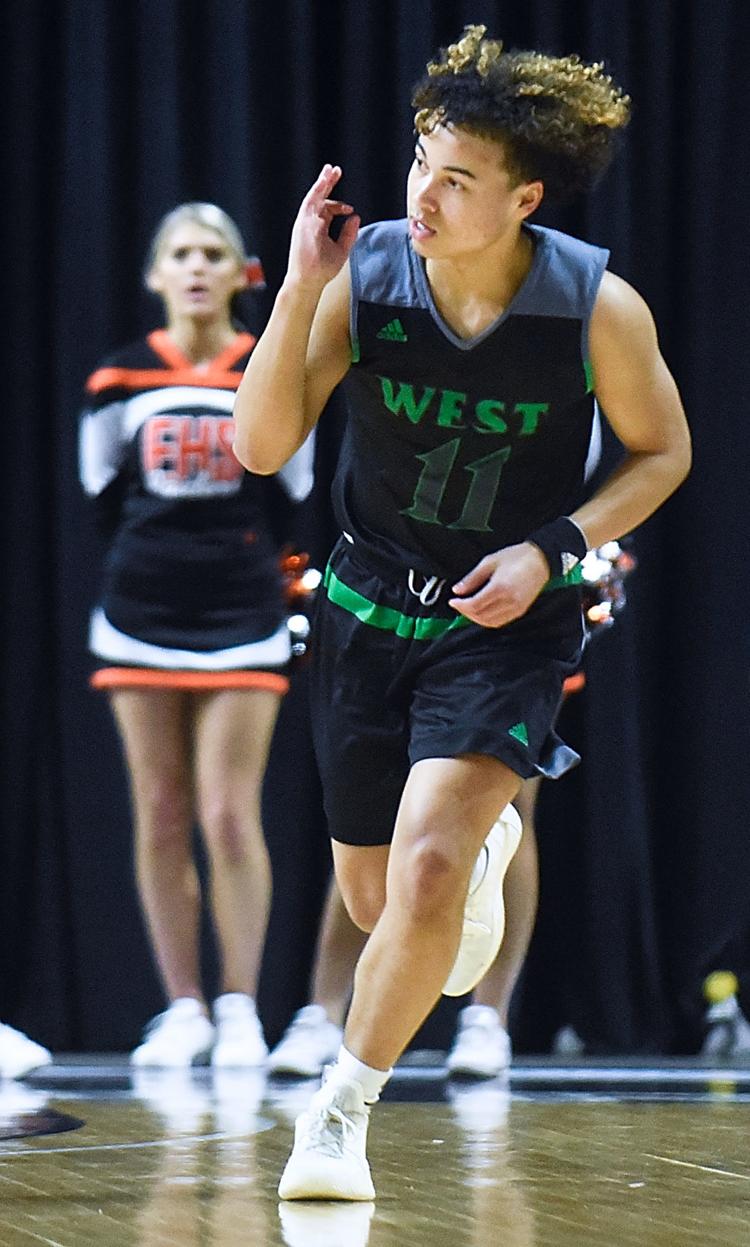 Newell-Fonda vs. Marquette Catholic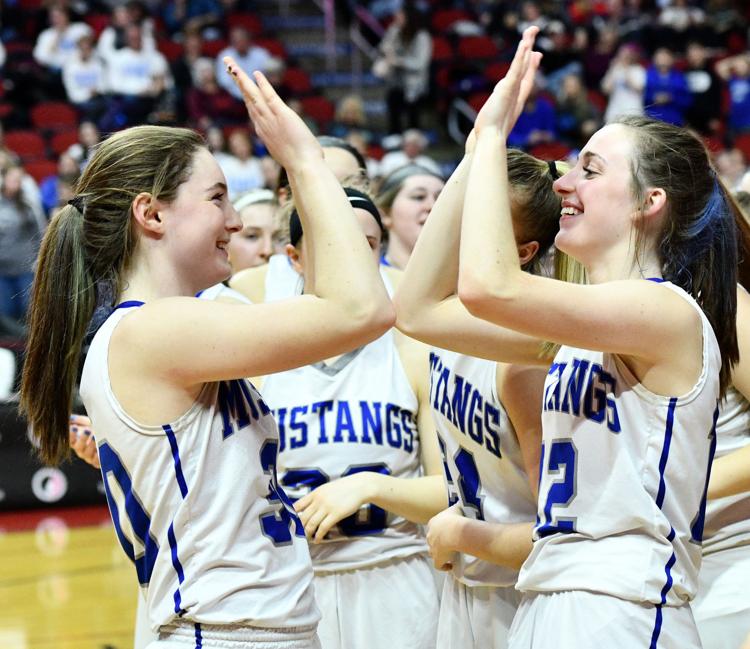 Newell-Fonda girls basketball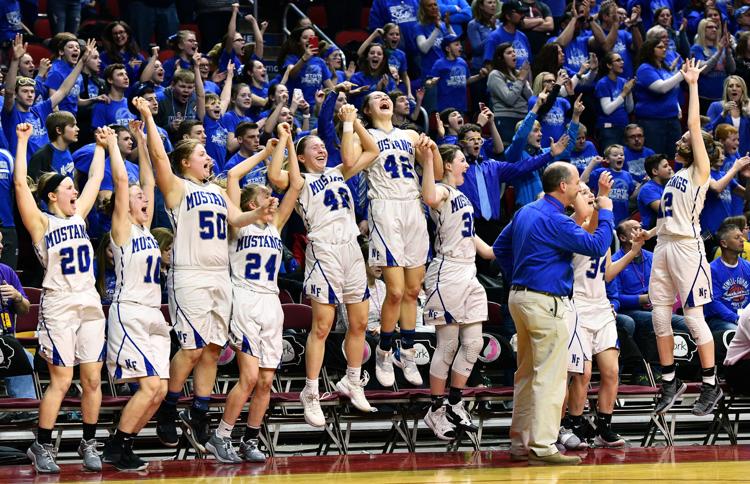 Boyden-Hull vs. South Hamilton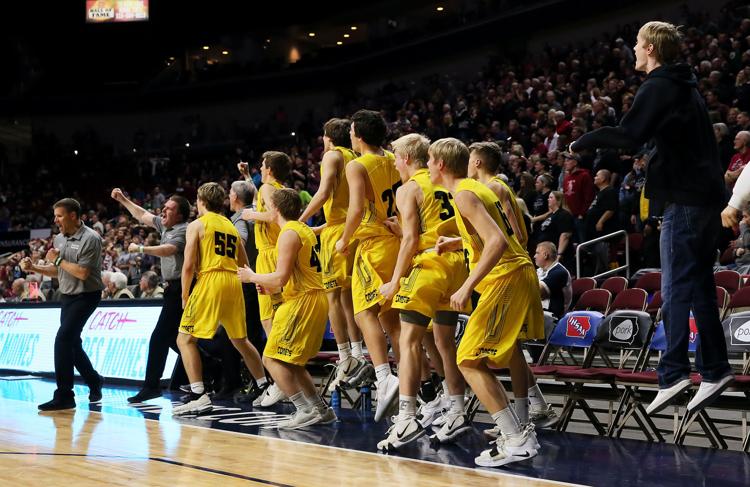 Northwestern vs. Olivet Nazarene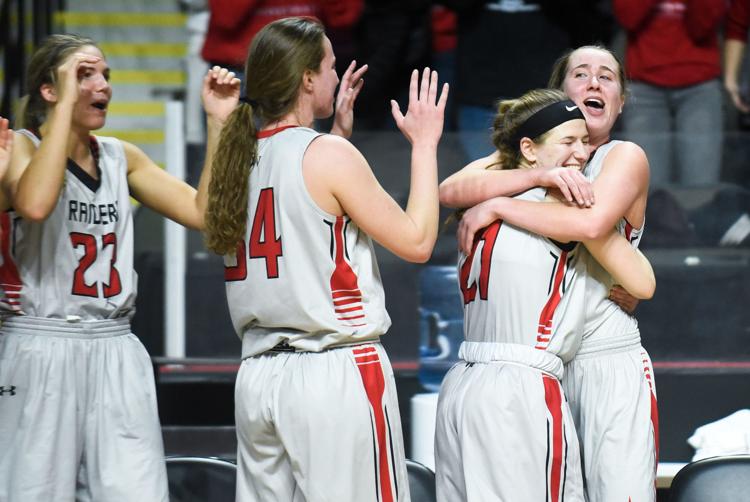 Morningside College vs. Mayville State University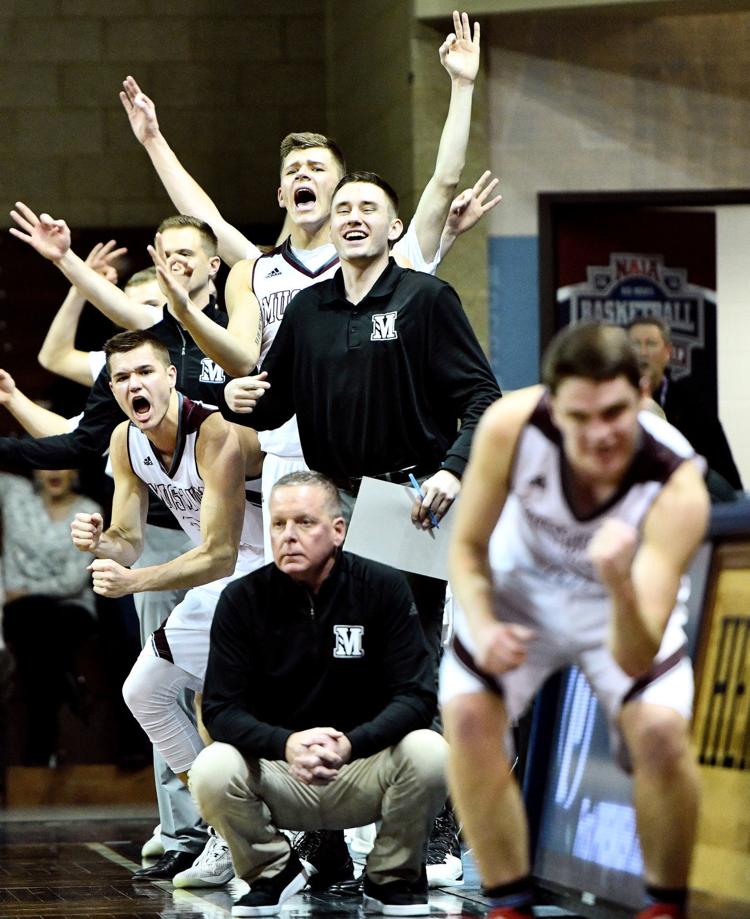 Briar Cliff vs. Olivet Nazarene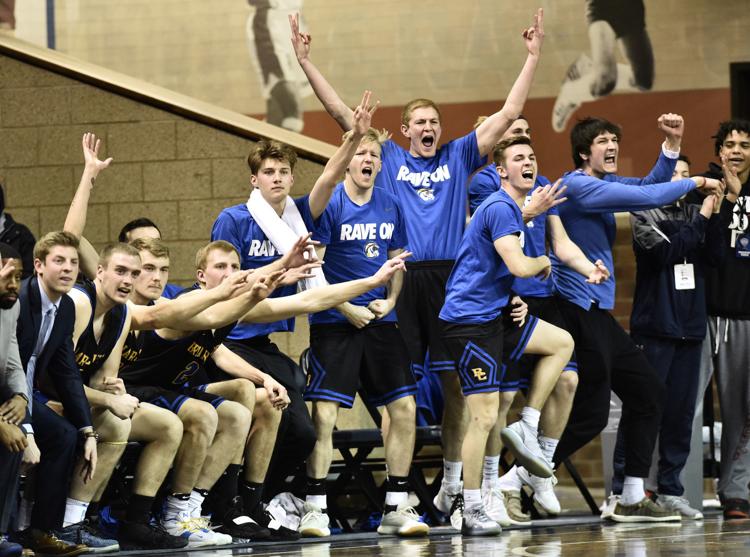 BRLD vs. Centennial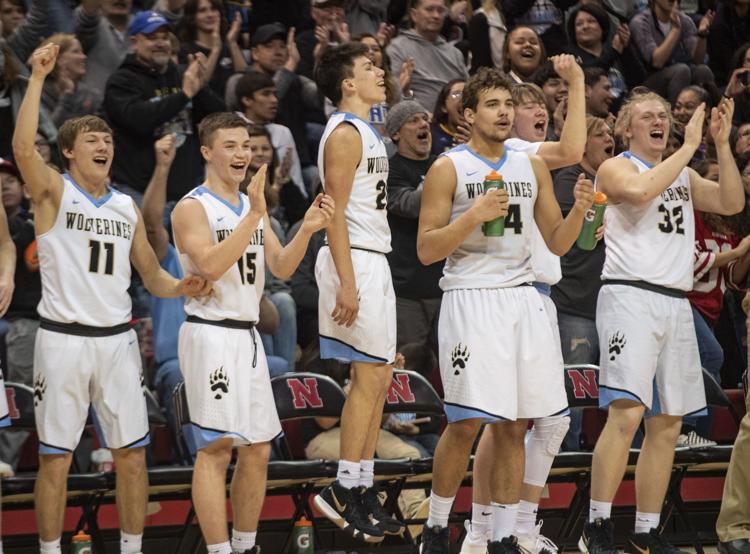 Northwestern vs. Indiana Wesleyan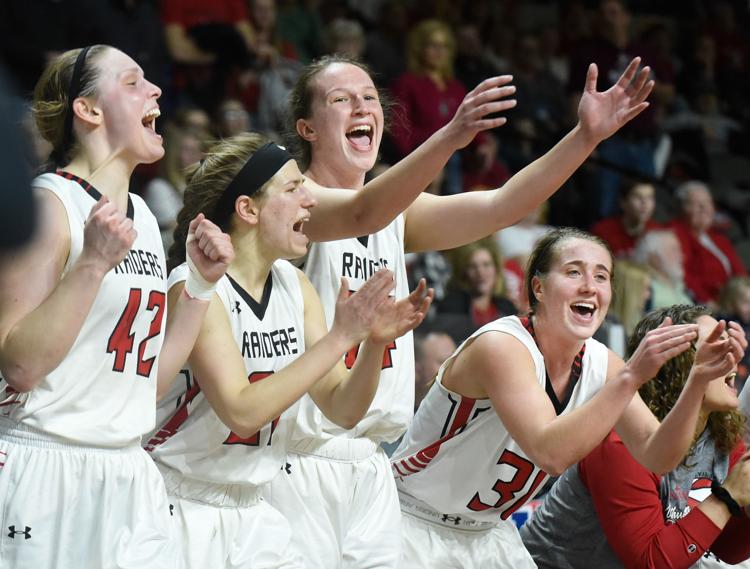 BRLD boys basketball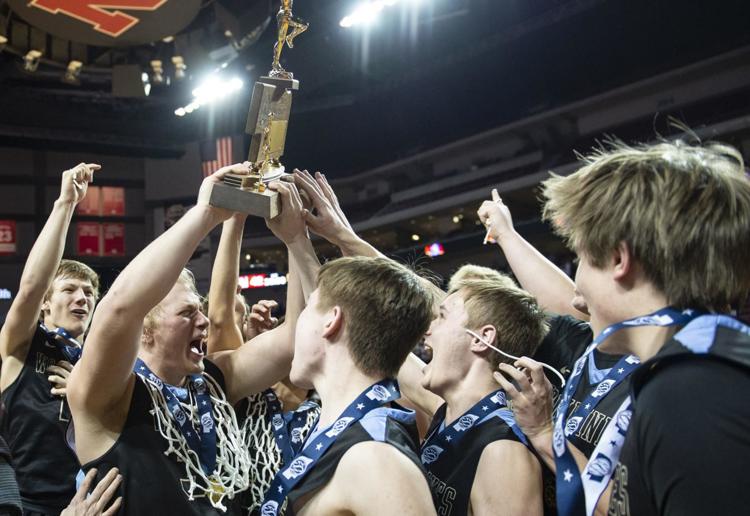 Northwestern vs. Ozarks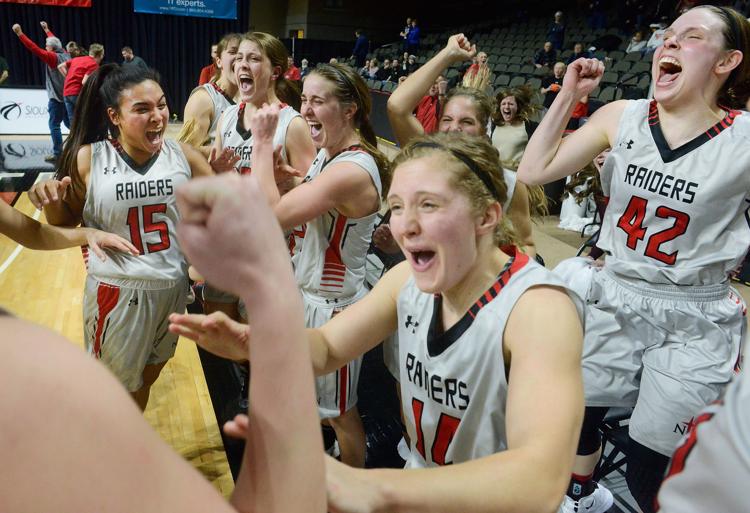 Northwestern vs. Concordia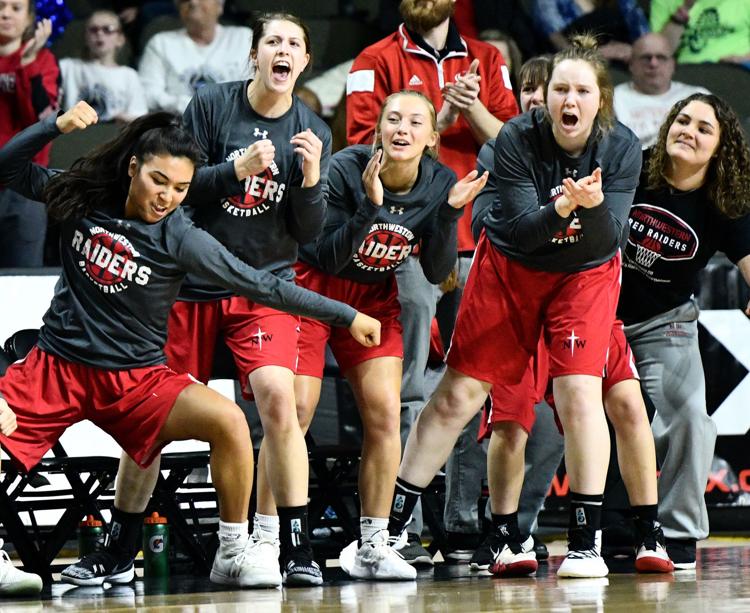 Morningside at Briar Cliff baseball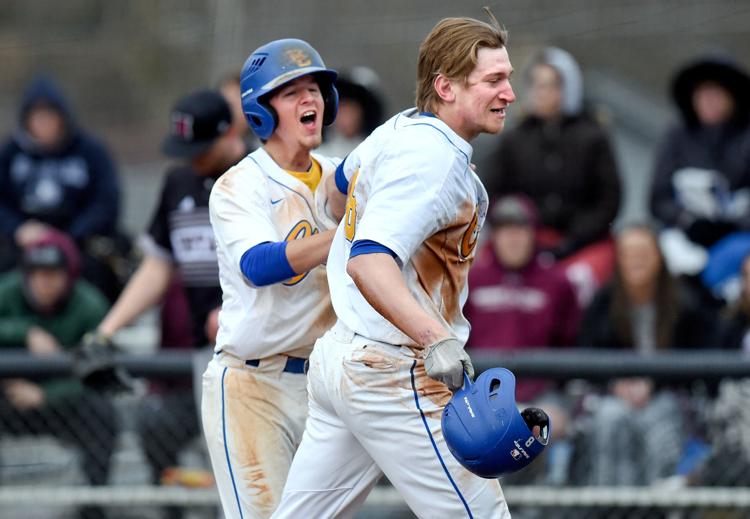 Briar Cliff vs. Concordia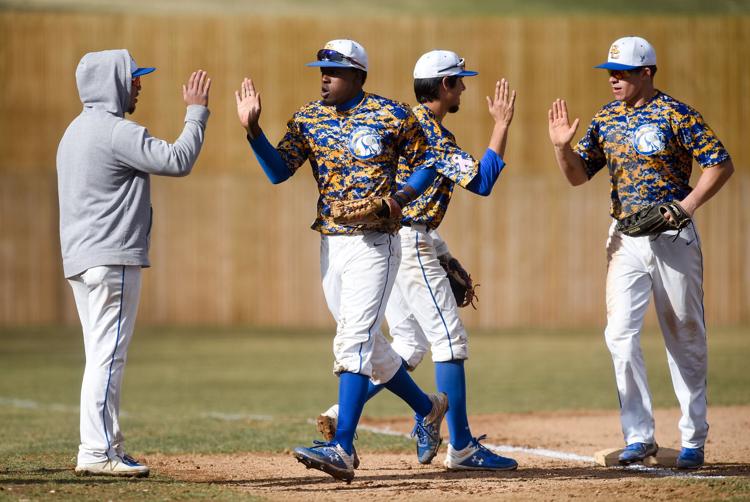 Sioux City North at Sioux City East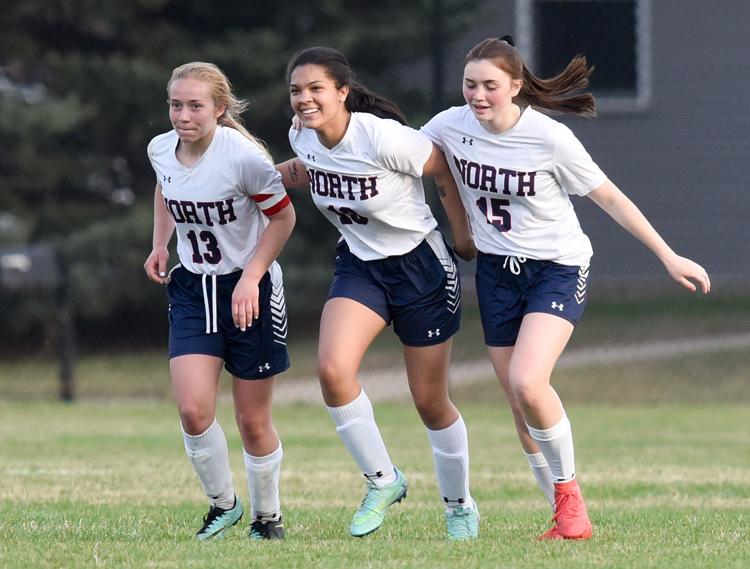 Sergeant Bluff-Luton at Bishop Heelan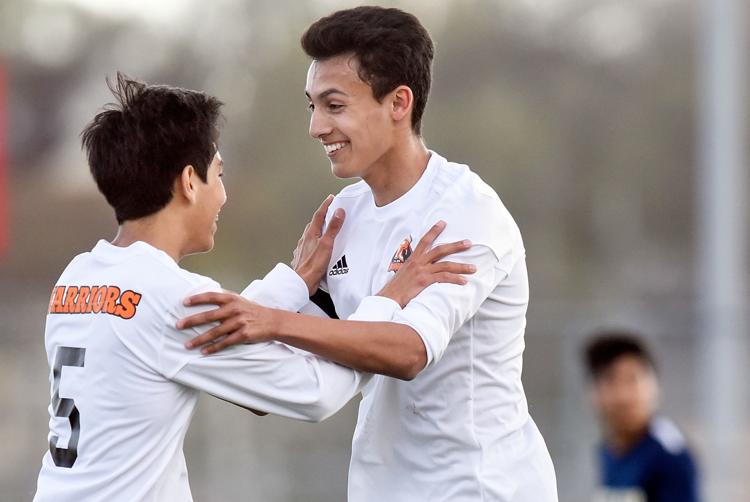 Morningside Spring Football Game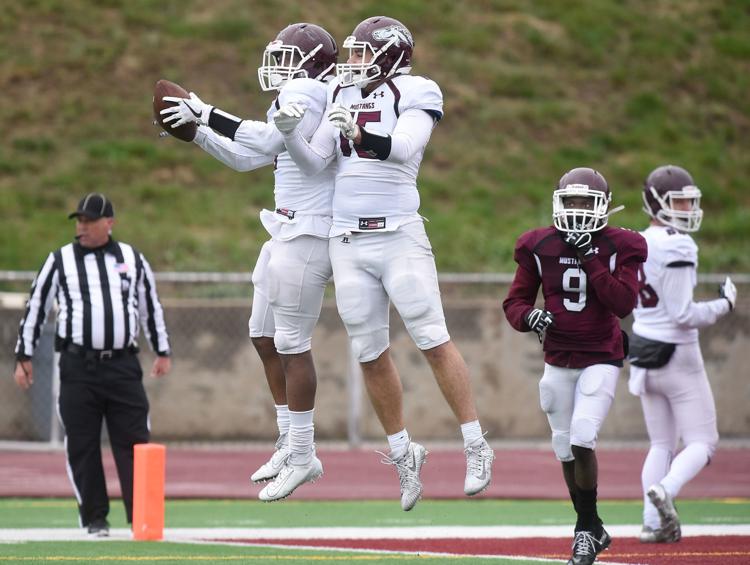 District Track and Field Meet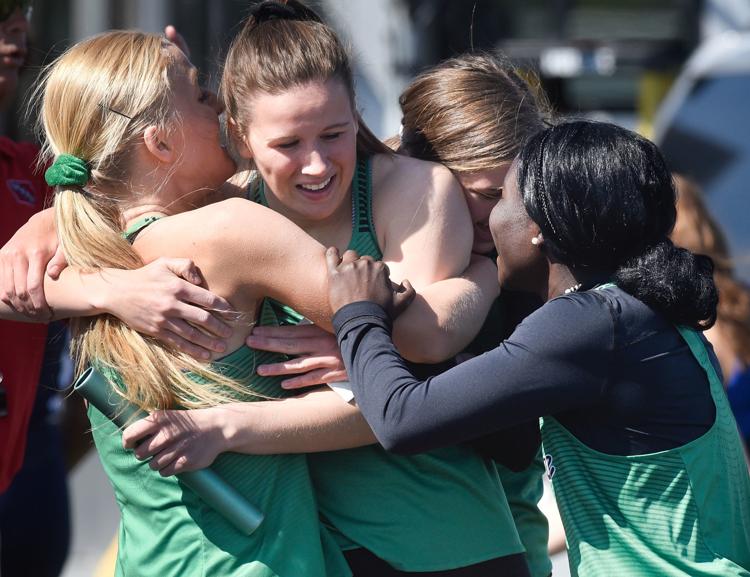 2019 Iowa State Track Thursday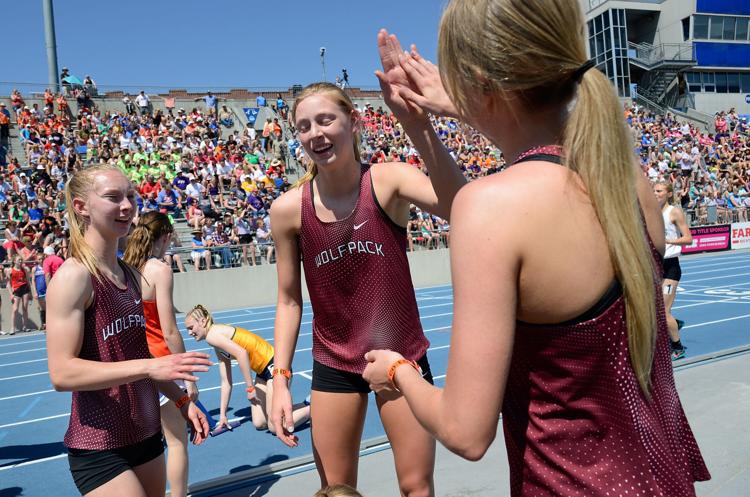 2019 Iowa State Track Thursday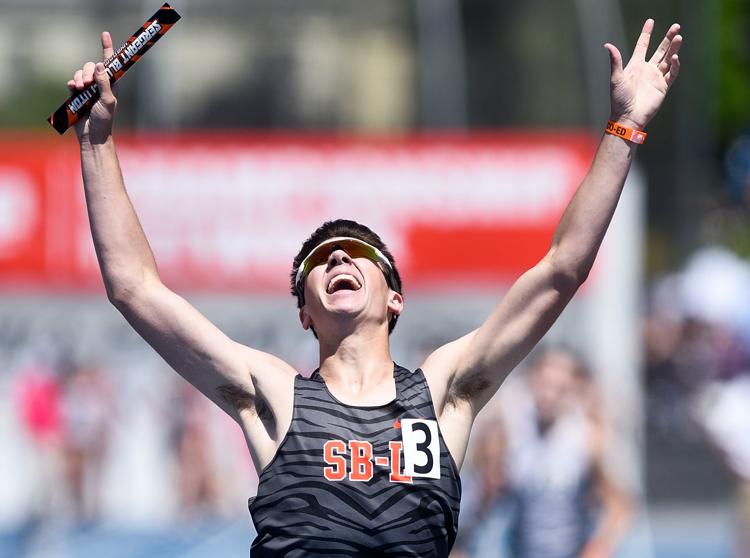 Central Lyon 4x200 relay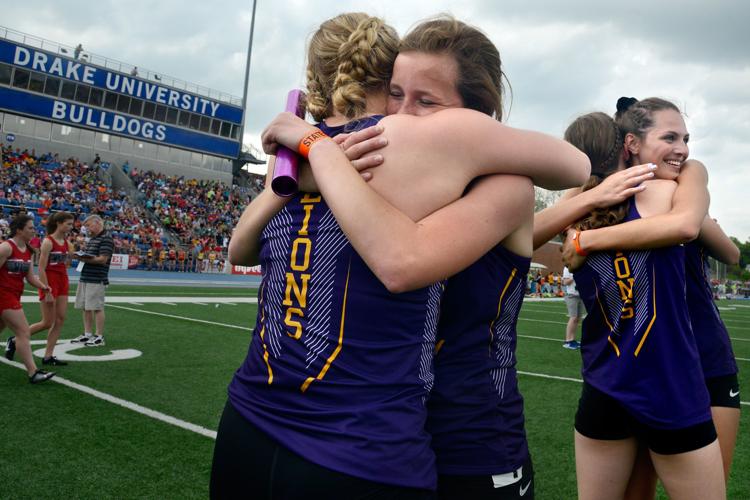 George-Little Rock boys track and field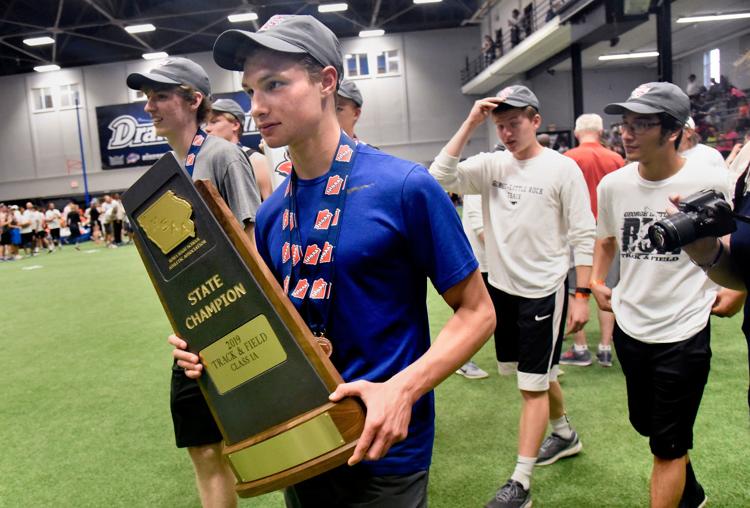 OABCIG 4x100 relay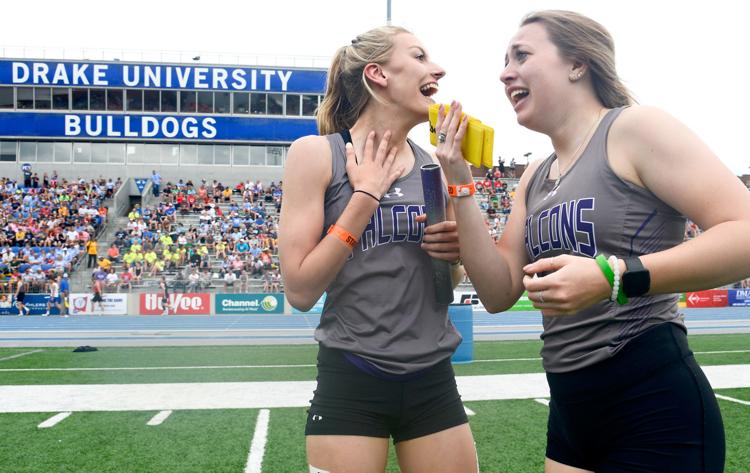 Bishop Heelan at Sergeant Bluff-Luton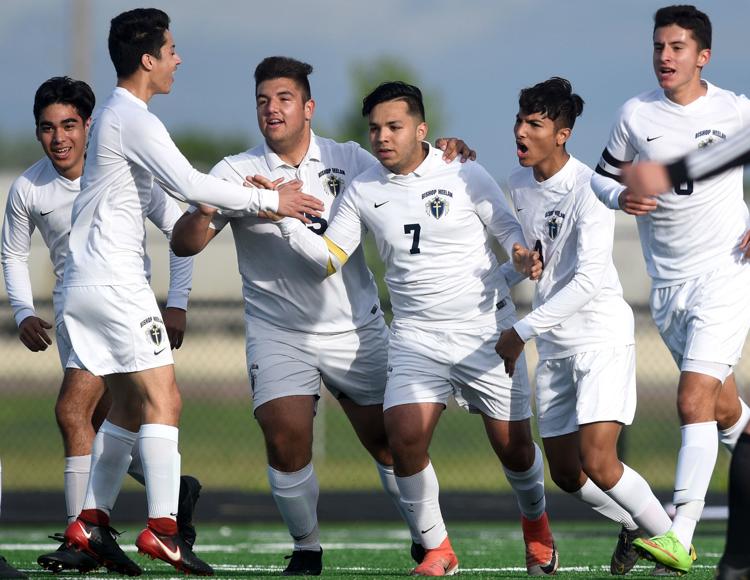 Bishop Heelan at Sergeant Bluff-Luton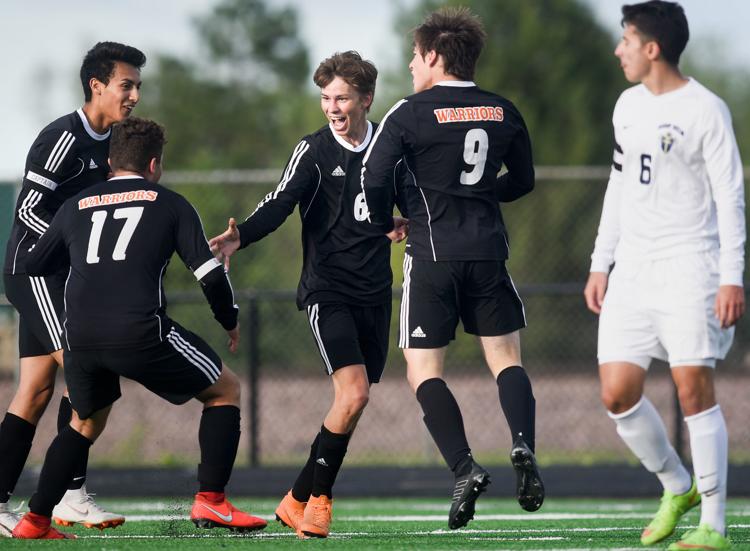 Sergeant Bluff-Luton at Sioux City East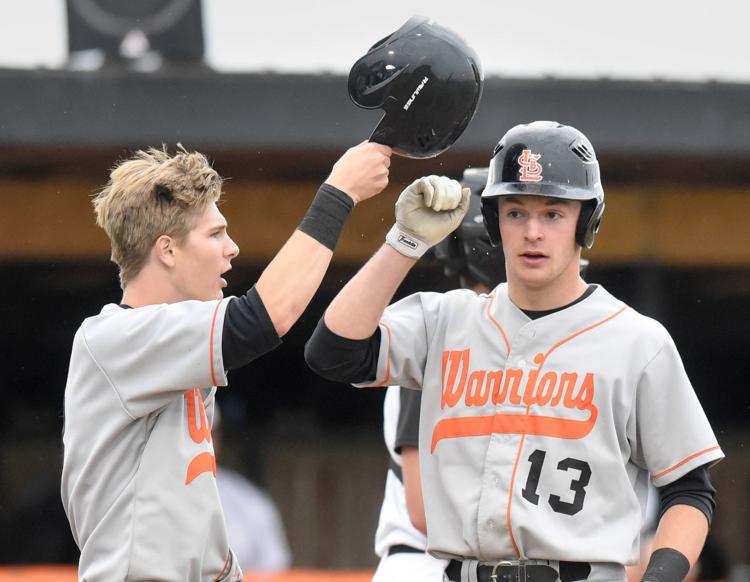 Sergeant Bluff-Luton at Bishop Heelan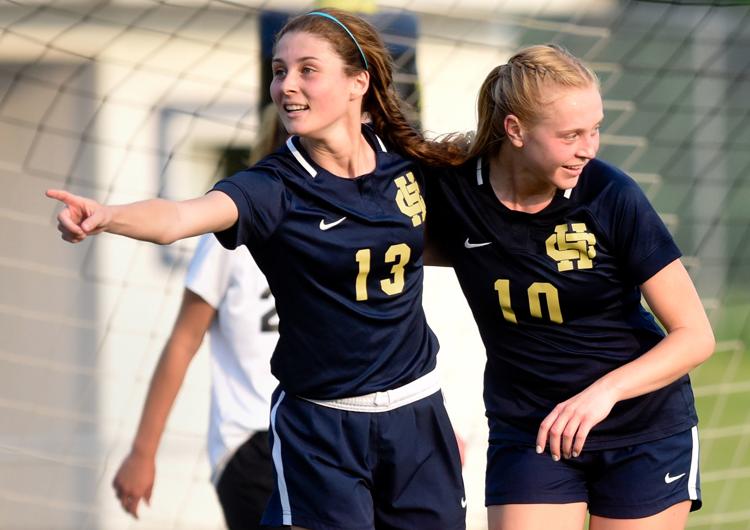 Sioux City Bandits vs. Wichita Force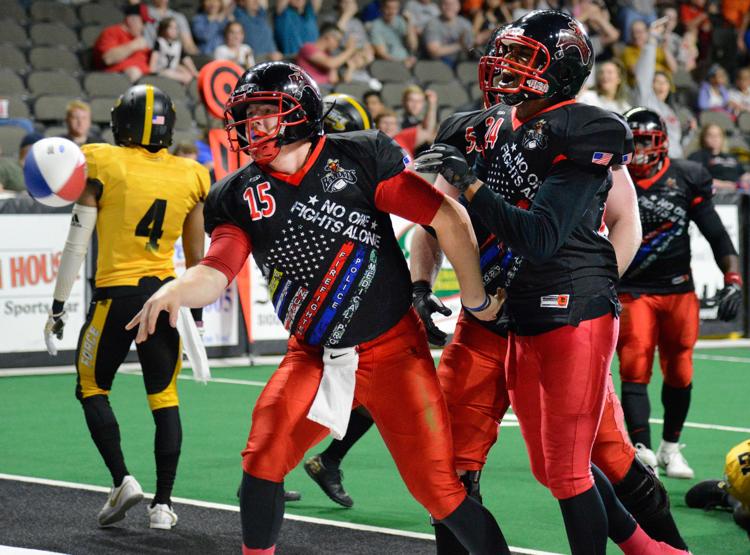 Heelan vs. Unity Christian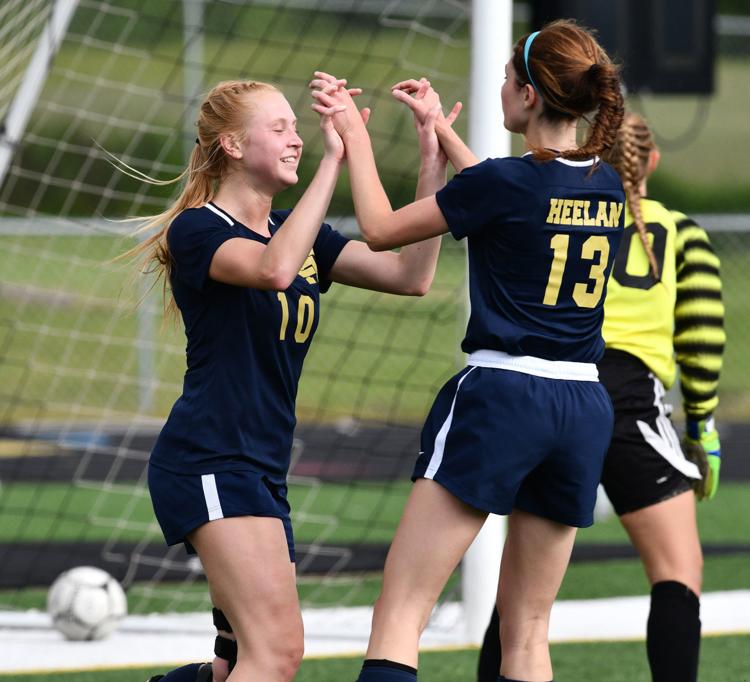 Sioux City North at Sioux City East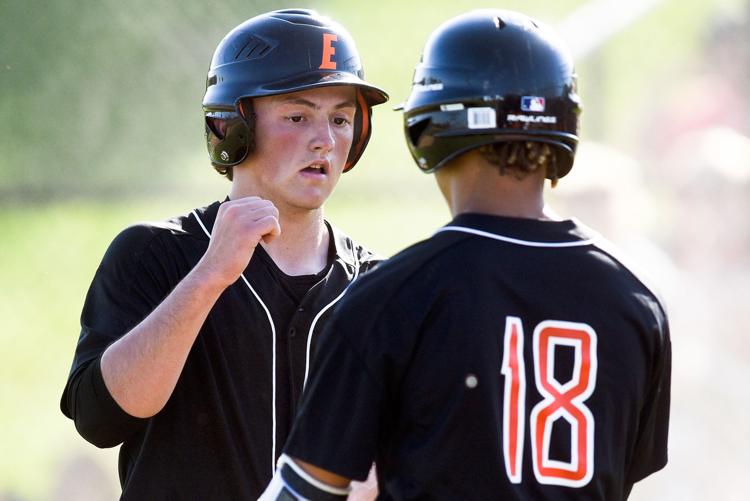 Heelan vs. North Polk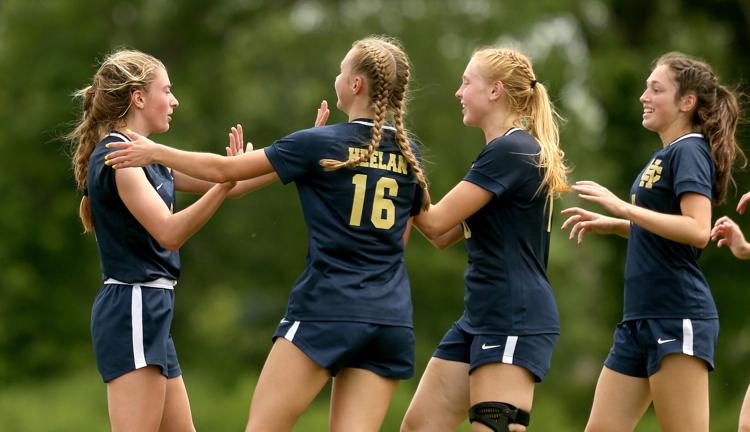 Sioux City Explorers vs. Lincoln Saltdogs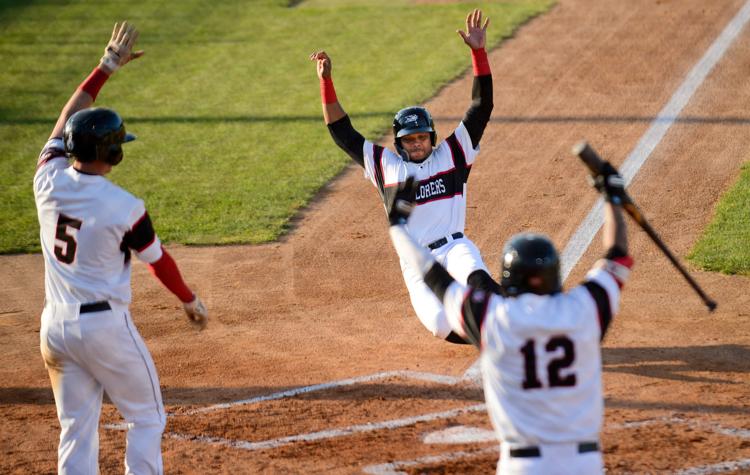 Woodbury Central at Westwood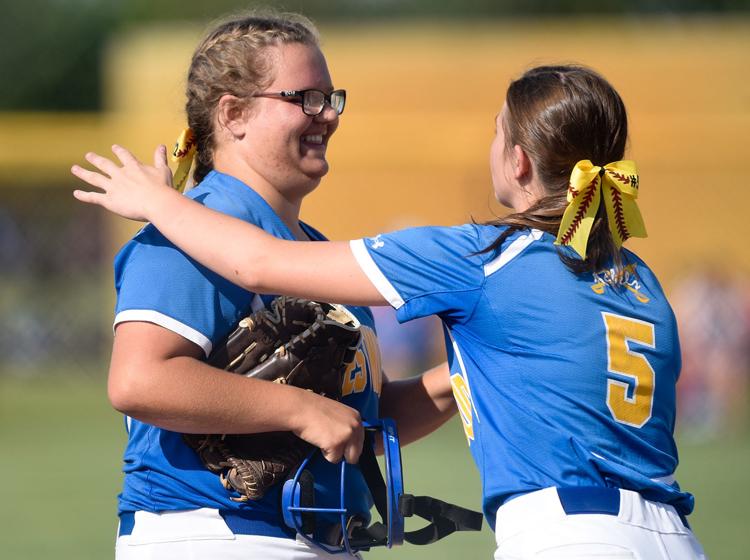 Sioux City East at Sioux City North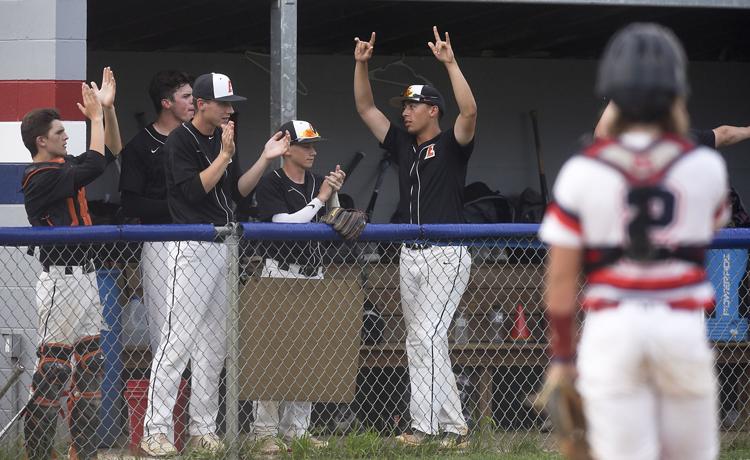 Westwood vs. Gehlen Catholic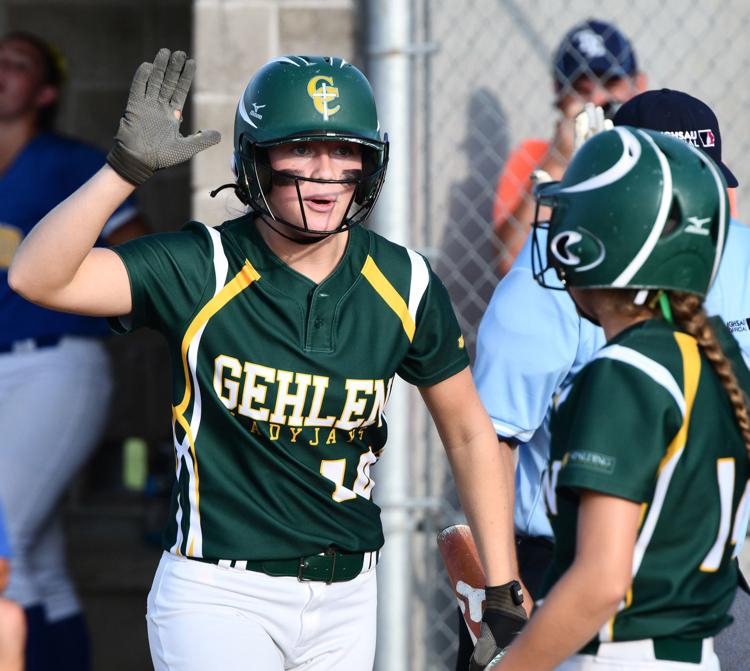 Sergeant Bluff-Luton vs. Spencer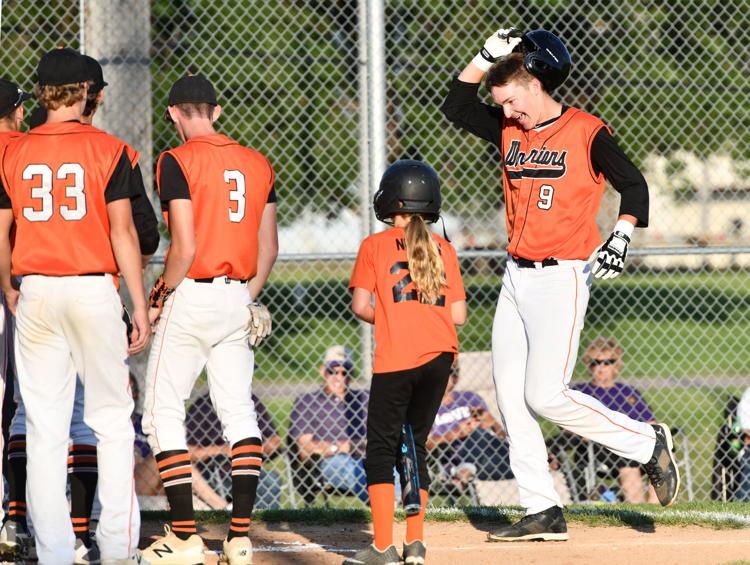 Alta-Aurelia vs. Central Springs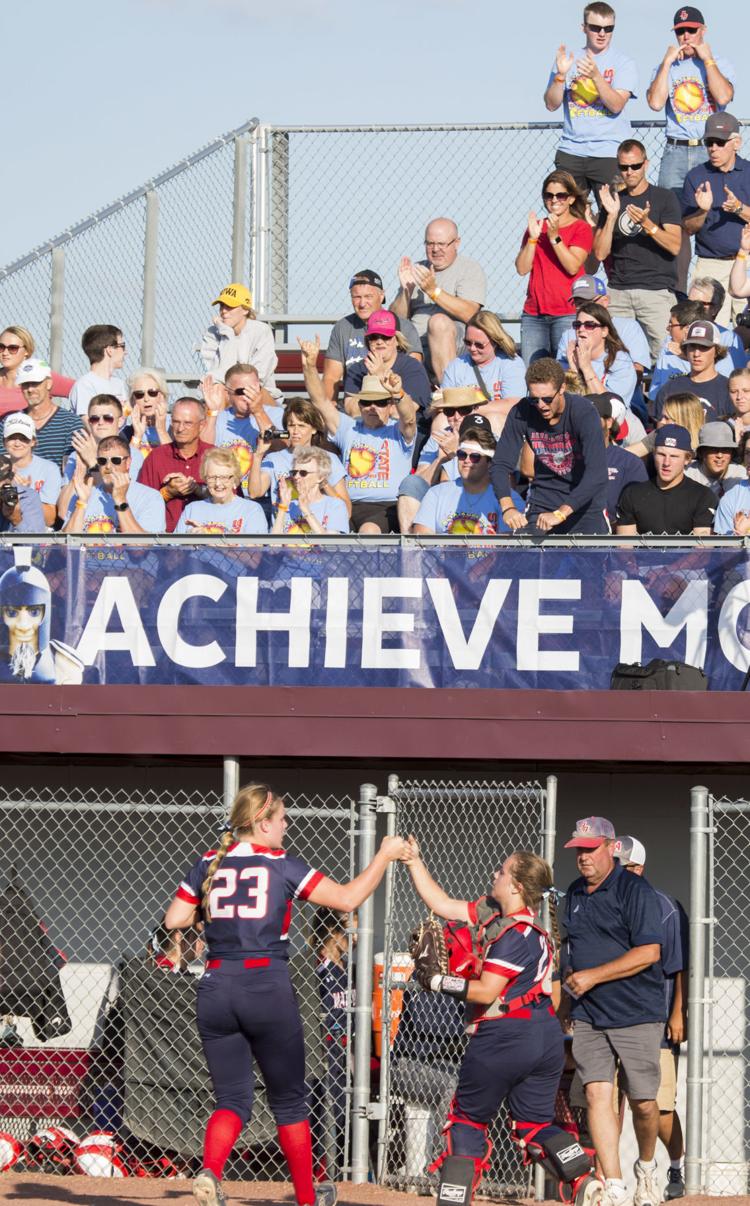 Remsen St. Mary's vs. Kingsley-Pierson
Alta-Aurelia vs. East Marshall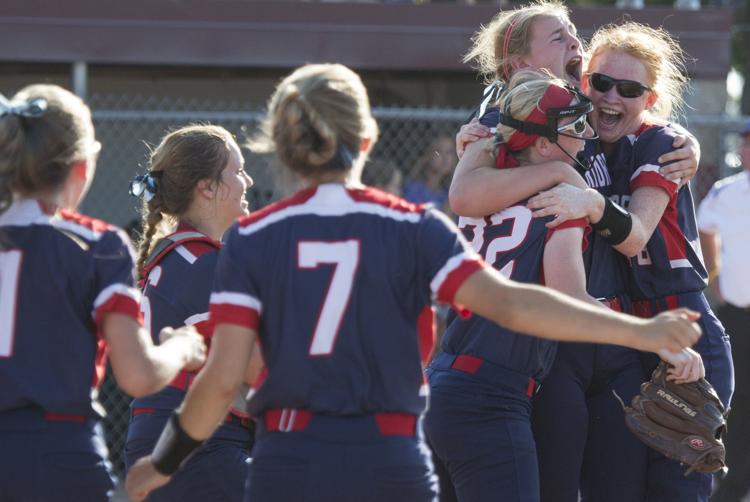 Bishop Heelan vs. Sergeant Bluff-Luton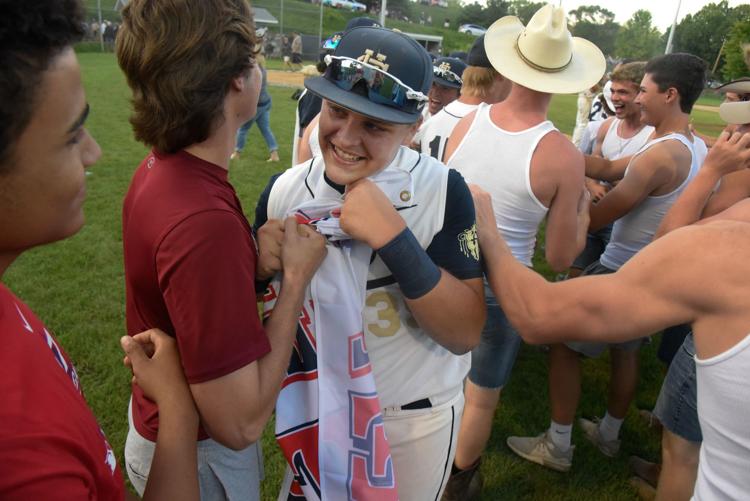 Remsen St. Mary's vs Martensdale-St. Marys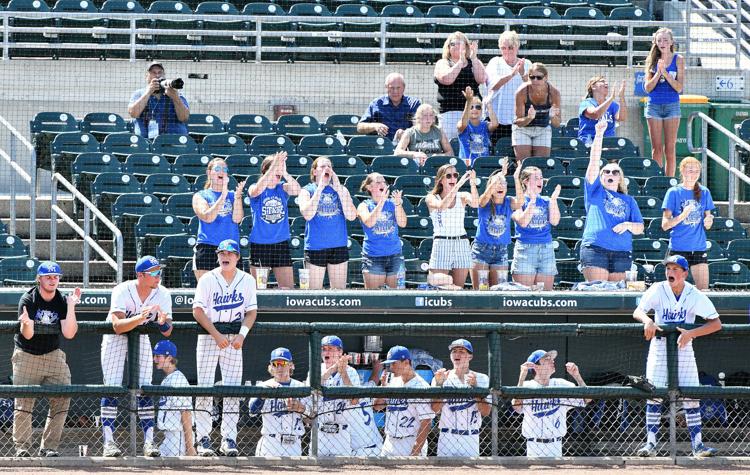 Remsen St. Mary's state baseball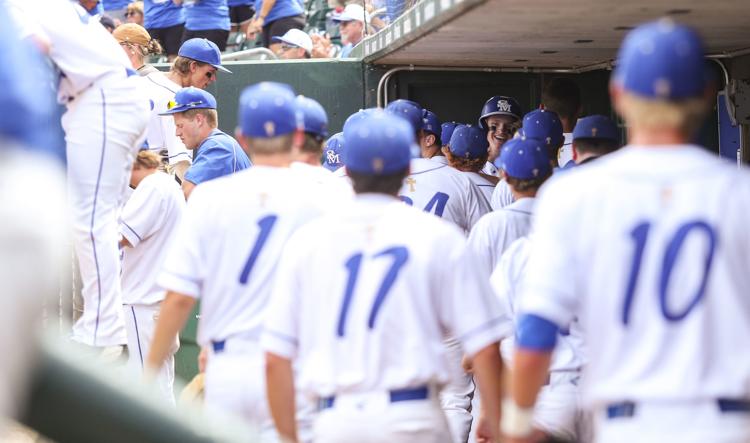 Northwestern vs. Baker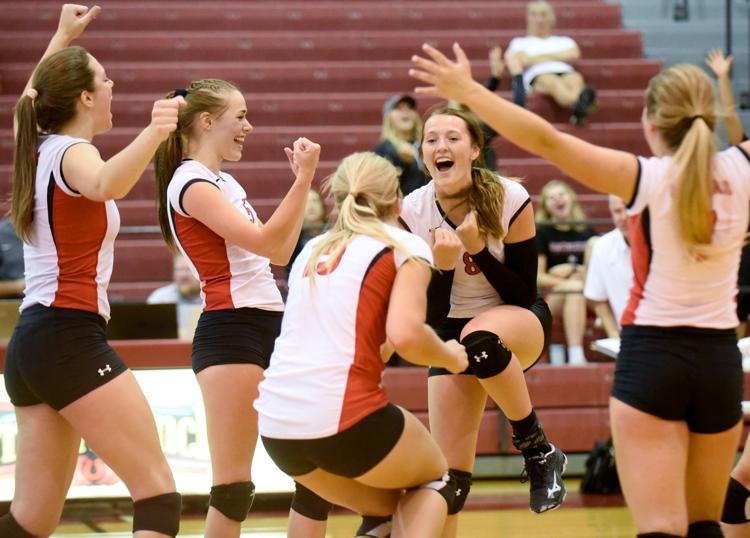 Sioux City West vs. Council Bluffs Jefferson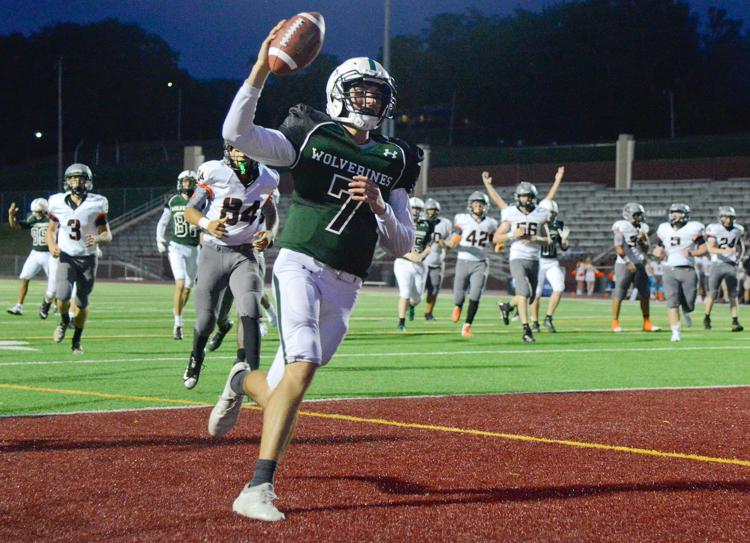 Bishop Heelan at Sioux City East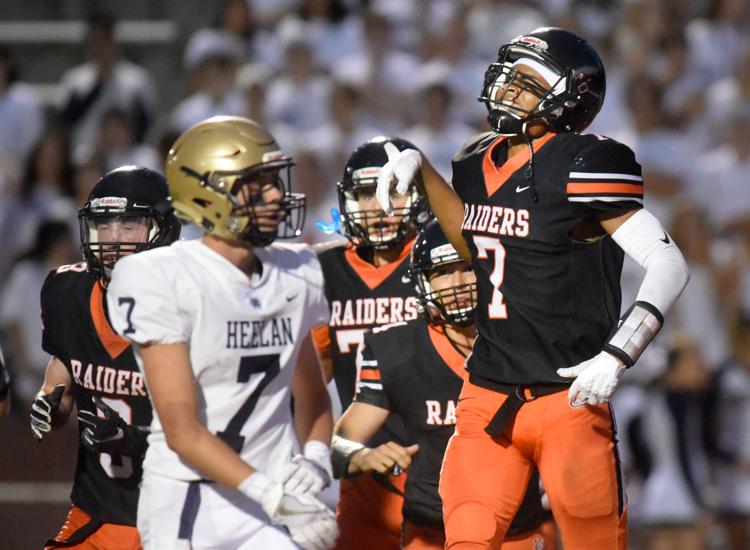 Morningside vs. St. Francis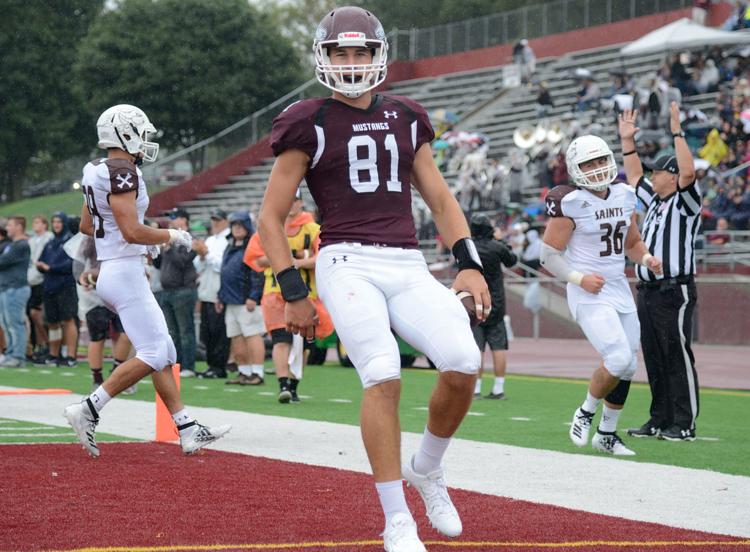 North vs. Thomas Jefferson football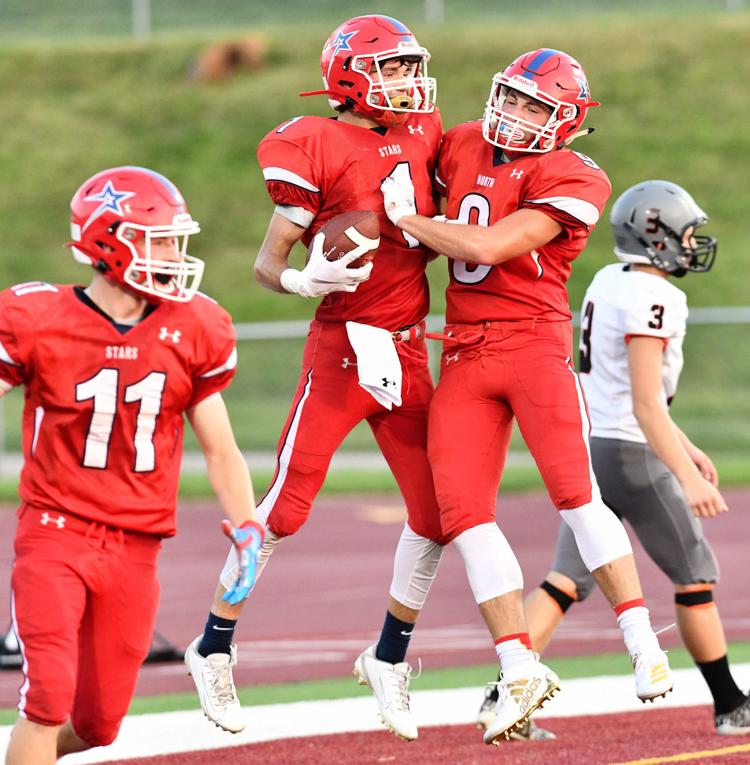 Dakota Valley vs. Yankton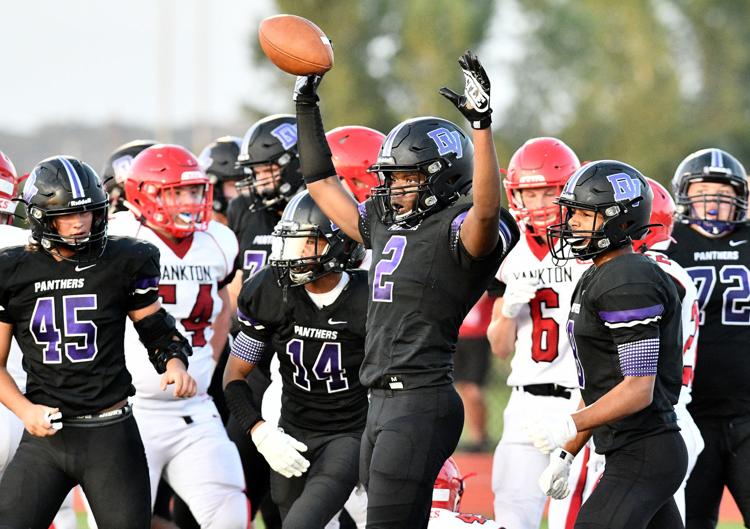 Briar Cliff vs. Dakota State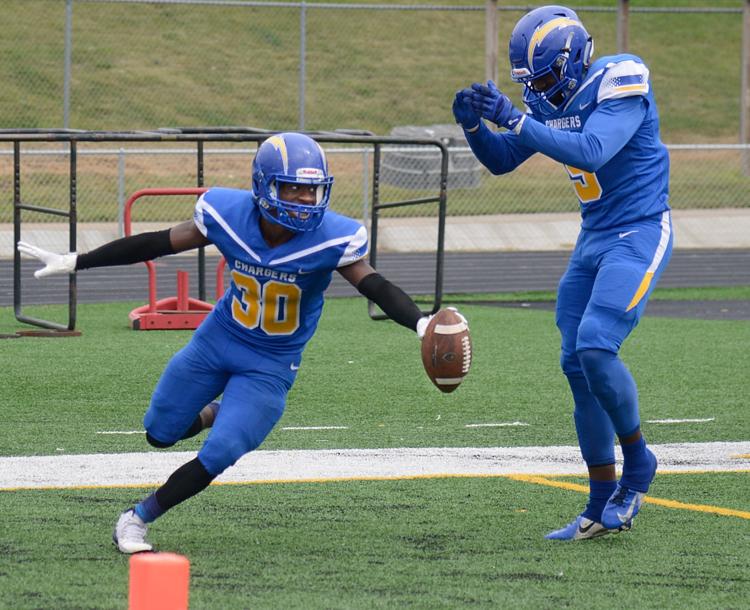 Dakota Valley vs. Beresford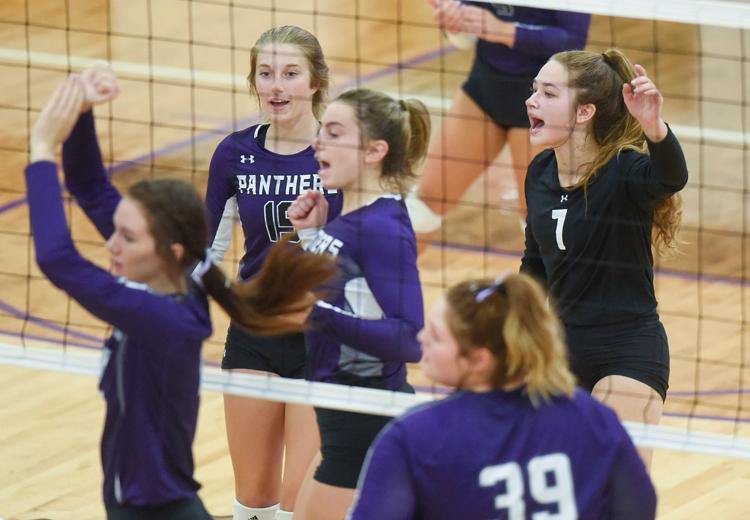 Sioux City Explorers vs. St. Paul Saints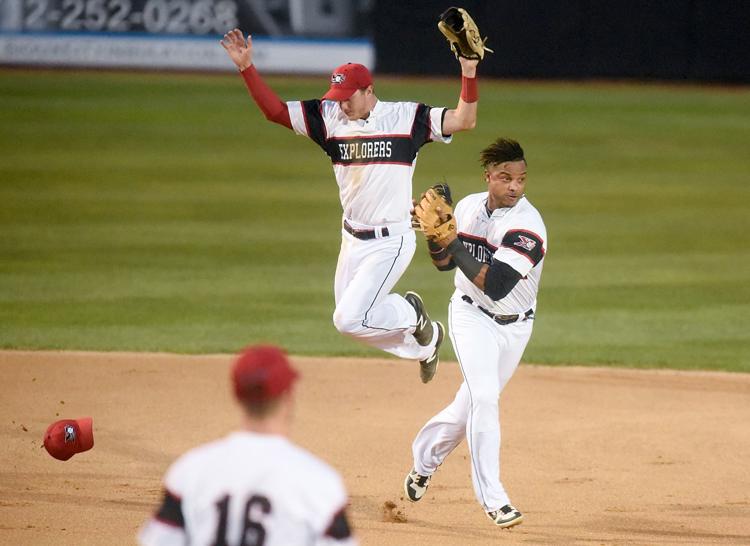 Sergeant Bluff-Luton vs. Sioux City East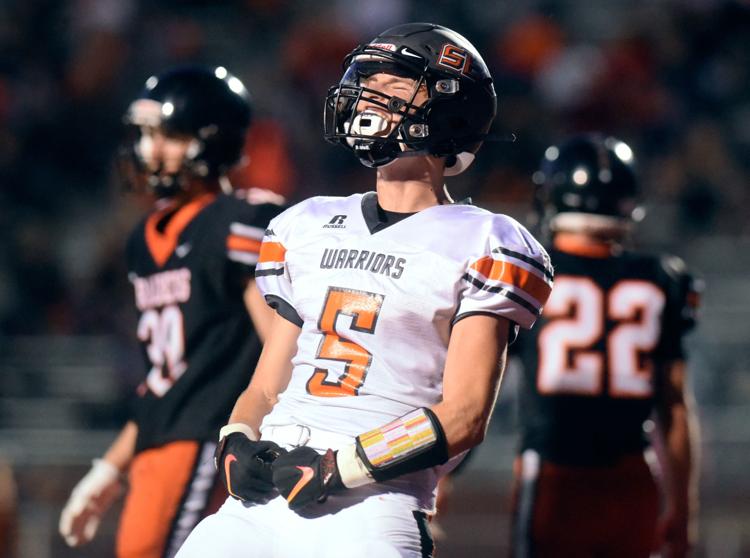 Northwestern at Briar Cliff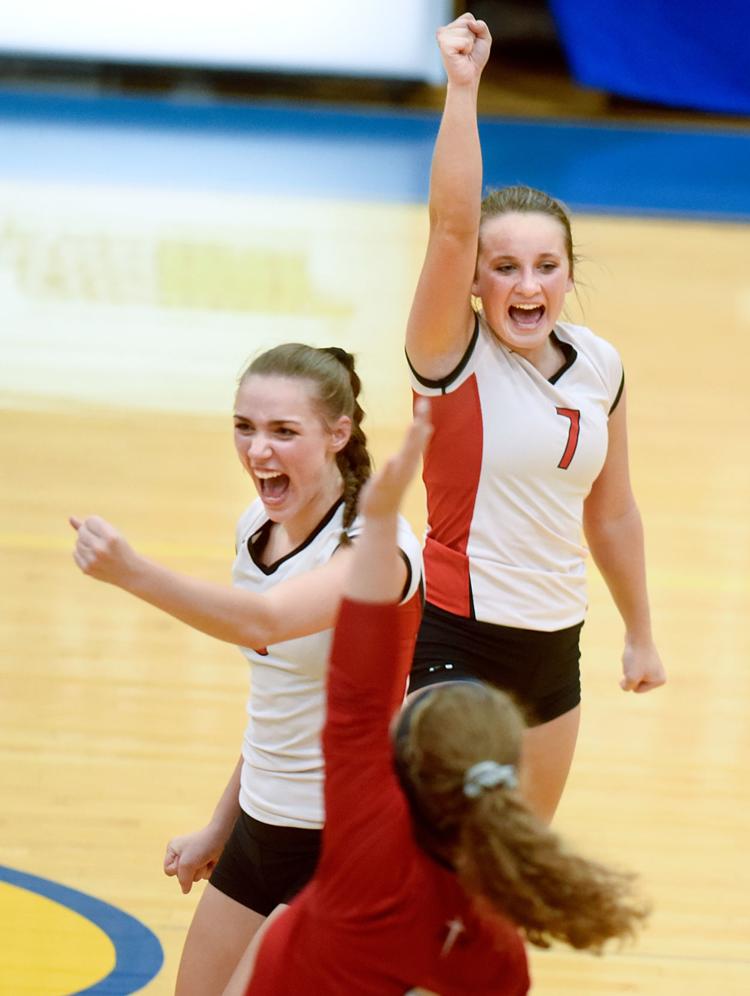 Sioux City West vs. Bishop Heelan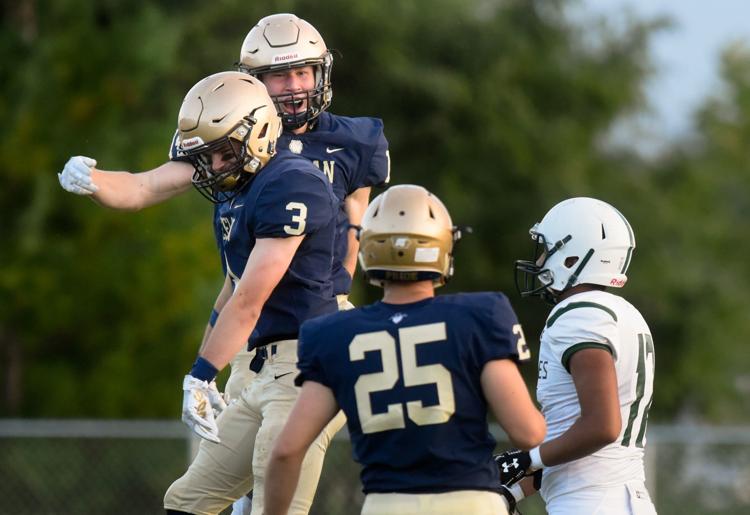 Morningside vs. Midland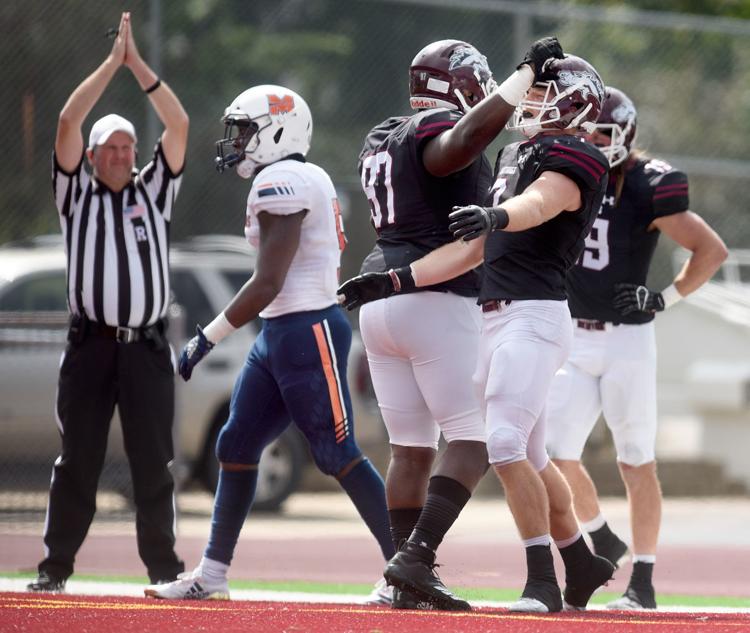 Morningside vs Briar Cliff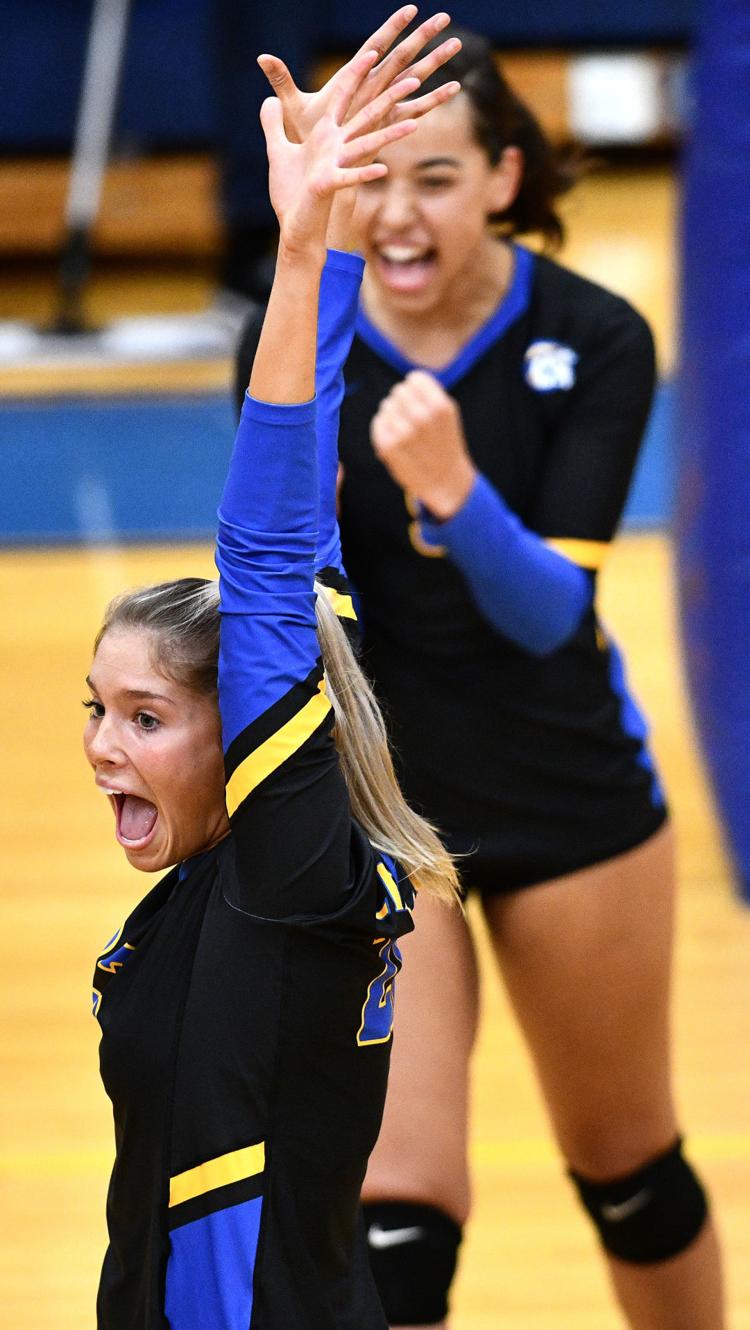 Siouxland Christian-Whiting vs. Kingsley-Pierson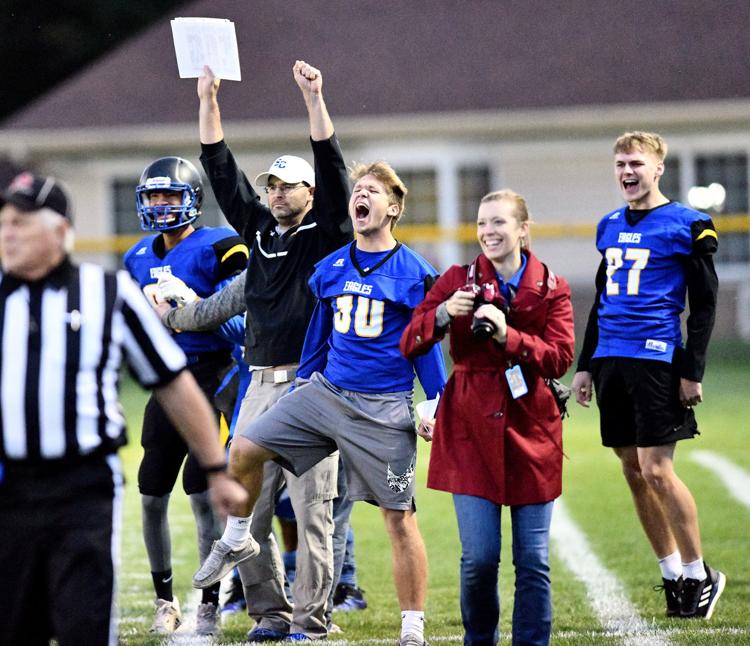 South Dakota vs. Indiana State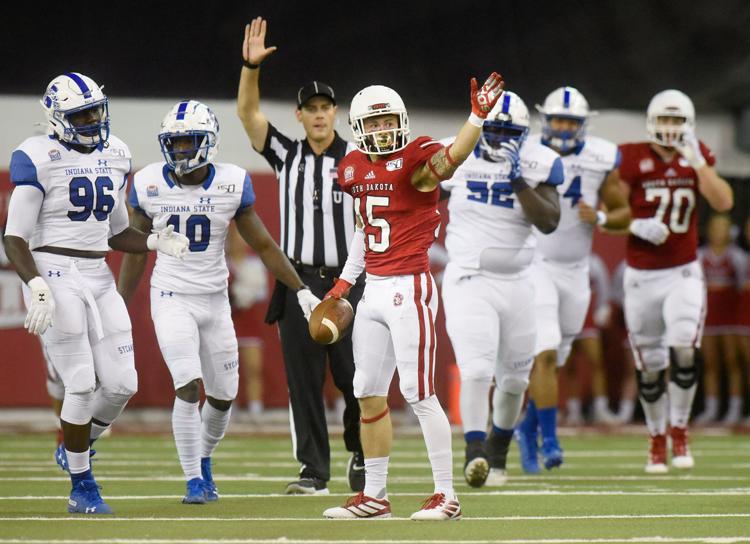 OABCIG vs. Siouxland Christian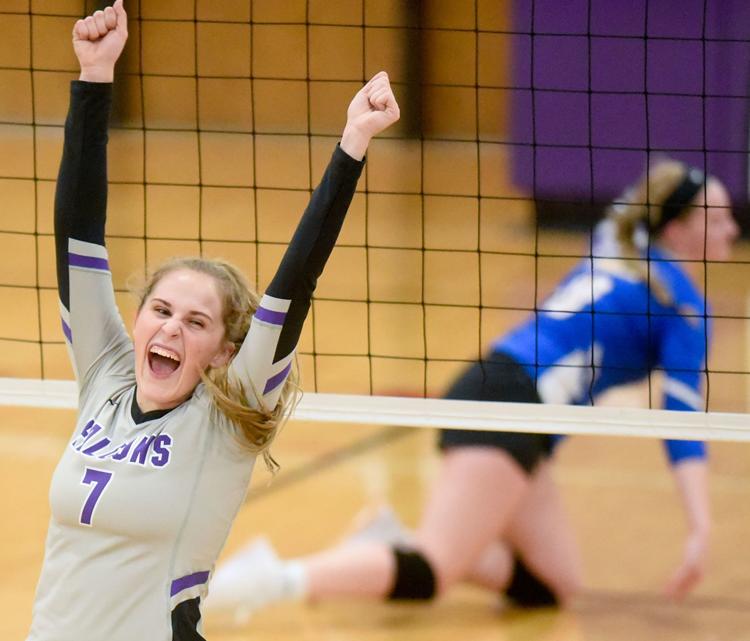 Sioux City East vs. Sergeant Bluff-Luton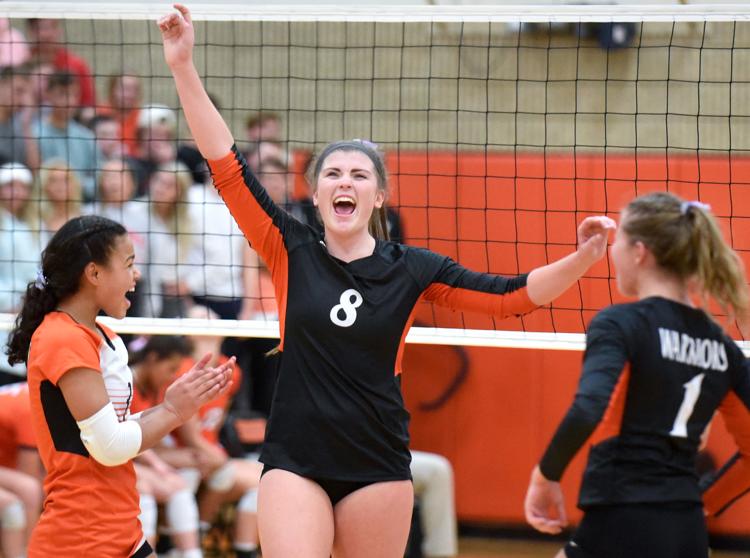 Football Morningside at Briar Cliff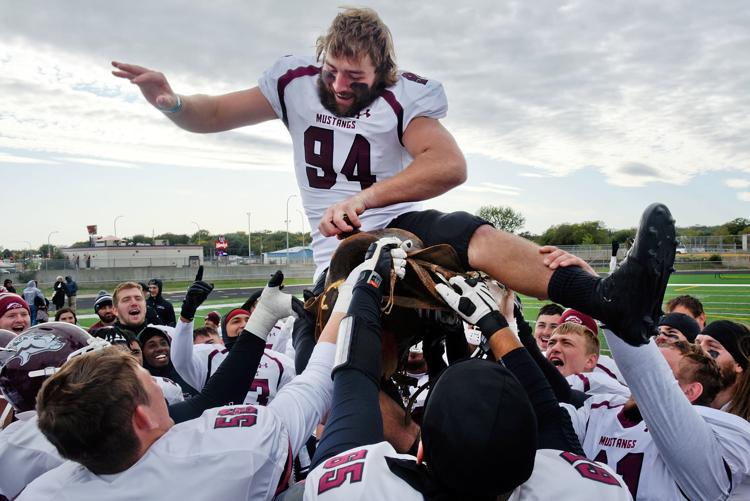 Woodbury Central vs. Lawton-Bronson
East vs North district volleyball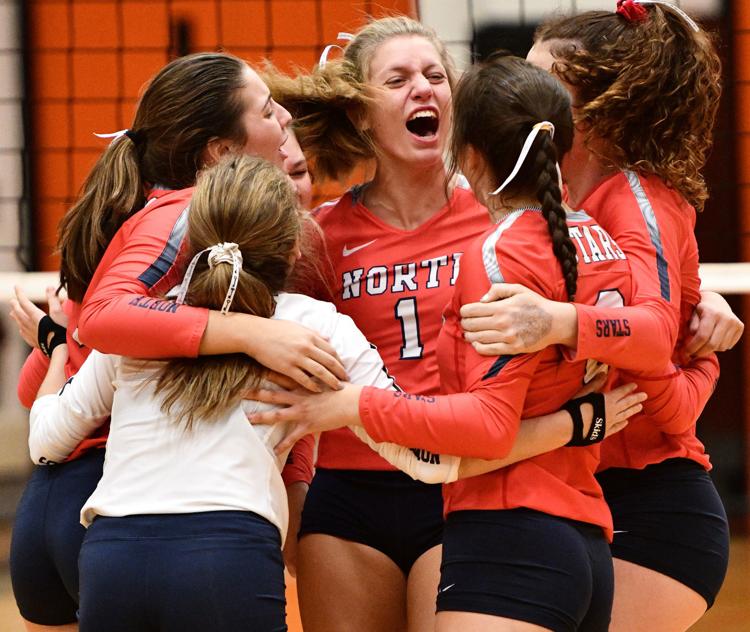 Sergeant Bluff-Luton vs Le Mars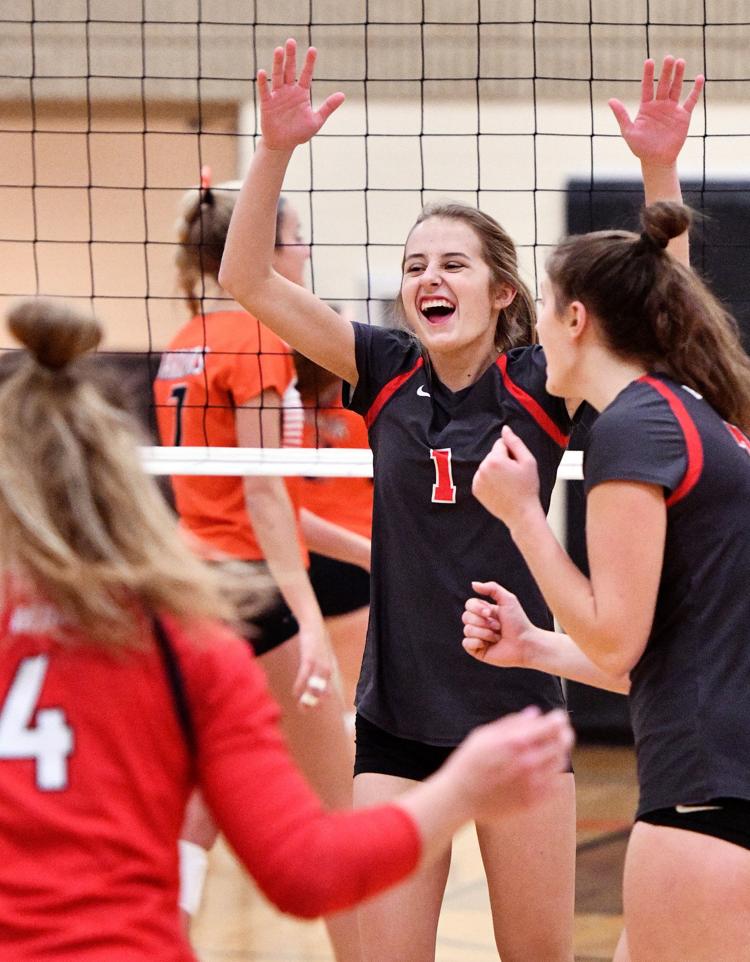 Sergeant Bluff-Luton vs. Carroll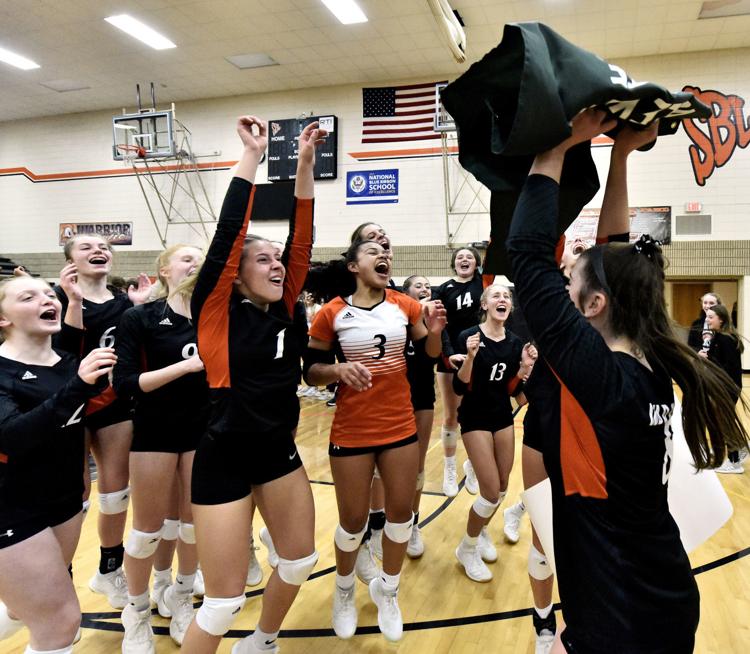 Sergeant Bluff-Luton vs. Glenwood state volleyball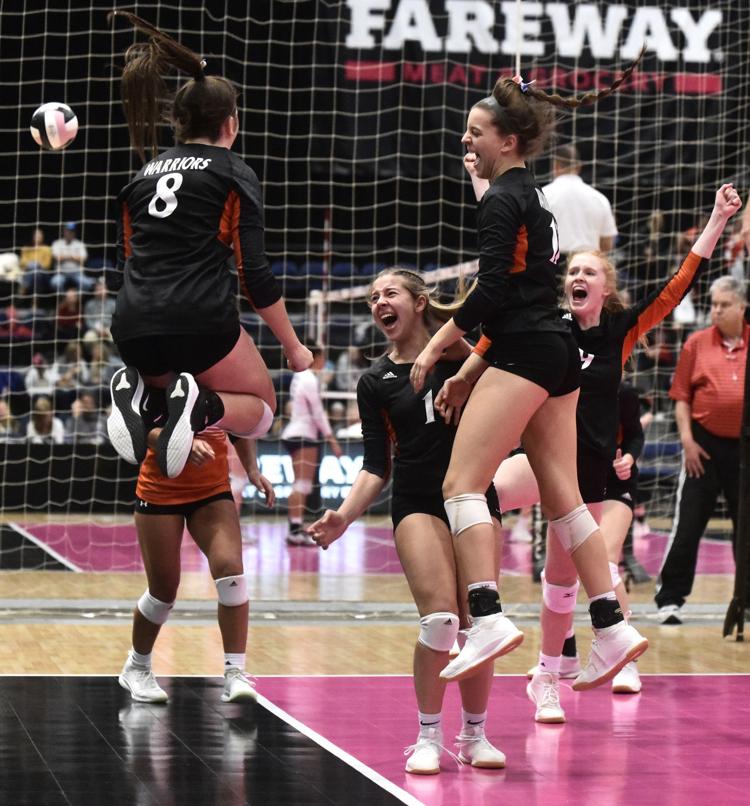 Sergeant Bluff-Luton vs. West Delaware state volleyball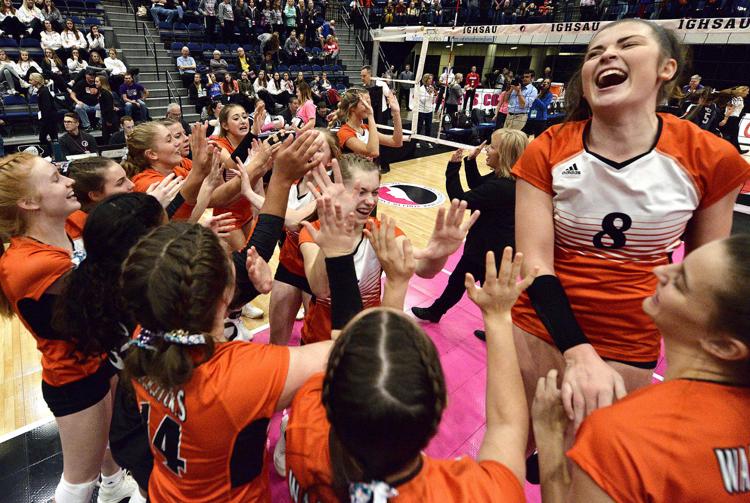 Western Christian vs. Osage state volleyball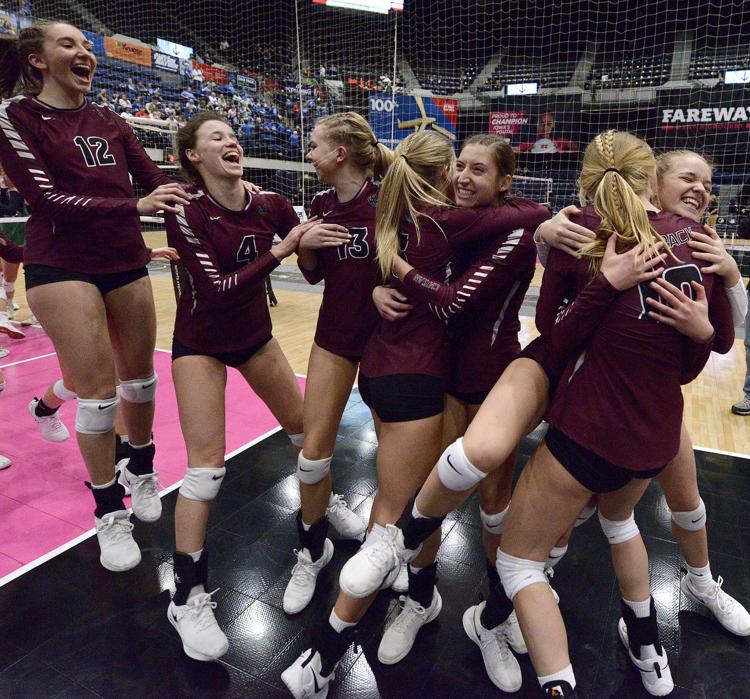 Sergeant Bluff-Luton vs. Solon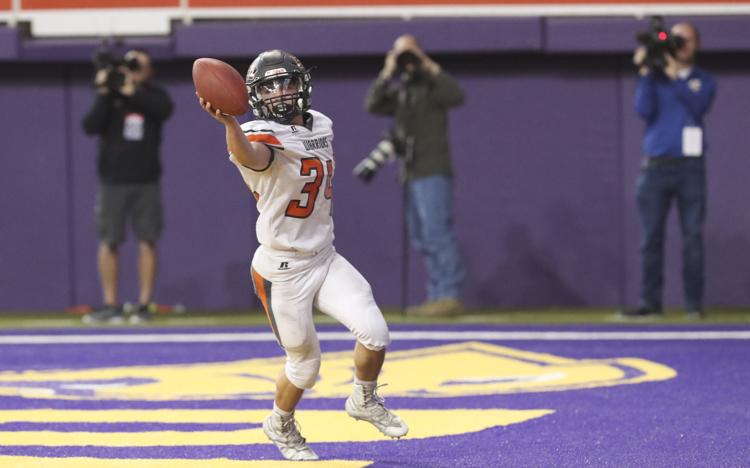 Sergeant Bluff-Luton vs. Solon
Sergeant Bluff-Luton volleyball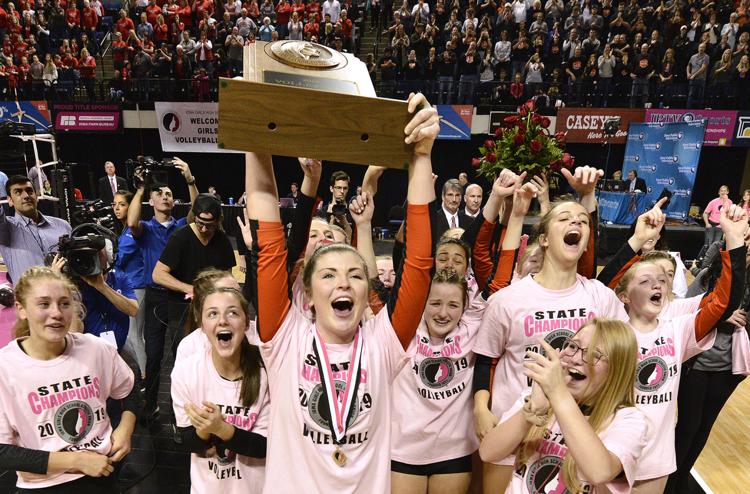 Sergeant Bluff-Luton vs. Western Dubuque state volleyball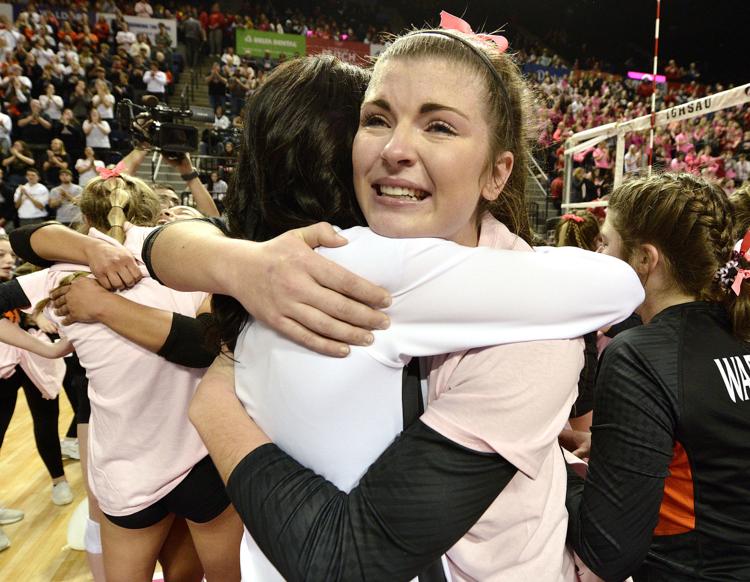 Western Christian volleyball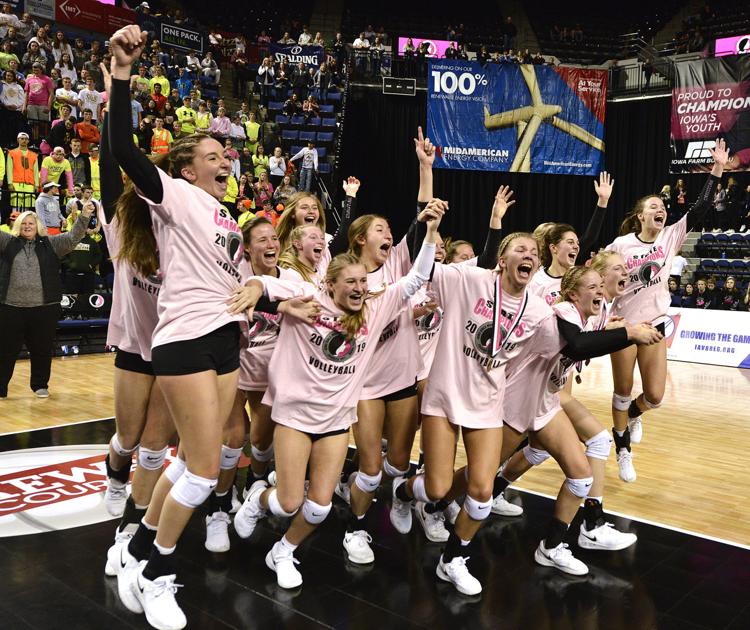 Western Christian vs Beckman Catholic state volleyball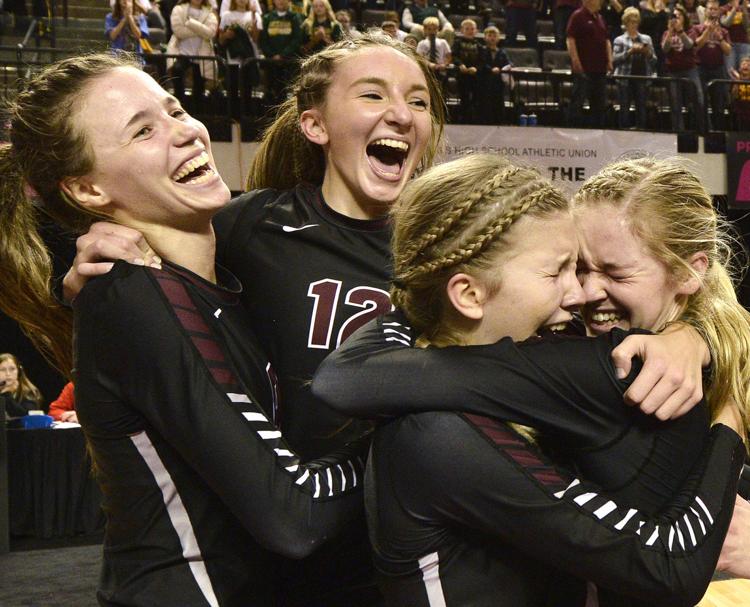 West Lyon vs. West Sioux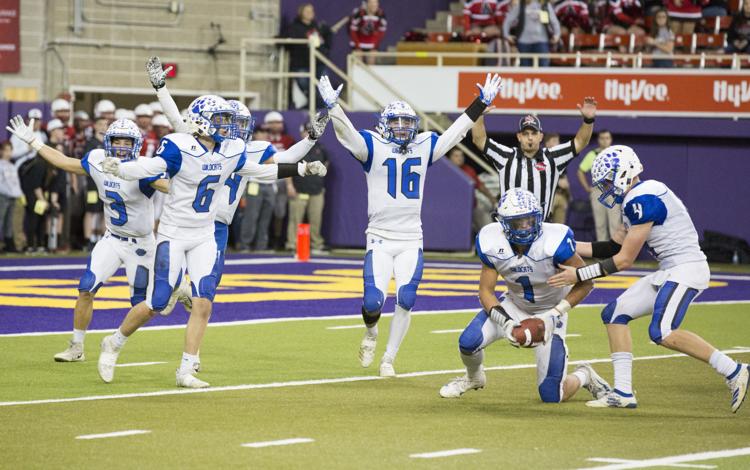 West Lyon vs. West Sioux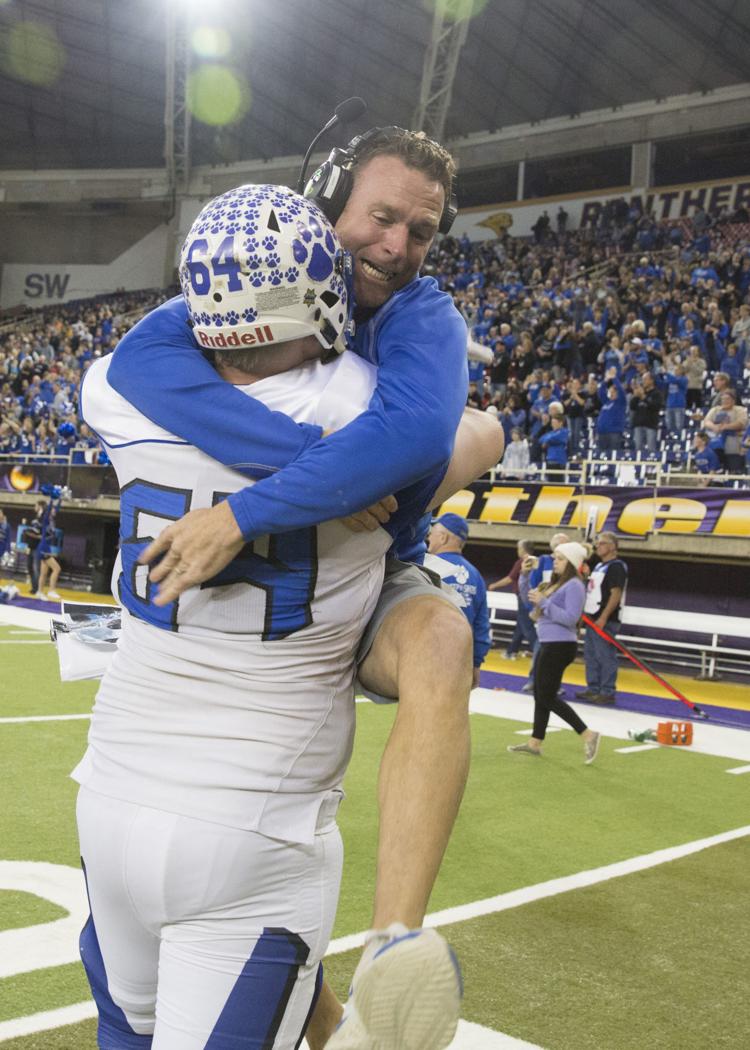 OABCIG vs. Algona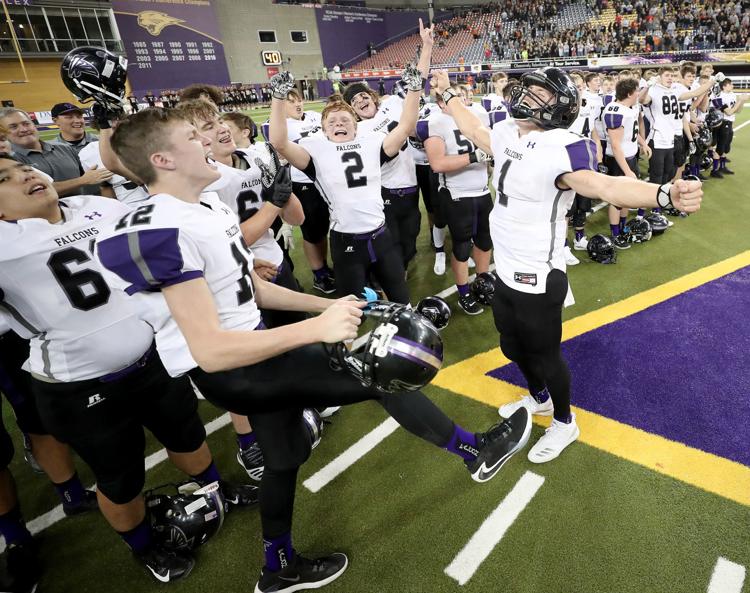 West Lyon vs. Van Meter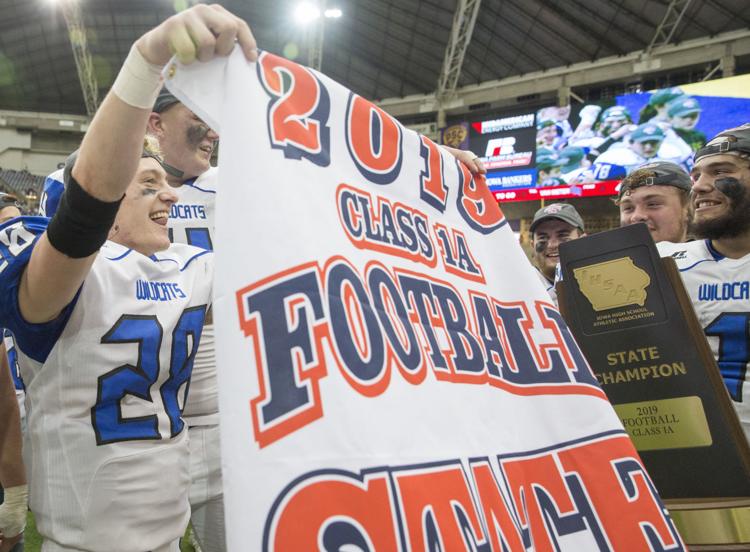 West Lyon football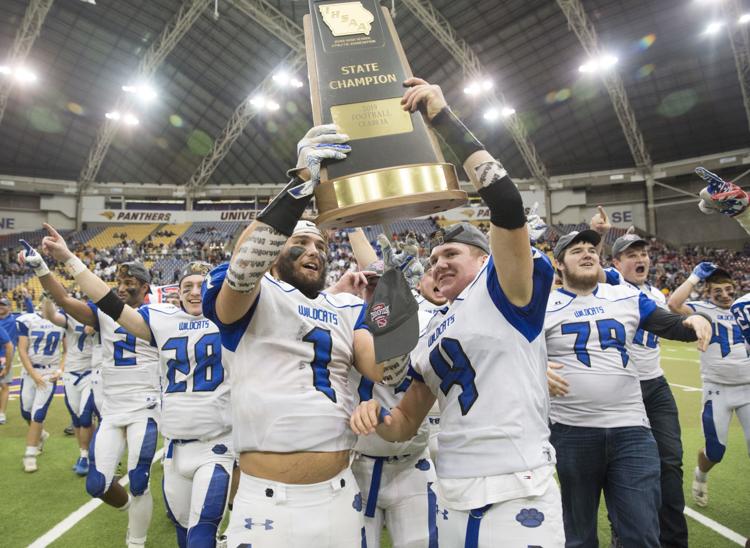 OABCIG football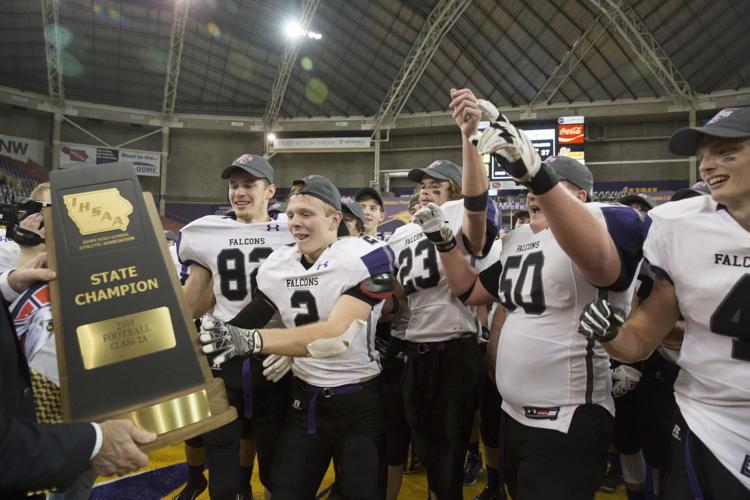 OABCIG vs. Waukon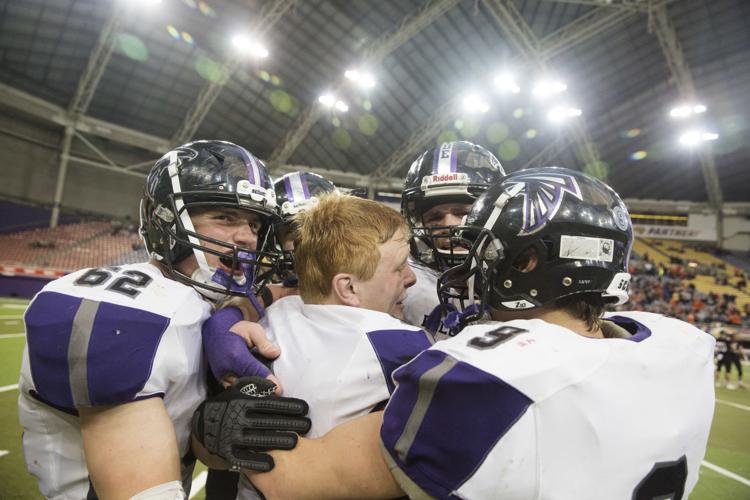 Morningside vs Dickinson State NAIA football
Morningside vs Oklahoma City NAIA volleyball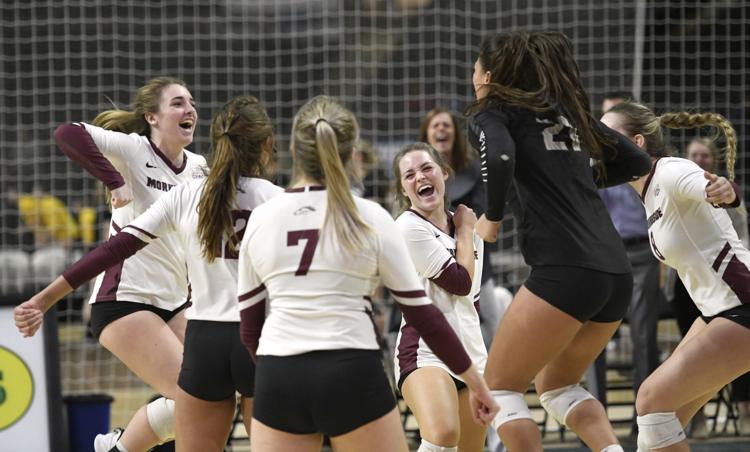 Northwestern vs Oklahoma City NAIA volleyball