SIOUX CITY — The Sioux City Spartans high school swim team comes to practice everyday eager to see one another, not having seen their teammates at school.
Not only do they take different classes, but the Spartans — specifically the seven state qualifiers who will be competing at noon Saturday at the University of Iowa Campus Recreation and Wellness Center in Iowa City — are from different schools.
Swimmers from all around the Siouxland convene in Sioux City to form the swim team, and each day at practice, the Spartans rally around that uncommon camaraderie and form a bond through being in the water.
The seven swimmers who will be going to state are (in no particular order): East High School junior Owen Hoak, North junior Reed Adajar, West junior Easton Gelinne, Bishop Heelan junior Noah Winkel, Boyden-Hull sophomore Kohen Rankin, Sioux Center senior Carter Vande Vegte, and Hinton sophomore Brody Spies.
"It's actually a pretty cool dynamic," Spartans coach Eric Hoak said. "... Because they all have their own sport and they stand alone at their school, some schools recognize it and some schools don't. They can't go to school and hook up with their typical everyday friends and talk about this sport that they've been involved with. They can't share that experience with anybody else but their friends on the team."
The Spartans will be sending three relays to state, the 200-yard medley relay, the 200 freestyle relay and the 400 freestyle relay.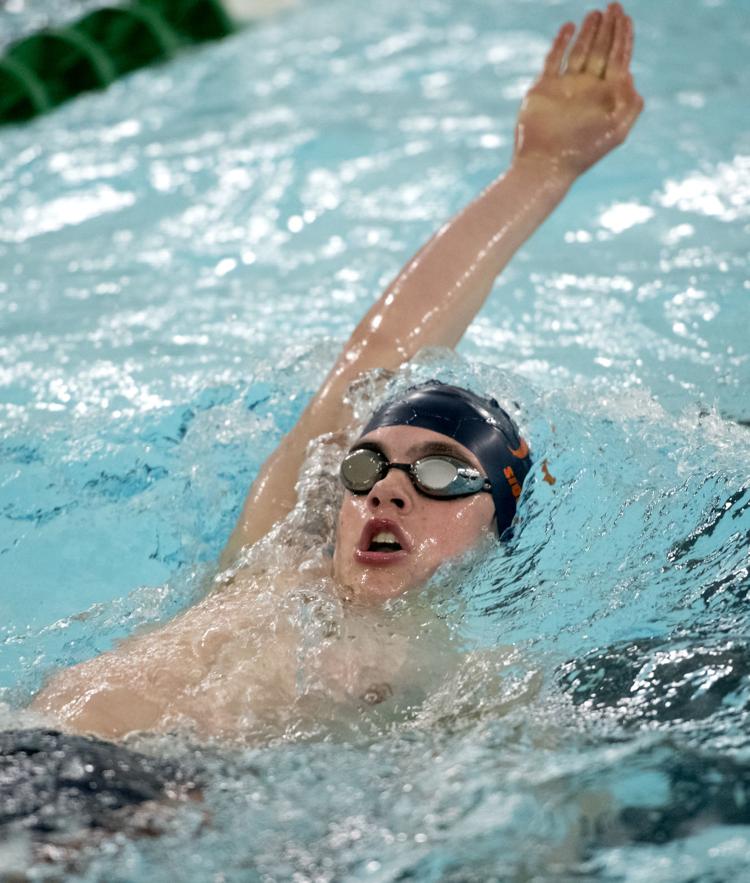 Owen Hoak will also swim in the 50-yard freestyle and 100-yard freestyle. Rankin will also represent the area in the 200 individual medley race as well as the 100 breaststroke.
Hoak has been coaching the city swim team for eight years, and he hasn't seen alliances built this strongly in any other season.
According to Eric Hoak, Owen Hoak, Adajar, Gelinne and Spies hang out whenever time allows outside of other in-school activities and school hours.
Even though all seven come from different schools, Eric Hoak has tried to make the daily routine as normal as possible.
Over the holiday break, the Sioux City students had a longer break than Rankin, Vande Vegte and Spies. So, during Christmas vacation, Eric Hoak planned for morning practices, but when the calendar flipped to 2020, several guys on the team were back in school. Those who were still on holiday break practiced in the morning while the others came in at their normal 4 p.m. practice time.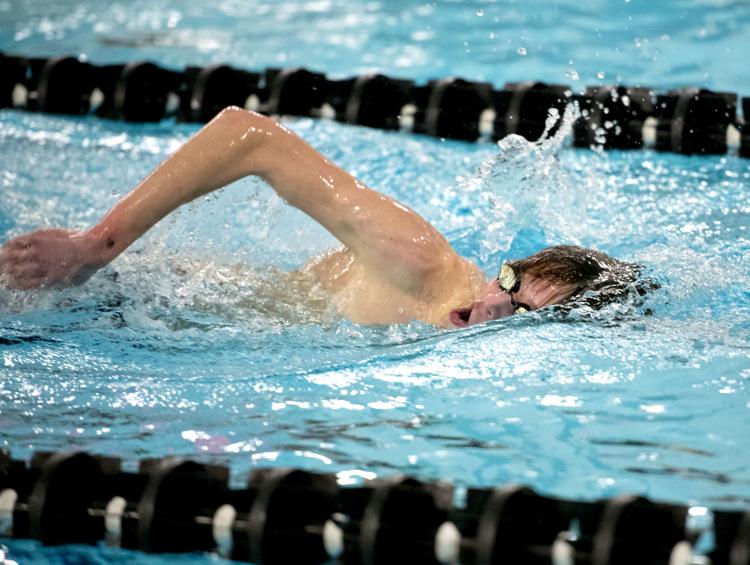 "It's a little later getting done than other sports, but it still accommodates everybody," Eric Hoak said.
Sure, Rankin and Vande Vegte aren't able to make the commute every day from Sioux County, but when they are in town to practice, Hoak aimed to get the most out of everyone.
Rankin is part of two relays, the 200 medley and the 200 freestyle. In order to work on relays, all members have to be present, but it's harder with Rankin having to travel the 57-mile, one-way trip.
"Kohen doesn't come down every single night, because it's too much of a drive," Eric Hoak said. "If we have free time to work on relays, I just have to make sure that it doesn't come on a night when he's not there. It does make it difficult. I do try during the season to keep the relays as consistent as I can."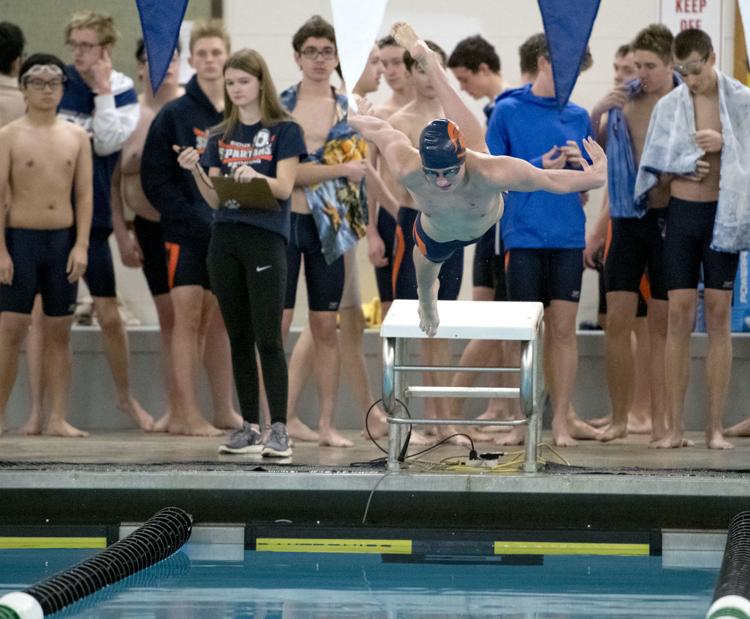 You have free articles remaining.
Rankin still gets a workout in when he's not in Sioux City. Sioux Center has a club team and a pool that he can get his work done in.
When Rankin shows up, the swimmers tend to drift toward his leadership, even though the Comets swimmer is only a sophomore.
He leads by example by swimming fast and putting in the necessary yards.
"His biggest miss when he's not around his is camaraderie," Eric Hoak said. "If he doesn't make a practice, I'm not going to belittle him. I also know he has goals that he's trying to keep."
Rankin is ranked fourth in the 100 breaststroke with a time of 58.05 seconds. He's less than a second off the No. 2 time, 57.14, which belongs to Keokuk senior Dylan Jones. The top time in the race is 54.18 by Iowa City High's Forrest Frazier.
"I think he's got a great chance to be on the podium," Eric Hoak said. "Kohen could easily get second as he could fourth. A lot of it depends how they train this week going into championship week. Kohen has the knack to rise to the occasion. When there's good competition, he usually gets amped up."
Rankin is seeded 13th in the 200 IM, as he swam a 1:59:07 last weekend at districts.
How other Spartans events shape up
The Spartans are seeded 20th in the 200 medley relay, and the four involved there are Winkel, Rankin, Spies and Vande Vegte.
Hoak is ranked 18th in the 50 freestyle at 22.05 seconds and 13th in the 100 freestyle (48.33).
The Spartans are 14th in the 200 freestyle (1:30.28). The four boys comprised of that are Rankin, Gelinne, Adajar and Hoak.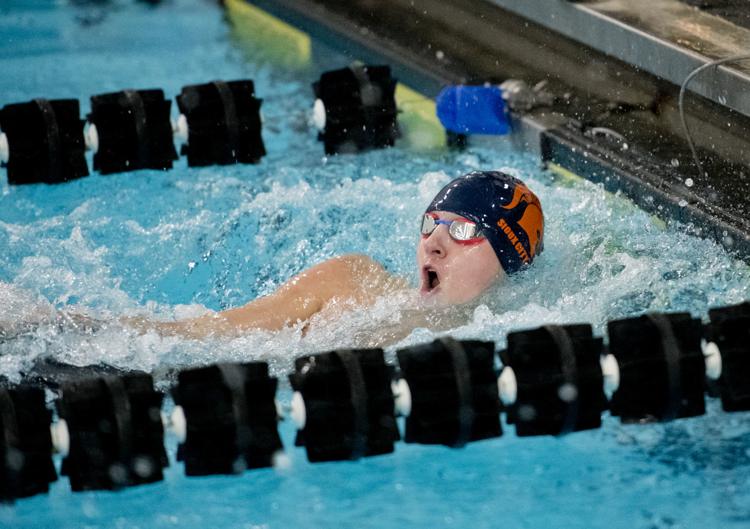 The 400 freestyle team is ranked 22nd, with a time of 3:24.85. Gelinne, Spies, Adajar and Hoak field that group.
Spencer has state qualifiers, too
The Spencer High School swim team has two relays and three individuals who will compete Saturday.
Spencer's two relays are the 200 medley and the 200 freestyle. The Tigers are seeded 14th in the medley with a seed time of 1:40. The Tigers quartet are junior Ethan Heiter, senior Connor Tigges, sophomore Cole DeVlaeminck and freshman Reid Tigges.
The Tigers' 200 freestyle relay team, which finished second last Saturday at 1:28.61, have the seven seed heading into state.
Reid Tigges and Ethan Heiter are both in the 50 freestyle. Tigges is seeded 12th (21.81) and Heiter 22nd (22.13).
Connor Tigges, meanwhile, is seeded ninth in the 100 backstroke, as the Tigers senior has a seed time of 53.03.
Dakota Wesleyan at Northwestern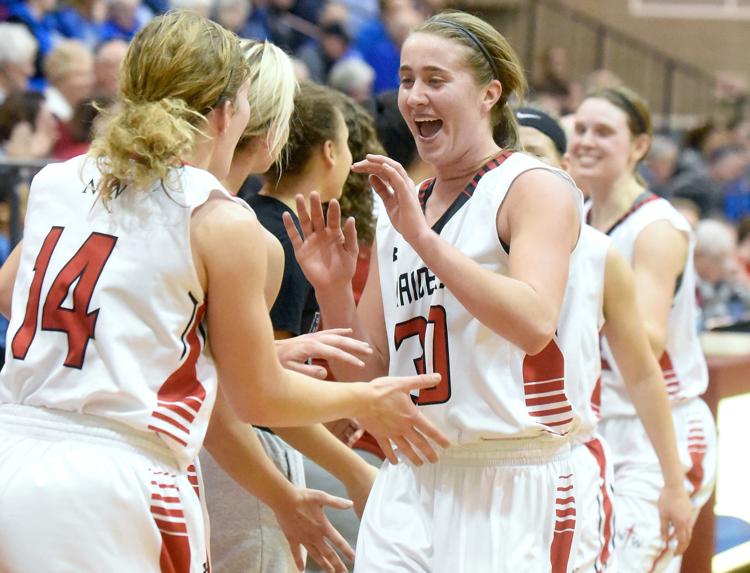 Sergeant Bluff-Luton at Sioux City East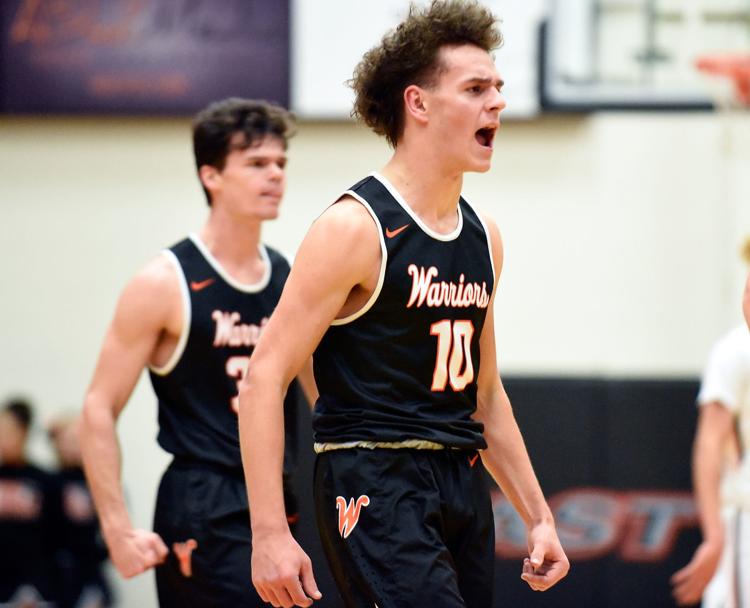 Morningside Football Celebration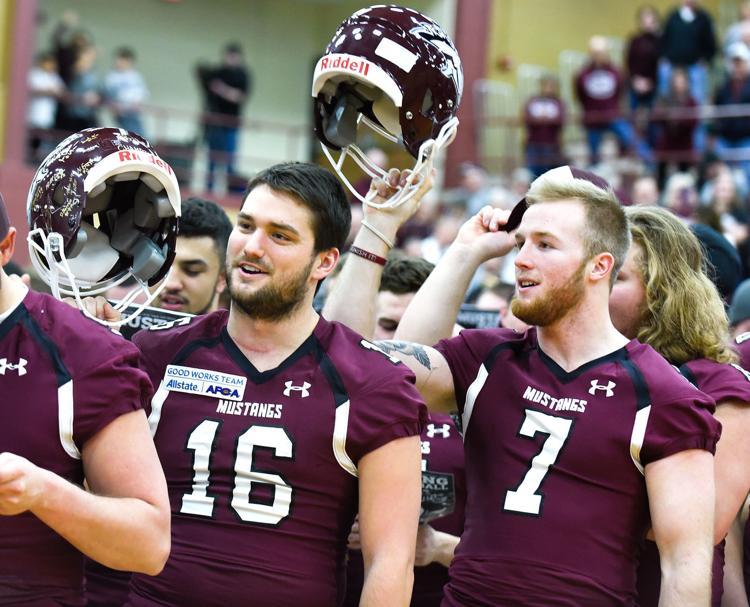 Sioux City Musketeers vs. Muskegon Lumberjacks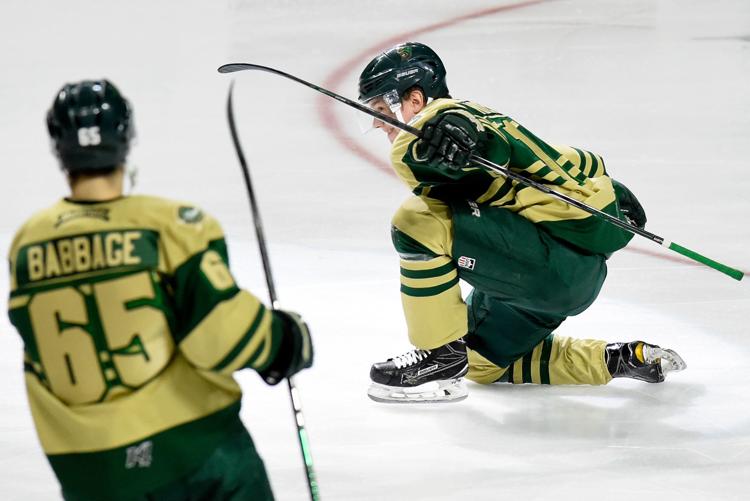 Sioux City Musketeers vs. Muskegon Lumberjacks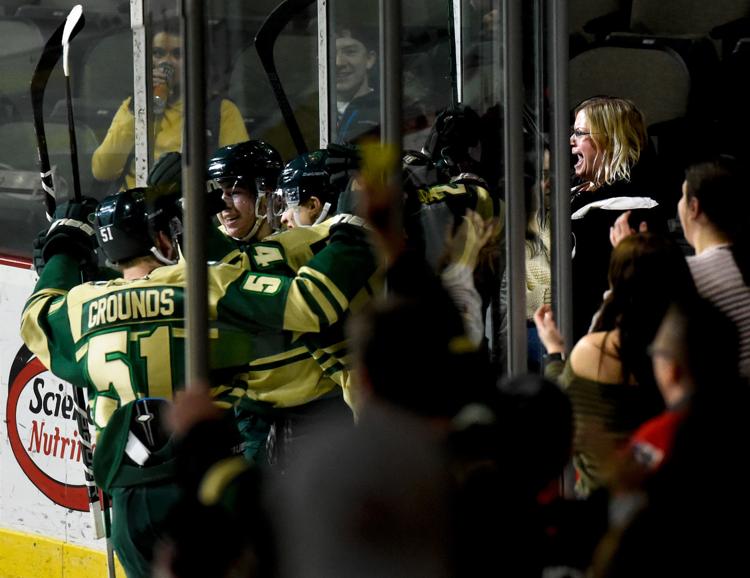 South Sioux City vs. Heelan girls basketball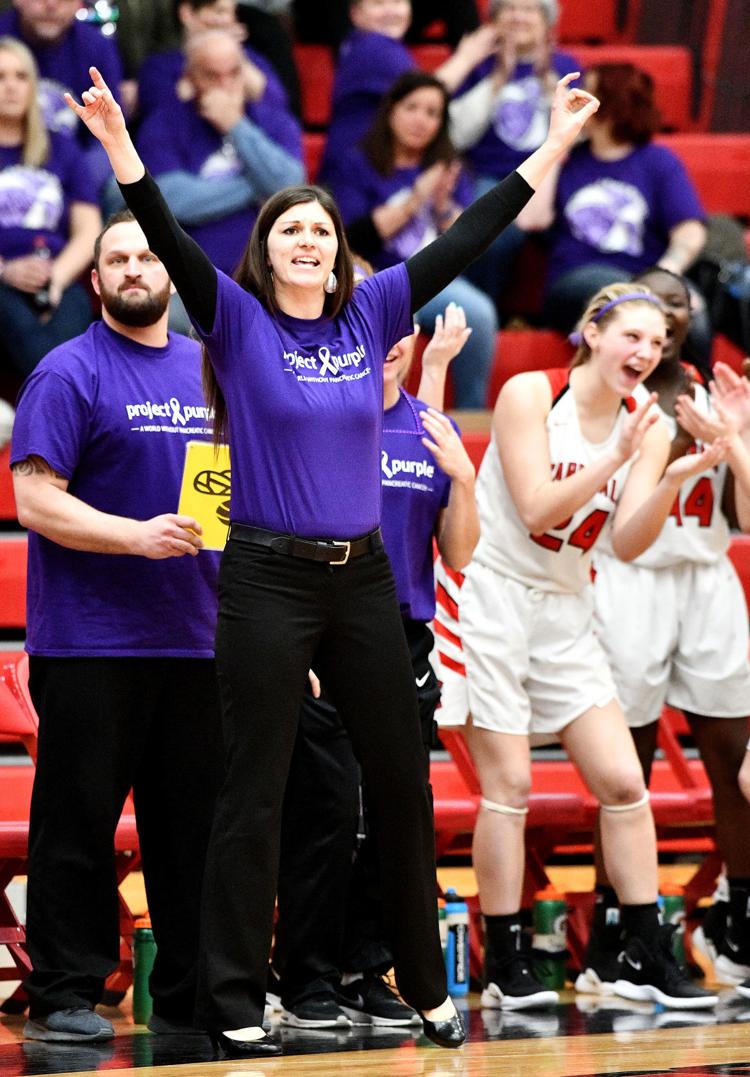 Wrestling Class 2A Duals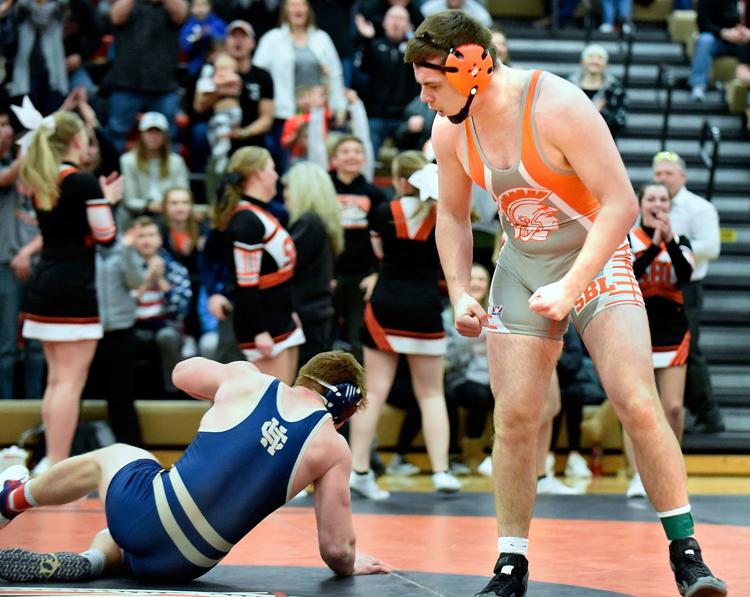 Northwestern at Briar Cliff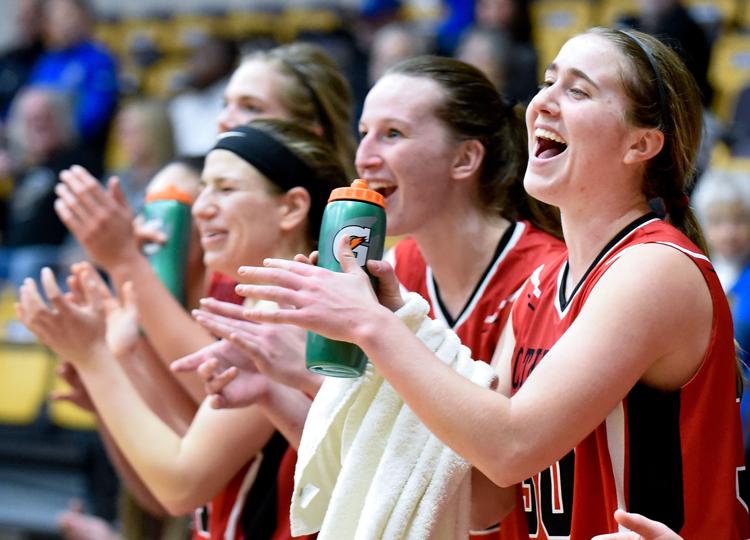 Briar Cliff at Morningside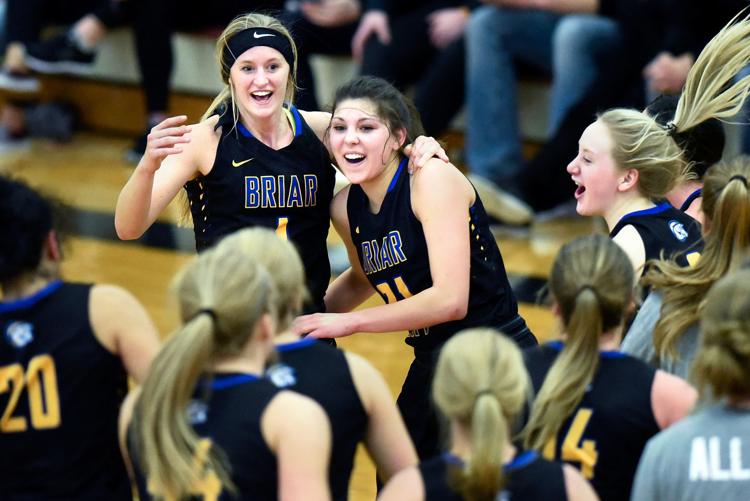 Briar Cliff at Morningside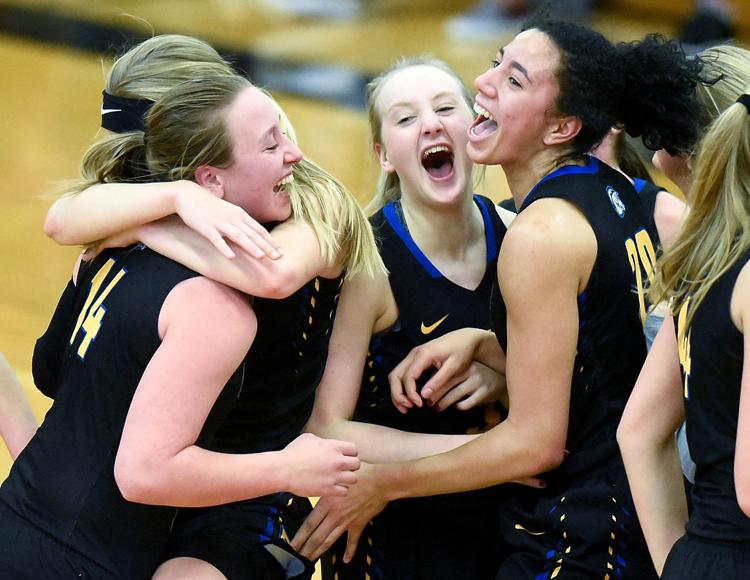 2019 State Wrestling Friday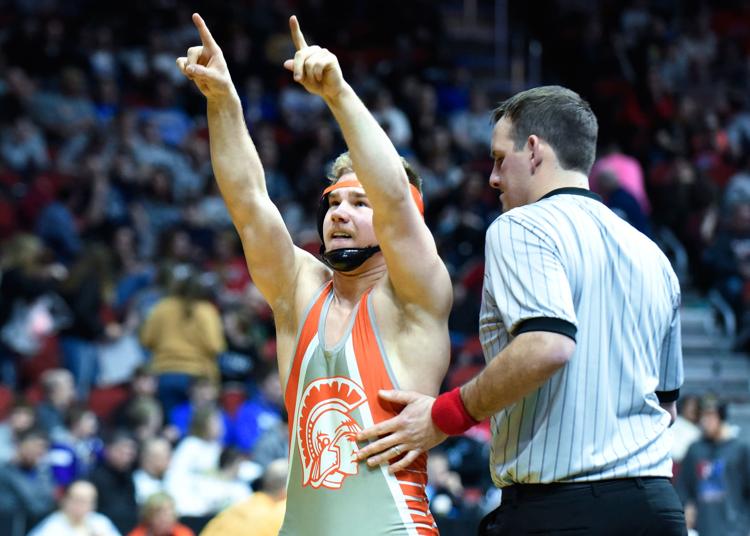 2019 State Wrestling Friday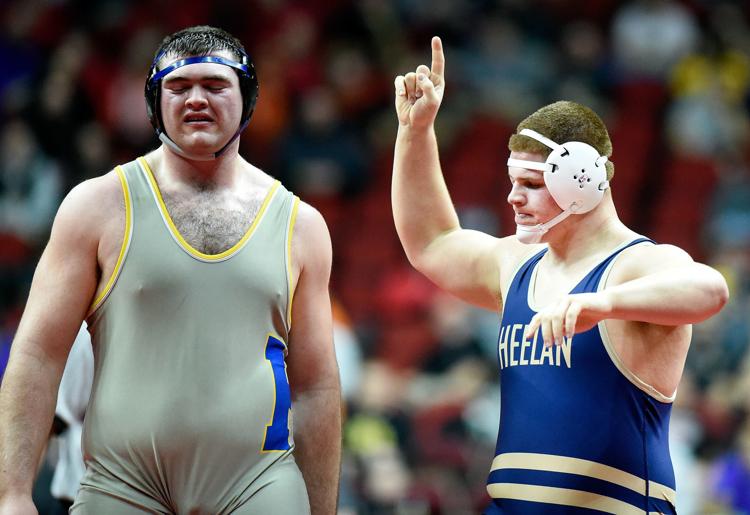 2019 State Wrestling Friday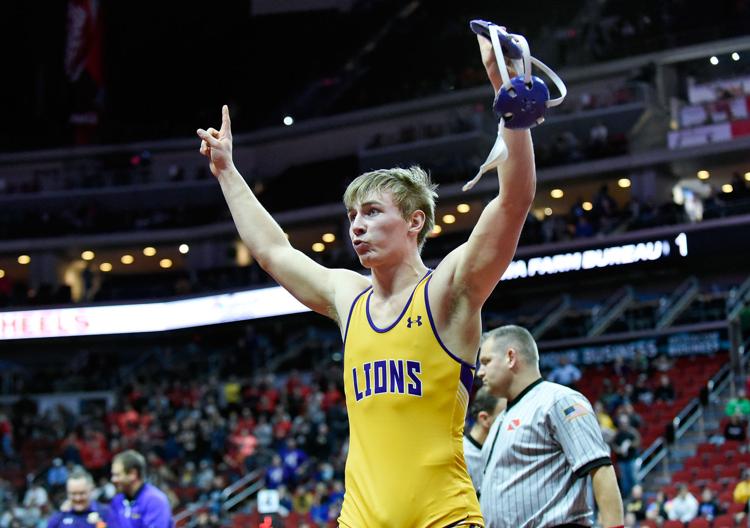 Kory Van Oort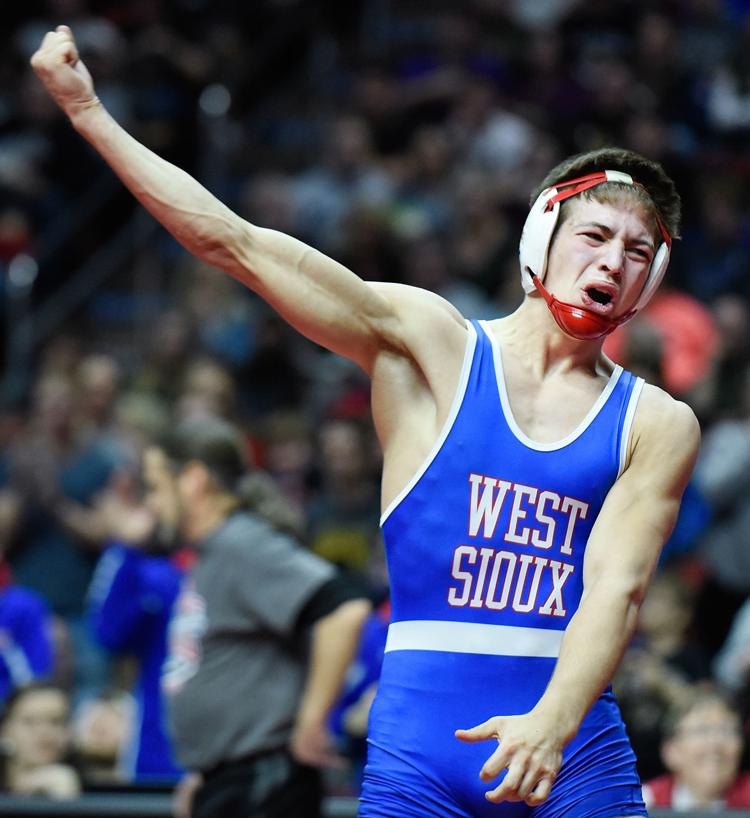 Le Mars vs. Bishop Heelan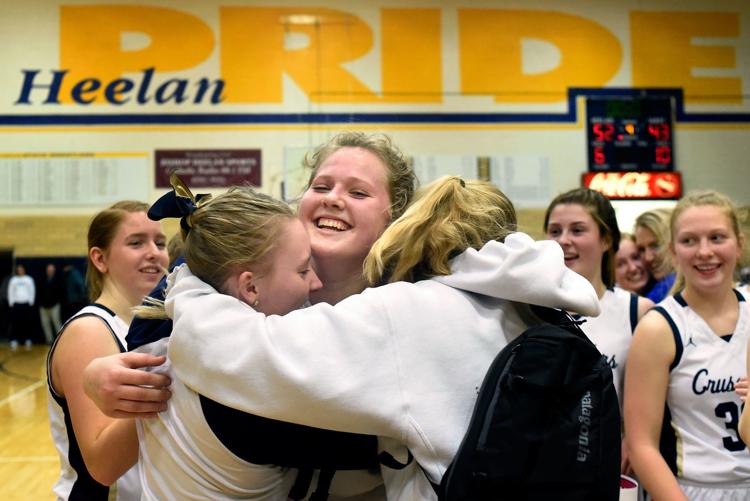 Sioux City West vs. Sioux City East
Sioux City West vs. Sioux City East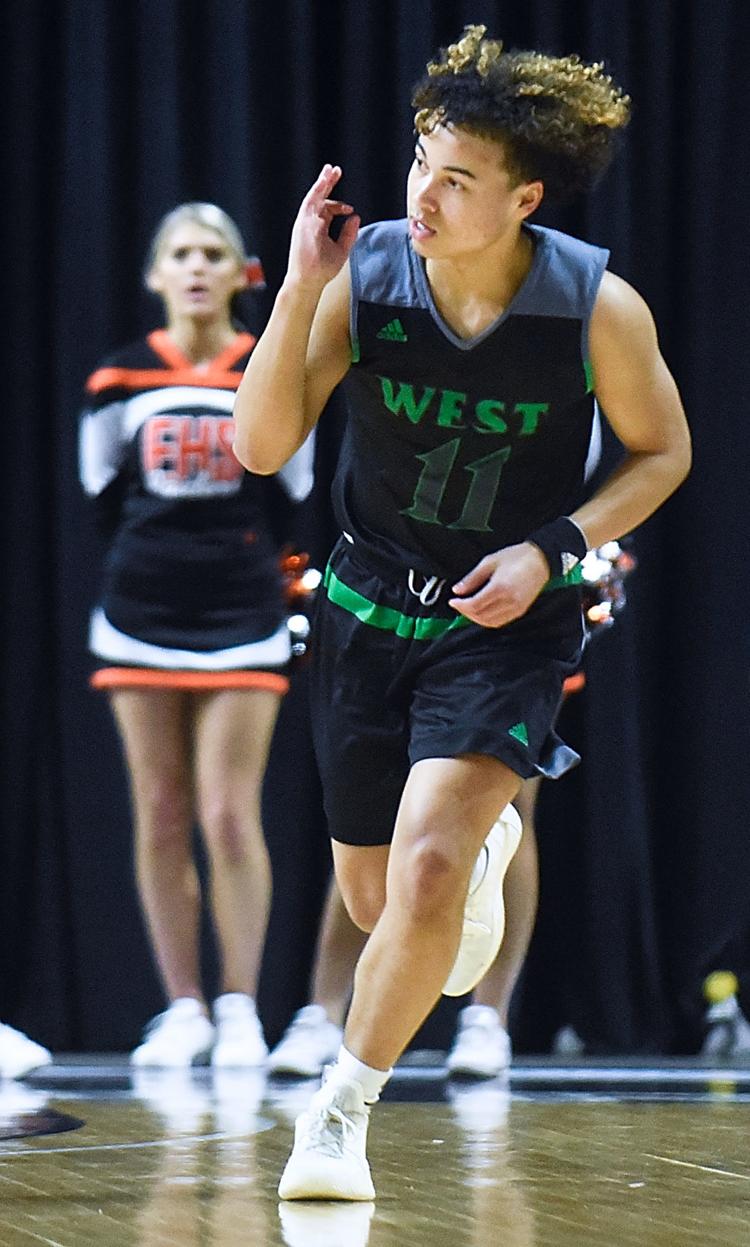 Newell-Fonda vs. Marquette Catholic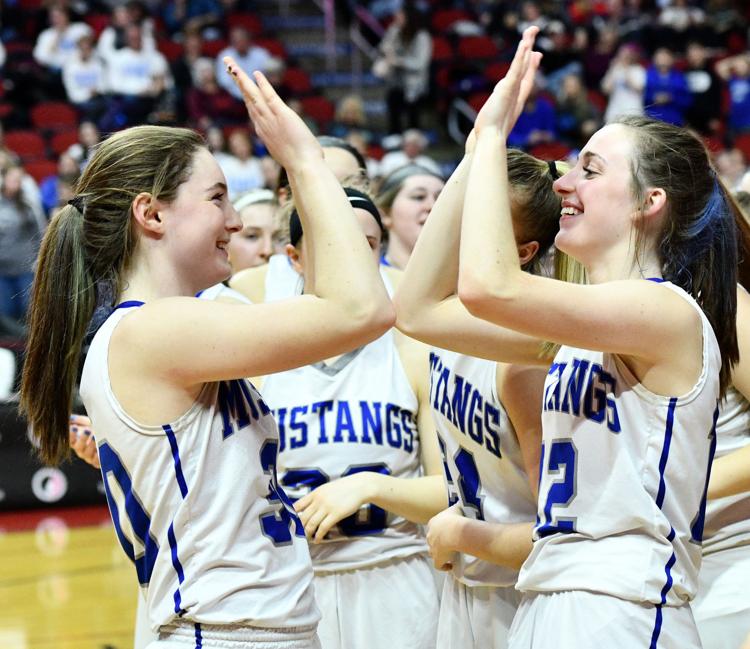 Newell-Fonda girls basketball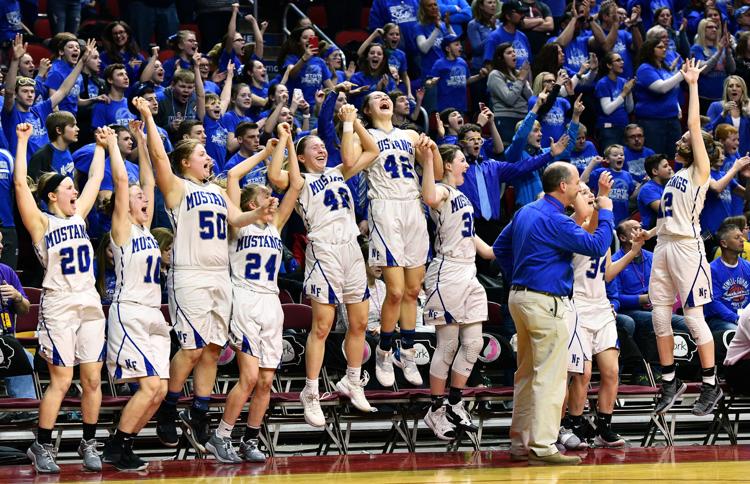 Boyden-Hull vs. South Hamilton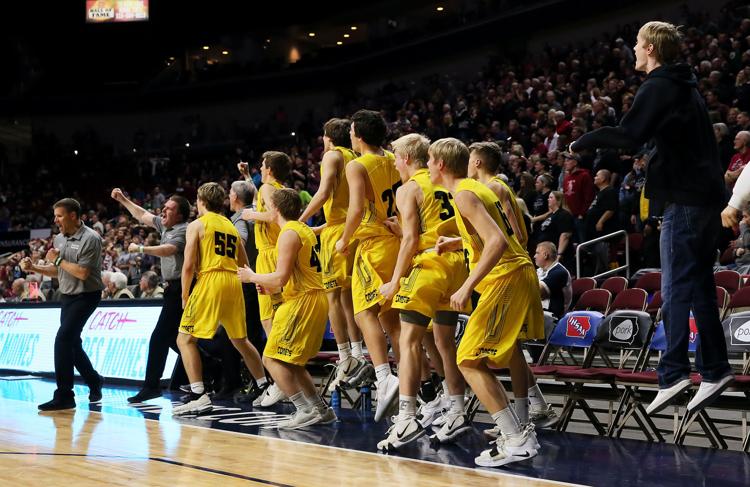 Northwestern vs. Olivet Nazarene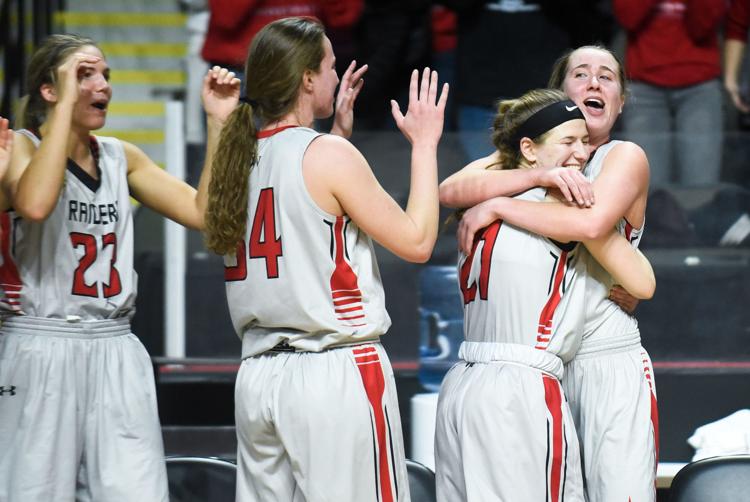 Morningside College vs. Mayville State University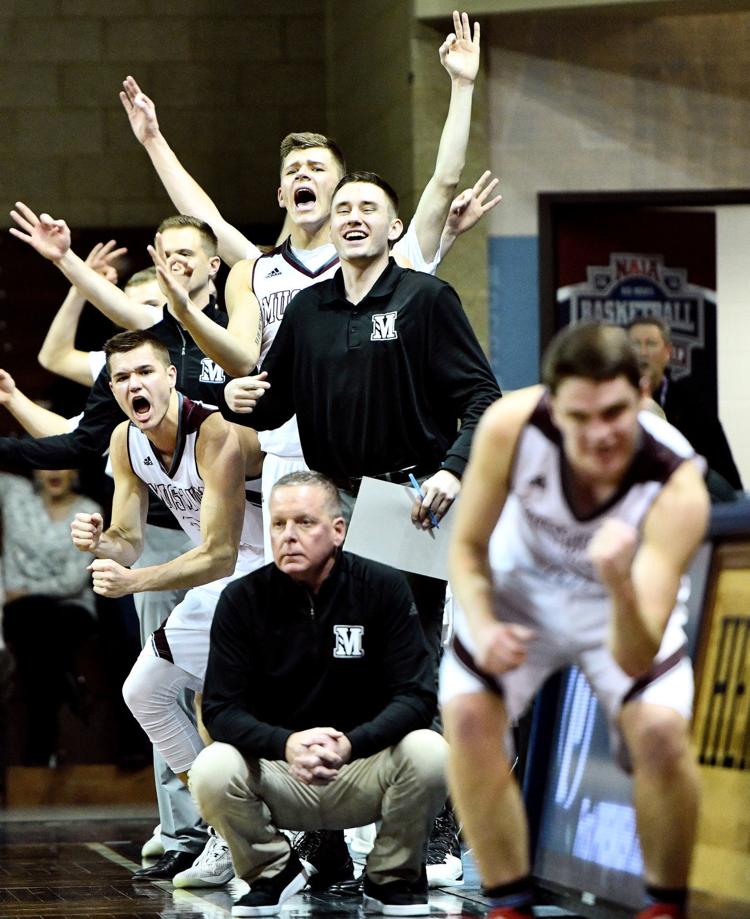 Briar Cliff vs. Olivet Nazarene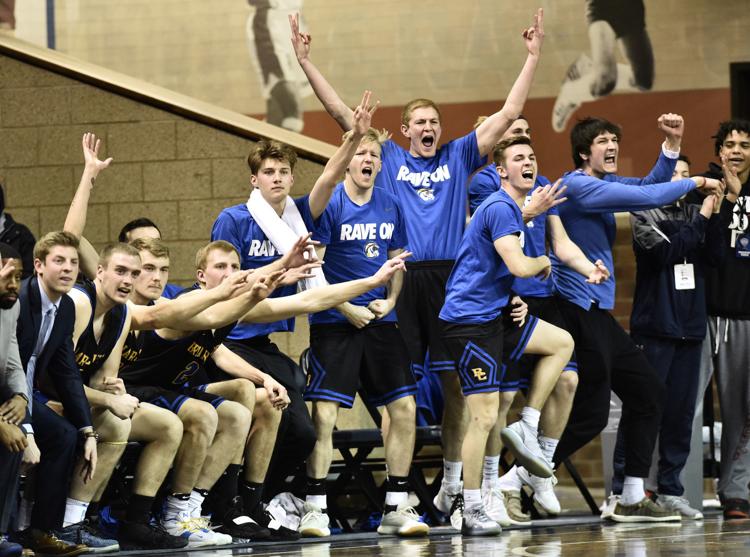 BRLD vs. Centennial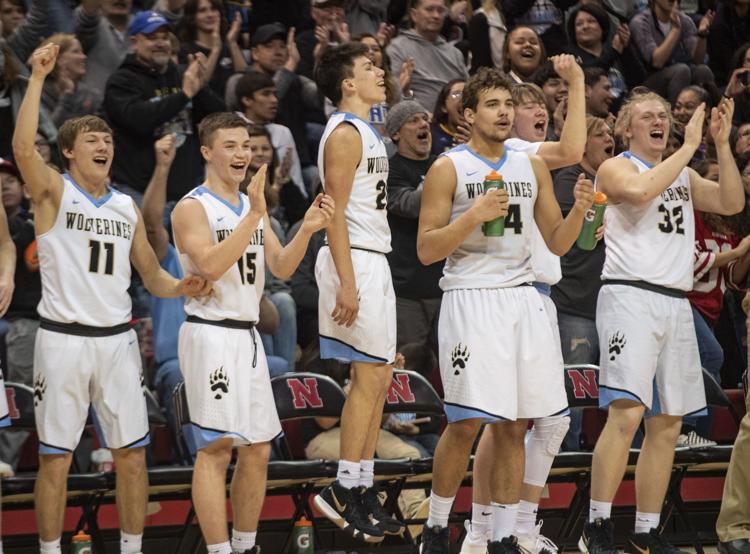 Northwestern vs. Indiana Wesleyan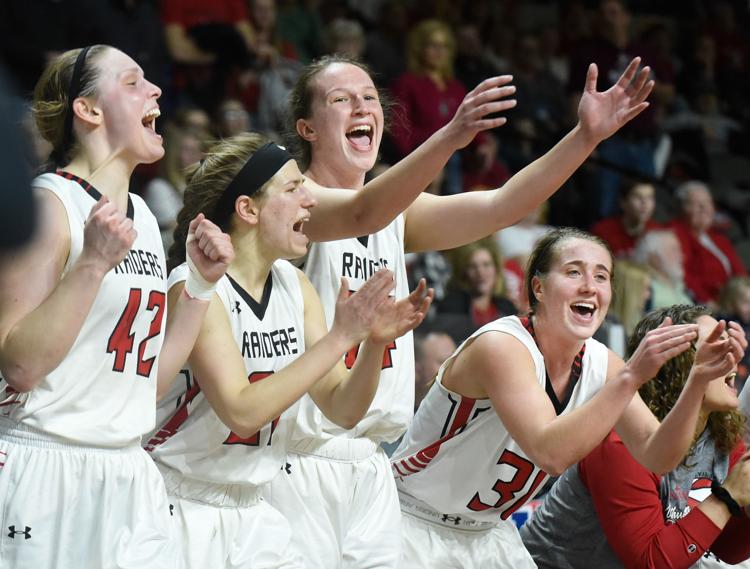 BRLD boys basketball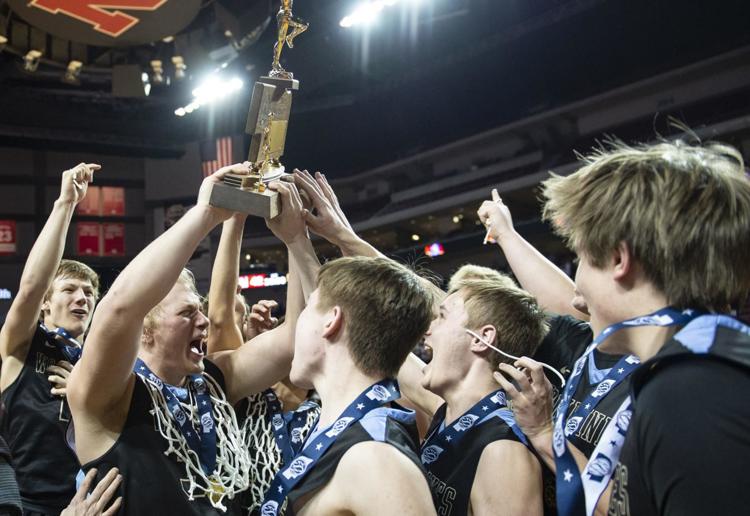 Northwestern vs. Ozarks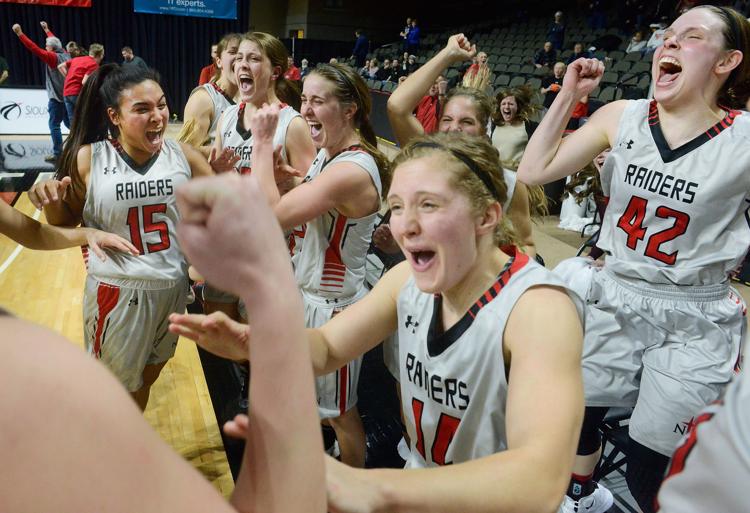 Northwestern vs. Concordia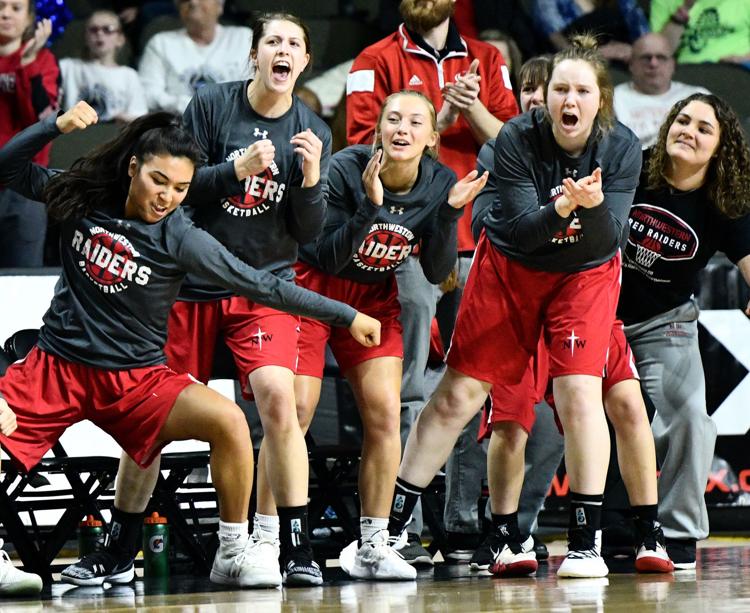 Morningside at Briar Cliff baseball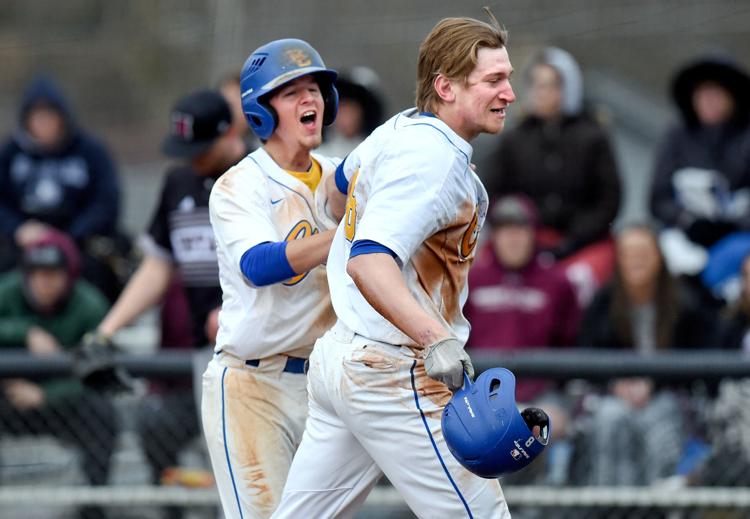 Briar Cliff vs. Concordia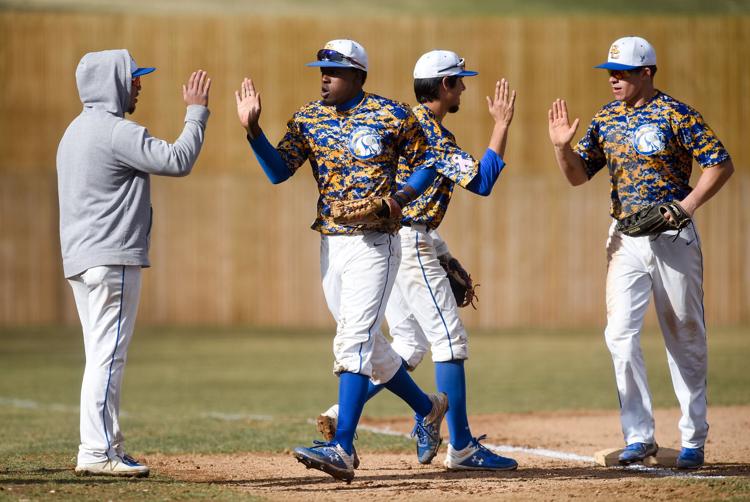 Sioux City North at Sioux City East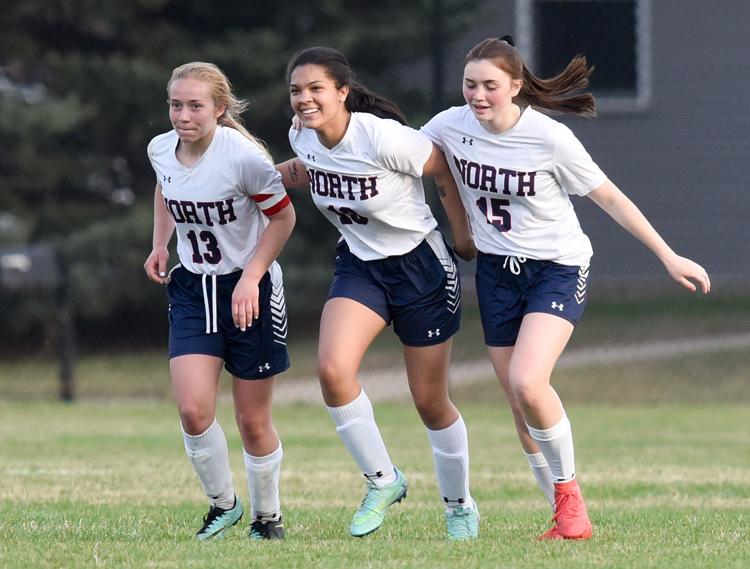 Sergeant Bluff-Luton at Bishop Heelan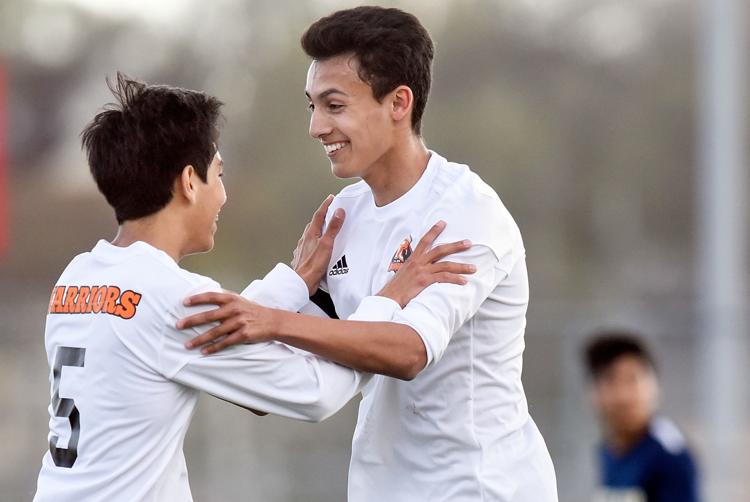 Morningside Spring Football Game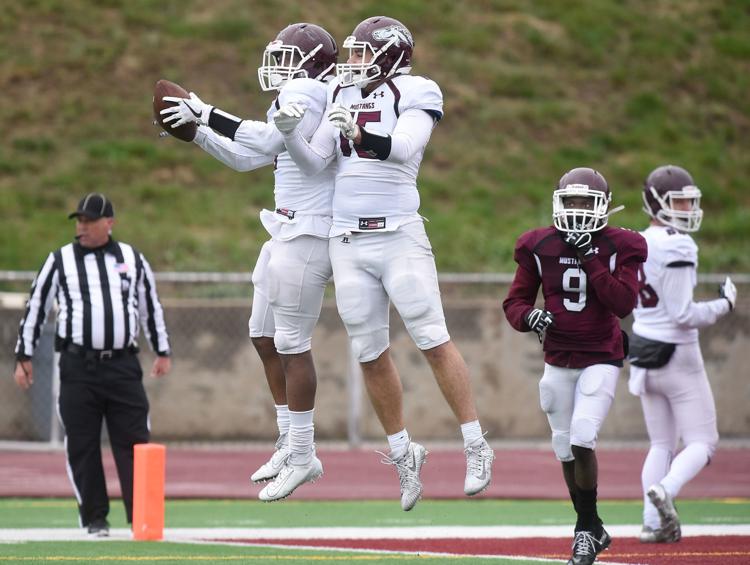 District Track and Field Meet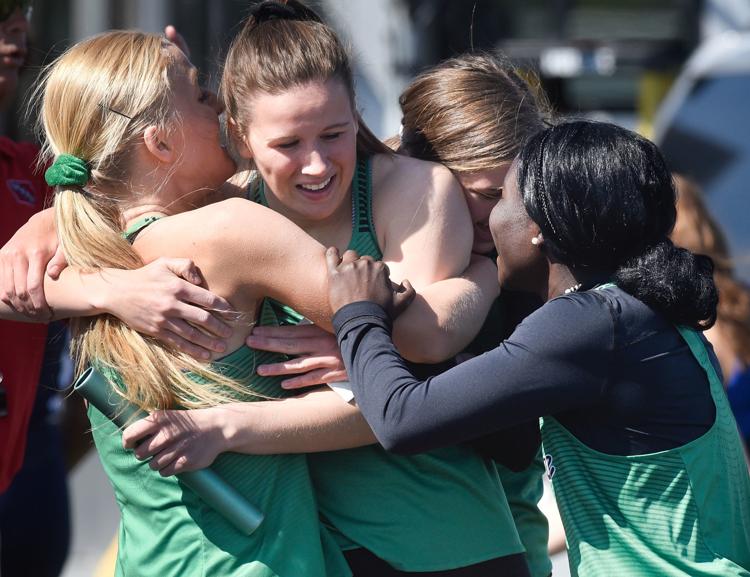 2019 Iowa State Track Thursday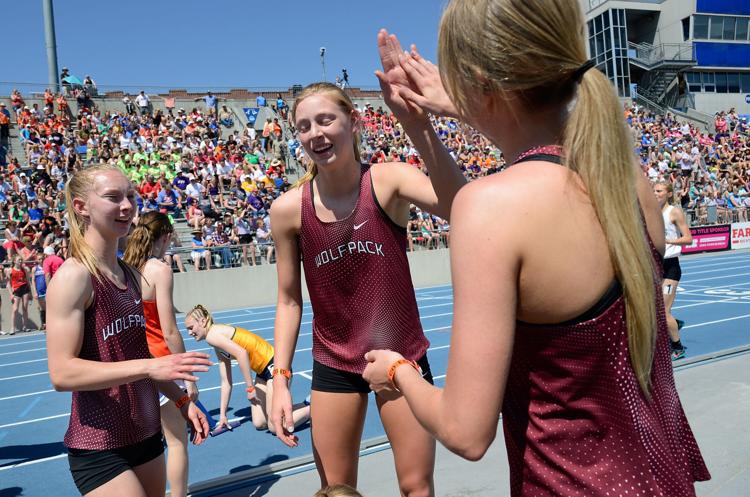 2019 Iowa State Track Thursday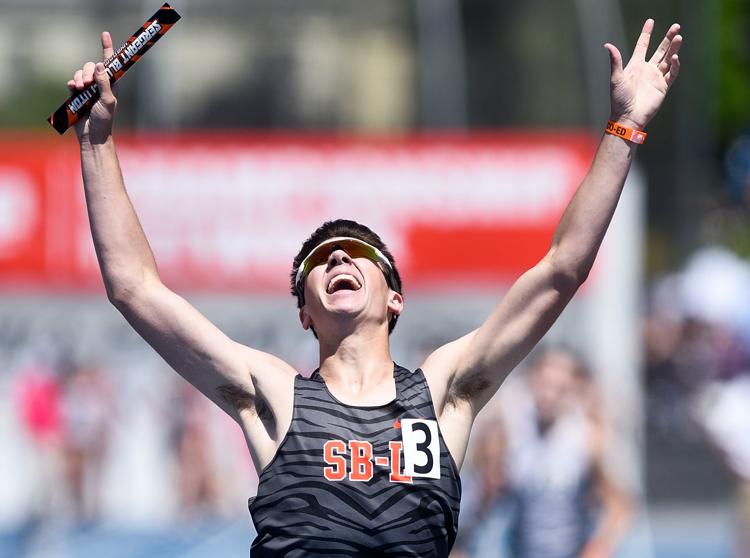 Central Lyon 4x200 relay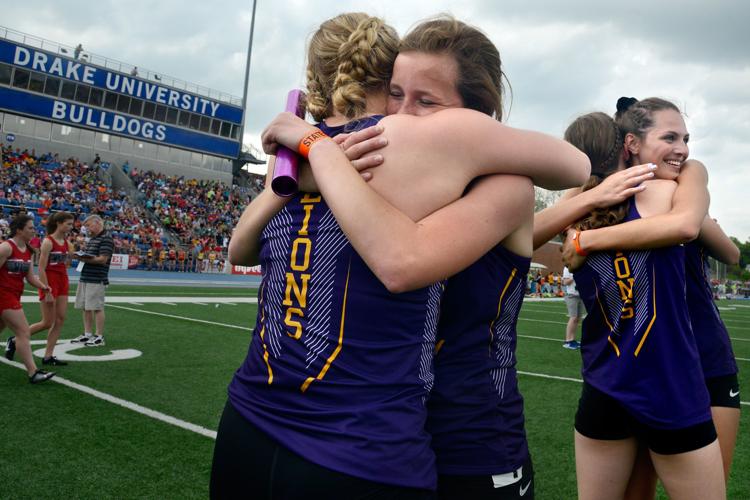 George-Little Rock boys track and field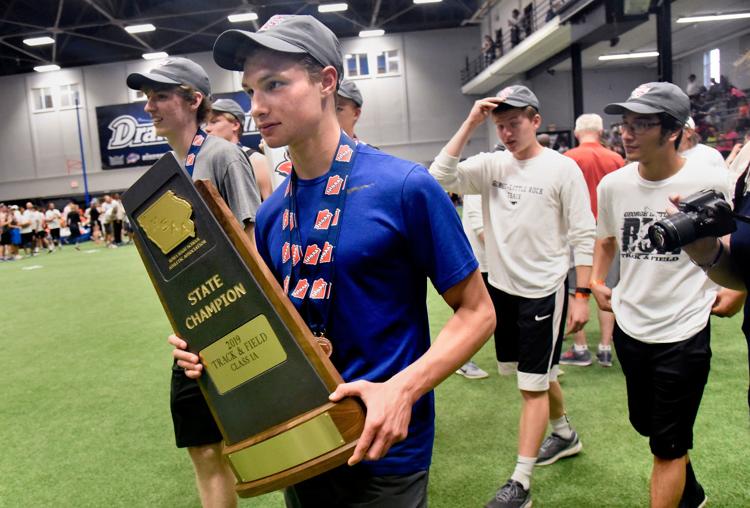 OABCIG 4x100 relay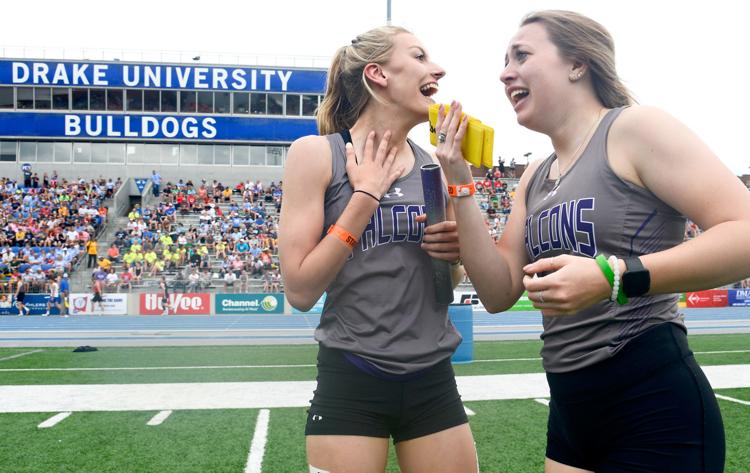 Bishop Heelan at Sergeant Bluff-Luton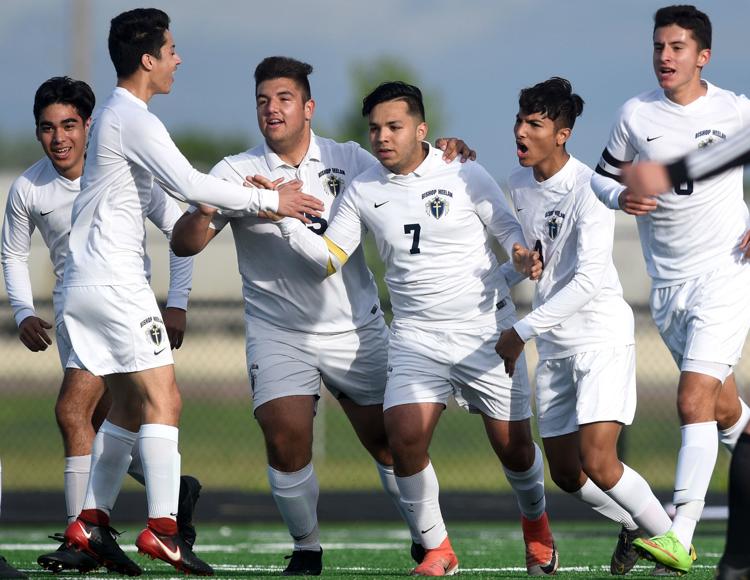 Bishop Heelan at Sergeant Bluff-Luton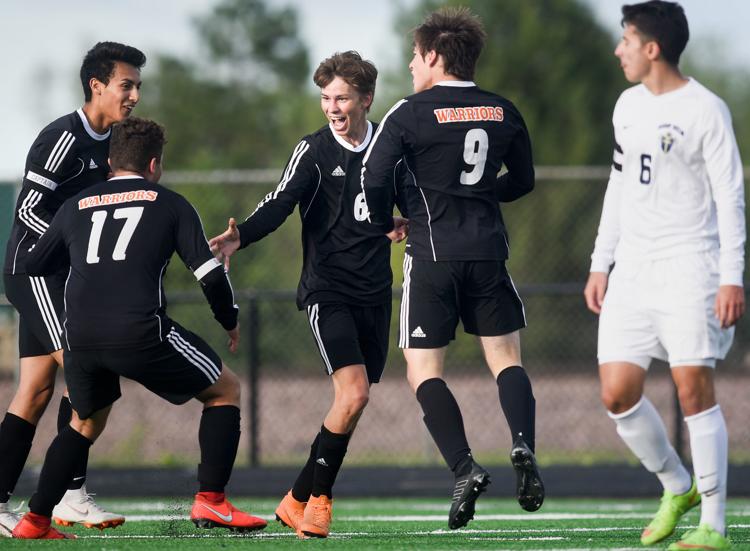 Sergeant Bluff-Luton at Sioux City East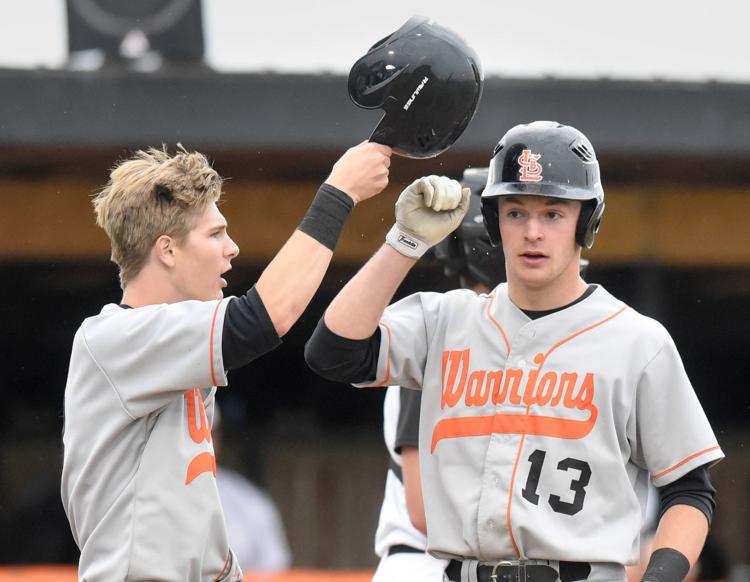 Sergeant Bluff-Luton at Bishop Heelan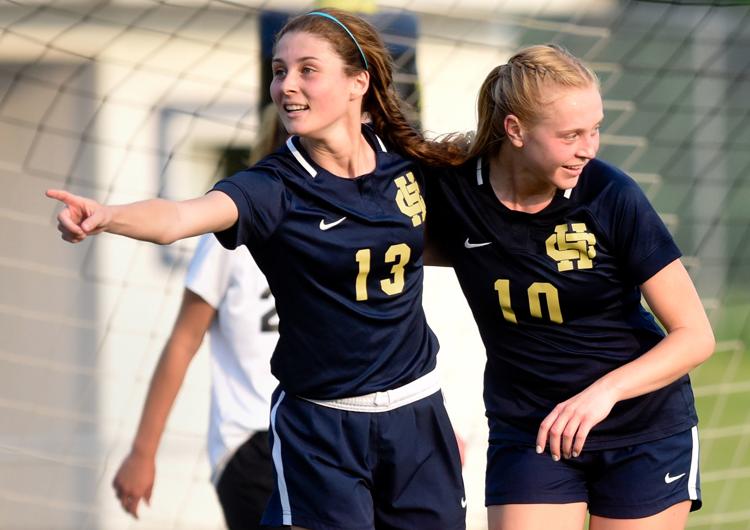 Sioux City Bandits vs. Wichita Force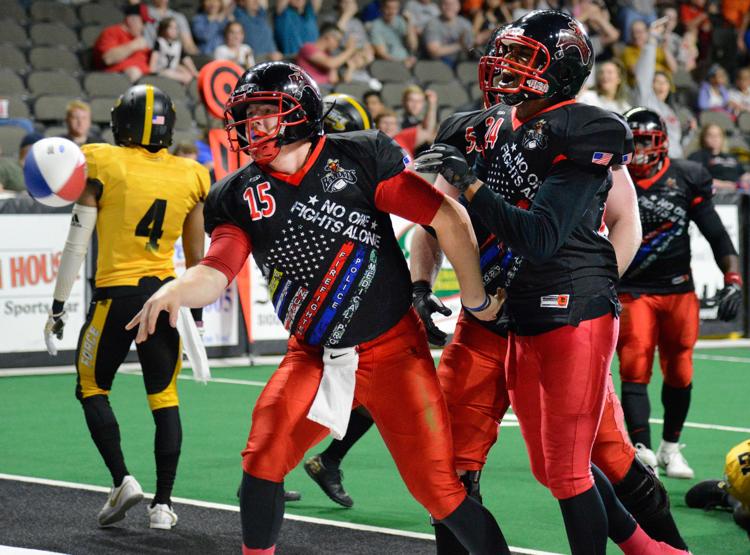 Heelan vs. Unity Christian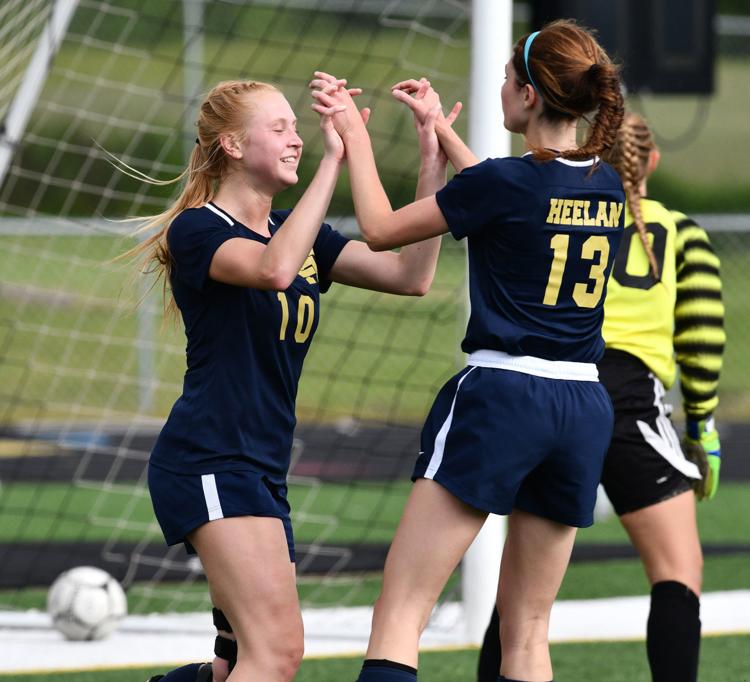 Sioux City North at Sioux City East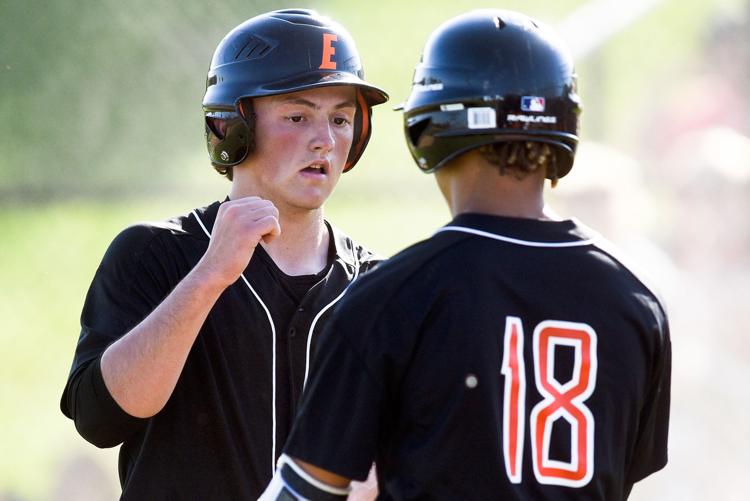 Heelan vs. North Polk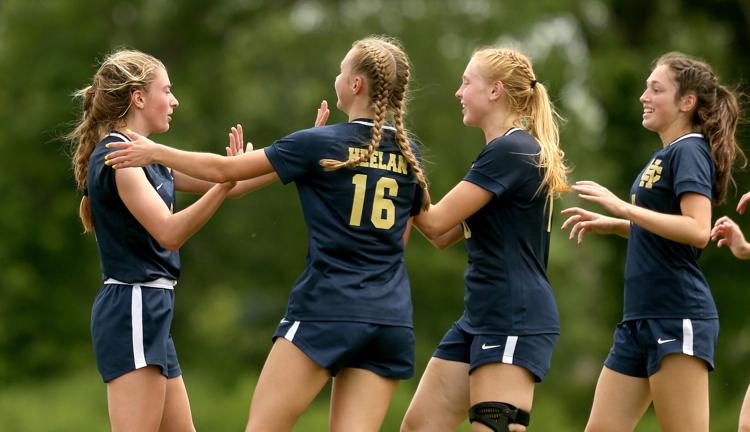 Sioux City Explorers vs. Lincoln Saltdogs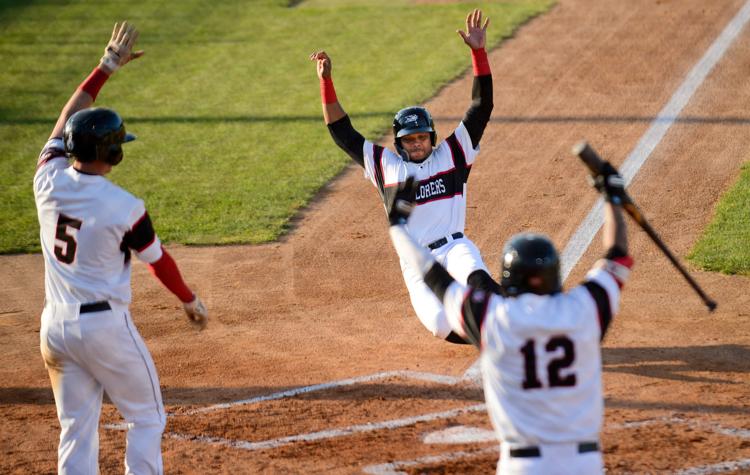 Woodbury Central at Westwood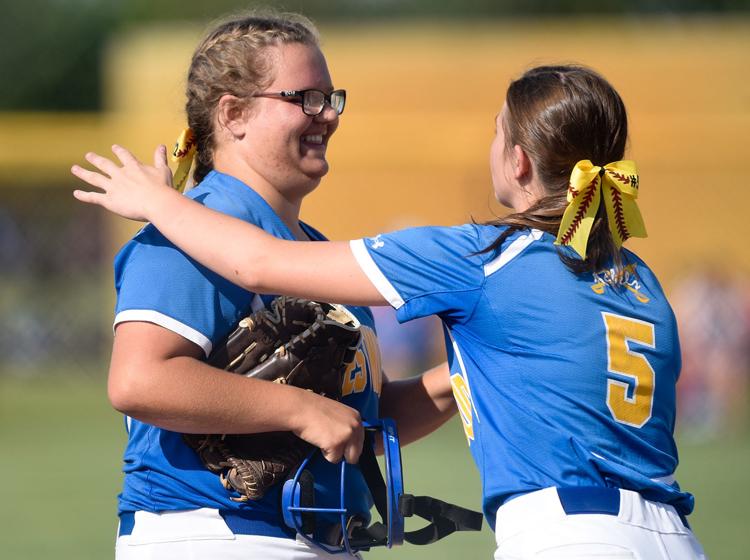 Sioux City East at Sioux City North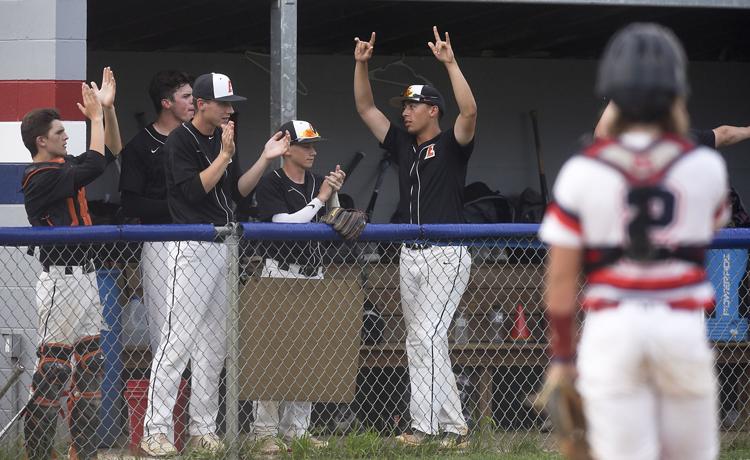 Westwood vs. Gehlen Catholic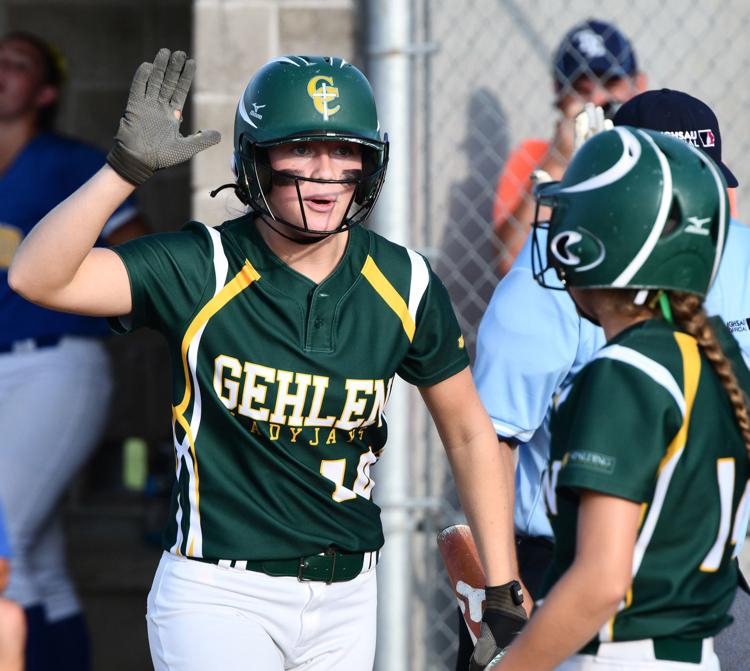 Sergeant Bluff-Luton vs. Spencer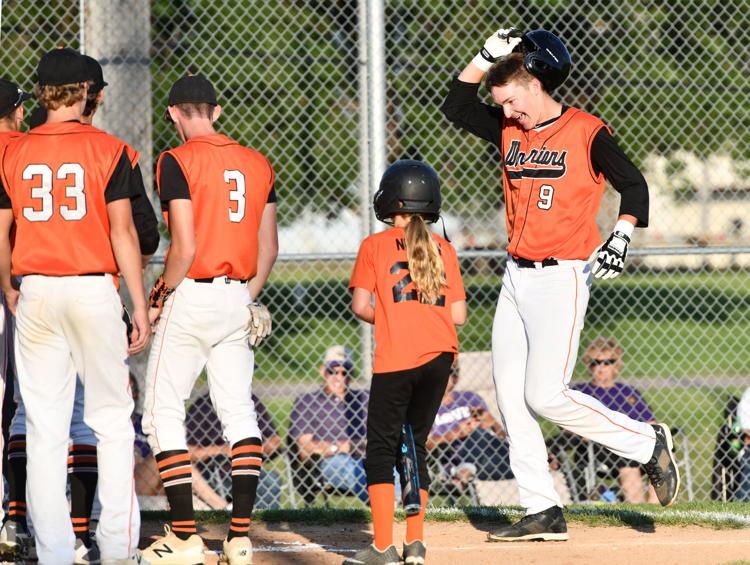 Alta-Aurelia vs. Central Springs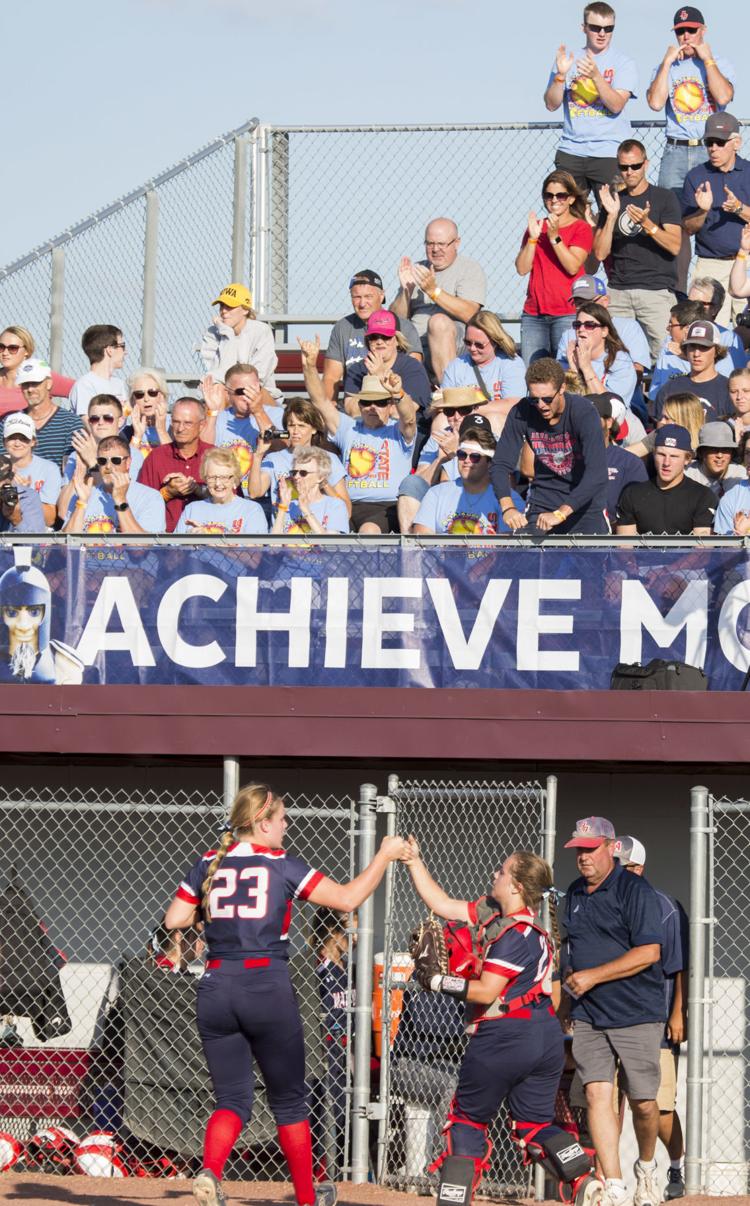 Remsen St. Mary's vs. Kingsley-Pierson
Alta-Aurelia vs. East Marshall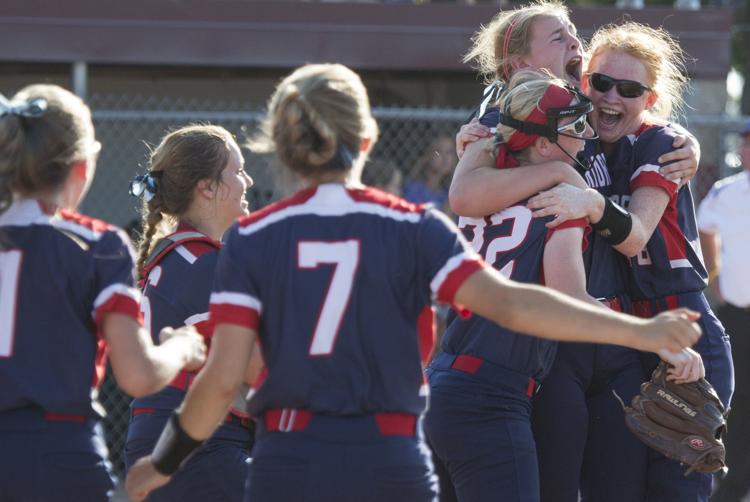 Bishop Heelan vs. Sergeant Bluff-Luton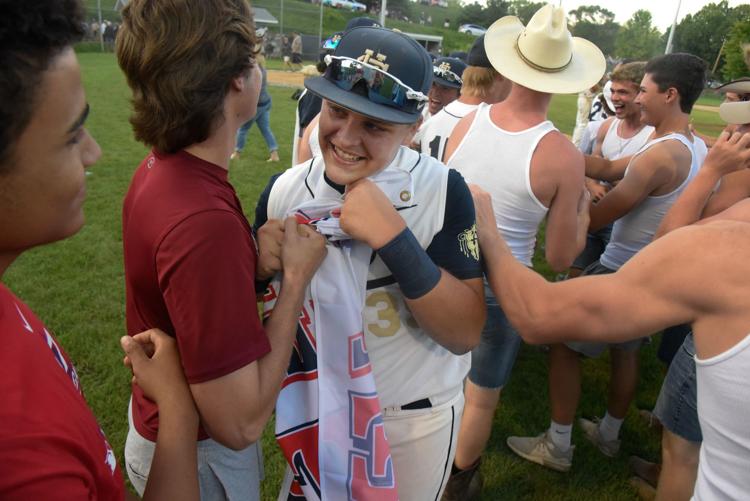 Remsen St. Mary's vs Martensdale-St. Marys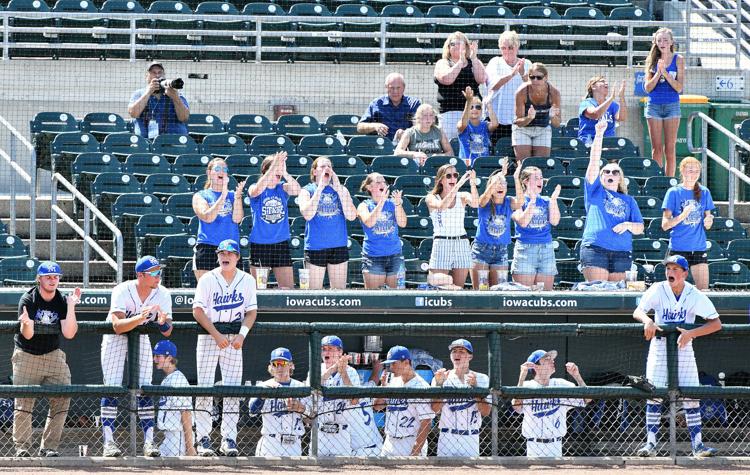 Remsen St. Mary's state baseball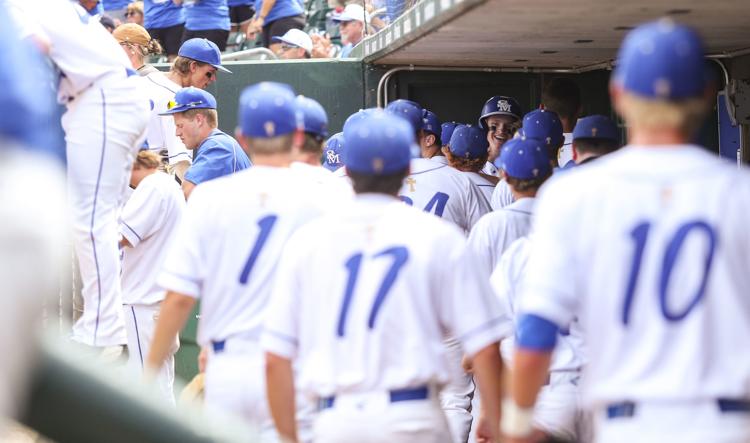 Northwestern vs. Baker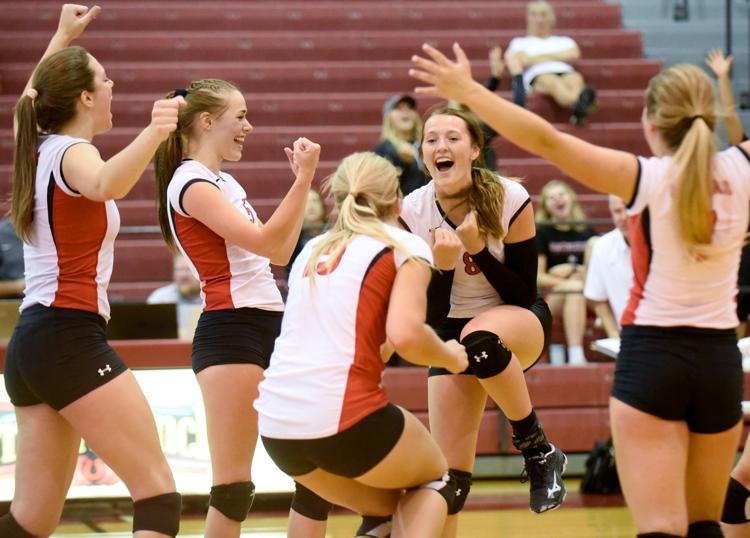 Sioux City West vs. Council Bluffs Jefferson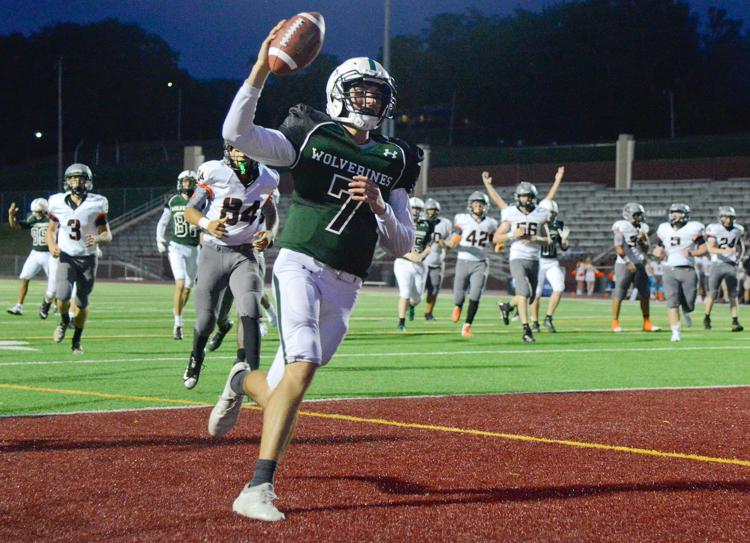 Bishop Heelan at Sioux City East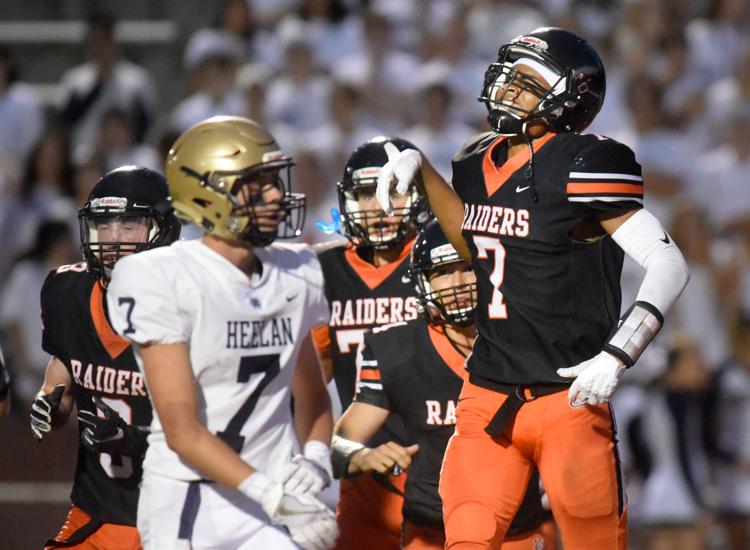 Morningside vs. St. Francis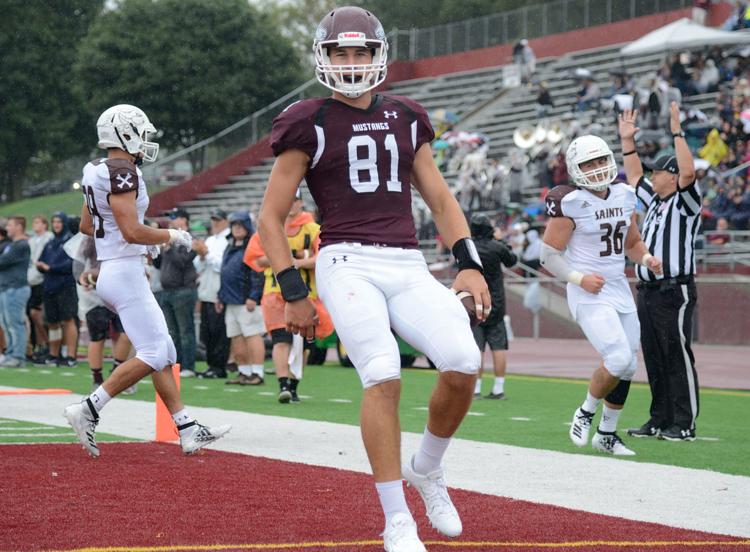 North vs. Thomas Jefferson football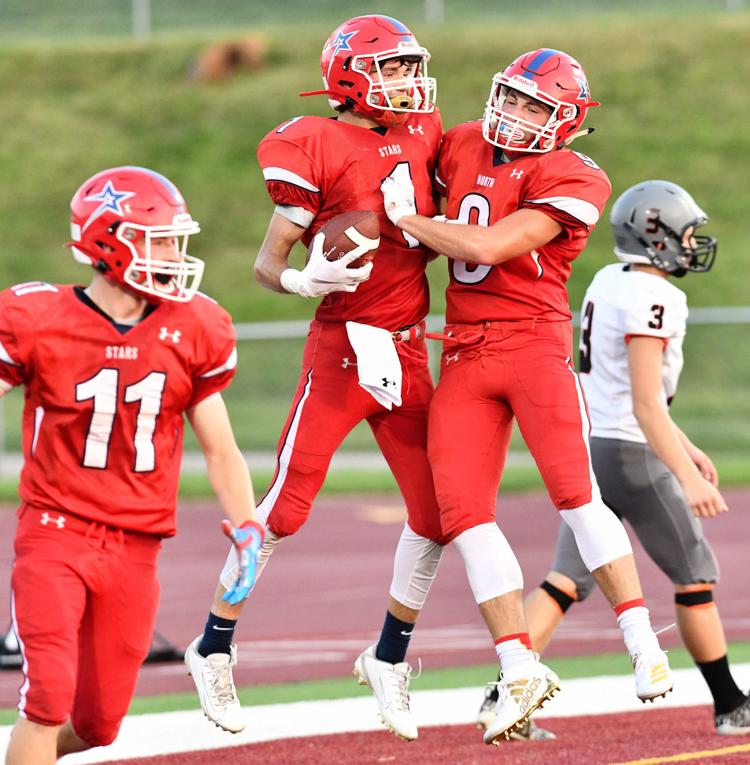 Dakota Valley vs. Yankton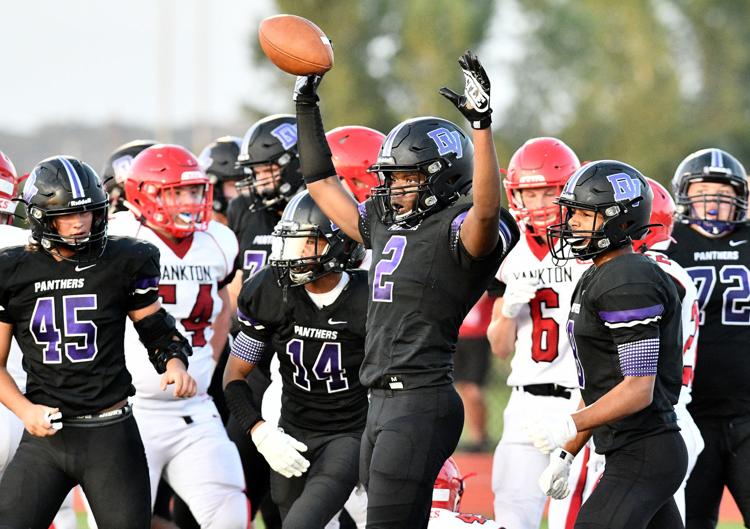 Briar Cliff vs. Dakota State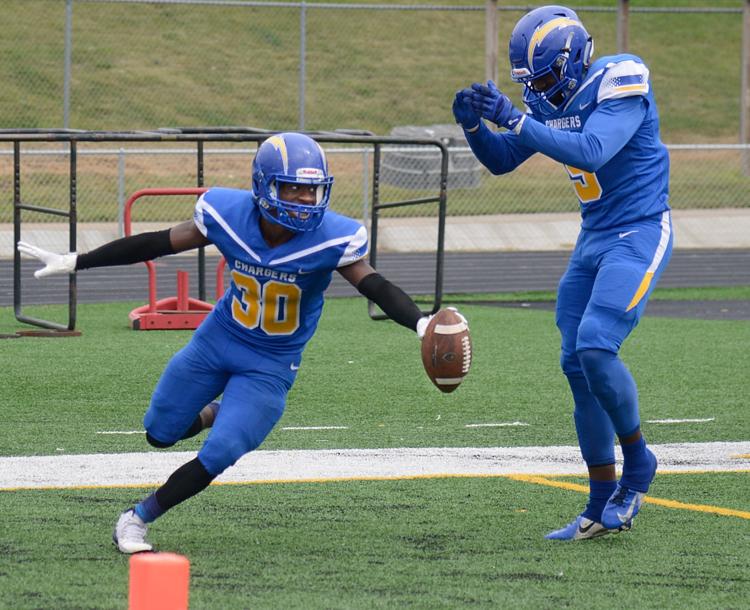 Dakota Valley vs. Beresford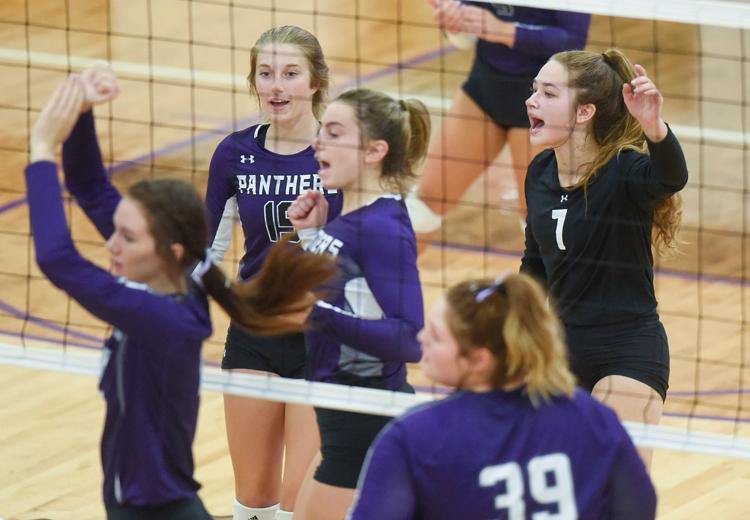 Sioux City Explorers vs. St. Paul Saints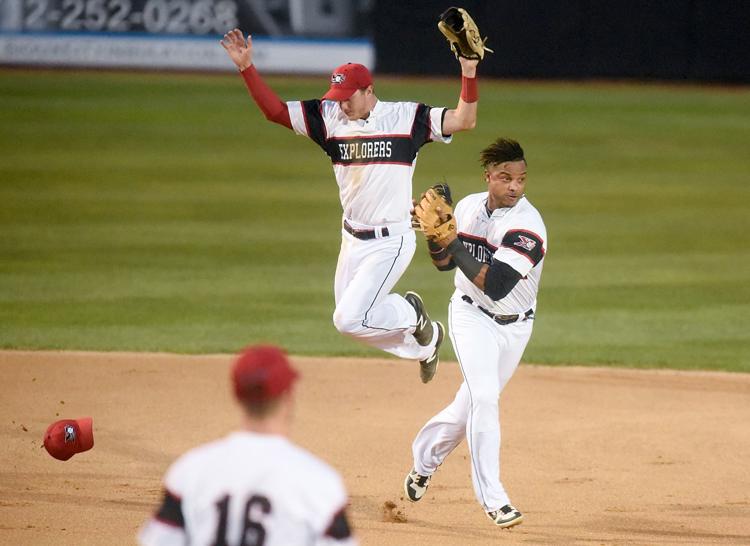 Sergeant Bluff-Luton vs. Sioux City East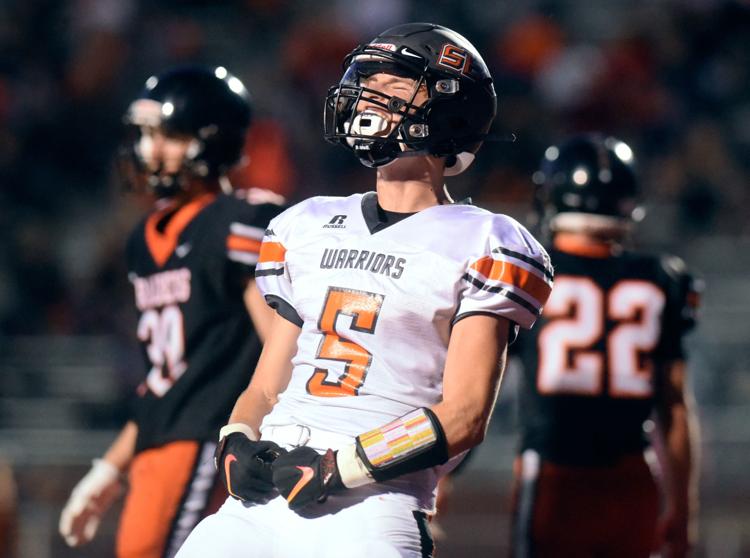 Northwestern at Briar Cliff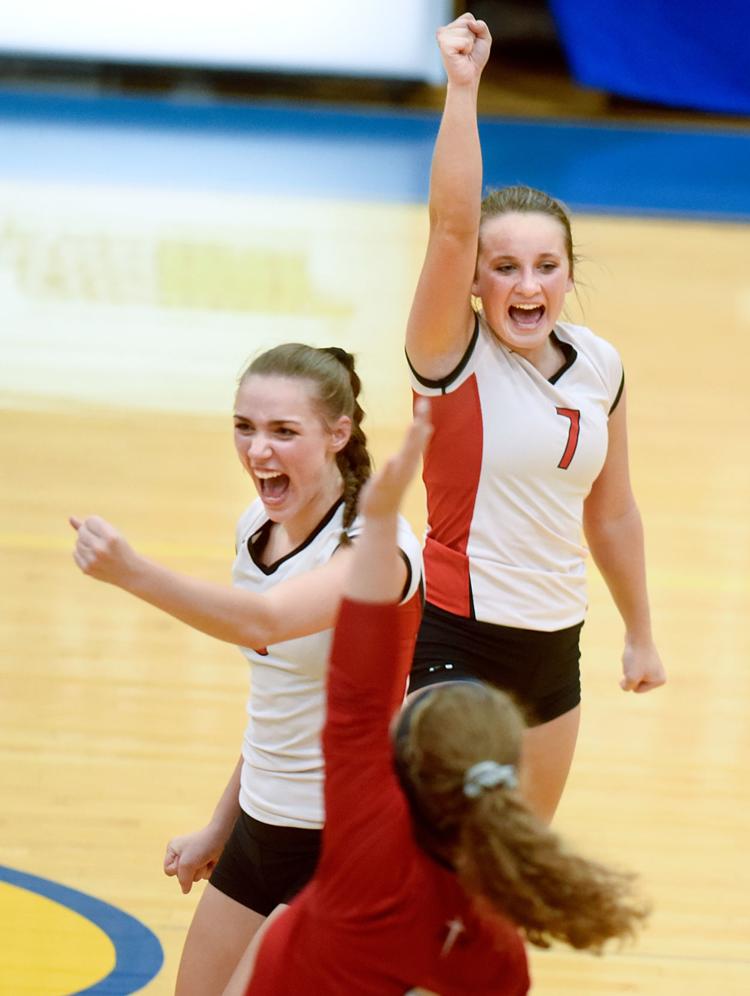 Sioux City West vs. Bishop Heelan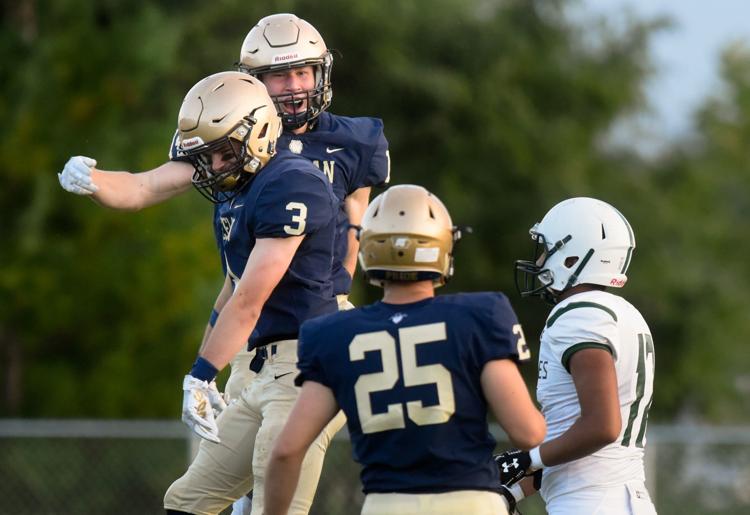 Morningside vs. Midland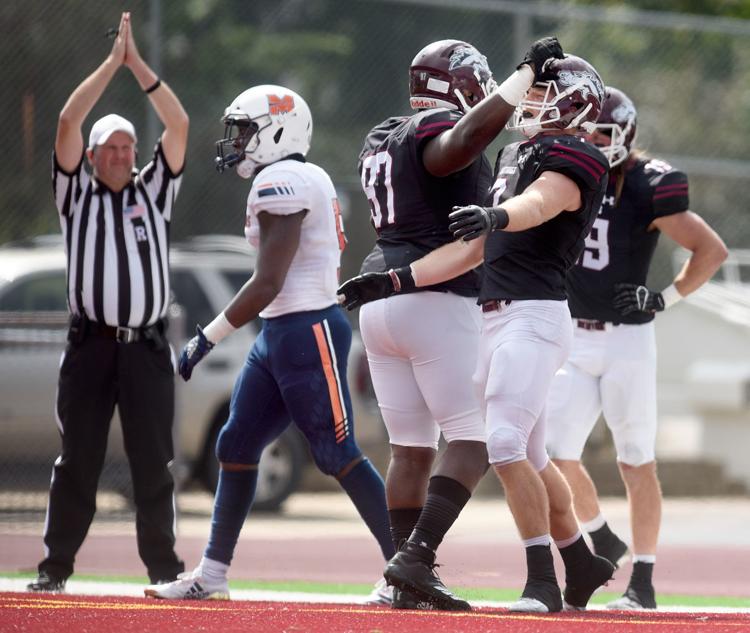 Morningside vs Briar Cliff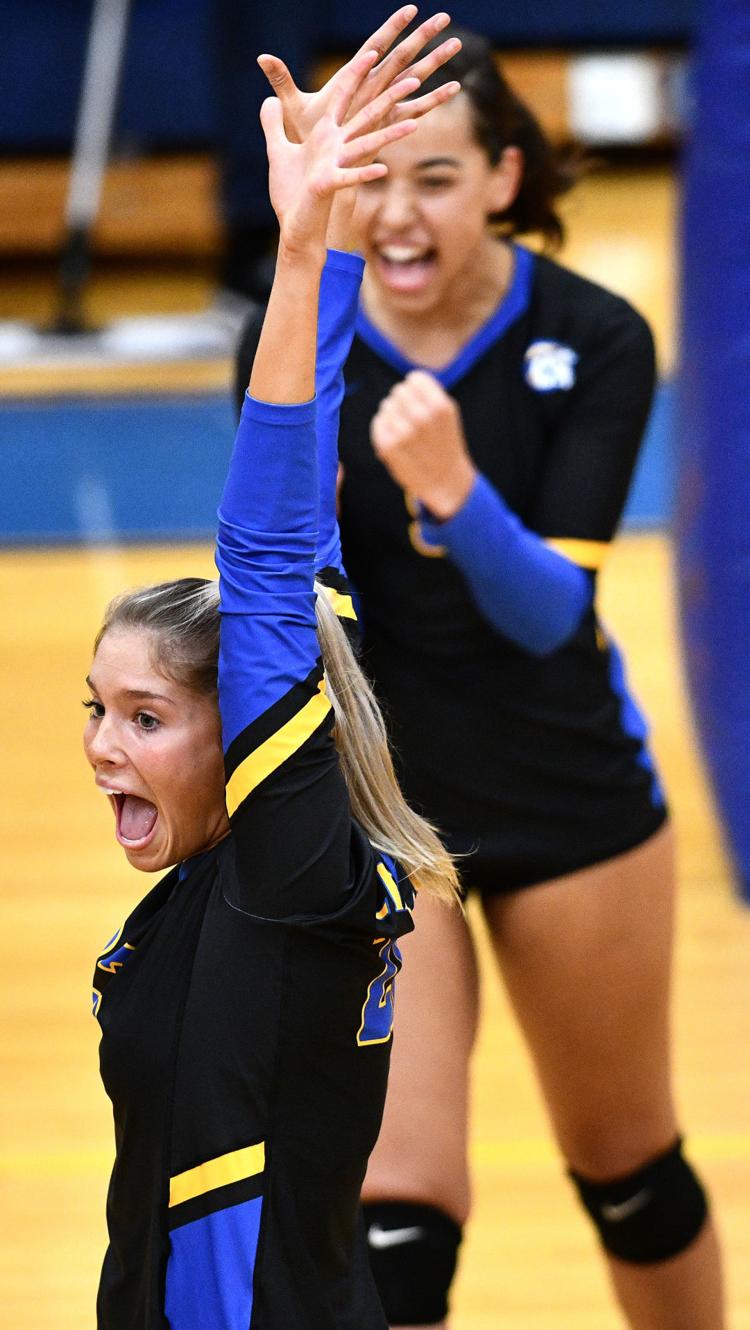 Siouxland Christian-Whiting vs. Kingsley-Pierson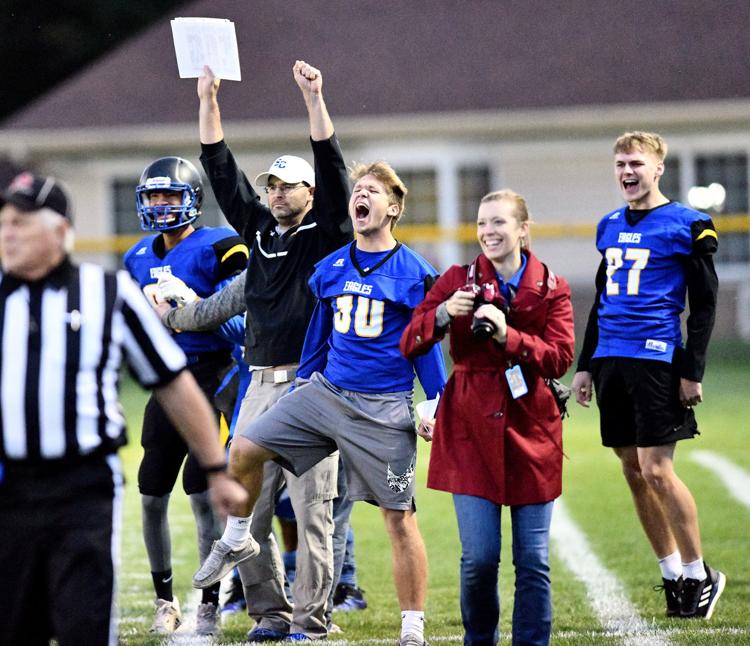 South Dakota vs. Indiana State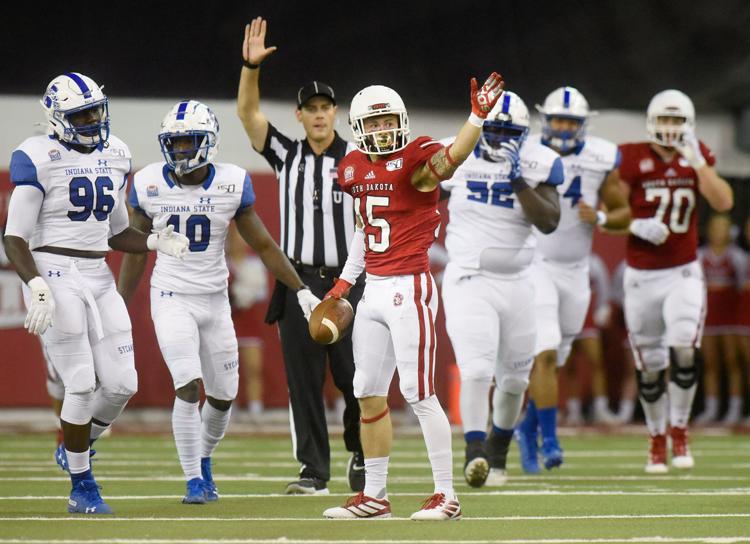 OABCIG vs. Siouxland Christian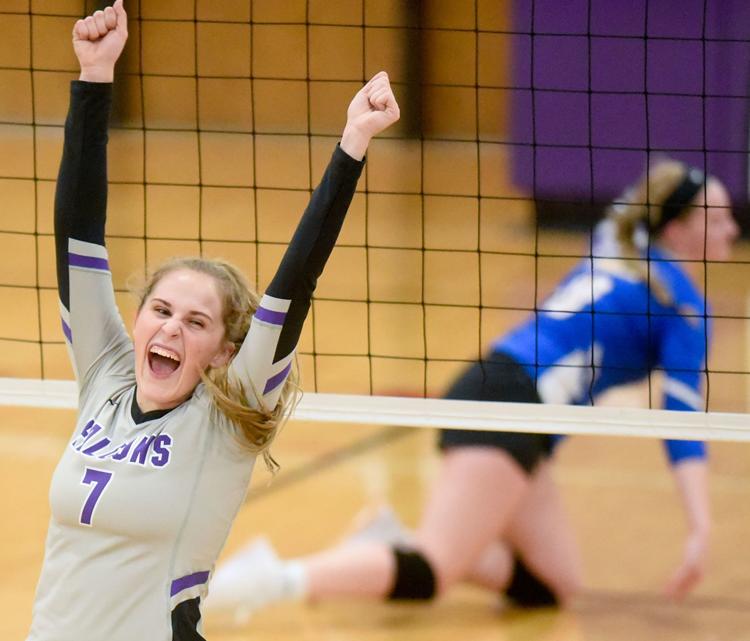 Sioux City East vs. Sergeant Bluff-Luton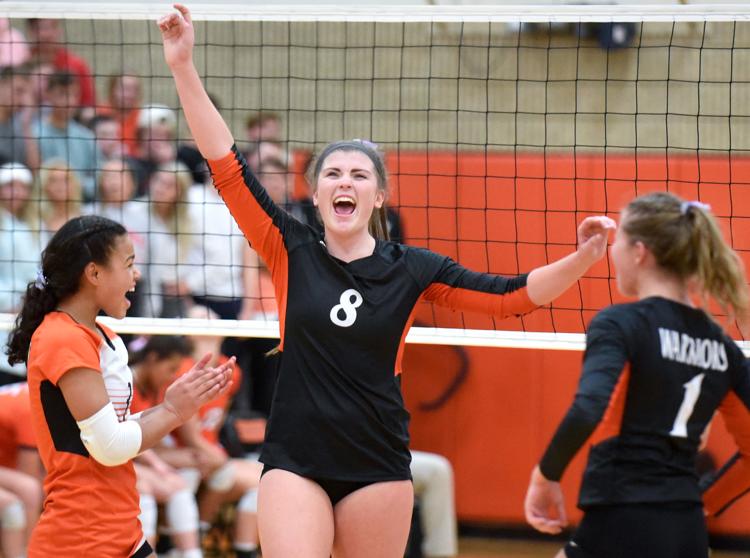 Football Morningside at Briar Cliff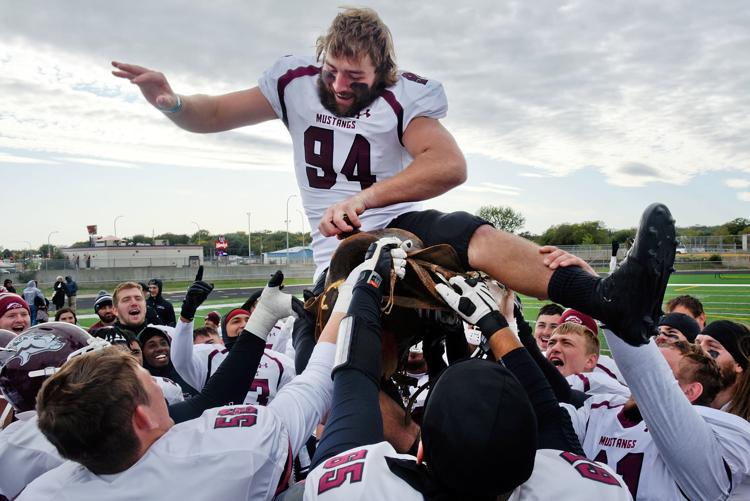 Woodbury Central vs. Lawton-Bronson
East vs North district volleyball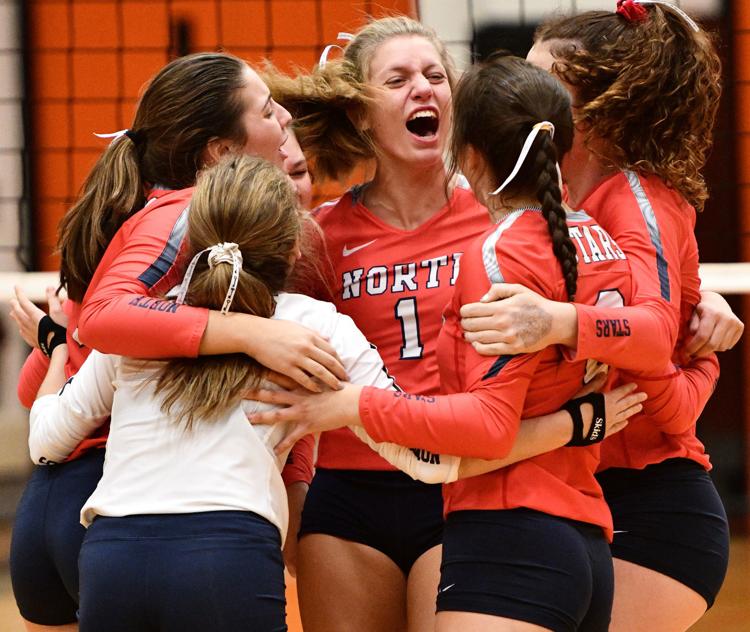 Sergeant Bluff-Luton vs Le Mars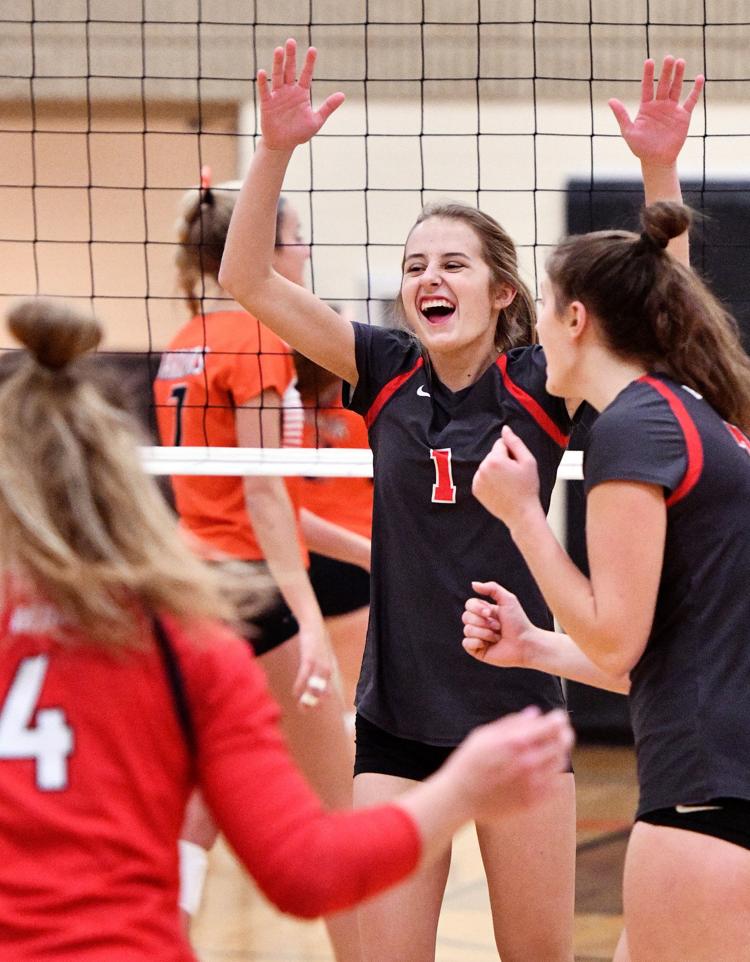 Sergeant Bluff-Luton vs. Carroll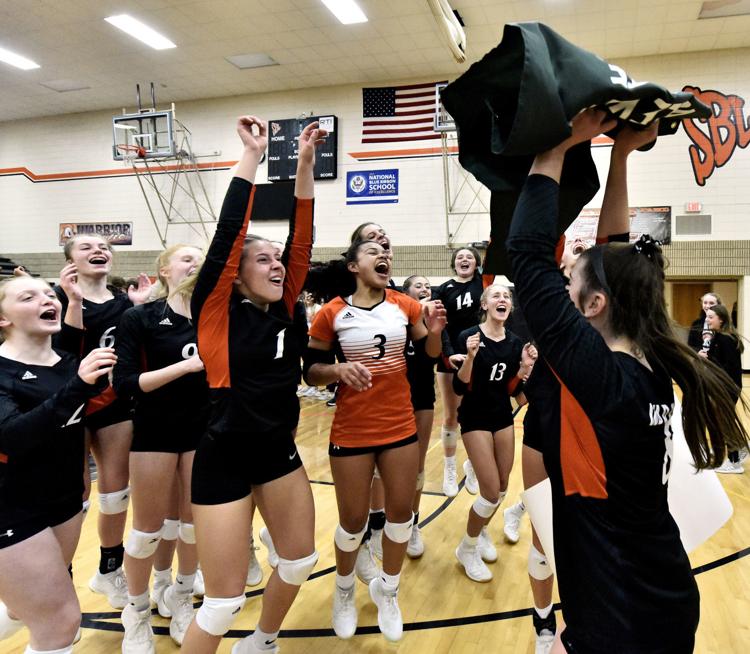 Sergeant Bluff-Luton vs. Glenwood state volleyball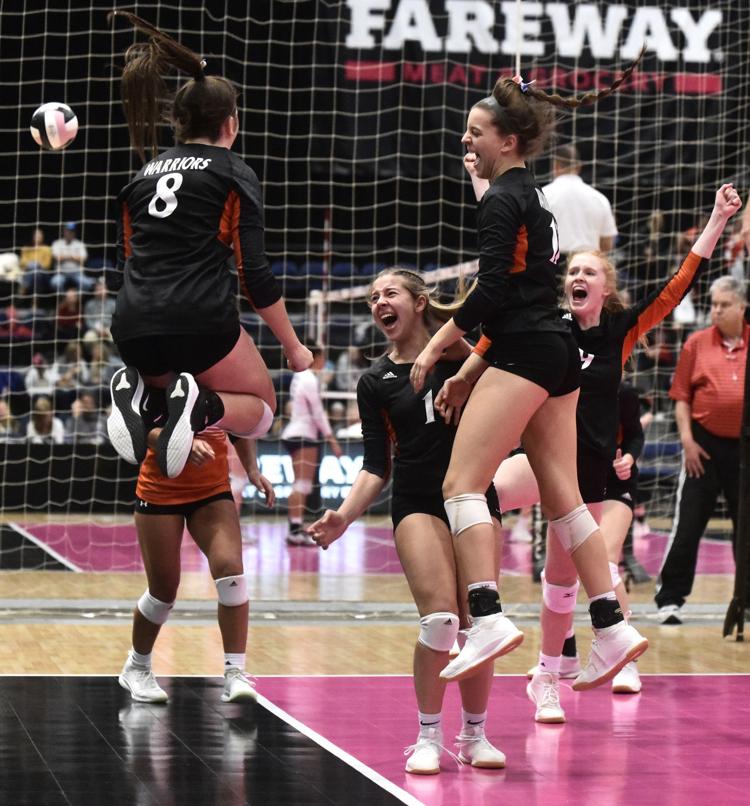 Sergeant Bluff-Luton vs. West Delaware state volleyball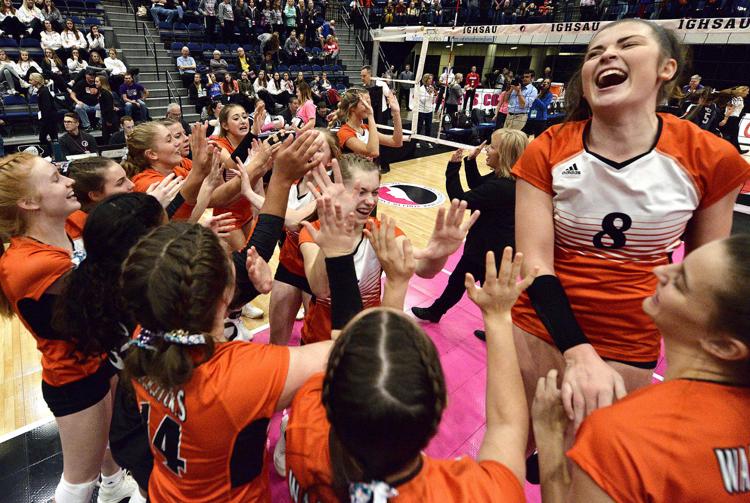 Western Christian vs. Osage state volleyball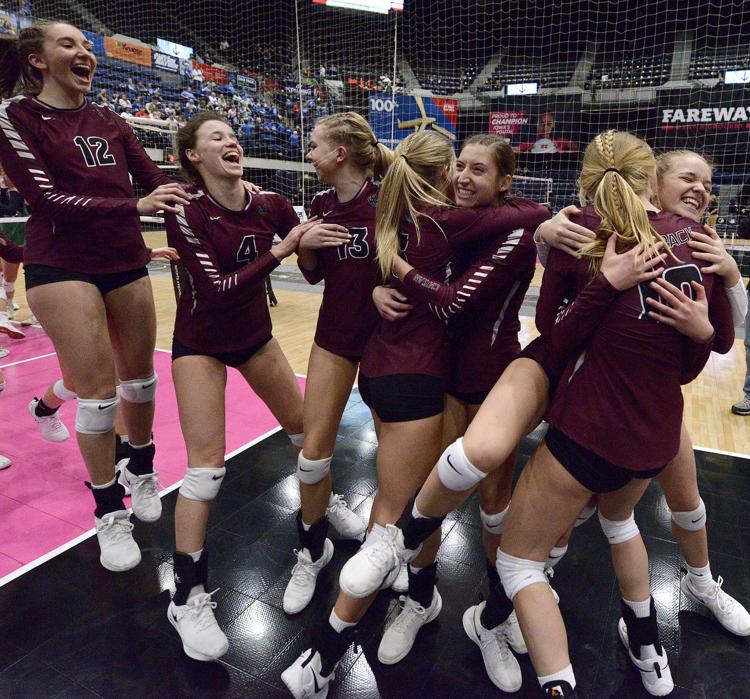 Sergeant Bluff-Luton vs. Solon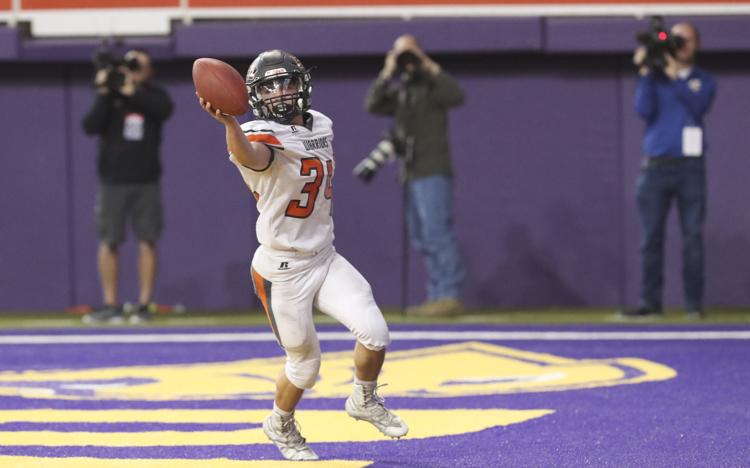 Sergeant Bluff-Luton vs. Solon
Sergeant Bluff-Luton volleyball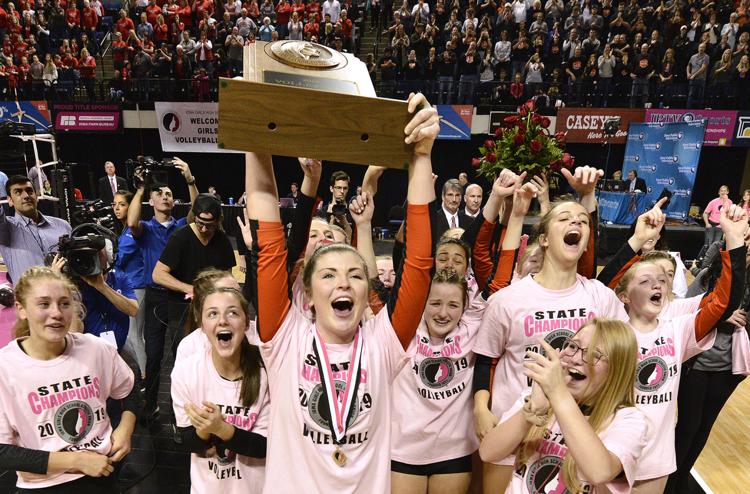 Sergeant Bluff-Luton vs. Western Dubuque state volleyball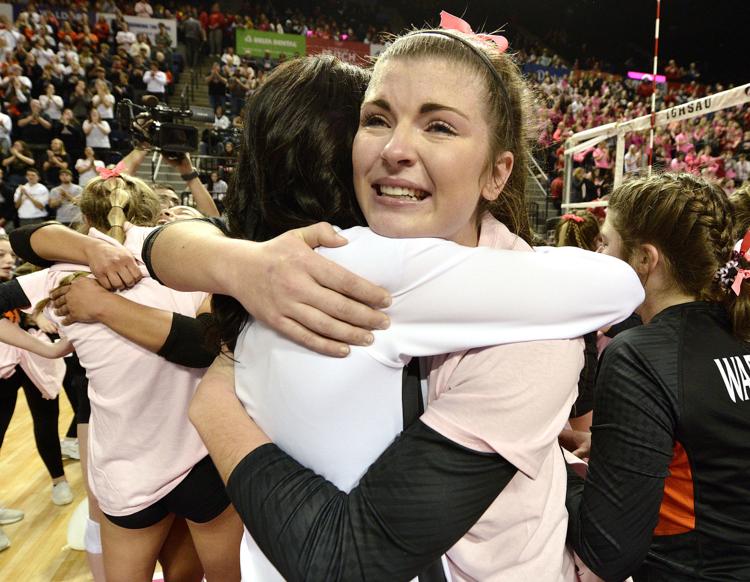 Western Christian volleyball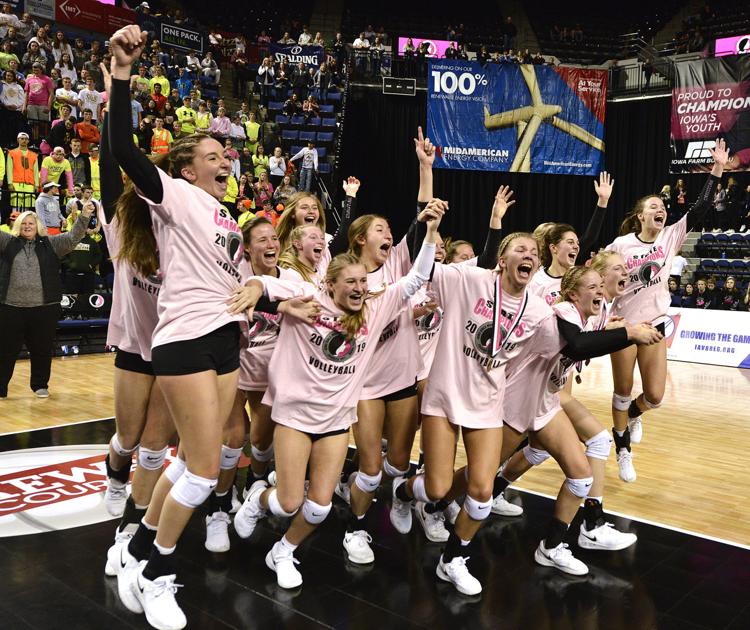 Western Christian vs Beckman Catholic state volleyball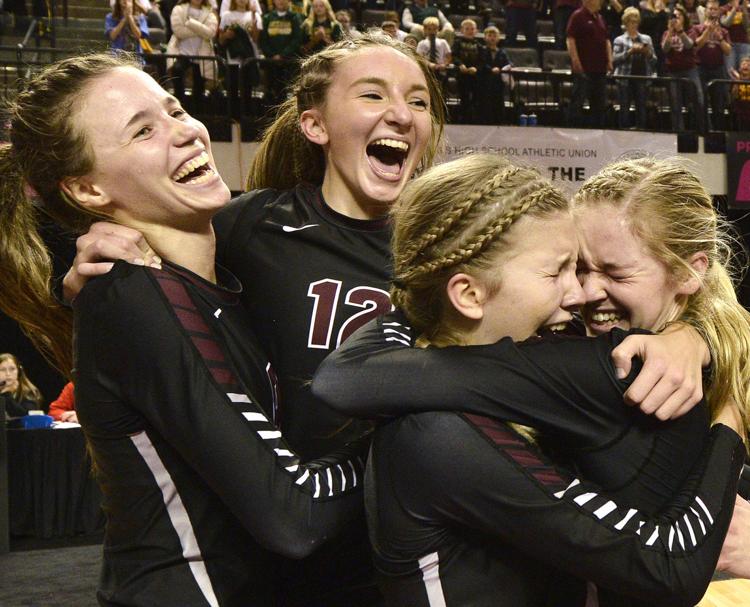 West Lyon vs. West Sioux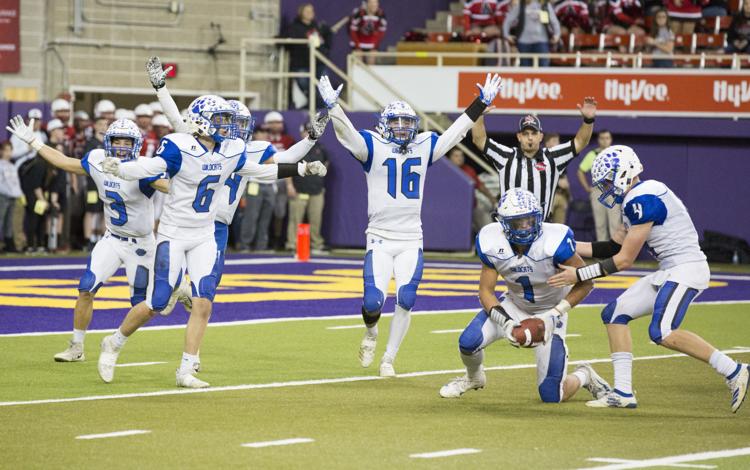 West Lyon vs. West Sioux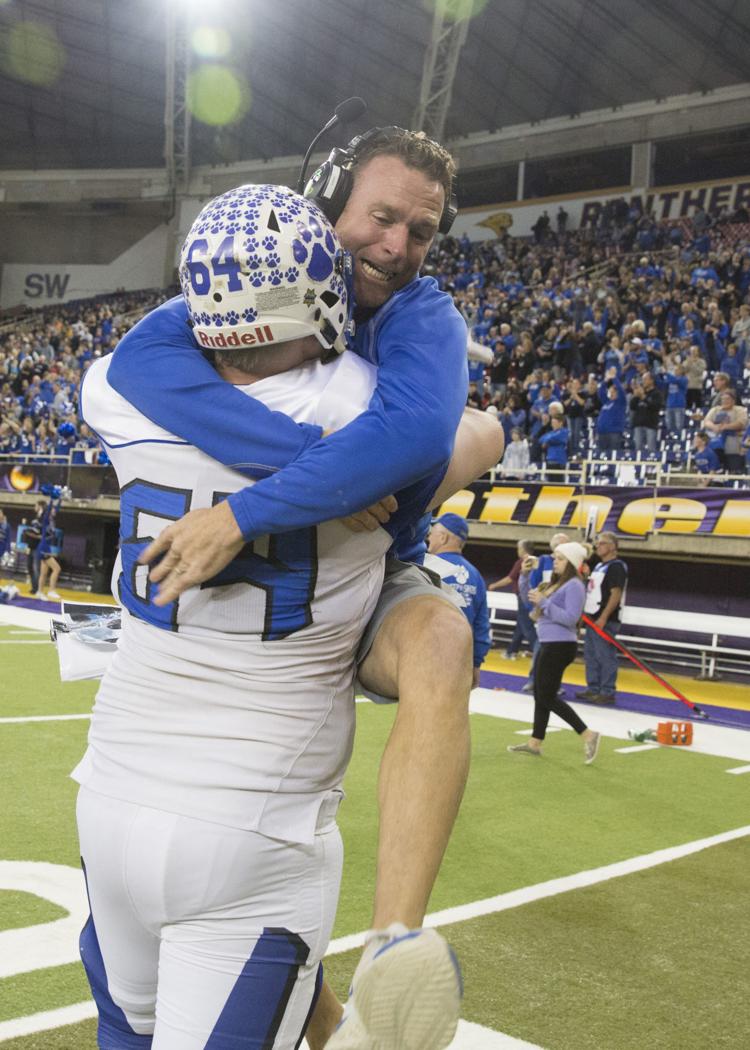 OABCIG vs. Algona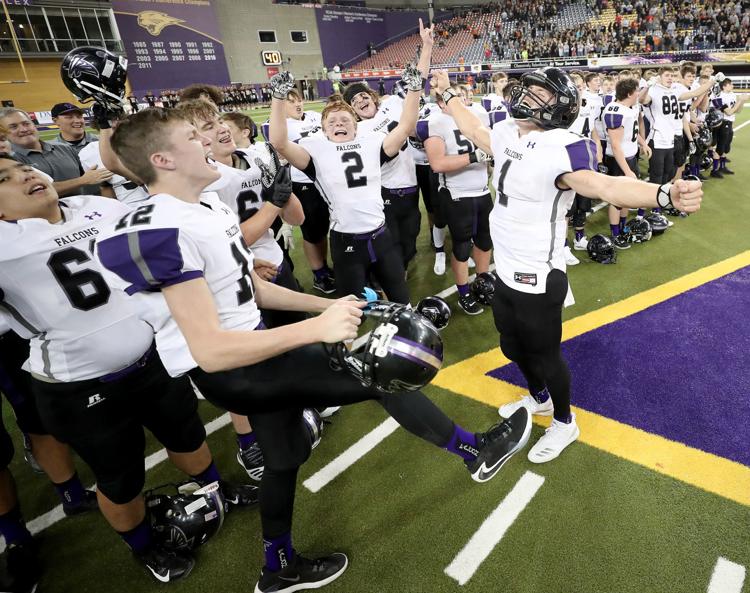 West Lyon vs. Van Meter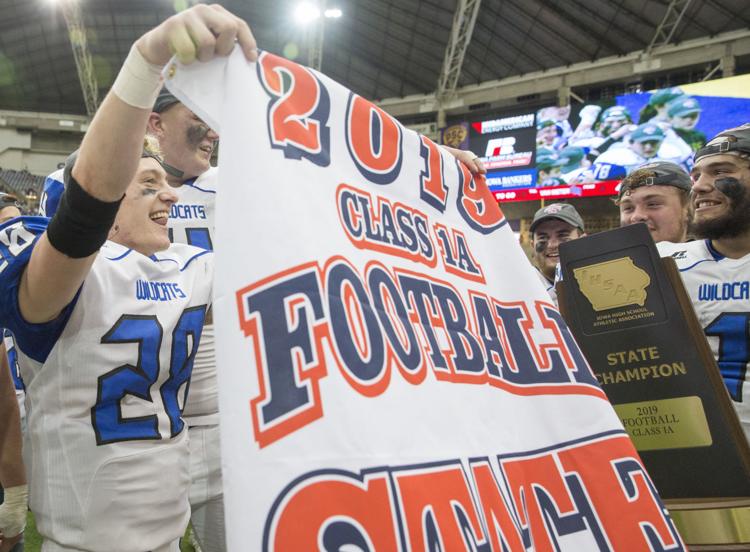 West Lyon football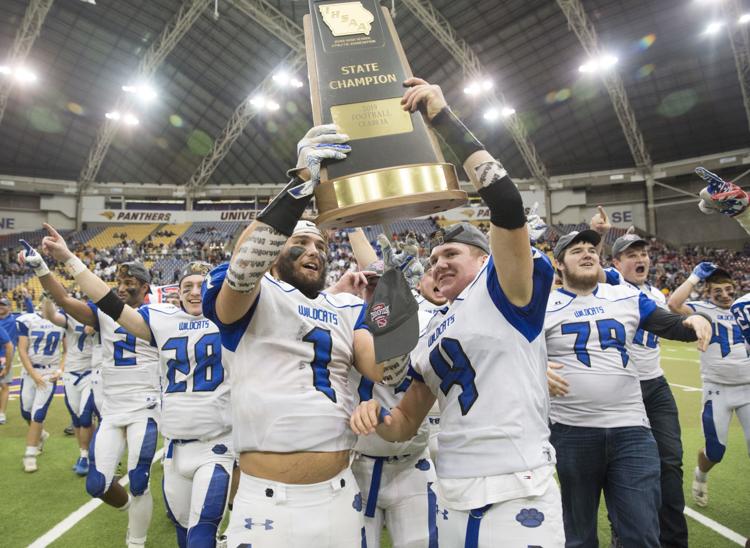 OABCIG football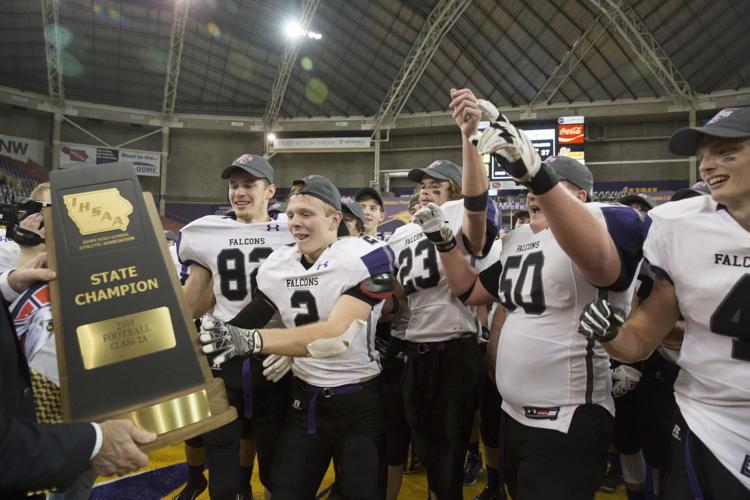 OABCIG vs. Waukon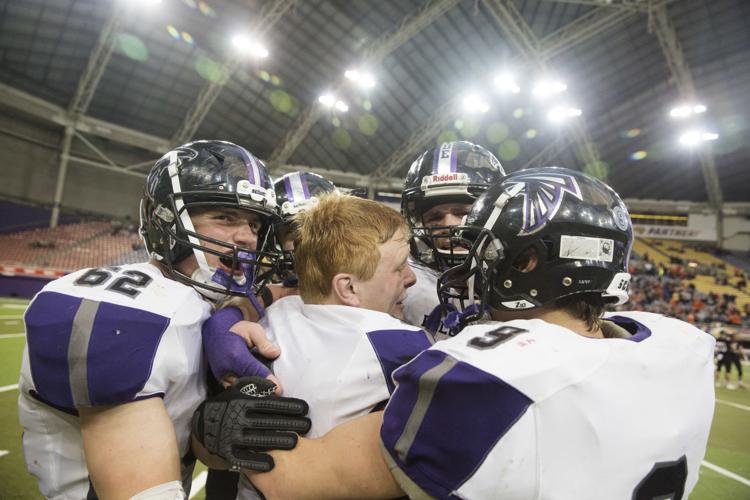 Morningside vs Dickinson State NAIA football
Morningside vs Oklahoma City NAIA volleyball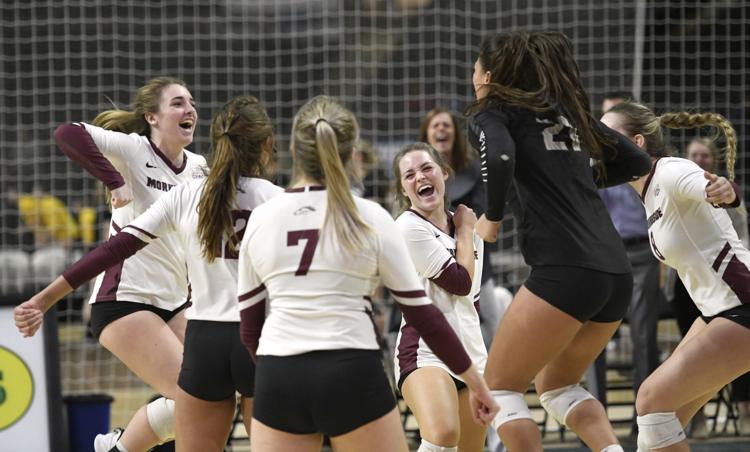 Northwestern vs Oklahoma City NAIA volleyball