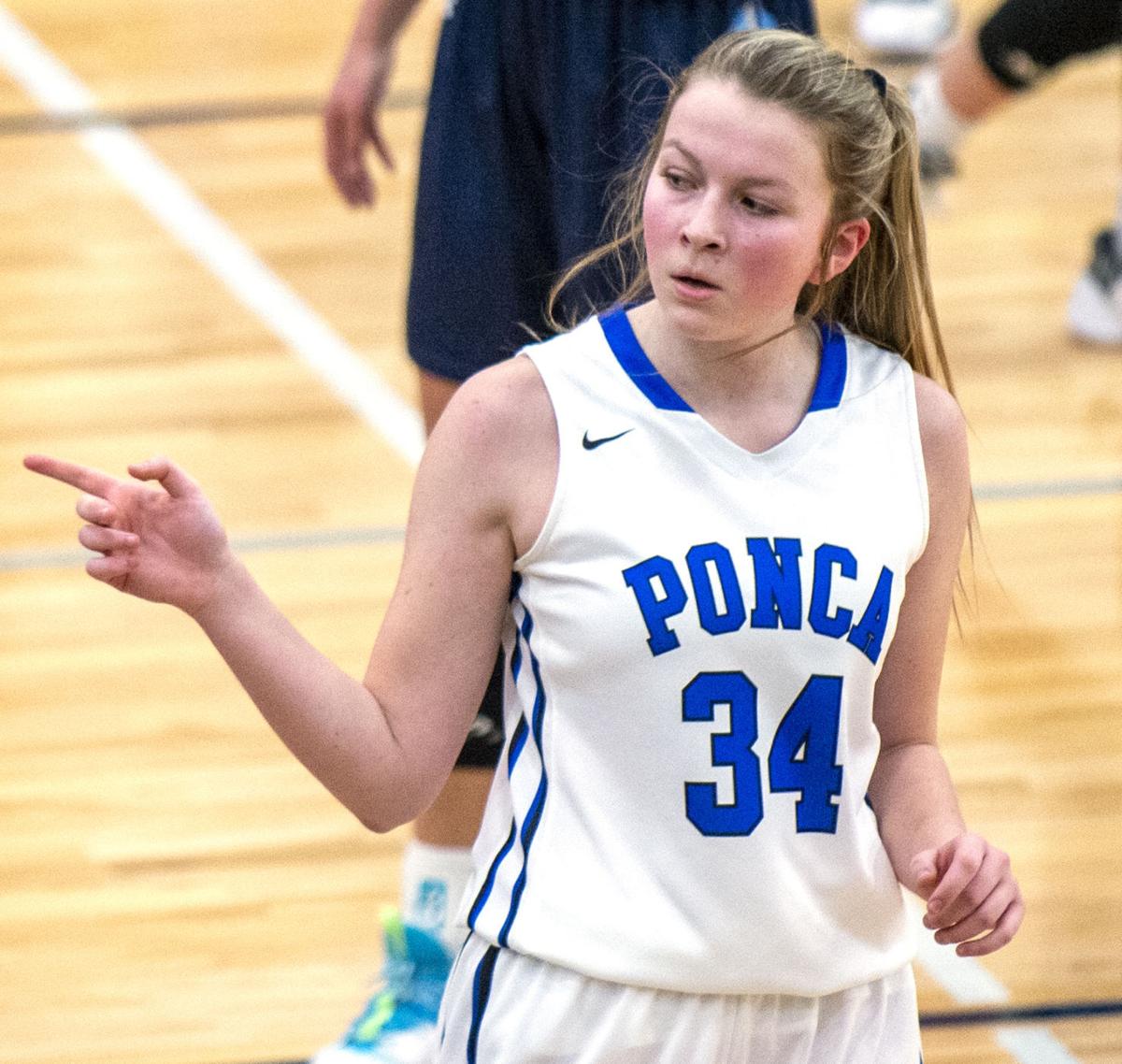 Ponca High School girls basketball coach Bob Hayes has noticed throughout the preseason that it feels like a new season.
The Indians lost on March 8 in the Nebraska Class C-2 championship game to St. Cecilia, and while there's some optimism to get back to Lincoln, there's no pressure felt from the girls.
"This is a new team, we start over again," Hayes said. "Just because we were the state runner-up doesn't mean we'll be handed the same position. I really do think they understand that part of it."
The Indians went 23-5 in 2019-20, and they reached the state championship game for the first time since 1993.
There were four seniors who helped the Indians get to the title game. The Indians were led by Kaci Day, but Breanna Gill, Meg Keller and Morgan Nelson also played big roles. In total, the Ponca seniors scored 54 percent of its team points.
Day was Ponca's leading scorer last year, as she averaged 15.3 points per game.
Now that those four ladies have moved on, Hayes expects younger Indians to step up and fill their shoes.
One of the main focal points of Ponca's offense will go through sophomore Ashlyn Kingsbury. Kingsbury is listed as a 6-foot small forward.
Last season, Kingsbury liked to shoot from the perimeter. With defenses closing in on Day, Kingsbury had opportunities to get shots from outside.
There were times, however, where Hayes wanted Kingsbury to create her own opportunities by attacking the basket.
The coaching staff gave Kingsbury friendly reminders about when she could have attacked the basket. Kingsbury is good from the perimeter, but if she drives more, she'll return the favor forward like Day did last year.
"I don't think she had to drive it much in junior high, because of the size that comes with her," Hayes said. "She just didn't have to do that. That was a phase of the game she didn't have to do a lot of. She got to the line a little bit, and we talked to her about getting to the free-throw line."
Kingsbury scored 43 points in the three state tournament games in Lincoln in March. She averaged 11.1 ppg in 27 games.
The scoring doesn't all fall on Kingsbury, though. Hayes hopes to have a scoring balance throughout the season.
The next two top-returning scorers are Sam Ehlers (7.2 ppg) and Alyssa Cosgrove (6.1 ppg.)
Ehlers, a 6-foot post player, had seven games where she scored in double figures. Her single-game season high last season was 18, and that came in a Feb. 1 win over Walthill.
Cosgrove had four double-digit games last season. Cosgrove worked on her shooting more, and much like Kingsbury, the Indians would like Cosgrove to be more aggressive.
Hayes admitted that it could take some time for the new roles to be smoothed out, but has optimism that the scoring will be evened out after the holiday season.
"I guess we're going to find out," Hayes said. "In practice, they've done a good job. It's easy in a gym with nobody watching, but it's a different thing when other people are watching and critiquing you. It's just hard to judge as a coach when there will be fans watching."
Defensively, the Indians have spent the preseason improving blocking out and closing out shooters and opponents, and to avoid giving teams second-chance opportunities.
The Indians will play man-to-man about 90 percent of the time, and Hayes won't veer away from that.
Here's a look at other area teams, in alphabetical order:
CHEROKEE
Often at practice, Cherokee coach Brandon Slaughter puts up a 73-70 score as a reminder.
The Braves thought that they had a good game plan against the Crusaders, but Heelan — which went on to win the Iowa Class 3A championship — made a late comeback.
Slaughter puts up the 73-70 score to remind his team what it felt like to come up just short. He wants them to think about what happened in the loss to the Crusaders, but at the same time, Slaughter doesn't want Cherokee — ranked third in the IGHSAU Class 3A preseason poll — to keep looking back in the rearview mirror.
"They look up there, and then we say, 'We're not having this happen again,'" Slaughter said. "Maybe it's one defensive stop or two crazy fouls that we committed, just small things that the kids see. We have to look through the windshield. There is a sting, it hurts, but we're not going to let it hurt again."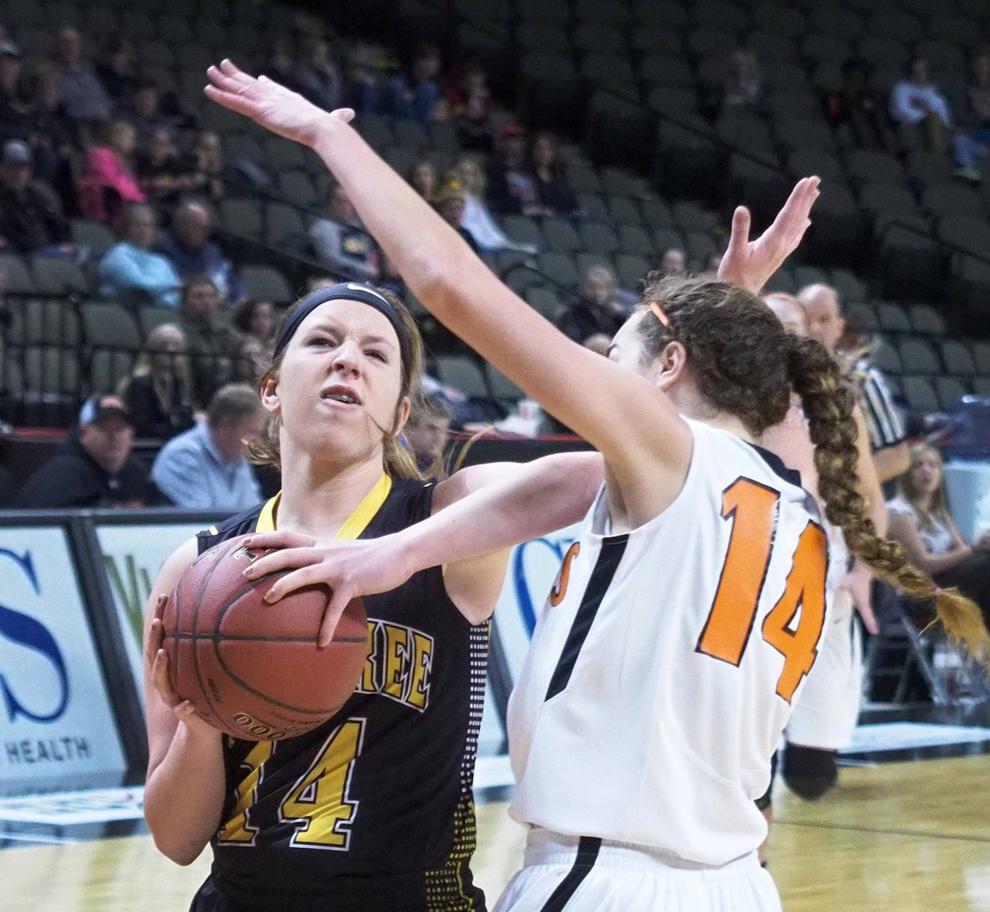 In the last couple regional final games, the Braves (2-0) have gotten into foul trouble. In last season's loss to the Crusaders, now-senior Teagan Slaughter and Grace Anderson fouled out late in the fourth quarter. Teagan Slaughter had three early fouls.
"We've been getting in foul trouble too much," Brandon Slaughter said. "We've focused on trying to stay out of foul trouble. Keeping your hands back, keep a distance gap between the players. We haven't gotten in foul trouble the first couple games (this season) and I think that's been really important."
When Brandon Slaughter met with each individual, several of them listed not getting in foul trouble as one of their goals.
That goal has been met so far this season, as no player has more than five fouls in the two games entering Tuesday's game against Class 2A No. 12 Emmetsburg.
The Braves shouldn't have trouble scoring. Brandon Slaughter is confident that any of the five starters — JeMae Nichols, Teagan Slaughter, Alexis Pingel, Kenna Mongan and Anderson — are capable of putting up a 20-point spot on a given night.
Teagan Slaughter and Nichols are the top two scorers in the young season. Slaughter has a 14.0 ppg average while Nichols has averaged 13.0 ppg.
"We just want to stay balanced," Brandon Slaughter said. "We have solid, great kids. These kids are so hungry."
Kingsley-Pierson
As the season develops toward the holiday season, coach Nicole Goodwin wants the Class 1A No. 4 Panthers to have better execution on both sides of the court.
Between now and Christmas, Goodwin wants the offense to execute getting the ball inside and out in a half-court offensive set.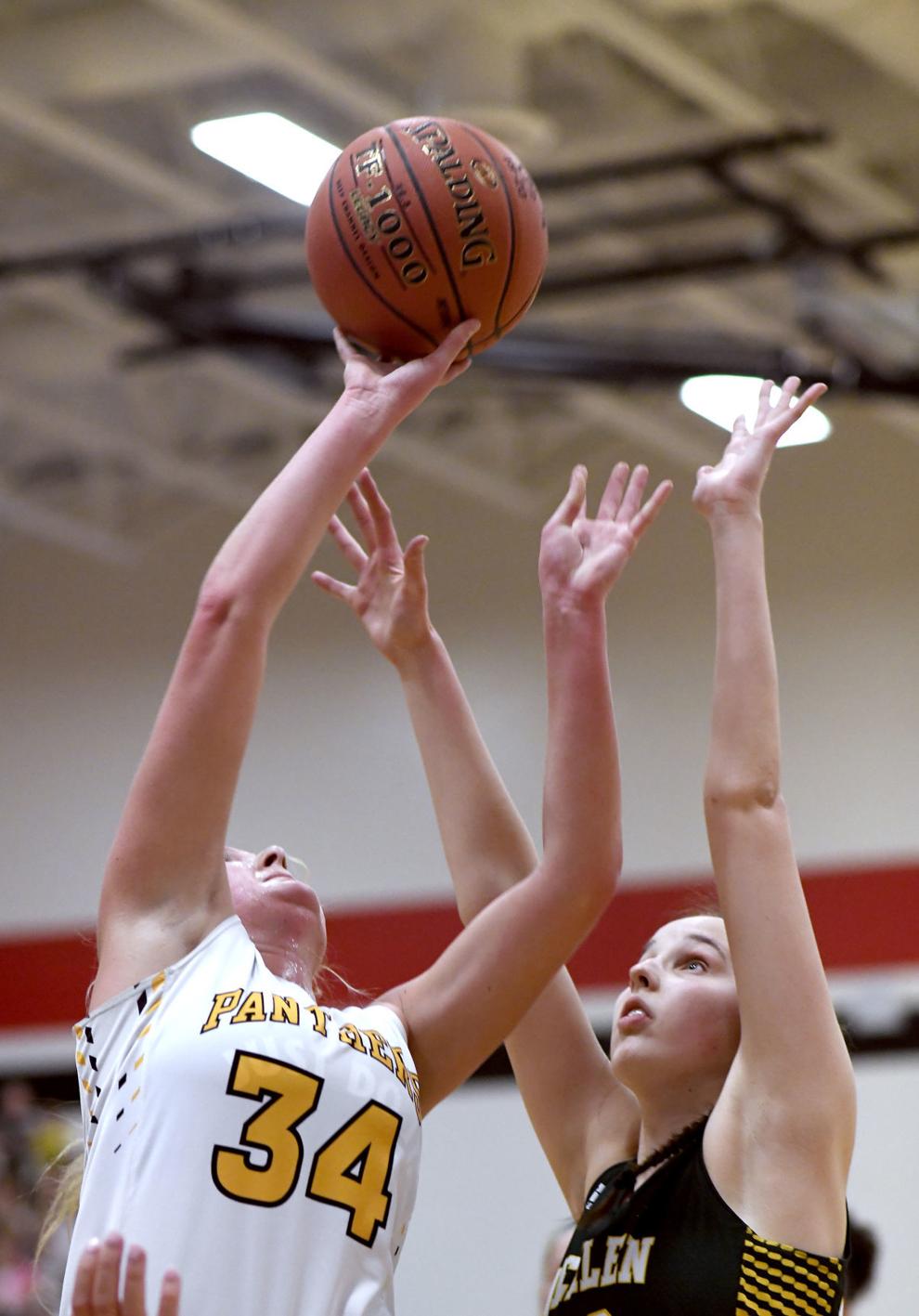 The Panthers love going fast, and Goodwin expects teams to slow that down.
In a full-court set, the Panthers hope to get their transition game going.
K-P lost its offensive leader, Jayde Barto (17.1 ppg) but had two returners get a double-digit average.
McKenzie Goodwin averaged 11.6 ppg last season, and Delaney Iseminger averaged 10.0 ppg.
"We need everybody stepping up and scoring," Nicole Goodwin said. "I don't want us to have one or two or three. I want everybody on the board and be a contributor.
"We have potential and every night, we're trying to improve," Coach Goodwin added. "We're grateful we get to practice and we get to play. Every night, I want to make sure the girls understand how grateful they are to have a ball in their hand and to hit the court and to play as a team together."
MMCRU
The Royals are the third Siouxland team ranked in the Class 1A top 5, as MMCRU is ranked fifth.
MMCRU brings back its top-5 scorers from last year's team that went 21-1.
Taylor Harpenau, now a junior, led the Royals last year with a scoring average of 15.9 ppg on 42 percent shooting.
Emily Dreckman and Ellie Hilbrands also averaged in double figures last season. Dreckman had 13.4 ppg and Hilbrands had 12.9 ppg.
The Royals' lone loss came to Gehlen Catholic in the Class 1A regional semifinal in a 64-50 loss.
Senior Jaylen Bork will hope her good volleyball season will transfer over to the basketball season.
Bork averaged 8.2 ppg last season.
Newell-Fonda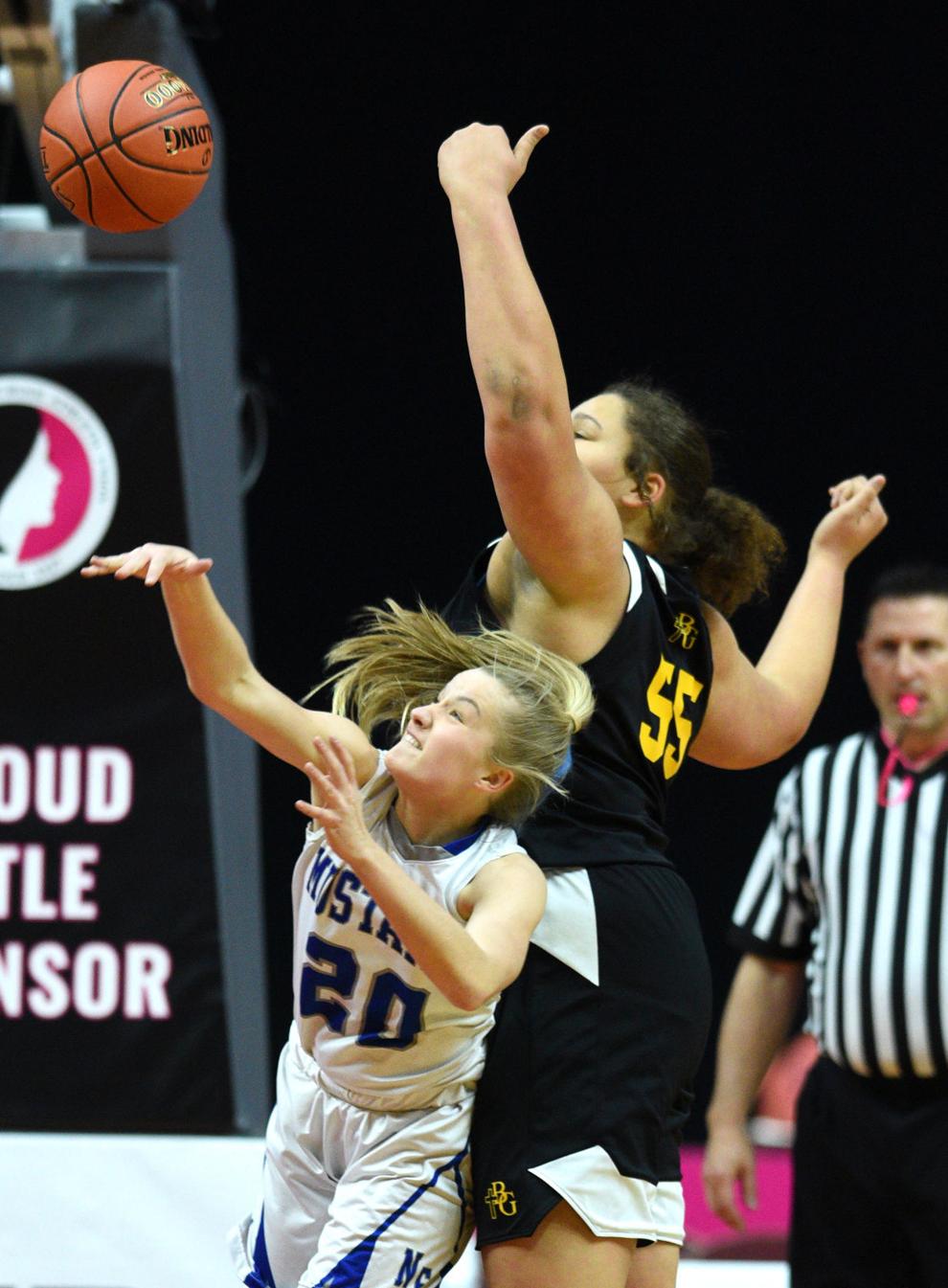 The Mustangs are ranked first in the 1A preseason poll, ahead of Algona Bishop Garrigan second. The two teams met in the 1A title game, and many expect those two teams to tango again for the Class 1A championship.
Looking ahead, Newell-Fonda brings back every girl but Megan Morenz, who graduated last school year.
The other four starters averaged in double figures. Macy Sievers led the Mustangs in scoring with 14.6 ppg, but Maggie Walker wasn't too far behind with a 13.1 ppg average.
"We are very athletic and hope to use our speed and quickness to our advantage," Jungers said. "We have good team depth and kids that love basketball. They spend a lot of time working on their craft. We have a great mix of older and younger kids that will be fighting for playing time. This group of girls are very competitive and will push each other to keep getting better."
The Mustangs want to play at a faster pace and apply pressure to their opponent. They're fast and want to use that speed.
Bishop Garrigan tried to slow down the Mustangs in the championship game, and the Golden Bears did slow down Newell-Fonda for the first half and some of the third quarter.
Jungers doesn't want the Mustangs to play to anyone else's pace but their own.
"Our kids work hard and they strive to get better every day and that will be the difference for us," Jungers said. "We will need to find ways to use our quickness to our advantage and make things more challenging for other teams."
The Mustangs have a challenging schedule. The Mustangs will face the Golden Bears on Dec. 10, then play two more ranked teams (Emmetsburg and Cherokee) late in the schedule.
"The good thing about our schedule is that we will get to play a lot of very good teams so our kids will have to learn how to play against a lot of quality players and teams with varied styles of play," Jungers said.
Unity Christian
The Knights entered the season ranked seventh in Class 3A, and they opened the season by beating Heelan 52-42 at O'Gorman Fieldhouse in Sioux City.
Janie Schoonhoven scored a team-high 15 points, as the Knights pulled away in the second half.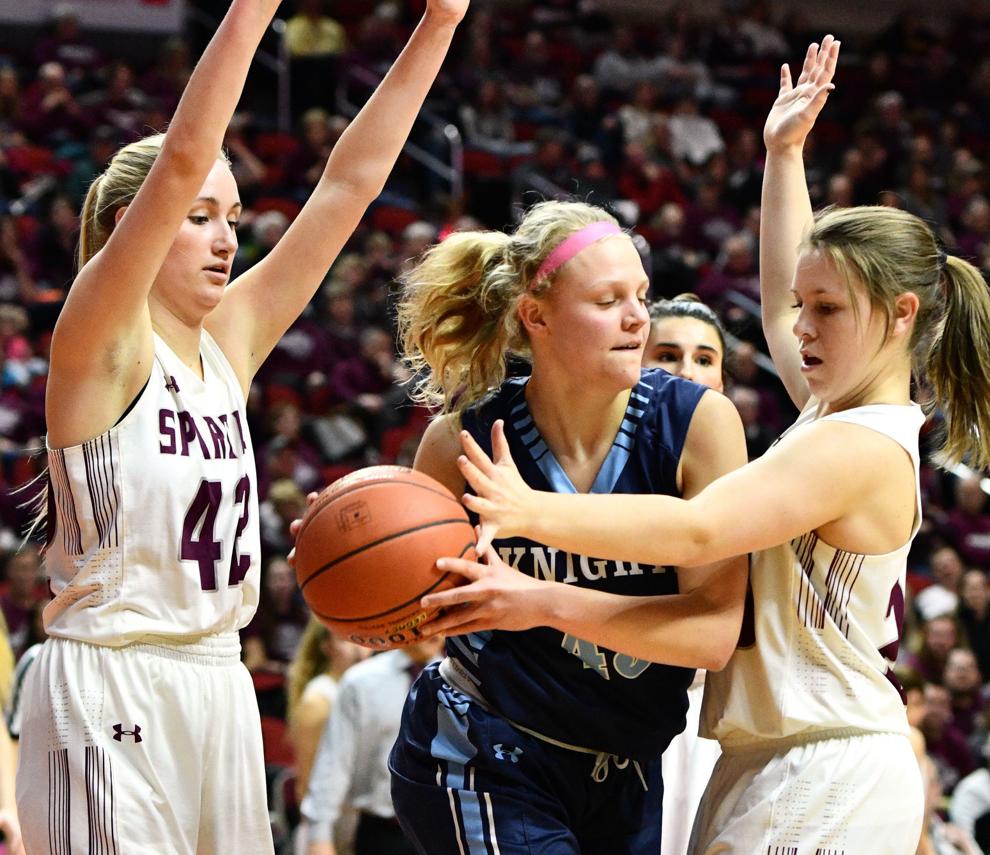 Then, Unity beat Gehlen Catholic last Tuesday and face Cherokee on Friday.
"Unity is long and fast," Cherokee coach Brandon Slaughter said. " Jay (Schuiteman) does a good job with his group and it'll be a good battle. We're focused on putting a stop to Janie."
The Knights bring a roster of size and quickness. Other than Schoonhoven, who is listed at 5-11, have five other ladies who are 5-10 or taller.
The tallest of those five is 6-foot sophomore Tyra Schuiteman.
West Monona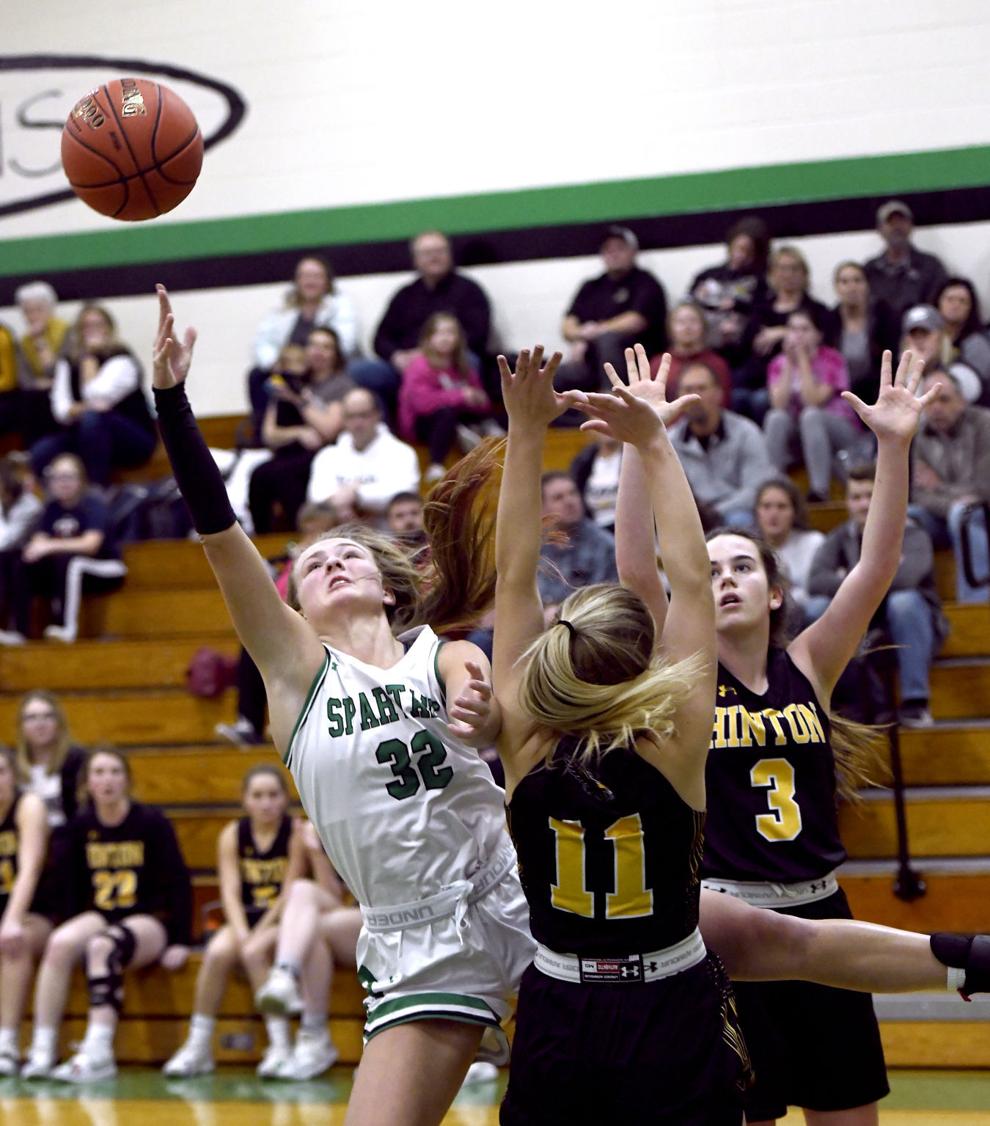 The Spartans have begun the season with a new coach: Dave Kuhl.
Kuhl comes to Onawa, and he's been in athletics for over 42 years.
He coached in Papillion-La Vista for 13 years and he coached lower-level basketball. He has likewise coached football.
Kuhl also has been a college basketball referee.
Kuhl takes over a program that has 5-11 senior Mallory McCall, a go-to player that could help West Monona make a deep run.
"We're going to get Mallory the ball," Kuhl said. "All of our other four girls are scorers and are capable of having a 15-point game. It depends on the set, but Mallory is such a good passer, too. I think when they get their shots, they're going to take them."
PHOTOS: 2020 Newell-Fonda, Bishop Heelan state title runs
Heelan vs North Polk state basketball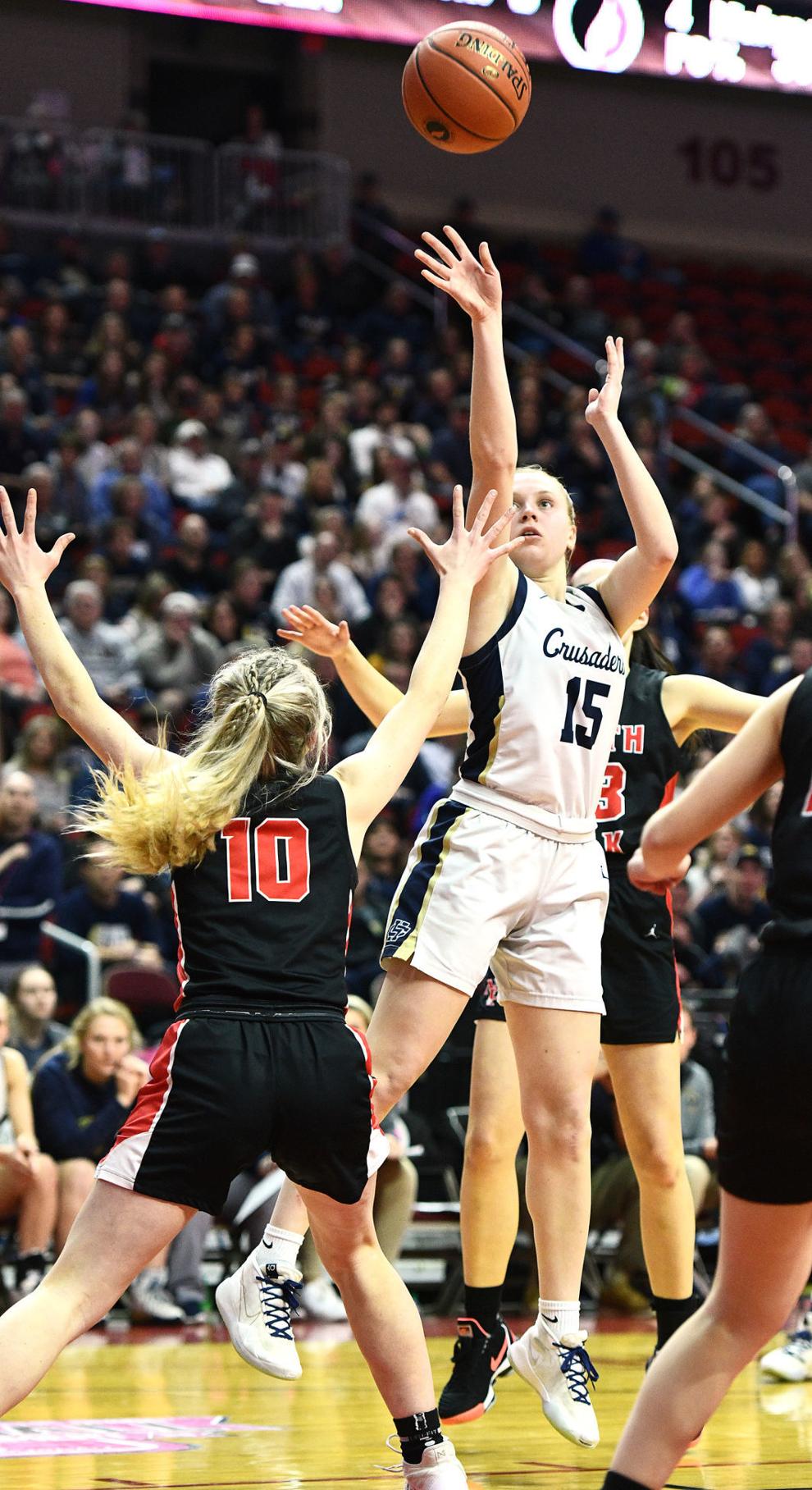 Heelan vs North Polk state basketball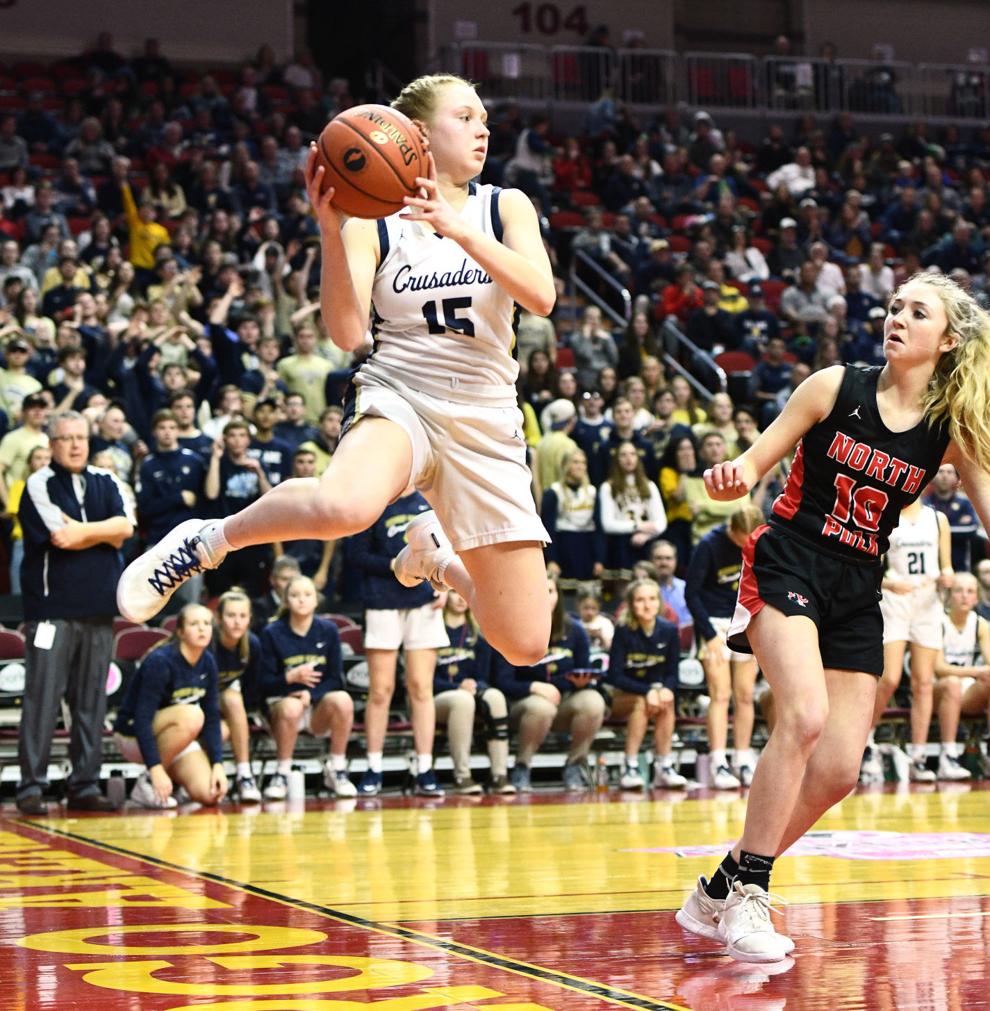 Heelan vs North Polk state basketball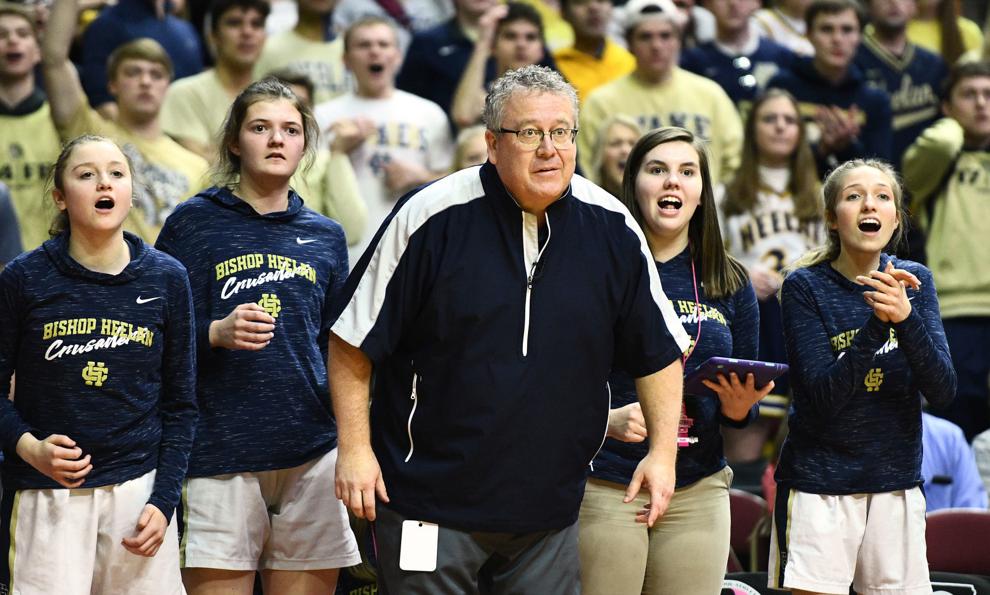 Bishop Heelan girls basketball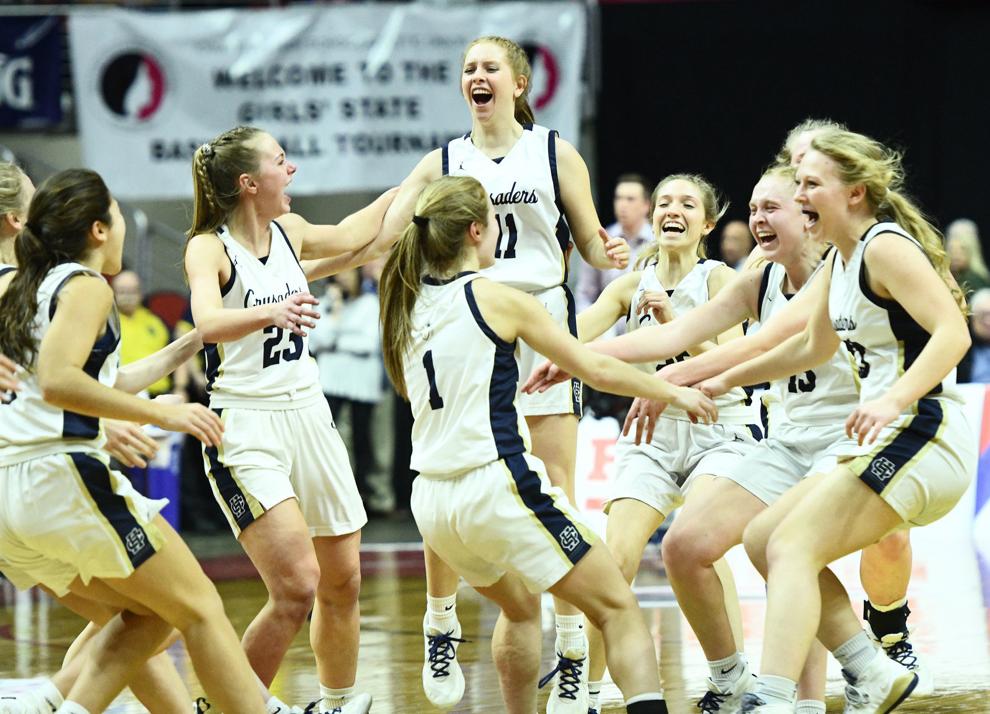 Heelan vs North Polk state basketball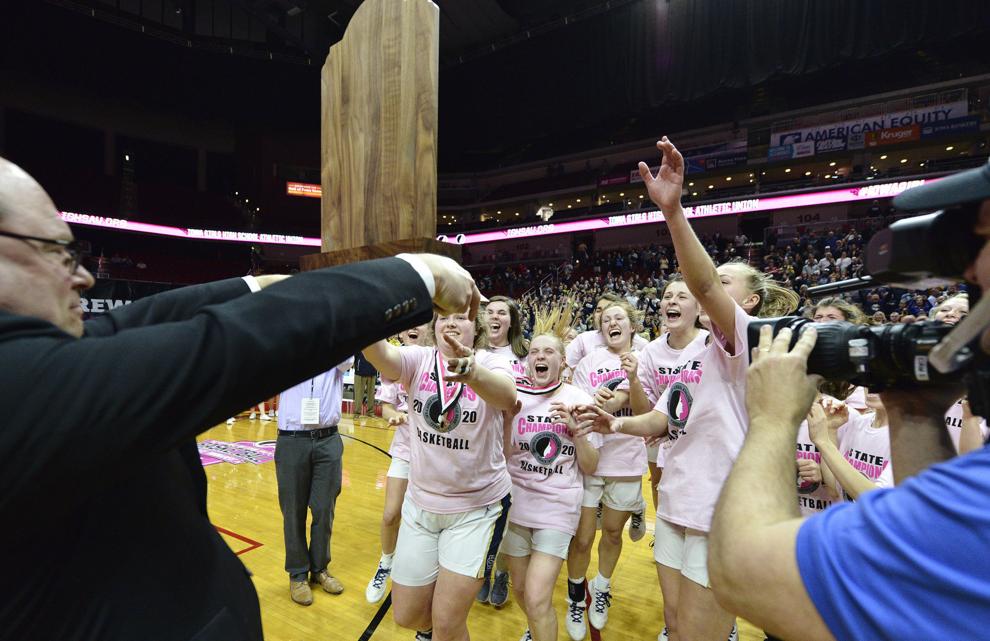 Heelan vs North Polk state basketball
Heelan vs North Polk state basketball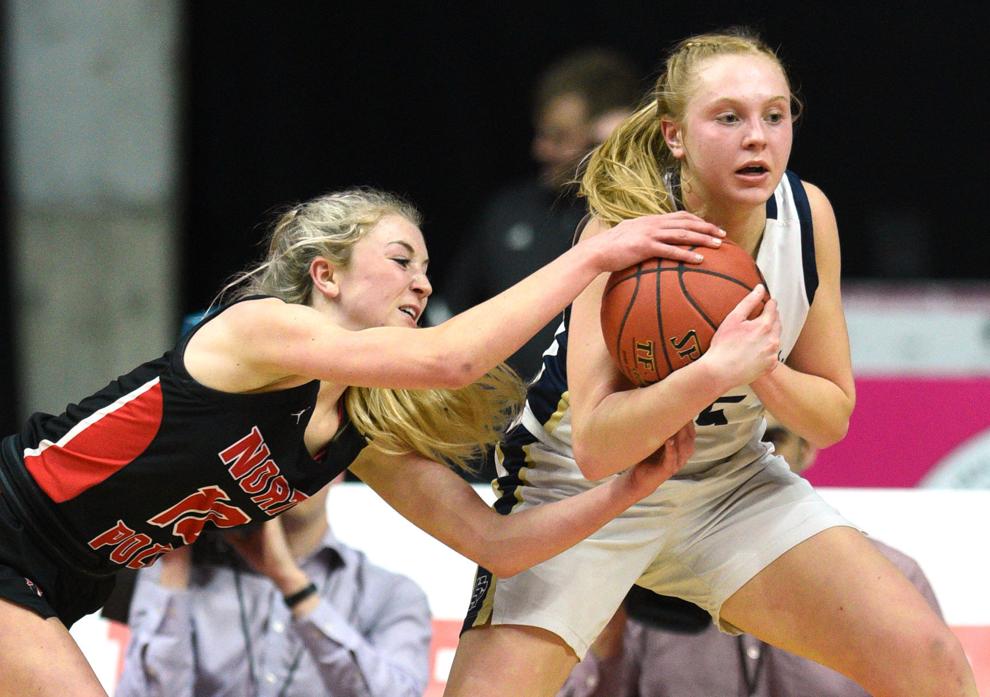 Heelan vs North Polk state basketball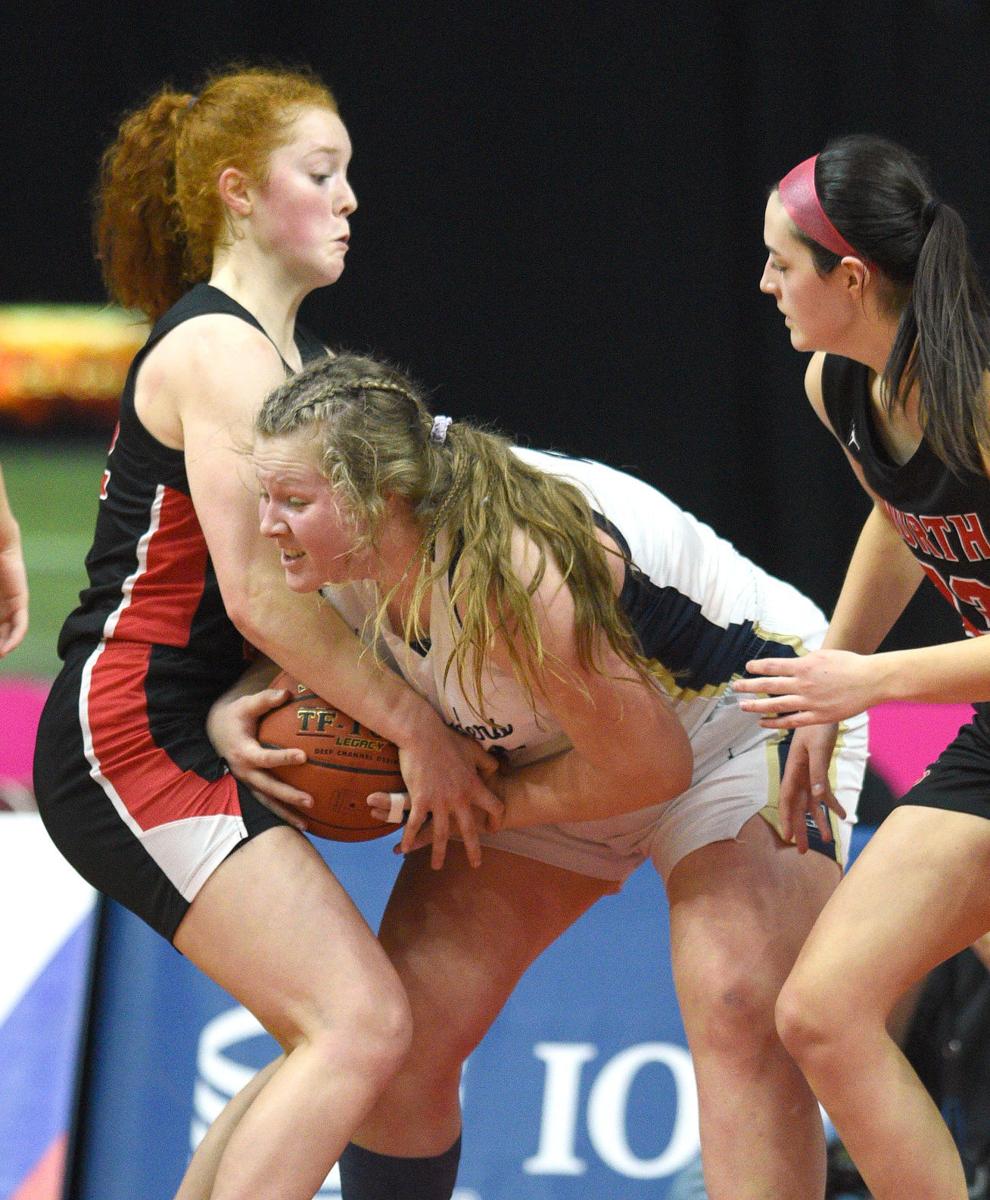 Heelan vs North Polk state basketball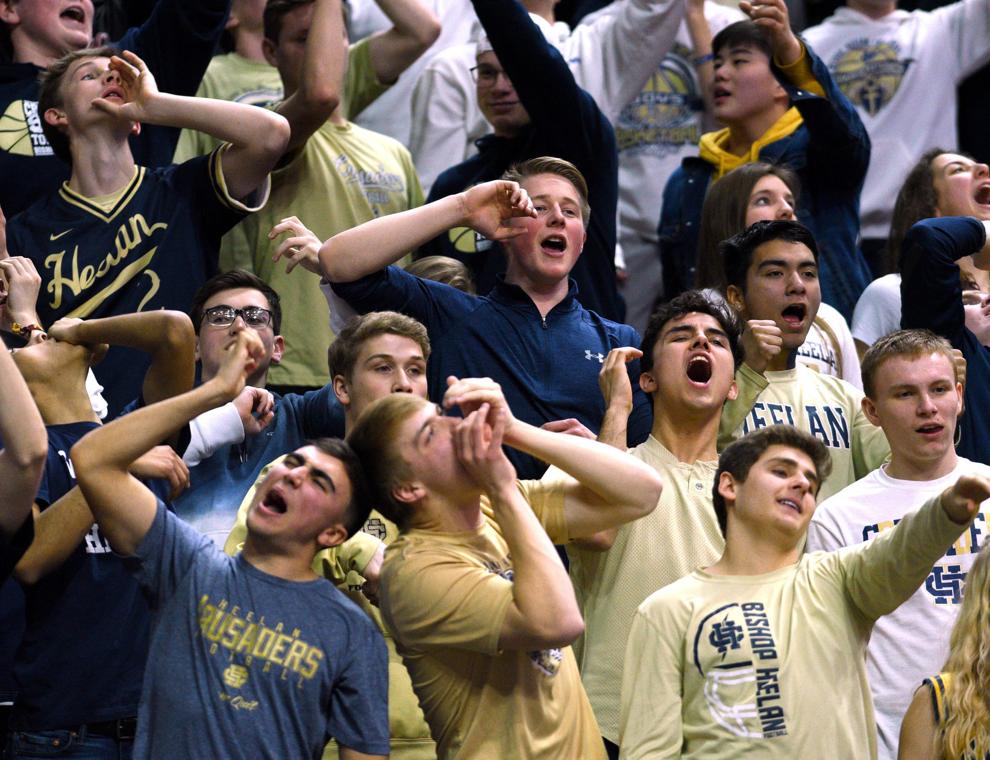 Heelan vs North Polk state basketball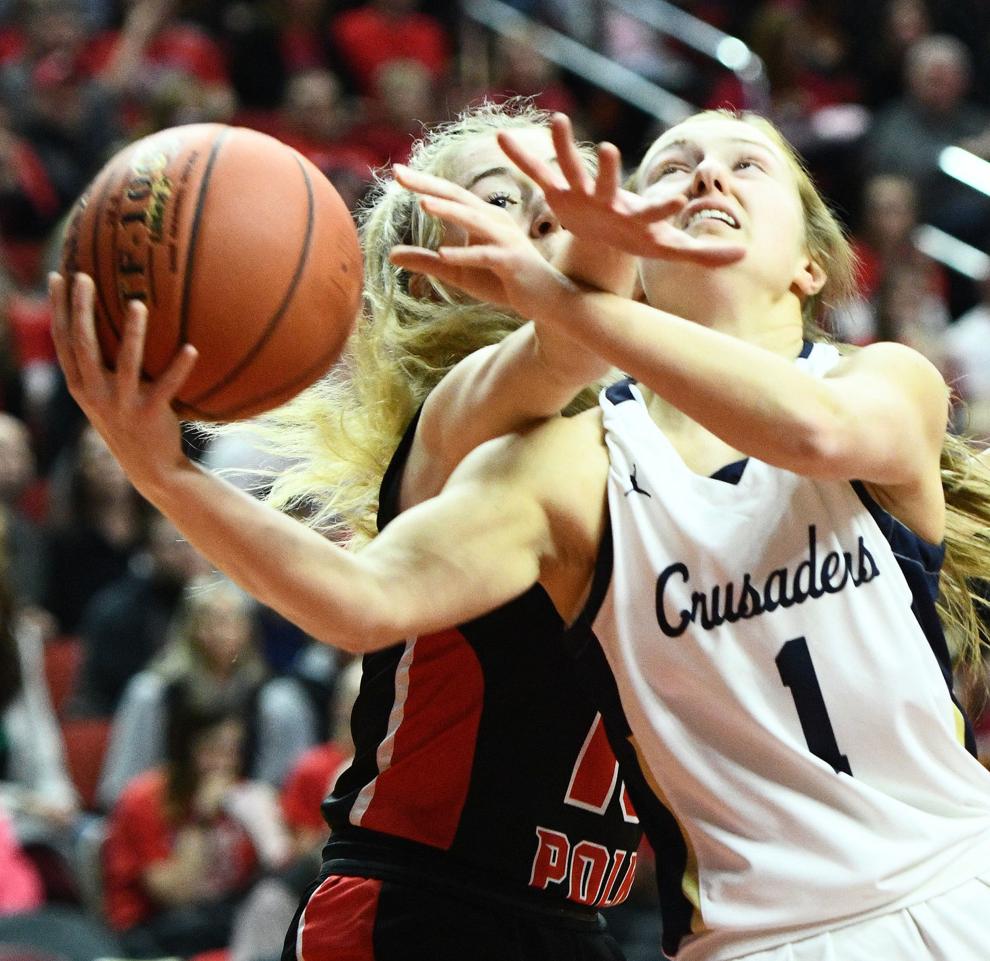 Heelan vs North Polk state basketball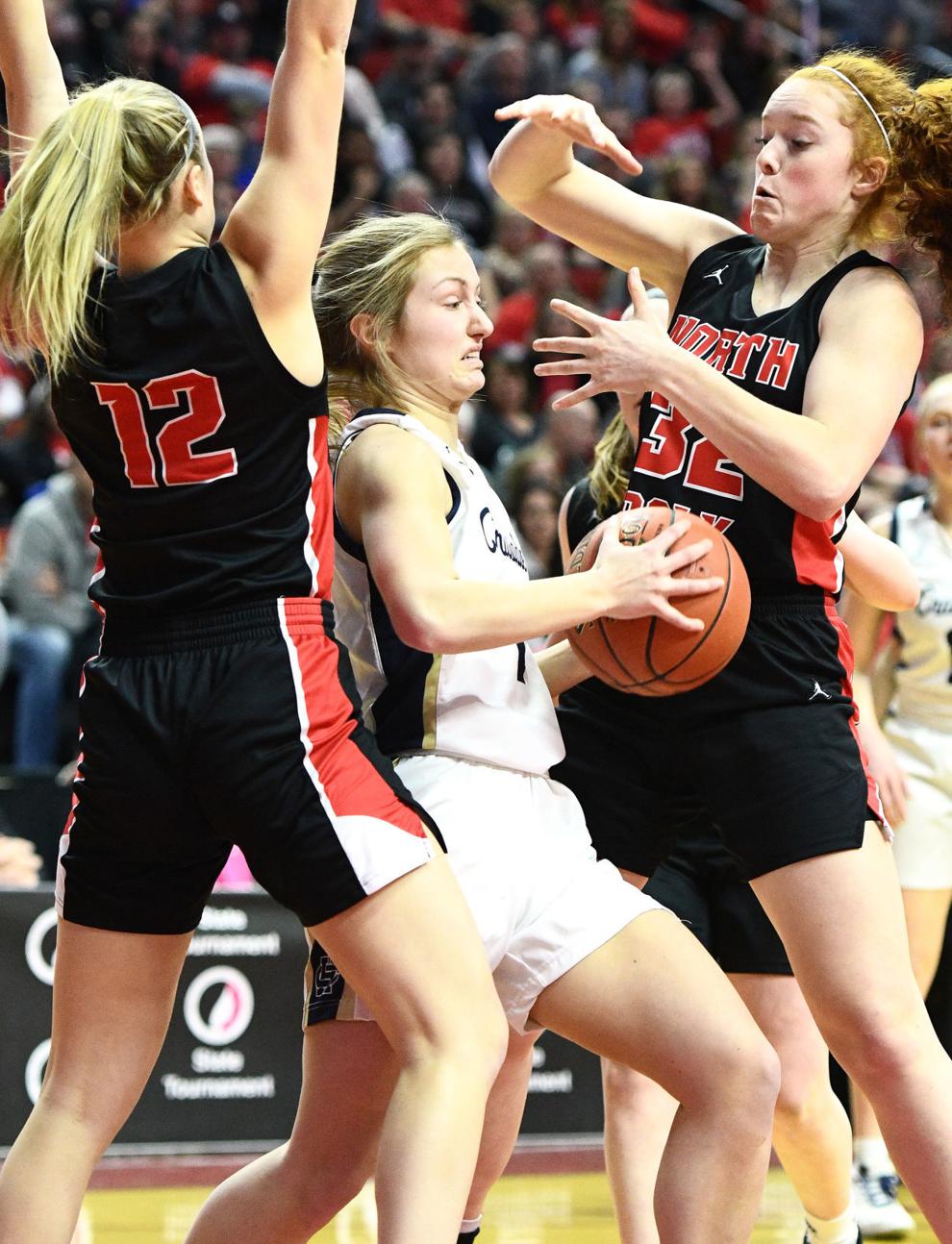 Heelan vs North Polk state basketball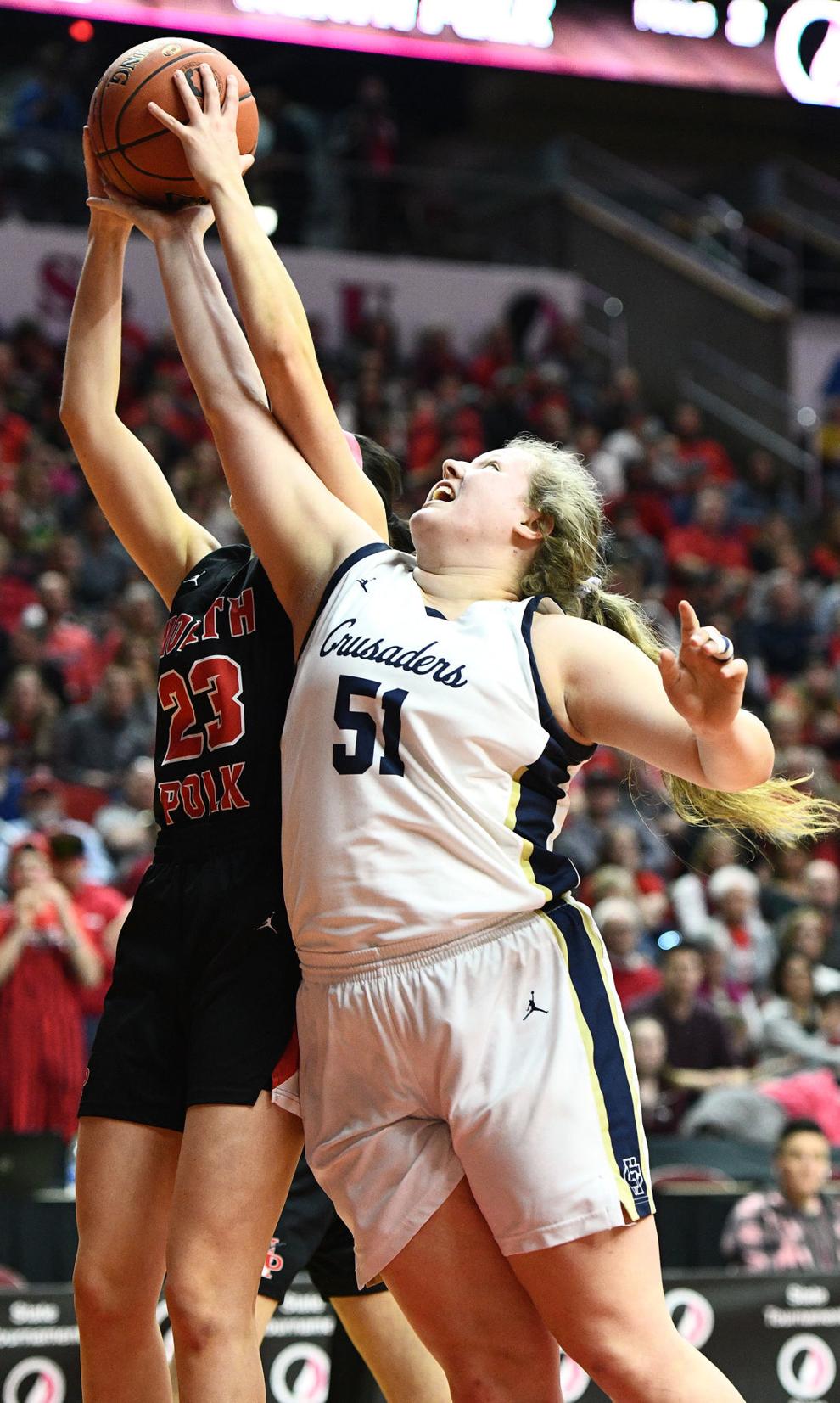 Heelan vs North Polk state basketball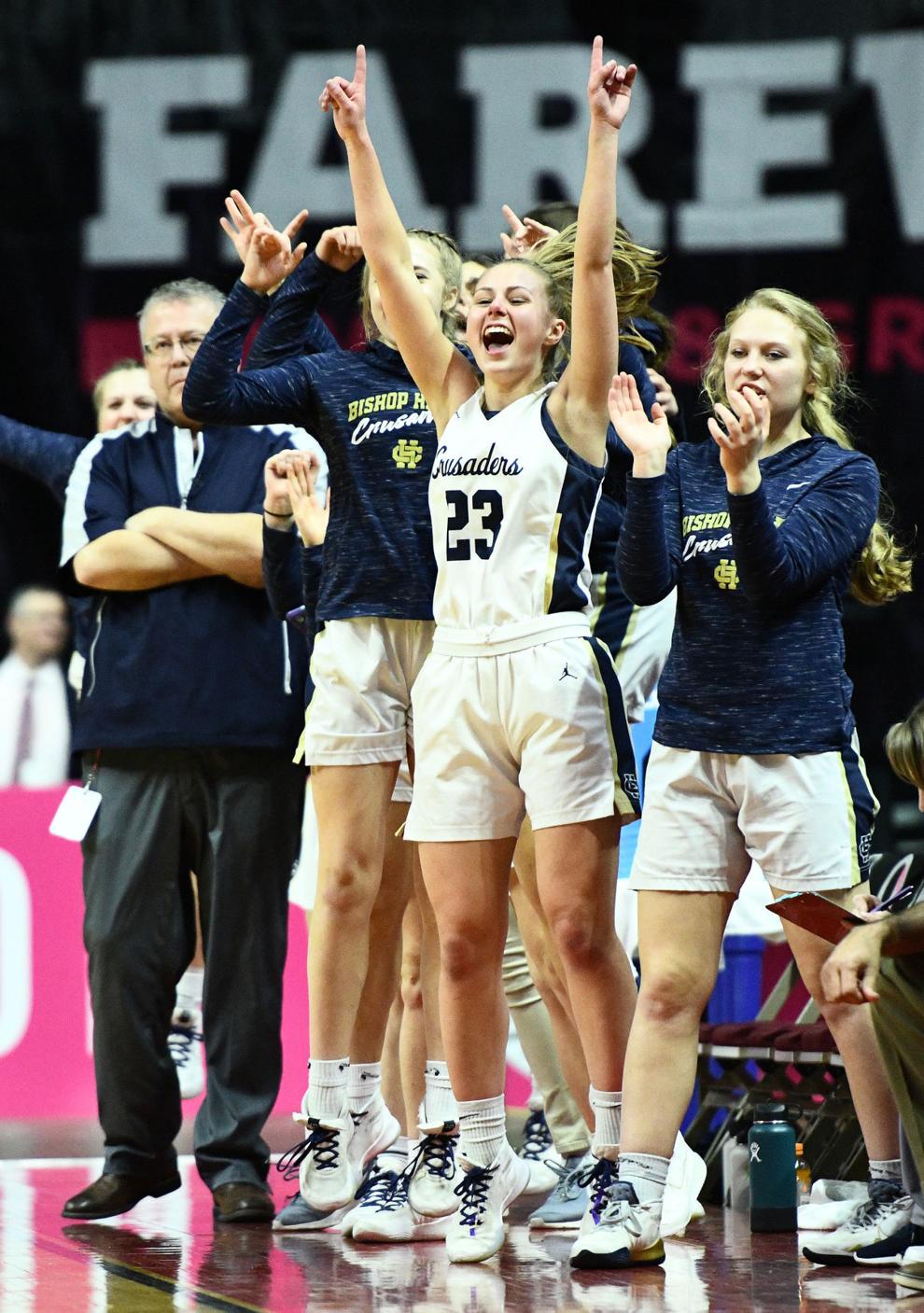 Heelan vs North Polk state basketball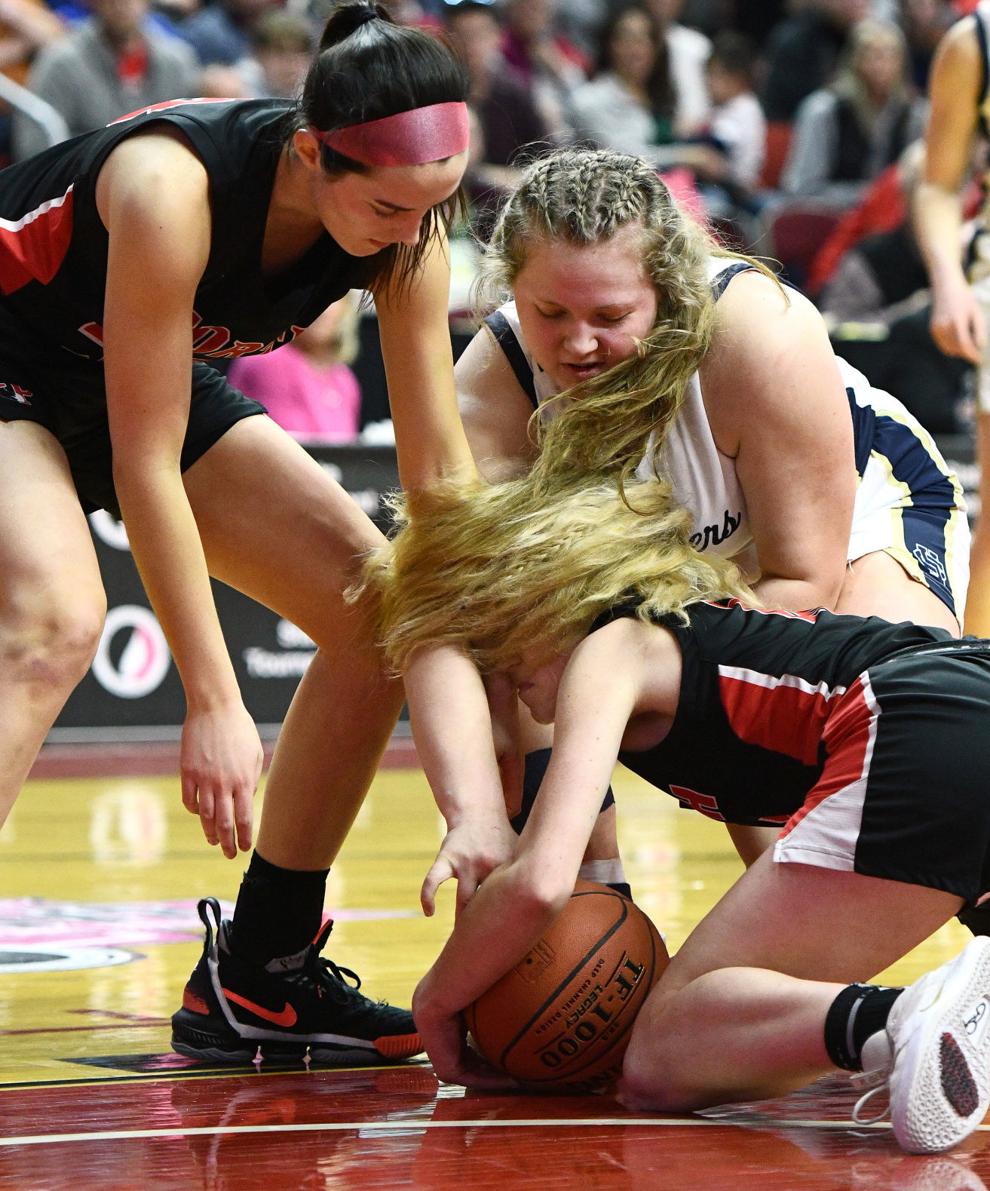 Heelan vs North Polk state basketball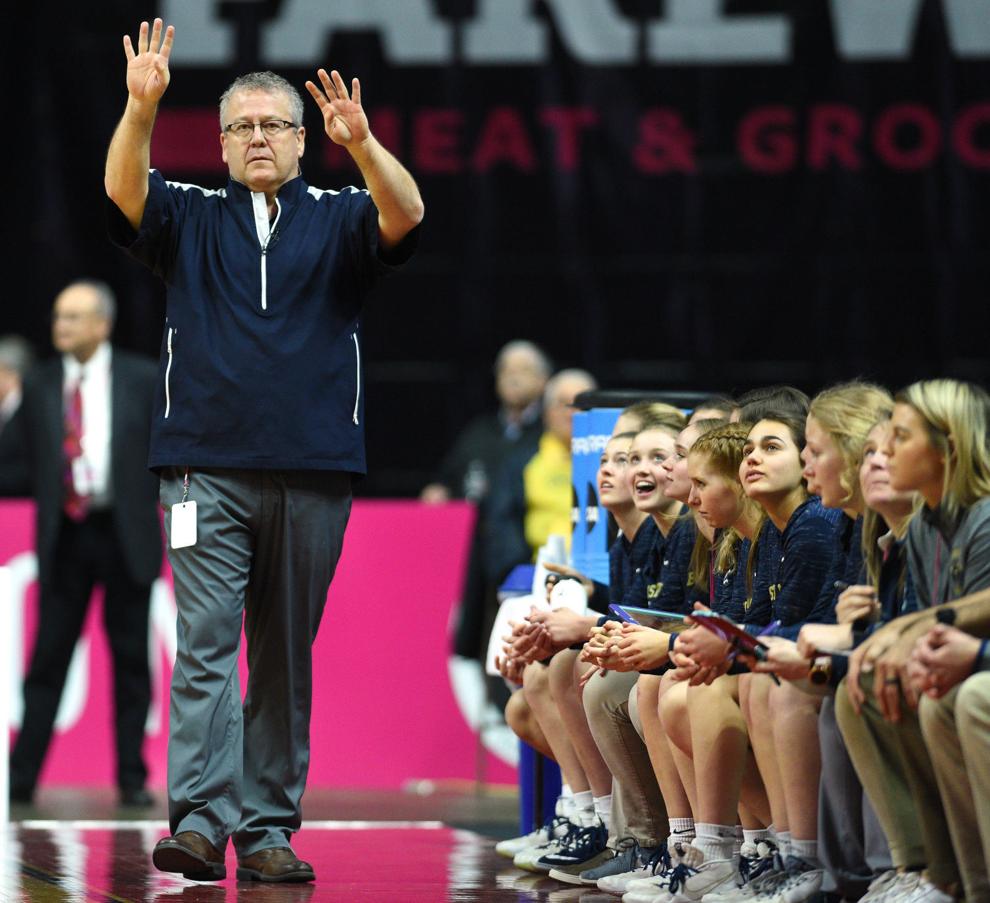 Newell-Fonda vs Bishop Garrigan state basketball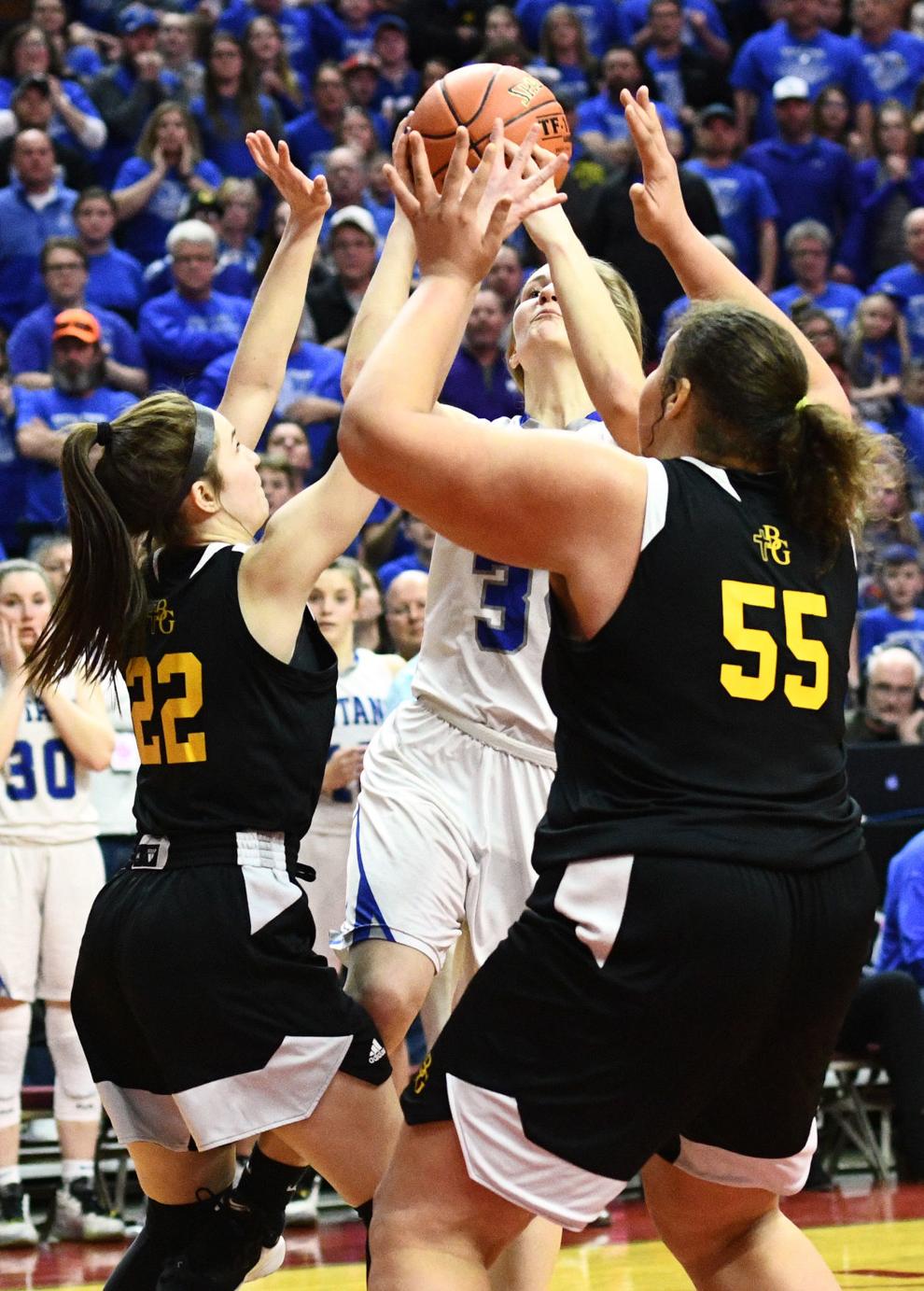 Newell-Fonda vs Bishop Garrigan state basketball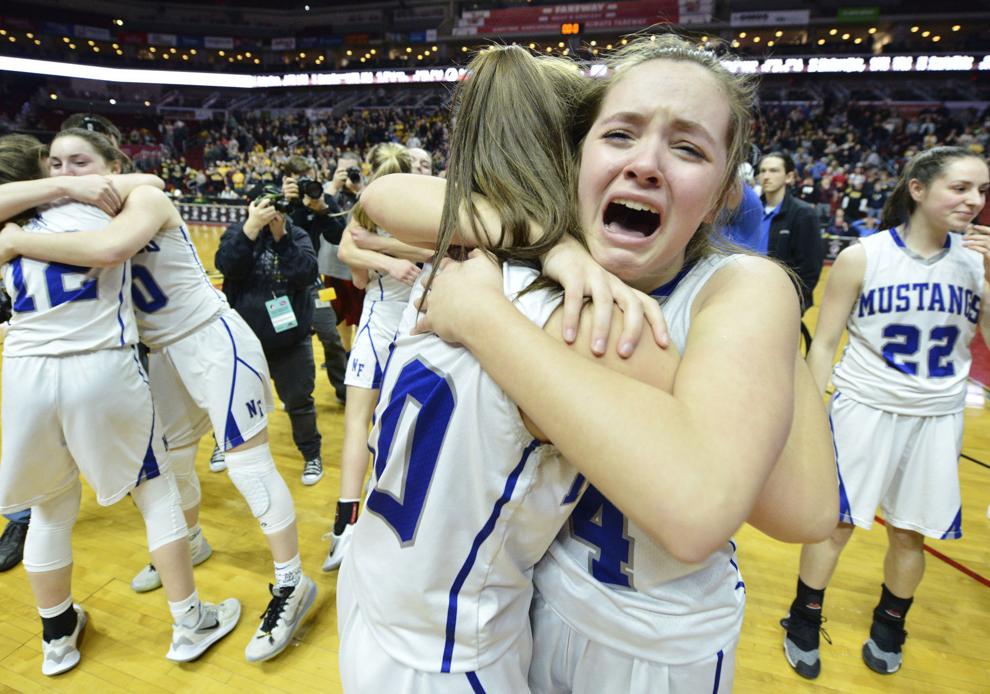 Newell-Fonda girls basketball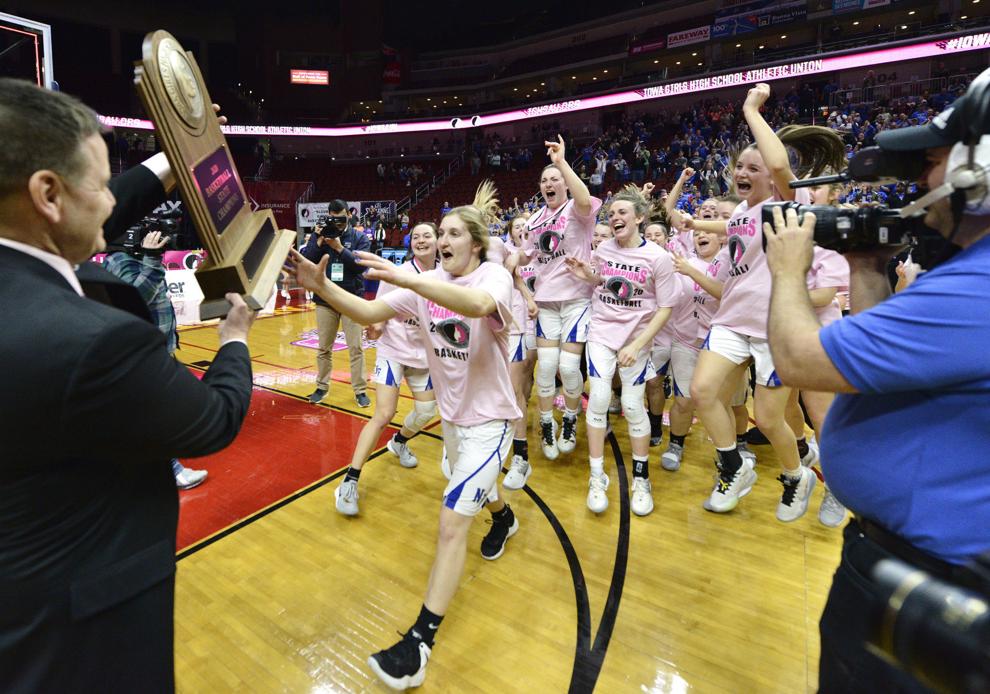 Newell-Fonda vs Bishop Garrigan state basketball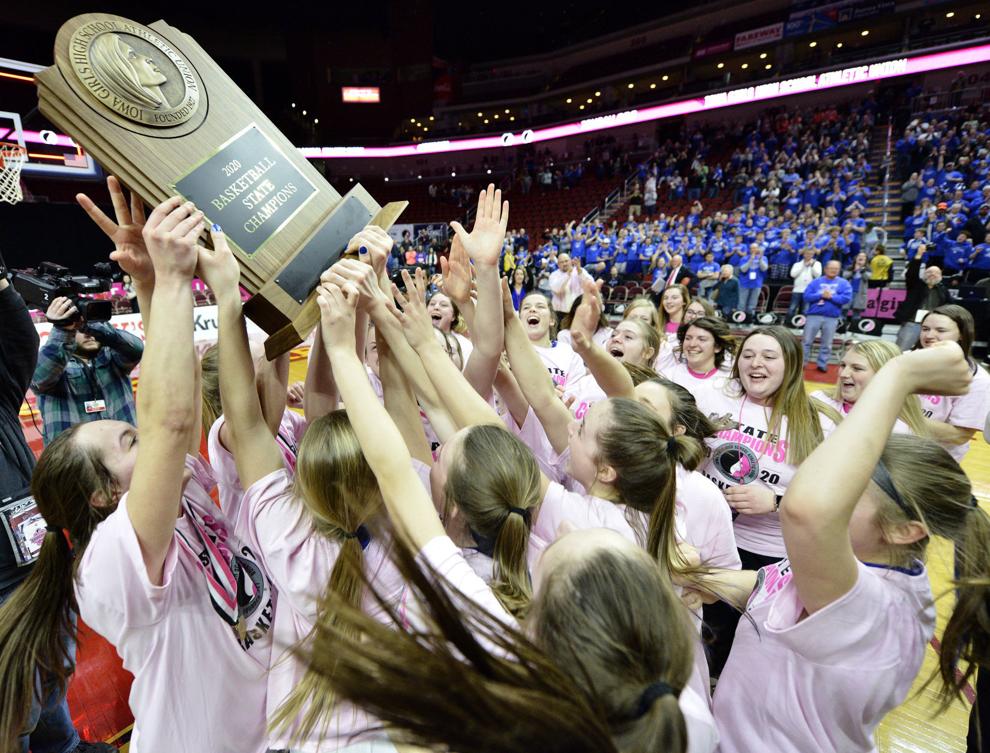 Newell-Fonda girls basketball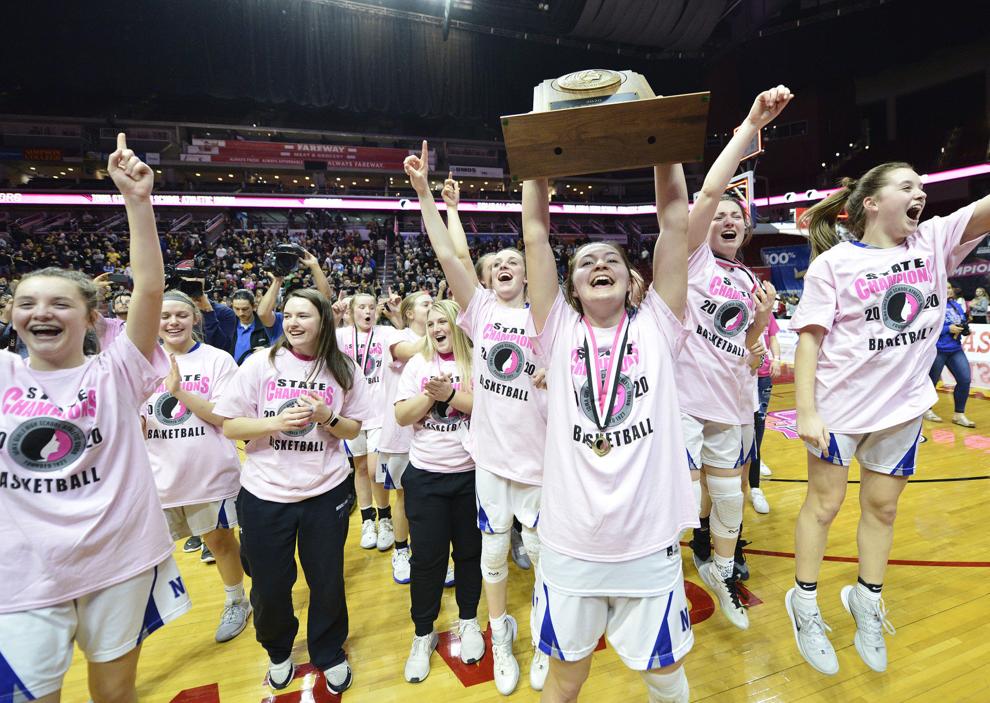 Newell-Fonda vs Bishop Garrigan state basketball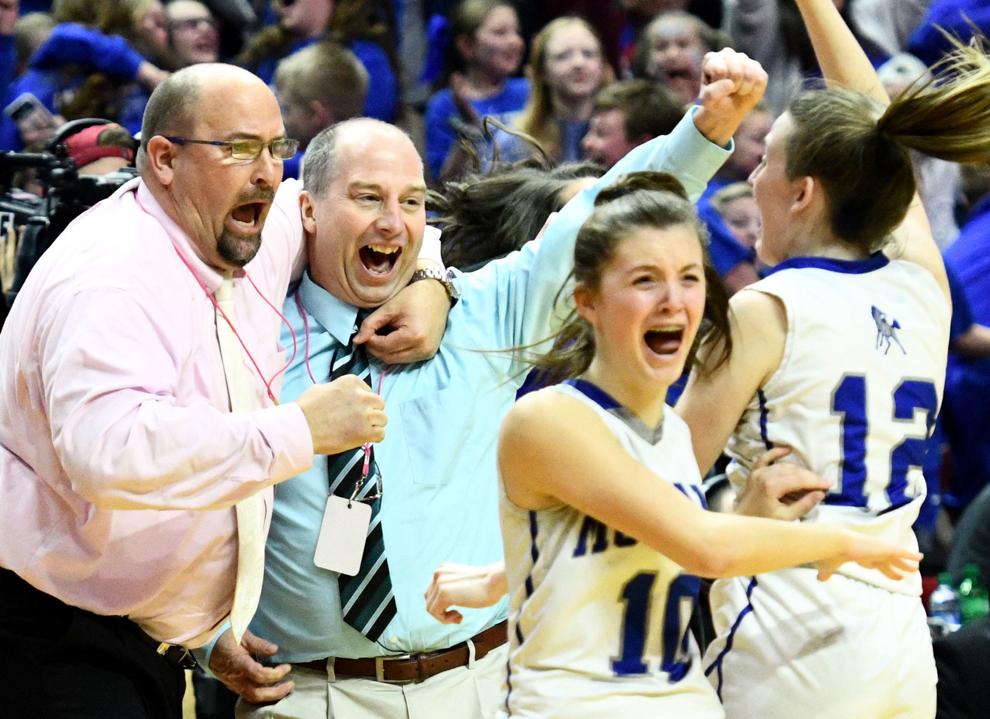 Newell-Fonda vs Bishop Garrigan state basketball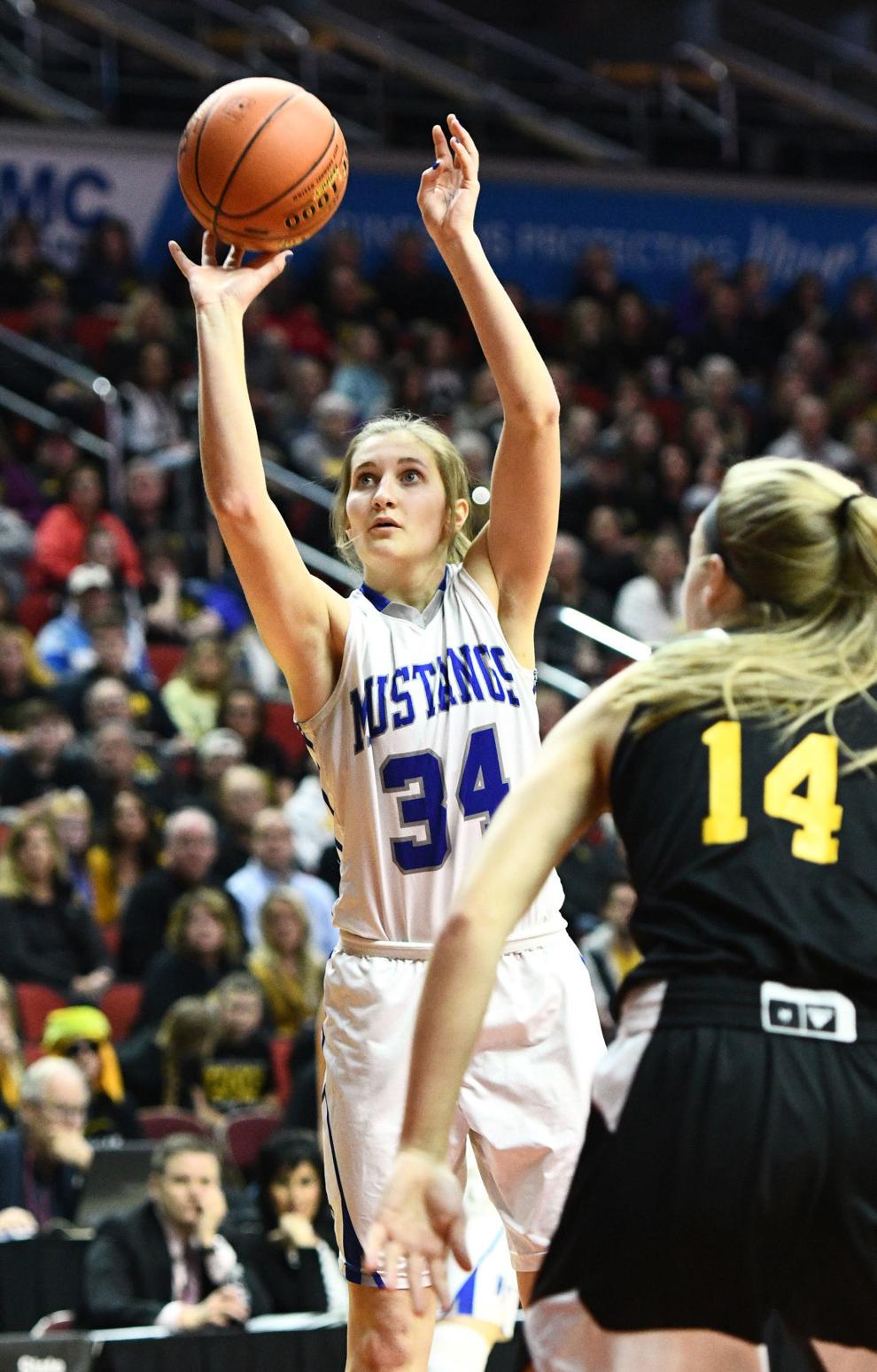 Newell-Fonda vs Bishop Garrigan state basketball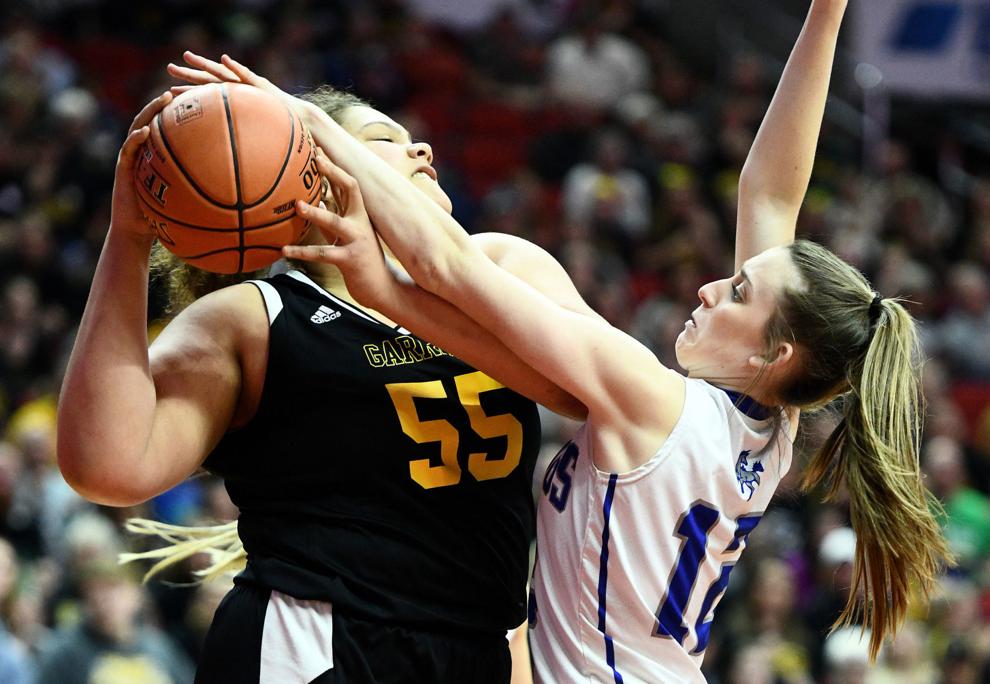 Newell-Fonda vs Bishop Garrigan state basketball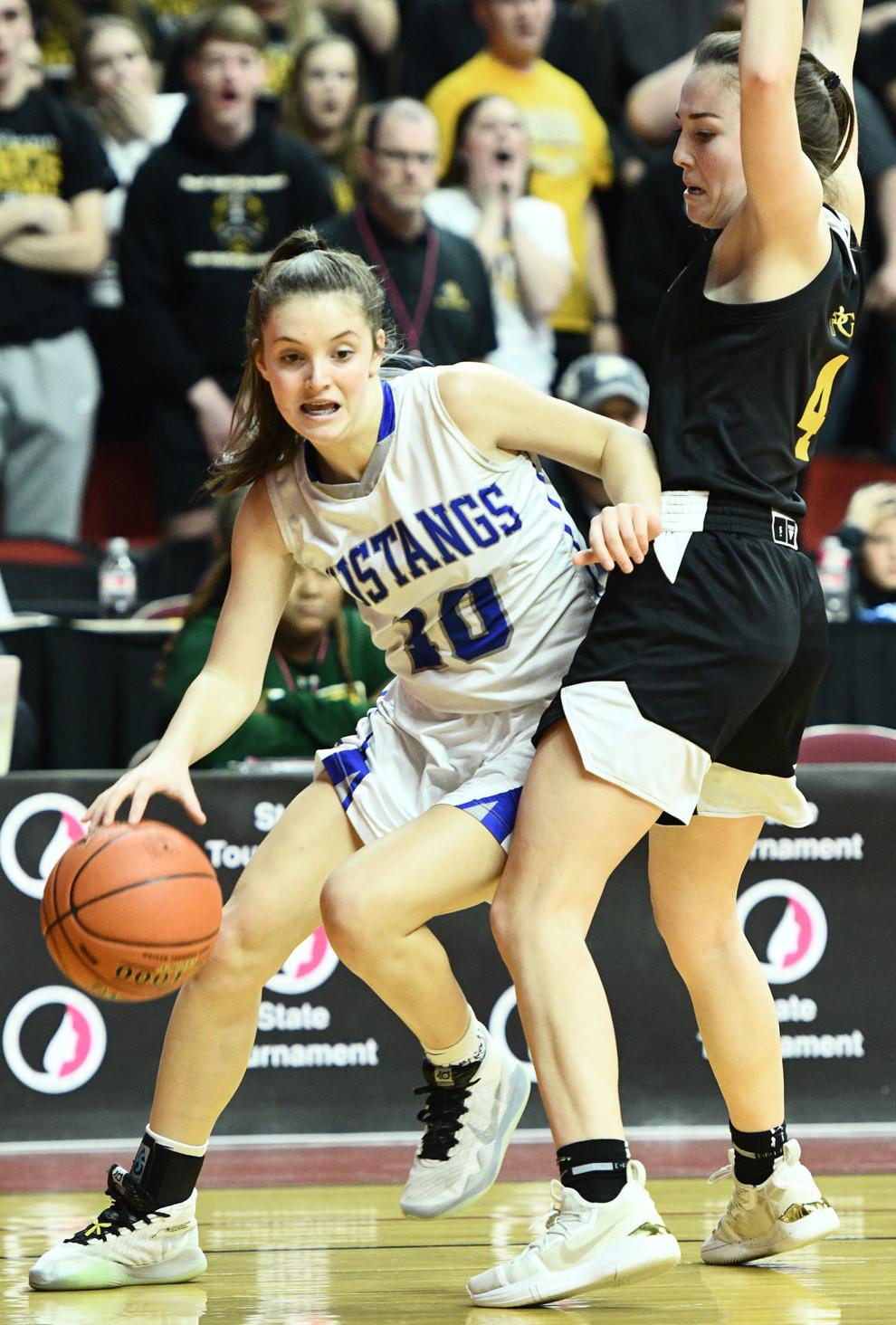 Newell-Fonda vs Bishop Garrigan state basketball
Newell-Fonda vs Bishop Garrigan state basketball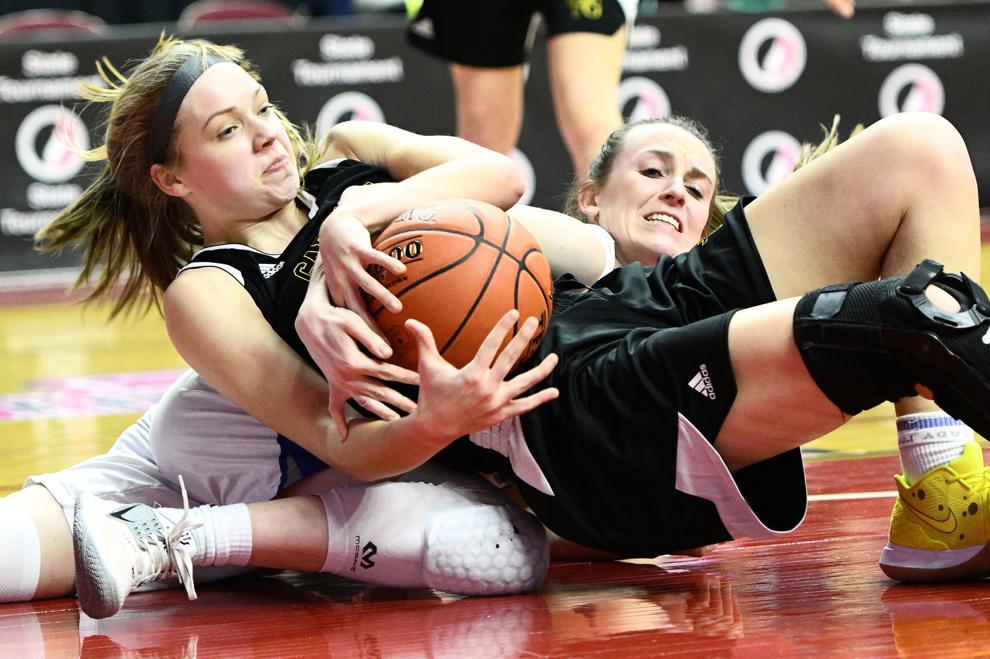 Newell-Fonda vs Bishop Garrigan state basketball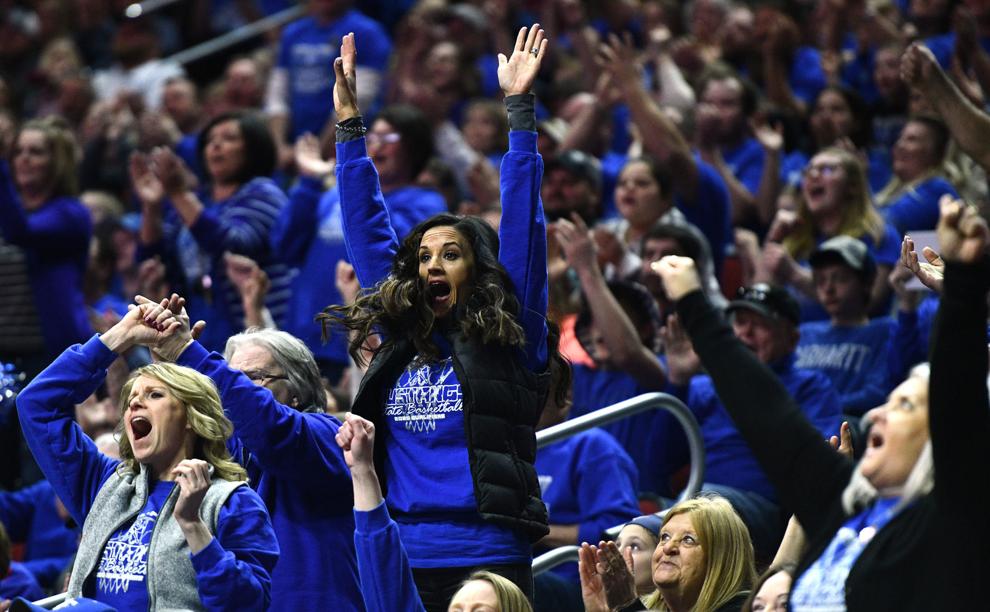 Newell-Fonda vs Bishop Garrigan state basketball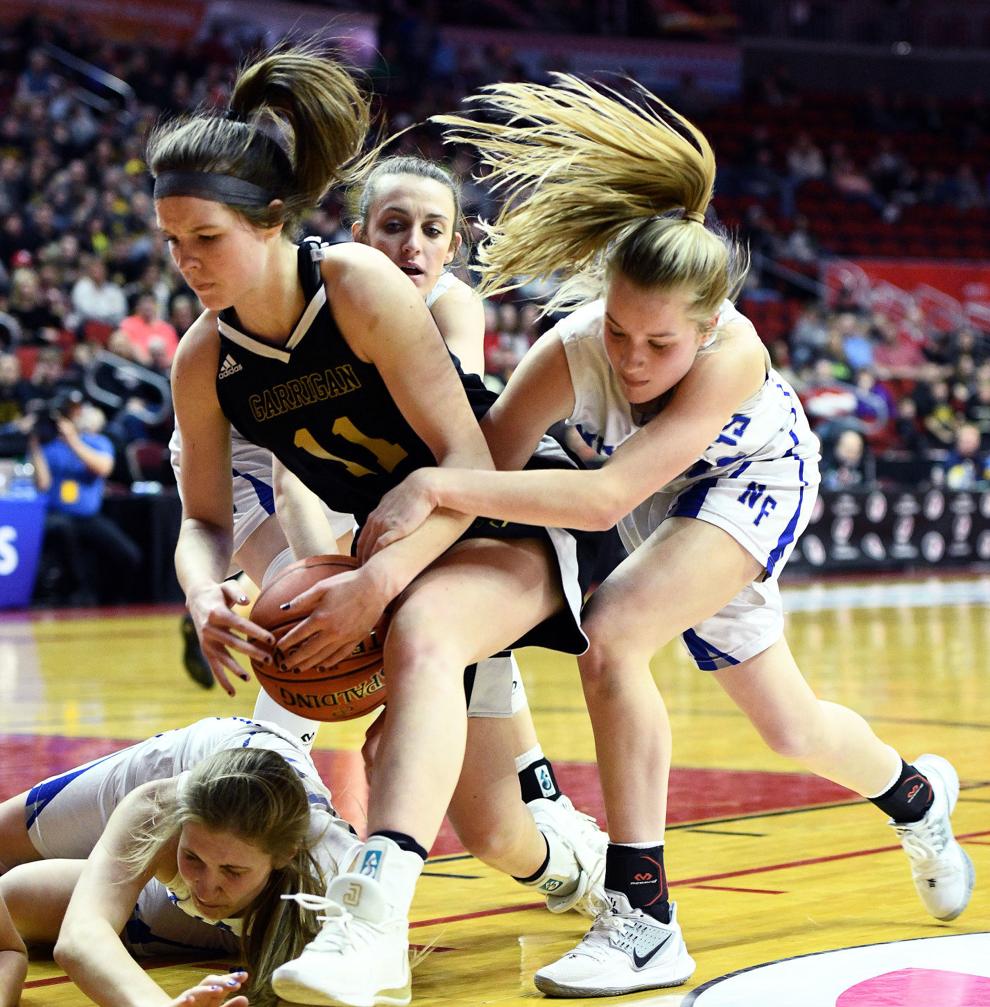 Newell-Fonda vs Bishop Garrigan state basketball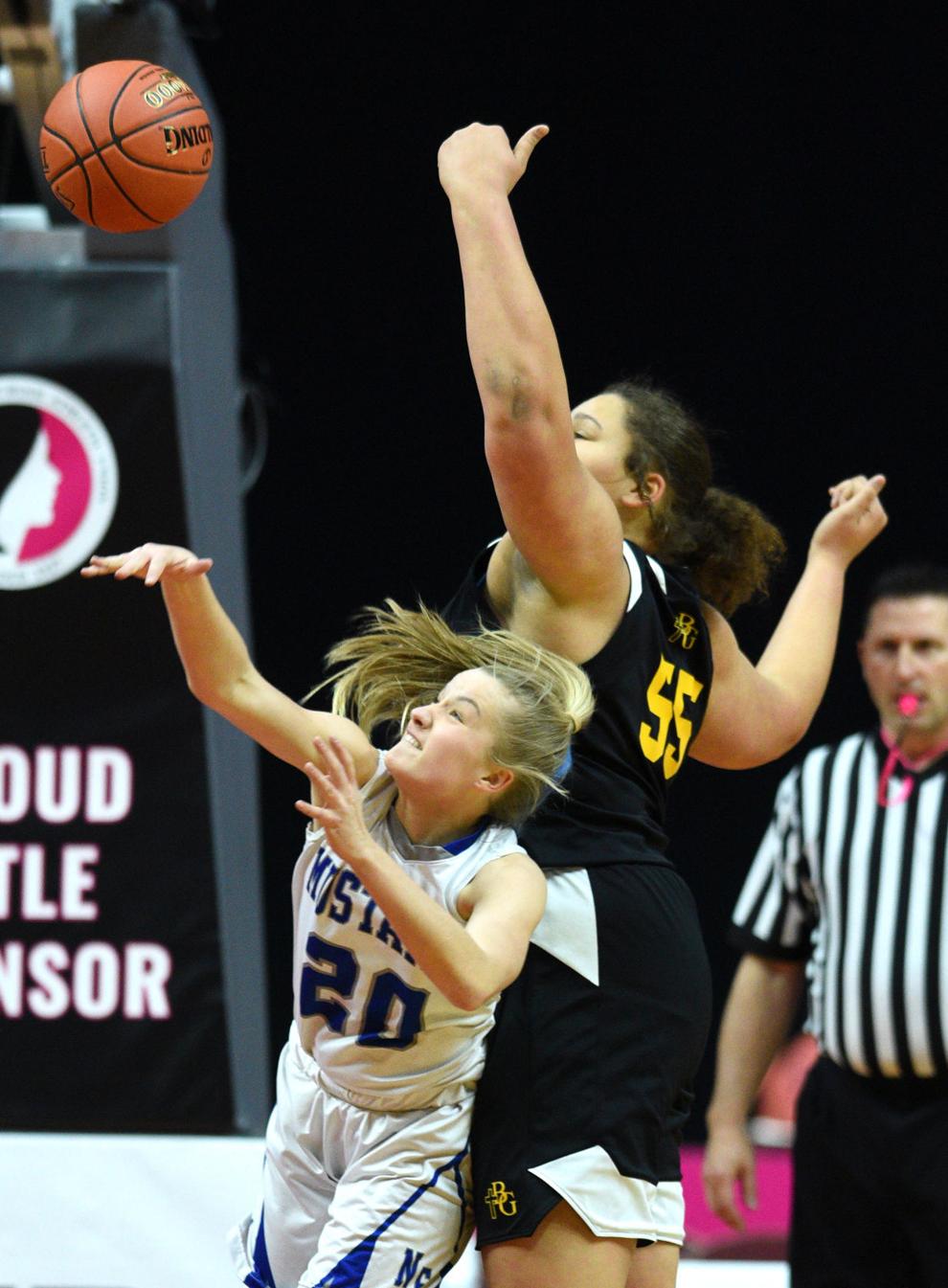 Newell-Fonda vs Bishop Garrigan state basketball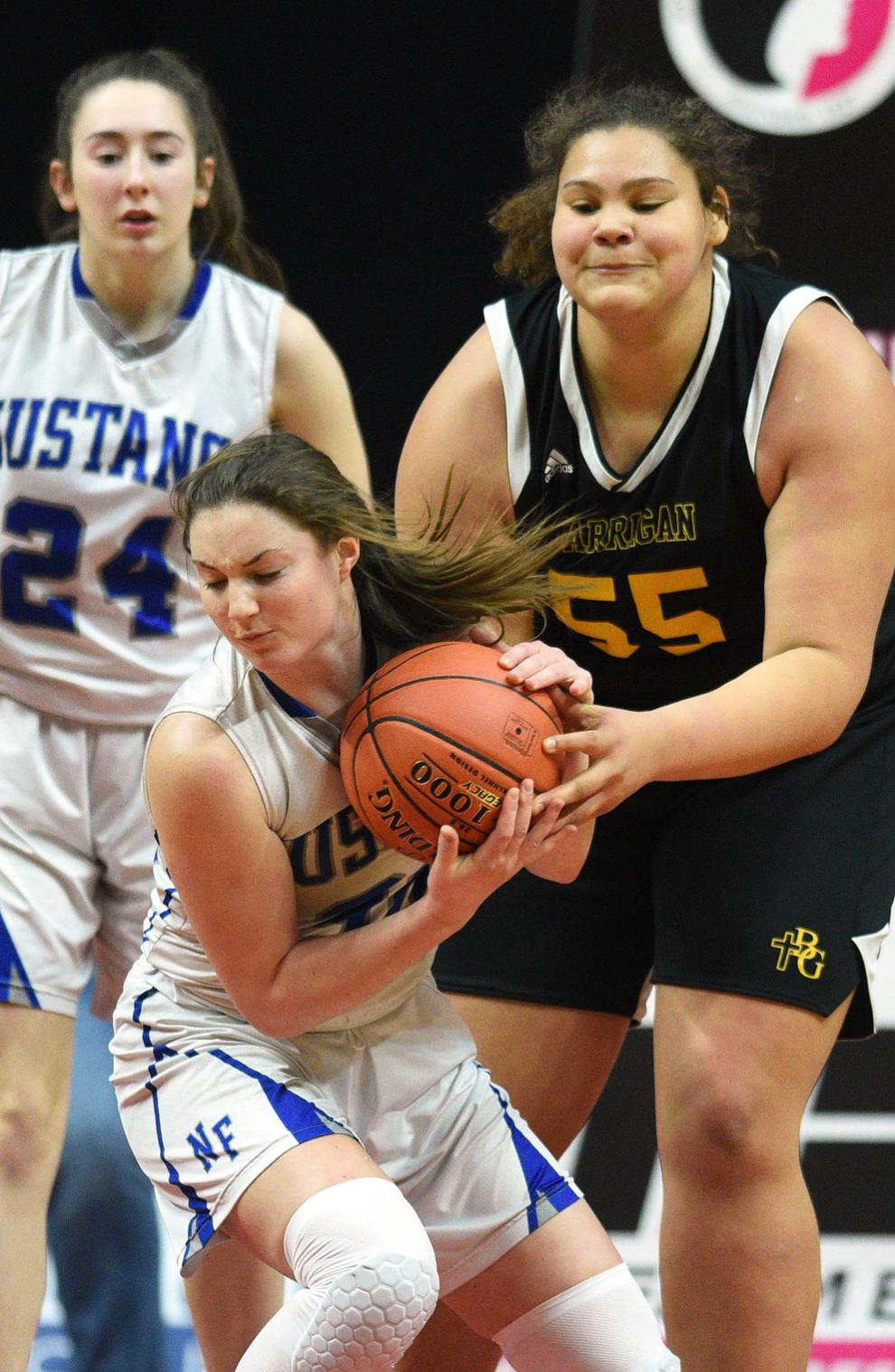 Newell-Fonda vs Bishop Garrigan state basketball