Saturday's Class 1A semifinal between West Sioux and West Lyon could technically be called the new guard vs. the old guard in Northwest Iowa football.
West Sioux would represent the new guard. The Falcons have won back-to-back state titles, the first two in the program's history. The first one was in Class A in 2017 and the second one was in 1A last season.
West Sioux has to get past the team that could be considered the old guard of the two -- West Lyon. Last season the Falcons beat West Lyon 41-14 in the regular season. Then West Sioux beat the Wildcats 35-28 on Oct. 11.
West Lyon is a four-time state champion (1998, 1999, 2010 and 2013) and isn't too far removed from being in the semifinals. The last time was just two seasons ago.
"To be honest with you, we've had to get through them in baseball, football, in everything. They are a great team and we are a great team and we aren't intimidated by anyone," West Sioux coach Ryan Schwiesow said. "We are confident and have a little swagger because we are the back-to-back state champions and it goes through West Sioux. I am not being disrespectful to West Lyon but we feel we are in the conversation. I think West Lyon will tell you that."
West Lyon coach Jay Rozeboom has seen plenty of great football teams and he agrees that West Sioux falls under that category.
"West Sioux is a really good football team," Rozeboom said. "It's just a great opportunity to play in the semifinals and play a great quality opponent and we are looking forward to another opportunity."
West Lyon may feel like it squandered the first opportunity against West Sioux. Logan Meyer rushed for 123 yards and two touchdowns but suffered an injury in the second quarter.
Late in the game, West Lyon had a bad snap on a punt, and that gave West Sioux great field position to punch in the game-winning score.
"It was a hard-fought game both way. We made some great plays in special teams and we made some mistakes on special teams, just like we did on offense and defense," Rozeboom said. "We've made some improvements defensively since that game. We got a chance to work on some things that we didn't do as well and the guys have responded well and have done a good job at doing the little things."
Going into the West Lyon game, West Sioux thought they needed a win to stay in the playoff hunt. After falling 25-21 to Western Christian, their first loss of the season, the Falcons rebounded to beat their Lyon County rivals and claim the district title.
"The kids showed me how resilient they were going to be because if we lose, we might not make the playoffs," Schwiesow said. "What I learned is my guys are winners and they are going to fight until the end and that's why they won that (West Lyon) game."
You have free articles remaining.
West Sioux is one of the few teams to figure out West Lyon's defense this season. The Wildcats have only allowed more than 14 points twice this season -- the 35 points against West Sioux and they allowed 28 in a win over Boyden-Hull/Rock Valley.
Iowa State recruit Hunter Dekkers passed for 267 yards in that game and a touchdown, which was to Kade Lynott, who had 122 yards receiving. He also rushed for two touchdowns and the Falcons rushed for four total touchdowns.
"They just have so many weapons," Rozeboom said. "Dekkers can make all of the throws. He's a Division I quarterback and is just really talented and has some great weapons to throw to."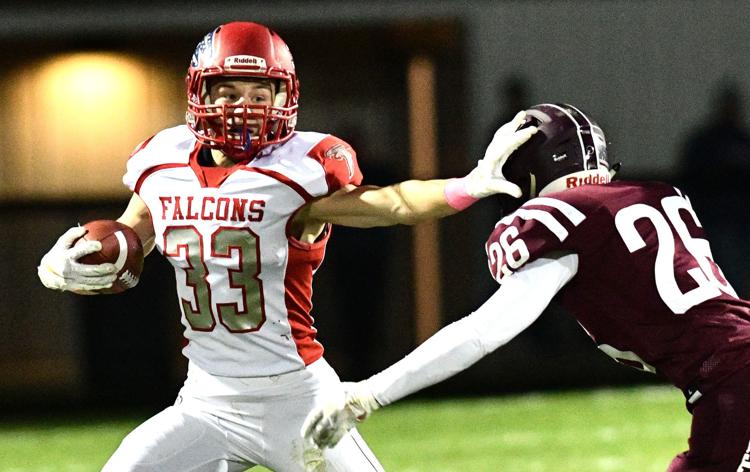 Dekkers is the only quarterback in Iowa prep history to pass for more than 10,000 yards in his career. He has 3,339 yards passing with 33 touchdowns and only two interceptions. He's completed 62.9 percent of his passes and has also rushed for nine touchdowns.
Lynott is roughly 100 yards away from becoming the single-season leader in receiving yards. He has 1,510 yards receiving and 15 touchdowns. Bryce Coppock has 830 yards rushing and nine touchdowns.
While West Lyon's offense hasn't been as prolific as West Sioux's, it has been quite dangerous. Meyer has rushed for 1,138 yards and 21 touchdowns and he has 426 yards receiving. Jalyn Gramstad has passed for 1,320 yards and 15 touchdowns. He's completed 62.5 percent of his passes and has only thrown four interceptions. He's also ran for 711 yards and 11 touchdowns. Gavin Lorenzen has eight receiving touchdowns.
After Meyer left the game in the first meeting, West Sioux was able to slow down West Lyon's ground game just enough. They held Gramstad to only 89 yards passing in the game.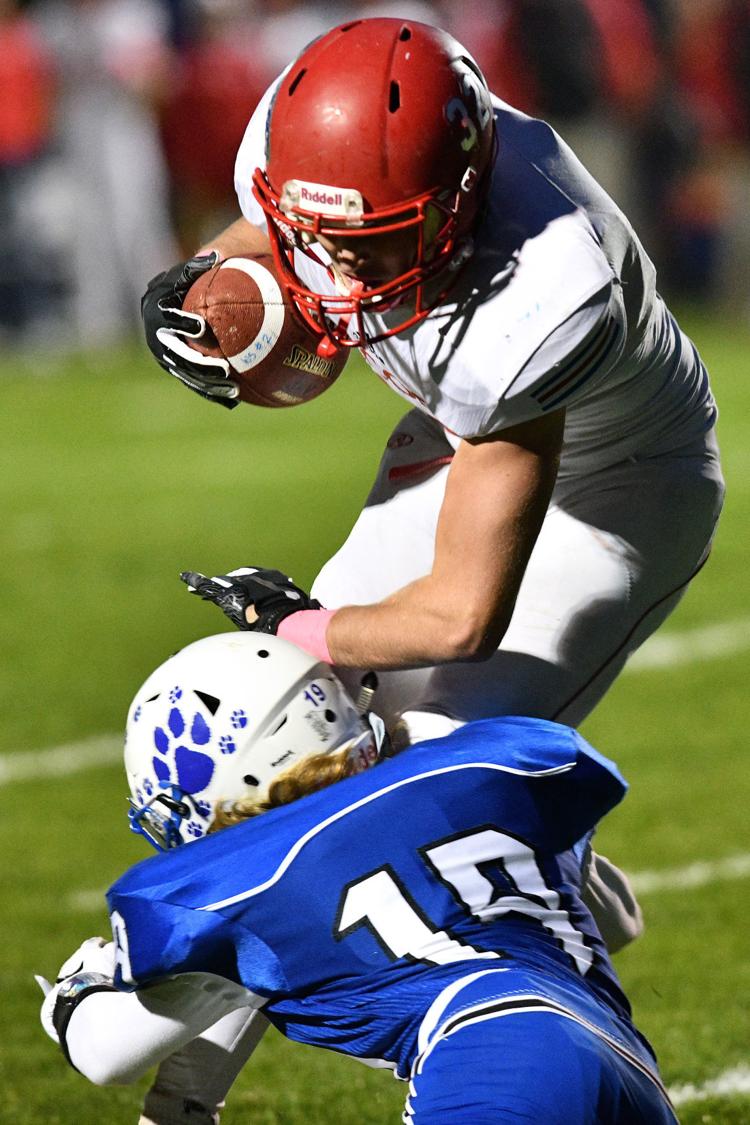 "I think we did a good job of stopping the run the first time. We bent and broke a couple of times but we gave up a special teams touchdowns so other than that, we only gave up 21 points as far as offensive touchdowns," Schwiesow said. "That's pretty darn good against them. They had a couple of drives stall out so bend not break.
"It was a good game played by both teams, and I expect a really good one this week as well."
Jerry's Pizza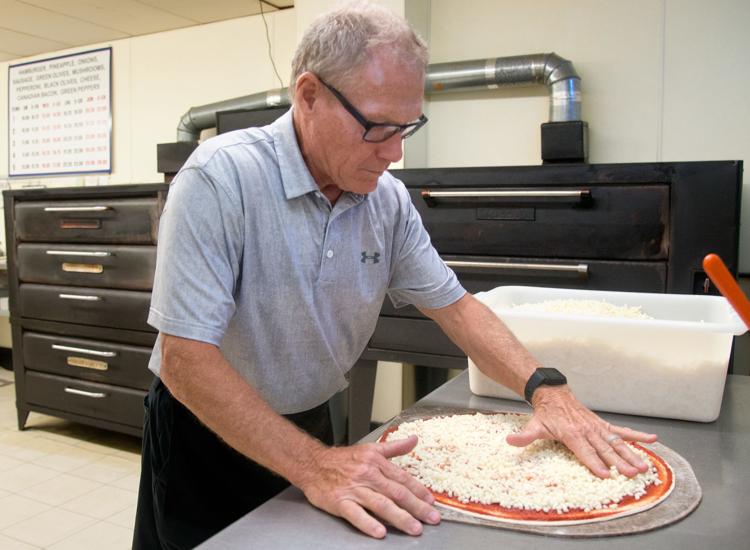 Jerry's Pizza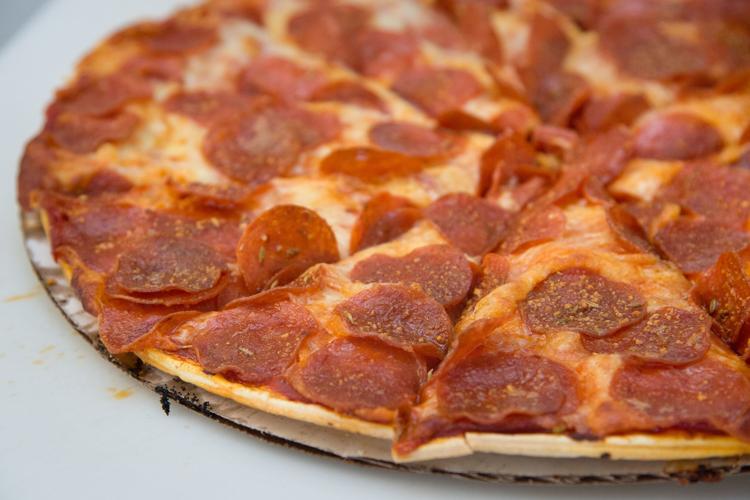 Marto Brewing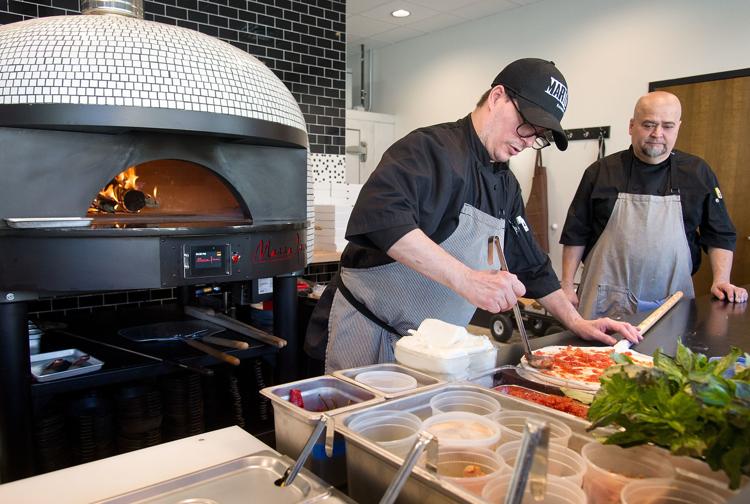 Marto Brewing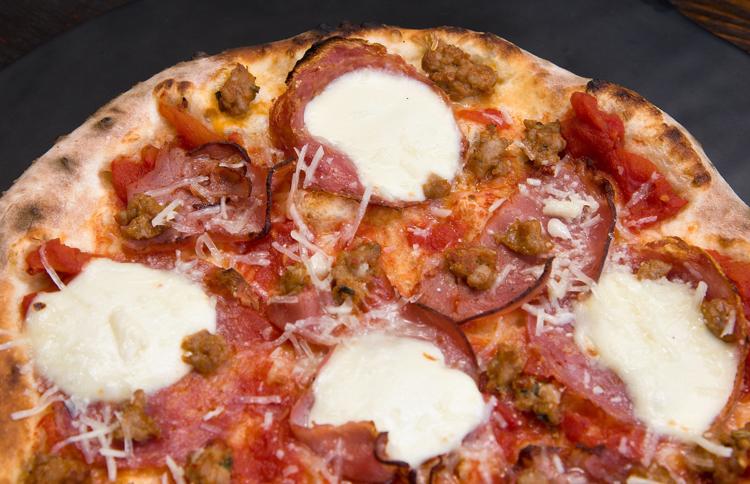 Bootleggers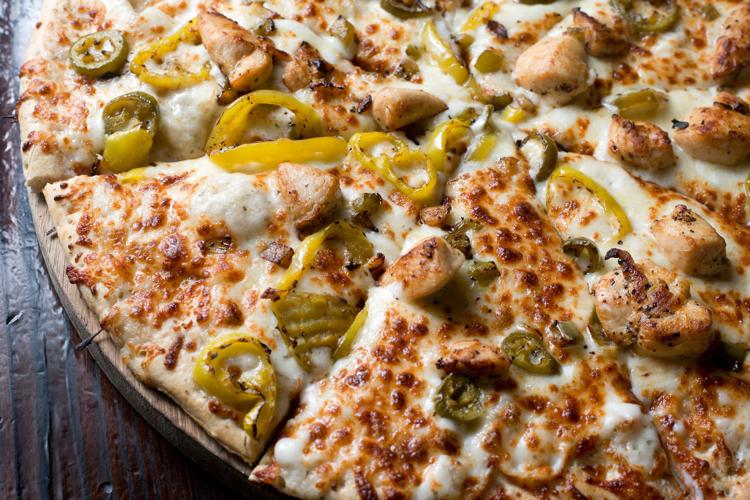 P's Pizza House Dakota Dunes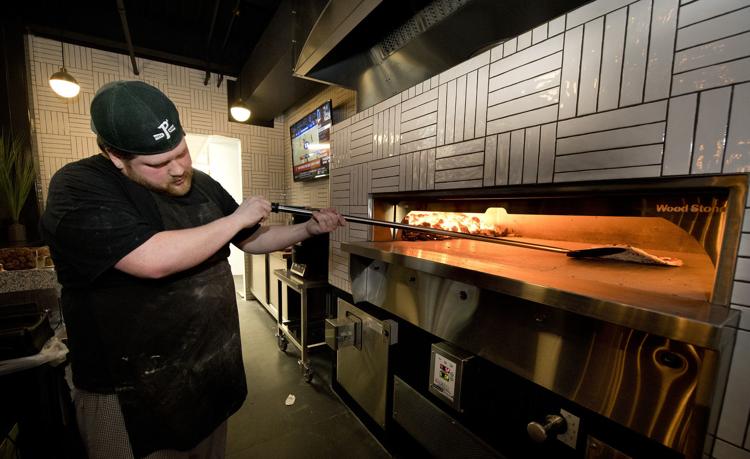 P's Pizza House Dakota Dunes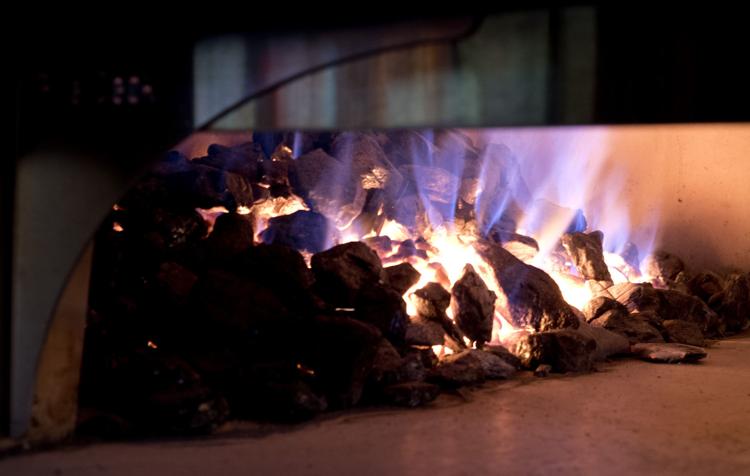 Powwow Food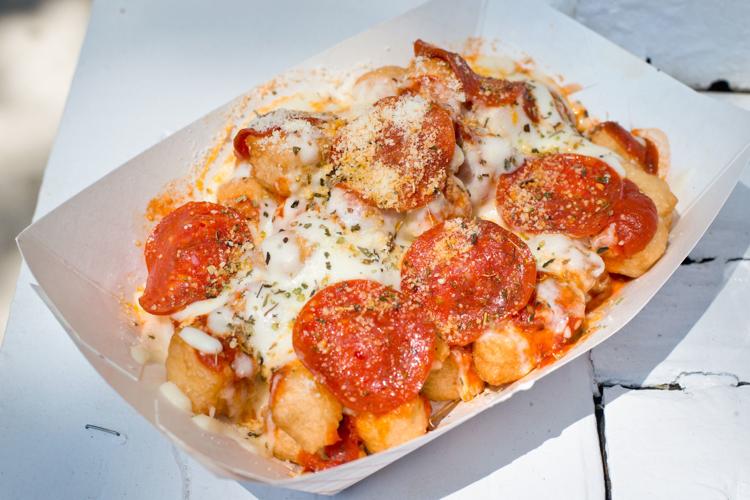 Food Sharkeys Pizzeria & Grill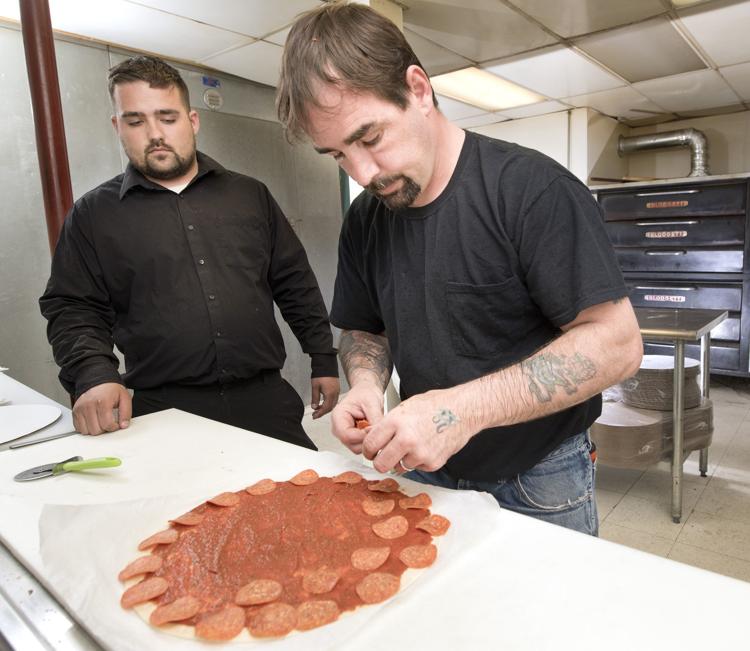 Food Sharkys Pizzeria & Grill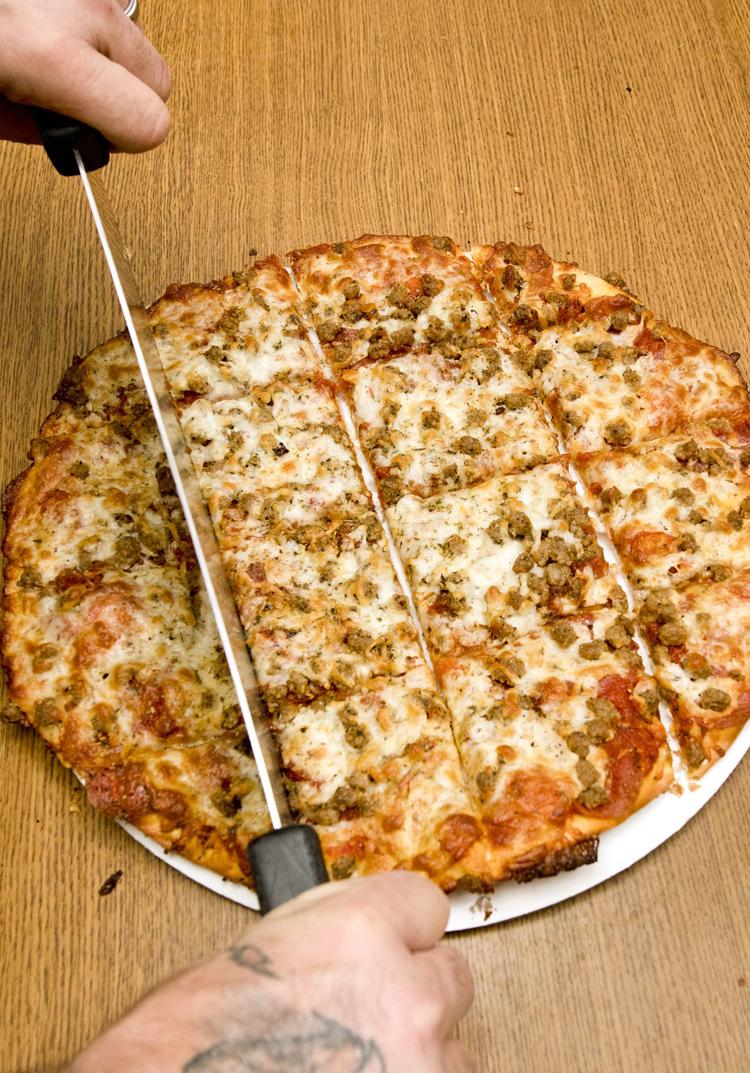 Book Club Recipe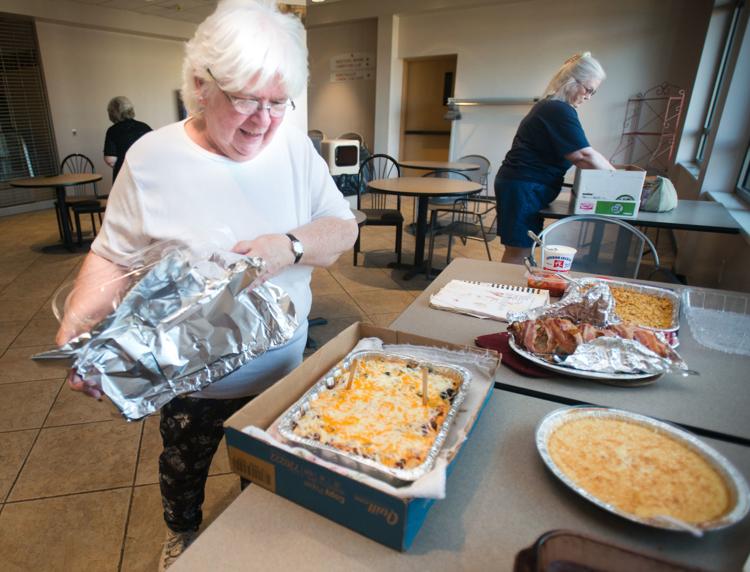 Hard Rock Wine Bar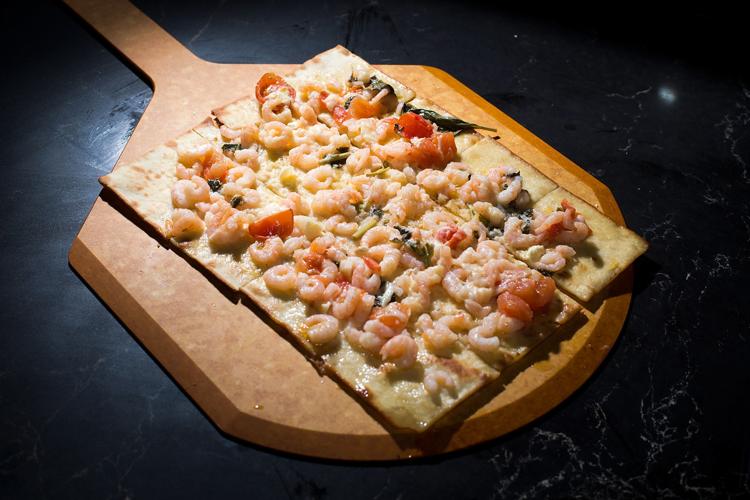 1000 Degrees Neapolitan Pizzeria
1000 Degrees Neapolitan Pizzeria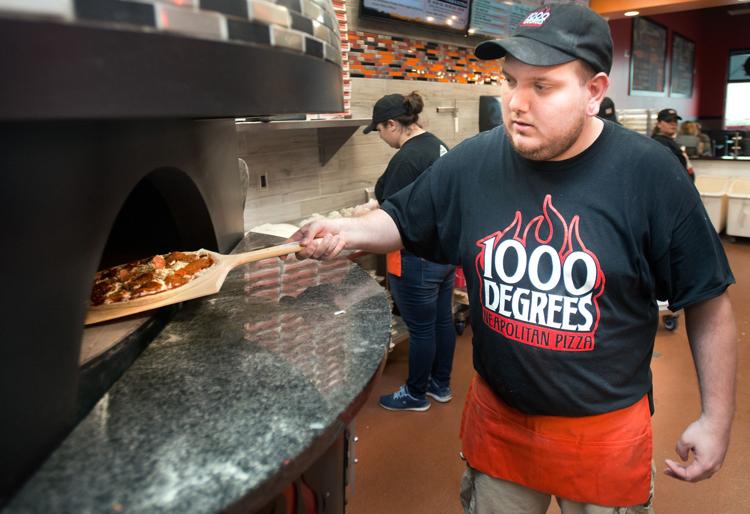 Bob Roe's
Bob Roe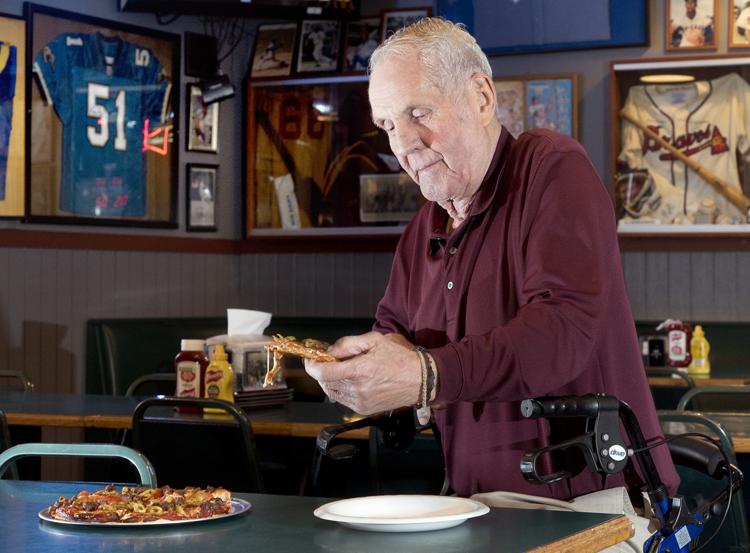 Bodega 401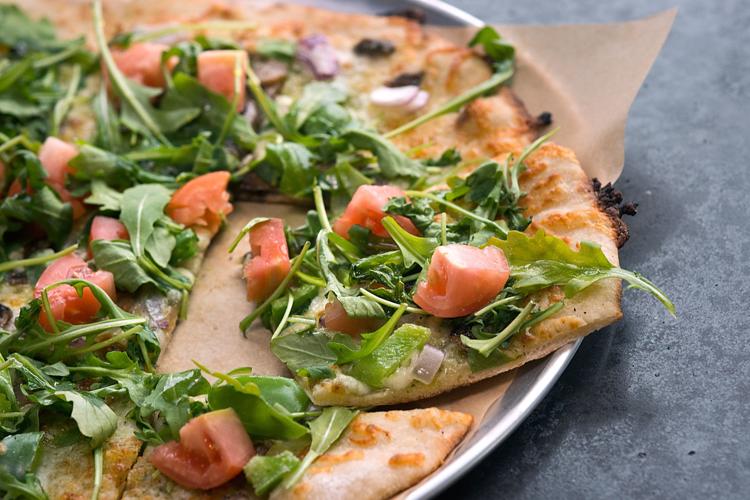 Bodega 401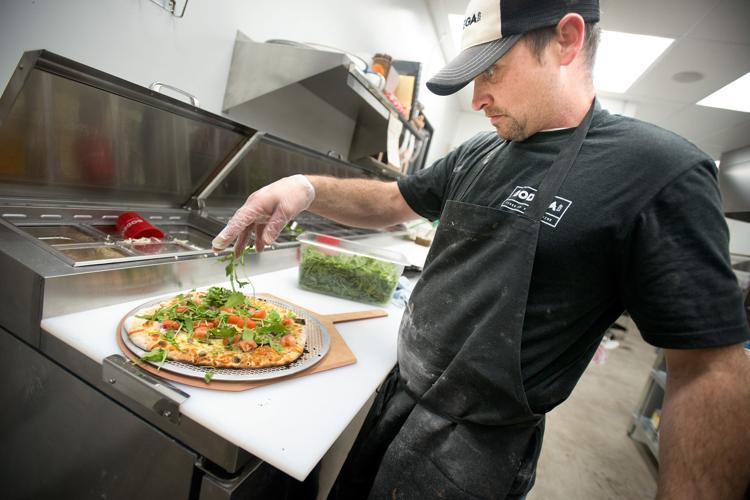 Food Snack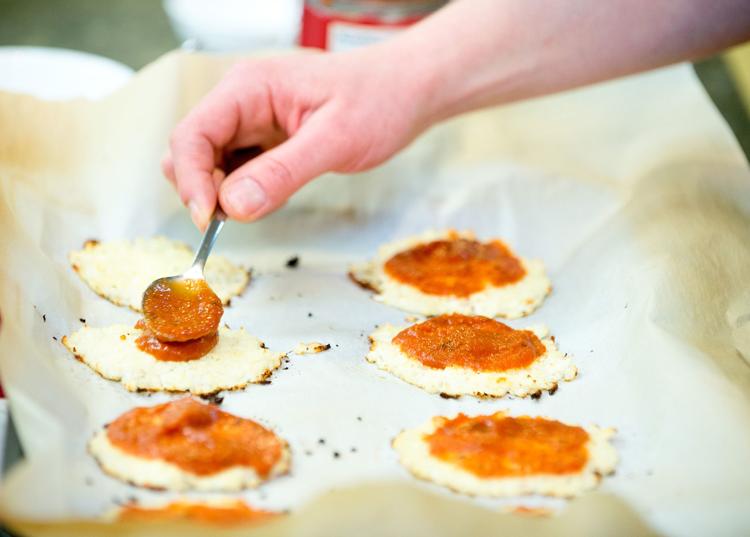 Food Snack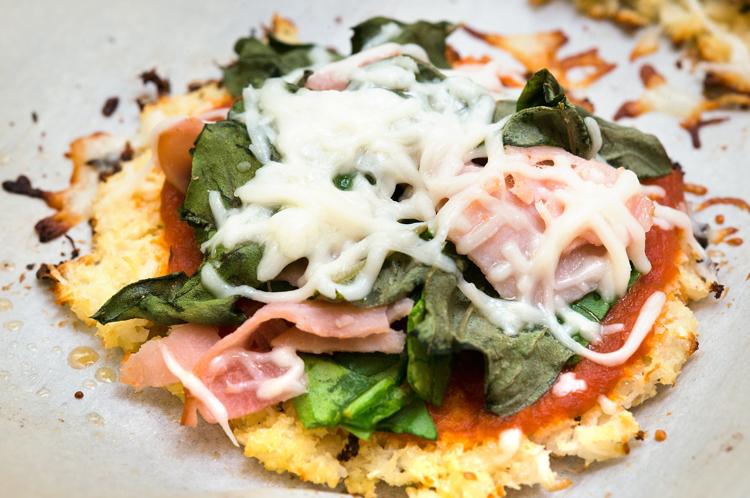 Election pizza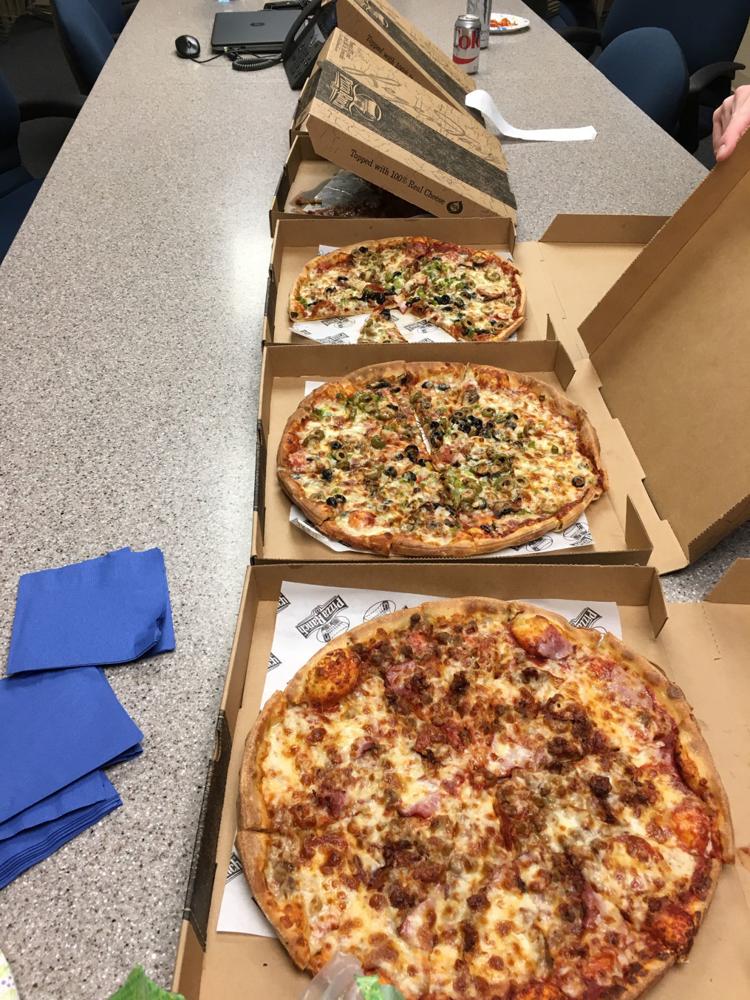 Boss' Pizza & Chicken
Boss' Pizza & Chicken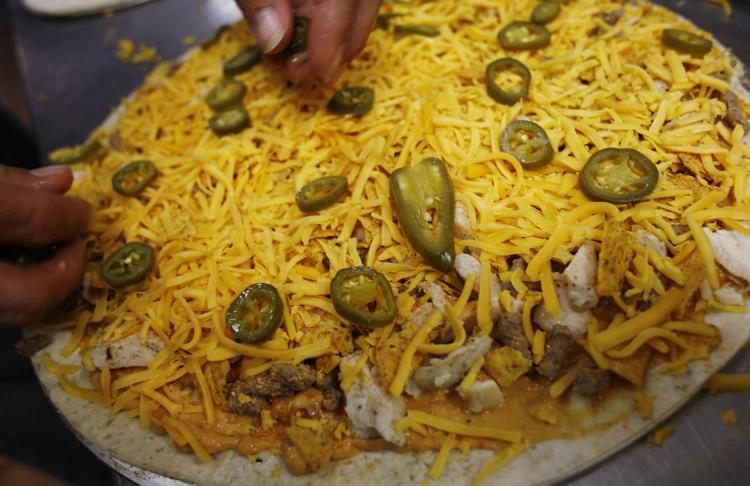 Catalanos Wood-Fired Pizzas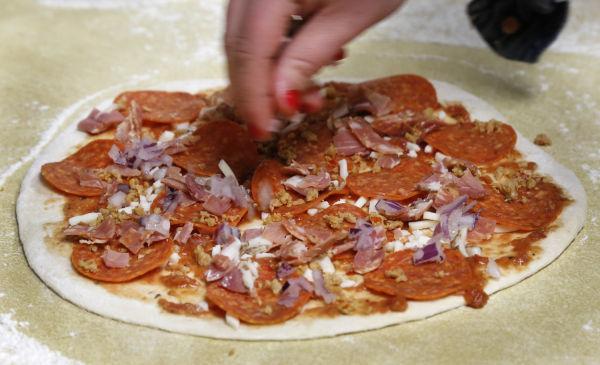 Junkyard Pub 'n Grub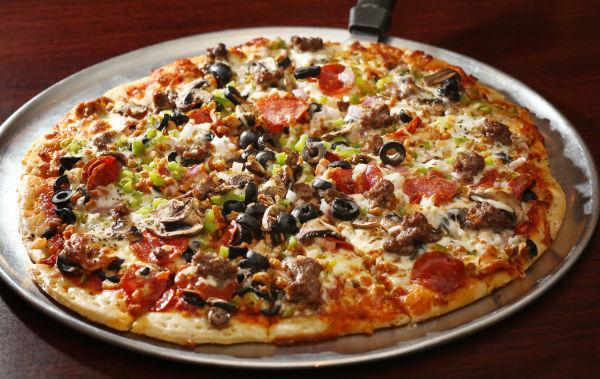 Buffalo Alice jumbo pizza