SERGEANT BLUFF | Harlan's volleyball team used a tactic which at times, caught Sergeant Bluff-Luton off guard.
The 15th-ranked Cyclones often used a short serve in Tuesday night's Class 4A Region 2 semifinal match. Kylee Christensen, Madison Harms, Kenzie Foley and their Sergeant Bluff-Luton teammates realized that the best way to defeat the short floaters was to keep swinging hard.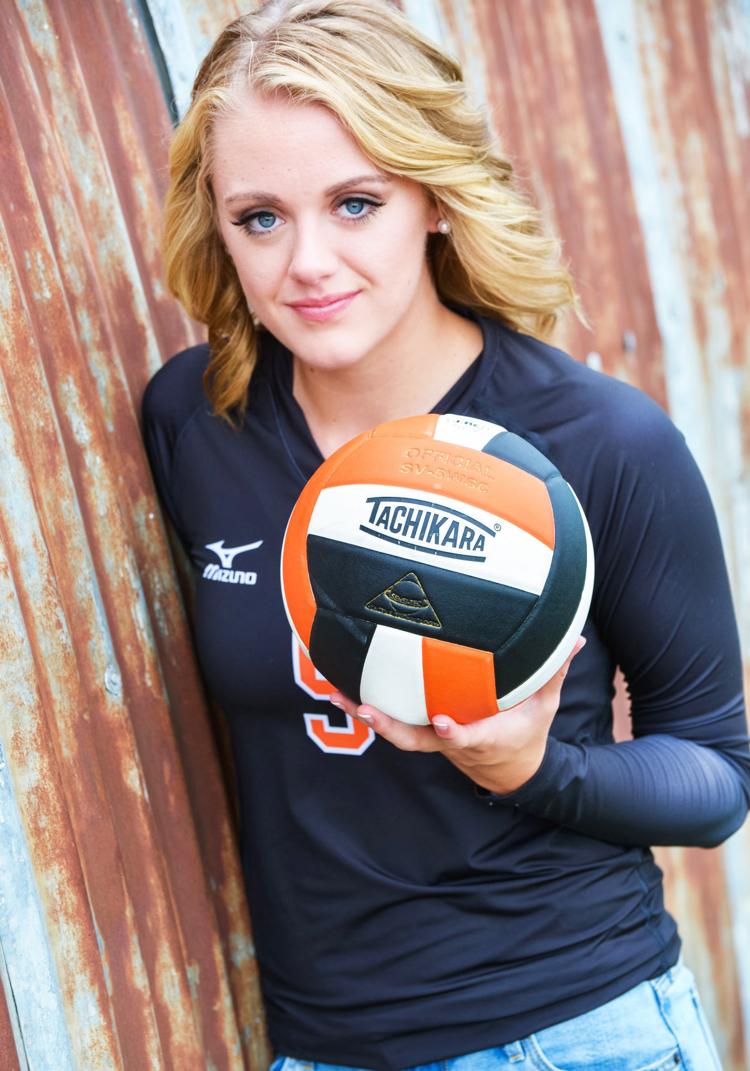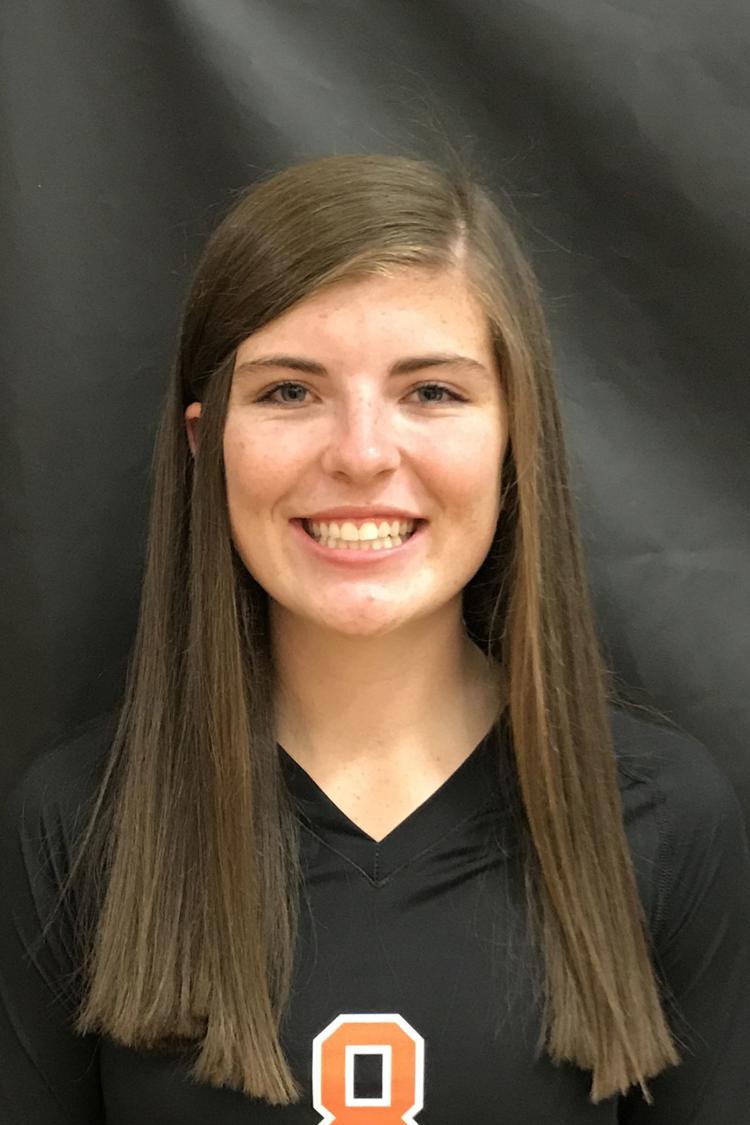 Christensen, a 6-foot Northwest Missouri State verbal commit, slammed 23 kills. Meanwhile, the 6-2 Harms and the 5-11 Foley added 17 and 12 kills, respectively, as the state's fourth-ranked squad moved one step closer to the 4A state tournament following a grueling 25-16, 22-25, 27-29, 25-17, 15-13 victory that took two hours to complete.
"We did (expect the short serve) and I don't know why that was giving us problems tonight," said Sergeant Bluff-Luton Coach Renee Winkel, whose 39-3 squad will host Glenwood (17-14) at 7 p.m. Monday.
"Heelan ran the same thing on us and we did just fine. I'm not sure what our issue was, but we'll definitely take care of that in practice this week."
Short serves are often a weapon of traditional state tournament participants. Harlan had qualified five straight years (2011-15) before being sidelined a year ago.
"I love playing great teams," said Winkel, who guided the Warriors to the 3A state tournament in 2015, her first year as head coach. "They point out our weaknesses. I can go back and watch film and all we can do is get better, playing games like this. It is something we'll definitely get better with after this game."
Three different spikers for Harlan (23-13), combined for four aces off the short serve during the second, third and fourth games. Two of Sidney Craig's three aces came off shorties.
In fact, three of the four aces came in the sets which Coach Willie Baughman's team won.
"We've practiced it all year," said Baughman. "We knew going into it we had to serve short and we had to keep them off balance. They have two awesome hitters out there, so we knew we had to keep them short and we knew we had to balance them short and deep. It was effective for the most part.
"We watched them at the Hull (Kaemingk-Kooima Classic) Tournament and we definitely picked up on that. We knew we had to serve them short. We're comfortable with it. We serve short every day. We make sure our girls can serve short, serve deep and be versatile. It almost worked."
Lexi Larsen led Harlan with 16 kills while Haley Leinen, a 6-foot senior middle hitter, added 13. Leinen's kill enabled the Cyclones to win Game 3, but Sergeant Bluff-Luton led throughout Game 4.
Consecutive kills from Abby Wisecup and Foley snapped a 3-all tie and launched a 5-0 run that included two straight blocks for Harms, who then added a kill for an 8-3 advantage.
Both teams played a fifth game for the first time this season. Olivia Petersen (12 kills), a 6-foot Harlan right side hitter, forced the seventh tie of the set at 12, but followed with an errant serve that gave the Warriors a point while Harms and Lexi Sneller (52 assists, 14 digs) combined a block of Leinen.
"This was a really big match for us," said Harms, whose block of a Lexie Holloway kill attempt (her ninth of the night) closed the match. "It's going to be one of our tougher games this year, so to win it in five was an amazing feeling. I'm glad we were well-conditioned enough to finish out strong."
Abby Minten provided 27 digs and two ace serves for the Warriors while Foley finished with 25 digs and two ace serves. Christensen had nine blocks, Elle Sneller had four blocks and Brooklyn Huberty had a team-high three ace serves.
"We knew Harlan was going to be tough," said Winkel. "They're a tradition program. They've been to state quite a few years. They brought everything we expected and a little more. I'm proud of the way my girls gutted it out."