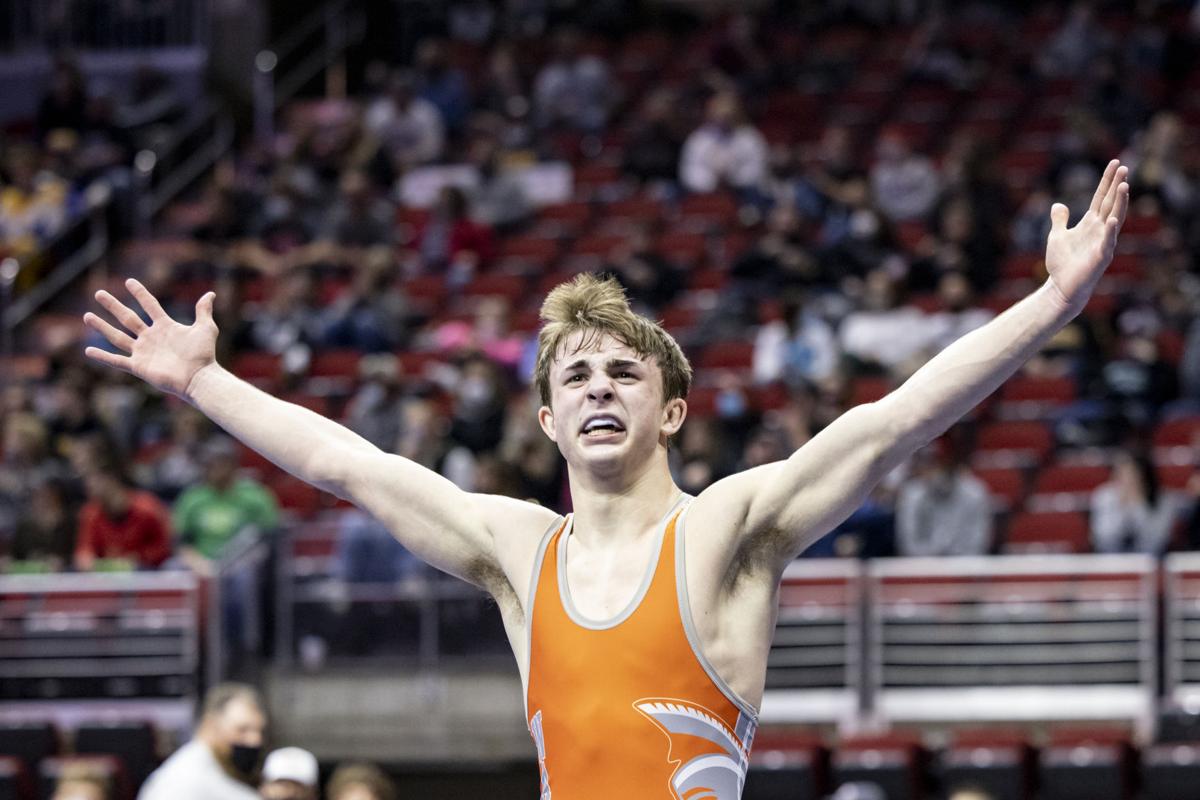 SERGEANT BLUFF — Jack Gaukel walked around the mat in shock on Saturday night.
Gaukel, a Sergeant Bluff-Luton High School senior, won his first state championship at Wells Fargo Arena. He defeated Tyler Brown of Winterset during the Class 2A 152-pound title match by a 10-2 major decision.
"It was the perfect ending to the perfect tournament," Gaukel said.
Gaukel became the third Warriors wrestler to clinch a state championship.
Gaukel's championship was four years in the making.
Gaukel had been in three state championship matches in his career, but he never knew what it felt like to have his arm raised on the final night of the season.
At the end of every match, he walked down the tunnel with his head down, disappointed he fell short.
That wasn't the case on Saturday.
The Warriors senior stood up after beating Brown, took a couple laps around the mat with his arms raised in the air and acknowledged the crowd.
Gaukel needed to take the moment in.
He wasn't ready to be done with high school wrestling quite yet.
"All that time and effort I had been putting in since I was a little kid, it finally culminated into one moment and it was incredible," Gaukel said.
Gaukel scored early, and that was a key factor in why he won.
Before the match — and even throughout the season — Gaukel, SB-L coach Clint Koedam and the rest of the Warriors coaching staff talked to Gaukel about staying within himself and to wrestle with his style.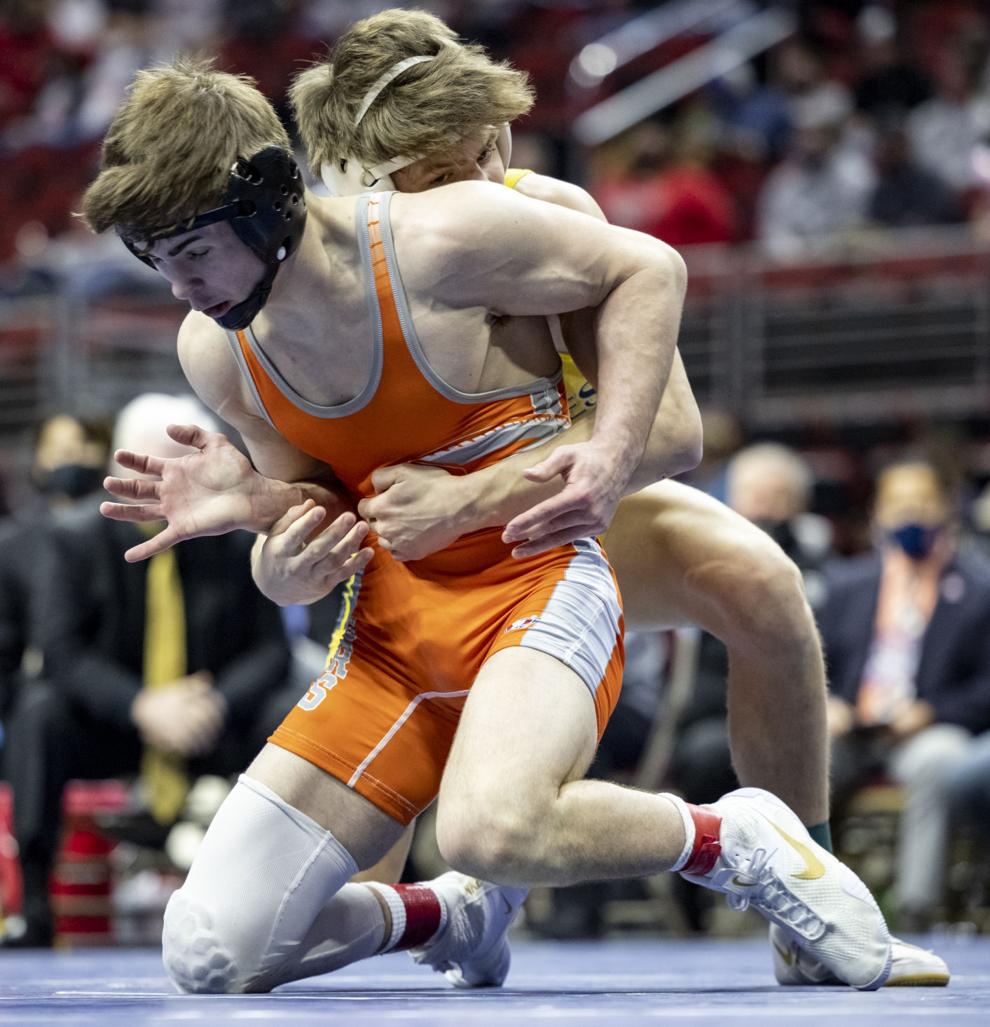 Gaukel took a step back and noticed that maybe he was wrestling a little too conservatively in past title matches.
When Gaukel put points on the board early during his senior season, he was hard to stop.
Gaukel scored six points in the second period, and that included a three-point nearfall with 21 seconds left.
He controlled the match from the time he first put points on the board, knowing that that's what had helped him throughout his 48-2 record.
"The most important aspect of Jack's wrestling is staying on his offense," Koedam said. "It was just one of those things where he wasn't going to be content with just two points. We scored some more, and Jack is phenomenal at putting points on the board when he sets his mind to it. That was the key going into the match. Make the other guys wrestle at your tempo and keep up with us."
Gaukel only had one close match in his route to the championship, and that came in the semifinals against Colby Tool of PCM, Monroe.
Gaukel started off the state tournament by earning a 16-1 technical fall over Independence junior Teegan McEnany. 
He started off that match by scoring seven points in the first period, and then the final nine in the first 1 minute, 16 seconds of the second period. 
Gaukel won in the quarterfinals with a 11-4 win over Carl Barkema of Hampton-Dumont. Gaukel led 4-1 after the first period.
"There were too many times in previous years where the match was really tight and things wouldn't fall my way," Gaukel said. "Offense was definitely something we were making a point of, especially at the beginning of the year and carrying it over to the end of the season. I definitely wanted to go out there and put as many points up on the board and finish off my career with an exclamation point."
After the match, Koedam stood in the corner after Gaukel made his laps around the mat and soaking in his moment.
Gaukel saw his coach and ran over to Koedam to give him a big bear hug.
"It was just a show of emotion," Koedam said. "You kind of just have to let go and be happy for a change. There's no more worry, there's no more concern. It was an emotional flood of emotion and cry happy tears.
"I'm just so excited for Jack," Koedam said. "When you watch kids grow up, work so long and work so hard to achieve a goal that they set out, when he was in youth camp, he said he wanted to be a state champ ... I'm just so happy for him. He has the monkey off his back. It really didn't hit me until I saw his excitement. For us, we're just the guys who drove him here and are in his corner."
Gaukel's journey will now take him to Iowa State to wrestle for the Cyclones.
Gaukel wasn't the only Siouxland-area wrestler who won a state title on Saturday night.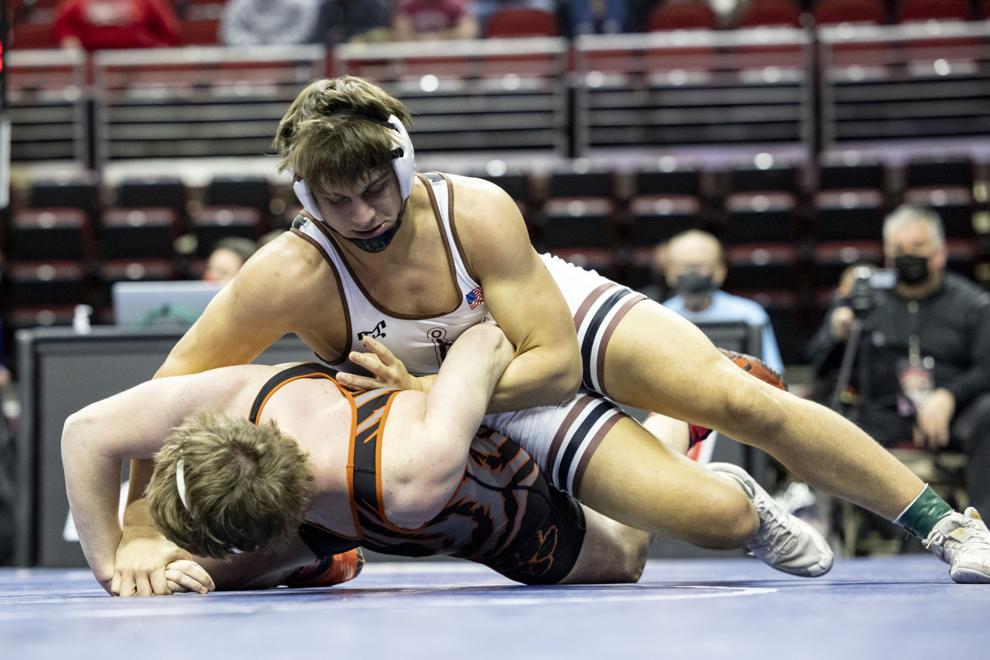 Western Christian senior Tristan Mulder won in a 16-0 technical fall in the Class 1A 195-pound division over Blake Brocka of Tripoli.  
Like Gaukel, Mulder simply wasted no time in putting points on the board. 
By the time the first period ended, Mulder led 11-0. He had three separate three-point nearfalls. He also had a two-point takedown 19 seconds into the match. 
The match was called with 1:19 left in the first period, as Mulder had a two-point takedown and gave him a 16-point lead. 
PHOTOS: 2021 Iowa state wrestling championships
2021 Iowa State Wrestling championships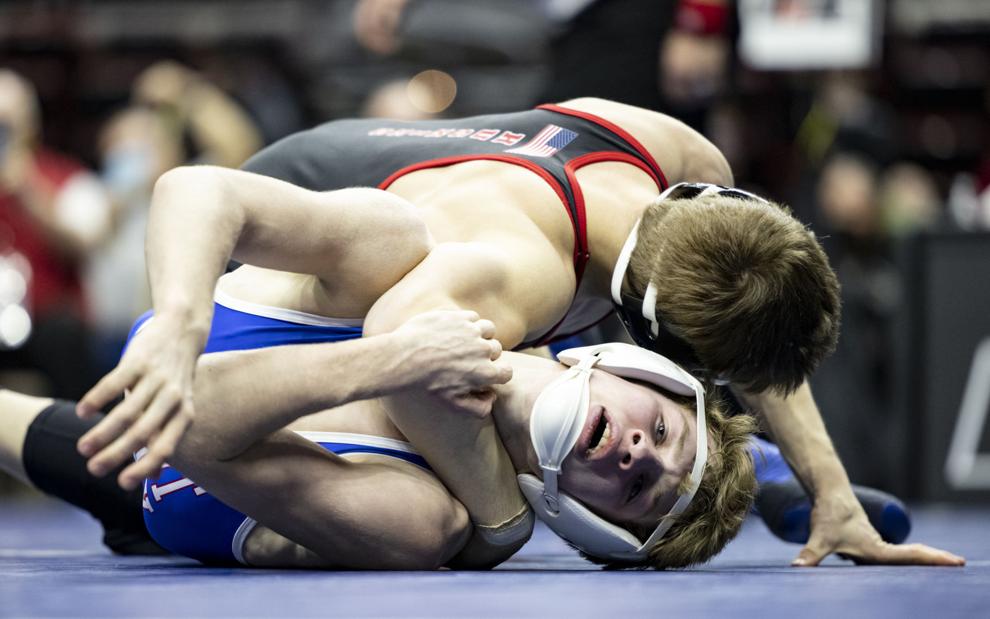 2021 Iowa State Wrestling championships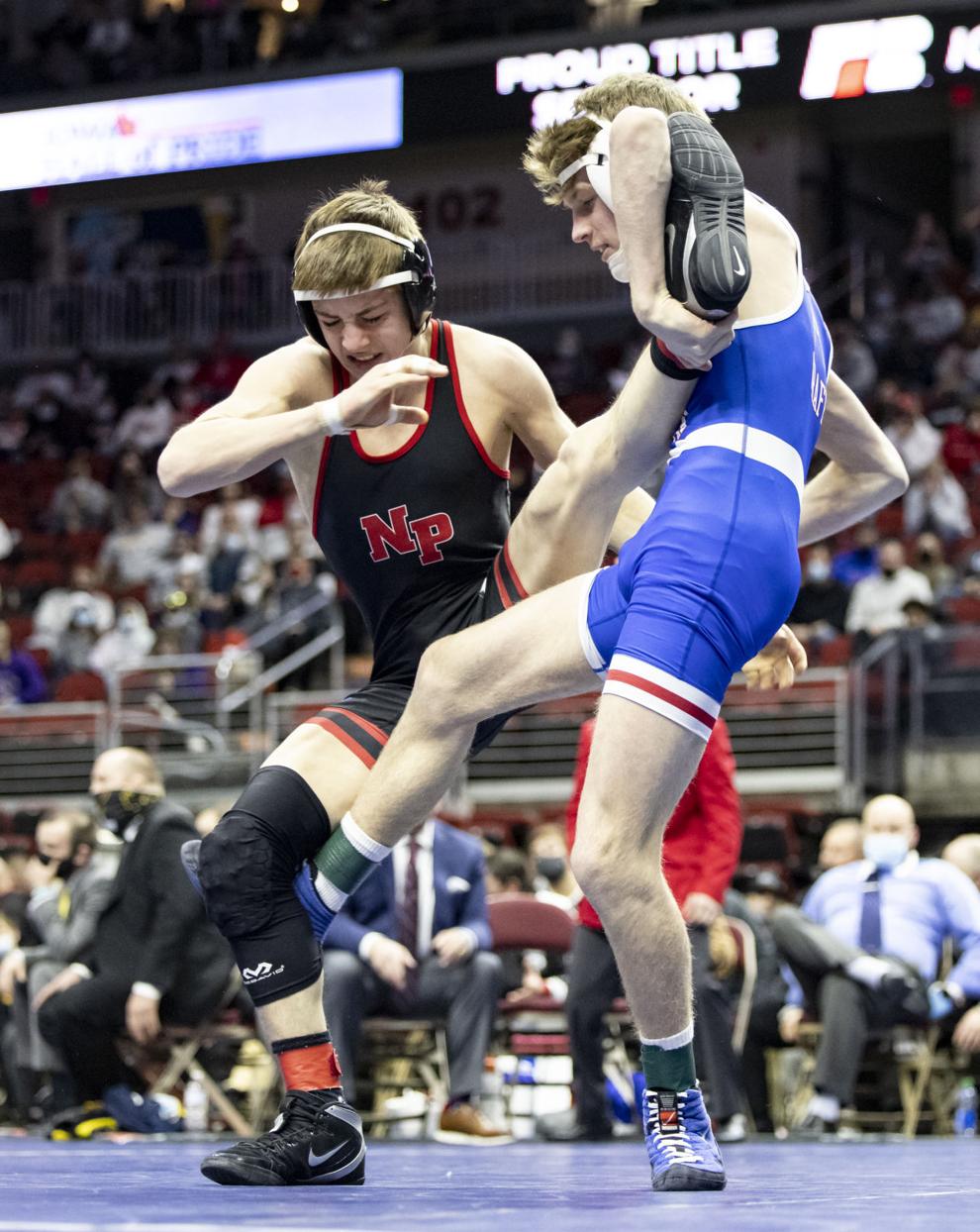 2021 Iowa State Wrestling championships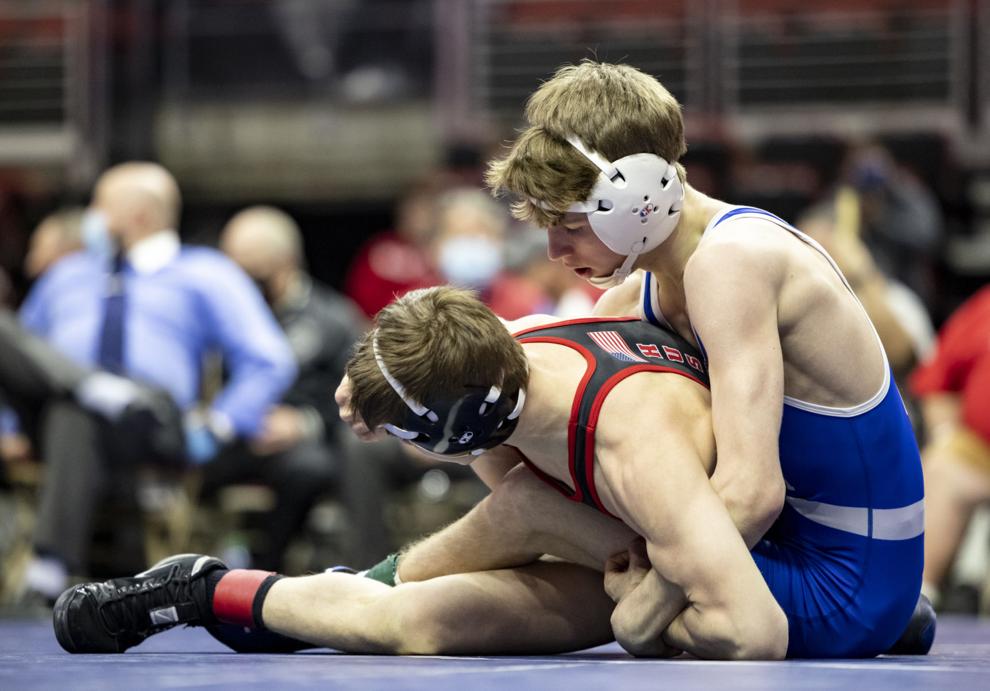 2021 Iowa State Wrestling championships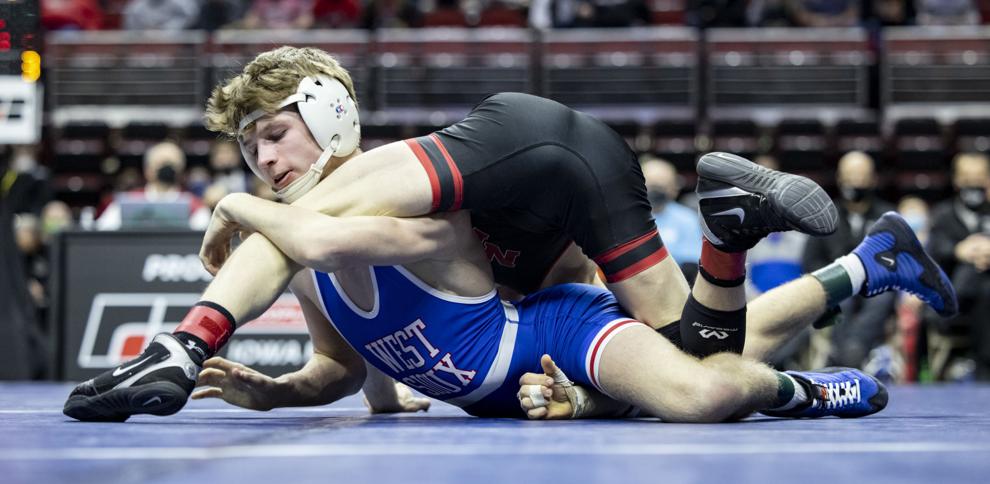 2021 Iowa State Wrestling championships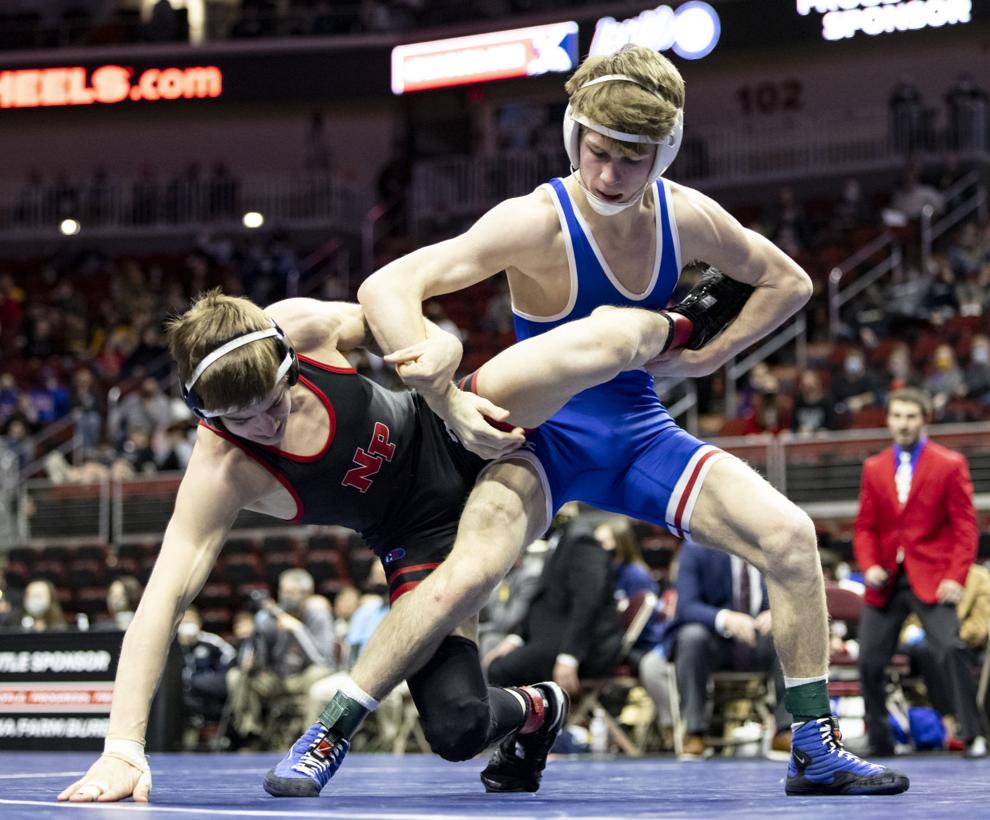 2021 Iowa State Wrestling championships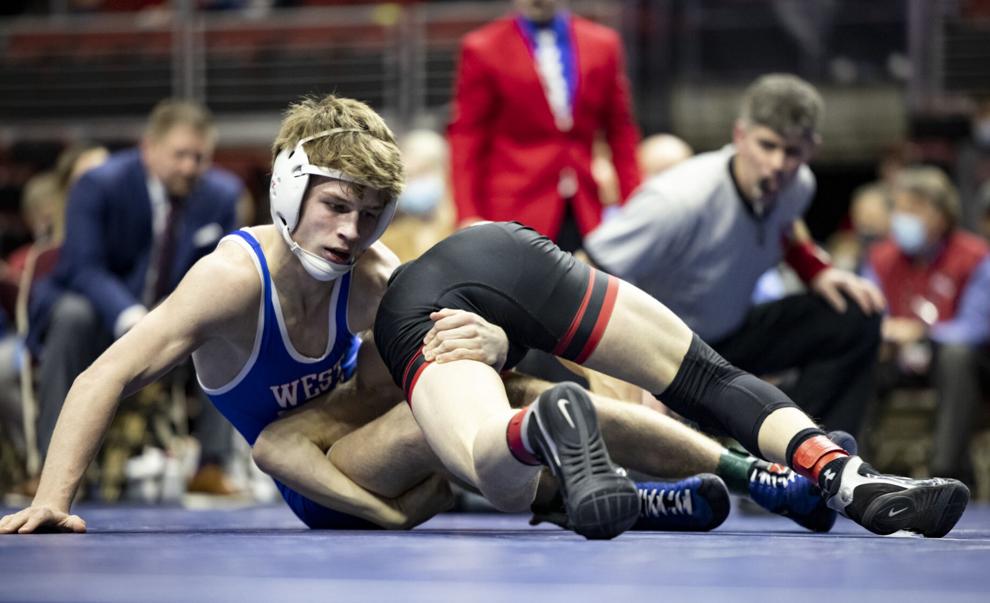 2021 Iowa State Wrestling championships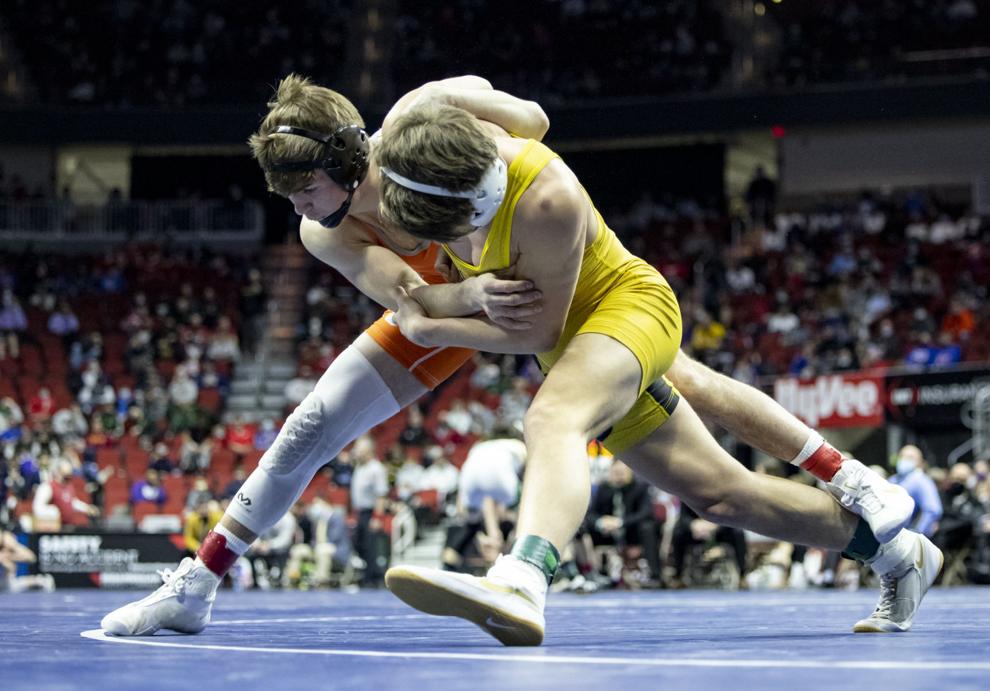 2021 Iowa State Wrestling championships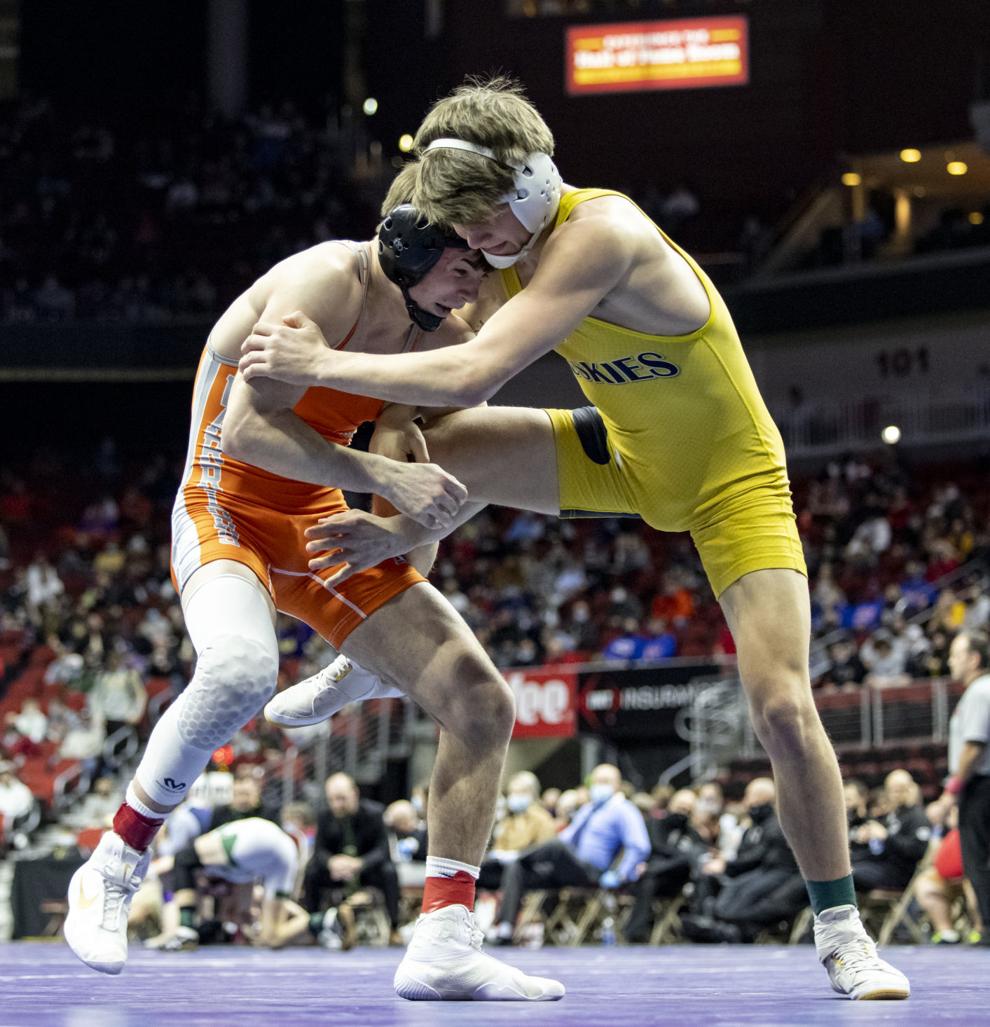 2021 Iowa State Wrestling championships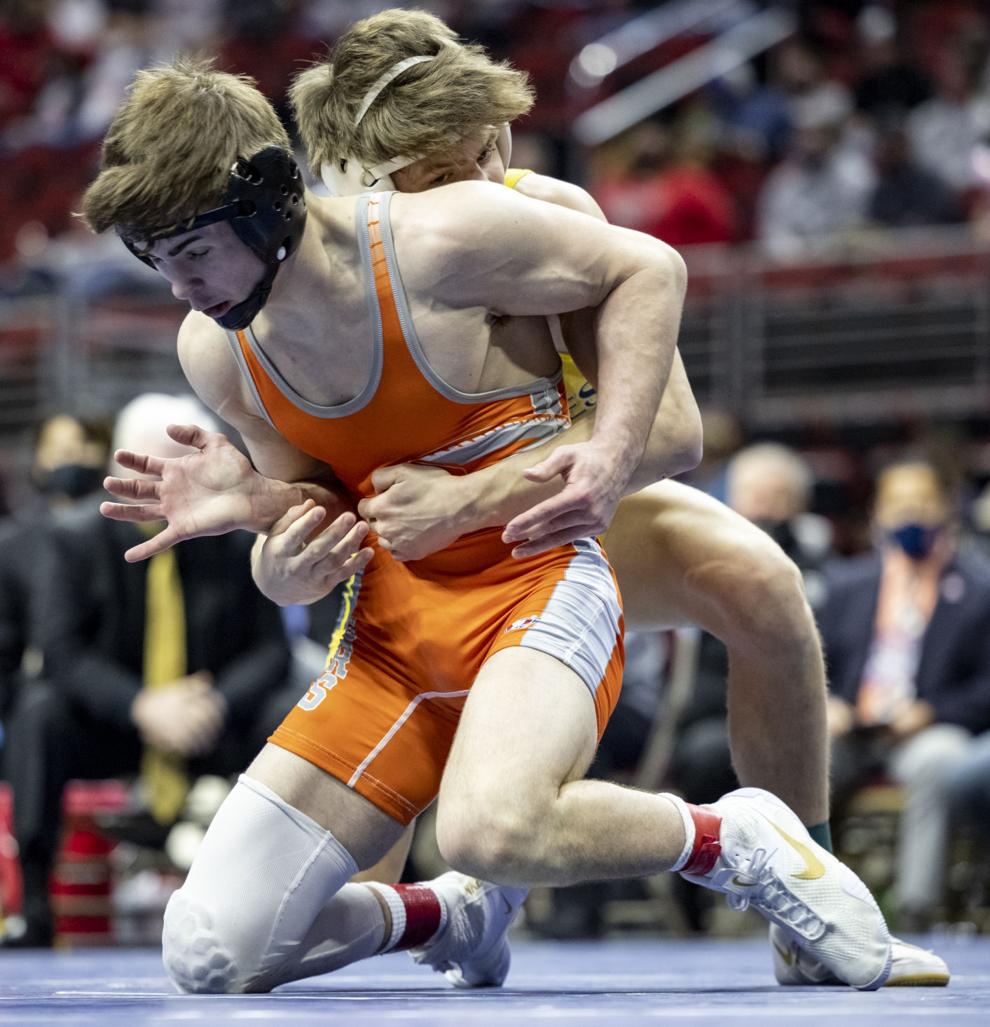 2021 Iowa State Wrestling championships
2021 Iowa State Wrestling championships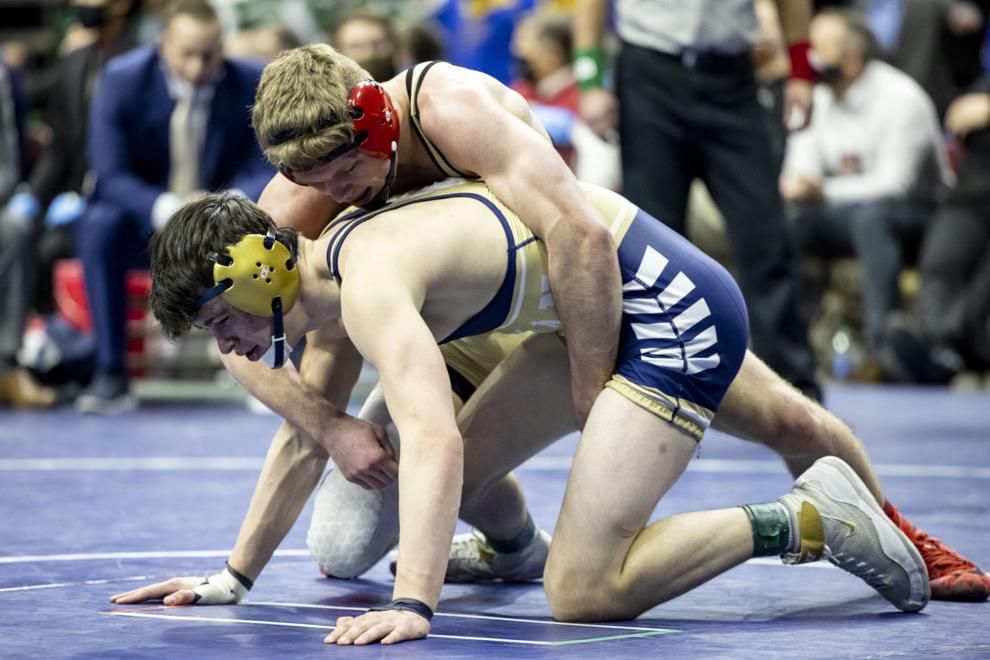 2021 Iowa State Wrestling championships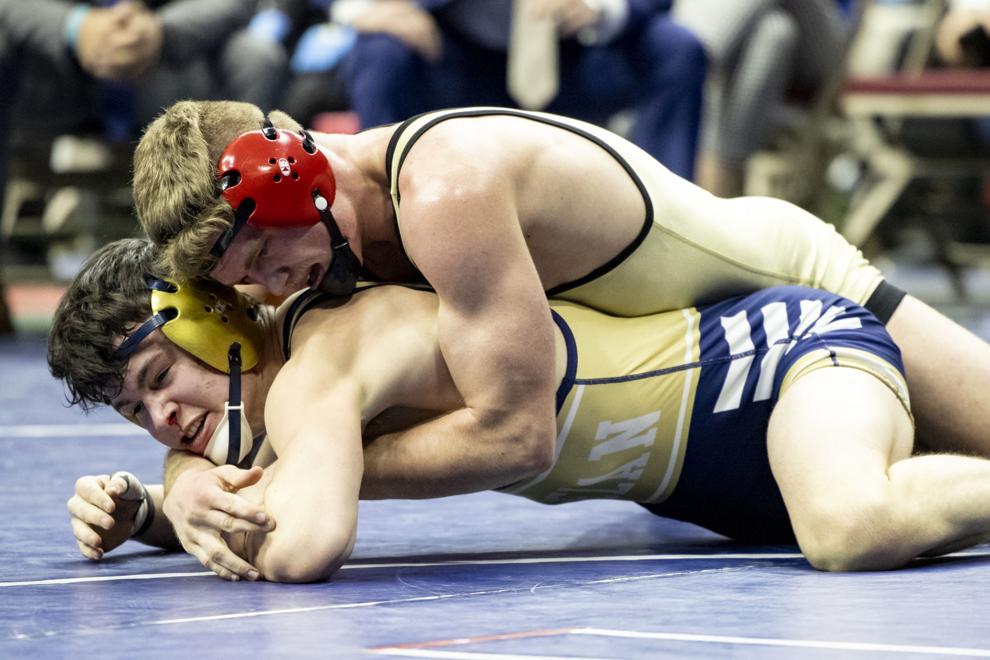 2021 Iowa State Wrestling championships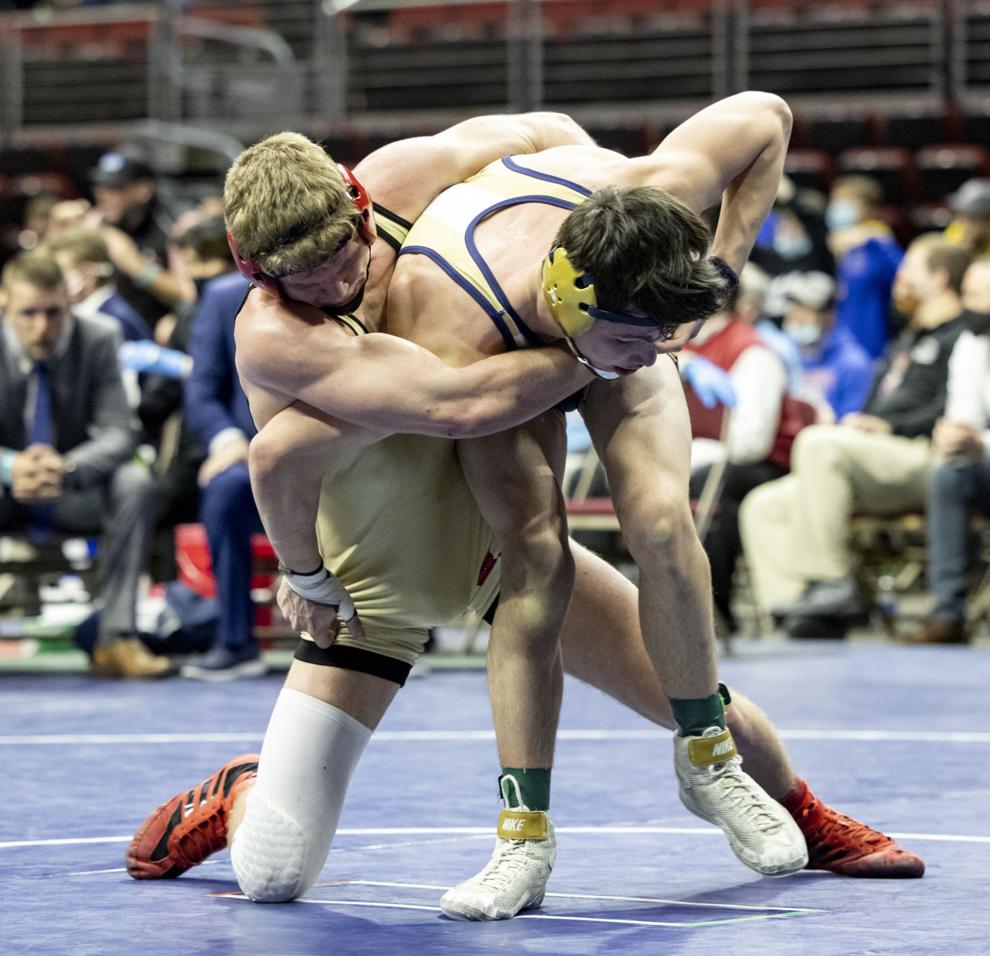 2021 Iowa State Wrestling championships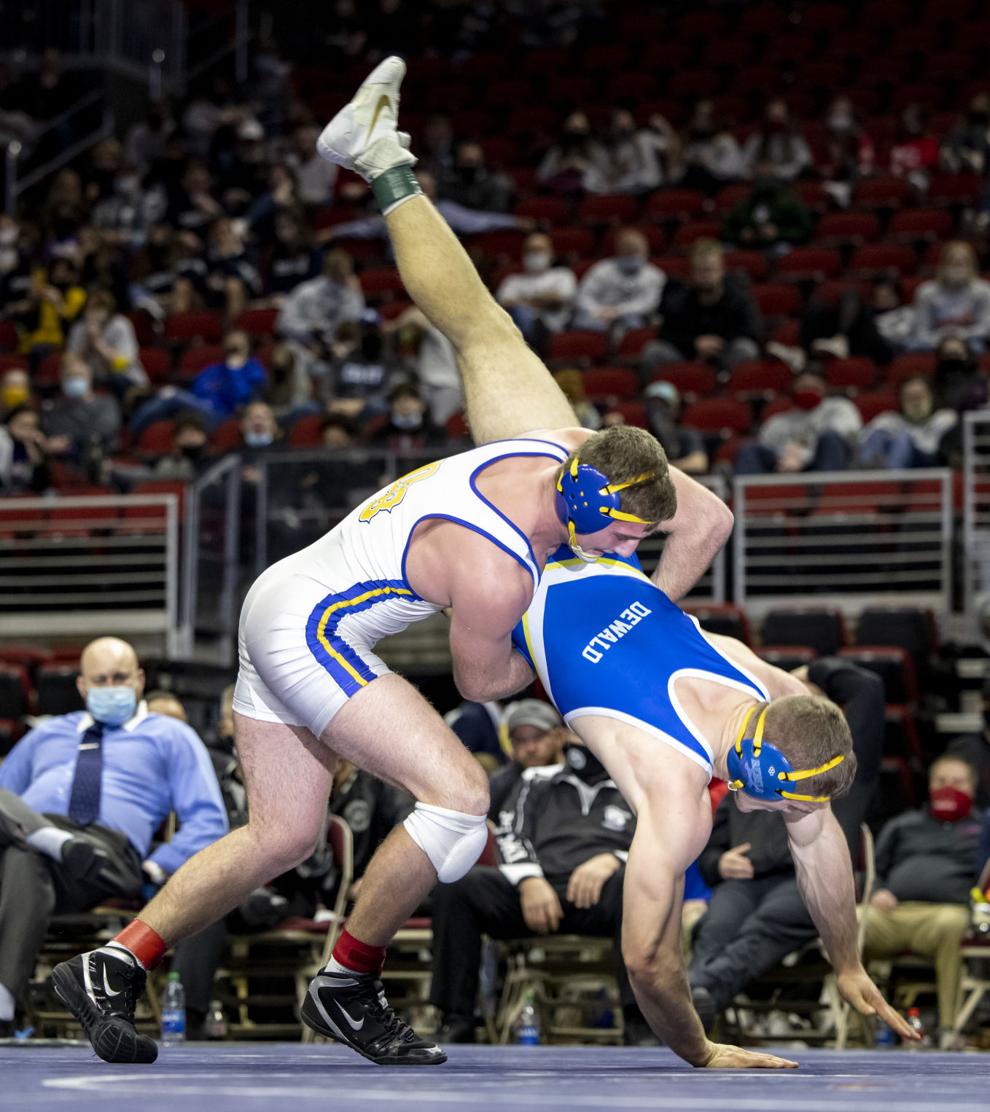 2021 Iowa State Wrestling championships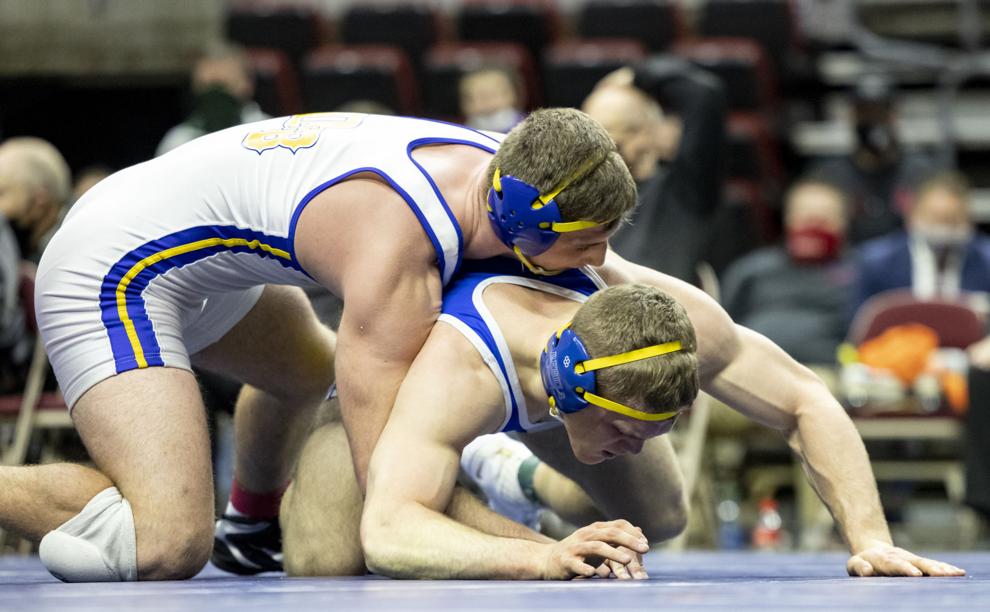 2021 Iowa State Wrestling championships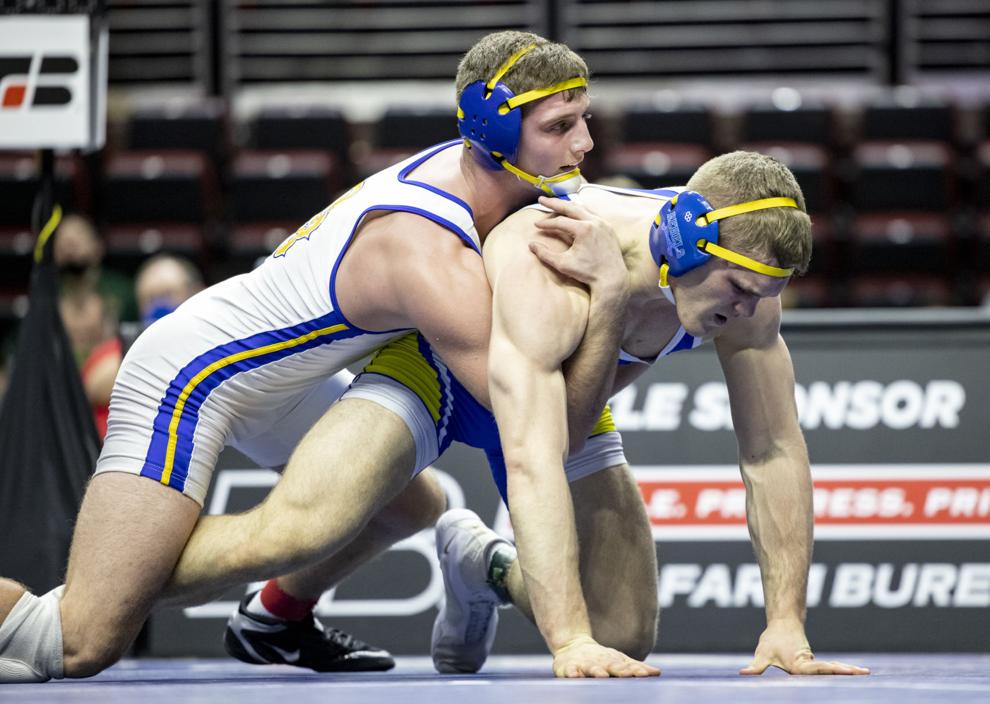 2021 Iowa State Wrestling championships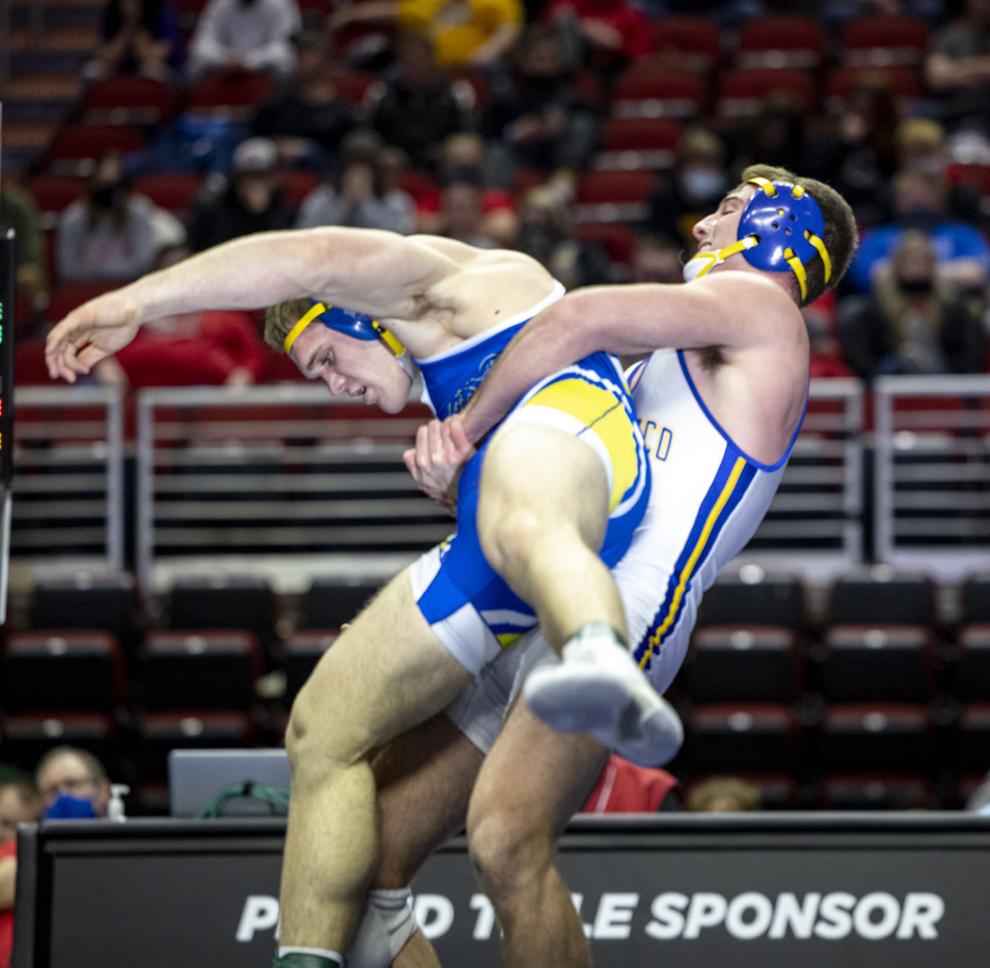 2021 Iowa State Wrestling championships
2021 Iowa State Wrestling championships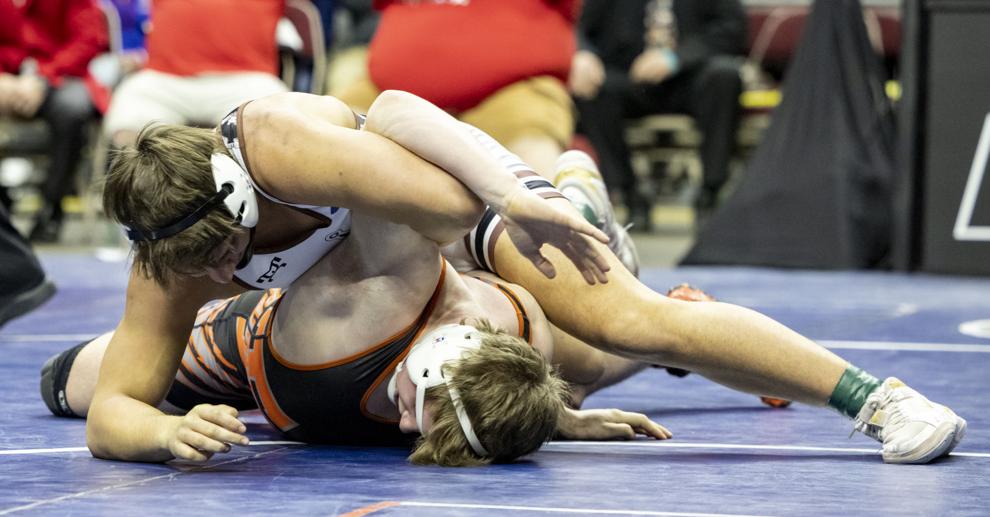 2021 Iowa State Wrestling championships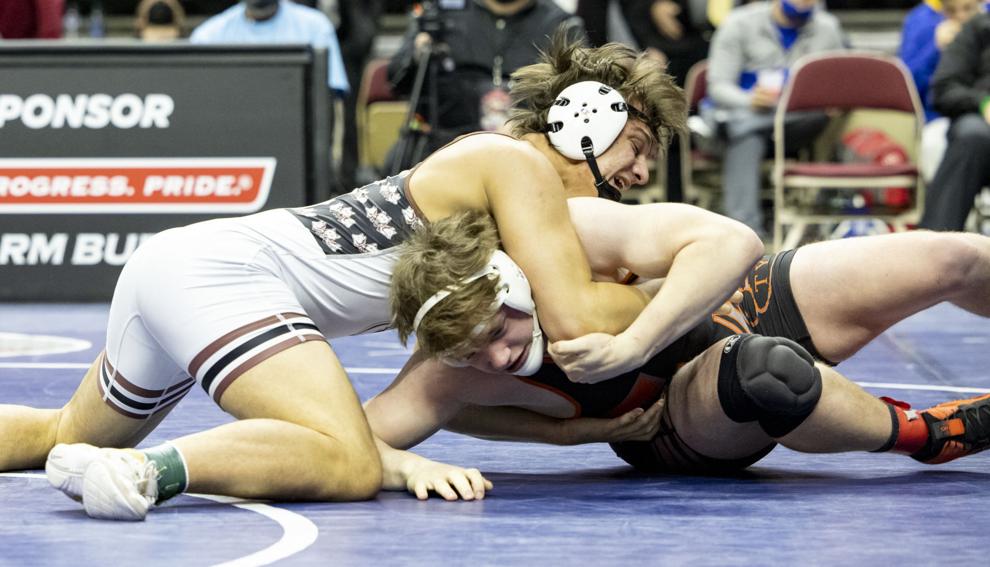 2021 Iowa State Wrestling championships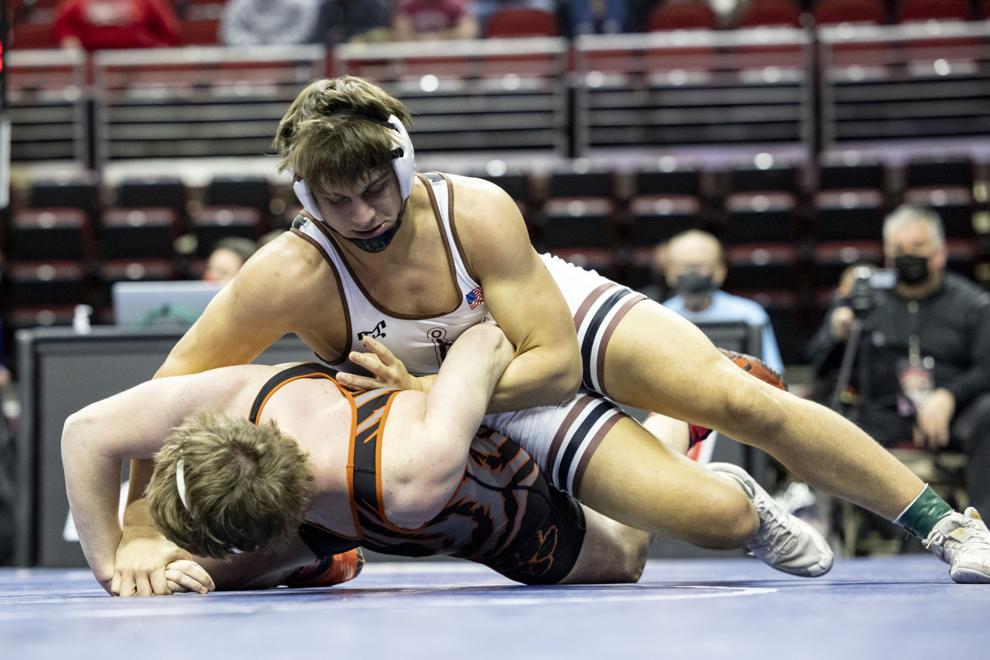 2021 Iowa State Wrestling championships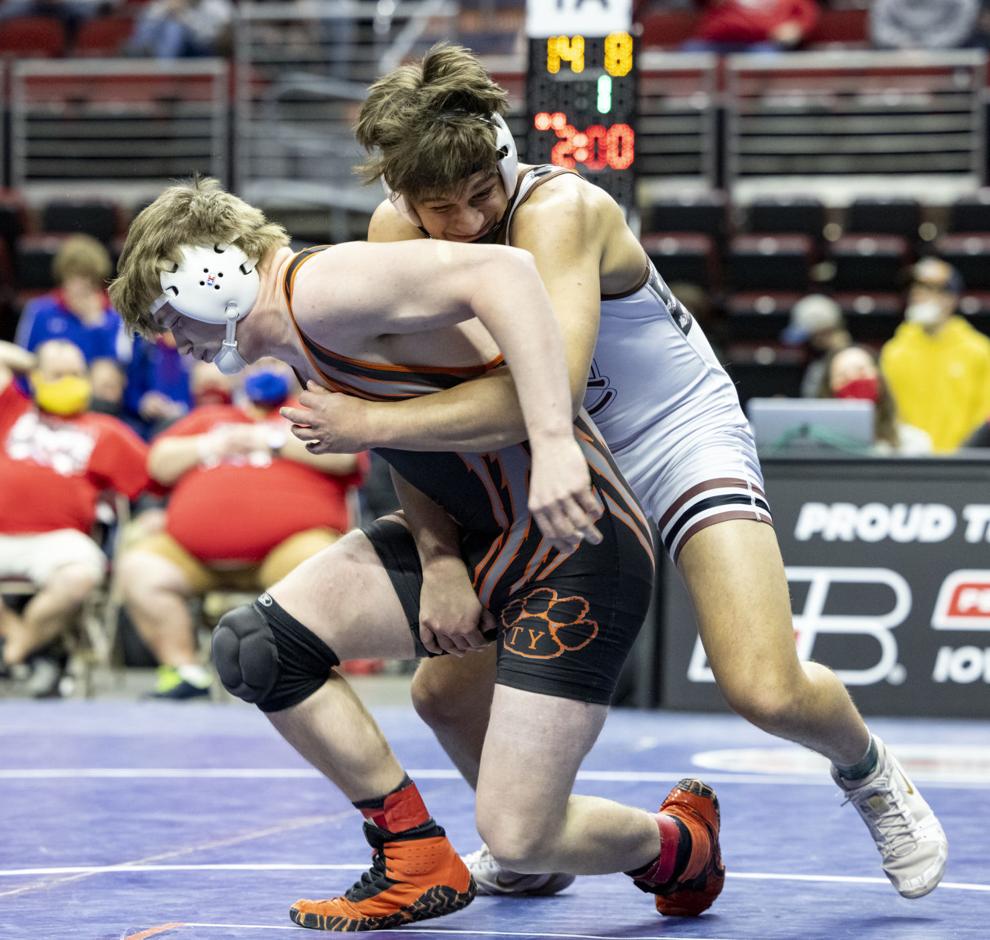 2021 Iowa State Wrestling championships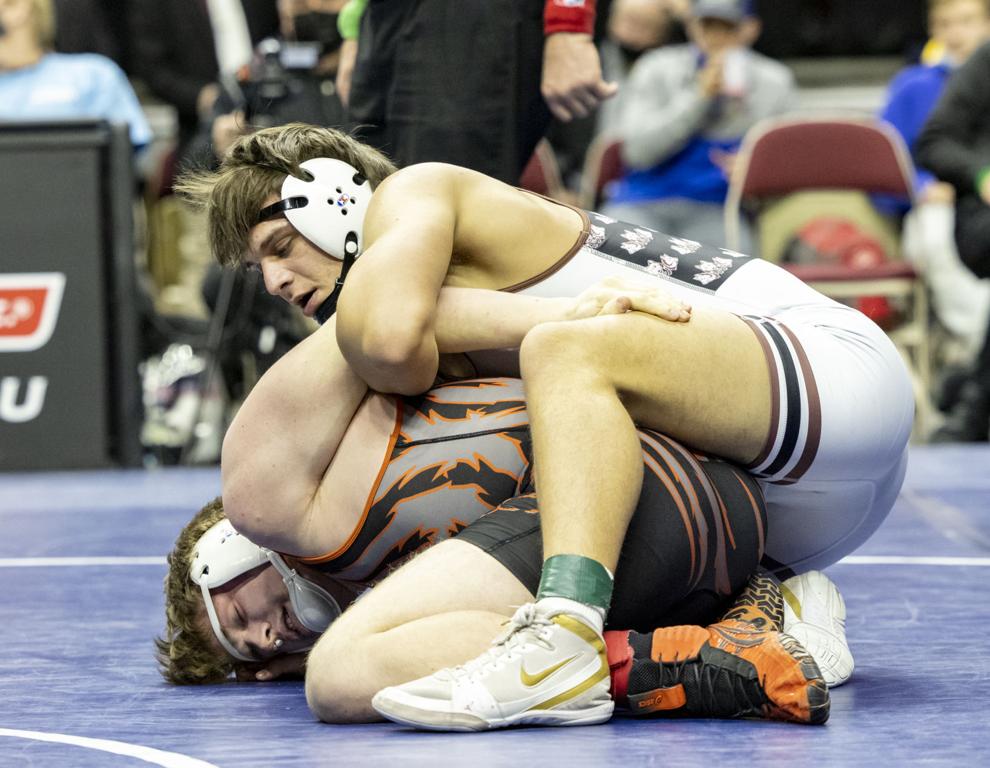 2021 Iowa State Wrestling championships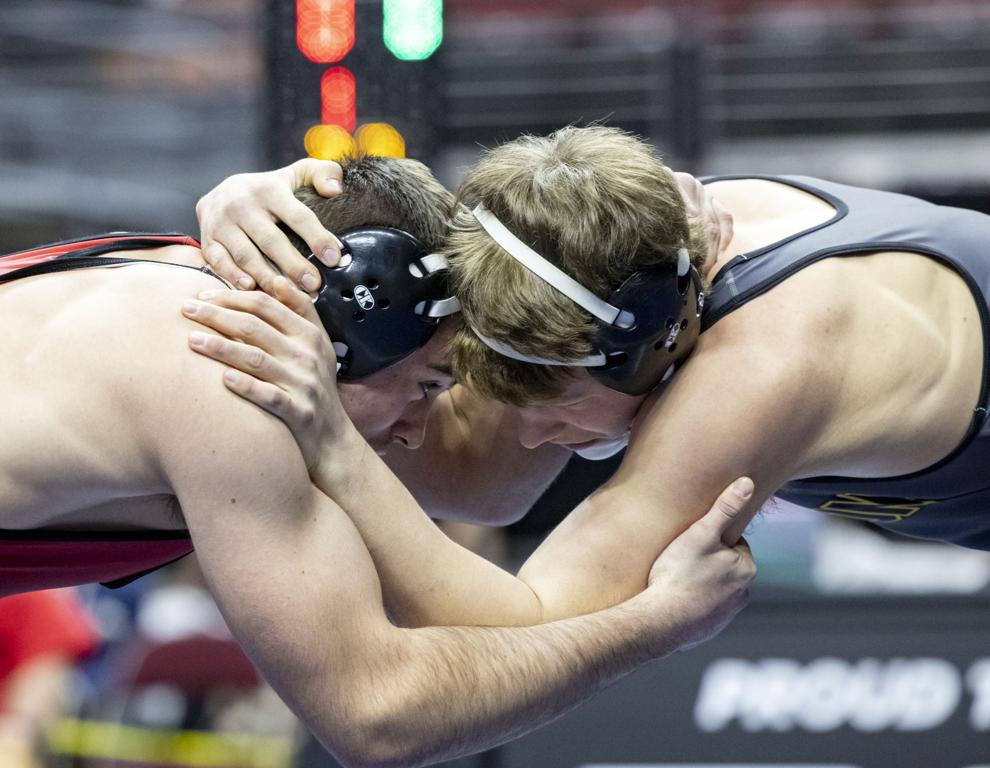 2021 Iowa State Wrestling championships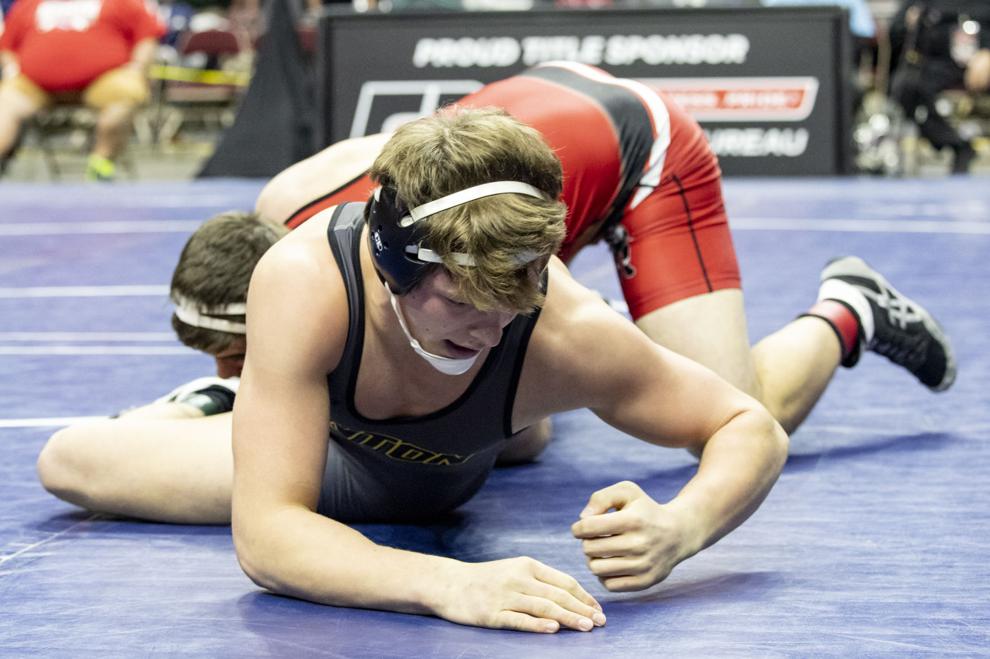 2021 Iowa State Wrestling championships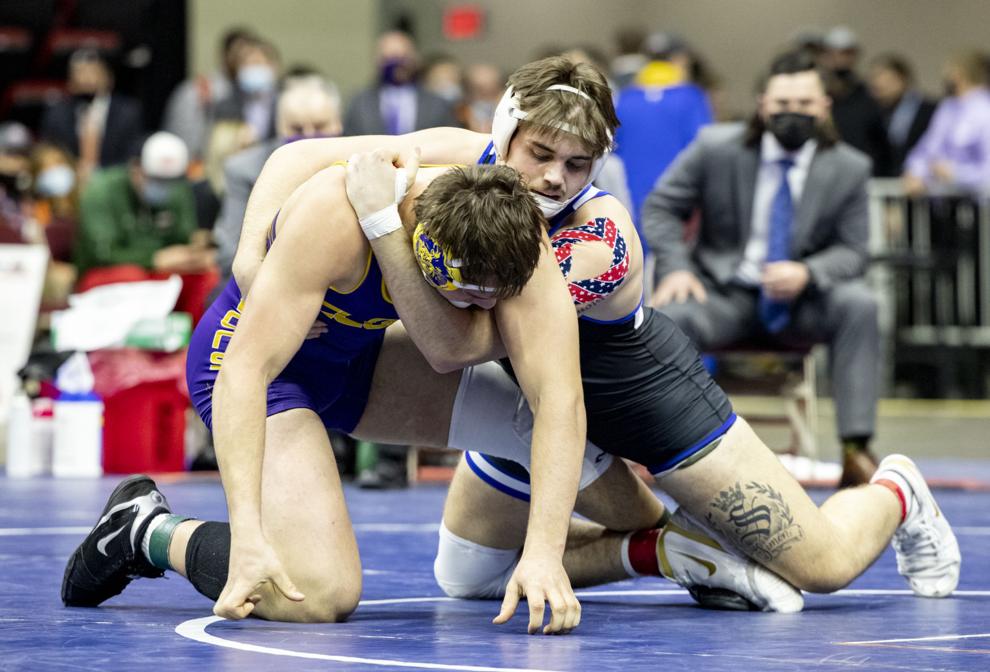 2021 Iowa State Wrestling championships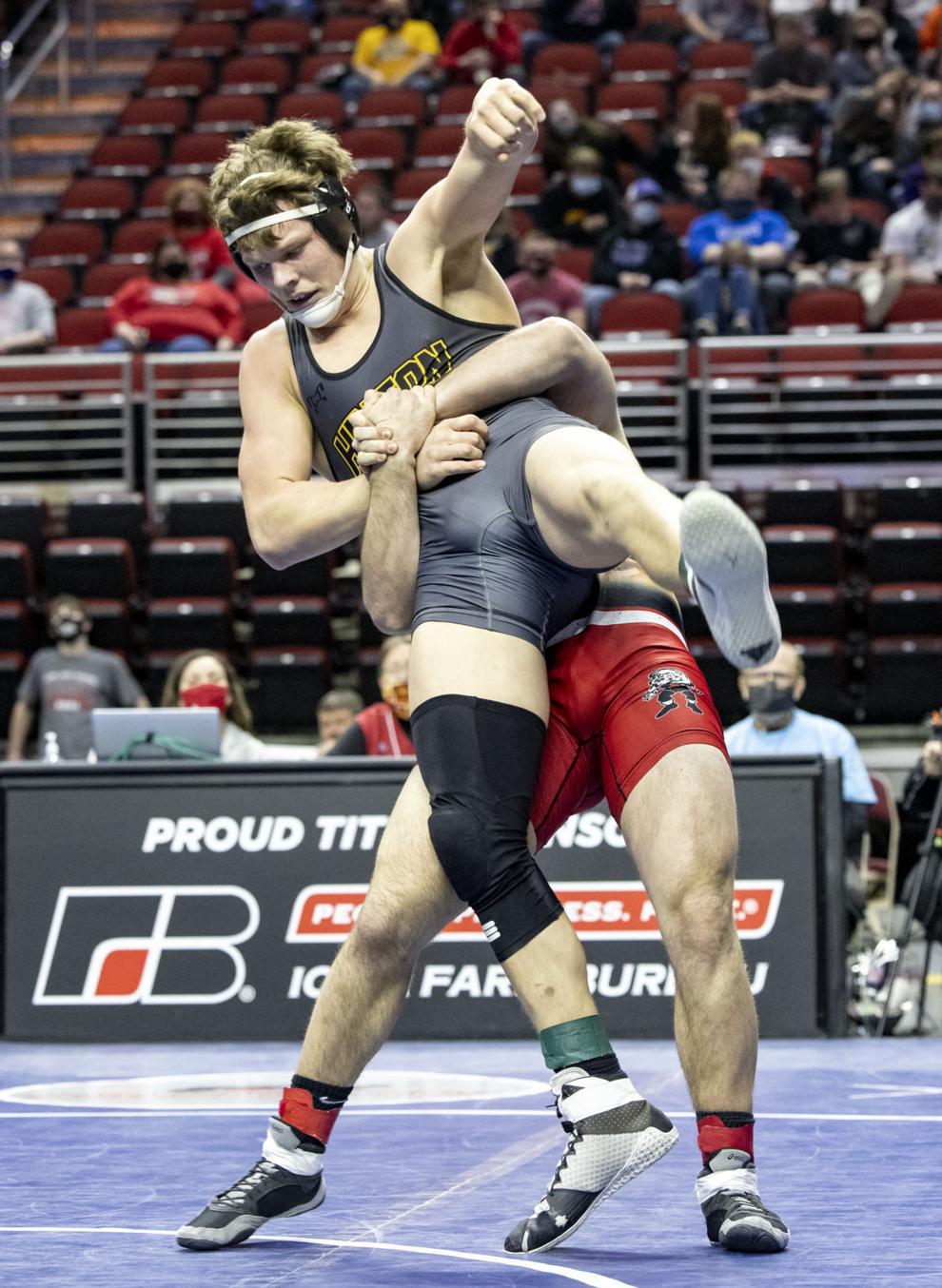 2021 Iowa State Wrestling championships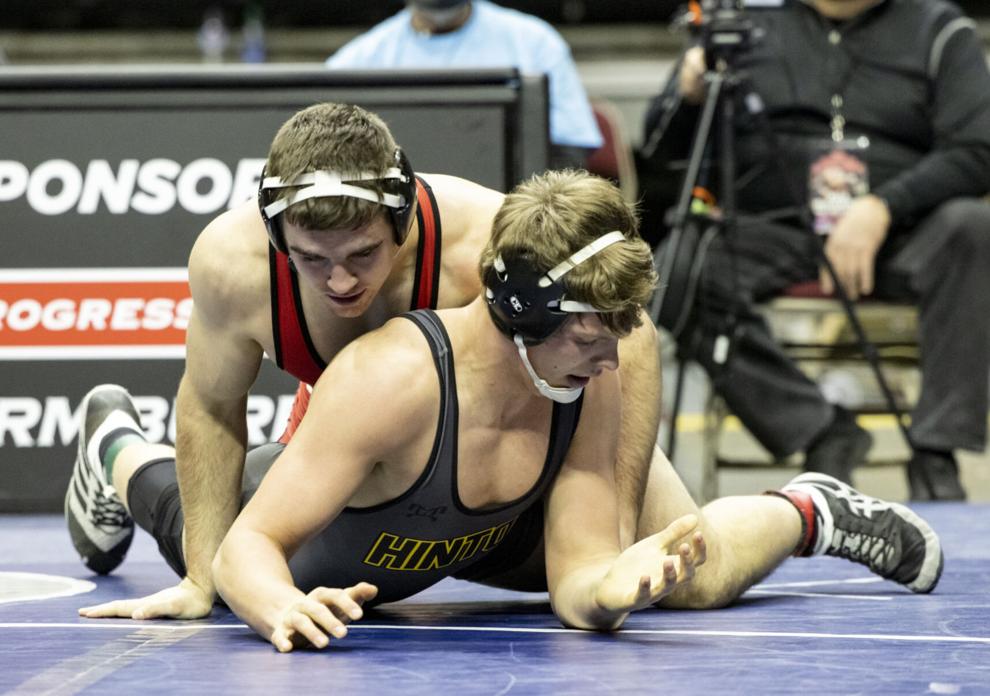 2021 Iowa State Wrestling championships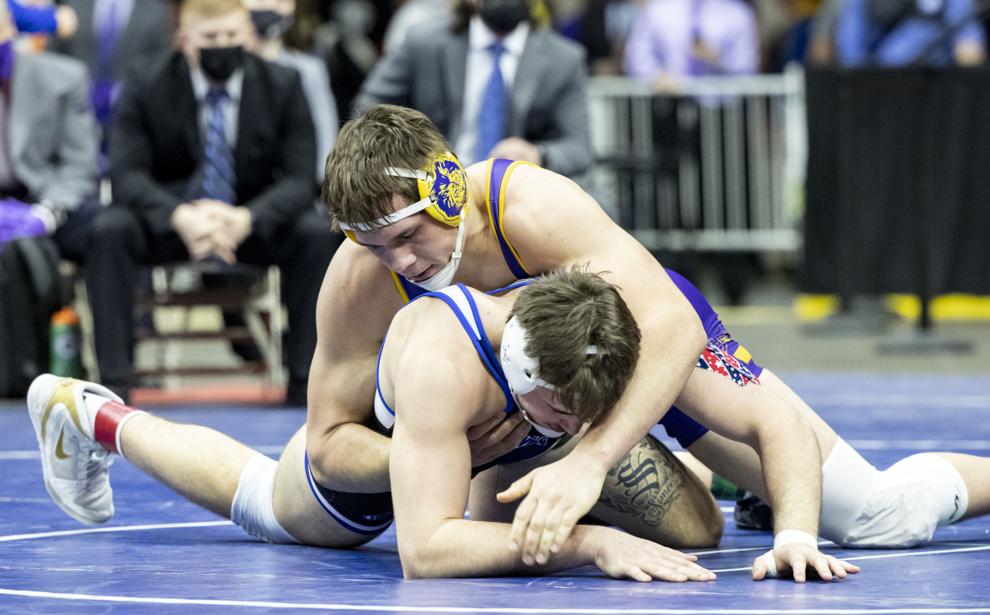 2021 Iowa State Wrestling championships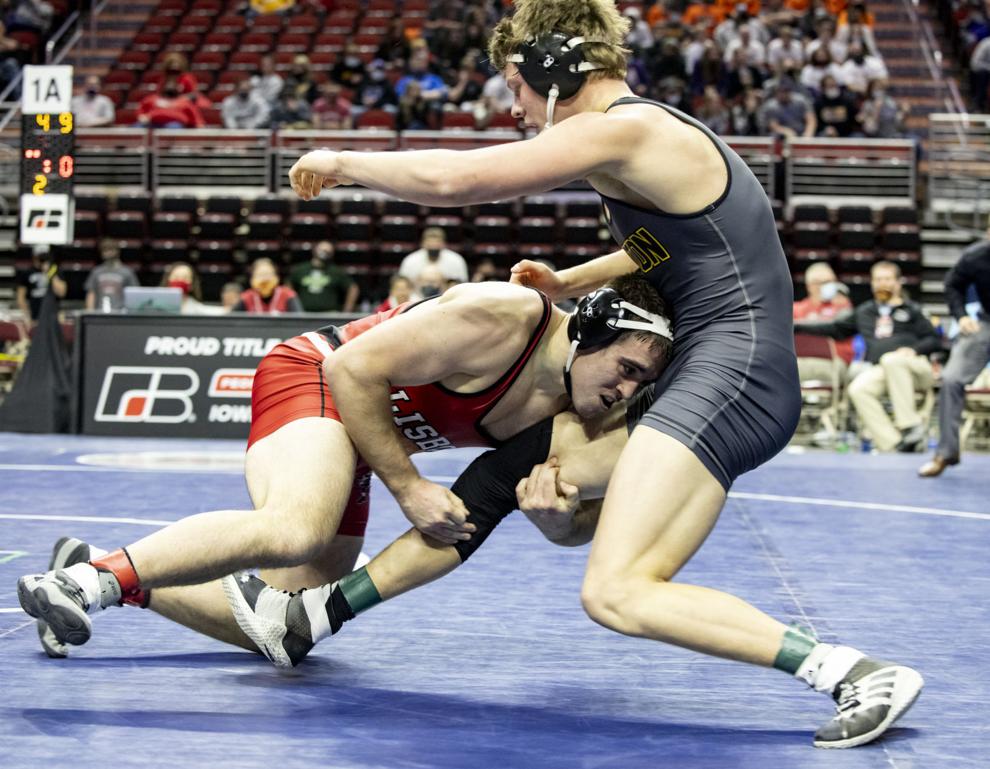 2021 Iowa State Wrestling championships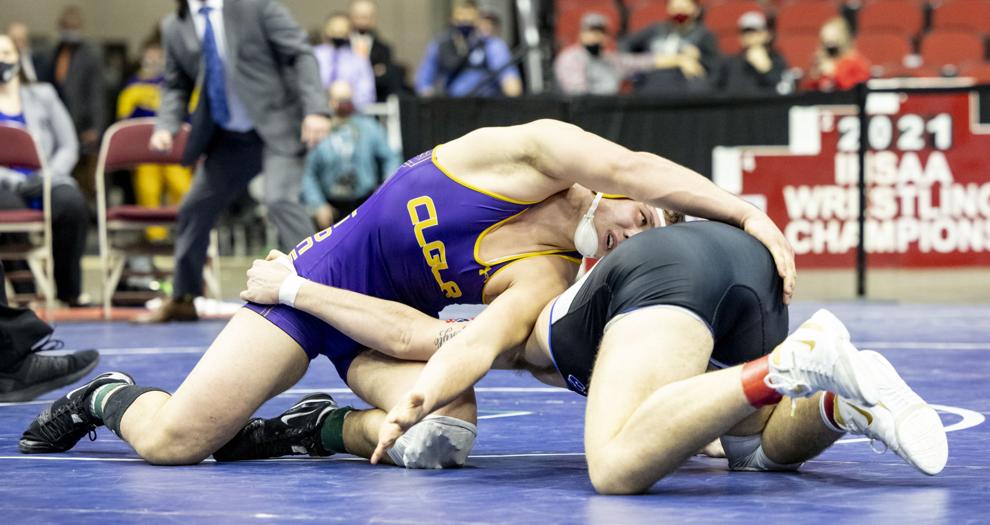 2021 Iowa State Wrestling championships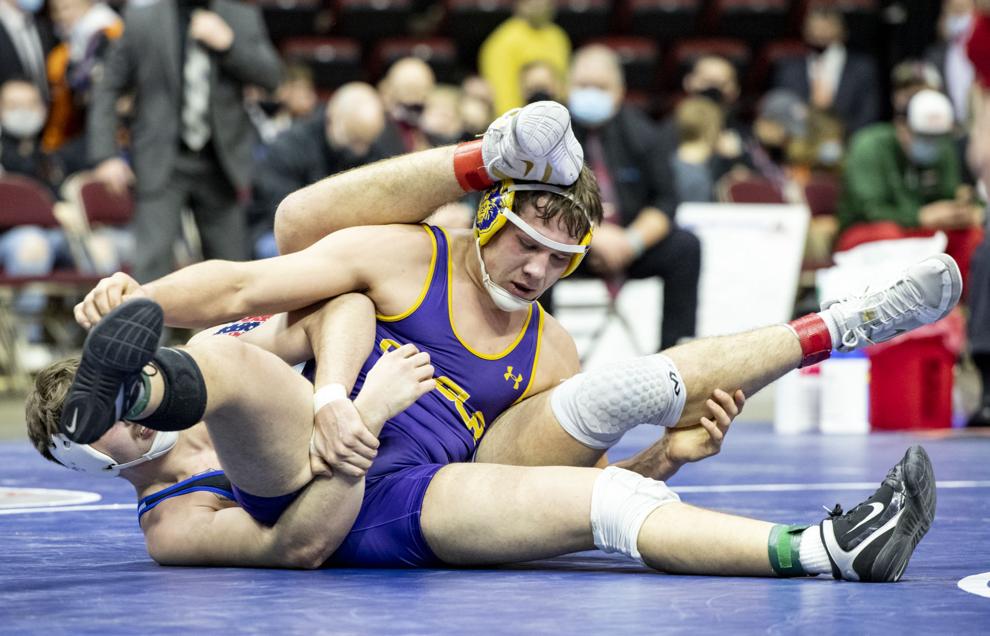 2021 Iowa State Wrestling championships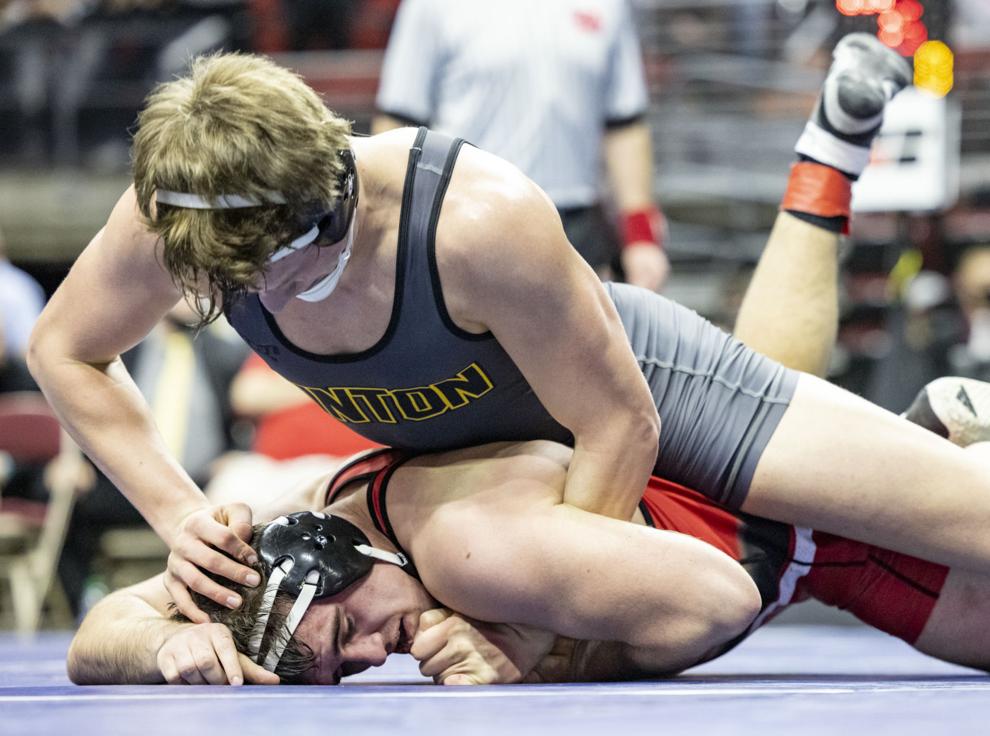 2021 Iowa State Wrestling championships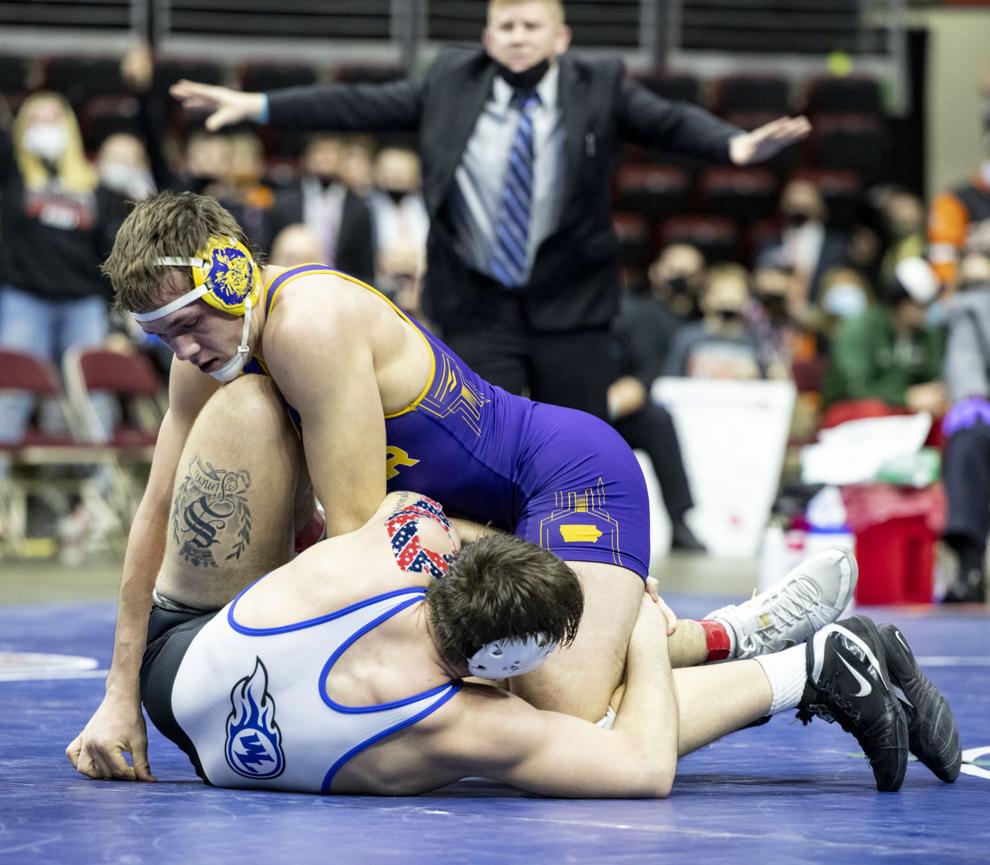 2021 Iowa State Wrestling championships