The West Sioux football team remained the top-ranked team in Class 1A, though another team received a first-place vote.
After beating Central Lyon, West Sioux remained the clear-cut top team in 1A with 99 points. The Falcons received nine of the 10 first-place votes. Dike-New Hartford, which has 87 points, is No. 2 and is receiving the other first place votes.
West Lyon remained at No. 5 in the 1A poll with 55 points and South Central Calhoun is right behind the Wildcats with 50 points.
After upsetting Boyden-Hull/Rock Valley, Western Christian enters the 1A rankings with a 2-0 record. The Wolfpack have 21 points.
In Class 4A, West Des Moines Valley is the top-ranked team after upsetting preview No. 1 Dowling. Sioux City East is receiving votes. The Black Raiders have four points and Cedar Rapids Prairie, the No. 10 team, has nine points.
You have free articles remaining.
After beating Harlan, Sergeant Bluff-Luton moved up in the poll from 10th to seventh place. The Warriors are tied with Washington with 23 points. Western Dubuque is ranked No. 1.
Spirit Lake stayed in fourth place in Class 2A with 62 points. OABCIG entered the 2A rankings at No. 10. The Falcons are coming off back-to-back 50-point outings to start the season and are tied with Monticello with 10 points each. Waukon is No. 1 in 2A. Boyden-Hull/Rock Valley still received a vote despite its 0-2 record.
Westwood stayed at No. 5 in Class A with 60 points. After losing to Storm Lake, Alta-Aurelia dropped two spots from eighth to No. 10 with 11 points. Gehlen Catholic and South O'Brien are both receiving votes. Each one has five points. West Hancock is No. 1 in A.
Remsen St. Mary's scored 73 points in a win over Boyer Valley, which was receiving votes, and moved up from fourth to No. 3 in 8-man. The Hawks are receiving a first-place vote. Don Bosco is ranked No. 1 in a tie and is receiving six first-place votes. New London is tied with Don Bosco and is receiving three first-place votes. Harris-Lake Park is receiving votes.
West Sioux vs Boyden-Hull/Rock Valley football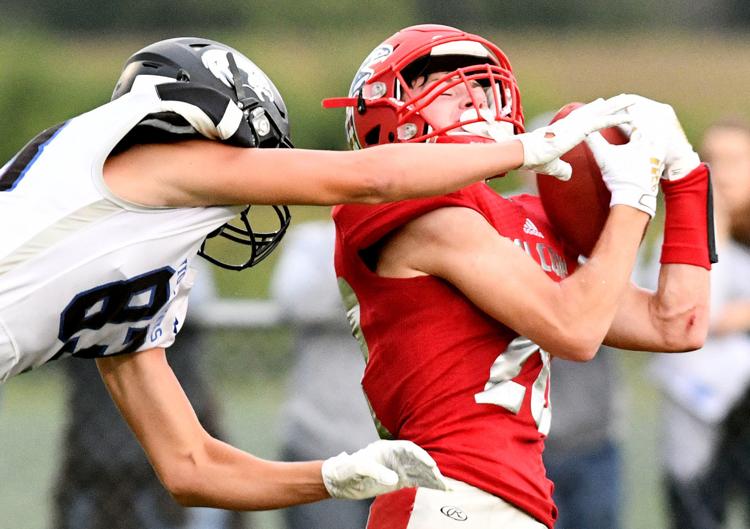 West Sioux vs Boyden-Hull/Rock Valley football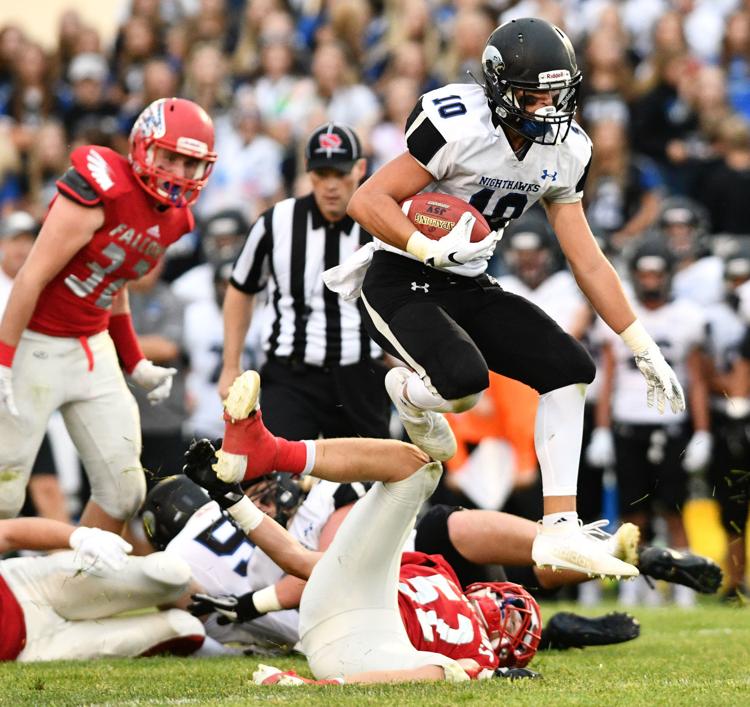 West Sioux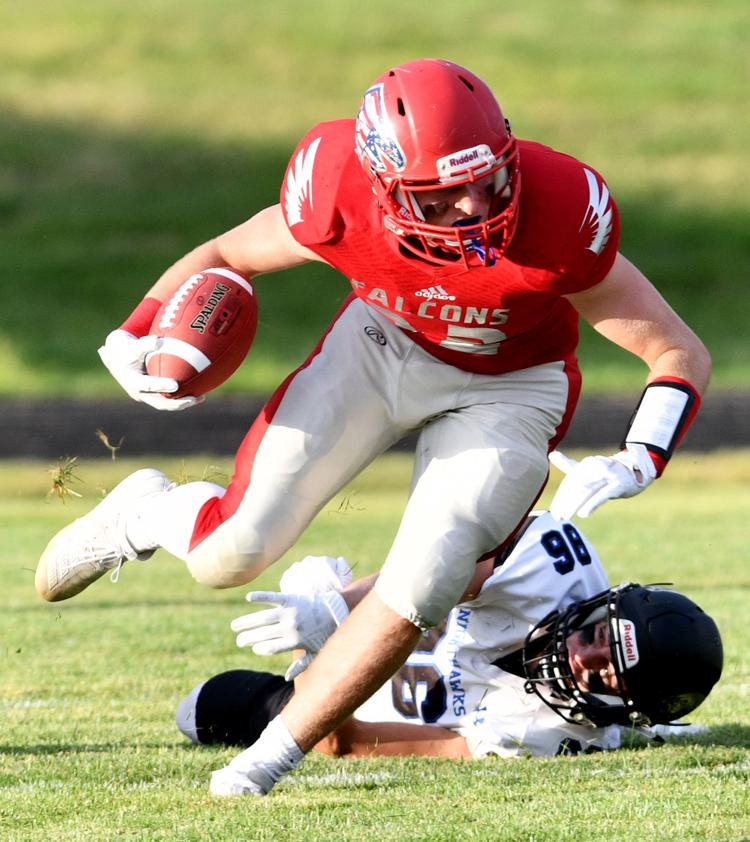 West Sioux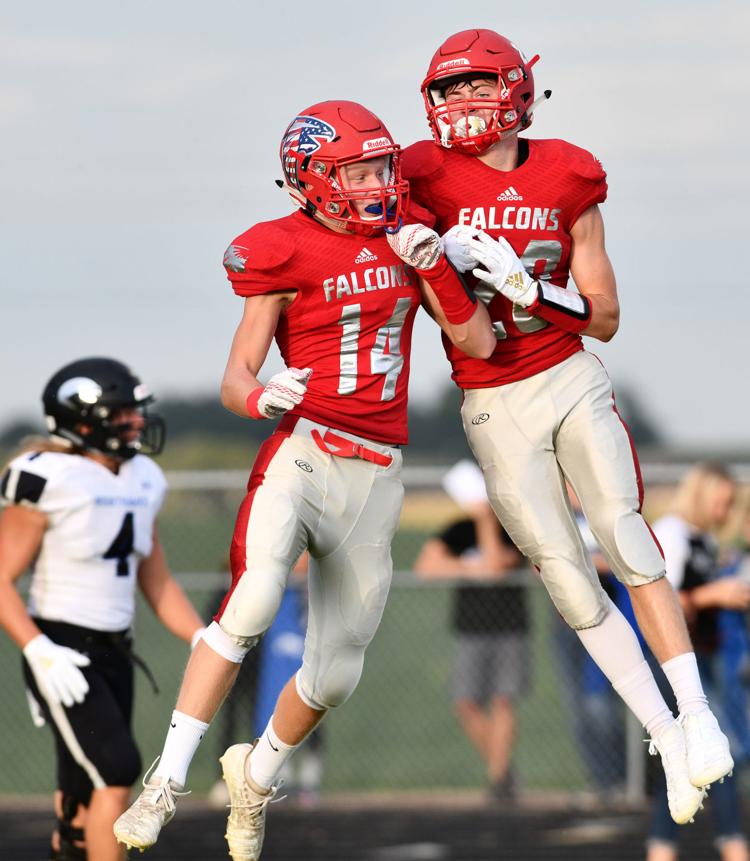 West Sioux vs Boyden-Hull/Rock Valley football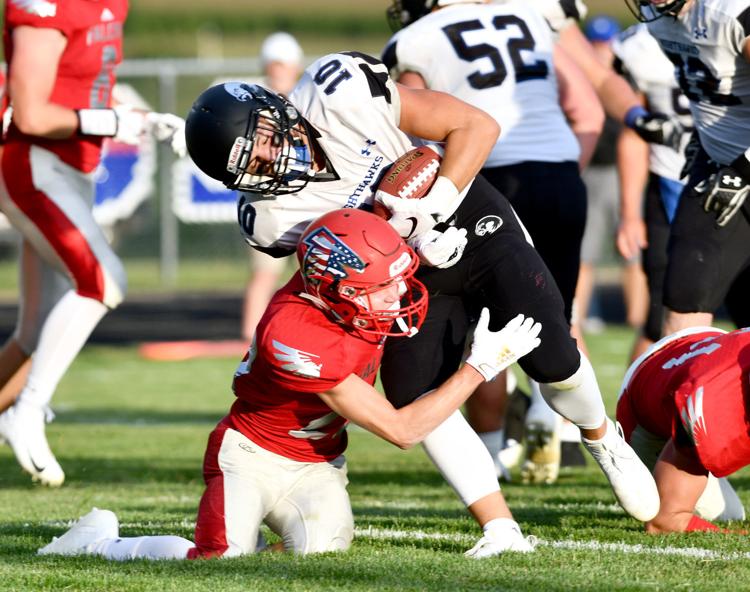 West Sioux vs Boyden-Hull/Rock Valley football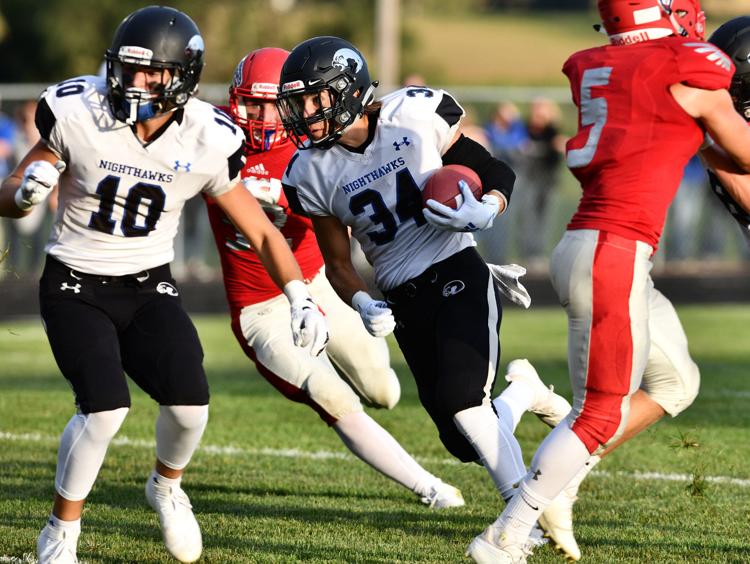 West Sioux vs Boyden-Hull/Rock Valley football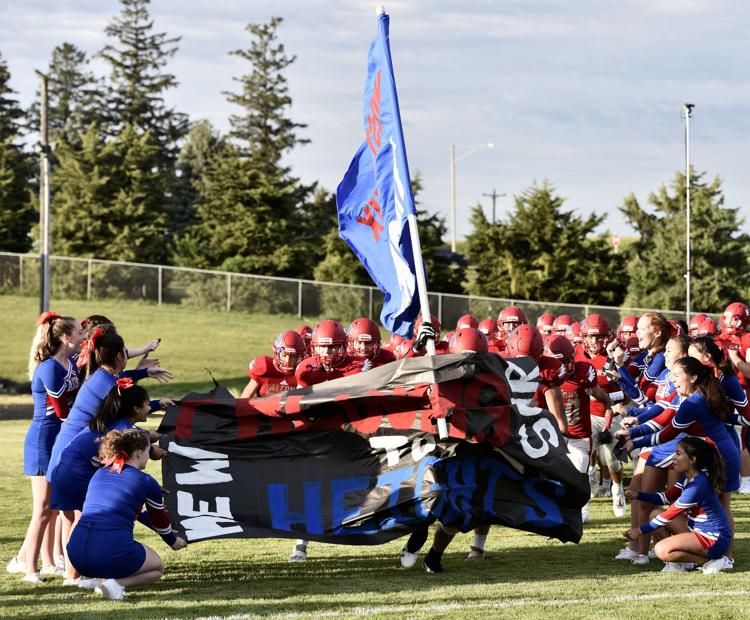 West Sioux vs Boyden-Hull/Rock Valley football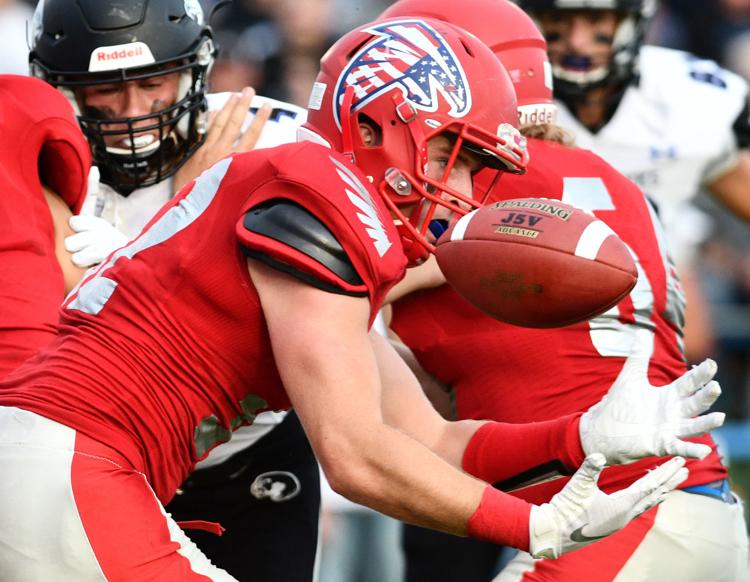 West Sioux vs Boyden-Hull/Rock Valley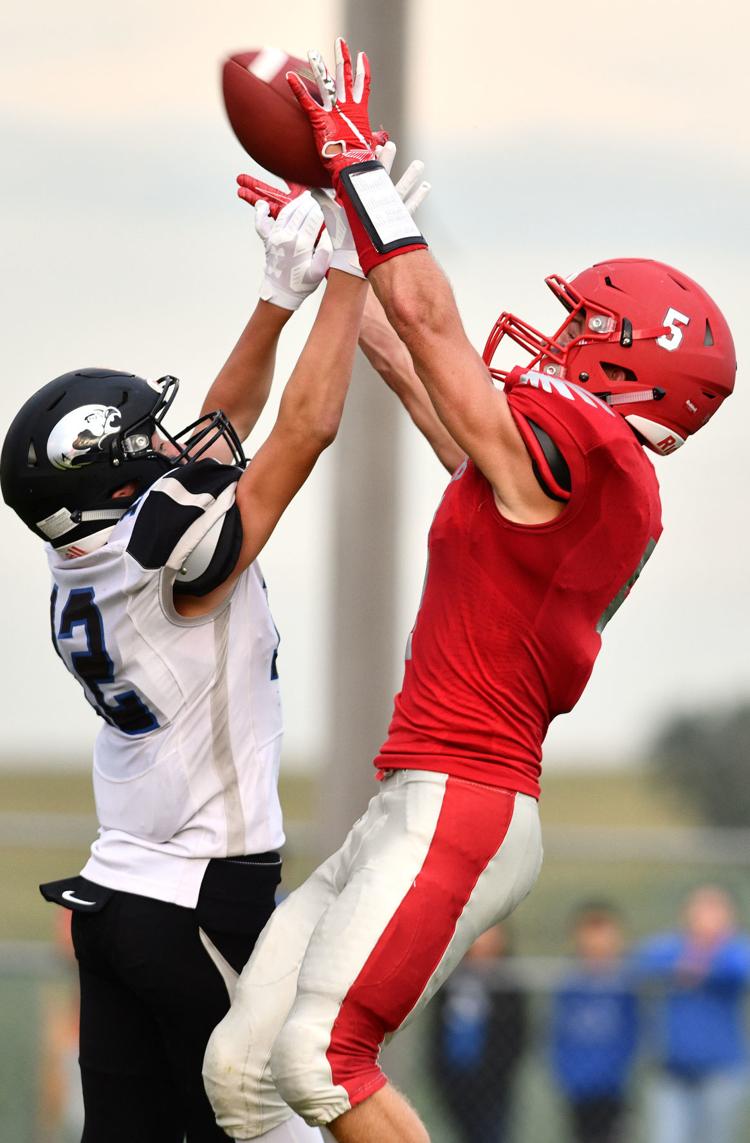 West Sioux vs Boyden-Hull/Rock Valley football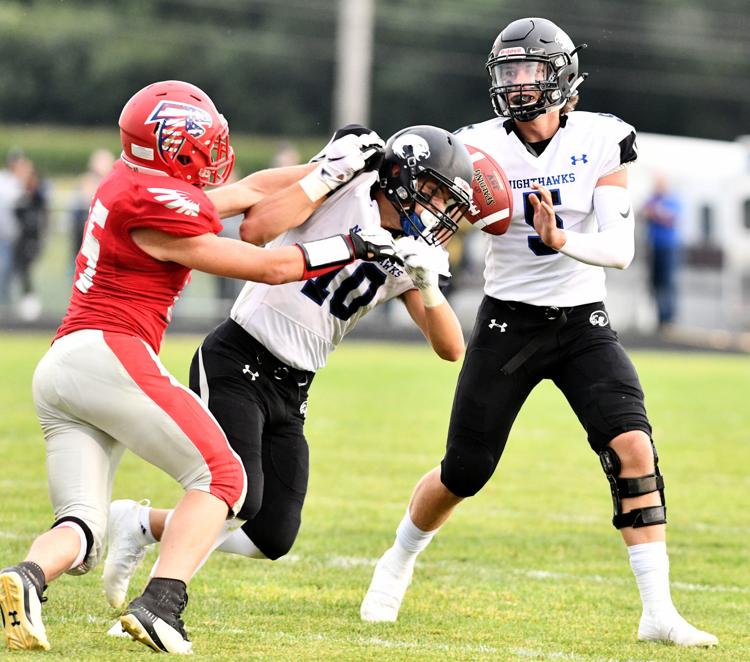 West Sioux vs Boyden-Hull/Rock Valley football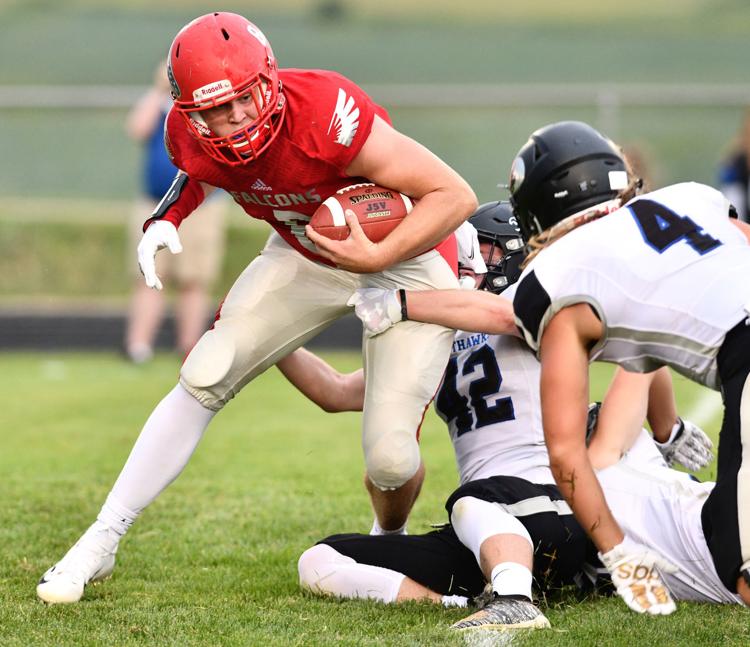 West Sioux vs Boyden-Hull/Rock Valley football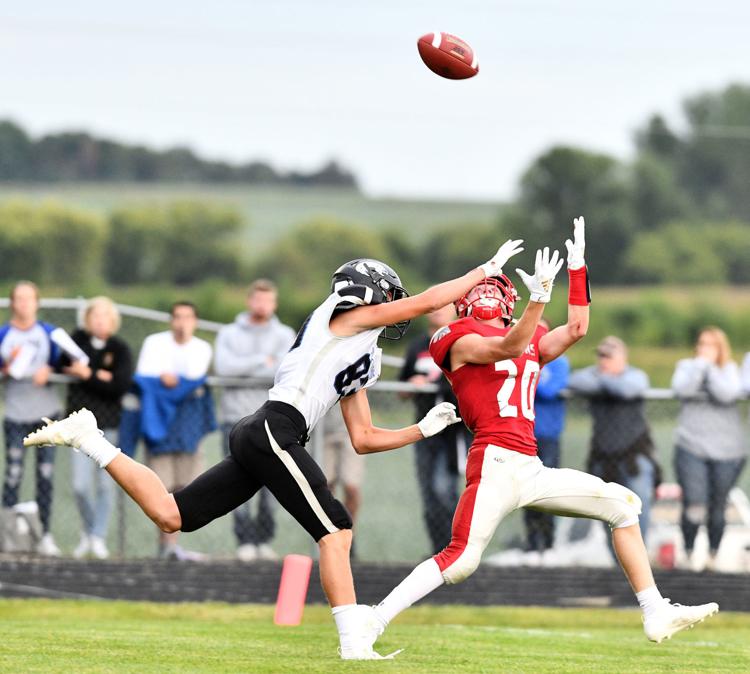 West Sioux vs Boyden-Hull/Rock Valley football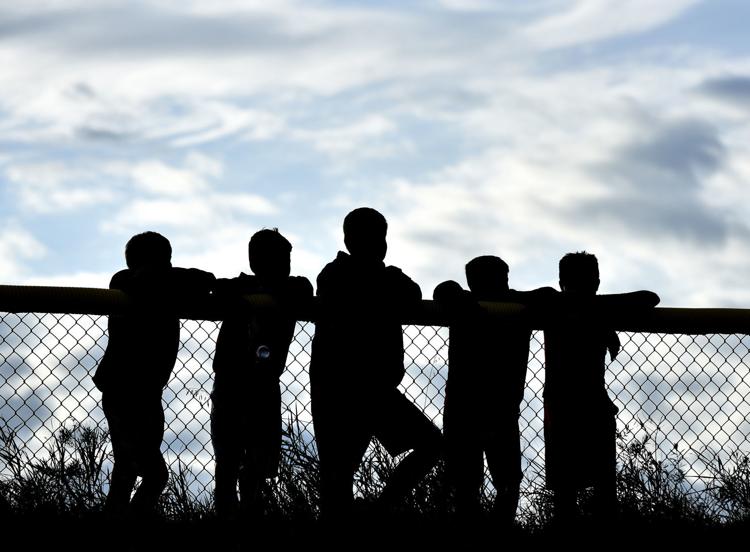 West Sioux vs Boyden-Hull/Rock Valley football