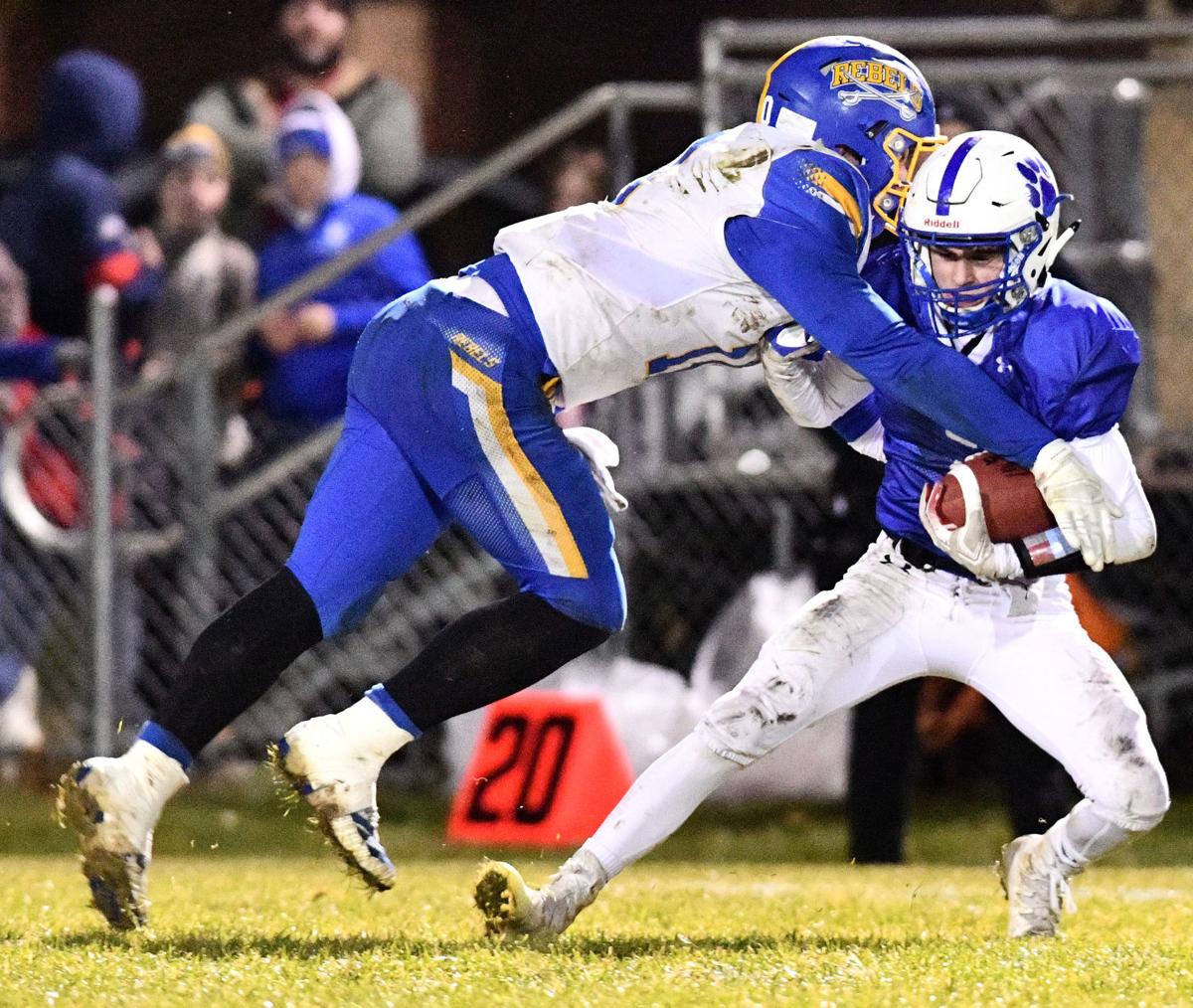 The only way the current Woodbury Central football players would know much about the last time the Wildcats made it to the UNI-Dome are stories from family members that played in the game or former Wildcat players.
That's because none of the current players were born the last time Woodbury Central made it to the UNI-Dome -- in 1980, when the Wildcats won the state title.
The Wildcats have had some decent success since then, especially during the Kelly Manker era, but never made a return trip to the UNI-Dome until this season.
After coming back from 17 down against North Tama last week, Woodbury Central (10-1) travels back across the state to face top-ranked West Hancock (11-0) in a Class A state semifinal at the UNI-Dome on Friday, the Wildcats' first run this deep in the playoffs since 1980.
It's also the first trip to the playoffs for Woodbury Central since 2015.
While it's quite the accomplishment, the team is staying focused on its current run, which includes a 10-game winning streak and the comeback against North Tama last week.
After a 6-3 season last year, coach Kurt Bremer said the team had a simple goal this fall.
"I think the boys have done an excellent job of taking it in and knowing they have to keep focused on each week," Bremer said. "Our goal going in was win each week and everything else will take care of itself. The goals were to win the district, make the playoffs and see how far we can take it."
The run almost came to an end last week in Traer when North Tama built a 23-6 lead in the third quarter.
But Woodbury Central didn't allow another score and came back from 17 down and went on to win 34-23. The Wildcats scored 28 unanswered points in the second half.
Bremer said the team never panicked.
You have free articles remaining.
"We said to play as a team, don't point the finger at anyone and once we execute a bit more on offense, good things will happen," he said. "We opened up the offense more and the kids didn't give up. I've been involved in football for a long time, I played in college and now coaching, and it was one of the best games I've ever been apart of.
"I can't say enough about my staff and I am proud of the way the boys have worked hard every day and they believe in the system. They don't have an ounce of quit in their bodies."
After being held scoreless against Hinton to start the season, Woodbury Central's offense has been hard to top, only being held under 24 points one other time this season -- a 14-2 win over Gehlen Catholic.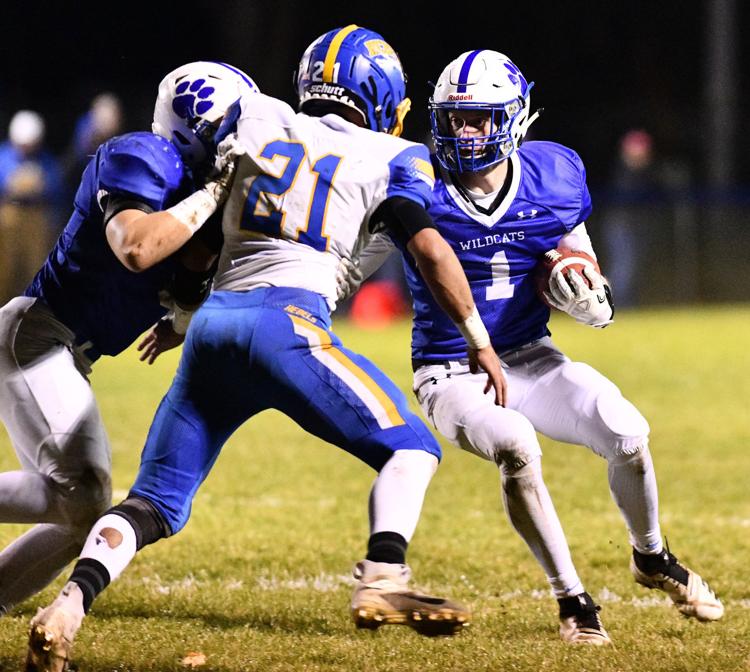 Jase Manker has passed for 1,941 yards and 19 touchdowns. Ethan Copeland has 619 yards receiving and six touchdowns and Mitchell Countryman has 600 yards receiving and six touchdowns. Wade Mitchell leads the team with 862 yards rushing with 15 touchdowns.
West Hancock's defense is a key reason why it's ranked No. 1. West Hancock has only given up more than 20 points once this season, in a 48-26 win over Garner-Hayfield-Ventura in week one of the season. West Hancock has three shutouts on the season.
West Hancock has forced a good amount of turnovers this season: Cayson Barnes has four interceptions and the team has 13 total, plus 15 fumble recoveries.
"They have good size and they can get penetration, which is always good on defense and that causes people to make poor judgments and when that happens, that's when you get turnovers," Bremer said. "For the most part (we've taken care of the ball). Jase has done a pretty good job and is reading everything right and is taking care of the ball. We just need to concentrate on taking care of the ball and not giving them the chance to touch the ball."
When West Hancock has the ball, it eats on time and yardage on the ground. Tate Hagen has 1,878 yards rushing with 27 touchdowns and he is one of three 1,000-yard rushers for West Hancock this season. Josef Smith has 1,067 yards and 14 touchdowns and Cole Kelly has rushed for 1,060 yards and 18 touchdowns. All rush for at least 8.0 yards per carry.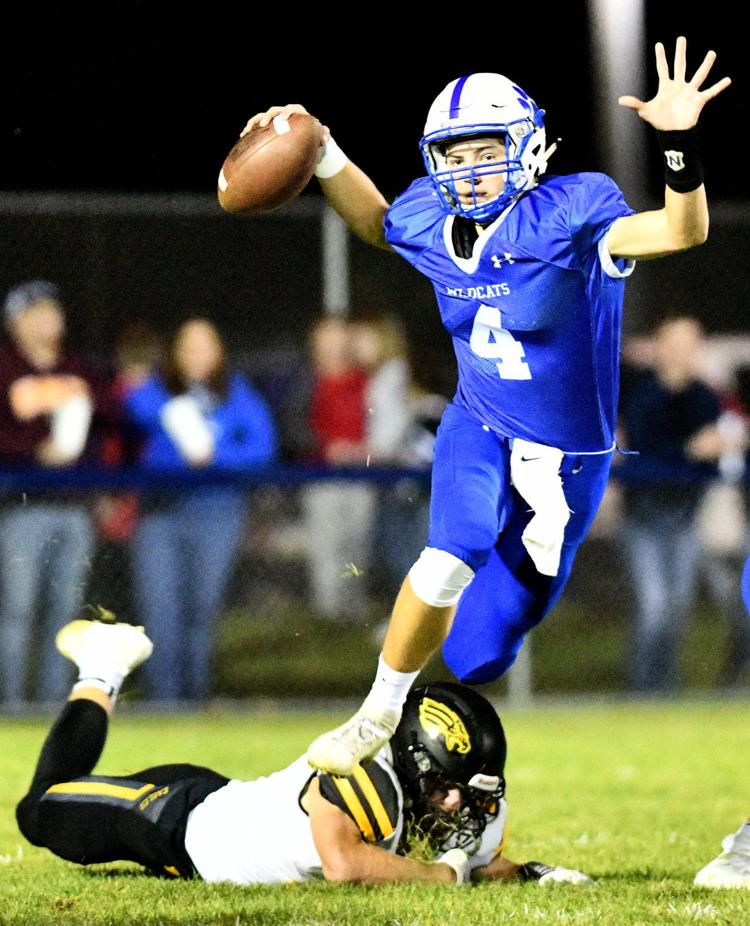 While West Hancock has the best ground game Woodbury Central has seen this season but the Wildcats have seen no shortage of quality ground games. After a tough first half, Woodbury Central shut down North Tama's ground game in the second half. Westwood held to 16 combined points in two games and Lawton-Bronson's ground game was held in check by the Wildcats.
Gaige Heissel has 67 tackles including 11 tackles for a loss. Copeland has eight tackles for a loss and Warren Smith has five sacks. Ty Dennison has seven tackles for a loss.
"As long as we keep doing what we've been doing and try and focus on making sure each and every one of us are doing their job and not overpursuing, we should be OK," Bremer said.
Gehlen Catholic vs North Tama state volleyball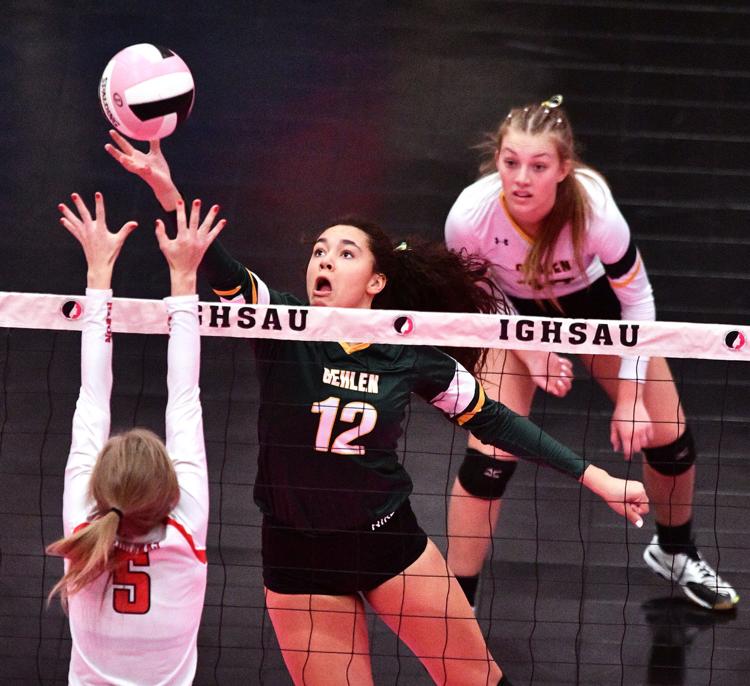 Gehlen Catholic vs North Tama state volleyball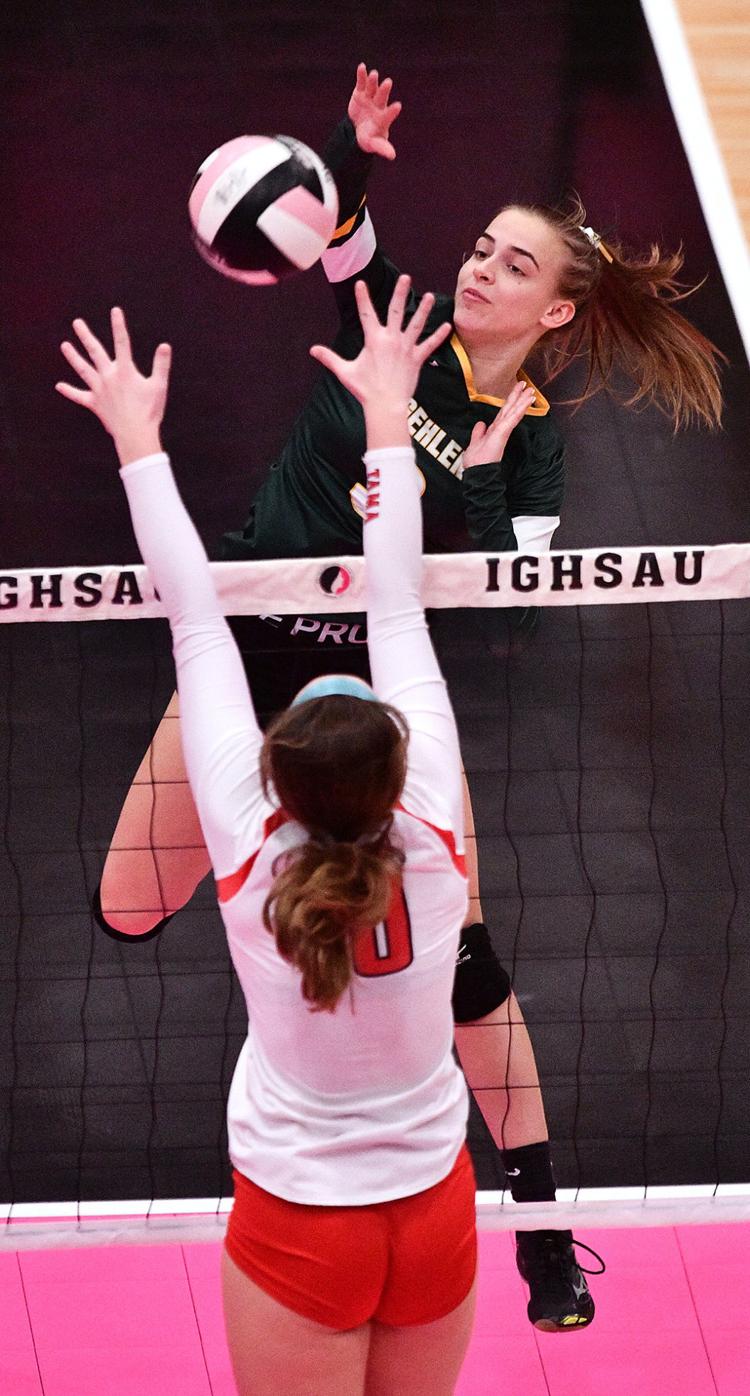 Gehlen Catholic vs North Tama state volleyball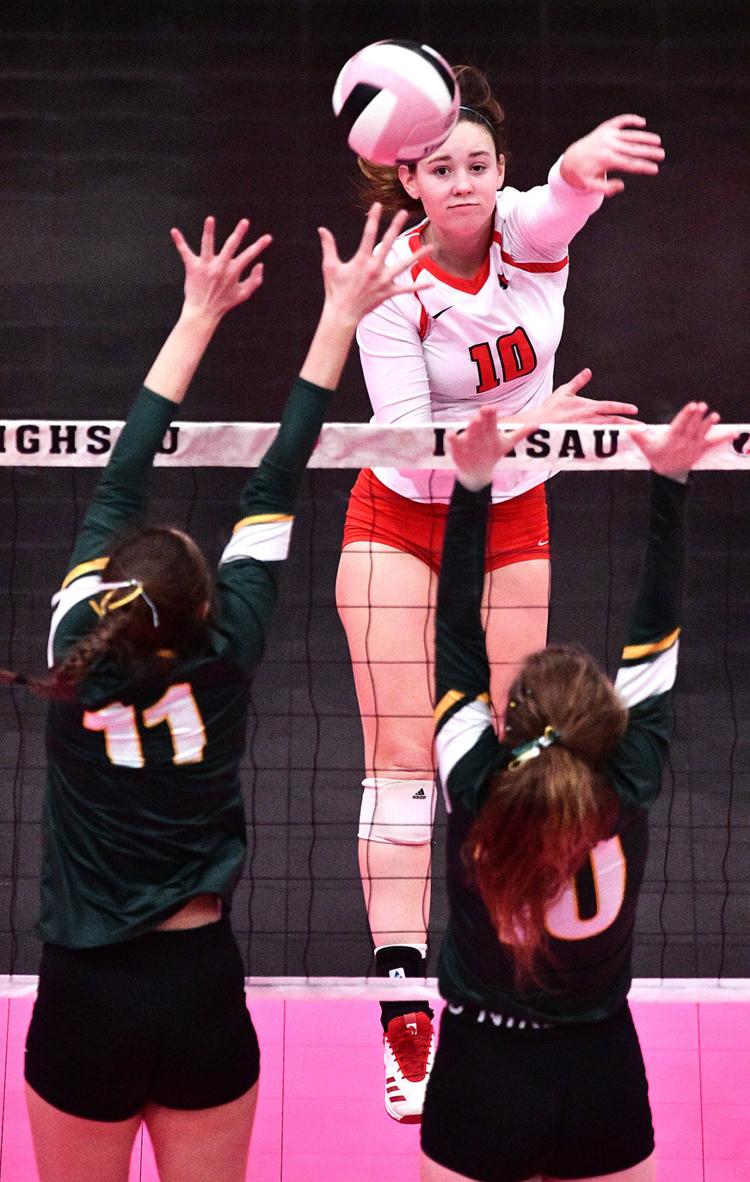 Gehlen Catholic vs North Tama state volleyball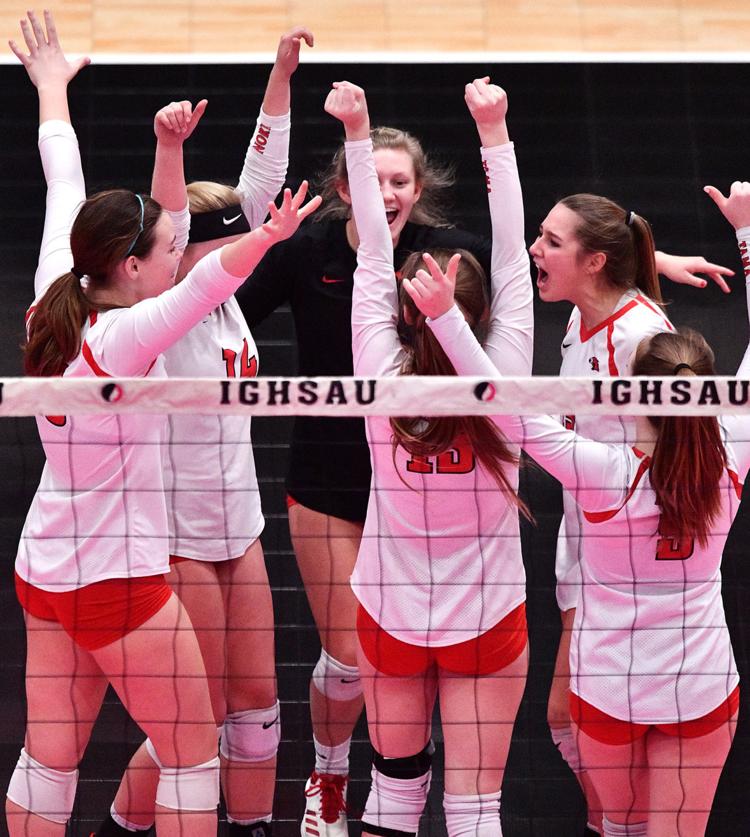 Gehlen Catholic vs North Tama state volleyball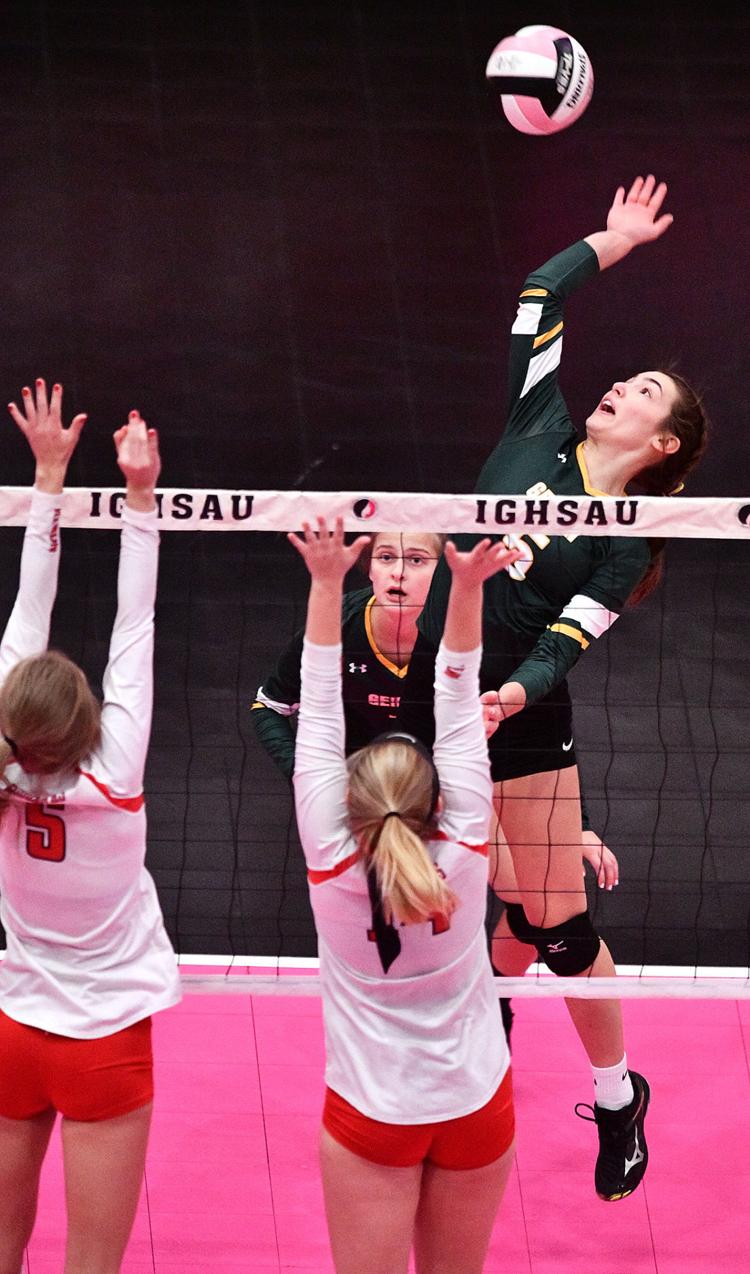 Gehlen Catholic vs North Tama state volleyball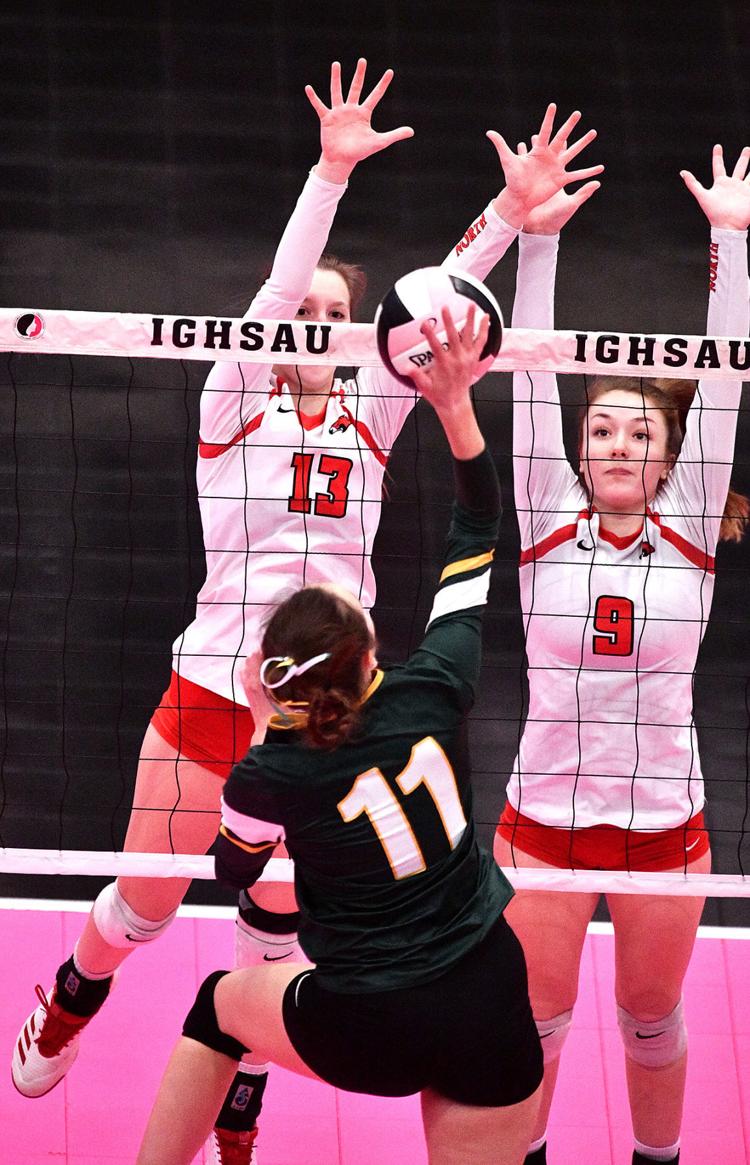 Gehlen Catholic vs North Tama state volleyball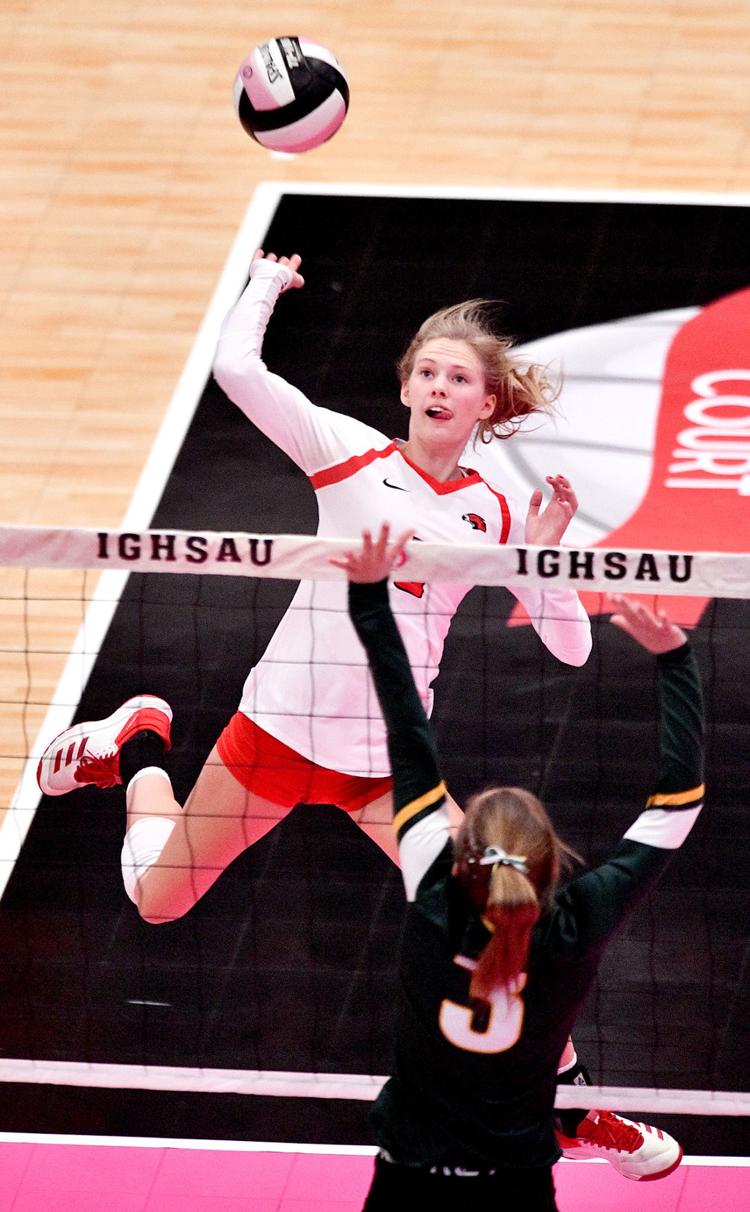 Gehlen Catholic vs North Tama state volleyball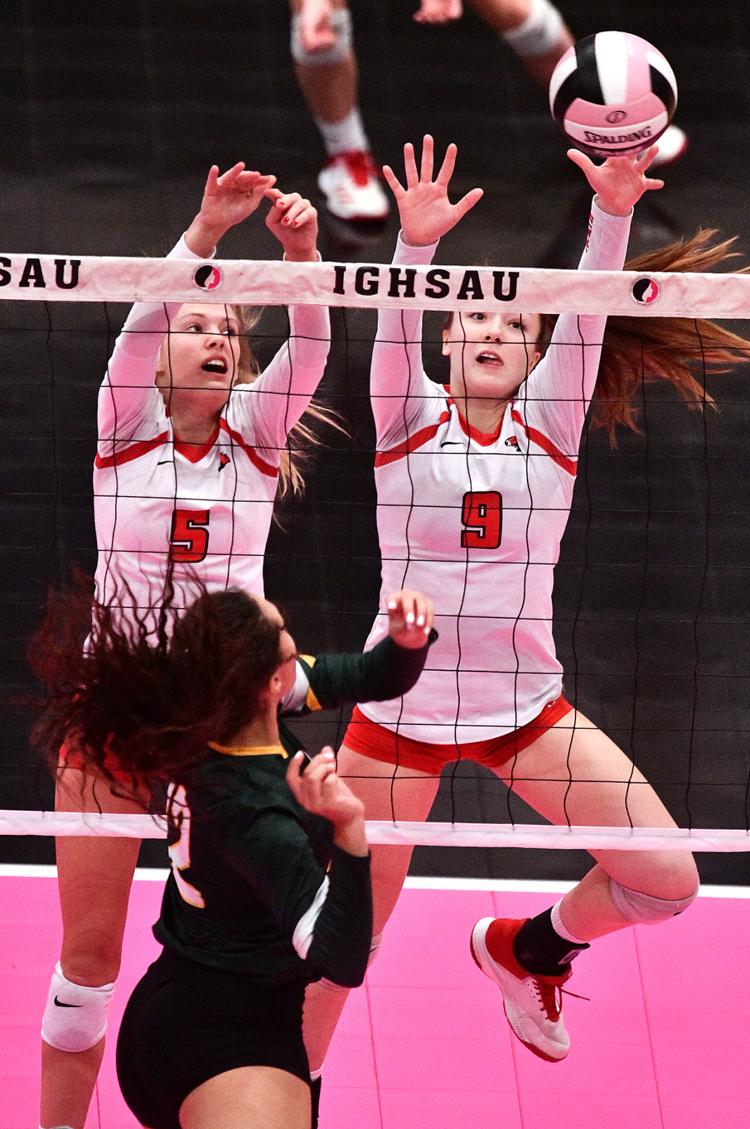 Gehlen Catholic vs North Tama state volleyball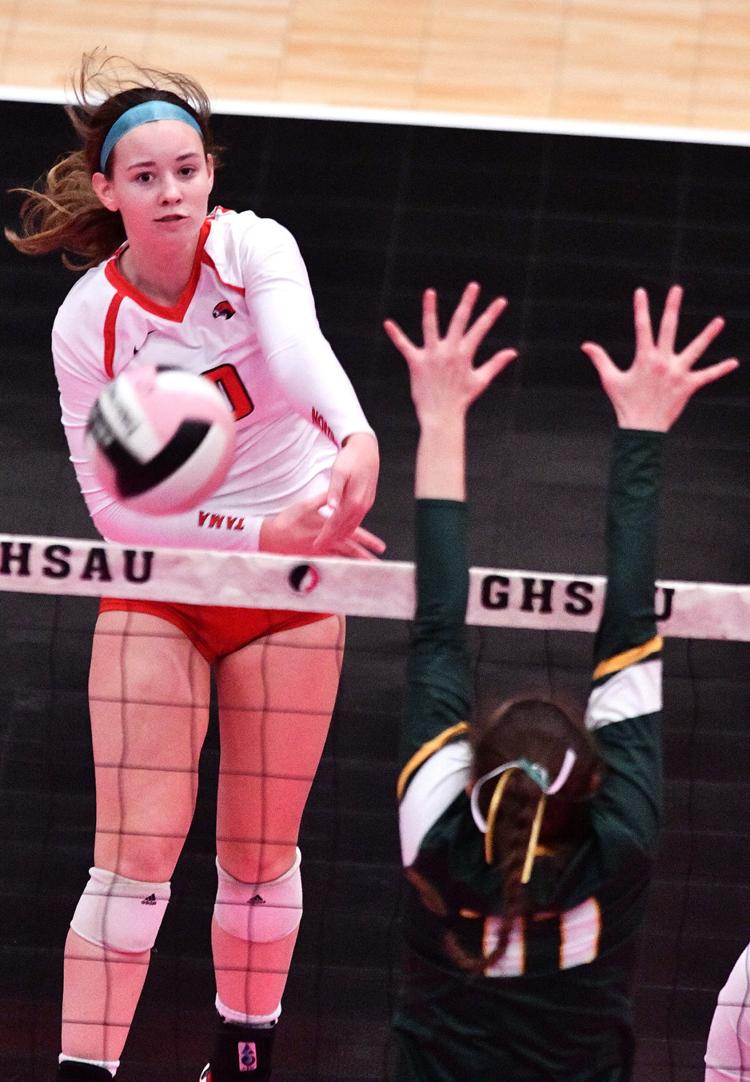 Gehlen Catholic vs. North Tama state volleyball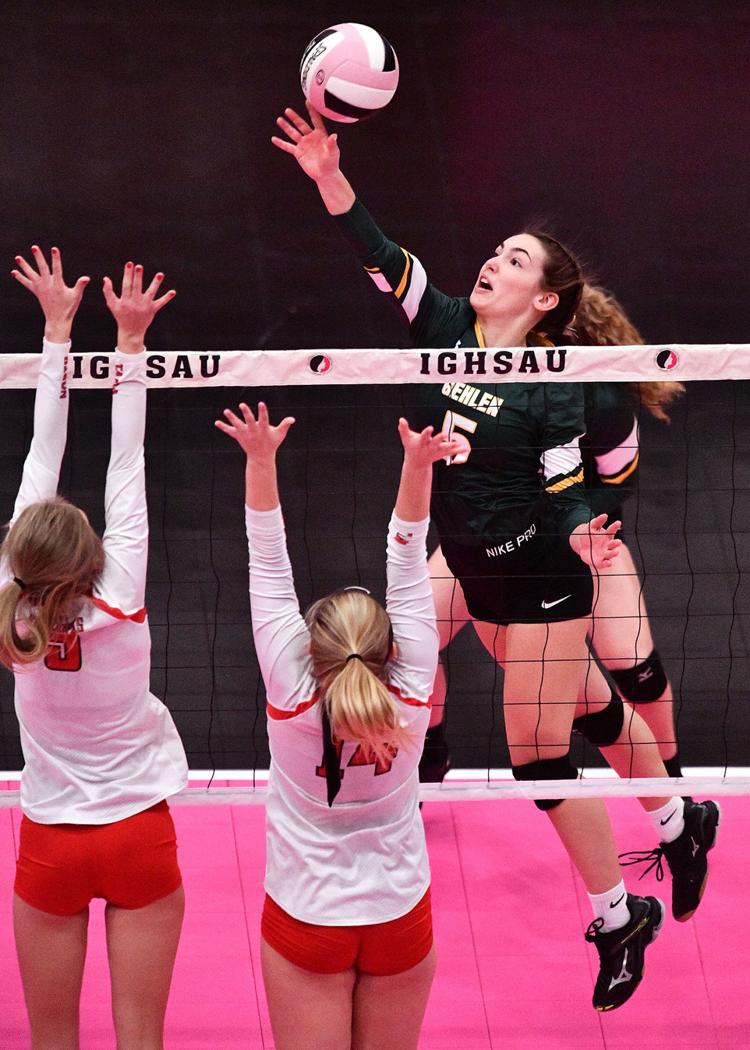 Gehlen Catholic vs North Tama state volleyball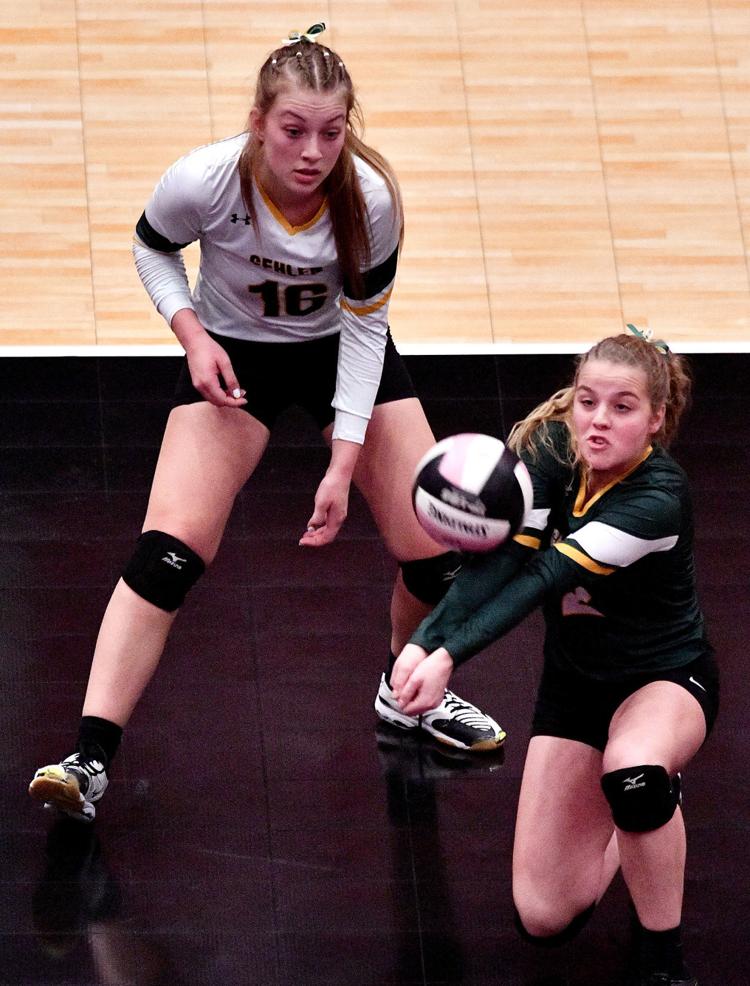 Gehlen Catholic vs North Tama state volleyball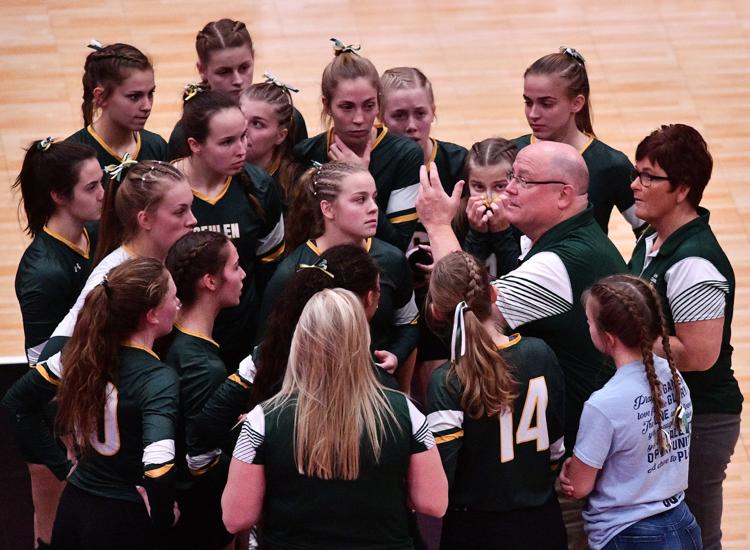 Gehlen Catholic vs North Tama state volleyball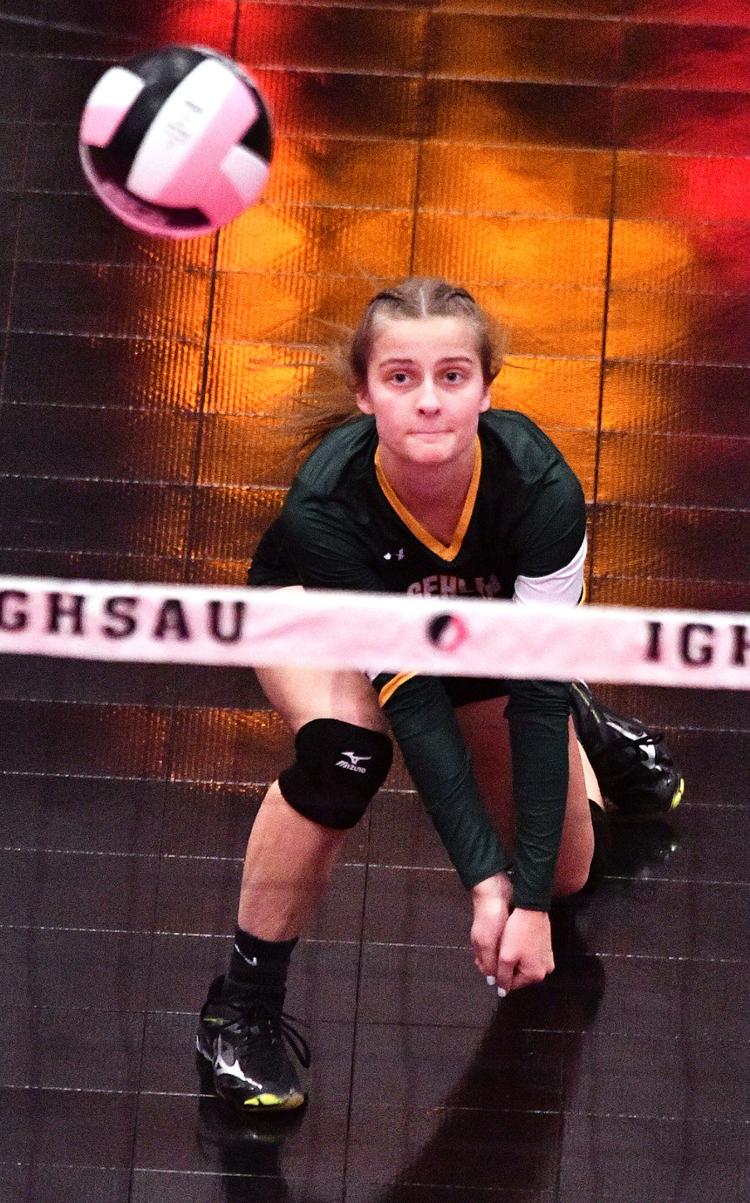 Western Christian vs Hudson state volleyball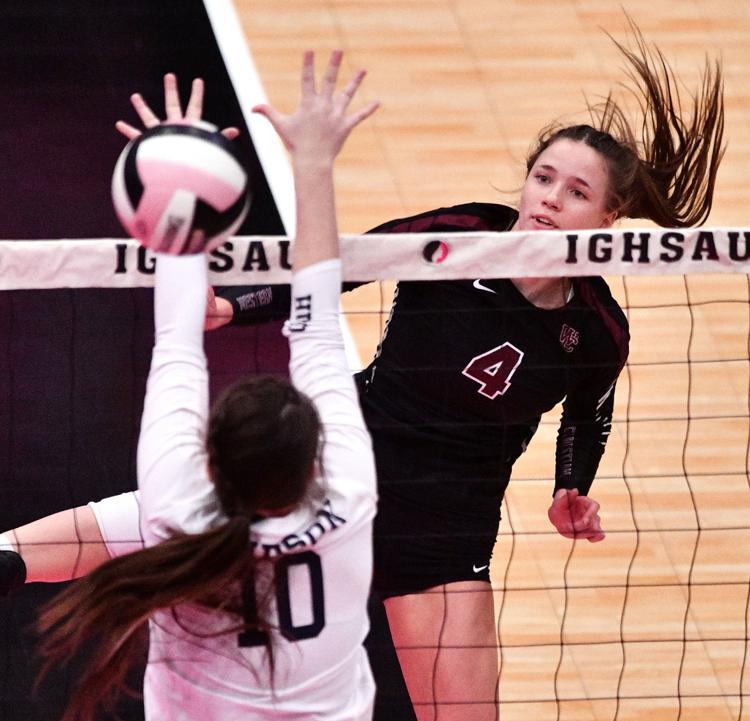 Western Christian vs Hudson state volleyball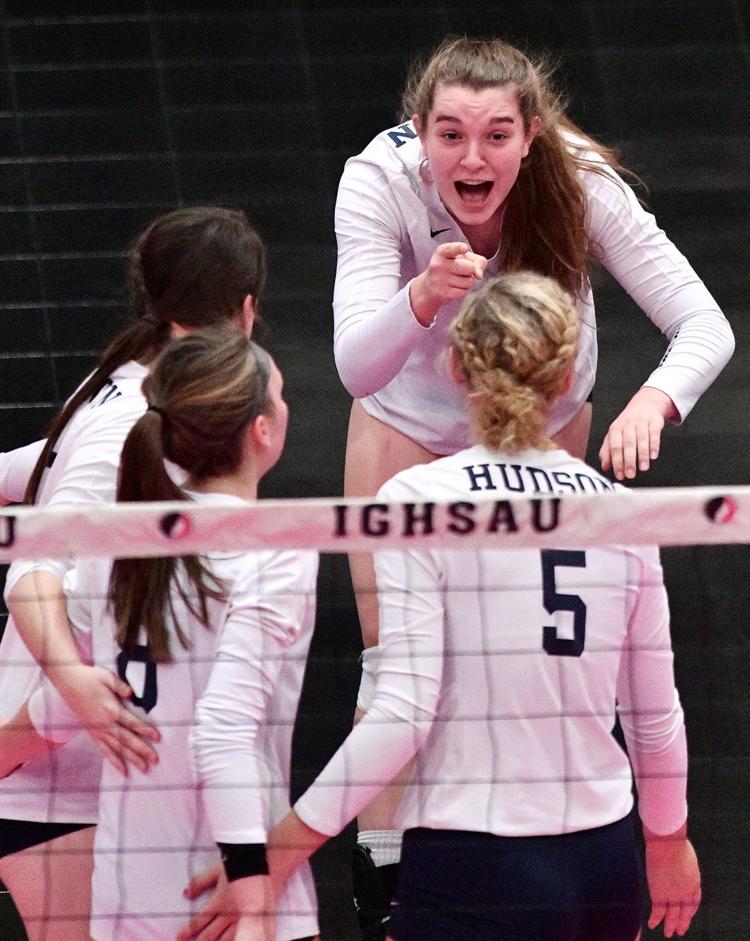 Western Christian vs Hudson state volleyball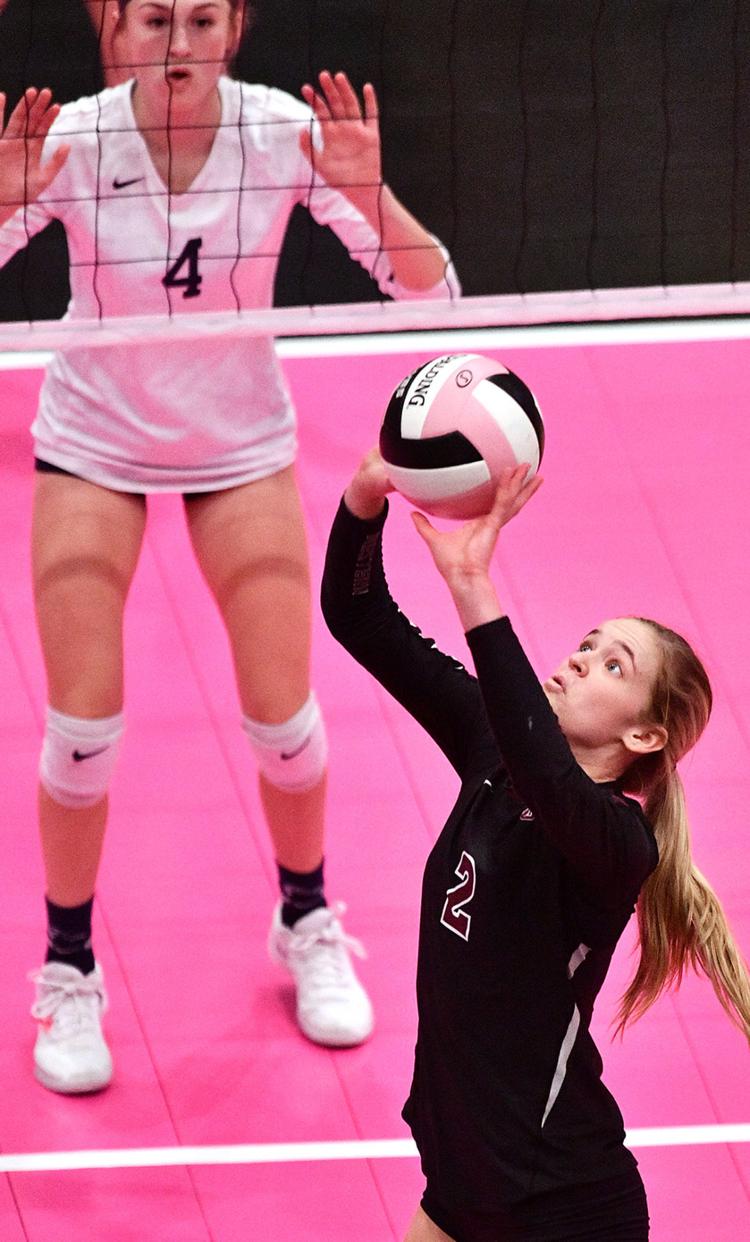 Western Christian vs Hudson state volleyball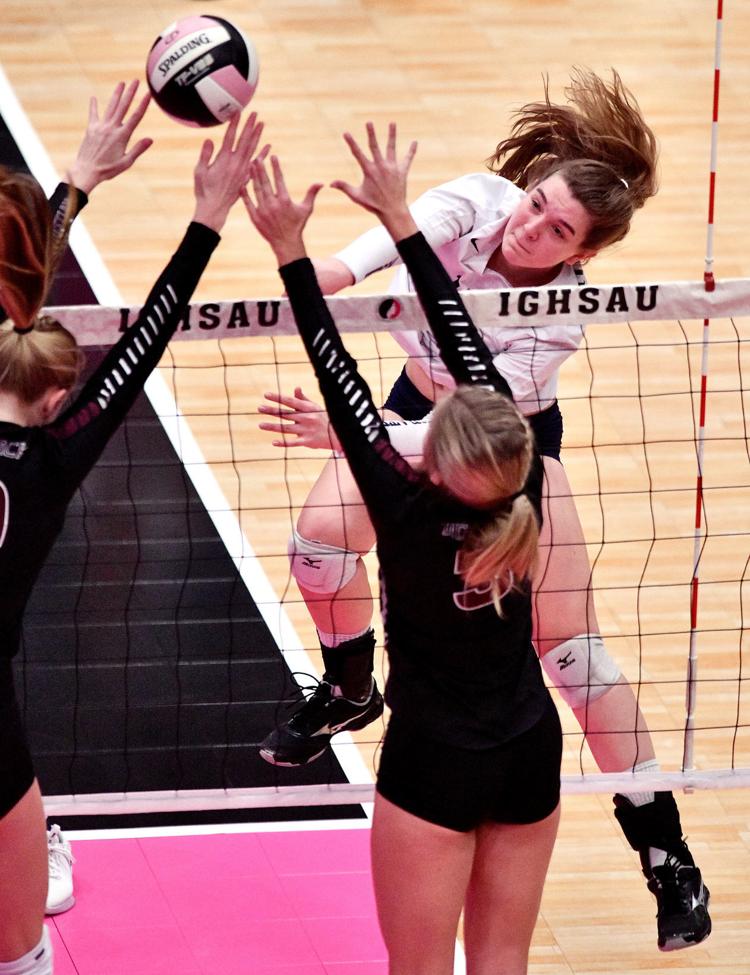 Western Christian vs. Hudson state volleyball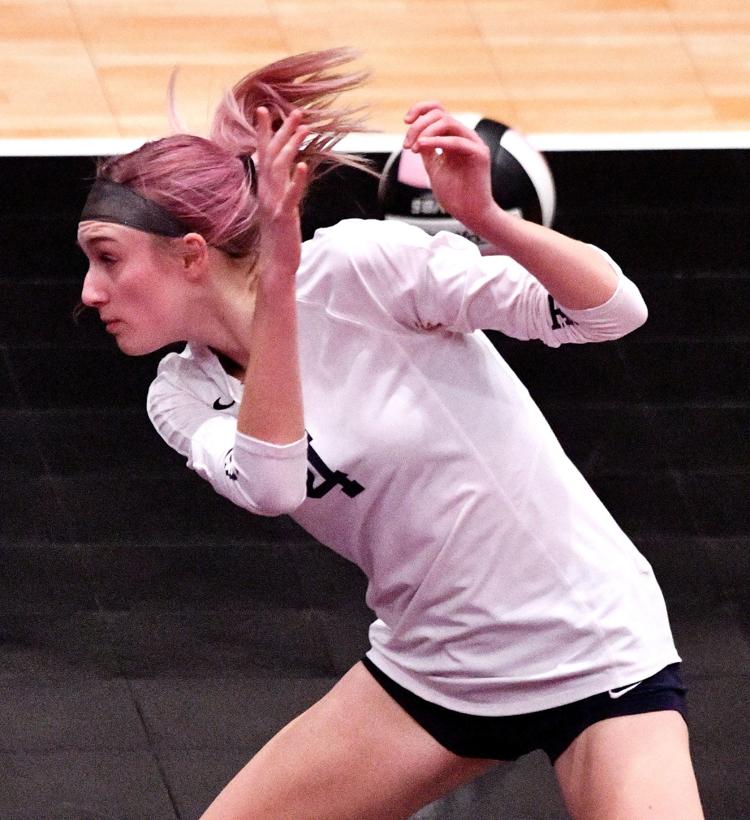 Western Christian vs Hudson state volleyball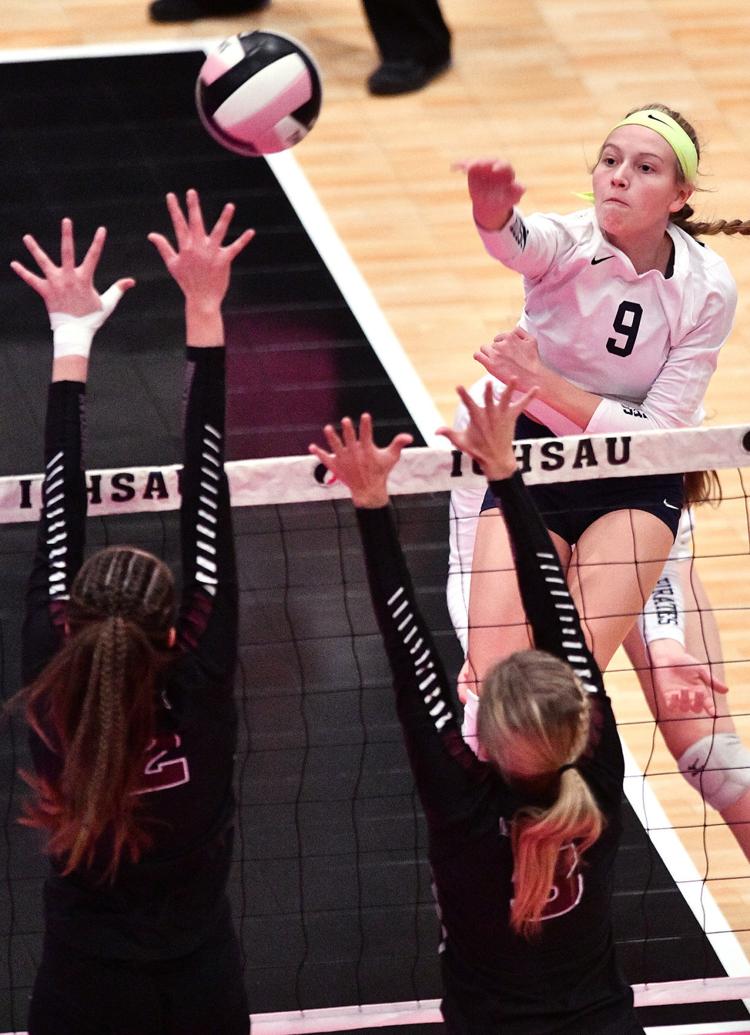 Western Christian vs Hudson state volleyball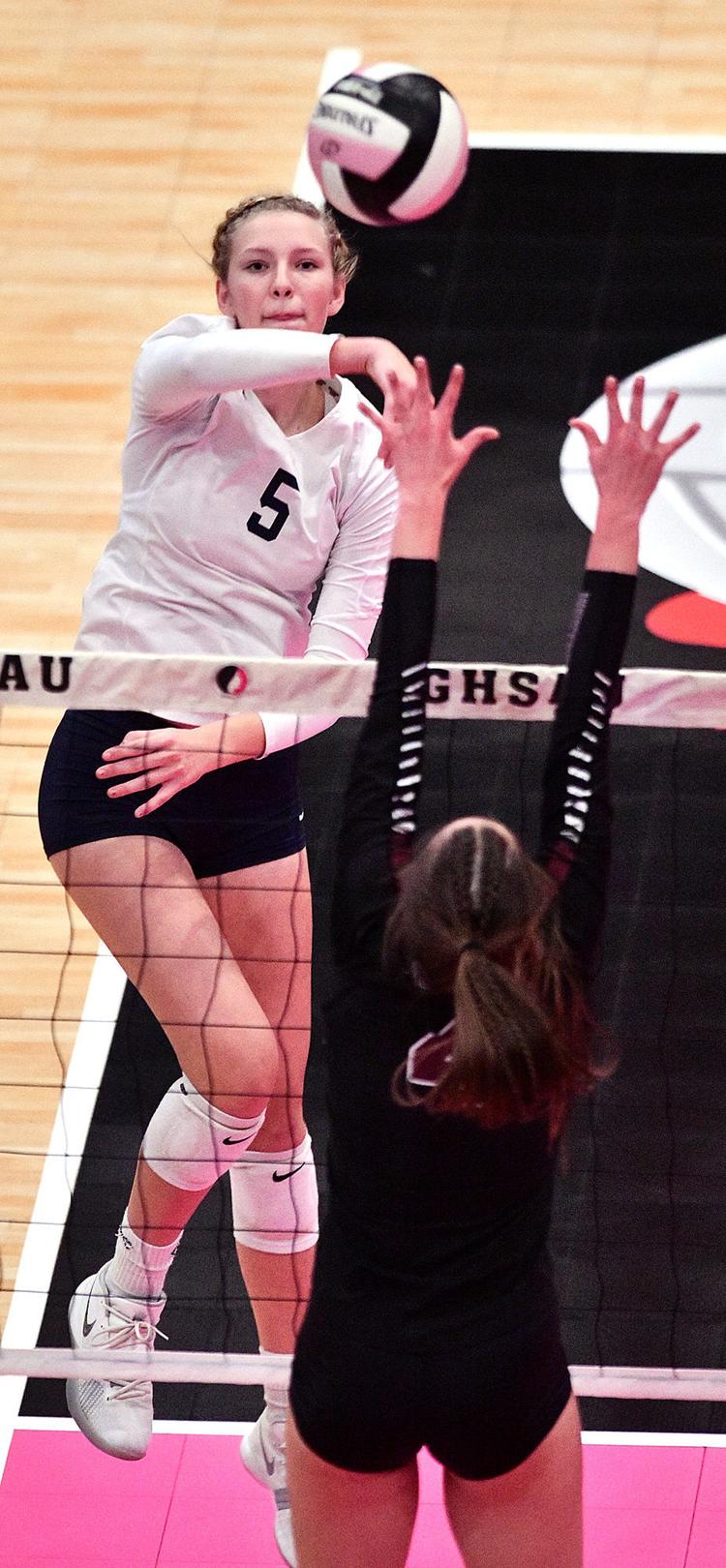 Western Christian vs Hudson state volleyball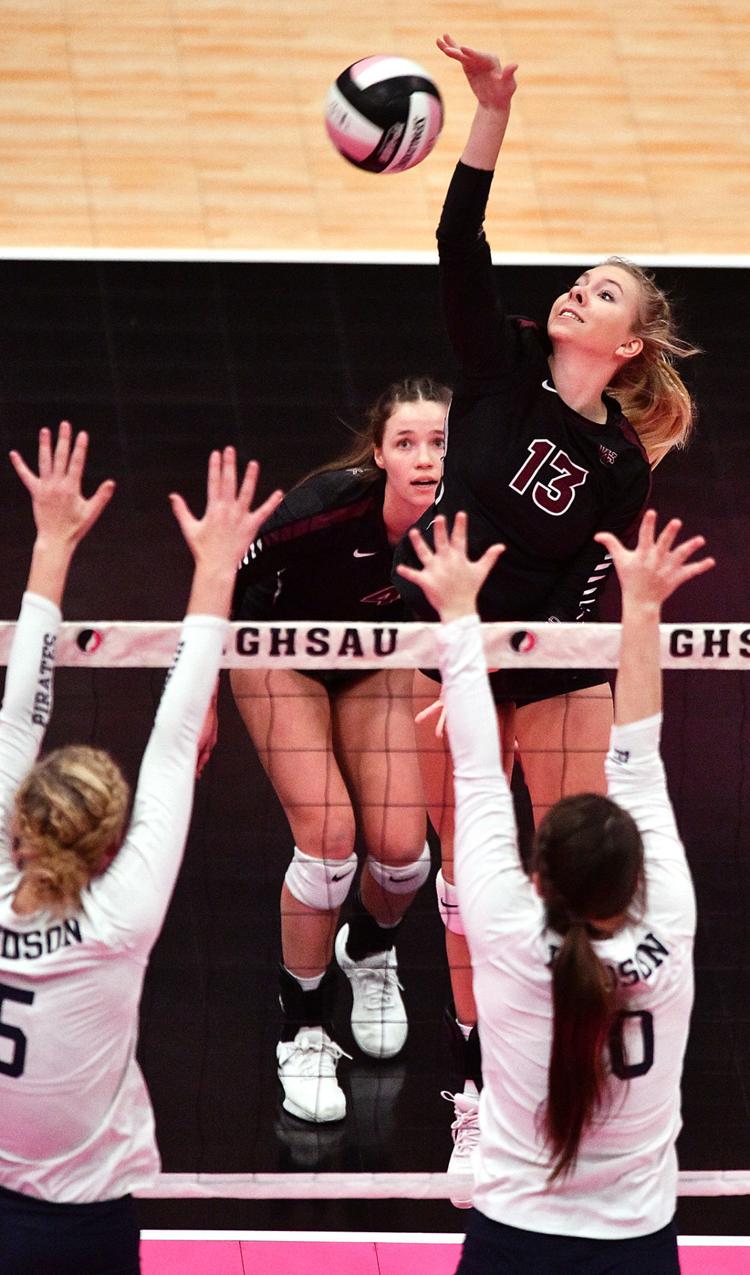 Western Christian vs Hudson state volleyball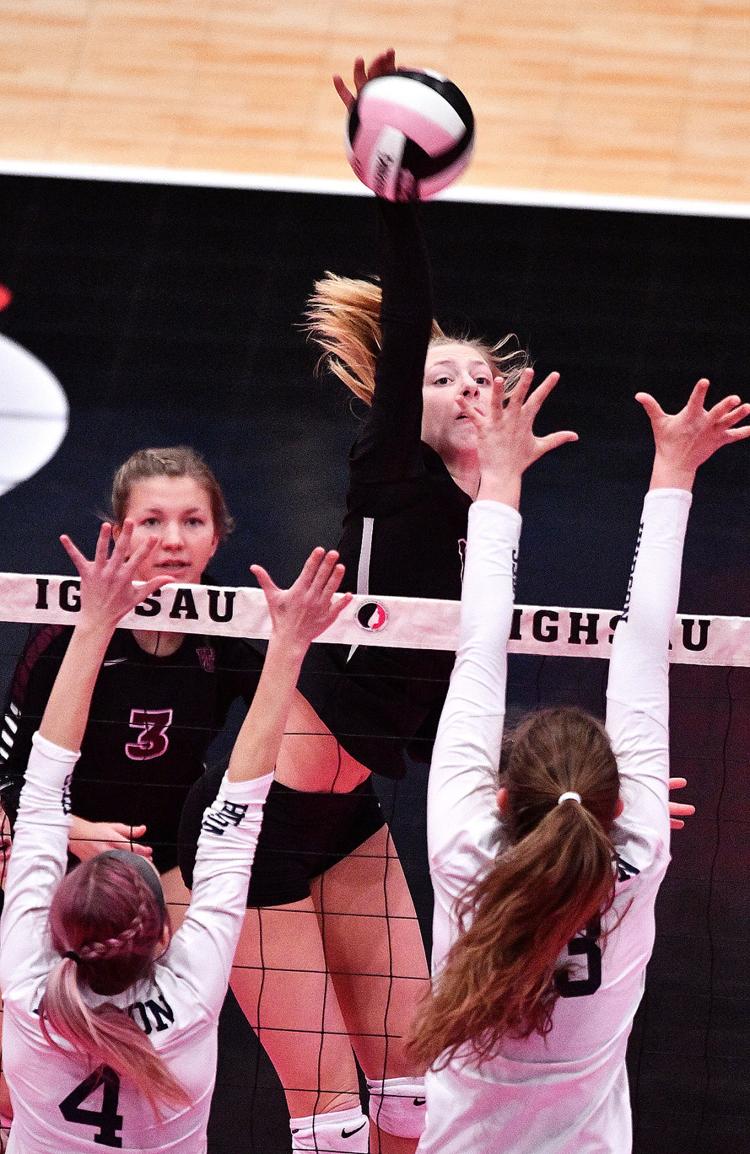 Western Christian vs Hudson state volleyball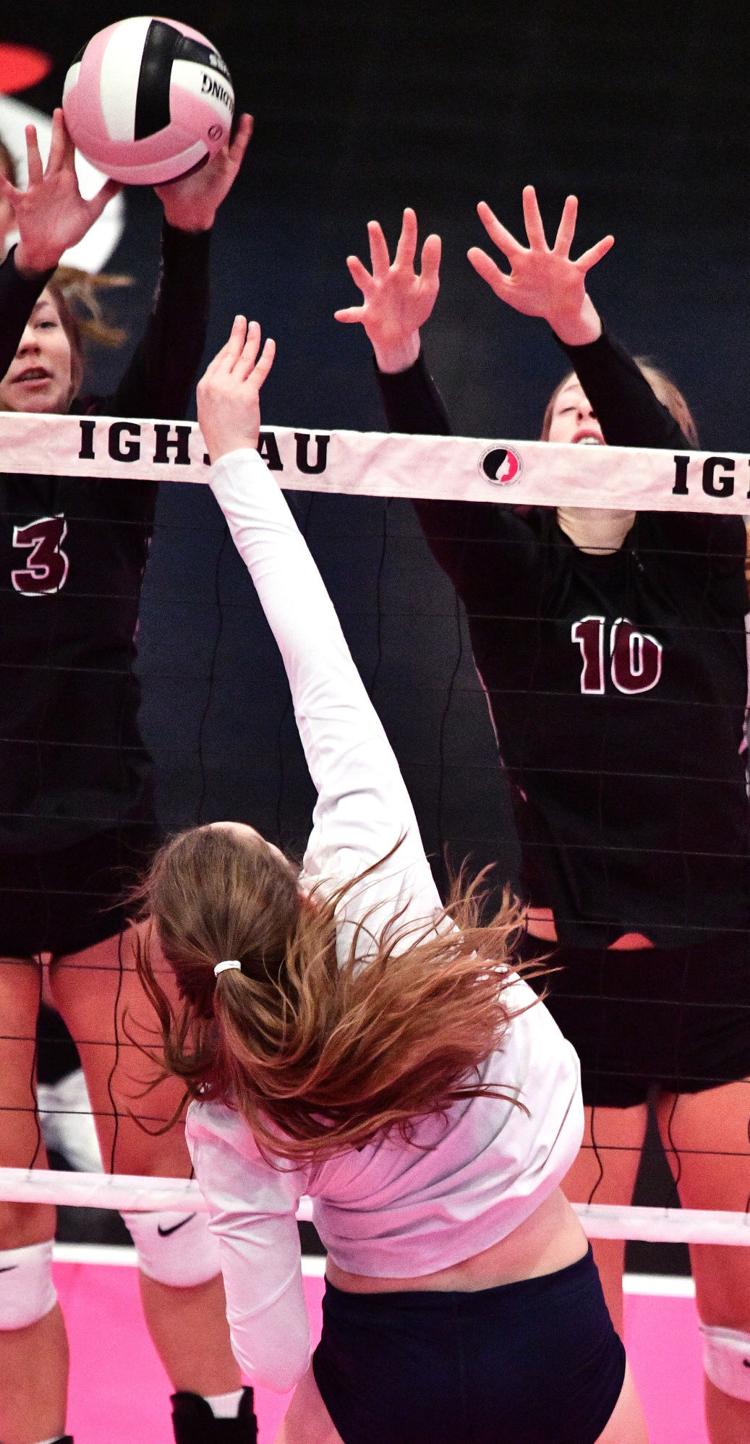 Western Christian vs Hudson state volleyball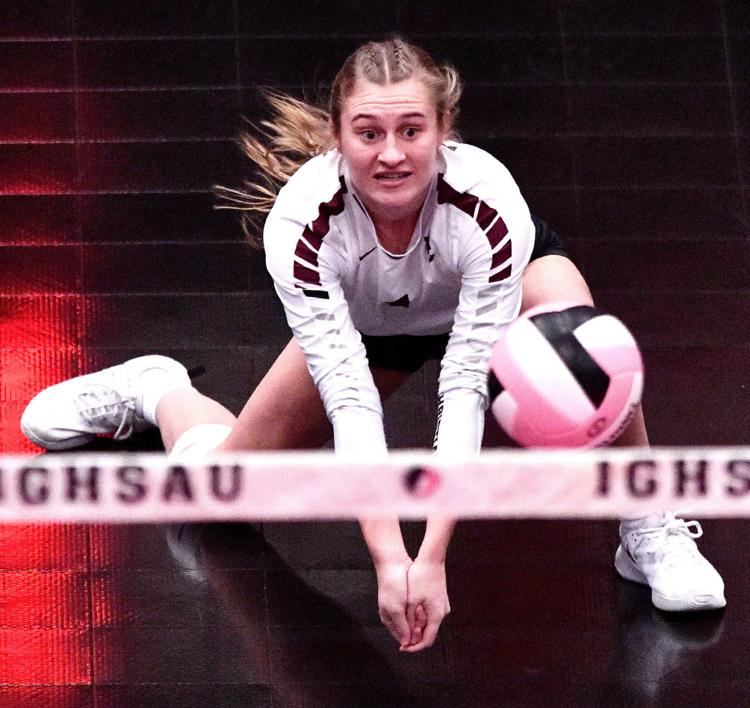 Western Christian vs Hudson state volleyball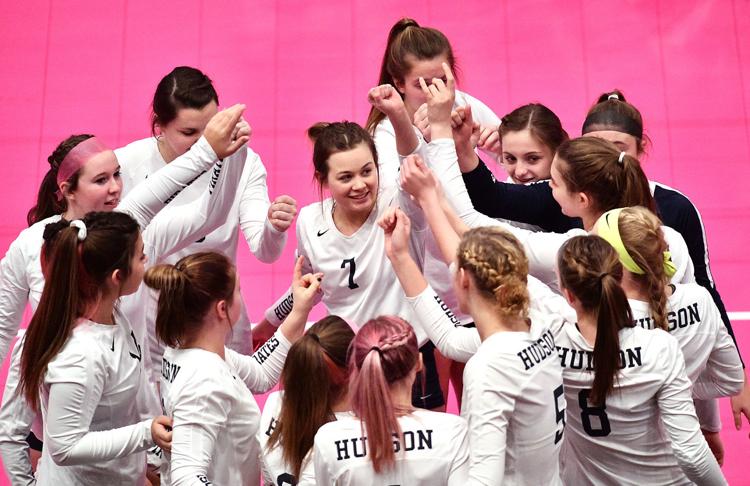 Janesville vs Wapsie Valley state volleyball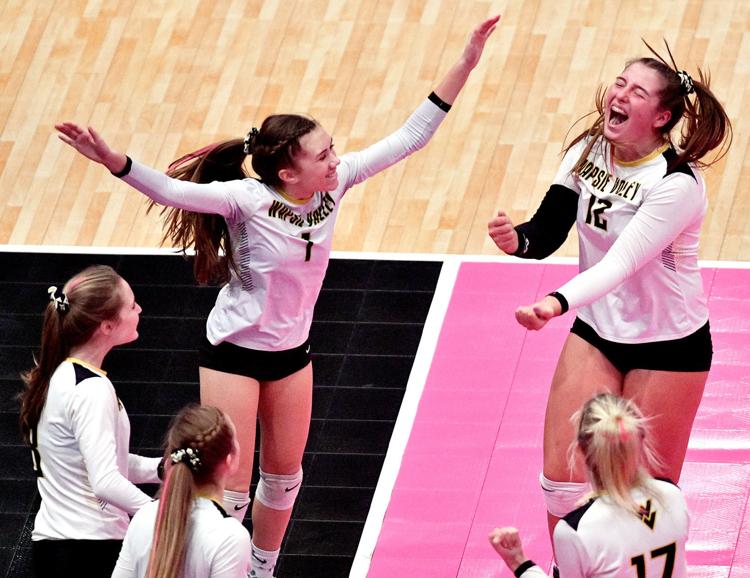 Janesville vs Wapsie Valley state volleyball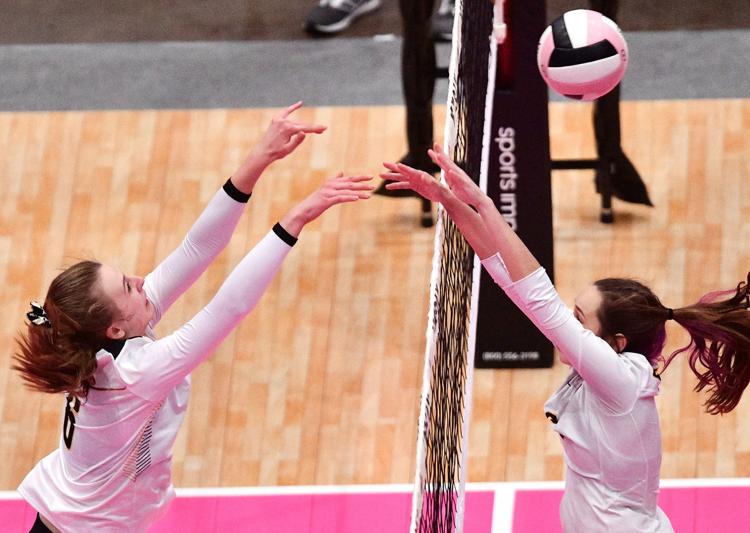 Janesville vs Wapsie Valley state volleyball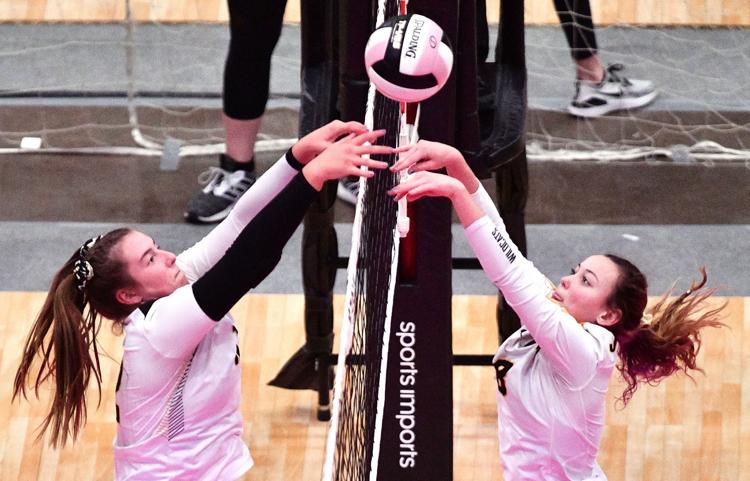 Janesville vs Wapsie Valley state volleyball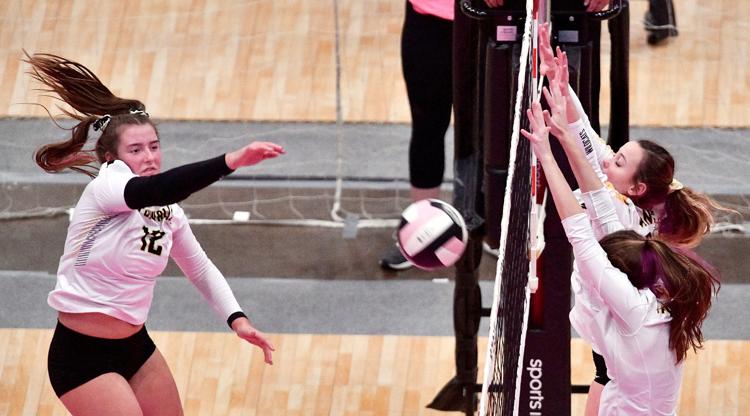 Janesville vs Wapsie Valley state volleyball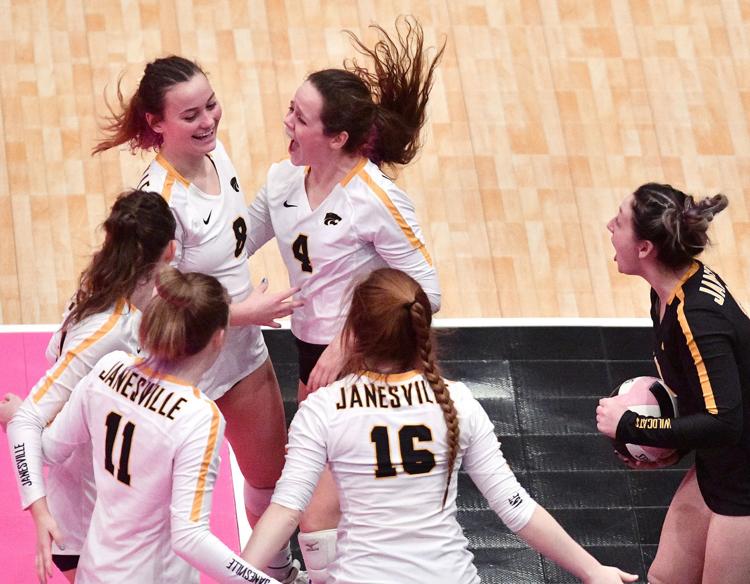 Janesville vs Wapsie Valley state volleyball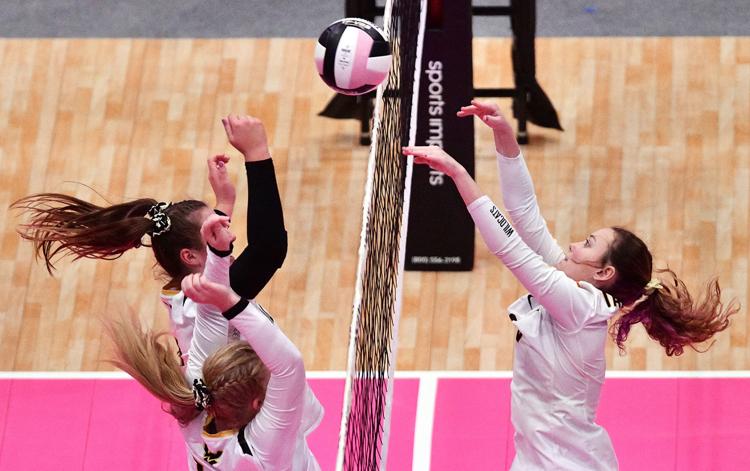 Wilton vs Clarion-Goldfield-Dows state volleyball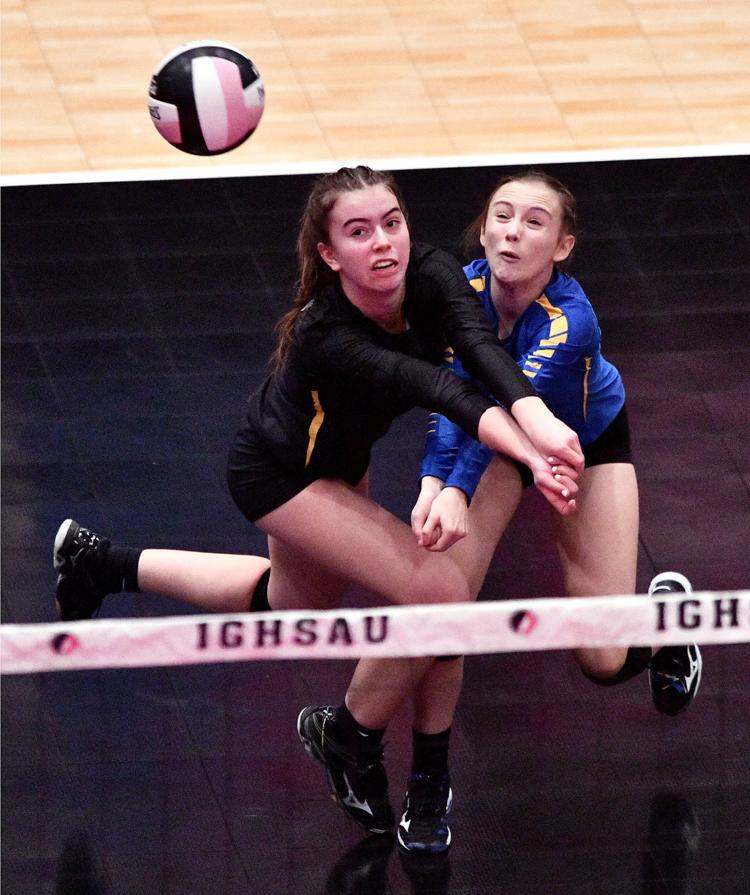 Wilton vs Clarion-Goldfield-Dows state volleyball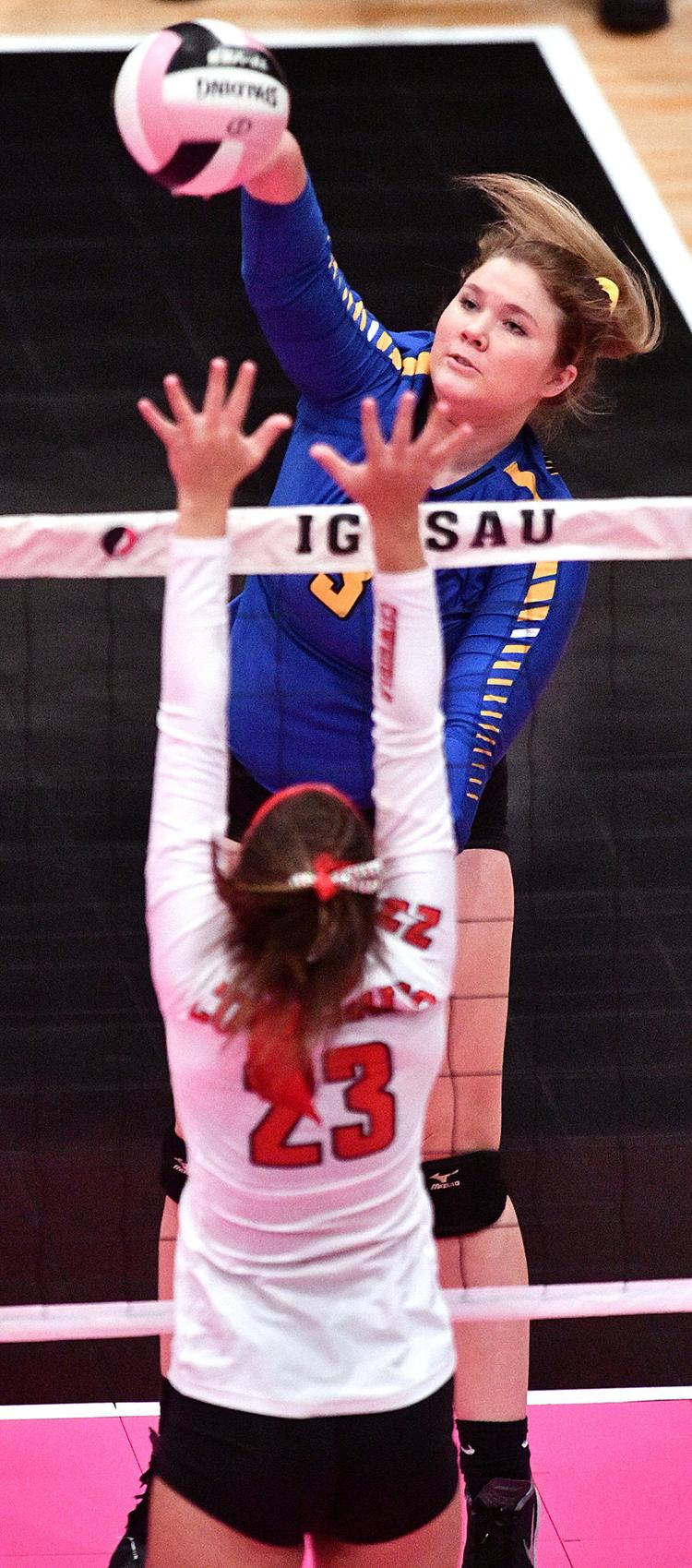 Wilton vs Clarion-Goldfield-Dows state volleyball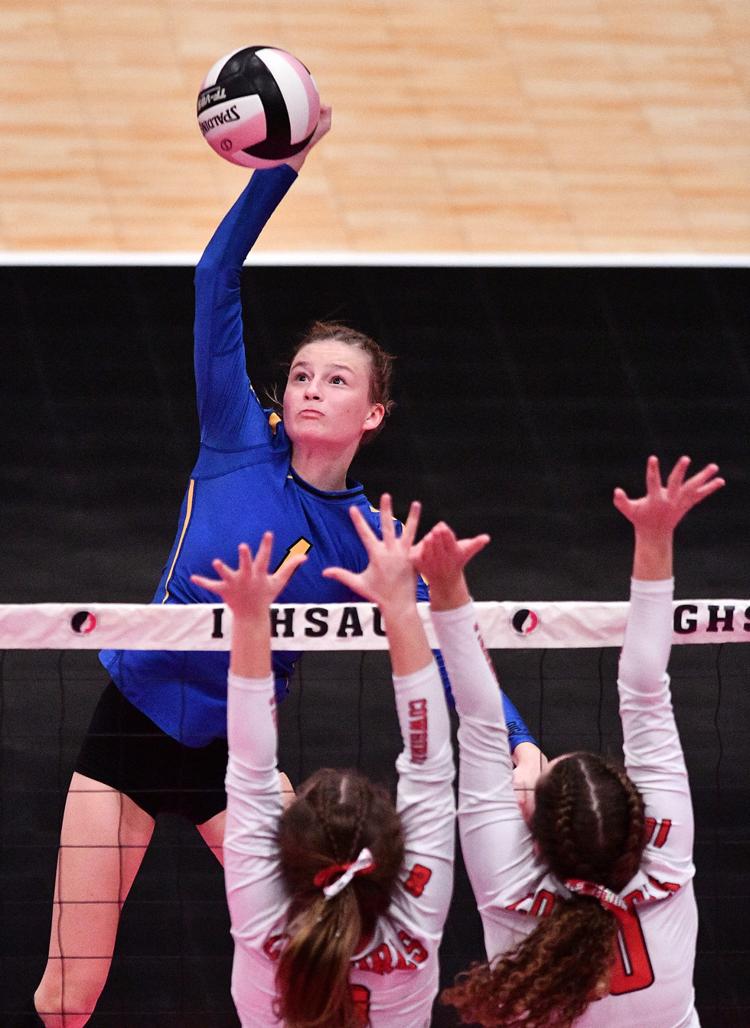 Wilton vs Clarion-Goldfield-Dows state volleyball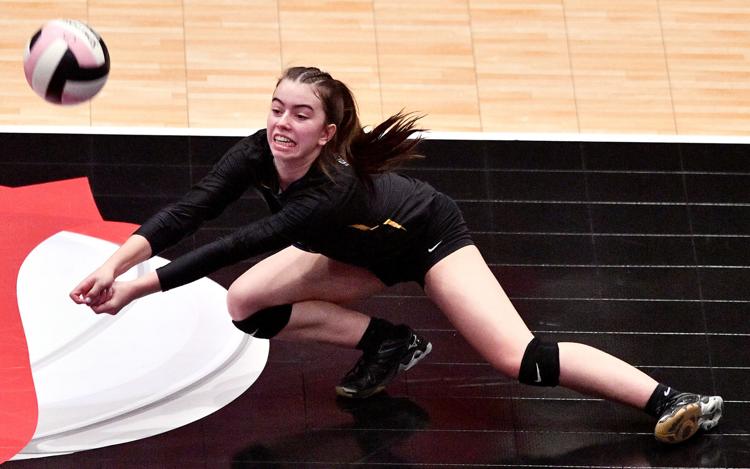 Wilton vs Clarion-Goldfield-Dows state volleyball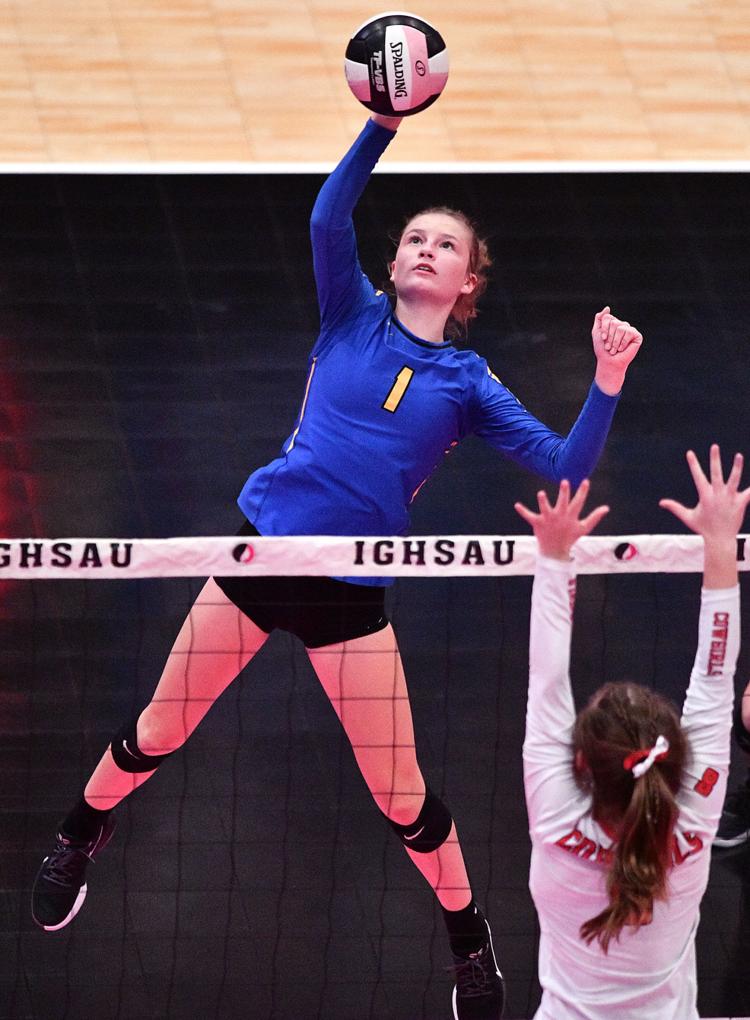 Wilton vs Clarion-Goldfield-Dows state volleyball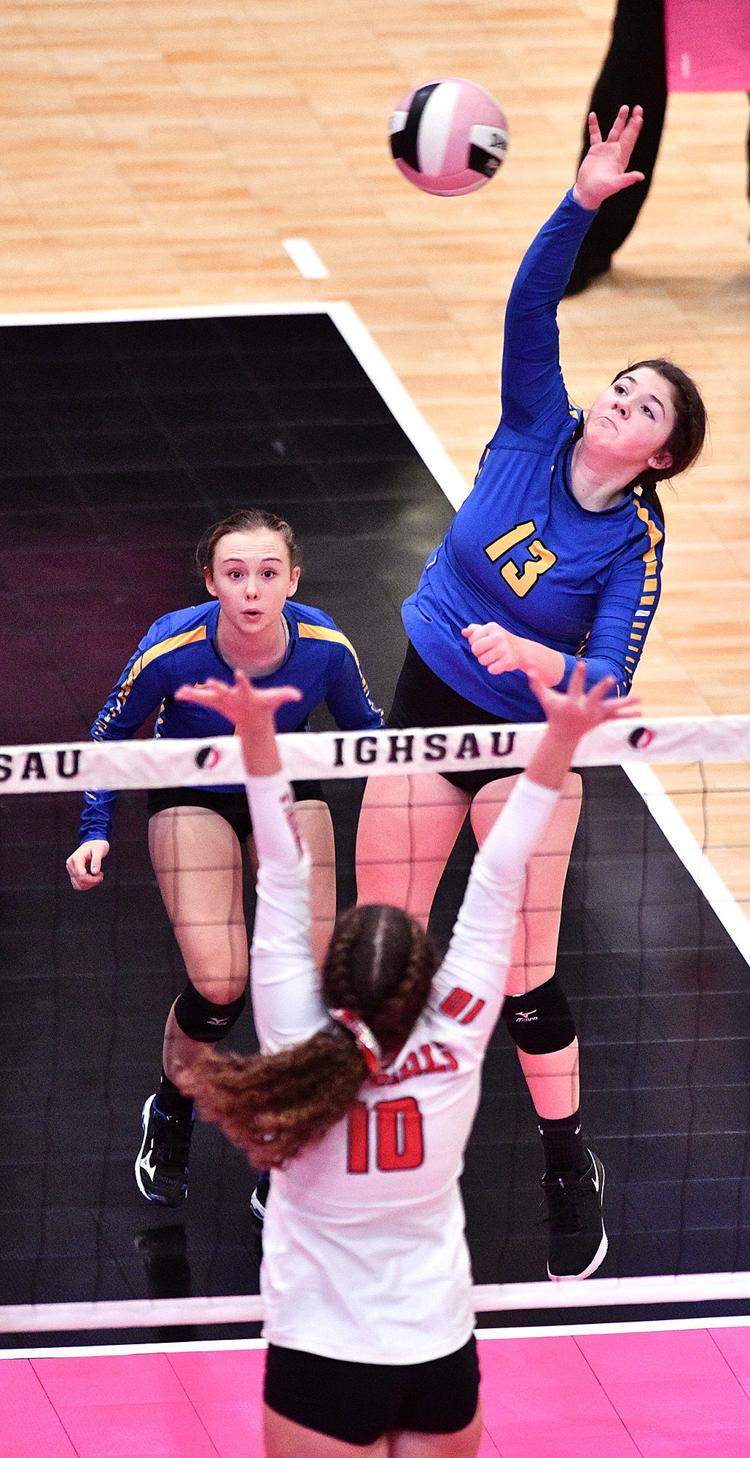 Osage vs Grundy Center state volleyball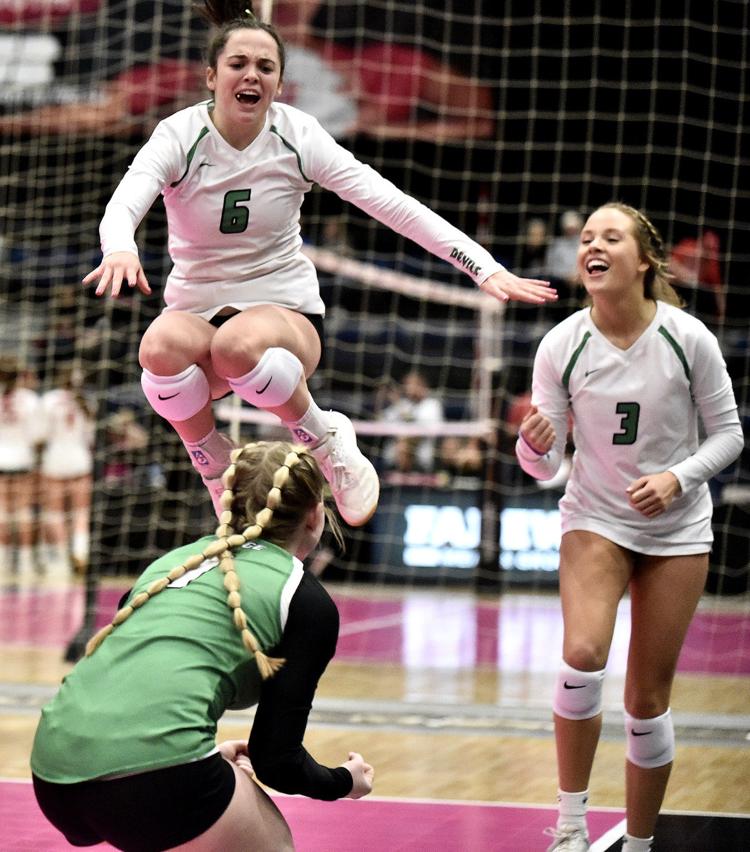 Osage vs Grundy Center state volleyball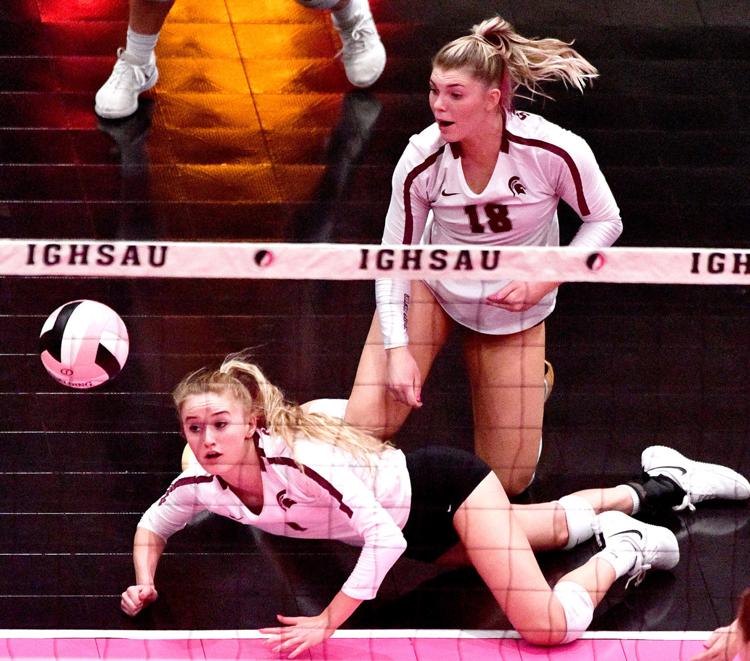 Osage vs Grundy Center state volleyball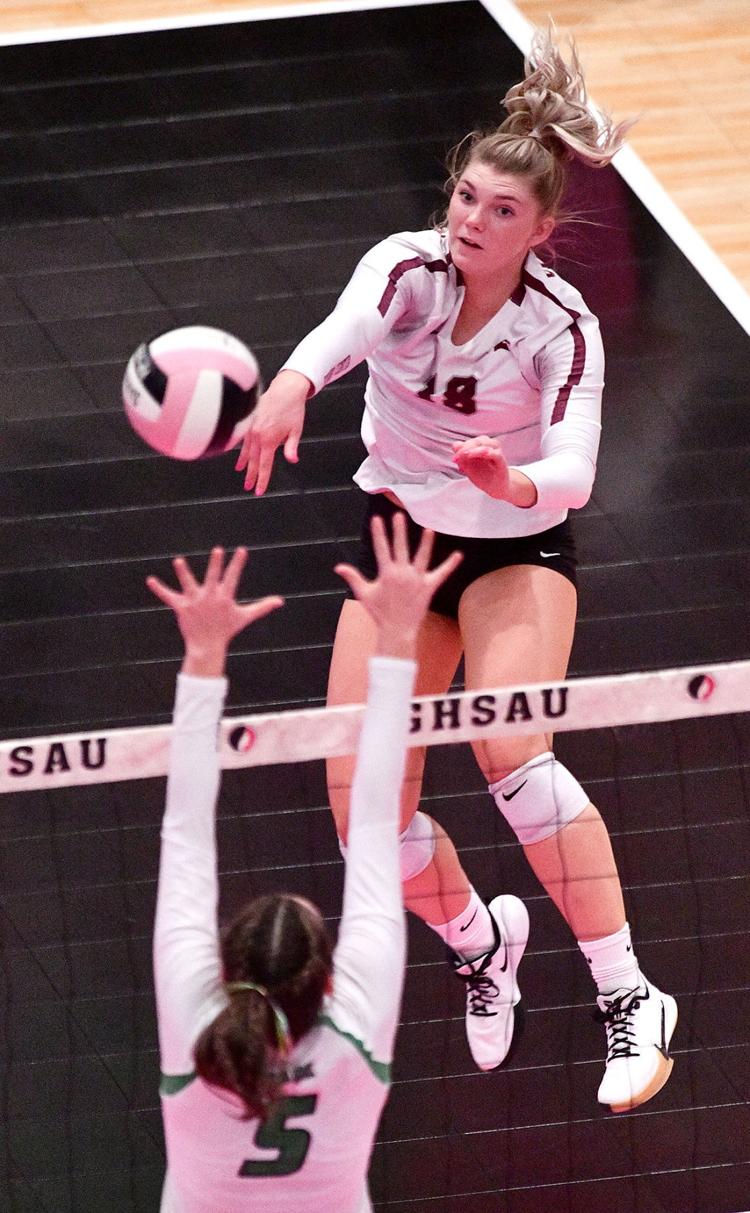 Osage vs Grundy Center state volleyball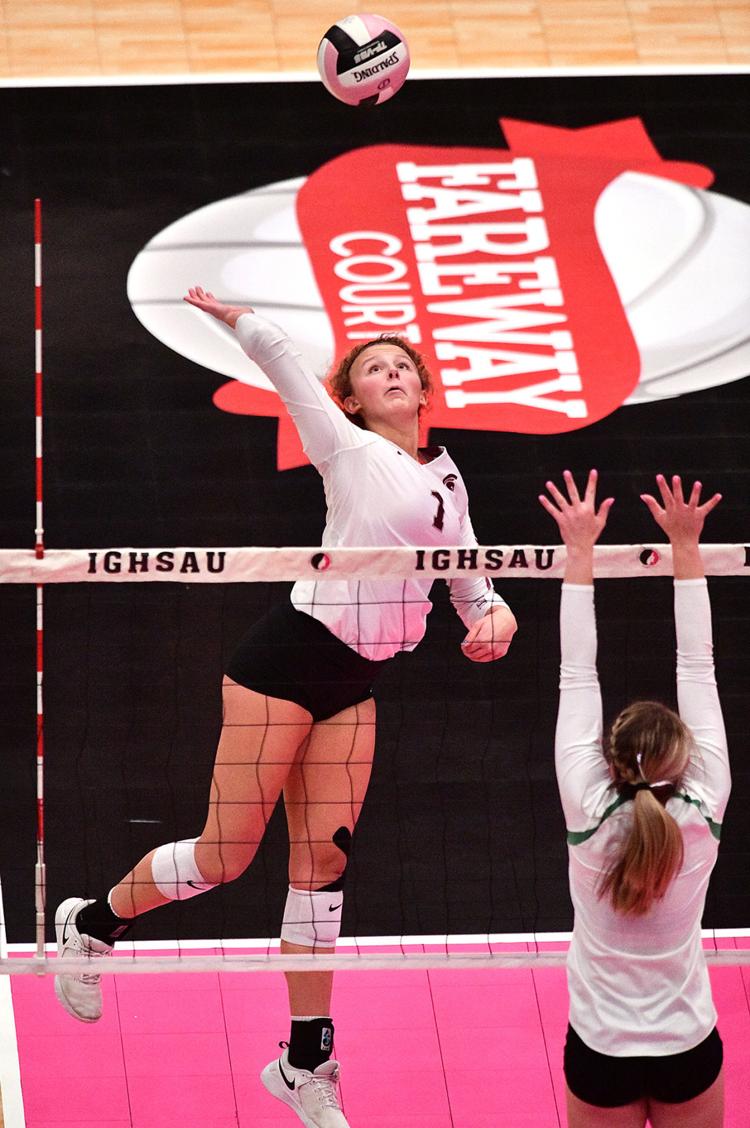 Osage vs Grundy Center state volleyball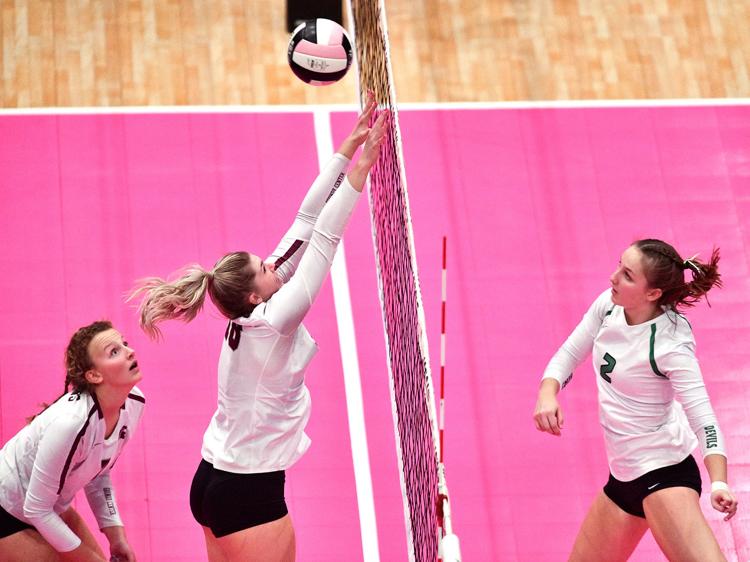 Osage vs Grundy Center state volleyball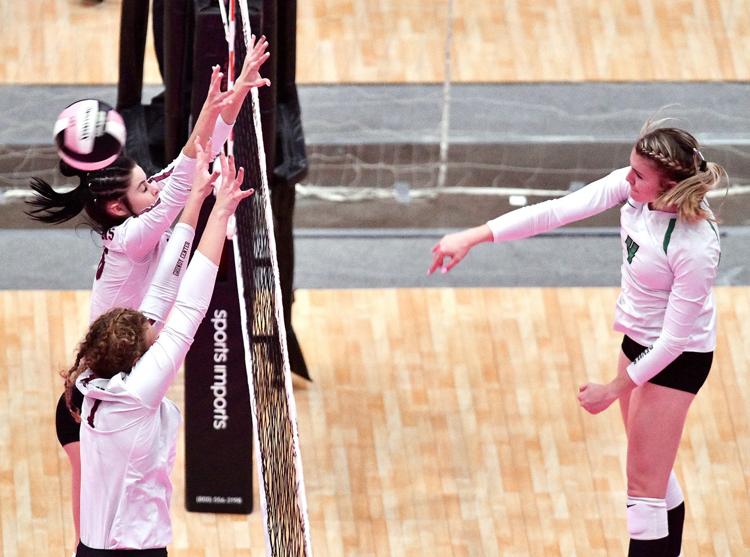 Osage vs Grundy Center state volleyball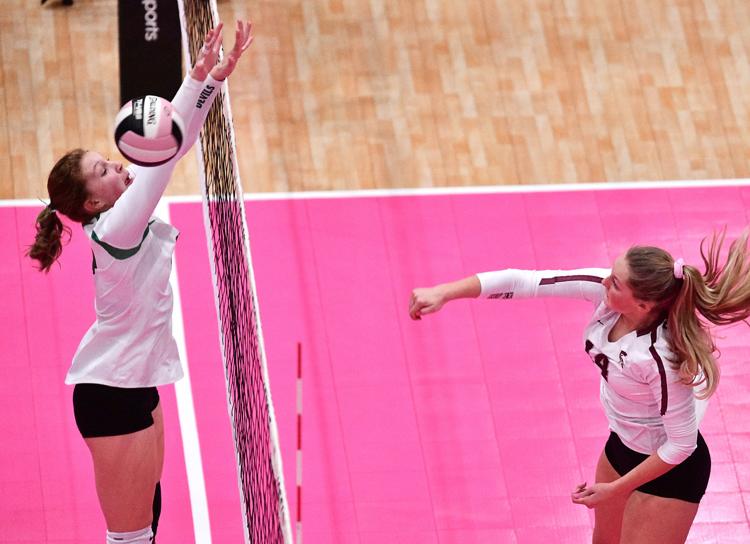 Osage vs Grundy Center state volleyball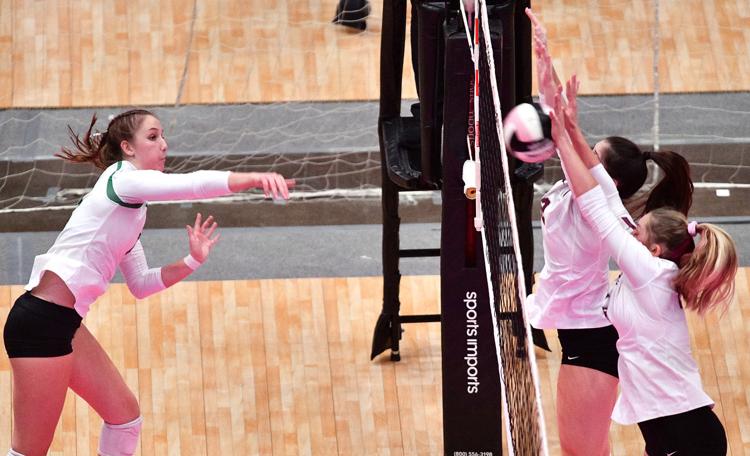 Osage vs Grundy Center state volleyball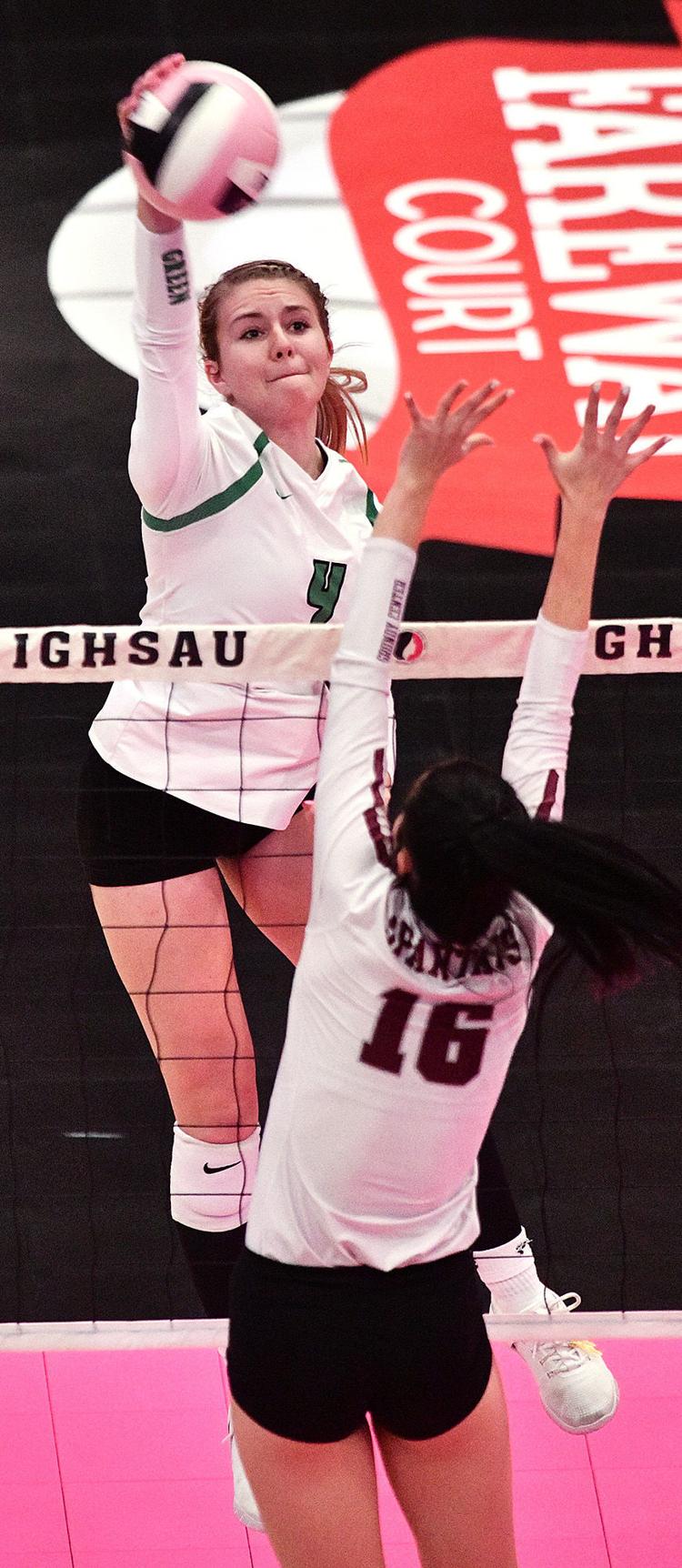 Osage vs Grundy Center state volleyball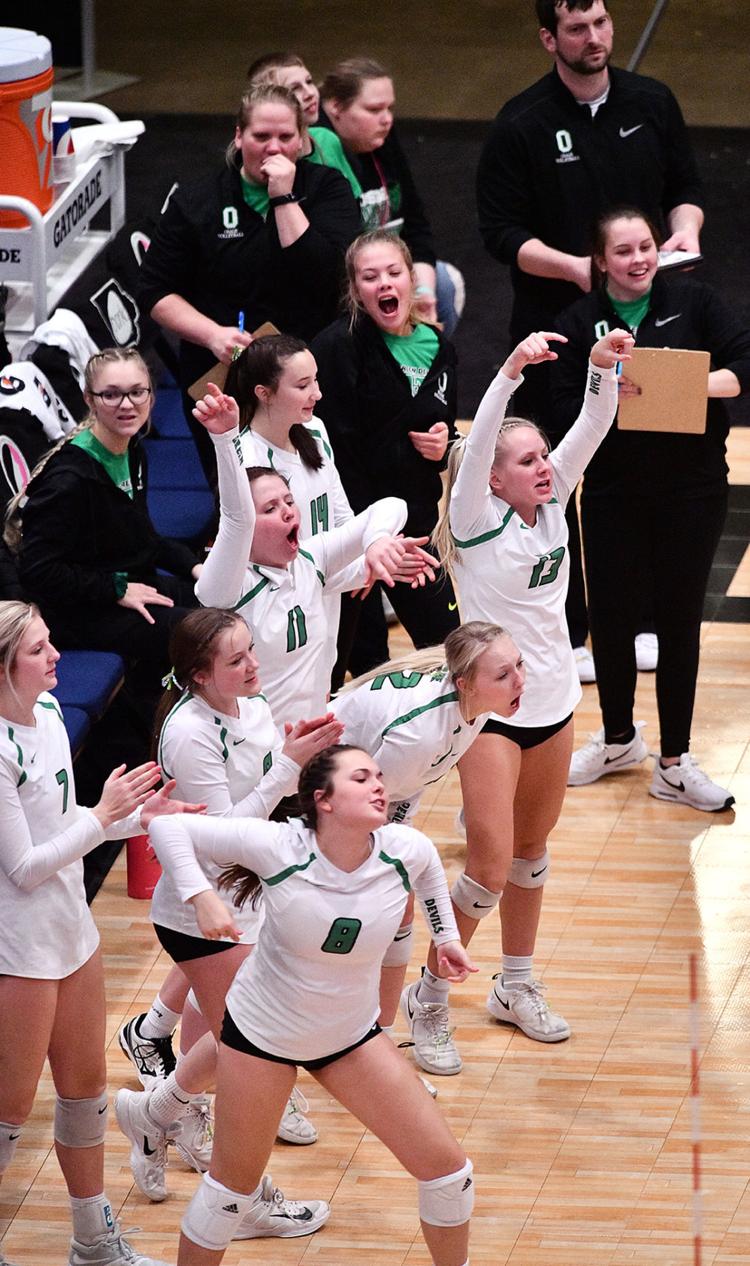 Osage vs Grundy Center state volleyball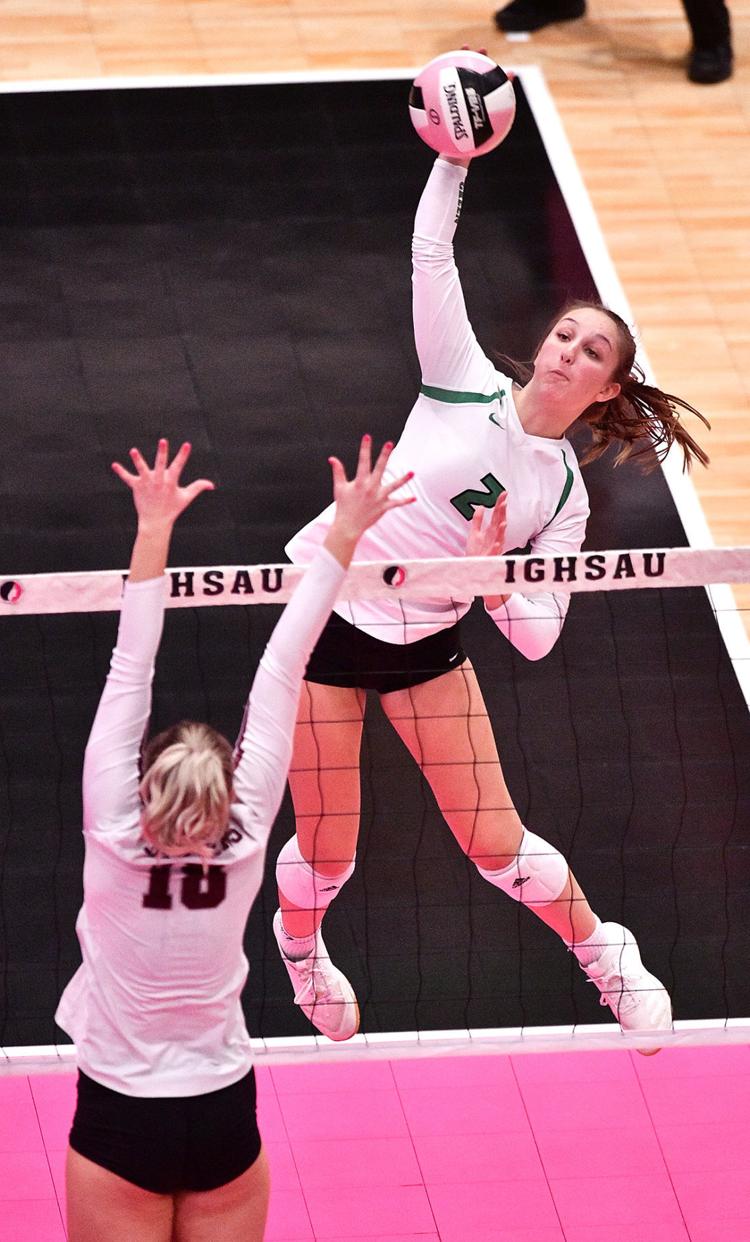 West Liberty vs Mount Vernon state volleyball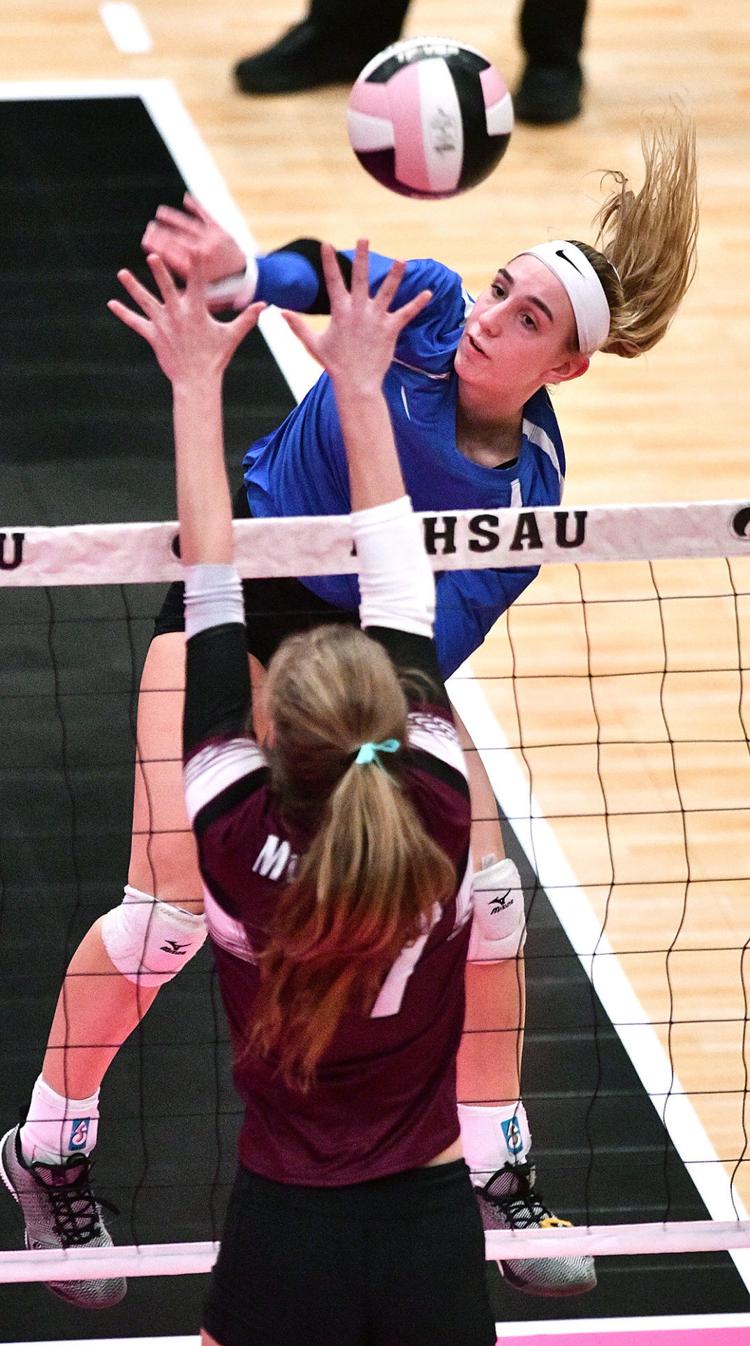 West Liberty vs Mount Vernon state volleyball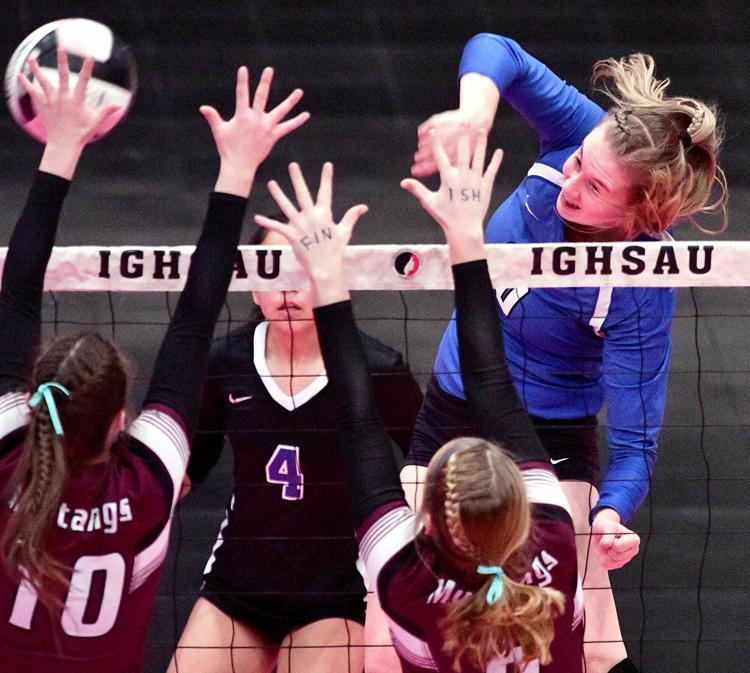 West Liberty vs Mount Vernon state volleyball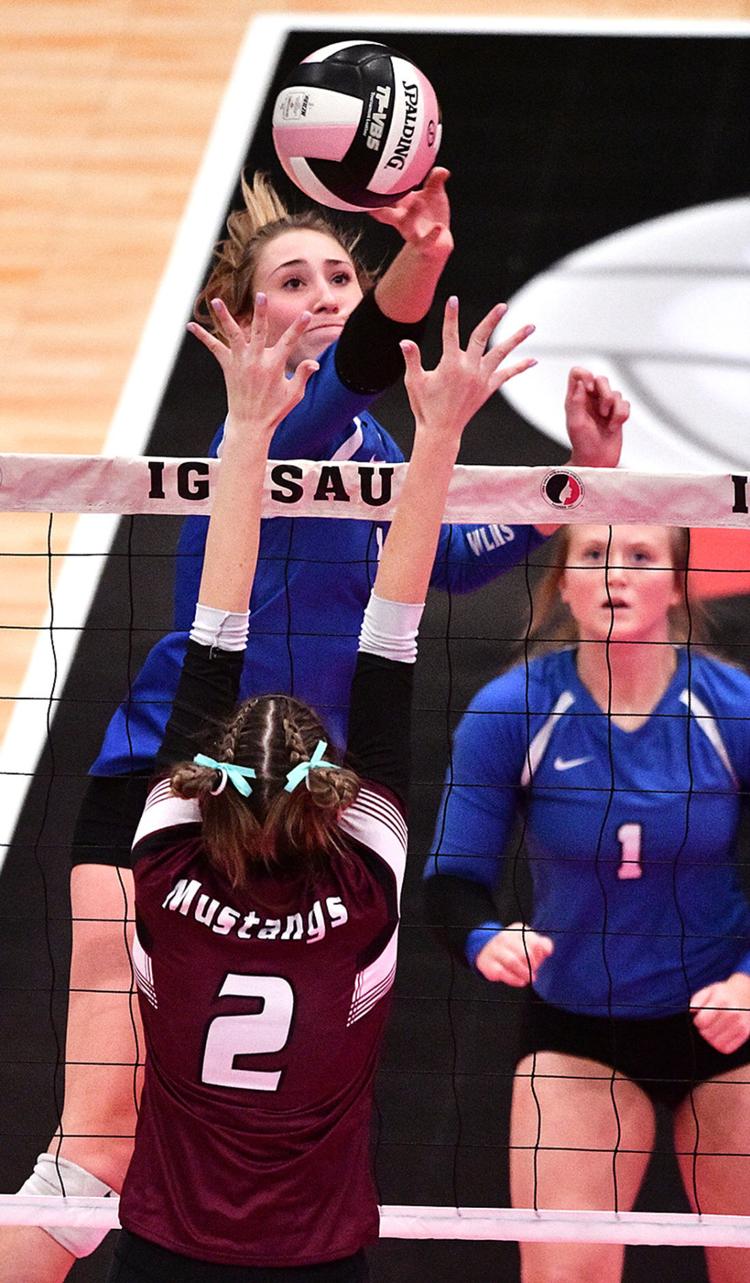 West Liberty vs Mount Vernon state volleyball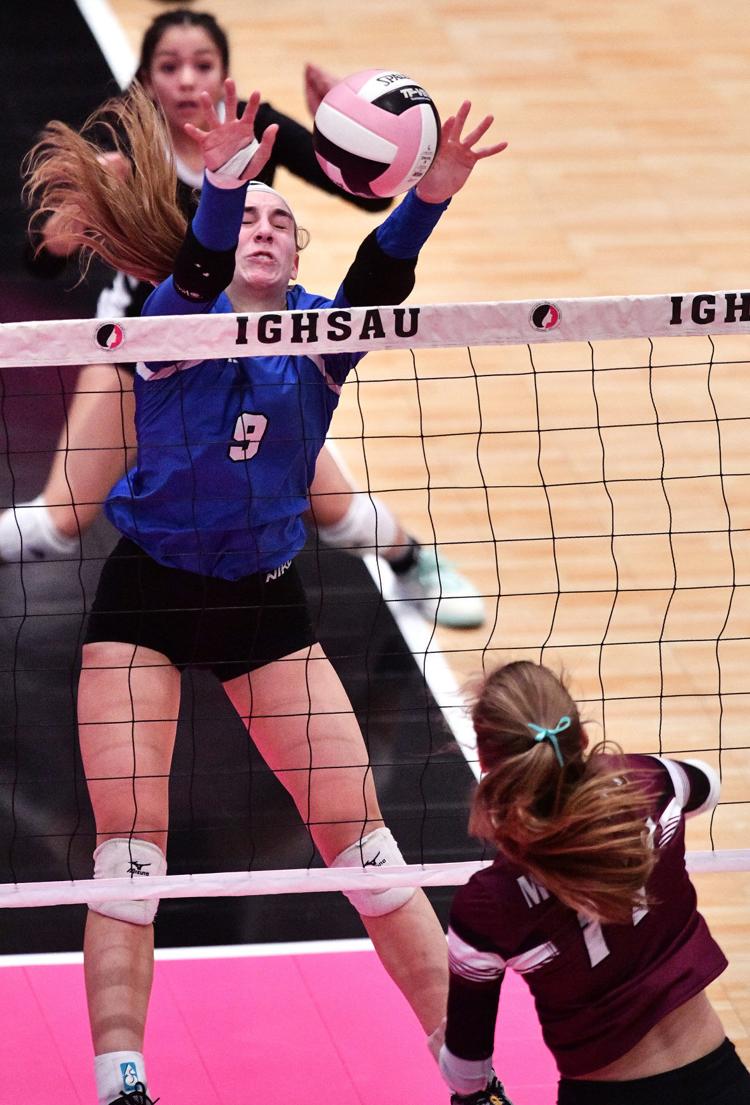 West Liberty vs Mount Vernon state volleyball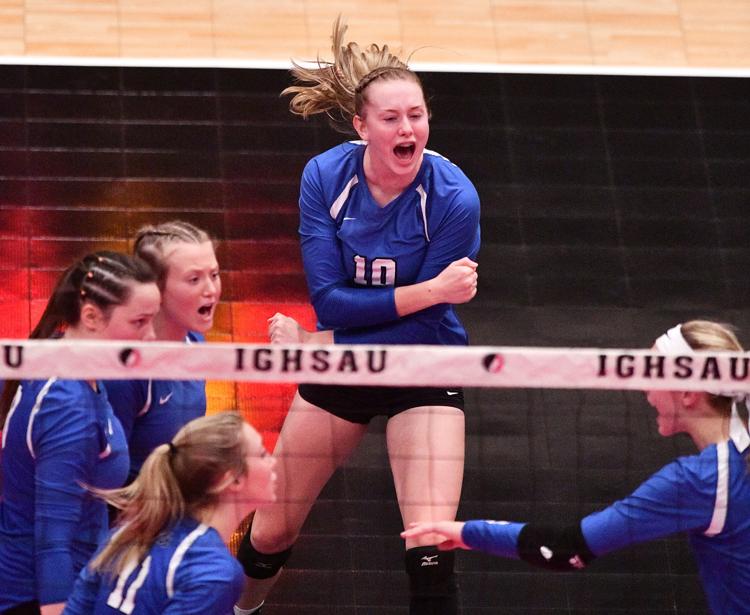 West Liberty vs Mount Vernon state volleyball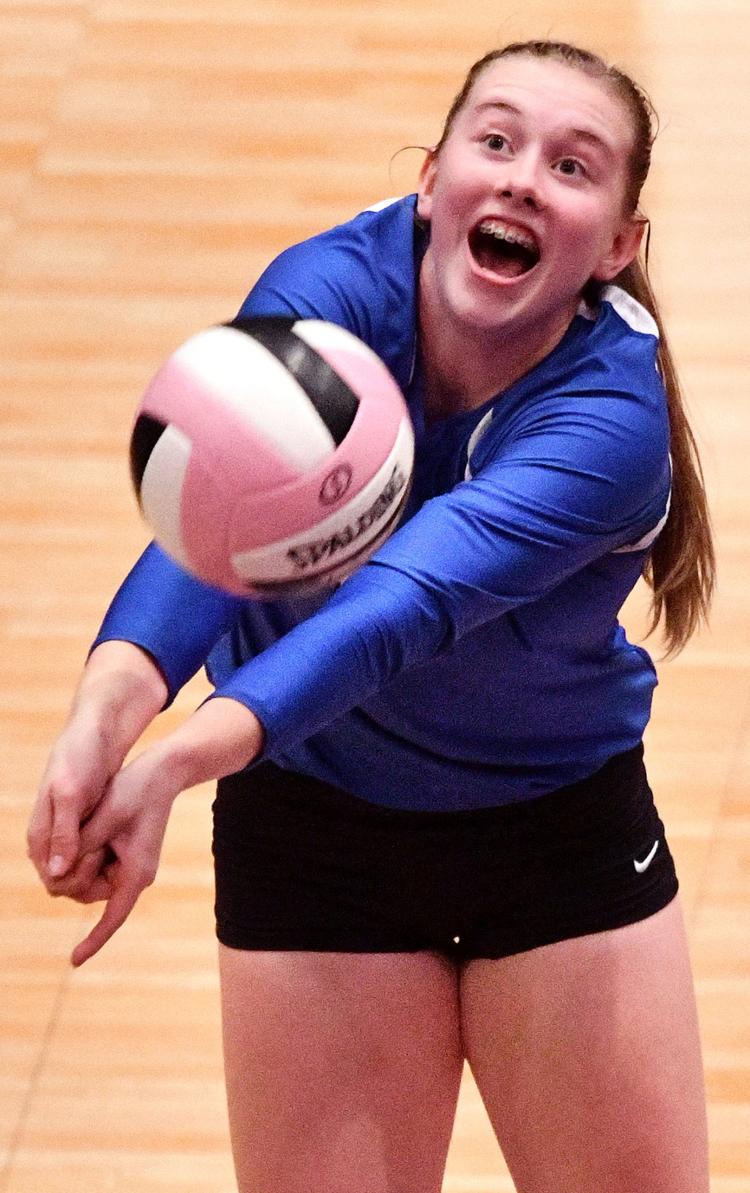 West Liberty vs Mount Vernon state volleyball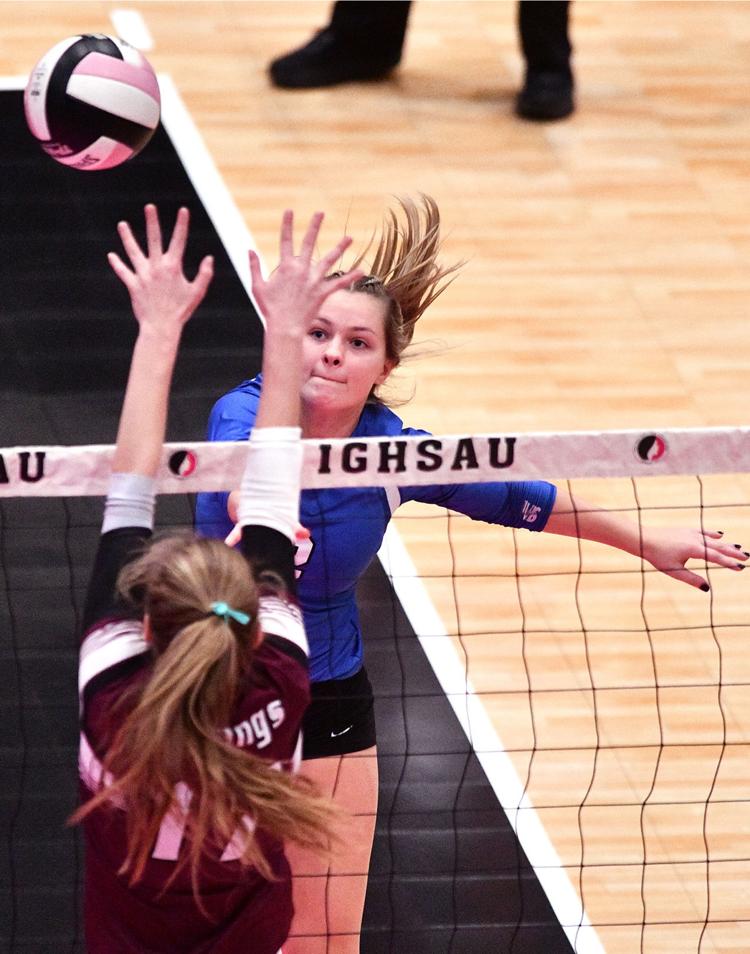 West Liberty vs Mount Vernon state volleyball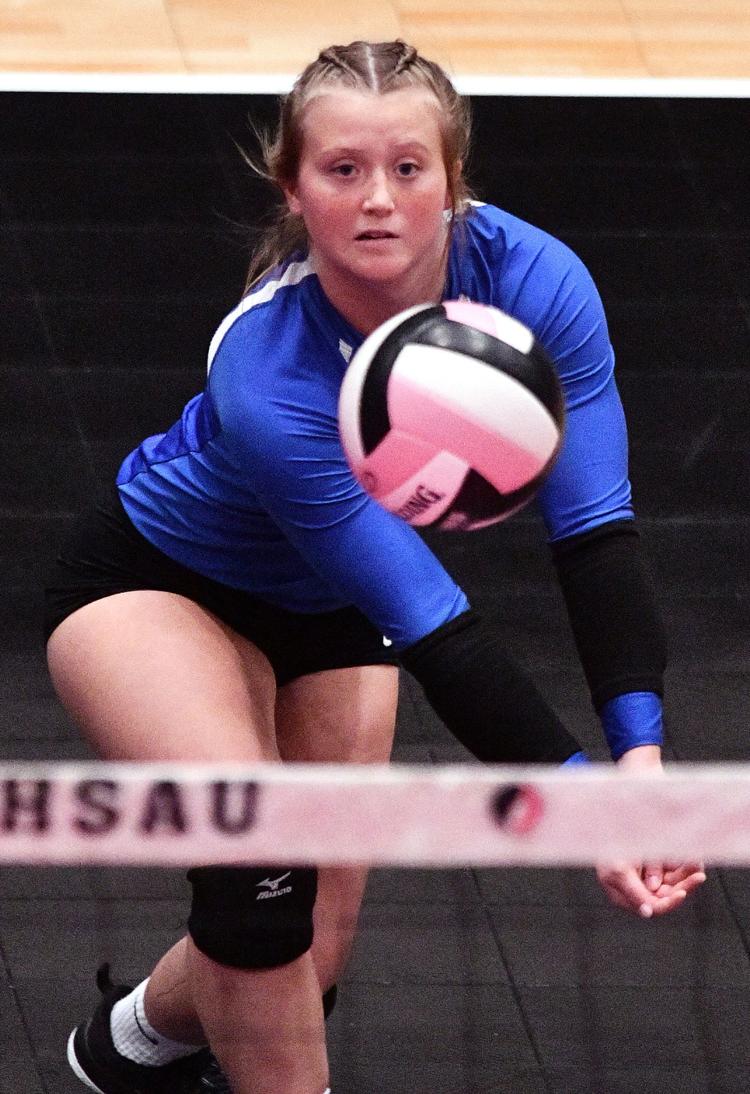 West Liberty vs Mount Vernon state volleyball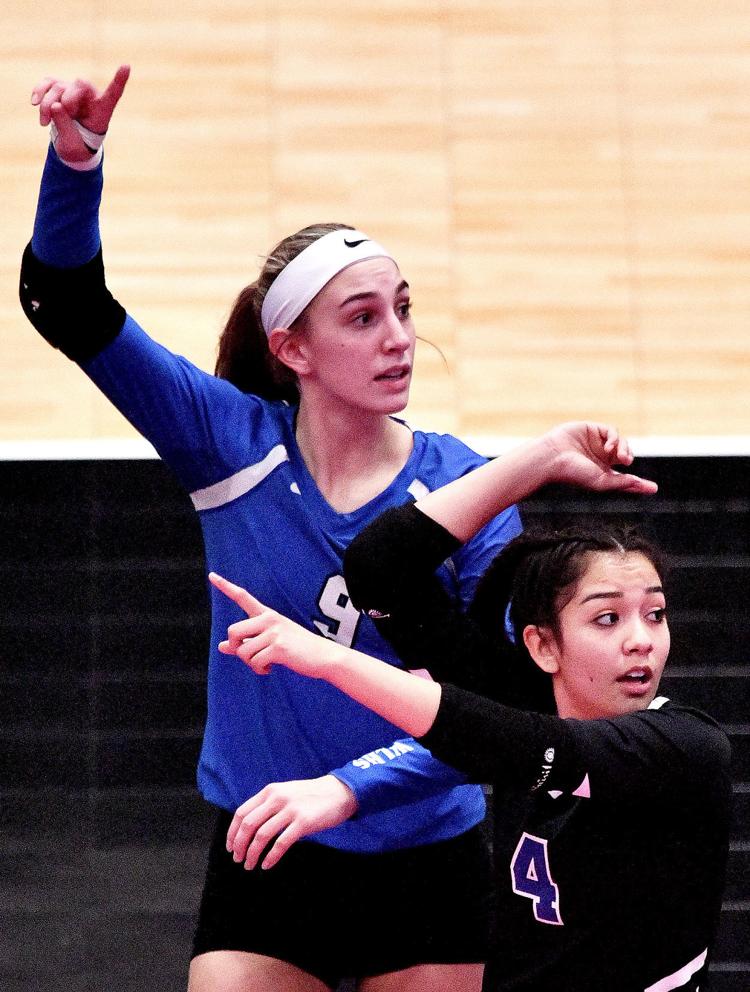 West Liberty vs Mount Vernon state volleyball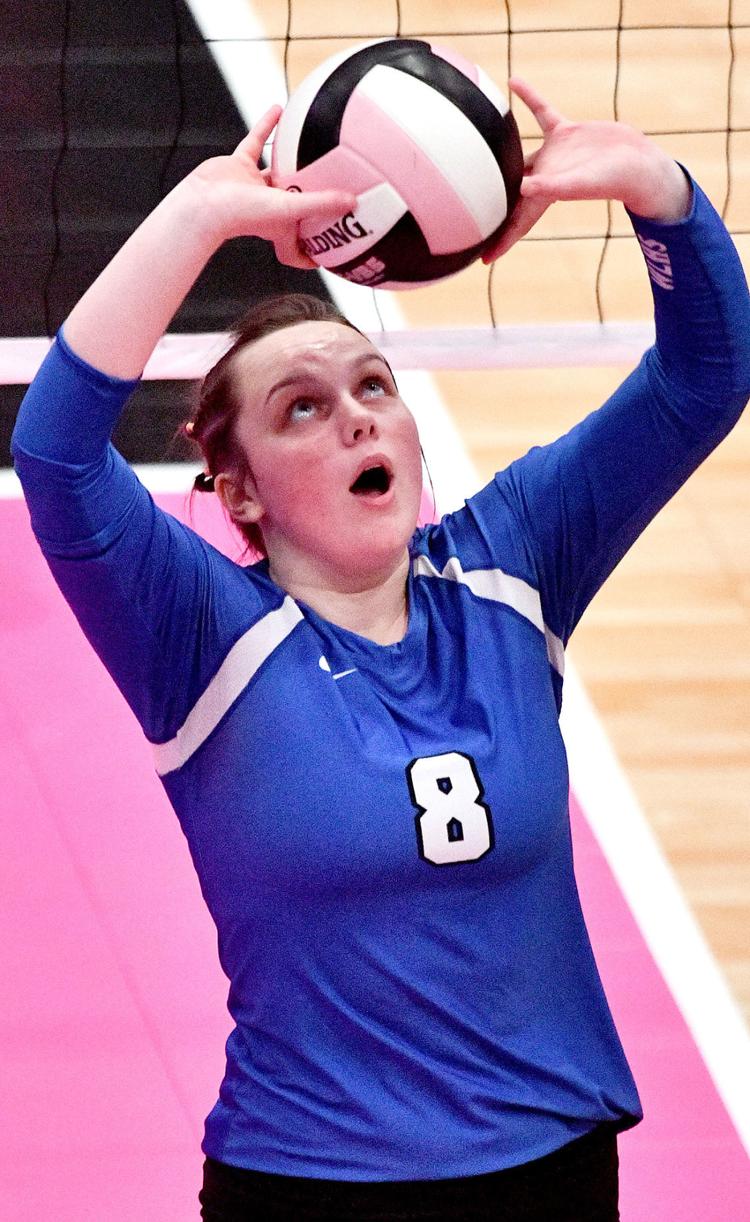 Kuemper Catholic vs Unity Christian state volleyball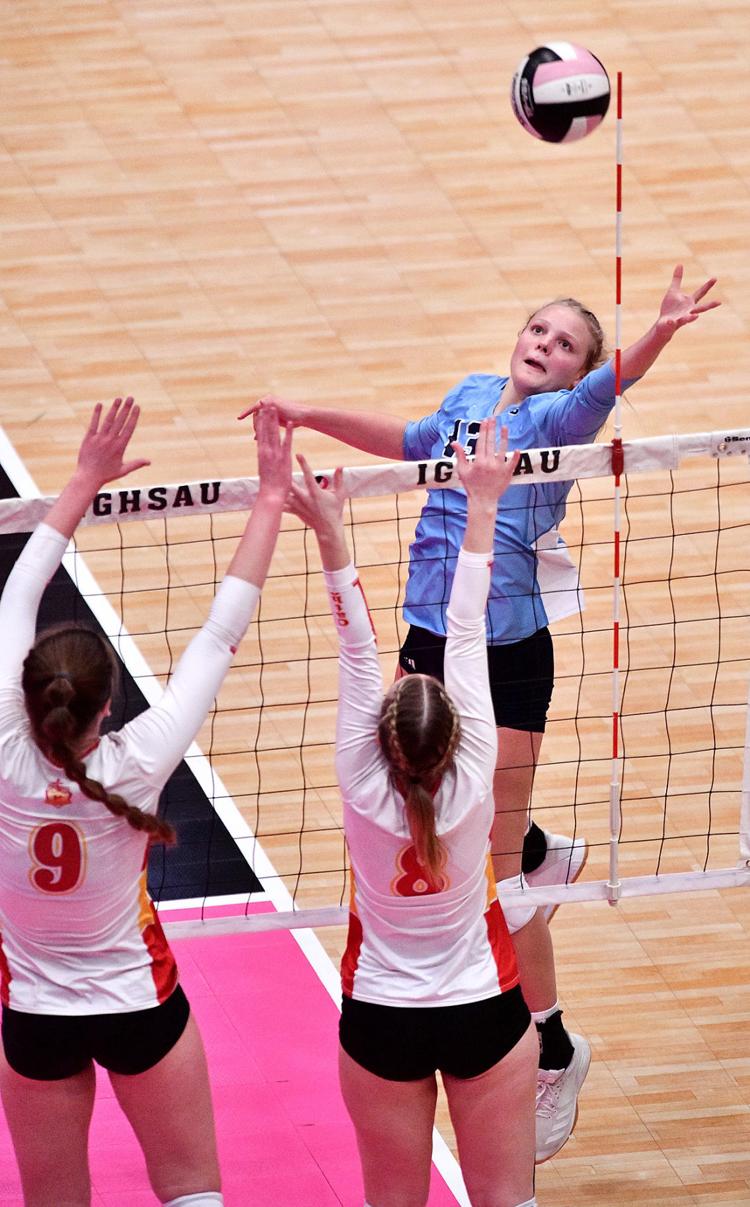 Kuemper Catholic vs Unity Christian state volleyball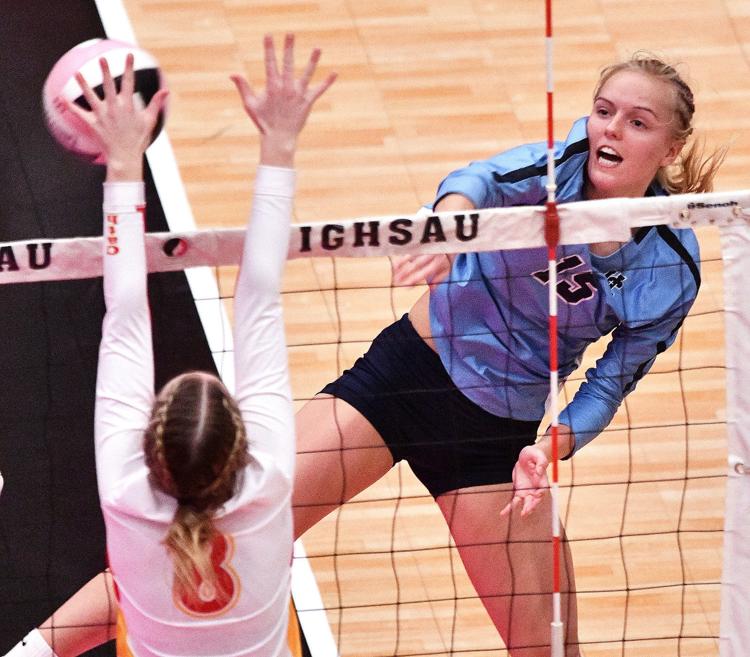 Kuemper Catholic vs Unity Christian state volleyball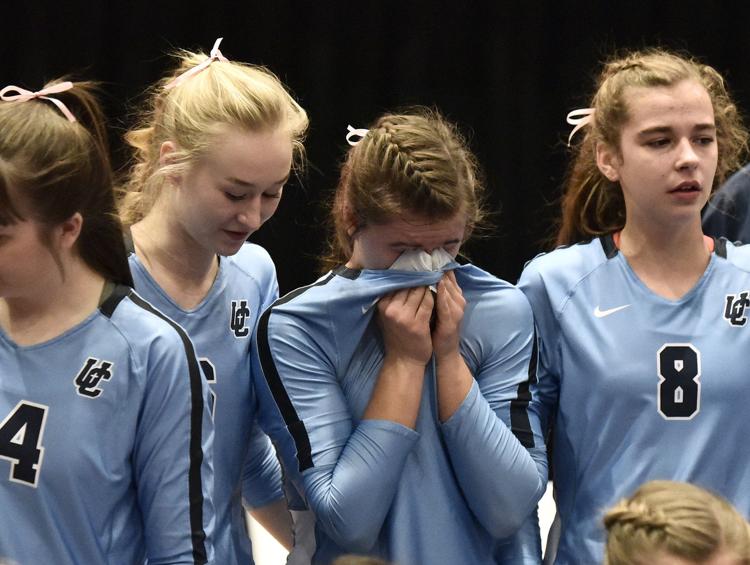 Kuemper Catholic vs Unity Christian state volleyball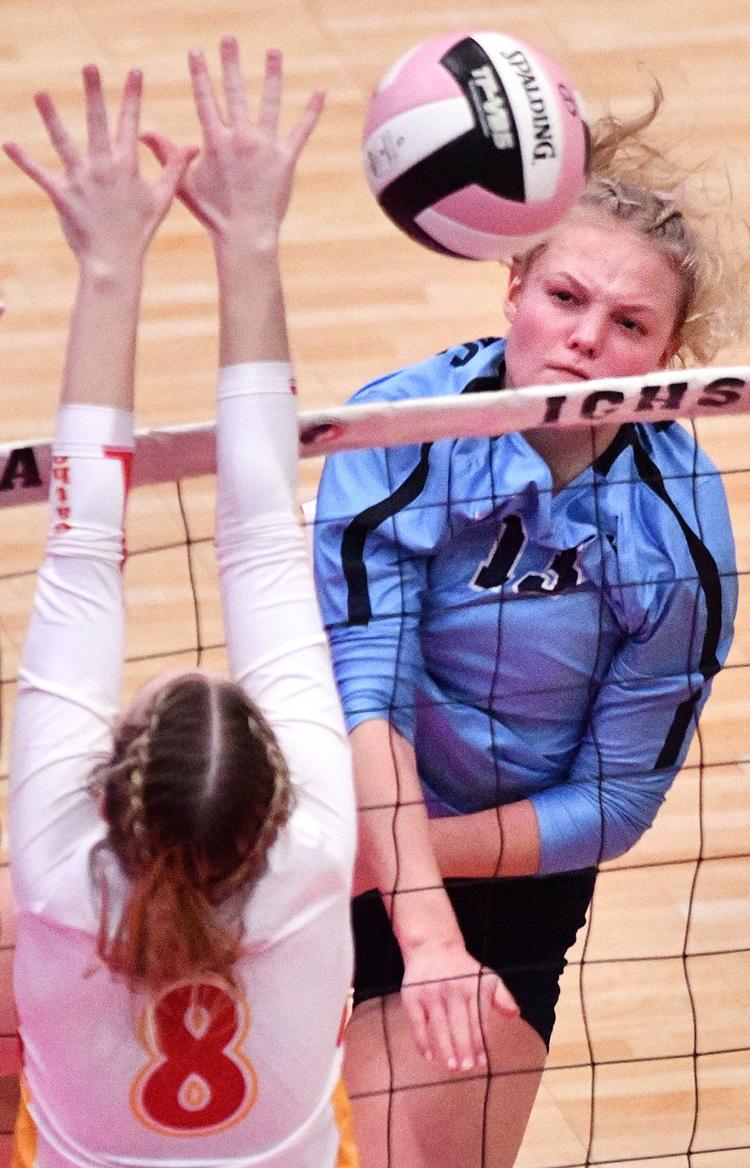 Kuemper Catholic vs Unity Christian state volleyball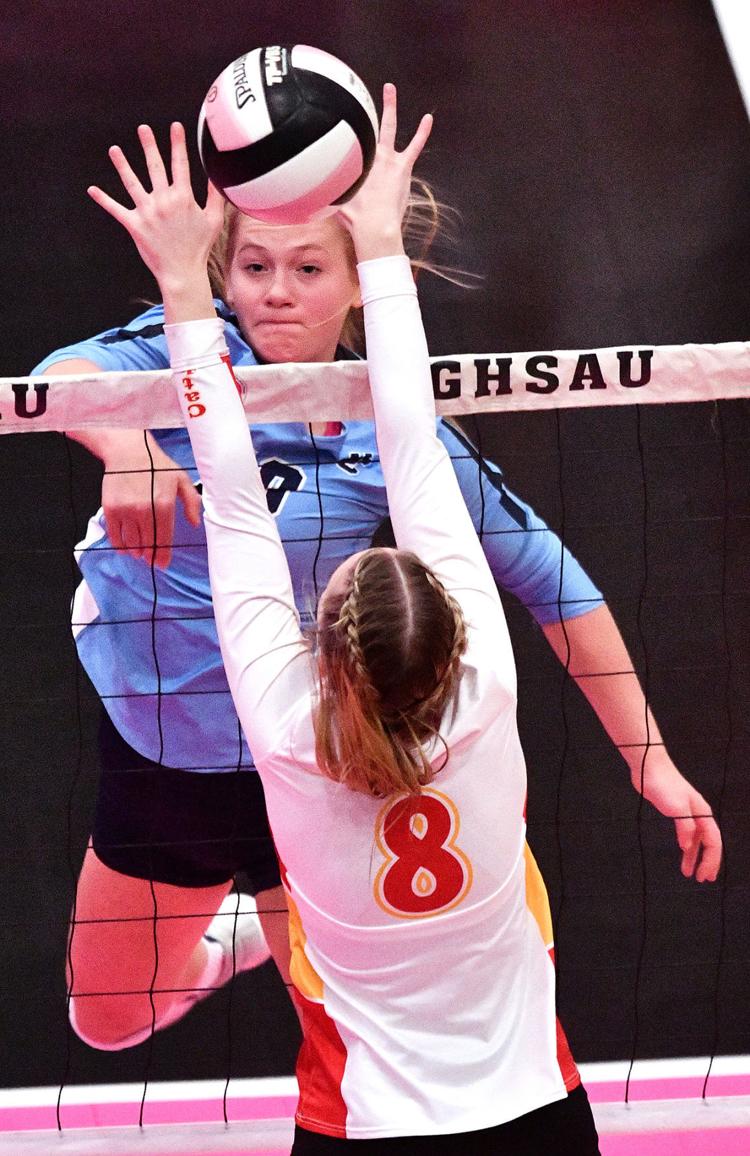 Kuemper Catholic vs. Unity Christian state volleyball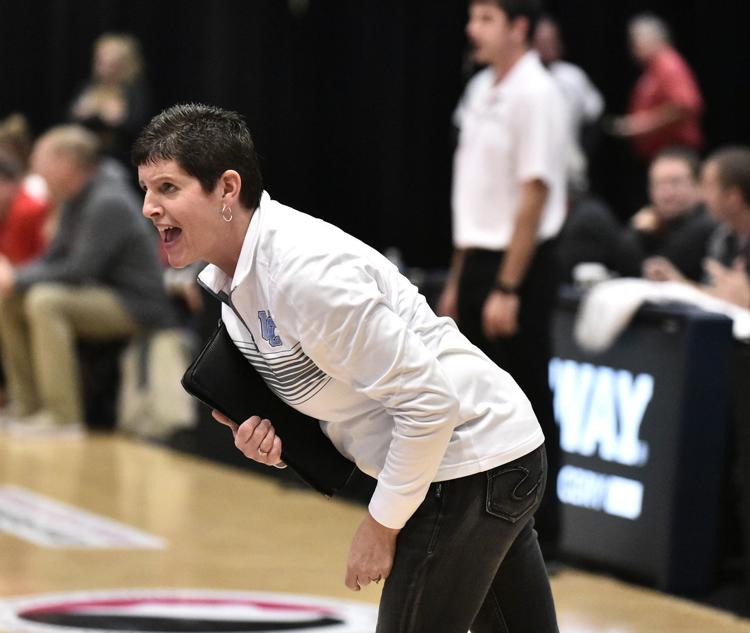 Davenport Assumption vs Union state volleyball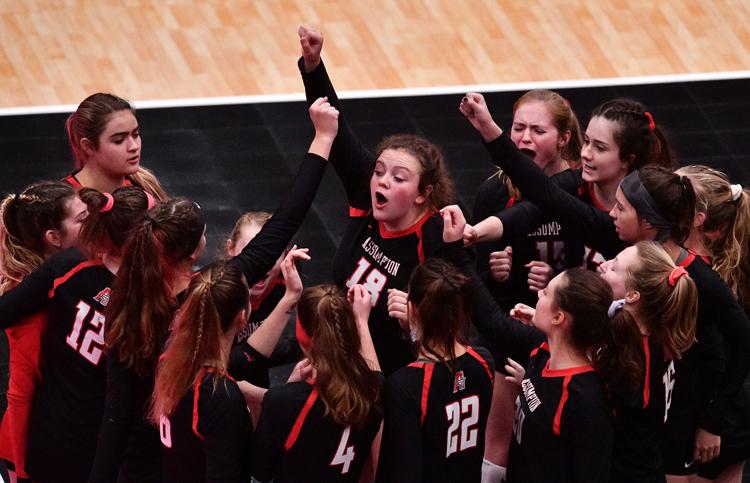 Davenport Assumption vs Union state volleyball
Davenport Assumption vs Union state volleyball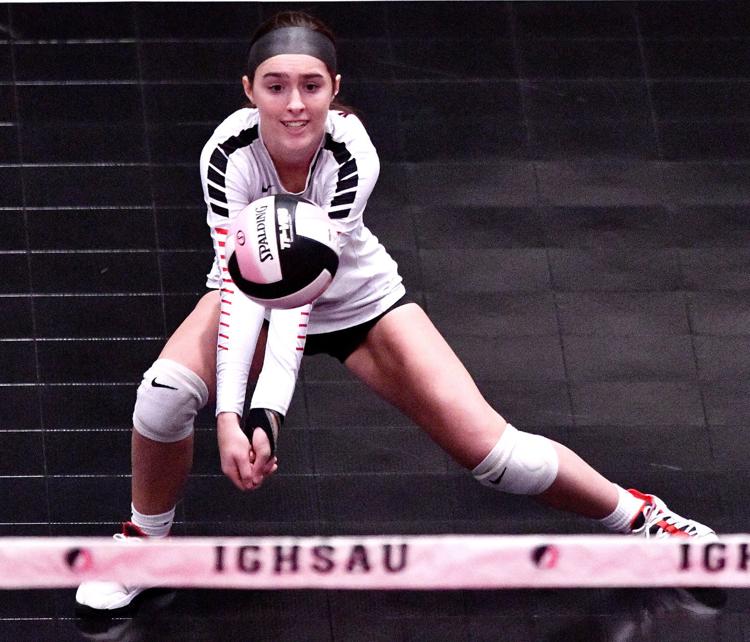 Davenport Assumption vs Union state volleyball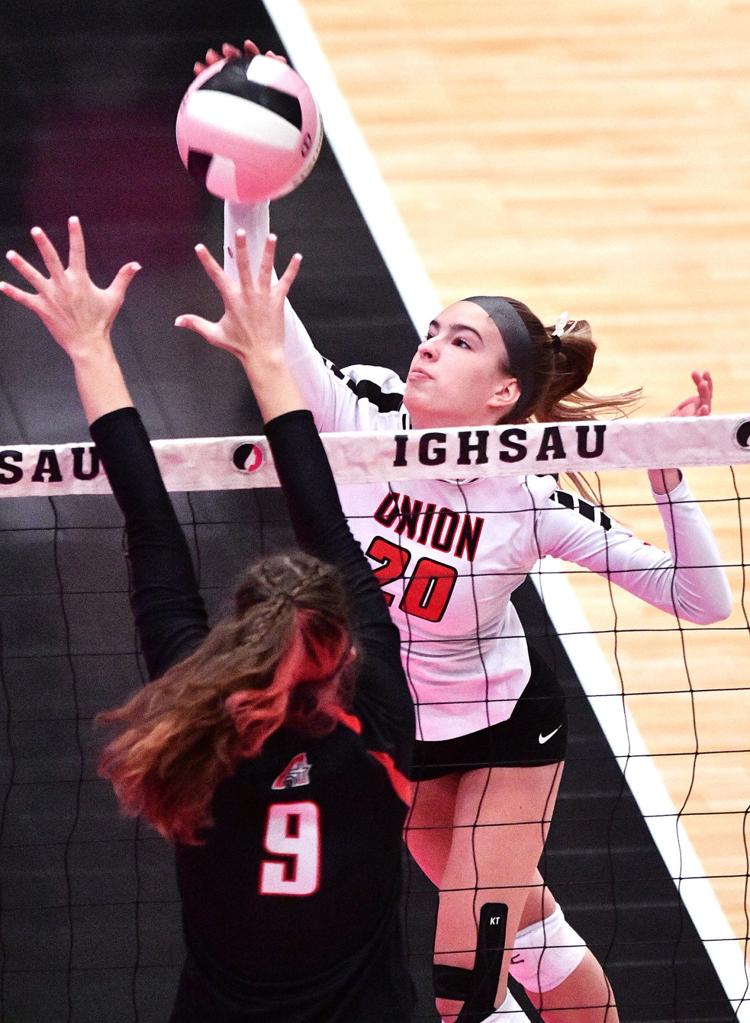 Davenport Assumption vs Union state volleyball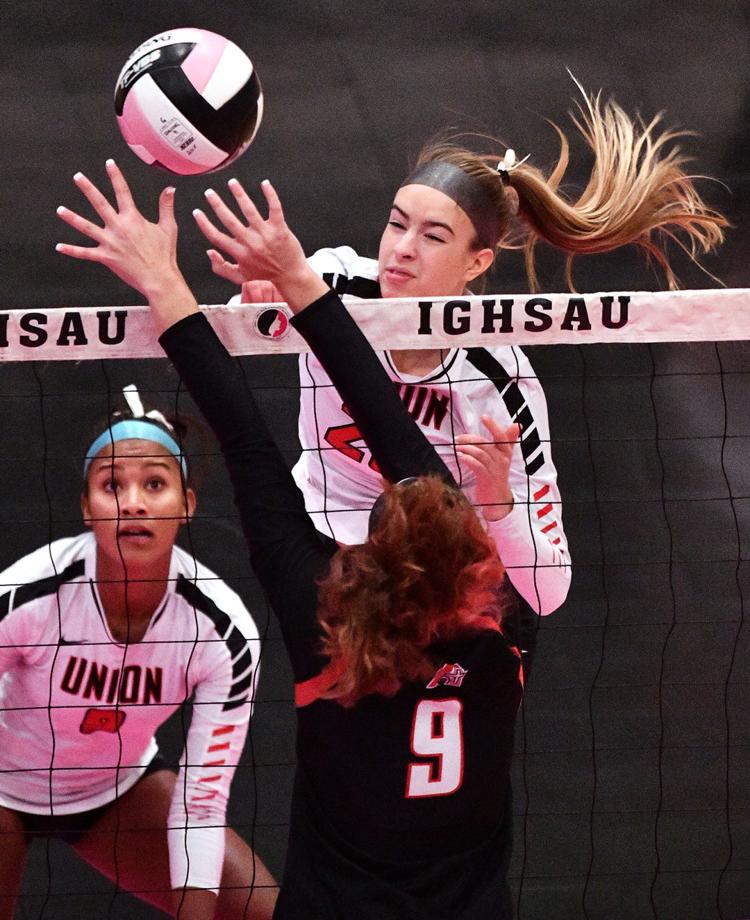 Davenport Assumption vs Union state volleyball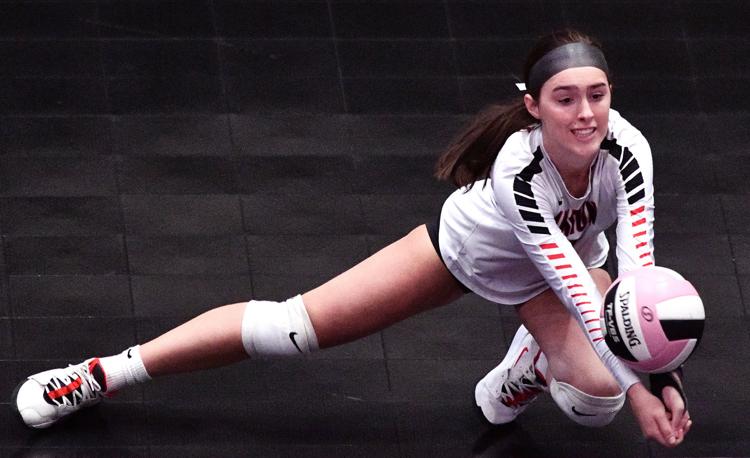 Davenport Assumption vs Union state volleyball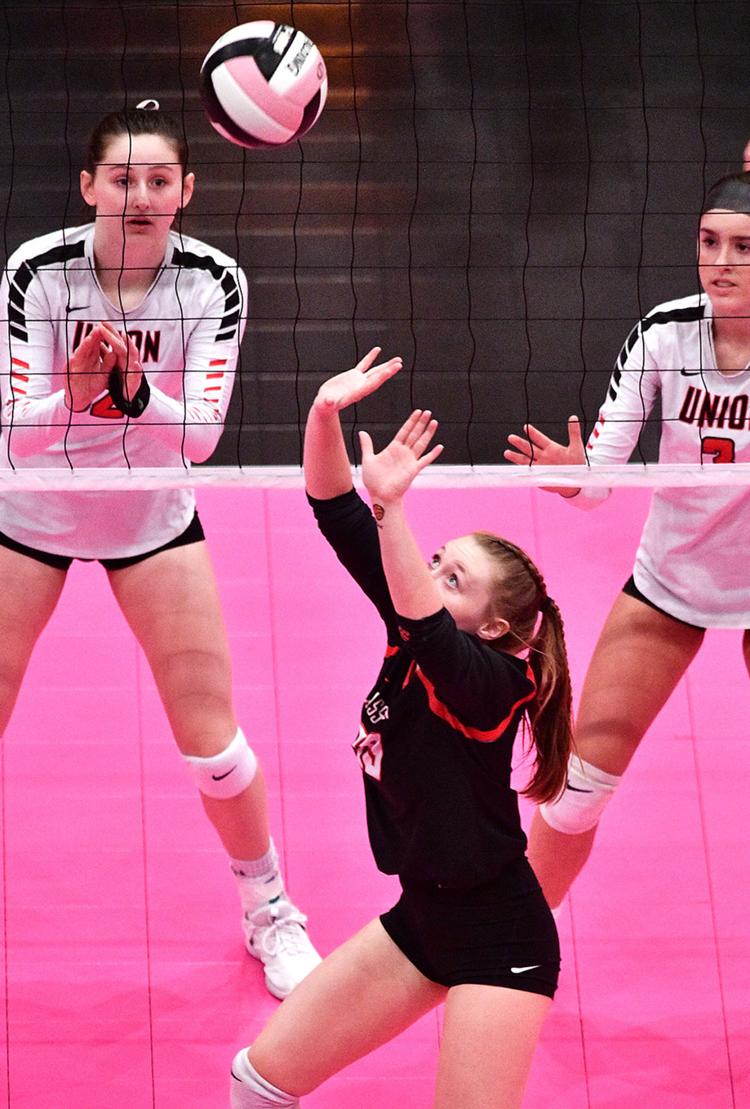 Davenport Assumption vs Union state volleyball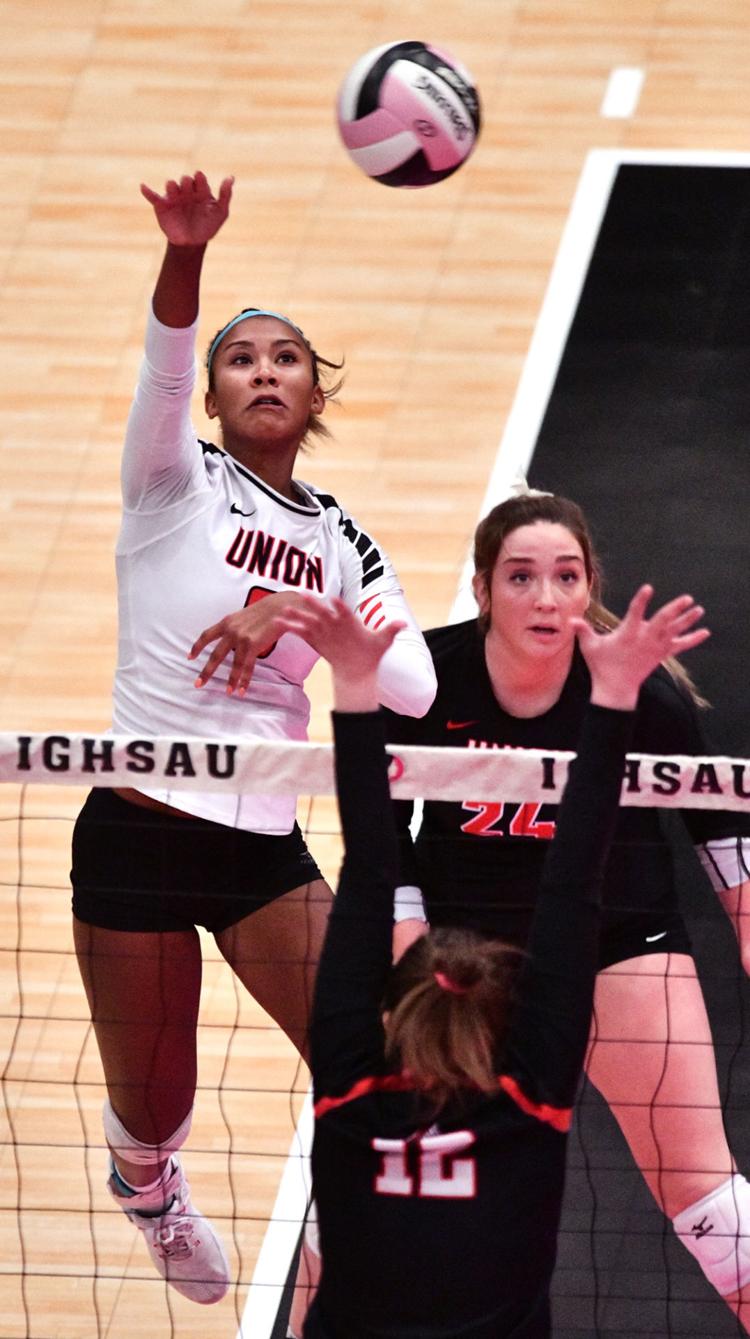 Davenport Assumption vs Union state volleyball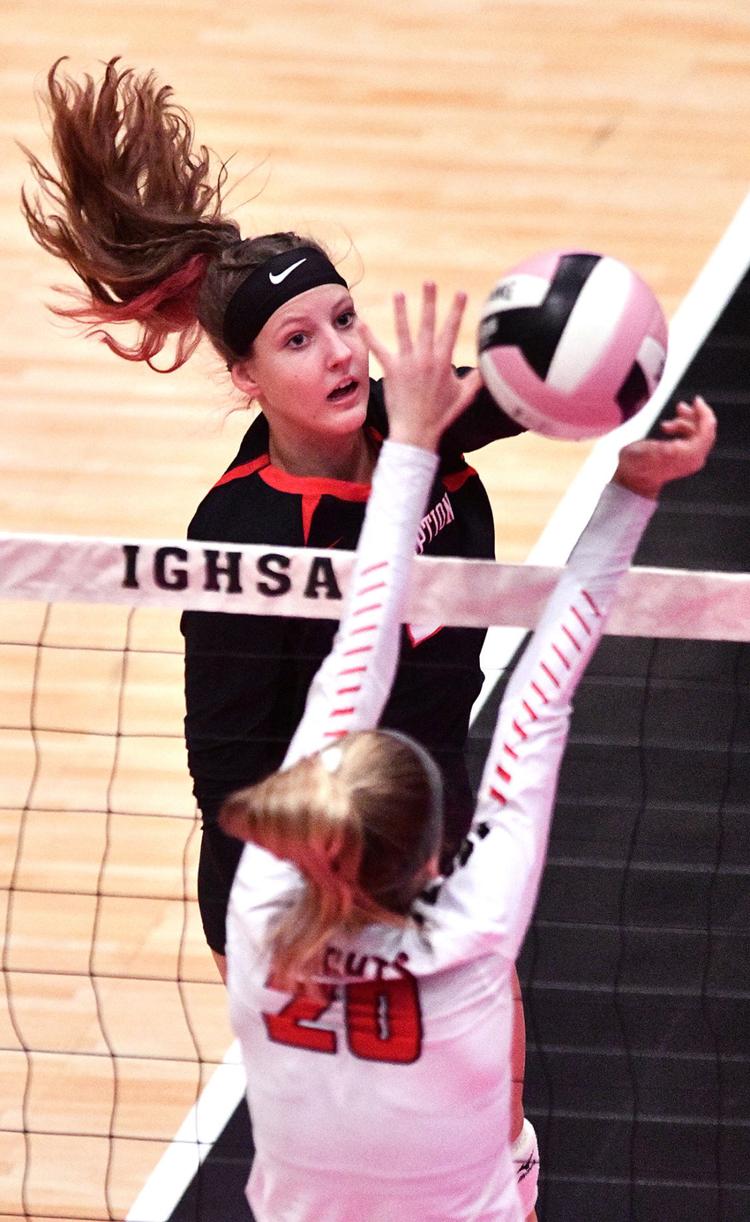 Davenport Assumption vs Union state volleyball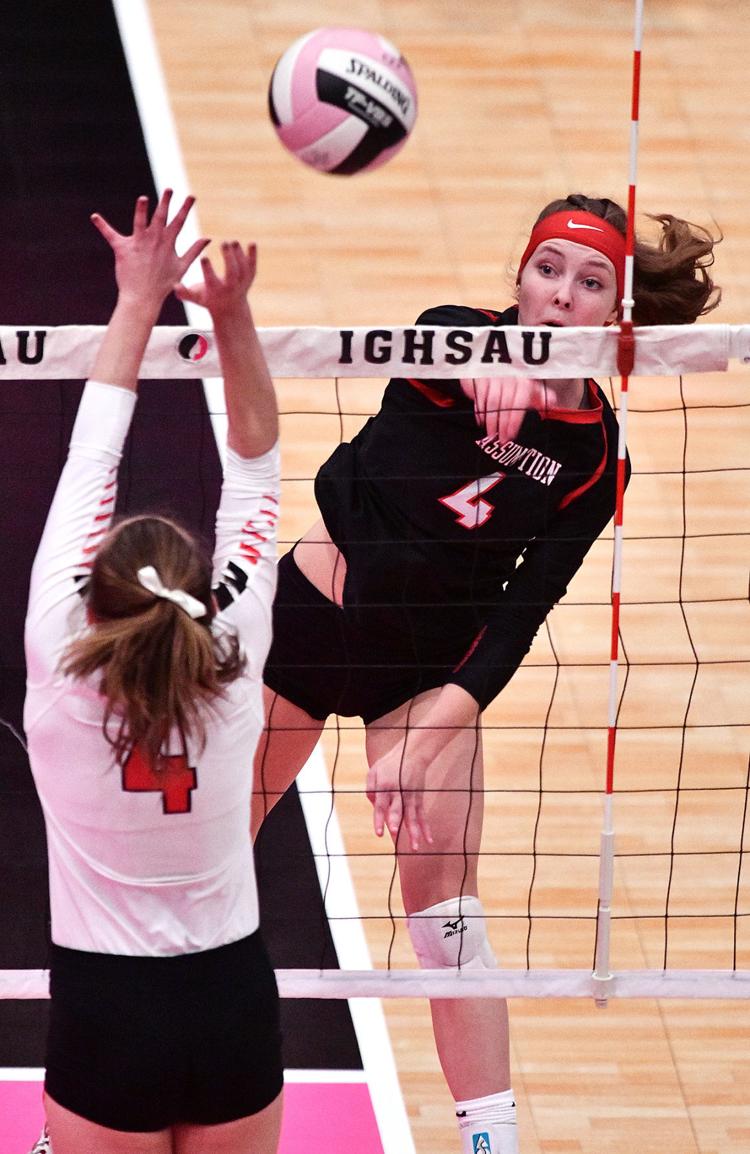 Davenport Assumption vs Union state volleyball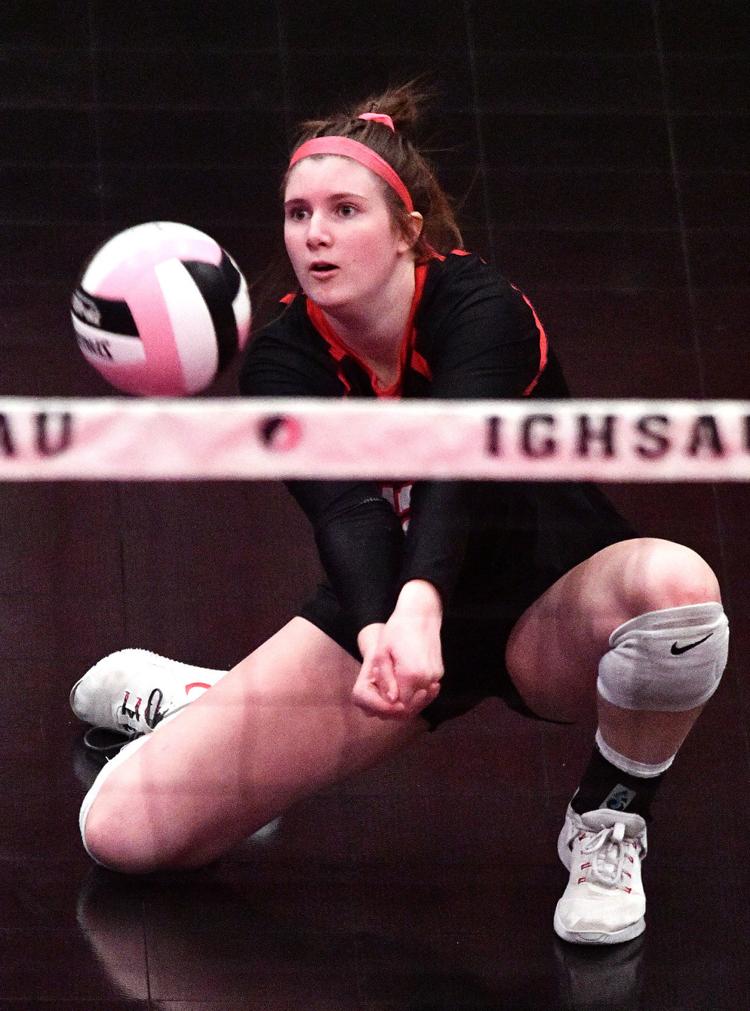 Davenport Assumption vs Union state volleyball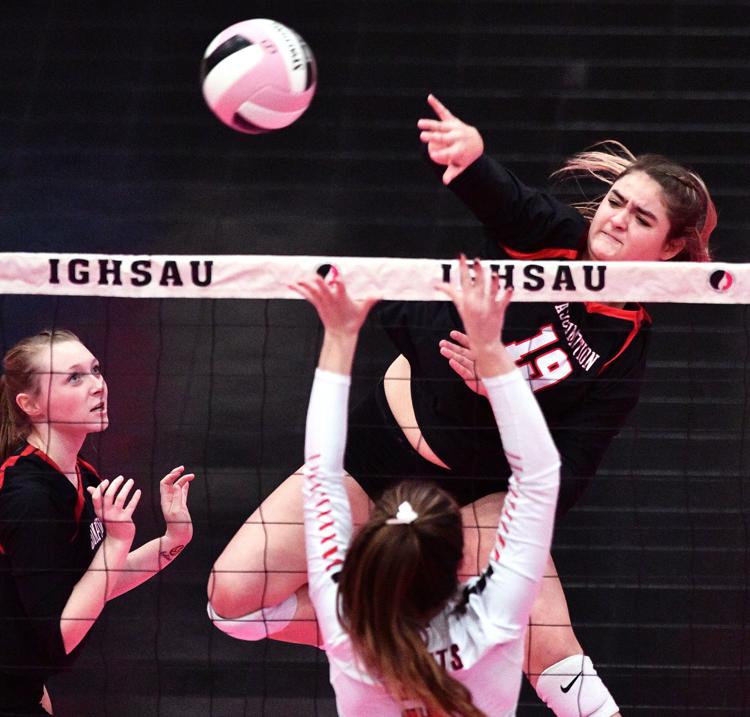 Davenport Assumption vs Union state volleyball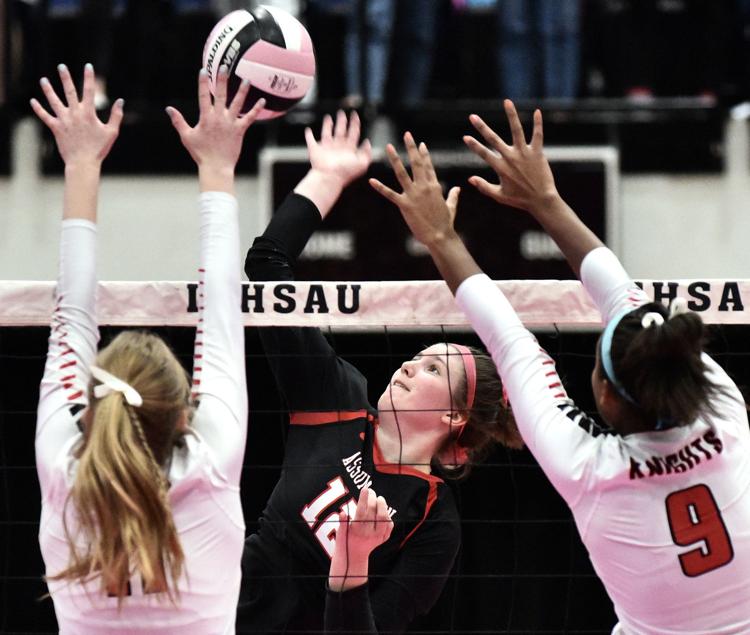 Davenport Assumption vs Union state volleyball