See how Siouxland wrestlers fared on the mat at the Iowa girls wrestling state championships.
One hundred years ago today, Mason City High School was a part of sports history. 
SPIRIT LAKE, Iowa | Kyler Rieck wanted exactly what Zach Skopec and Chris Sandy achieved.
DES MOINES -- It was a surreal moment for West Sioux's Kory Van Oort and Spirit Lake Park's Kyler Rieck.
DES MOINES -- The Class 2A team race went back and forth during the three days at the state wrestling tournament at Wells Fargo Arena.
DES MOINES -- Akron-Westfield's John Henrich set a lofty goal for himself before the season began.
DES MOINES, Iowa -- For a year, Woodbury Central's Wade Mitchell used last year's loss in the state title match as motivation to get back to t…
DES MOINES -- Ever since West Sioux's Adam Allard won his second state title last year, the talk has been ongoing.
OMAHA | Prosper Gilpin had an adventurous last three days at the Nebraska Class C state wrestling tournament.
DES MOINES -- While the dream of winning a state title ended for a number of wrestlers on Friday, there was still a chance to earn a medal for…
SIOUX FALLS | Brandon Valley outscored Harrisburg 178-162.5 while taking first in the final team standings at Friday's South Dakota Region 2A …
DES MOINES -- Central Lyon/George-Little's Kolton Bus never qualified for the state tournament until this season, his last year to do it.
OMAHA | The way South Sioux City wrestling coach Evan Bohnet figures it, Peyton Martinez has learned a few lessons in his state wrestling debut.
DES MOINES -- West Sioux and Woodbury Central have two finalists each, Akron-Westfield's John Henrich will wrestle for his third state title a…
DES MOINES -- When the Class 2A state tournament brackets came out, an evident rematch stood out at 152 pounds.
DES MOINES -- Le Mars 220-pounder Travis Theisen didn't even know he was going against a top-three wrestler in his quarterfinal match.
DES MOINES -- West Sioux is still in contention for a third-place trophy with six of its eight wrestlers still alive in the Class 1A state wre…
DES MOINES -- Spirit Lake Park brought a good contingent to the Class 2A state tournament at Wells Fargo Arena.
OMAHA | Quite an impressive state wrestling tournament debut so far for Peyton Martinez.
DES MOINES -- North's Nick Walters thinks he can compete with anyone at 120-pounds in Class 3A.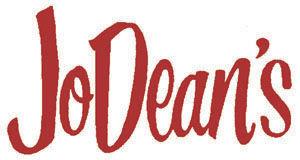 JoDean's Steak House & Lounge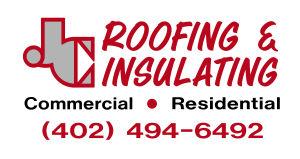 J.C. Roofing & Insulating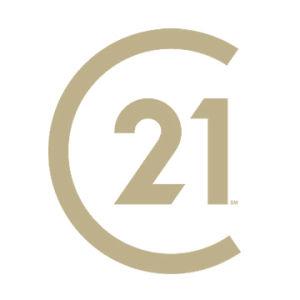 Eric Banks, Century 21 Prolink
DES MOINES -- West Sioux's Carson Lynott helped make a dream a reality for the Falcons.
DES MOINES -- Woodbury Central's Beau Klingensmith and Wade Mitchell both have a one-track mind at the Class 1A state tournament this weekend.
DES MOINES -- Sergeant Bluff-Luton came into the Class 2A state dual tournament looking to make some noise.
John Henrich still remembers his last loss.
Woodbury Central's Garrett Arment knows what it's like to wrestle through pain.
The Sergeant Bluff-Luton wrestlers haven't had much downtime since the beginning of football season. Clint Koedam has a good amount of SB-L fo…
For South Sioux first-year wrestling coach Evan Bohnet, it's been a successful season.