Musketeers coach Luke Strand said the early plan is to test the players for COVID-19 before they come to Sioux City and test them when they ar…
The Sioux City Musketeers defeated the Sioux Falls Stampede 3-2 in overtime.
Tri-City Storm defeated the Sioux City Musketeers 6-5 in overtime, at the Tyson Events Center, in Sioux City, Iowa, Dec. 28, 2019.
Former Sioux City Musketeer Tommy Olczyk announced his retirement on Twitter on Monday.
The Sioux City Musketeers ended up with the No. 3 pick in Tuesday's Phase II draft because of a trade with Green Bay.
SIOUX CITY — The Sioux City Musketeers selected 15-year-old Drew Tsakounis on Monday with their first pick in the USHL Phase 1 Draft.
While the Sioux City Musketeers season ended a week ago in the USHL playoffs to Sioux Falls, the loss provided a couple of key opportunities f…
The USHL announced its end of year honors and announced its All-USHL teams.
SIOUX CITY | This is what really happens when the Sioux City are playing with full force.
SIOUX FALLS | The playoff-bound Sioux Falls Stampede have depth in all areas and showed it while continuing their domination of the Sioux City…
KEARNEY, Neb. | Connor McMenamin burned his old teammates again.
SIOUX CITY -- Sioux City jumped out to a 2-0 against Fargo but it wasn't enough. Fargo tied the game in the second period and then scored the …
LINCOLN | Ian Malcolmson scored 11 seconds into the game and goalie Jake Sibell stopped 34 shots while leading the Sioux City Musketeers to a …
SIOUX CITY | For the second straight night, the Sioux City Musketeers jumped out to an early lead.
OMAHA | Sioux City prompted an Omaha goalie change with an early three-goal barrage but could do no further damage and dropped a 4-3 shootout …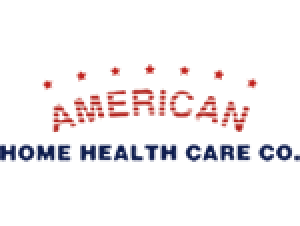 American Home Health Care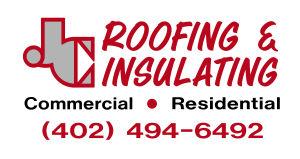 J.C. Roofing & Insulating
MUSKETEERS WEEKEND OUTLOOK
SIOUX CITY - Marcus Kallionkieli and Bobby Brink scored two goals while while defenseman Dominic Vidoli had five assists as the Sioux City Mus…
MUSKETEERS WEEKEND OUTLOOK
SIOUX CITY | There was a somber silence in the Sioux City Musketeers locker room.
GENEVA, Ill. | A former teammate helped his new team defeat his old squad Saturday night.
MADISON, Wisc. - Sioux City got a power-play goal from Parker Ford early in the third period and hung on the rest of the way for a 3-1 United …