While it may be a later start than normal, the USHL has set a target date for the first regular-season games for the Sioux City Musketeers and the rest of the teams in the league.
On Tuesday, the USHL announced that the league is targeting Nov. 6 as the date to start the regular season.
"It's exciting that we have a direction for the players and the families and the staff and the fans. To know that hockey is coming back is important to all of us," Musketeers coach Luke Strand said. "I think with our protocols, we will take them seriously. It's going to take discipline but at the end of the day, being serious and disciplined allows us to play hockey.
"The guys have to set their own personal bubbles because they will let down their teammates if they get sick."
In July, the Musketeers were able to the Futures Camp and the Main Camp at the IBP Ice Center.
Now the Strand and his staff can prepare for the USHL regular season, which will consist of 54 games between Nov. 6, 2020, and April 24, 2021.
"Fifty-four is a big number considering you are missing a month. There is a little bit of wiggle room if things go sideways for a bit," Strand said. "It makes for a competitive season. There is a strong chance of West versus West and East versus East. This season is very meaningful. The guys have worked so hard in their lives and careers to finish this step.
"We are going to take whatever we can and pray we are on the same side of things and be healthy with it."
Normally players would report to camp on Sept. 1. This season the USHL is going to allow players to report on Sept. 14, giving teams almost two months of camp time.
"They haven't played a game since March so this extra time will be pretty valuable for us," Strand said. "You are excited to bring the team and family back in what feels like forever. When you are here with your team, you can get set right away and build the culture. Make that culture airtight.
"By far it's the longest offseason ever. Now we are here and we will try and take advantage of whatever the schedule is and make the best of it."
Strand said the early plan is to test the players before they come to Sioux City and test them when they get here. There will be daily temperature checks and Strand said there could be testing every two weeks.
"It's about the players, the families and keeping everyone healthy, that's the goal of the group," Strand said. "We are just excited to have hockey back in Sioux City for sure."
Photos: Musketeers defeat Sioux City Stampede, Feb. 2020
PHOTOS: Musketeers defeat Stampede 3-2 in overtime
Musketeers defeat Stampede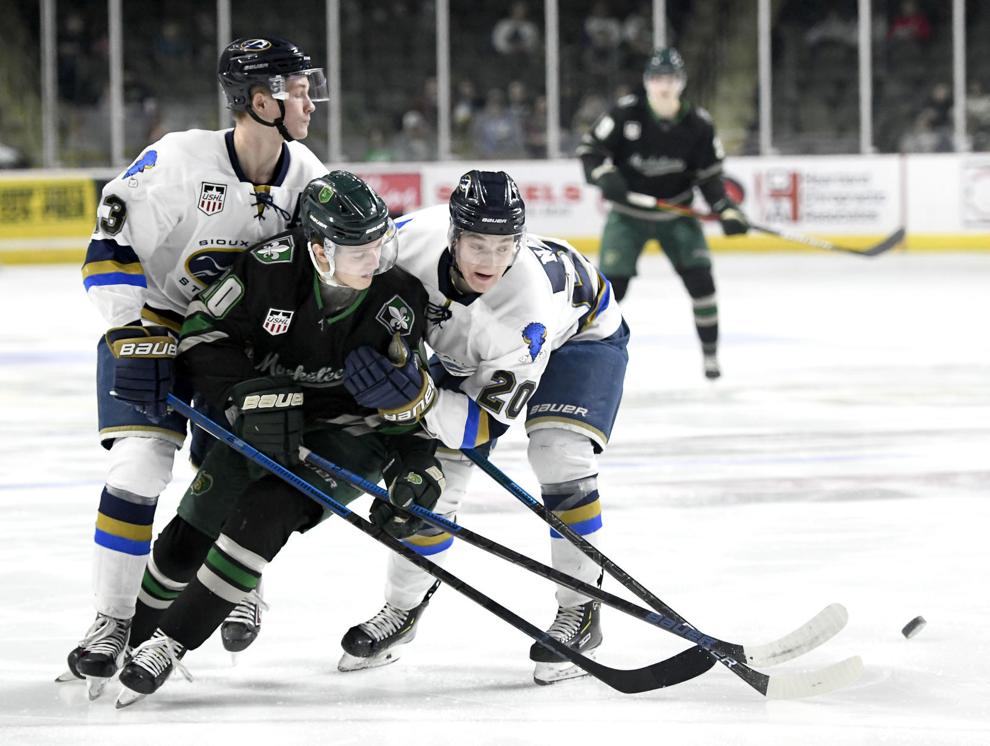 Musketeers defeat Stampede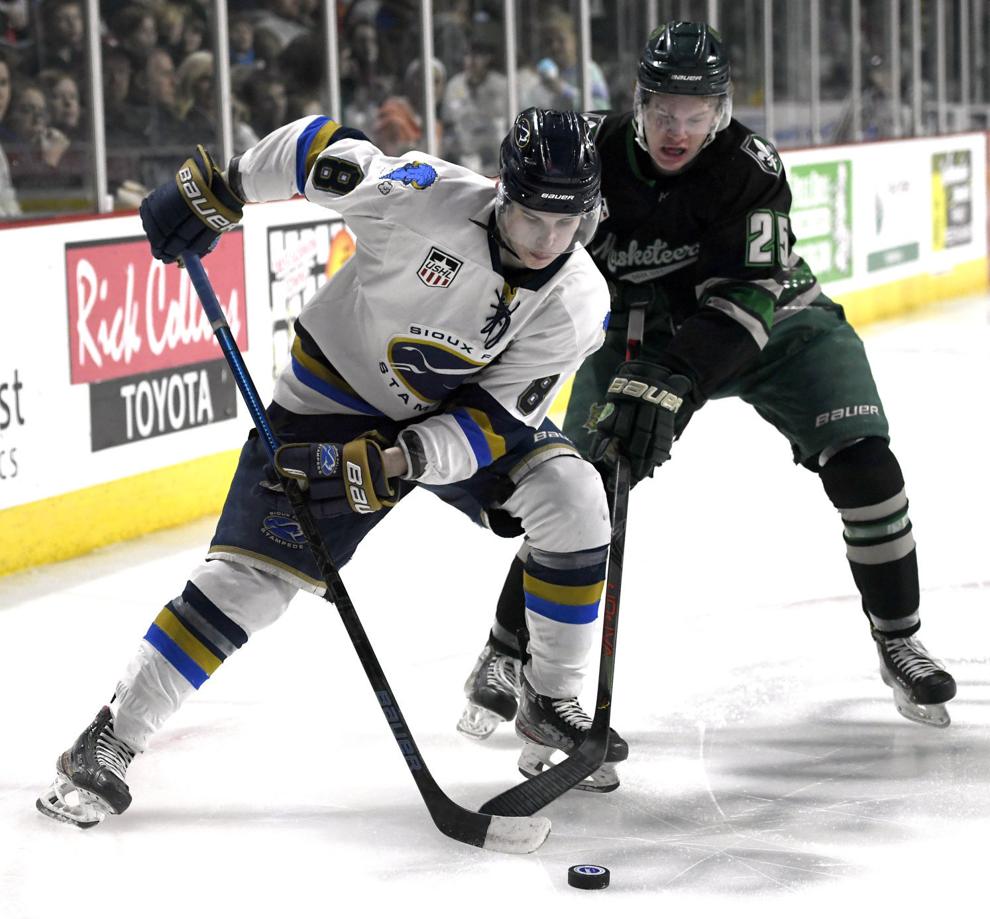 Musketeers defeat Stampede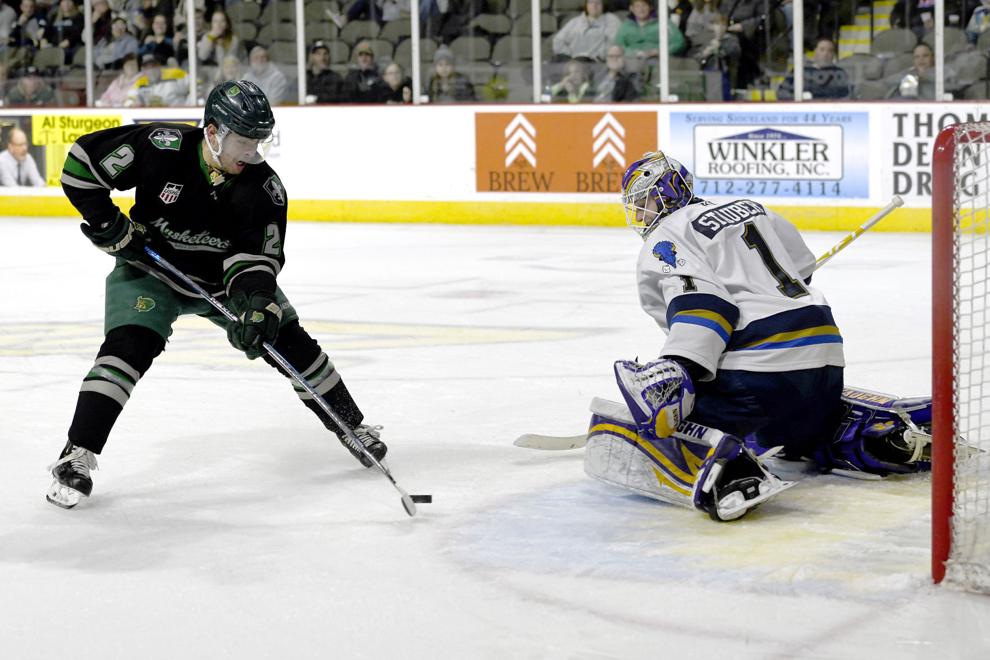 Musketeers defeat Stampede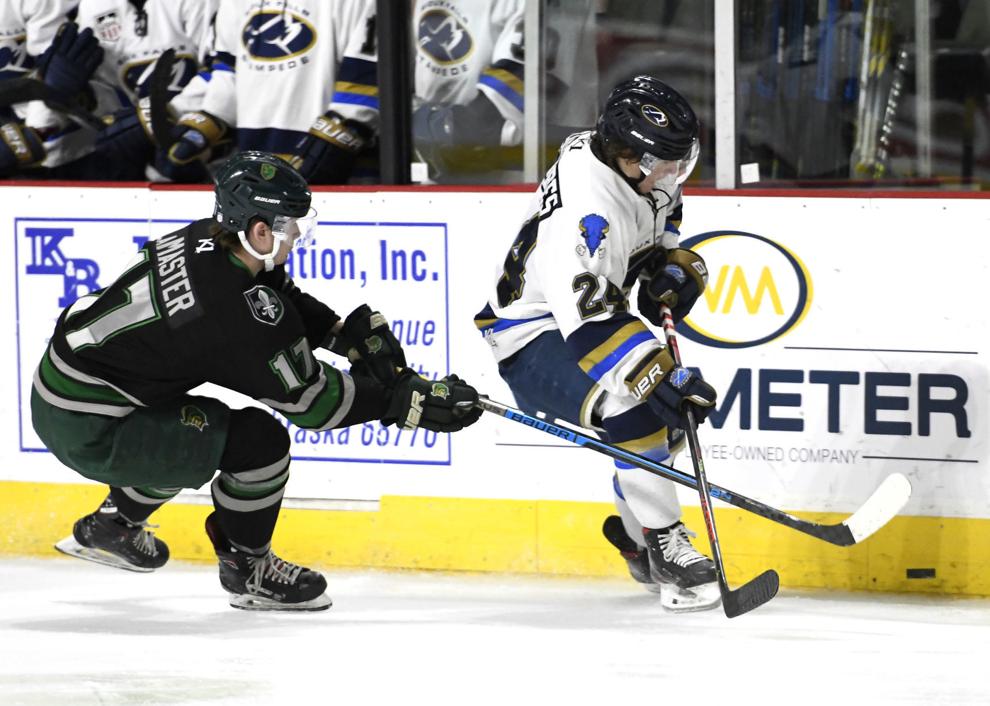 Musketeers defeat Stampede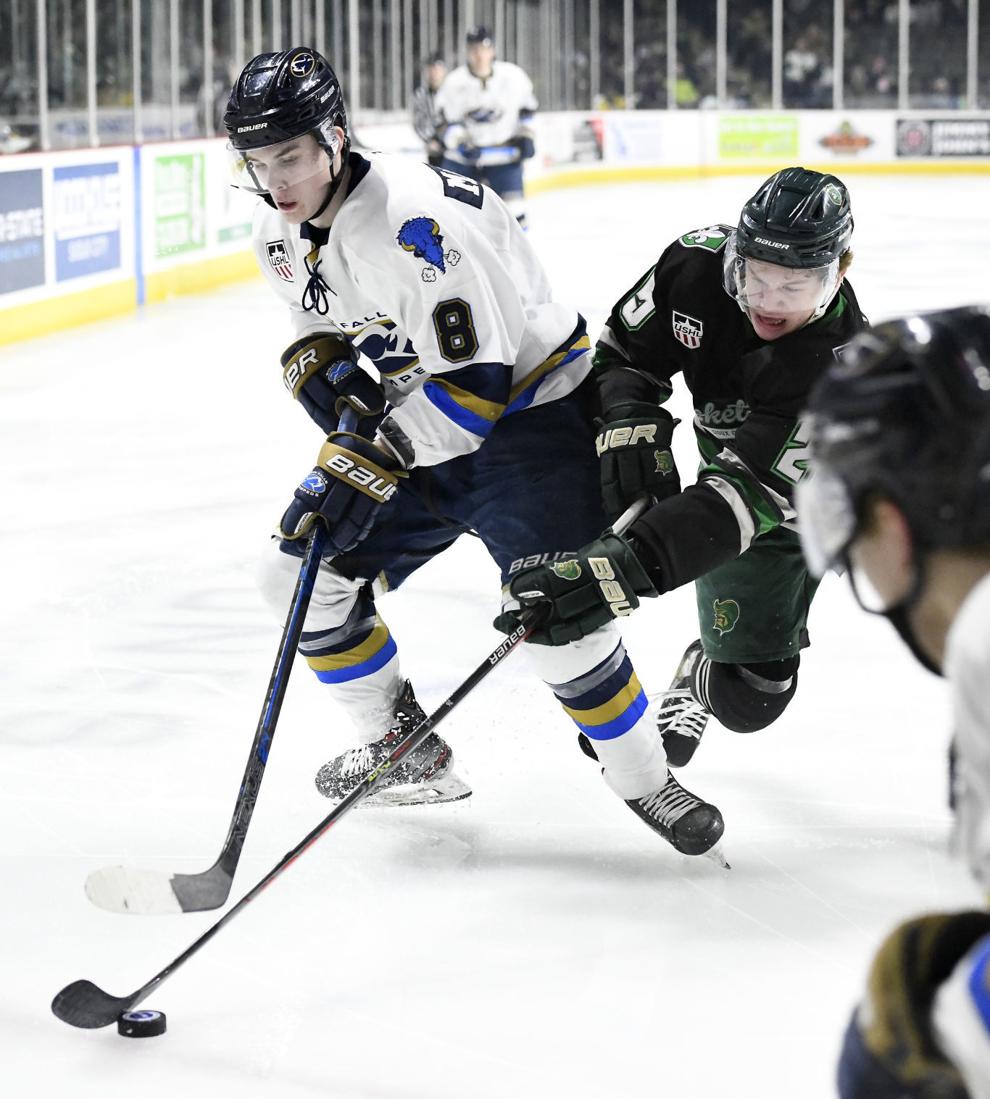 Musketeers defeat Stampede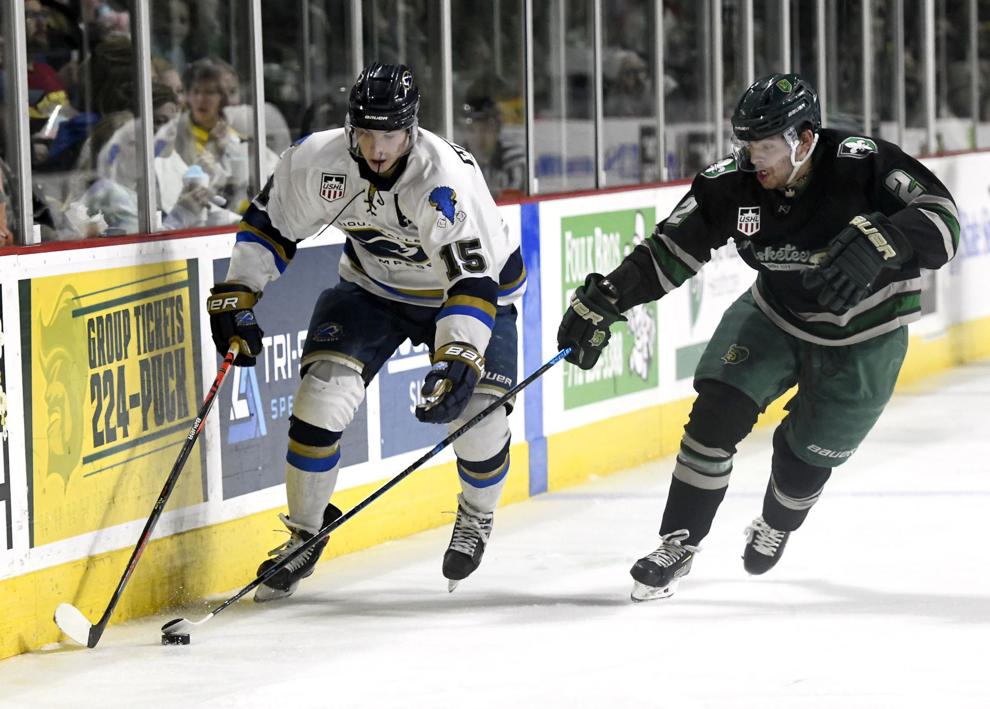 Musketeers defeat Stampede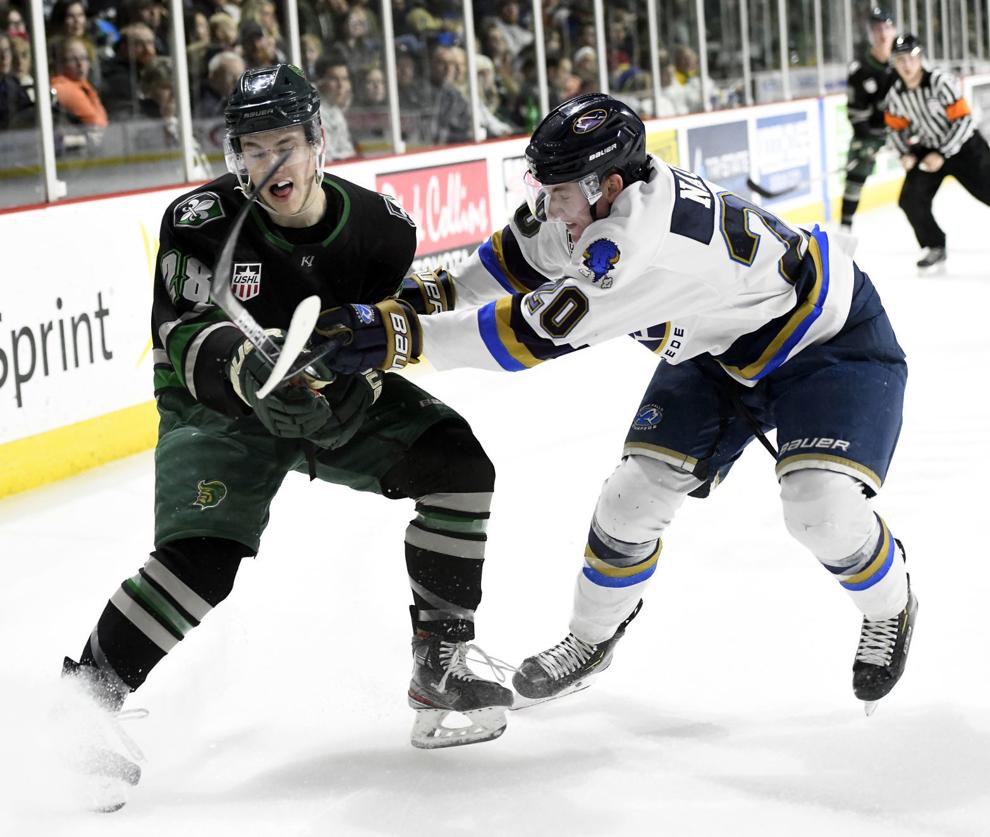 Musketeers defeat Stampede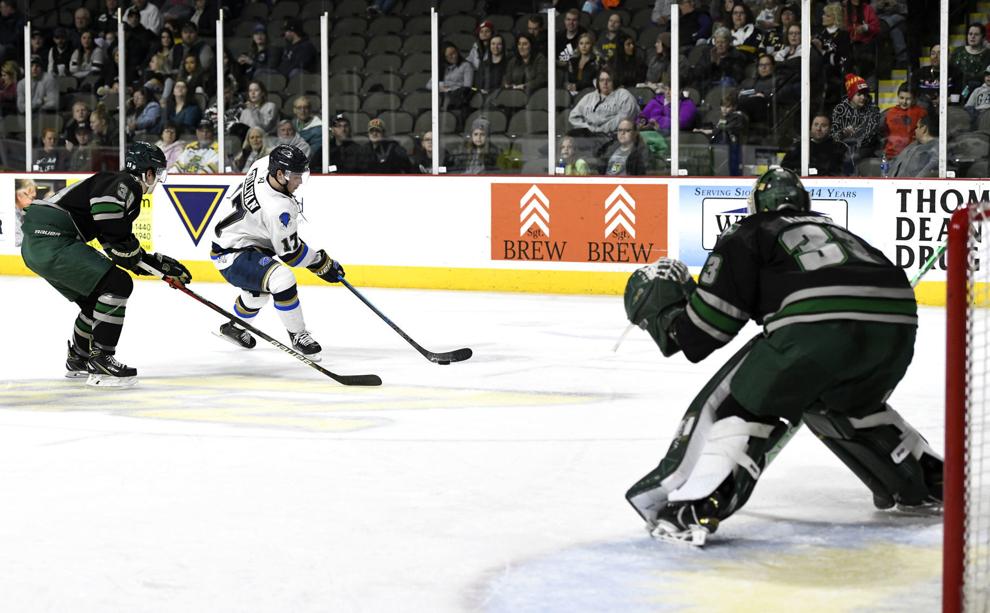 Musketeers defeat Stampede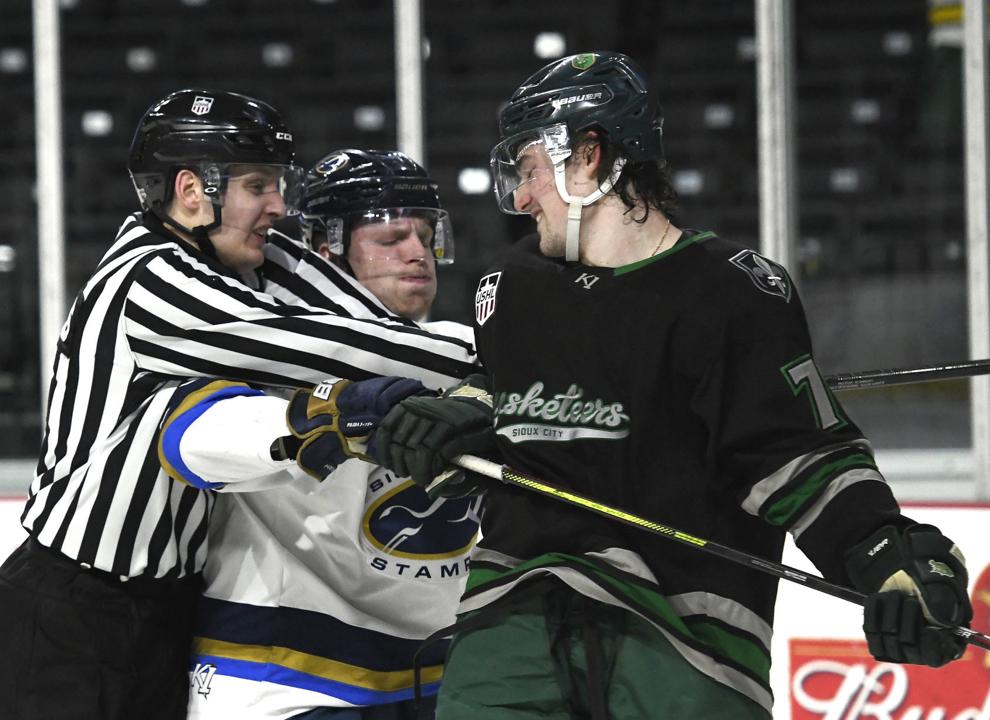 Musketeers defeat Stampede