RAPID CITY, S.D. -- The Vermillion boys cross country team finished in second place at the Class A South Dakota state cross country meet on Sa…
The second Iowa high school football playoff pods were released on Saturday and Nebraska and South Dakota finalized their playoff fields.
ROCK RAPIDS, Iowa -- For the second straight game, Central Lyon/George-Little Rock needed to find a way to pull off a fourth-quarter comeback.
SERGEANT BLUFF — The Sergeant Bluff-Luton High School football team on Friday silenced all doubts that it left at the end of the regular season.
SIOUX CITY -- Records, they say are deceiving.
SIOUX CITY -- The Morningside men's soccer team struck early and often as the Mustangs dominated on Saturday for a 6-0 shutout of Mount Marty …
WEST LAFAYETTE, Ind. – Alone in the end zone, David Bell left a lasting impression on the Iowa football team Saturday.
ARLINGTON, Texas (AP) — As much as Clayton Kershaw has dominated hitters throughout a glittering career, he has not silenced those who cite hi…
If it wasn't exactly redemption for Clayton Kershaw, it sure was for the Los Angeles Dodgers.
Joc Pederson is the guy the Los Angeles Dodgers didn't need or want — until October.
ARLINGTON, Texas (AP) — Manuel Margot snuck a few steps down the line and took off toward home plate, trying to steal a run for Tampa Bay.
ARLINGTON, Texas (AP) — Max Muncy knew, right away. He flung his bat down as the ball sailed toward the seats in right-center.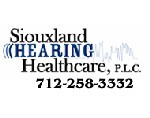 Siouxland Hearing Healthcare P.L.C.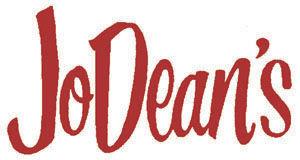 JoDean's Steak House & Lounge