NORTH SIOUX CITY — Defense will be a big focus this year for the Dakota Valley High School boys basketball team.
SIOUX CITY -- The Briar Cliff wrestling team improved to 2-0 with a dominating 44-6 victory on Tuesday over Dakota Wesleyan.
ORANGE CITY, Iowa -- Unity Christian put together another solid defensive effort to improve to 2-0 as the Knights beat Gehlen Catholic 69-36 o…
The Black Raiders graduated standout Nya Diew — among other key players — and the defending state champion Crusaders must replace all five sta…
SIOUX CITY – Most of America's sports venues are operating without spectators, but it has certainly been a welcome shot in the arm to have bas…
CHEROKEE, Iowa -- Cherokee scored 27 points in the first quarter as the Class 3A No. 3-ranked Braves cruised to a 73-45 victory over Sioux Cit…
AMES, Iowa — Iowa State played like a team with a lot of new faces during a pandemic that's limited practice time for the first few minutes of…
ABERDEEN, S.D. — Four nights after Morningside handed the Northwestern College men's basketball team a buzzer-beating loss, the Red Raiders bo…
Follow live scores and updates from the NFL.
Follow live scores, updates and commentary from NFL football games today. 
DETROIT (AP) — Bob Miller, a right-hander for the Philadelphia Phillies' 1950 "Whiz Kids" National League pennant winner who went on to coach …
PHILADELPHIA (AP) — A person familiar with the Philadelphia Phillies' finances says the team lost $145 million during the pandemic-shortened 2…
Follow live scores and updates from the NFL.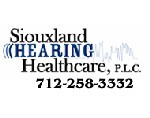 Siouxland Hearing Healthcare P.L.C.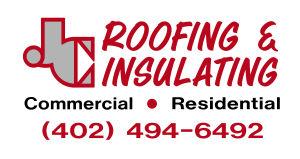 J.C. Roofing & Insulating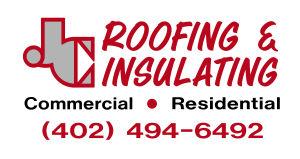 J.C. Roofing & Insulating