SOUTH SIOUX CITY — Ras Vanderloo wondered going into Saturday's game against the South Sioux City High School basketball team whether East wou…
NORTH SIOUX CITY -- Dakota Valley started fast against Tea Area, scoring 22 points in the first quarter to build an eight-point lead.
IOWA CITY — When she got to high school, Laurel Haverkamp didn't try out for the wrestling team despite wrestling through junior high.
SOUTH SIOUX CITY -- One night after a battle with West, the East High School boys basketball team took care of the South Sioux City Cardinals …
SIOUX CITY -- Omaha tied Saturday's game in the third period but the Sioux City Metros were able to break the tie and added an insurance goal …
SOUTH SIOUX CITY -- East High School girls basketball coach Brian Drent wasn't pleased that the Black Raiders allowed 11 offensive rebounds in…
VERMILLION, S.D. -- The South Dakota women's basketball team hasn't had much of an issue finishing games.
SIOUX CITY -- After giving up 23 points in the second quarter, Briar Cliff's defense buckled down in the second half, holding Dakota State to …
CARSON, Calif, (AP) — Mike Zimmer has accomplished many things as a defensive coordinator and head coach. He added one more Sunday in the Minn…
LAS VEGAS (AP) — Max Pacioretty had two goals and two assists to help the Vegas Golden Knights beat the Vancouver Canucks 6-3 Sunday night.
SAN FRANCISCO (AP) — Bogdan Bogdanovich scored 25 points, Buddy Hield added 19 and the Sacramento Kings routed the Golden State Warriors 100-7…
ATLANTA (AP) — Not looking the least bit tired after a whirlwind weekend, LeBron James scored 32 points and the Los Angeles Lakers extended th…
CHICAGO (AP) — While the Chicago Blackhawks have a whole bunch of issues at the moment, they also have Patrick Kane.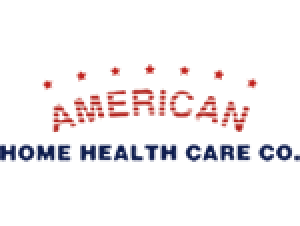 American Home Health Care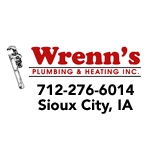 Wrenn's Plumbing & Heating Inc.