Norfolk Public Schools has been placed on probation after a racial slur toward the Omaha Northwest girls basketball team came from the high sc…
The Warriors won their ninth straight game, avenging two regular season losses to Le Mars. Last year's state runners-up are now one game from …
NORTH SIOUX CITY — The Dakota Valley High School girls basketball team edged Lennox by a score of 61-60 on Thursday night. 
"Three games was all we needed, and we put it up on the board," Royals coach Gillian Letsche said of the path to the state tournament. "Tonigh…
The Panthers' eighth grader advanced to the Class A 126-pound quarterfinals with a win by fall over Aiden Russell of Douglas.
See how Sergeant Bluff-Luton defeated Le Mars 48-46 in Class 3A Substate 1 Second Round basketball.
ORANGE CITY, Iowa — Alex Van Kalsbeek netted a game-high 32 points in leading No. 23 Northwestern to an 83-77 win over Briar Cliff in a GPAC m…
SIOUX CITY — The Briar Cliff University women's basketball team led wire-to-wire against the Dordt Defenders Wednesday night in the opening ga…
ANAHEIM, Calif. (AP) — Jo Adell tore through the Los Angeles Angels' minor league system with runaway momentum, and he cracked the big league …
CLEVELAND (AP) — Once adversaries, Eddie Rosario and Indians manager Terry Francona are now allies.
Milwaukee Brewers outfielder Christian Yelich has never believed the results of one season have any carryover effect into the next year.
PHOENIX (AP) — Two Arizona residents are suing the cities of Phoenix and Scottsdale over the development of the San Francisco Giants' year-rou…
Salvador Perez and Adalberto Mondesi each arrived at spring training a year ago after significant surgeries, and they spent the time leading u…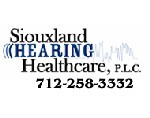 Siouxland Hearing Healthcare P.L.C.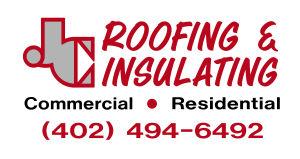 J.C. Roofing & Insulating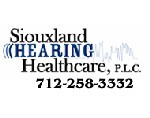 Siouxland Hearing Healthcare P.L.C.