Class 1A, 2A and 3A championship action of the Iowa Girls' High School State Basketball Tournament played Saturday, March 6, 2021, in Des Moines
Unity Christian warms up before its girl's class 3A championship basketball game Saturday against West Lyon.
LINCOLN, Neb. — BRLD senior Caragan Tietz scored 18 points, including 10 in the fourth quarter, to lead the BRLD girls basketball team to a 47…
DES MOINES — On Friday, the seemingly inevitable became reality.
Class 1A and 2A semifinal round action of the Iowa Girls' High School State Basketball Tournament played Friday, March 5, 2021, in Des Moines.
LINCOLN, Neb. — As the Winnebago High School girls basketball team walked off the floor Friday morning, the Lady Indians fans shouted to their…
A promising basketball season that hit one barrier after another came to a stunning end Friday for the University of Northern Iowa.
PARK CITY, Kan. — The Morningside College wrestling team had three men in the quarterfinals on Friday night at the NAIA tournament, but the Mu…
PEORIA, Ariz. (AP) — Seattle Mariners top prospect Jarred Kelenic will be sidelined due to a strained adductor muscle in his left knee.
This past offseason was not going to be the time the Seattle Mariners made a bevy of high-priced moves in free agency. Not with the team focus…
Shohei Ohtani figured he'd be careful in his return to the mound after two injury-spoiled seasons.
SACRAMENTO, Calif. (AP) — California on Friday lifted some coronavirus restrictions on outdoor sports and entertainment venues, clearing the w…
ATLANTA (AP) — Get ready for another season — hopefully, the last — of the most hapless act in sports.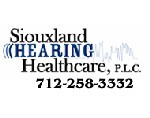 Siouxland Hearing Healthcare P.L.C.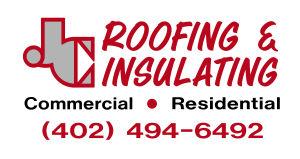 J.C. Roofing & Insulating