SERGEANT BLUFF — The Sergeant Bluff-Luton baseball team swept Council Bluffs Jefferson on Tuesday night, with scores of 11-1 and 13-0. Both ga…
EAST 11-10, WEST 1-9: The Black Raiders started off Tuesday's doubleheader at West with Evie Larson throwing a one-hitter against the Wolverines.
Hinton hosts Woodbury Central baseball.
SIOUX CITY — Cael Boever knew he was pitching well Thursday for the East High School baseball team against Sergeant Bluff-Luton.
KINGSLEY, Iowa — The Kingsley-Pierson baseball team bounced back from its first two losses of the season with a solid victory on Monday over O…
SLOAN, Iowa-- The Westwood softball team took earned a big win on Monday night, as the Rebels took down No. 12 ranked West Monona, 5-3. 
Greed always gets them in the end.
Creighton will face scholarship reductions, recruiting restrictions and two years' probation because of an ethical-conduct violation.
England won Group D, but 3 teams advance to the knockout round of UEFA Euro cup 2020. Watch the highlights.
The Detroit Pistons won the NBA Draft Lottery for the first time ever. What other teams moved up?
Major League Baseball is doing the right thing at the wrong time — but it really had little choice.
A look at what's happening around the majors today: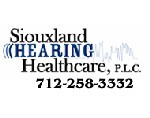 Siouxland Hearing Healthcare P.L.C.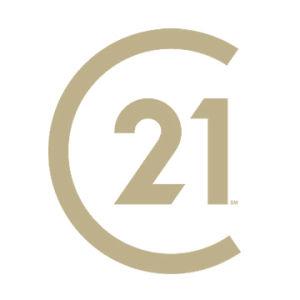 Eric Banks, Century 21 Prolink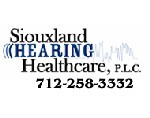 Siouxland Hearing Healthcare P.L.C.