Games slated for Friday include West Lyon vs. Spirit Lake, OABCIG vs. Western Christian and Remsen St. Mary's vs. Harris-Lake Park; Dakota Val…
RAPID CITY, S.D. -- The Vermillion boys cross country team finished in second place at the Class A South Dakota state cross country meet on Sa…
ROCK RAPIDS, Iowa -- For the second straight game, Central Lyon/George-Little Rock needed to find a way to pull off a fourth-quarter comeback.
SERGEANT BLUFF — The Sergeant Bluff-Luton High School football team on Friday silenced all doubts that it left at the end of the regular season.
SIOUX CITY -- Records, they say are deceiving.
For a month now, as college football has attempted to bring back some normal fall vibes in the middle of a seemingly never-ending pandemic, pl…
SIOUX CITY -- The Morningside men's soccer team struck early and often as the Mustangs dominated on Saturday for a 6-0 shutout of Mount Marty …
If the Chicago Bears pull off an upset against the Los Angeles Rams on "Monday Night Football," Tashaun Gipson wants to hear more respect for …
ARLINGTON, Texas (AP) — As much as Clayton Kershaw has dominated hitters throughout a glittering career, he has not silenced those who cite hi…
If it wasn't exactly redemption for Clayton Kershaw, it sure was for the Los Angeles Dodgers.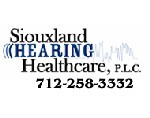 Siouxland Hearing Healthcare P.L.C.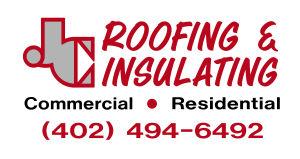 J.C. Roofing & Insulating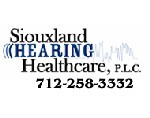 Siouxland Hearing Healthcare P.L.C.