DES MOINES--The Class 1A soccer state championship game on Saturday, June 5, was a historic moment for the sport in the state of Iowa. 
The Sioux City East baseball team stomped Bishop Heelan on Thursday in a doubleheader, as the Black Raiders beat the Crusaders by scores of 9-…
Sioux City East plays Bishop Heelan softball, Thursday.
Sioux City East hosts Bishop Heelan softball, Thursday.
SIOUX CITY — Ashley (Vanderloo) Pugh added another memory to her softball collection on Thursday at East High School.
Maiya Muller walked up to the 18th green Tuesday knowing she had the lead at the South Dakota Class A tournament at Spearfish Canyon Golf Cour…
There was a time not so long ago, 2012 to be exact, when the big news in college football was conference commissioners simply using the word p…
One of legendary Michigan football coach Bo Schembechler's sons and two players say a doctor molested them, and Schembechler turned a blind eye to it.
Four NHL teams have overcome 3-0 deficits in a best-of-seven playoff series, including the 1942 Stanley Cup champion Toronto Maple Leafs. The …
GARY, IND. – Sioux City used a five run seventh inning to start off the road trip with a 10-7 victory over the Gary SouthShore RailCats on Fri…
NEW YORK (AP) — Two-time National League Cy Young Award winner Jacob deGrom is expected to make his next scheduled start for the New York Mets…
NASHVILLE, Tenn. (AP) — Jack Leiter had 10 strikeouts in seven innings on Saturday and No. 4 seed Vanderbilt advanced to the College World Ser…
MILWAUKEE (AP) — Reliever Hunter Strickland is switching teams again as the Milwaukee Brewers attempt to see if he can regain his early-season form.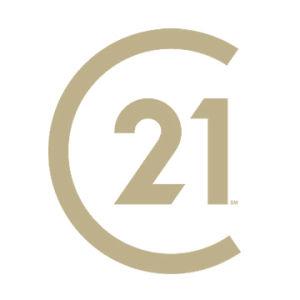 Eric Banks, Century 21 Prolink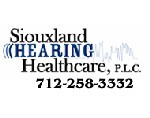 Siouxland Hearing Healthcare P.L.C.