See how the Mustangs fared against Concordia on Wednesday in Sioux City.
SIOUX CITY -- The Sioux City Explorers announced the signing of left-handed pitcher Raudel Lazo. This is the first signing of the offseason fo…
The soft-spoken, hard-running tailback followed through on his promise, helping the Vikings recover from a costly loss in the NFC race with a …
EAST RUTHERFORD, N.J. — The Green Bay Packers had everything they needed to bounce back from a dismal West Coach performance: Lambeau Field we…
KANSAS CITY, Mo. — Patrick Mahomes looked up at the scoreboard late in the third quarter and was stunned to see the Kansas City Chiefs had tak…
After traveling to Mexico City to knock off the Los Angeles Chargers, the Chiefs were able to enjoy their long-awaited bye. And that gave the …
LAKE FOREST, Ill. — Whatever chance the Chicago Bears had to make something of their season is just about gone.
IOWA CITY — When she got to high school, Laurel Haverkamp didn't try out for the wrestling team despite wrestling through junior high.
SOUTH SIOUX CITY -- One night after a battle with West, the East High School boys basketball team took care of the South Sioux City Cardinals …
SIOUX CITY -- Omaha tied Saturday's game in the third period but the Sioux City Metros were able to break the tie and added an insurance goal …
SOUTH SIOUX CITY -- East High School girls basketball coach Brian Drent wasn't pleased that the Black Raiders allowed 11 offensive rebounds in…
Sioux City East defeats South Sioux City 51-42, Saturday, at South Sioux City High School.
COUNCIL BLUFFS, Iowa -- Sergeant Bluff-Luton scored 215.5 points to finish in 14th at the Council Bluffs Wrestling Classic that spanned Friday…
VERMILLION, S.D. -- Stanley Umude scored 21 points to lead the South Dakota to a non-conference 96-60 win in a men's college basketball game p…
After a long break and a slow start, the Nebraska women's basketball team turned to its defense Saturday to get things going.
The Latest on Week 15 in the NFL (all times EST):
NASHVILLE, Tenn. (AP) — The Tennessee Titans had a chance to seize control of the AFC South, a division they haven't won in a decade.
PITTSBURGH (AP) — Running back James Conner is active for the Pittsburgh Steelers after he missed five of the past six games with a shoulder injury.
EAST RUTHERFORD, N.J. (AP) — Ryan Fitzpatrick and the Miami Dolphins came up empty for the second straight game at MetLife Stadium.
OAKLAND, Calif. (AP) — Gardner Minshew threw two TD passes to Chris Conley in the final 5:15 of the game and the Jacksonville Jaguars spoiled …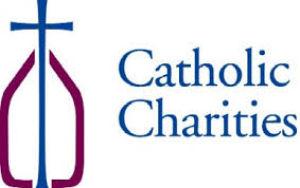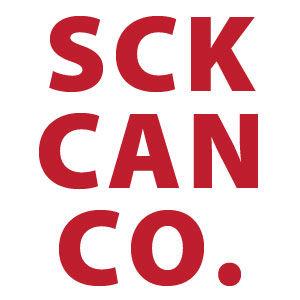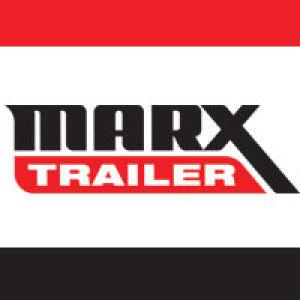 Marx Truck & Trailer Sales