MINNEAPOLIS — The Minnesota Vikings shifted their strategy this season, determined to re-establish a running game that could not only get them…
The veteran outdueled the youngster in the championship match at Whispering Creek Golf Club on Sunday. The Jividen Cup is the final event of a…
KANSAS CITY, Mo. — The first finger that Andy Reid points after the Kansas City Chiefs lose a game is at himself, regardless of the score, the…
MINNEAPOLIS — Two weeks ago, Stefon Diggs was a dissatisfied star with a decreasing role for a Minnesota team in a mini-crisis on the passing attack.
MINNEAPOLIS — While the New York Yankees were dousing themselves with cheap drinks down the hall in the Target Field basement, the Minnesota T…
EAST RUTHERFORD, N.J. — So much for the Minnesota Vikings being one dimensional. The passing game is back in synch with the run.
LONDON — The problem for the Chicago Bears was more about their play in the trenches than when they arrived in London.
Three area teams - Western Christian, West Sioux and West Lyon - were ranked in the top-10 in Class 1A in both the RPI rankings and the Iowa A…
IDA GROVE, Iowa -- The Woodbury Central/Kingsley-Pierson girls cross country team had four runners finish in the top-10 which allowed them to …
NORTH PLATTE, Neb. -- West Point-Beemer is in seventh place at the Class C Nebraska girls state golf tournament.
In a memo, B.J. Koch, Chris Koch and Al Pace wrote that it was time for the two state associations to take into account socioeconomic factors,…
It was only a matter of if, not when, West Sioux quarterback Hunter Dekkers set Iowa's all-time mark in passing yards.
The Musketeers needed each one as they held off Madison for a 6-4 victory on Saturday at the Tyson Events Center.
SIOUX CITY — The start of the 2018-19 season went about as well as the Morningside women's basketball team could've hoped for with wins over t…
JONESBORO, Ark. – South Dakota fired matching rounds of 296 in the first two rounds of the Bubba Barnett Intercollegiate at the RidgePointe Co…
NEW YORK (AP) — A gritty Gerrit Cole held the New York Yankees scoreless without his sharpest stuff, Jose Altuve sparked Houston at the plate …
FORT LAUDERDALE, Fla. (AP) — The NFL says the number of concussions in exhibition games this year rose to 49 from 34 in 2018, an increase of 4…
PHOENIX (AP) — Former major league pitcher Curt Schilling says he's decided not to run for Congress.
NEW ORLEANS (AP) — Saints defensive back P.J. Williams has been suspended two games for a violation of the NFL's substance abuse policy.
EL SEGUNDO, Calif. (AP) — Anthony Davis hopes to return to the Los Angeles Lakers' lineup for their next preseason game after confirming his t…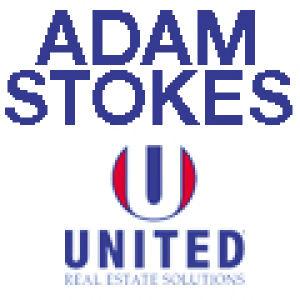 Adam Stokes United Real Estate Solutions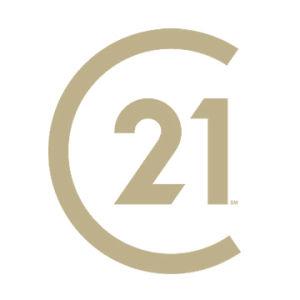 Eric Banks, Century 21 Prolink