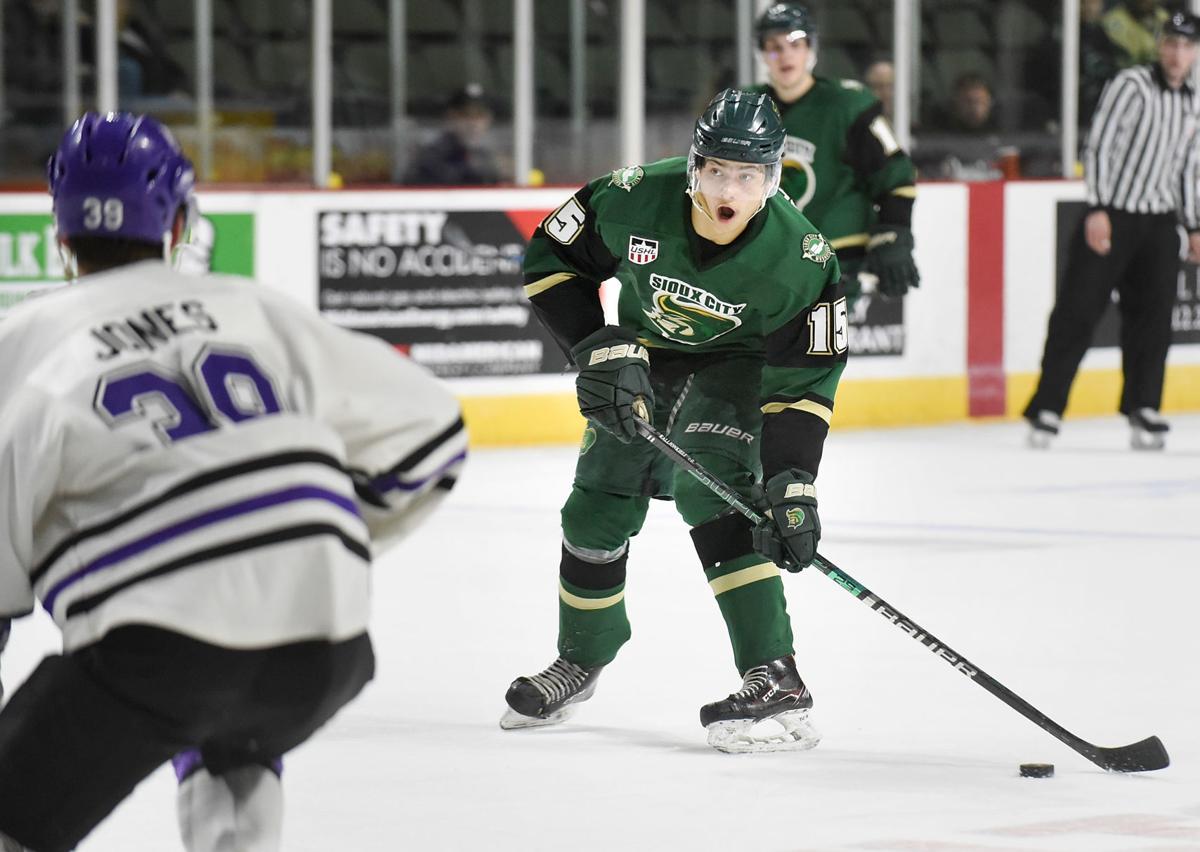 The Sioux City Musketeers have seen two players from last season land in good situations.
First, forward Martin Pospisil signed a three-year entry-level contract with the Calgary Flames back in April.
Then forward Bobby Brink was selected in the second round - No. 34 overall - in the NHL draft in June.
Forward Marcus Kallionkieli was also selected in the 2019 draft, in the fifth-round by the Las Vegas Golden Knights. On Wednesday, the two sides made their pairing official when Las Vegas signed Kallionkieli to a three-year NHL entry-level contract.
"The Las Vegas Golden Knights are signing an offensively explosive player and even a better person in Marcus. He has a huge upside to his game both offensively and defensively," Musketeers coach Luke Strand said in a press release. "We look forward to his continued success. We would like to thank Marcus for all of his contributions both on and off the ice for the Sioux City Musketeers.
"I think having Marcus sign with Vegas and Martin with Calgary, it displays our vision for player development both for college and professional players here in Sioux City."
Kallionkieli is an 18-year-old lefty who was born in Helsinki, Finland. he's 6-1, 192 pounds and had a big impact on Sioux City's offense this past season.
As a rookie with the Musketeers this past season, Kallionkieli finished with 29 goals and 53 points in 58 games. He was the 18th leading scorer in the USHL and third-highest among rookies. Kallionkieli was named to the USHL All-Rookie team this past season.
Kallionkieli played on the same line as Brink and Pospisil, who was selected in the fourth round of the 2018 NHL draft. Kallionkieli was the third-leading scorer for the Musketeers, behind his two line mates.
Inter-Ocean Wheel Club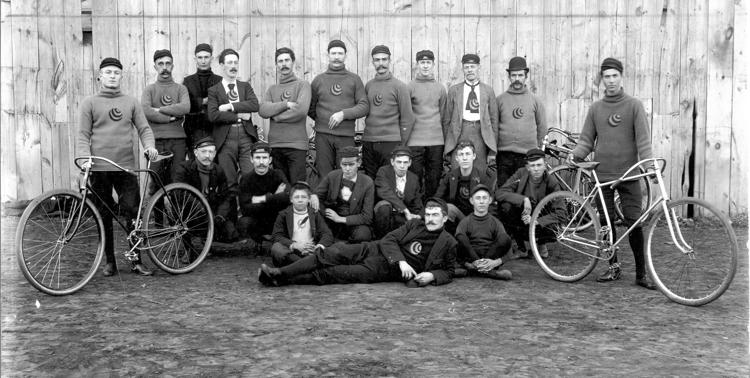 Evans Driving Park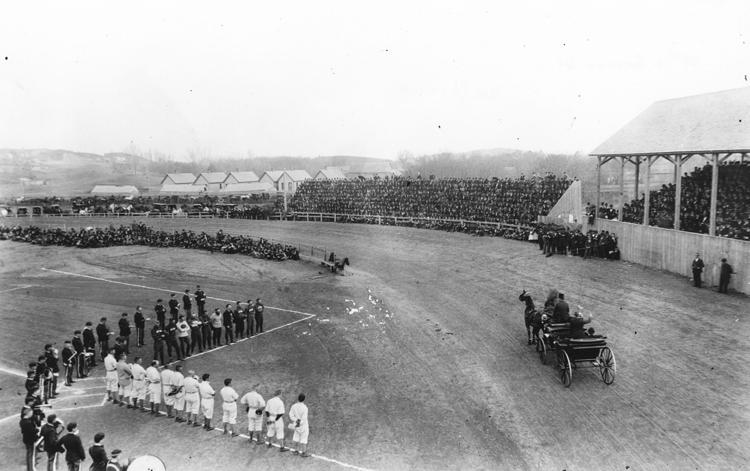 Sioux City sports history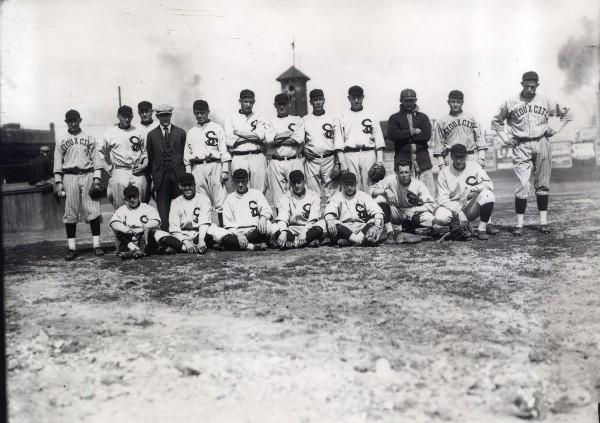 Sioux City sports history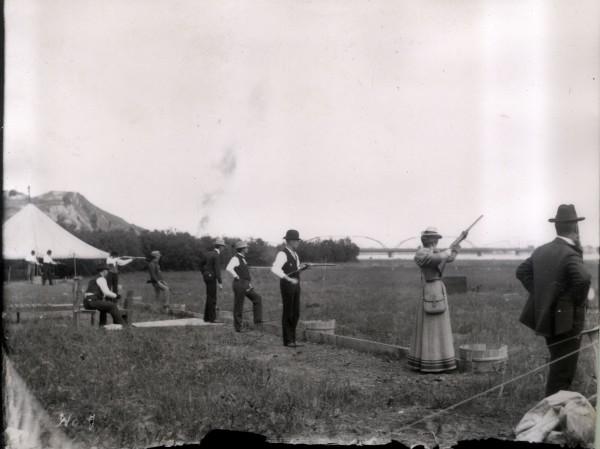 Sioux City professional baseball team in 1908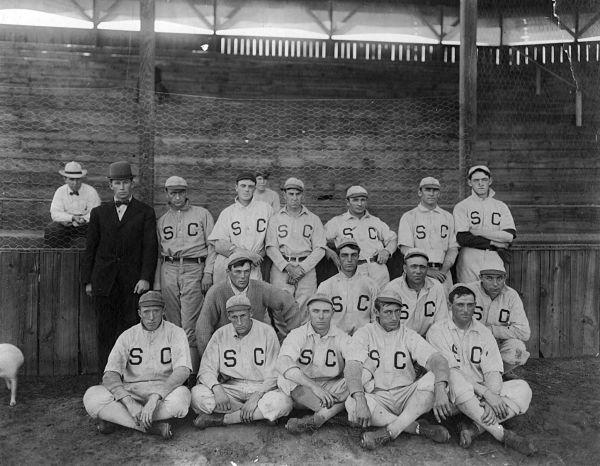 Morningside girls basketball, 1917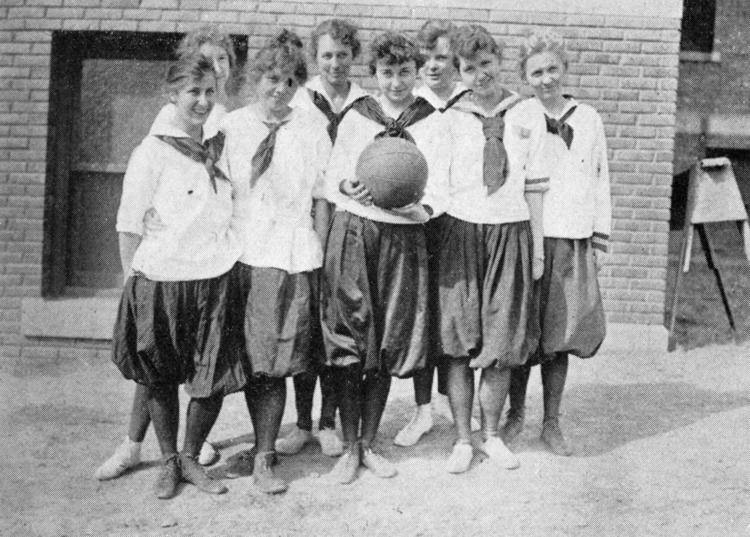 Sioux City sports history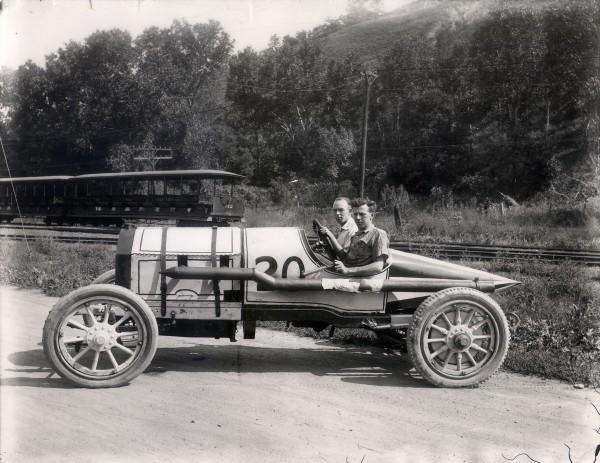 Sioux City Sports History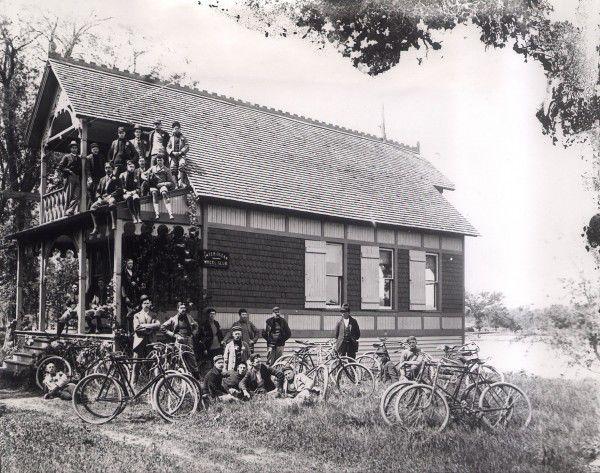 Sioux City rowing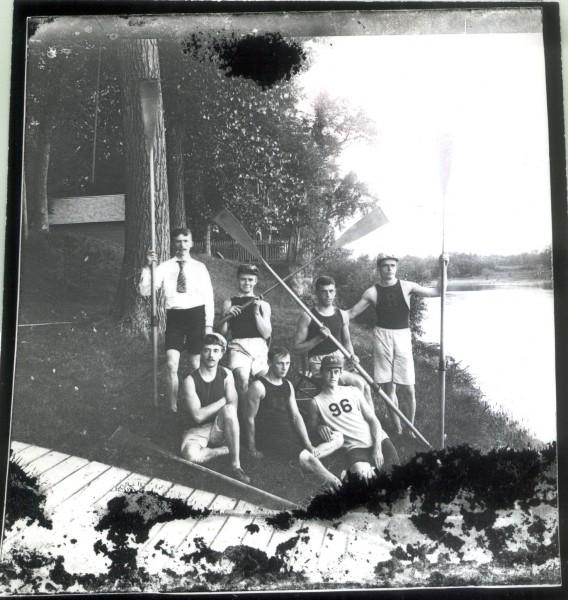 Sioux City rowing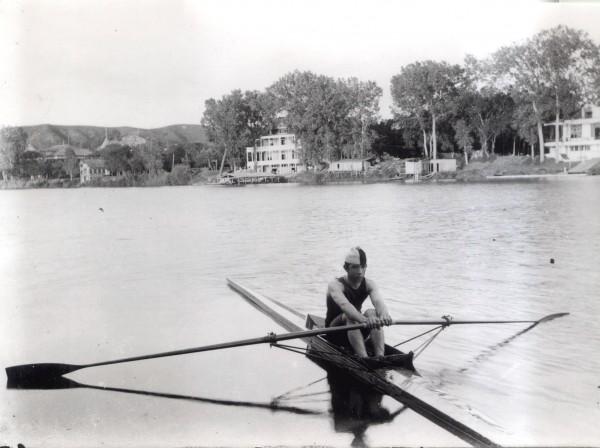 Old Soo Gun Club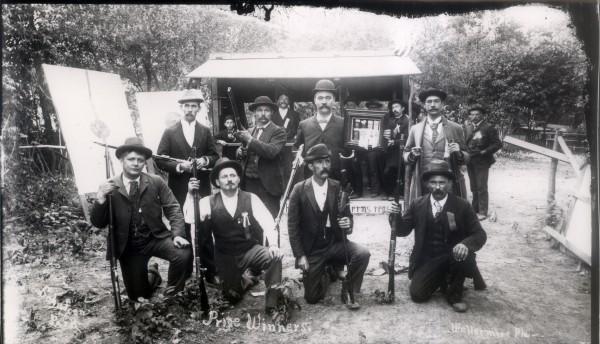 Morningside football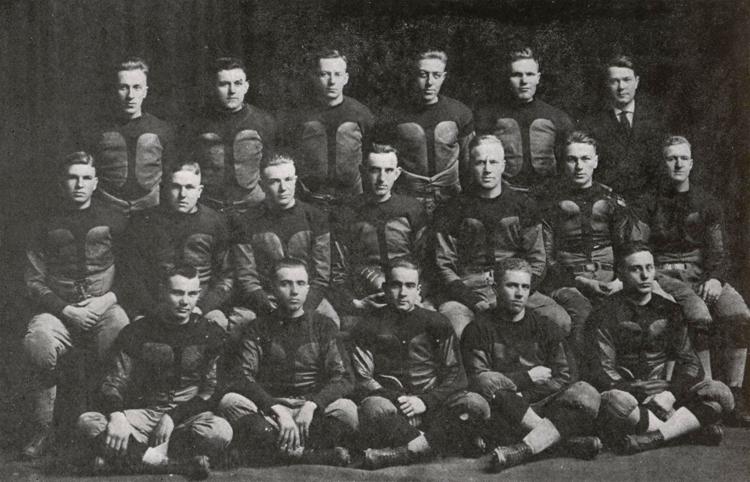 Doug Moody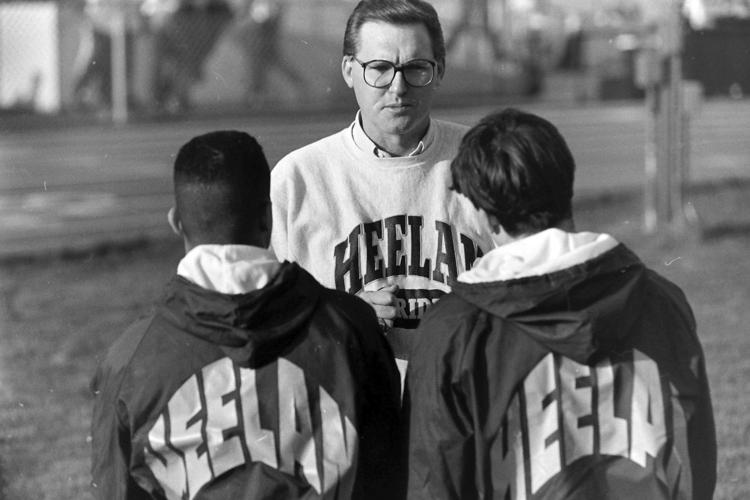 1962 Central HS Boys Basketball
Ray Nacke in Newman-Flanagan Center, 1983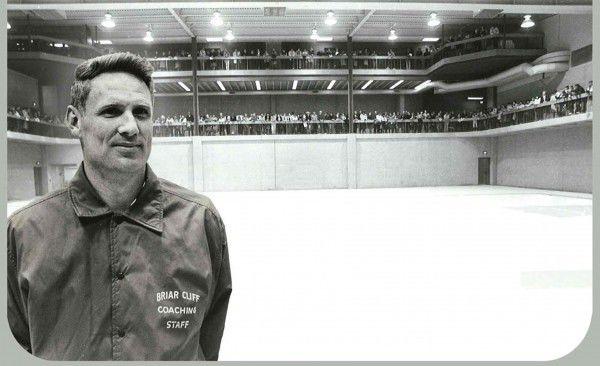 Ron Schultz

Gus Macker basketball, 1992
Be the first to know
Get local news delivered to your inbox!