I'm not sure the Miami Dolphins fully understand what it means to tank after they won for the second straight week. Fortunately, three of the …
TAMPA, Fla. - It's his first season with the Bucs but Bradley Pinion is already looking for ways to connect with the community. He saw Buffalo…
Follow the latest updates from the NFL.
Here's a look at the 1990s, the NFL's eighth decade:
NFL Commissioner Roger Goodell stepped to the lectern. "With the second pick in the 2017 NFL draft ... "
Jets CEO Christopher Johnson broke his 182-day silence by confirming a Daily News report that he has no plans to fire Adam Gase. The team's ac…
CHICAGO - The Bears will be guilty of quarterback negligence if they don't send someone to Atlanta for Colin Kaepernick's free-agent workout S…
Quarterback Colin Kaepernick will be featured in a private workout Saturday arranged by the NFL and to be held in Atlanta. In a memo sent to a…
PITTSBURGH - The Pittsburgh Steelers paid homage Sunday to the winners of Super Bowl XIV, with thousands of fans cheering their aging heroes w…
CHICAGO - He has been around so long, it's easy to forget how long Matthew Stafford has been around. But then he plays for the Lions, and in a…
GREEN BAY, Wis. - Lost in the snow flurries and the bellowing roar of the crowd at Lambeau Field, one overwhelming fact about the Carolina Pan…
CHICAGO - For a month now, Matt Nagy has promoted the idea that one win can provide the kind of spark his team needs to turn the season around…
Images and stories from the NFL as it rolled though the '80s.
The half-century-old rivalry between the Atlanta Falcons and New Orleans Saints produced a moment so poignant that a statue was placed outside…
A look at the NFL's seventh decade, the 1980s:
CHICAGO - To improve his body language, Mitch Trubisky last week studied the television copy of the Bears-Chargers game at the behest of coach…
SAN DIEGO - The London Chargers? Bollocks, said a heated Dean Spanos, in American English and with much salt Tuesday in Orange County. Respond…
After a 26-23 loss Sunday in Kansas City in which Kirk Cousins threw three touchdowns but misfired on half his passes and the Vikings offense …
The NFL's leading passer is dealing with another back injury, but he said Wednesday it won't impact his availability for games. Matthew Staffo…
CHICAGO - It was the Bears' 100th season celebration last summer in Rosemont. Mike Adamle was with all the other former players gathered in a …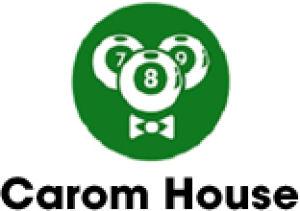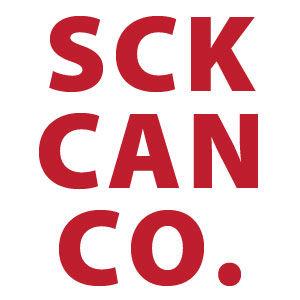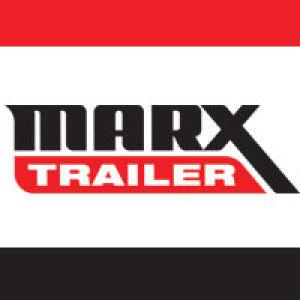 Marx Truck & Trailer Sales
Did the Dolphins just tank at tanking? I guess we can't accuse them of that anymore after they beat the Jets pretty handily on Sunday. Unless,…
CHARLOTTE, N.C. - Goodbyes are never easy. But for the Carolina Panthers and Cam Newton, a breakup is - and should be - coming. It pains me to…
The Jets reached the midpoint of their season at 1-7, with a resounding thud of a loss to the Dolphins - a team that is obviously trying to lo…
BALTIMORE - As New England Patriots quarterback Tom Brady walked through the tunnels of M&T Bank Stadium before Sunday night's game agains…
PHILADELPHIA - DeSean Jackson will have surgery to correct a core muscle injury Tuesday morning, a source close to the Eagles wide receiver sa…
If the Dolphins don't win another game this season, they still will have a very good chance to land the top pick in the 2020 NFL Draft. But th…
CHICAGO - Bears coach Matt Nagy held his traditional day-after-game news conference Monday at Halas Hall, sifting through the details and the …