A Sutherland, Iowa, man is living a dream while playing a critical role behind the scenes of the nation's richest, most prestigious rodeo.
The roughest ride Saturday for competitors Kirsten Dolecheck and Kaci Stackhouse didn't occur in the saddle of a sprinting or cutting quarter …
SIOUX CITY -- When it comes to roping, Rider Kiesner knows all the tricks of the trade.
Trick roper Rider Kiesner demonstrates his skills Friday, Jan. 20, 2012, at the Tyson Events Center. He will be performing at the events cente…
Iowa High School Rodeo Association rodeo held Saturday, Aug. 27, 2011, at the Woodbury County Fairgrounds in Moville.
BROOKINGS, S.D. (AP) - South Dakota State University will send 13 contestants to the National College Finals Rodeo next month.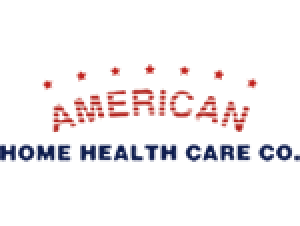 American Home Health Care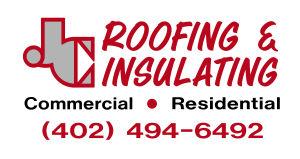 J.C. Roofing & Insulating