RAPID CITY, S.D. — Jackson Boonstra's first match at the state wrestling tournament was a successful one.
SIOUX CITY — Throughout the season, MMCRU High School girls basketball coach Gillian Letsche has helped her team succeed thanks to some keywords.
DENISON, Iowa — All the Kingsley-Pierson High School girls basketball team had to do was be patient. 
See how MMCRU defeated Westwood to earn a berth to the Iowa state girls basketball tournament.
NORTH SIOUX CITY — Even though he's just an eighth grader, Dakota Valley's Jackson Boonstra is ready for a second chance this week at the Sout…
WATERLOO, Iowa — The Le Mars High School boys bowling team placed seventh on Wednesday during the Class 2A state bowling tournament at Cadilla…
ORANGE CITY, Iowa — Alex Van Kalsbeek netted a game-high 32 points in leading No.23 Northwestern to an 83-77 win over Briar Cliff in a GPAC me…
SIOUX CITY — The Briar Cliff University women's basketball team led wire-to-wire against the Dordt Defenders Wednesday night in the opening ga…
Right-hander Kevin Gausman's impressive day at spring training had nothing to do with any of the usual statistics, like strikeouts or innings pitched.
CLEARWATER, Fla. (AP) — Bryce Harper's first year in Philadelphia ended with his former team winning the World Series, and the Phillies suffer…
CHICAGO (AP) — The text from a Connecticut number welcoming Kris Bryant to the New York Mets took took the Chicago Cubs' slugger aback.
No player followed Tampa Bay's offseason as closely as Kevin Kiermaier, who's thankful for one potential cost-cutting move the reigning AL cha…
MINNEAPOLIS (AP) — Alex Kirilloff has never played in a regular season major league game.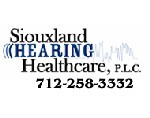 Siouxland Hearing Healthcare P.L.C.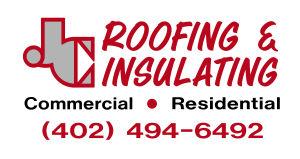 J.C. Roofing & Insulating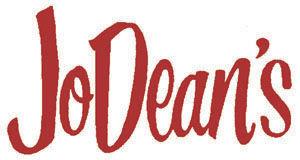 JoDean's Steak House & Lounge