MOVILLE, Iowa -- Wade Mitchell says he'll remember Friday night for a long time.
FORT DODGE, Iowa -- West faced a Fort Dodge team that is fighting for its playoff life as the Dodgers are No. 16 in the RPI, so they needed a …
SIOUX CITY -- North fell behind early to an Ankeny team that is prepping for a big game next week.
VERMILLION, S.D. -- Nothing like a little indoor football to get things back on track.
SOUTH SIOUX -- South Sioux was able to hang with six-win Mount Michael Benedictine for a quarter but Mount Michael pulled away in the second q…
SEATTLE - On Oct. 13, 2018, Trey Adams wasn't hunting ducks. While his teammates lost in overtime to rival Oregon inside Autzen Stadium on a s…
Kirby Smart is an excellent coach. His record tells us so. He's not the greatest sideline tactician, and we cite three whiffs from the past 37…
Florida Panthers (2-2-3, sixth in the Atlantic Division) vs. Nashville Predators (4-3-0, third in the Central Division)
Calgary Flames (4-3-1, fourth in the Pacific Division) vs. Los Angeles Kings (2-5-0, eighth in the Pacific Division)
New York Islanders (4-3-0, fourth in the Metropolitan Division) vs. Columbus Blue Jackets (3-3-1, fifth in the Metropolitan Division)
Colorado Avalanche (6-0-1, first in the Central Division) vs. Tampa Bay Lightning (4-2-1, third in the Atlantic Division)
Vancouver Canucks (4-2-0, fifth in the Pacific Division) vs. New Jersey Devils (1-4-2, eighth in the Metropolitan Division)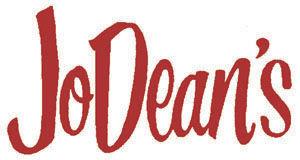 JoDean's Steak House & Lounge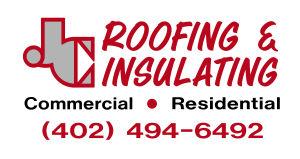 J.C. Roofing & Insulating