Destinations Photo Contest Spotlight: See some of your best photos of Europe
Our previous Destinations Travel Photo Contest hosted some wonderful photos taken by travelers such as YOU! From wildlife to waterfalls, sunsets to mountains, peaceful farms to bustling big cities, we saw it all!
Take a look at just a small sampling of some of the great pictures from across Europe that we've gotten and are among our editors' many favorites. (Captions are written by the photographers.)
To enter the 2018 contest, click here!
To see all of the 2017 entries, click here!
To see all of the 2016 entries, click here!
San Sebastián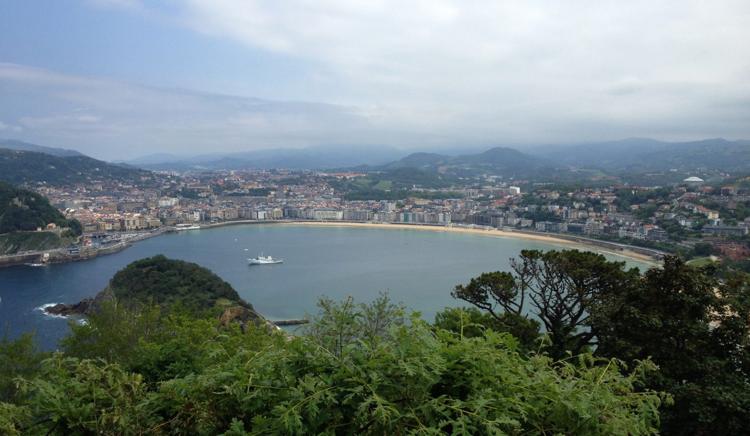 Seiser Alm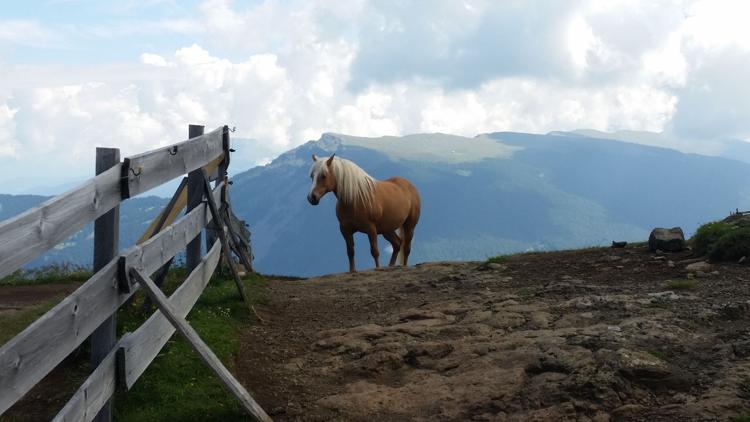 Cinque Terre Window Watcher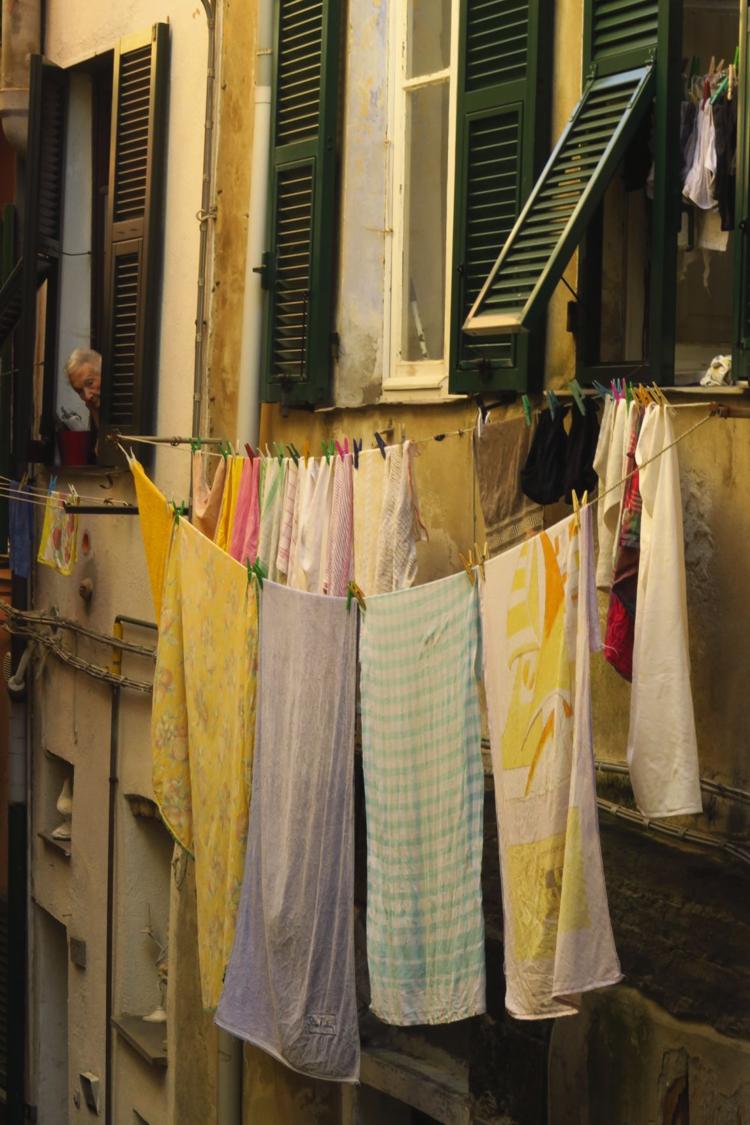 Top of Europe - the Jungfrau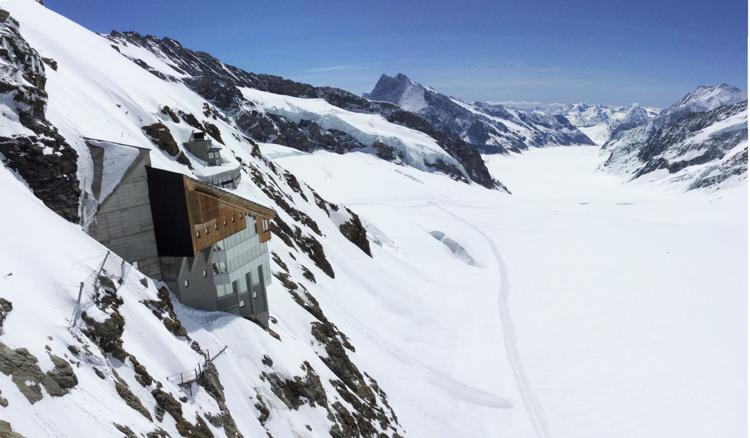 Deal, Kent, England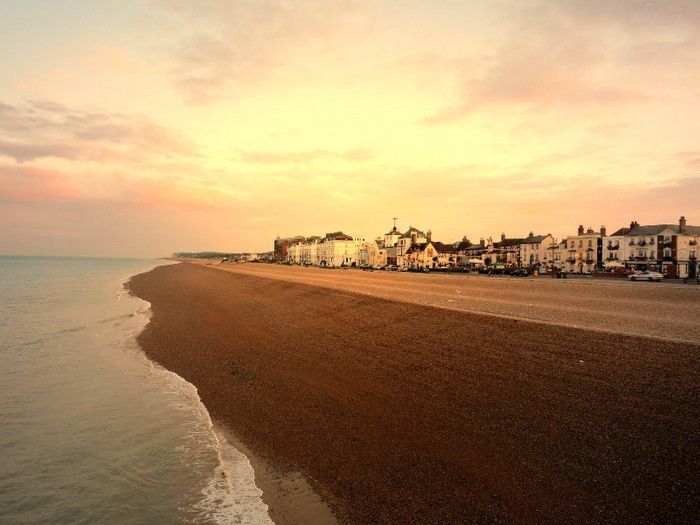 Morning Paradise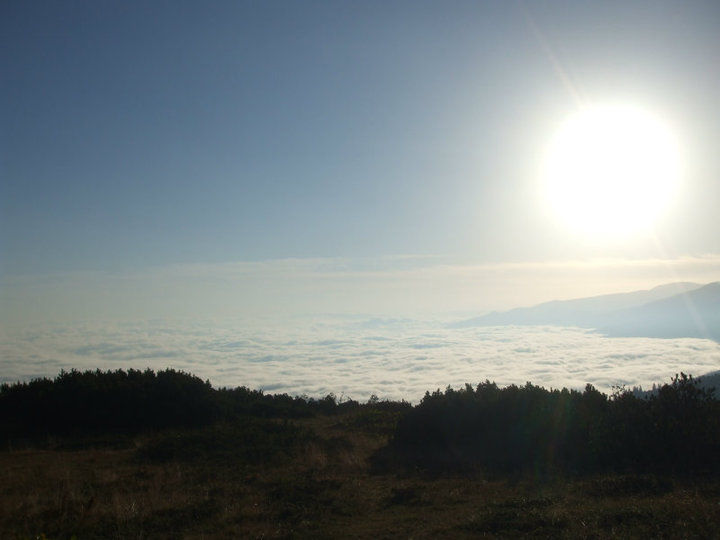 Behind the Prague Hotel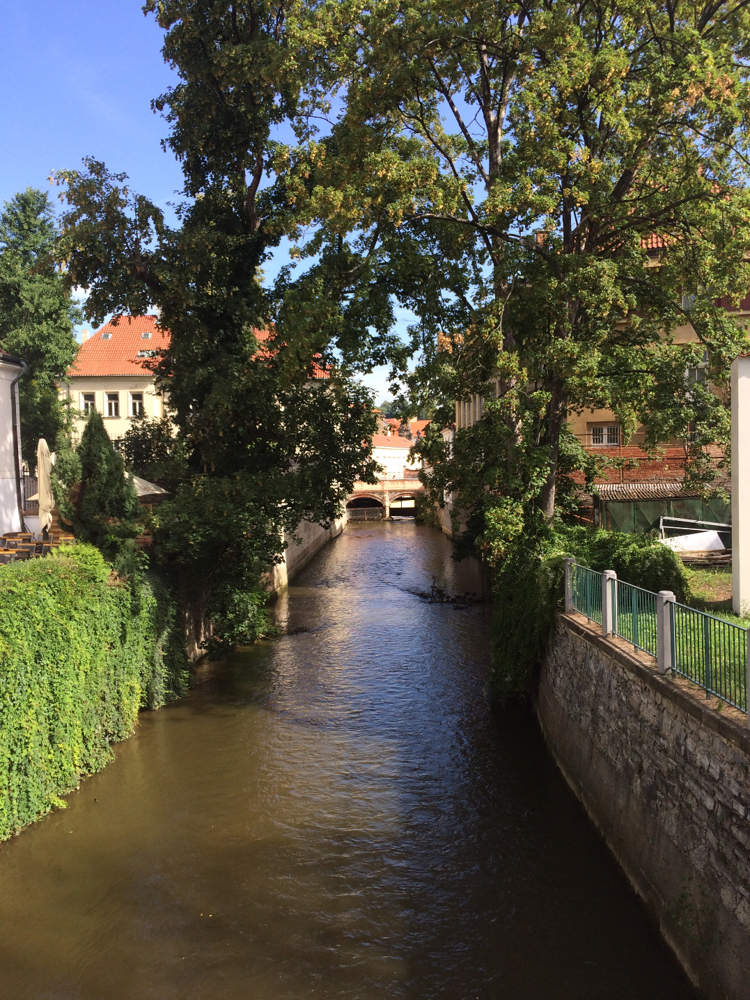 Lucerne, Switzerland

Old and new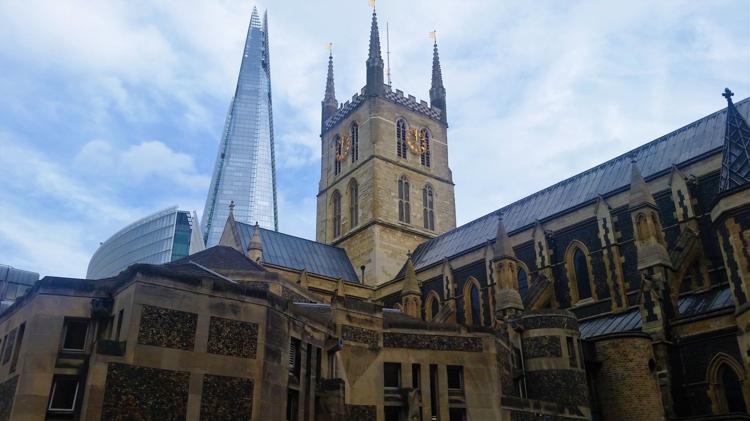 Top of Europe

Dusk in Two Continents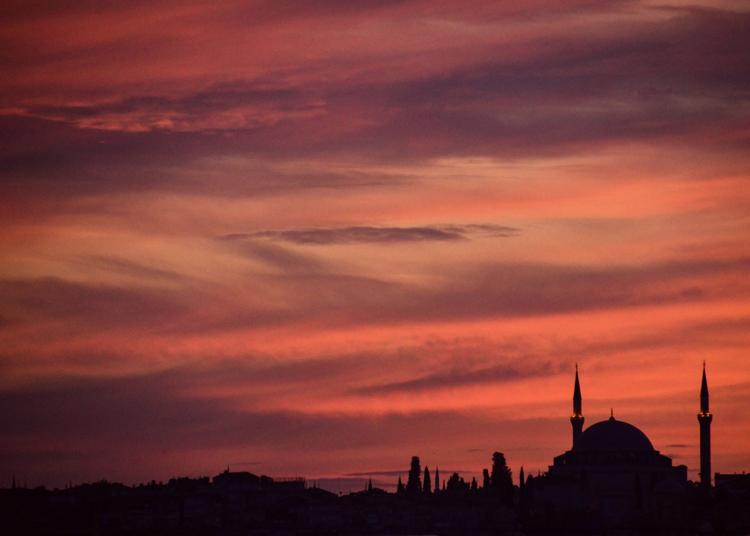 The Children of the World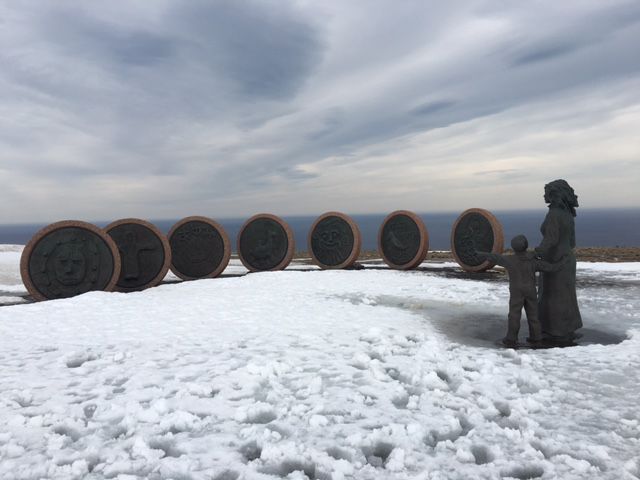 Switzerland Scenery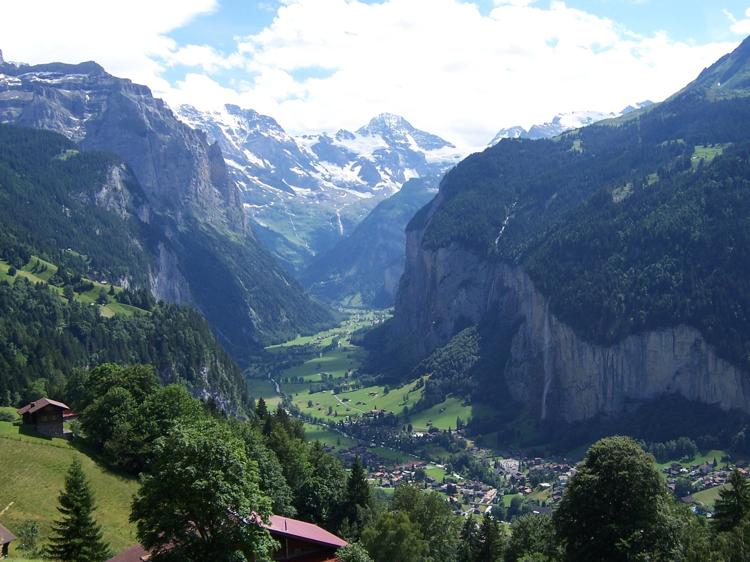 Soul of Barcelona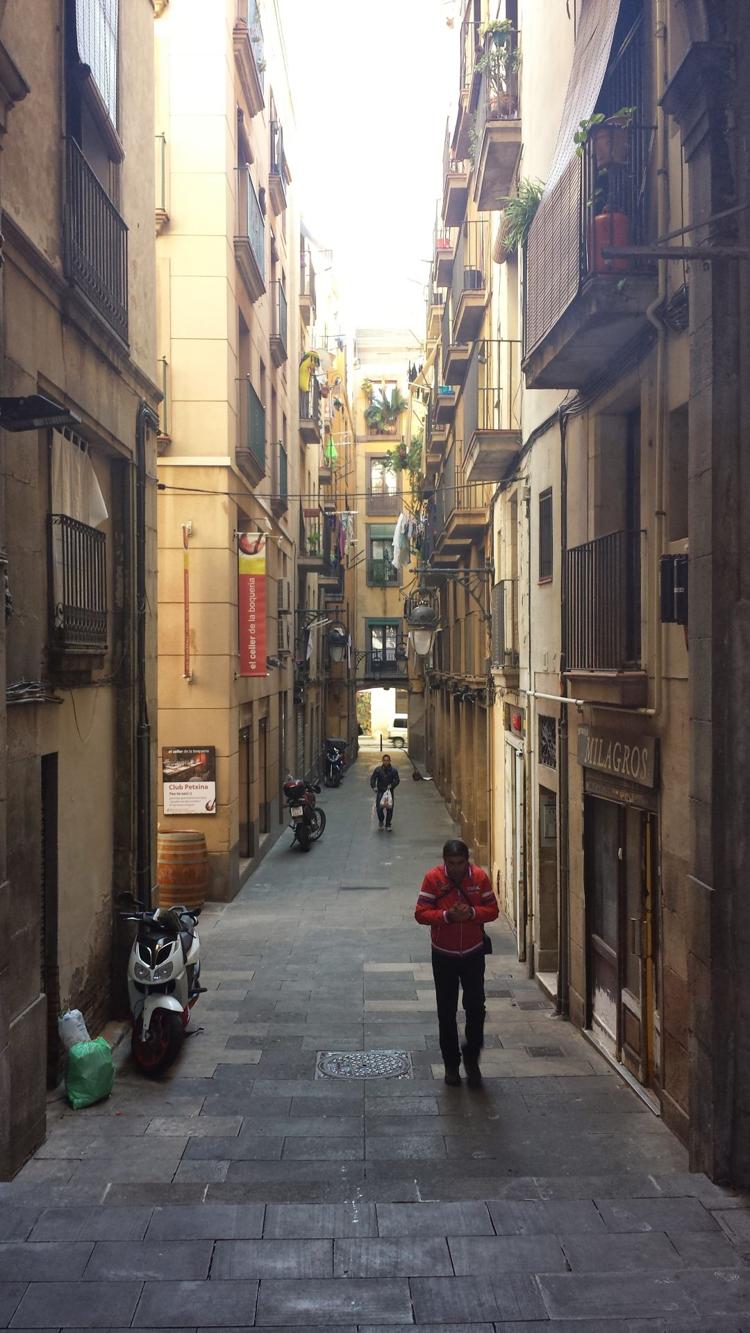 Misty Morning at Blarney Castle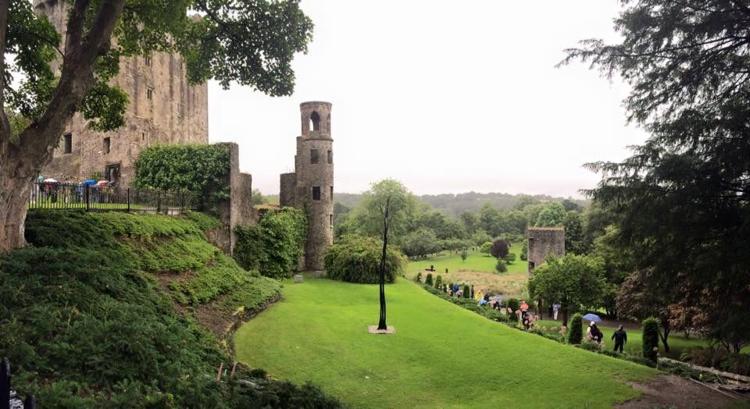 Antrim Coast, Northern Ireland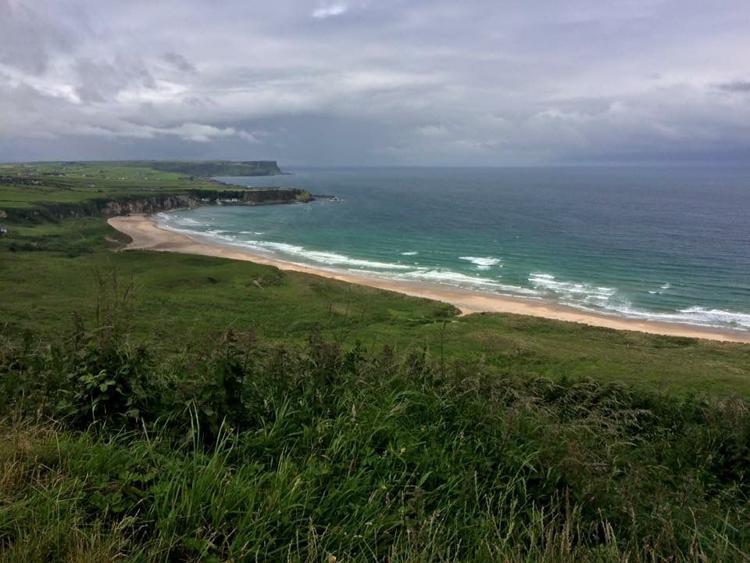 Heaven in the Skies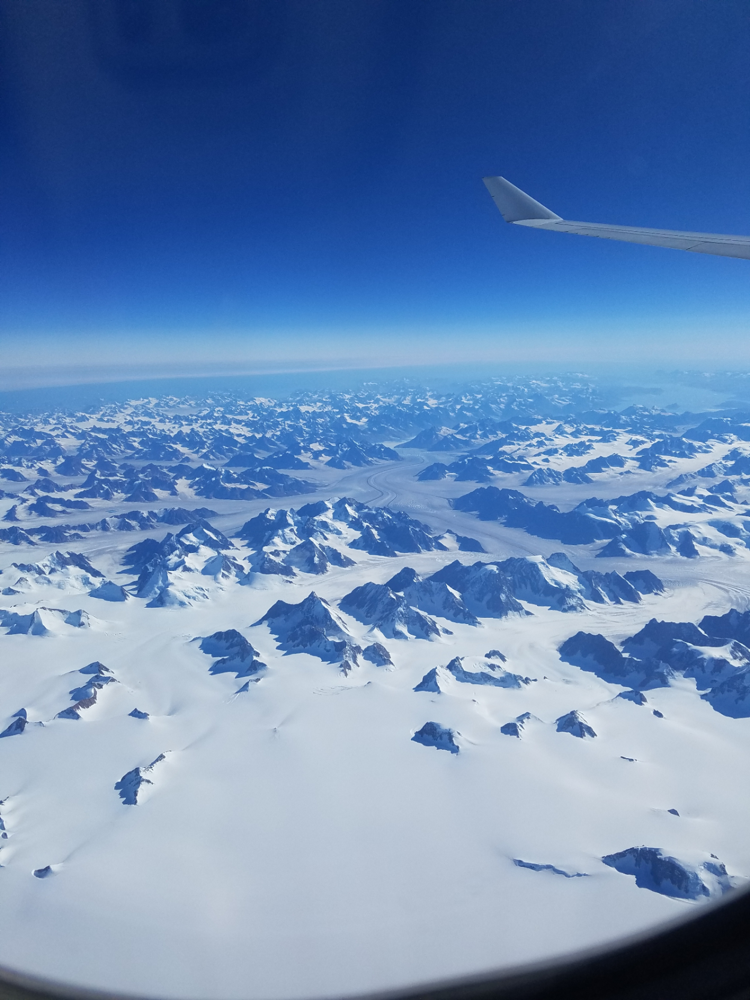 An Enchanting City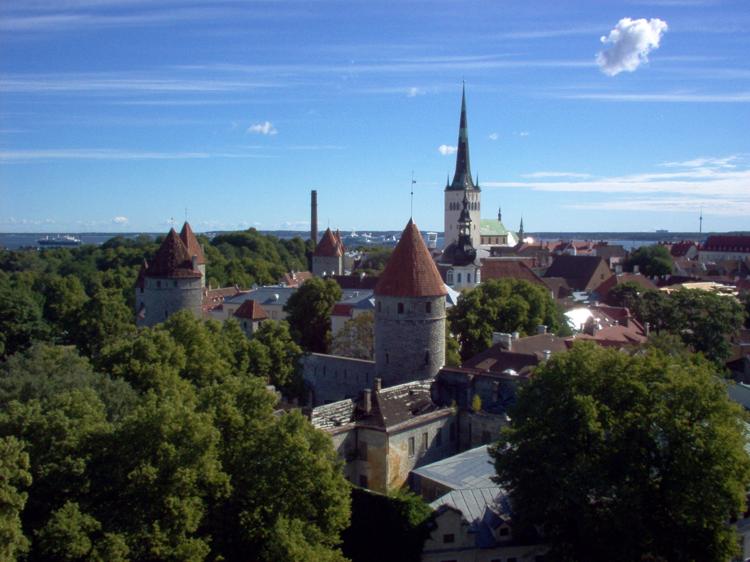 Grand evening
Nyhavn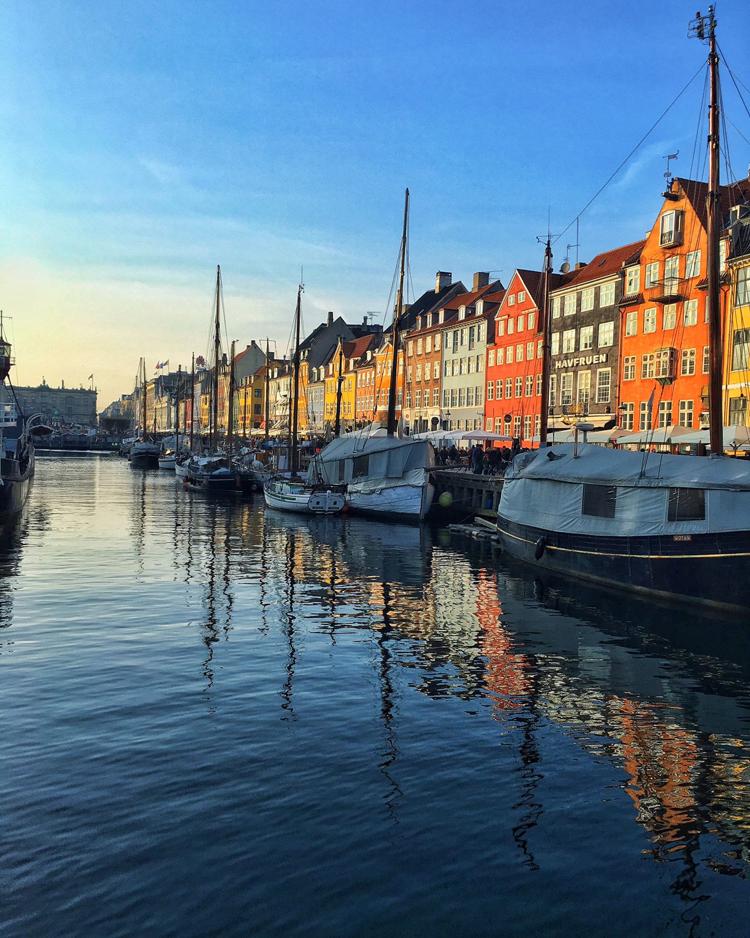 Nice, France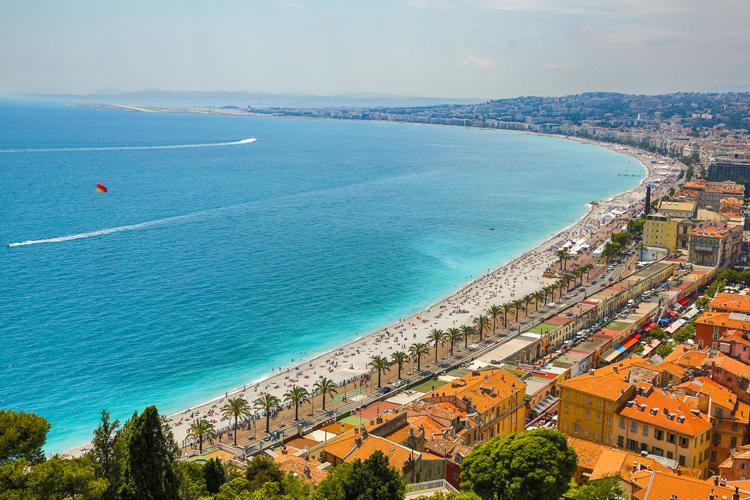 Monte Carlo