Dave Drew, Woodbury County Sheriff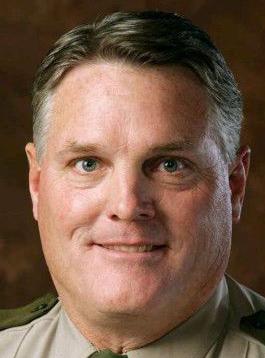 As featured on
Woodbury County has agreed to pay three women a total of $385,000 to settle lawsuits arising from strip searches in the county's jail.
Woodbury County Sheriff Dave Drew is exploring whether to sue the County Board to determine if he has the autonomy to set his own policy governing off-duty work.
SIOUX CITY | The Woodbury County Board on Tuesday approved contract language for policing ag…
Then let your friends know they should vote for your photos. The contest voting period is July 17-23.