Saturday in the Park 2013
Jim Lee, Sioux City Journal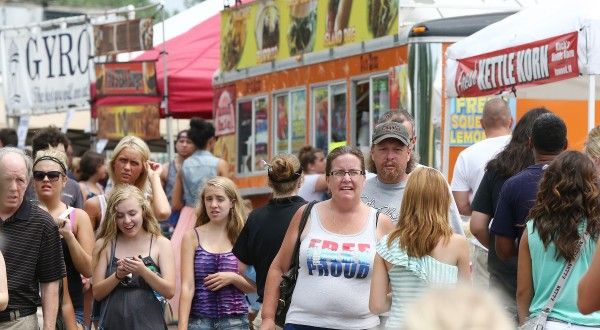 As featured on
Scenes from the 2013 edition of Saturday in the Park, Sioux City's annual free music festiva…
Will "The Queen of Soul" be getting barbecue from a top hat-wearing porker?
Photos from past Saturday in the Park music festivals.
Kid Scoop News is a monthly tabloid newspaper packed with pencil-grabbing games, puzzles, brain teasers and it showcases our regional students' writing and artwork.
First prize is $1,000; the contest voting period ends Monday, July 23, at 11:59 p.m. CDT.