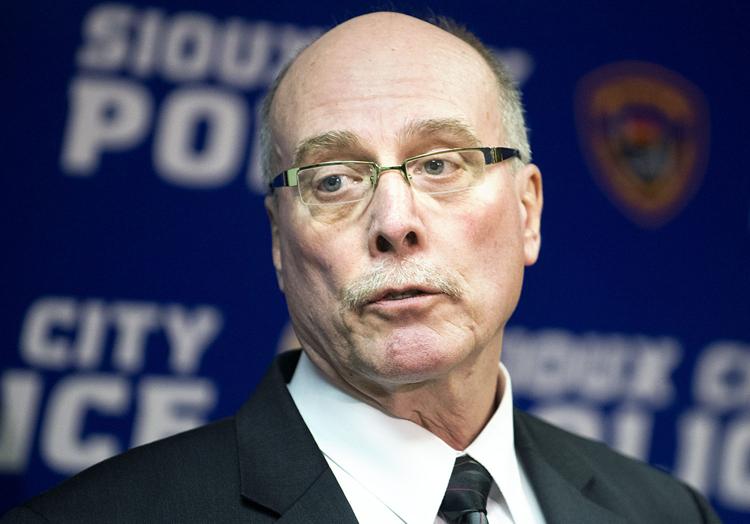 Tags
As featured on
Gross earnings for top paid employees of the City of Sioux City for 2016.
In the budget year ending June 30, 2017, 53 city of Sioux City employees received $100,000 o…
Deadline to enter is Monday, July 23 at noon. Better hurry!
Then let your friends know they should vote for your photos. The contest voting period is July 17-23.