Humidity:

66%

Feels Like:

-21°

Heat Index:

-1°

Wind:

16 mph

Wind Chill:

-21°
UV Index:

2 Low

Sunrise:

07:50:55 AM

Sunset:

05:22:32 PM

Dew Point:

-9°

Visibility:

10 mi
Today
Plentiful sunshine. High 2F. Winds NW at 10 to 20 mph.
Tonight
Partly cloudy. Low around -10F. Winds NNW at 5 to 10 mph.
Tomorrow
Some clouds in the morning will give way to mainly sunny skies for the afternoon. High 2F. Winds light and variable.
Get the daily forecast and severe weather alerts in your inbox
Snow is a form of solid water. A snow accumulation begins as the equivalent amount of water in the invisible vapor phase before it is turned i…
When ice is clear, it's because no air bubbles have been trapped in it. Lots of trapped air makes an object look white. 
A pyrocumulus cloud forms from rising air that results from intense heating of the surface by phenomena such as wildfires or volcanic eruptions.
As winter weather impacts the country, it feels like temperatures cannot dip much further. But, what is the coldest day on record in your state? 
SIOUX CITY -- While Sioux City may have seen only about six-tenths of an inch of newly fallen white stuff from the weekend's snowfall, gusting…
Freezing fog simultaneously covers the landscape with an ephemeral coating of rime ice while testifying to the curious chemical properties of water.
SIOUX CITY -- With daytime temperatures in the Sioux City area hovering around the freezing point, most of the snow that fell Sunday melted on…
SIOUX CITY -- It seems the snow that was forecast for Saturday got rained out. 
Two important factors influence the shape of a snowflake. One is the ambient temperature, and the other is humidity.
Buy guide: Here's a selection of good weather books for children ages 10 and up.
The winter solstice has the shortest daylight hours of the year and will occur at 10:19 p.m. CST on Dec. 21, 2019.
Since 1980 high-cost disasters such as hurricanes and flooding have totaled more than $1.69 trillion in damage. They're becoming more frequent…
Icicles typically form on days when the outdoor air temperature is below freezing but sunshine warms and melts snow or ice.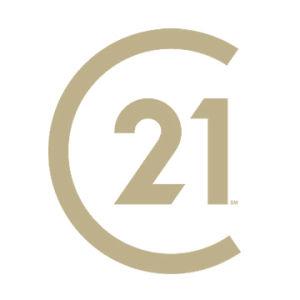 Eric Banks, Century 21 Prolink