Humidity:

93%

Feels Like:

10°

Heat Index:

10°

Wind:

2 mph

Wind Chill:

10°
UV Index:

0 Low

Sunrise:

07:48:26 AM

Sunset:

04:53:15 PM

Dew Point:

8°

Visibility:

9 mi
Today
Clear to partly cloudy. Low 9F. Winds light and variable.
Tonight
Clear to partly cloudy. Low 9F. Winds light and variable.
Tomorrow
Considerable clouds early. Some decrease in clouds later in the day. High 26F. Winds NNW at 5 to 10 mph.
Get the daily forecast and severe weather alerts in your inbox
Since 1980 high-cost disasters such as hurricanes and flooding have totaled more than $1.69 trillion in damage. They're becoming more frequent…
Icicles typically form on days when the outdoor air temperature is below freezing but sunshine warms and melts snow or ice.
Wintery conditions returned to Siouxland Monday as a fresh round of snow, coupled with northwest wind gusts as high as 50 mph, created poor vi…
A sudden warming of the lower stratosphere can encourage a winter-like cold air outbreak.
Wintry weather thwarted Thanksgiving weekend travel across the United States Saturday as a powerful and dangerous storm moved eastward, dumpin…
SIOUX CITY -- As usual, Siouxlanders stocked up in grocery stores in advance of a major winter snowstorm Tuesday, and now the question is how …
Sioux City is expected to see as much as two inches of snow by early evening and as much as six-to-eight inches of additional accumulation fro…
The 2019 Atlantic hurricane season, which ends on Nov. 30, will go down as the fourth-most active hurricane season on record.
A vigorous cold air outbreak is usually a midwinter, not late fall, phenomenon.
Forecasters say freezing temperatures could shatter cold-weather records in as many as 300 locations, even in parts of the Deep South. 
The polar vortex is a band of strong winds, high up in the atmosphere, spinning counter-clockwise around the North Pole.
A bridge has more surface area to exchange energy with the atmosphere and thus will cool down to the air temperature quicker than a roadway.
A gale, common in November, is a sustained wind between 39 and 54 mph usually caused by large differences in the air pressure between a low pr…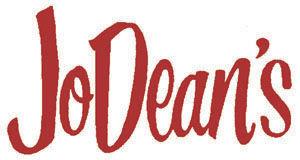 JoDean's Steak House & Lounge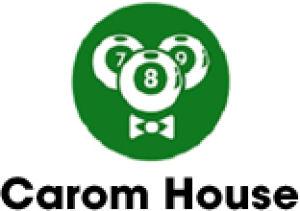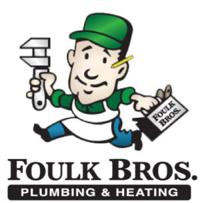 Foulk Bros Plumbing & Heating