Humidity:

77%

Feels Like:

2°

Heat Index:

10°

Wind:

5 mph

Wind Chill:

2°
UV Index:

1 Low

Sunrise:

07:47:59 AM

Sunset:

04:53:08 PM

Dew Point:

5°

Visibility:

10 mi
Today
Snow showers. High 19F. Winds SE at 5 to 10 mph. Chance of snow 60%. Snowfall around one inch.
Tonight
A few clouds. Low 8F. Winds light and variable.
Tomorrow
Considerable clouds early. Some decrease in clouds later in the day. High around 25F. Winds NW at 5 to 10 mph.
Get the daily forecast and severe weather alerts in your inbox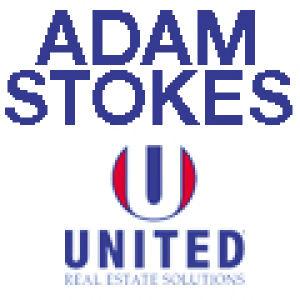 Adam Stokes United Real Estate Solutions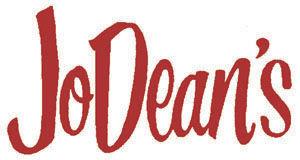 JoDean's Steak House & Lounge