Right Now
61°
Mostly Cloudy
Humidity:

34%

Feels Like:

59°

Heat Index:

61°

Wind:

15 mph

Wind Chill:

59°
UV Index:

7 High

Sunrise:

06:13:36 AM

Sunset:

08:31:28 PM

Dew Point:

33°

Visibility:

10 mi
Today
Sun and clouds mixed. High near 65F. Winds NW at 10 to 20 mph.
Tonight
Partly cloudy skies. Low 39F. Winds WNW at 10 to 15 mph.
Tomorrow
Sunny skies. High 67F. Winds NNE at 10 to 15 mph.
The National Weather Service has issued a flash flood warning for northwestern Woodbury County, Iowa, and eastern Dakota County, Nebraska, unt…
The flow of water from Gavins Point Dam near Yankton, SD., was halted Wednesday, May 9, 2012, so workers could inspect the structure for any d…
CHEROKEE, Iowa -- The Little Sioux River is flooding in Cherokee, Iowa, forcing a number of people from their homes.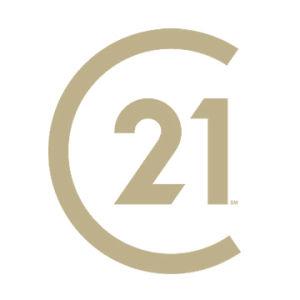 Eric Banks, Century 21 Prolink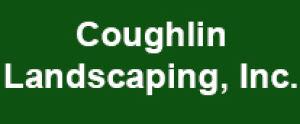 Coughlin Landscaping, Inc