Humidity:

42%

Feels Like:

82°

Heat Index:

82°

Wind:

9 mph

Wind Chill:

81°
UV Index:

9 Very High

Sunrise:

05:47:26 AM

Sunset:

09:03:59 PM

Dew Point:

56°

Visibility:

10 mi
Today
Plenty of sunshine. High 91F. Winds ENE at 5 to 10 mph.
Tonight
Mostly clear. Low 61F. Winds ENE at 5 to 10 mph.
Tomorrow
A mainly sunny sky. High 91F. Winds E at 5 to 10 mph.
MELVIN, Iowa | A tornado struck near the town of Melvin Iowa on Friday night. 
A tornado touched down in Yankton County Thursday evening, with a tornado warning in effect for the area until 8 p.m.
Mapleton, Iowa, residents reflect on the one-year anniversary Monday, April 9, 2012, of a tornado the destroyed sections of the community.
The images came early this year.
EARLY, Iowa -- A new steel building stands on the site of Noll Trucking, where on April 10 the shambles of Robert Noll's shop lay.
Their town was devastated by a 2008 tornado, Aplington-Parkersburg students come to Mapleton to assist in its cleanup efforts
Cleanup efforts were in full swing Tuesday as students, residents and volunteers helped clear debris from yards and streets in Mapleton, Iowa.
Photos of the destruction left in the aftermath of tornados
Residents start assessment; clean up following Saturday night tornado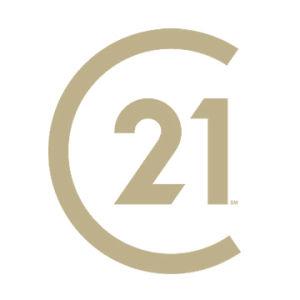 Eric Banks, Century 21 Prolink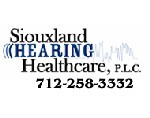 Siouxland Hearing Healthcare P.L.C.