Humidity:

89%

Feels Like:

55°

Heat Index:

57°

Wind:

8 mph

Wind Chill:

55°
UV Index:

5 Moderate

Sunrise:

07:14:19 AM

Sunset:

07:19:42 PM

Dew Point:

54°

Visibility:

5 mi
Today
Sunny to partly cloudy. High 84F. Winds S at 10 to 20 mph.
Tonight
Partly cloudy. Low around 60F. Winds S at 10 to 15 mph.
Tomorrow
A mainly sunny sky. High near 85F. Winds NW at 5 to 10 mph.
Get the daily forecast and severe weather alerts in your inbox!
The National Weather Service has issued a flash flood warning for northwestern Woodbury County, Iowa, and eastern Dakota County, Nebraska, unt…
SIOUX CITY — When severe thunderstorms with strong winds move into Woodbury County, the outdoor tornado sirens will be activated to warn peopl…
SIOUX CITY - Sioux City authorities declared a snow emergency, which restricts parking on the city's Priority One routes, about 7 p.m. Saturda…
 SIOUX CITY - Sioux City has just instituted restricted parking on Priority One Routes in order to facility Field Services Crews' clearing of …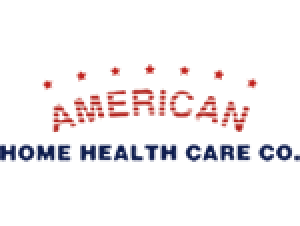 American Home Health Care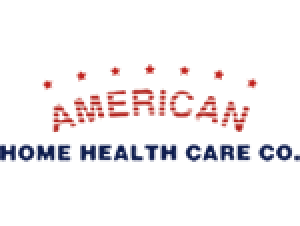 American Home Health Care