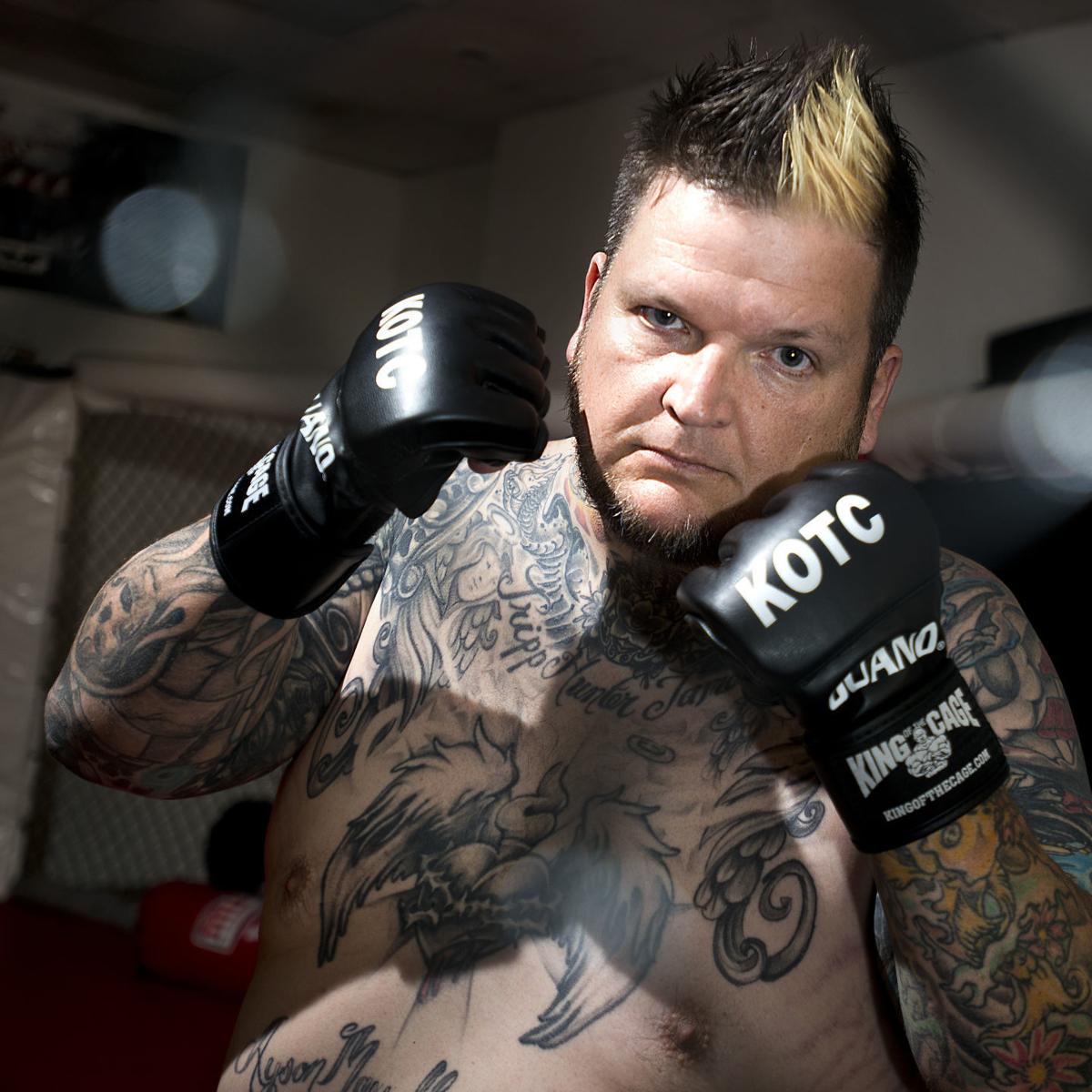 Growing up in the Jewish community in Sioux City, I had known Chris since I was born. He was my senior by nine years, so we didn't hang out much when we were young, but we connected more in adult life, going to concerts together and giving him the cover of The Weekender last October.
He was a role model; always a kind human being. This became extremely apparent when he reached adulthood and came into his own skin.
He left behind six boys...children he loved with all his heart, his loving partner Bonnie Mae Hofeldt, his family and a legion of devoted fans and friends who I know will still sport his "Super Jew" swag and memorabilia. 
There is a reason I used "Just Jew It" in the subhead in this article. It was what he originally wanted his article to be headlined last October...you finally got that headline after all, bud. Although he can't see this physically, I hope his spirit can so he can laugh in heaven.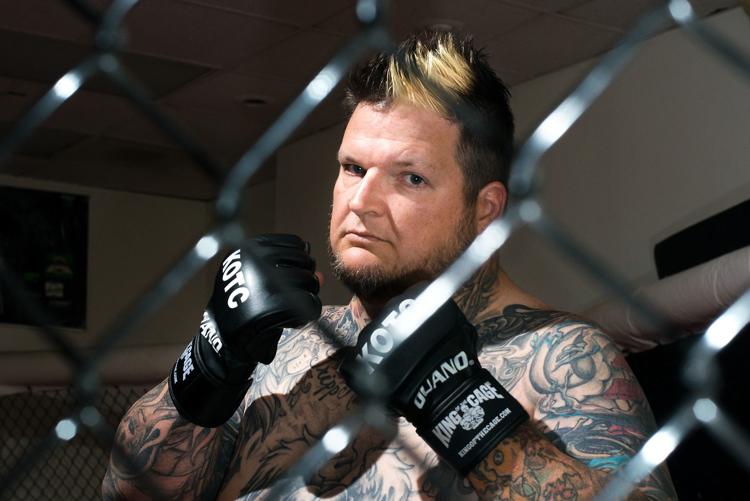 Chris will not be forgotten. His life-force is way too strong for that to happen. As writing about the death of a friend is extremely difficult, at this point I'd like to include part of my Q&A I did with him last October. Watch the Sioux City Journal for more information about funeral arrangements.
Weekender: Tell us a bit about yourself and what you do.
Galinsky: "I'm a professional mixed martial arts fighter. I'm a busy guy. I have six kids, all boys, the oldest is 17 and the youngest is 8. I'm a full-time college student studying graphic design at the bright, young age of 41. I'm married and raising a family."
Weekender: How did you get your nickname?
You have free articles remaining.
Galinsky: "It's kind of funny. When I first started, I called myself 'The Hebrew Hammer.' I was trying to find a way to market myself and create something people were going to remember. I couldn't figure out how I was going to fit 'Hebrew Hammer' on a license plate. I put my issue on Facebook and someone said something about 'Super Jew,' so I ran with it…and got that license plate. I created an identity behind it. For whatever reason, gentiles and Jews alike have gotten behind the 'Super Jew' name, and I think everybody thinks it's hilarious. I even get asked if I'm actually Jewish, which is the most ridiculous part of the whole thing."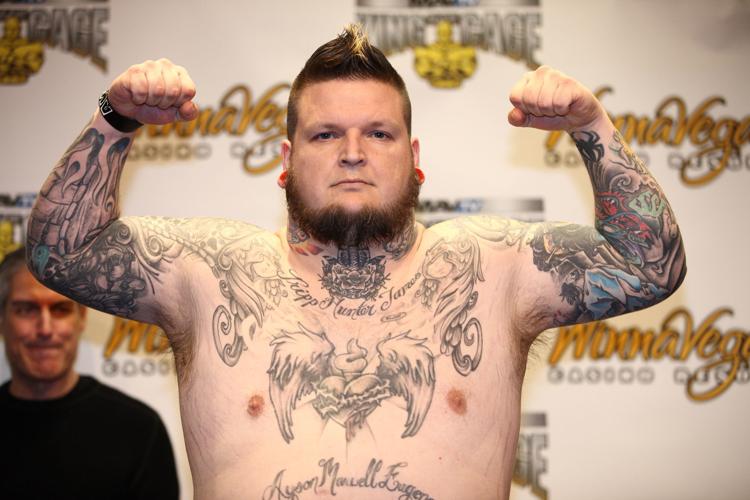 Weekender: Have you gotten any backlash while using this name?
Galinsky: "No. Not one person has said anything. I have 'Super Jew' tattooed on my leg. It must have been before or after a training session, but I was at a local eatery and a little old lady in a wheelchair came up to me and asked if I was Jewish. My first instinct, looking the way I look, was this wasn't going to go well. I told her I was, in fact, Jewish. She said she figured I was by looking at my tattoo. She then went on to tell me she was a part of the synagogue and said they needed more people like me in the synagogue. I was really taken aback by that, because I expected it to go one way, and it went a completely different way. Local Jews really do like it. Business leaders from Dan Lederman to Josh Lebowich think it's great and think I represent our culture and society well."
Weekender: What are your strengths in the ring?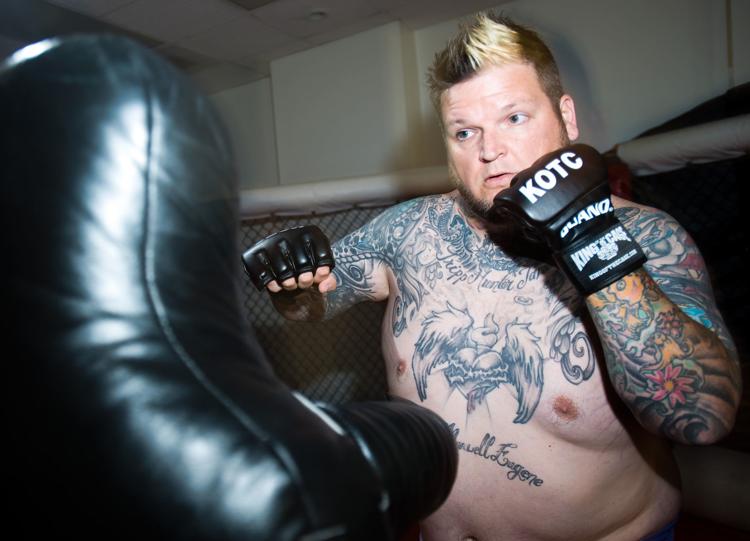 Galinsky: "I'm very calm. I've been the guy who gets amped up and feels like he needs to go out in the cage and kill somebody, but that's not what it's about for me now. I don't want to go out and hurt anybody. I want to win. I want to have my arm raised. It's like the most violent game of chess. The best (skill) is to focus on the task ahead and not lose myself to the anger. Some people have to be mad to fight. I don't have to be mad, I just want to win."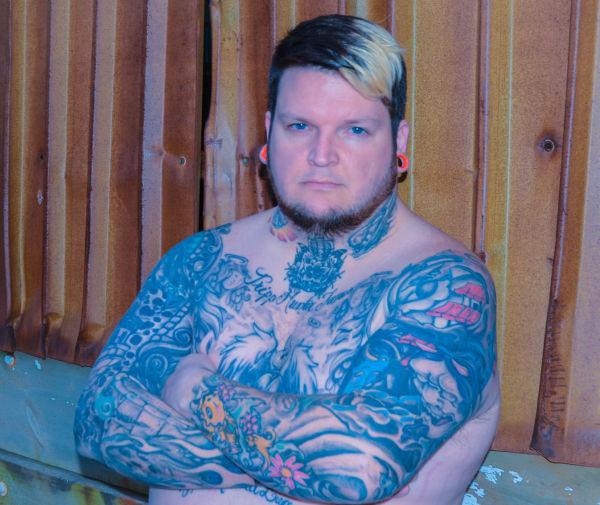 Weekender: Describe one of your best wins.
Galinsky: "My first pro win was probably my favorite. That guy and I had gone against each other as amateurs. During this fight, he had either kicked or kneed me in the groin. It was one of those things…if that has never happened to you, don't let it. You lose all of your energy...it sucks the life out of you. I had a moment right after that in the fight where I thought I wasn't quite ready to go, but they gave me five minutes and then I went for it. I tightened up my hands, walked out and started hitting him. He put his head down, and as I reached underneath his neck, he scissored my forearm into his throat. I pushed him into the wall and folded his neck up a little bit. After his chin was against his chest, it was the beginning of the end…he lasted a few more seconds before the fight was over."
Weekender: What are some of your long-term goals in the game?
Galinsky: "I'm 41 years old and probably don't have a lot of fights left. I'd like to put on some good fights for my friends and family. I'll probably finish out in the next year and retire, hang up the gloves. After that, I'd like to help other fighters find success financially, find success in marketing and in fighting."
Orpheum Vaudeville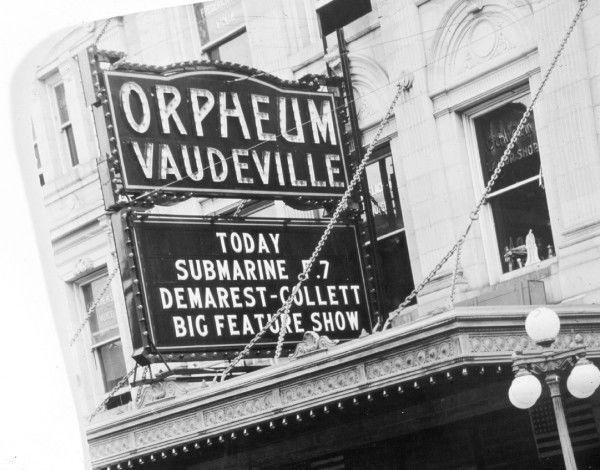 RKO New Orpheum Theatre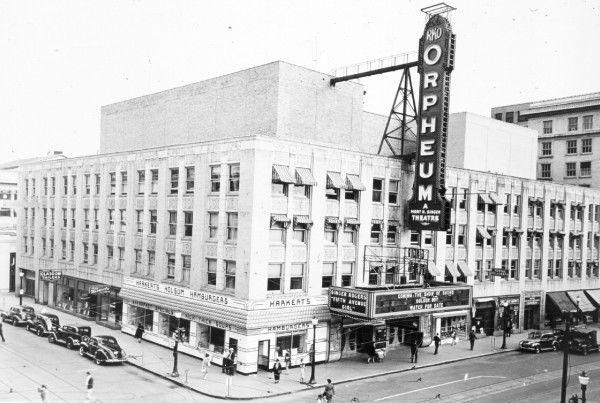 1942 playbill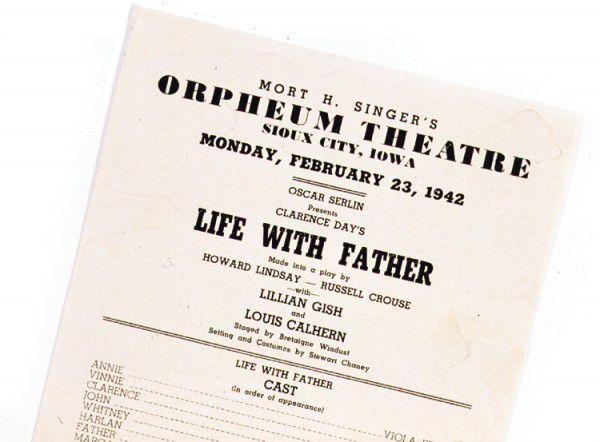 Movie theater 1968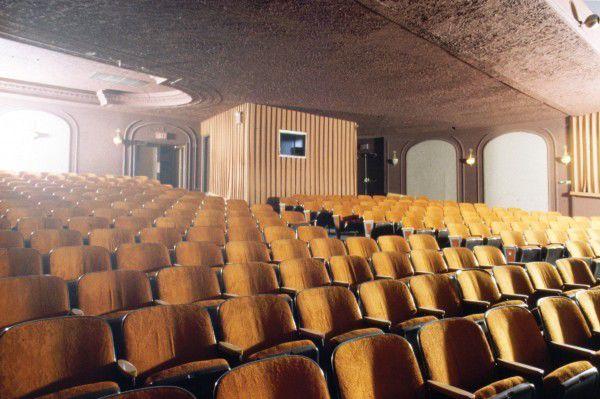 Orpheum Theatre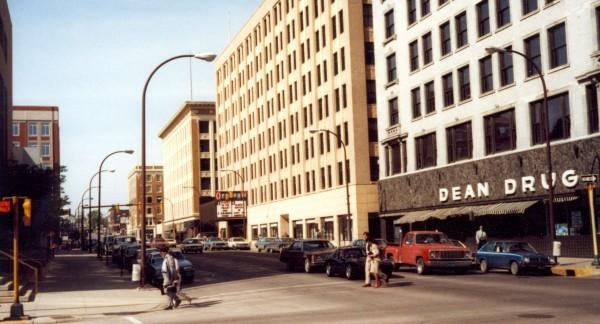 Orpheum drop ceiling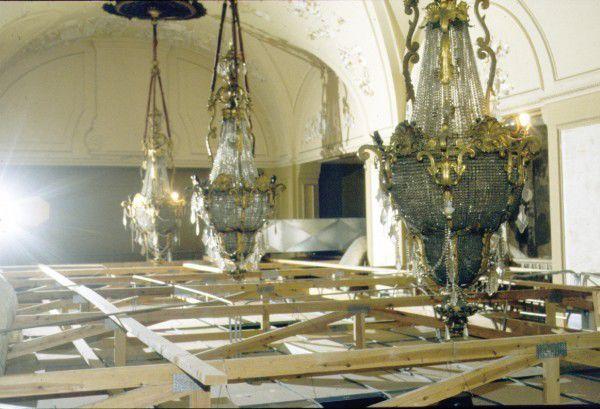 Orpheum grand opening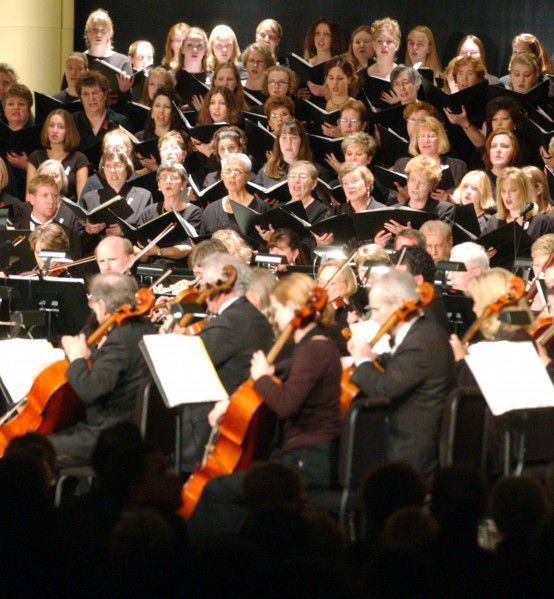 2001 Orpheum sign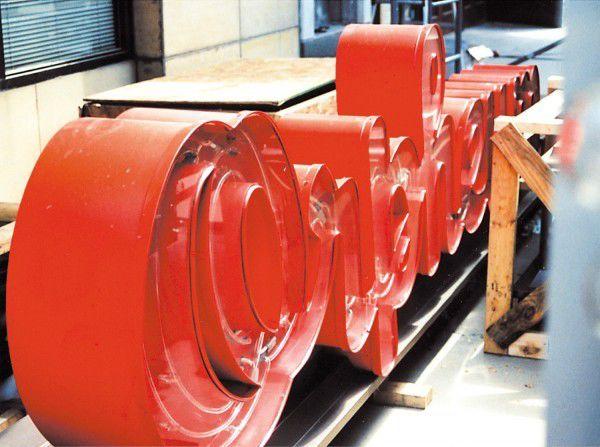 Orpheum chandelier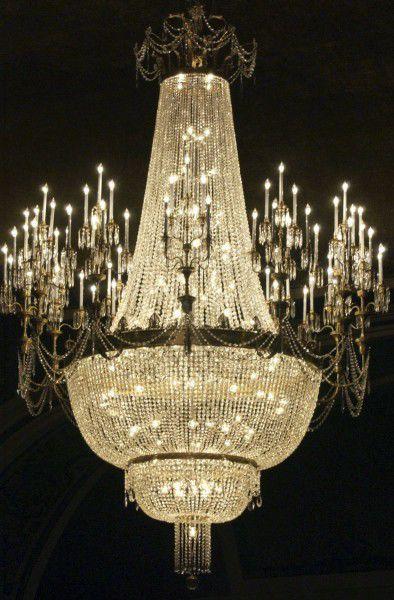 Orpheum grand opening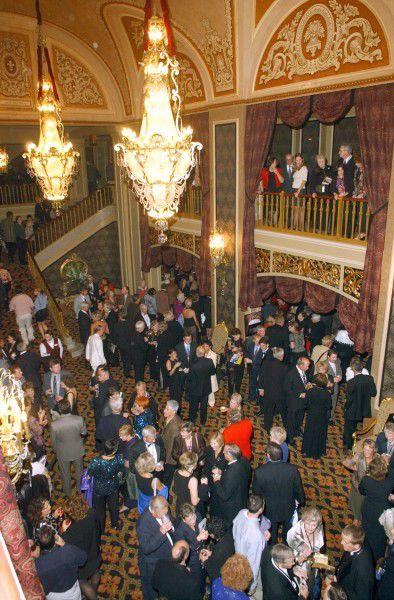 Orpheum grand opening
Orpheum grand opening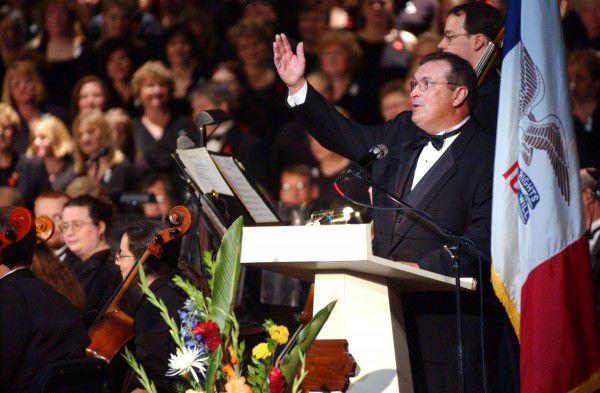 Orpheum grand opening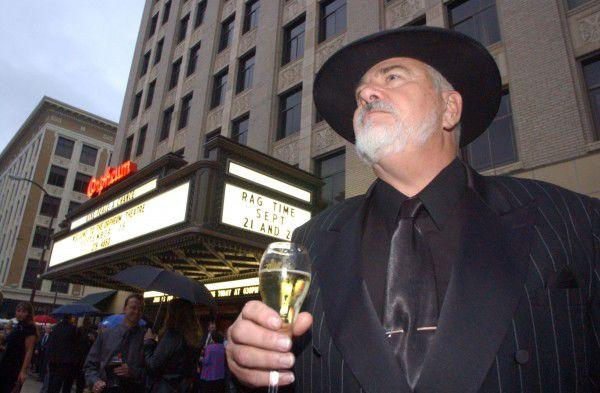 Orpheum organ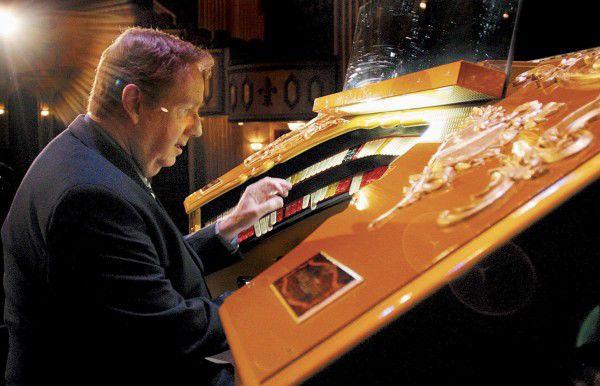 Gubernatorial debate
Orpheum Theatre 2011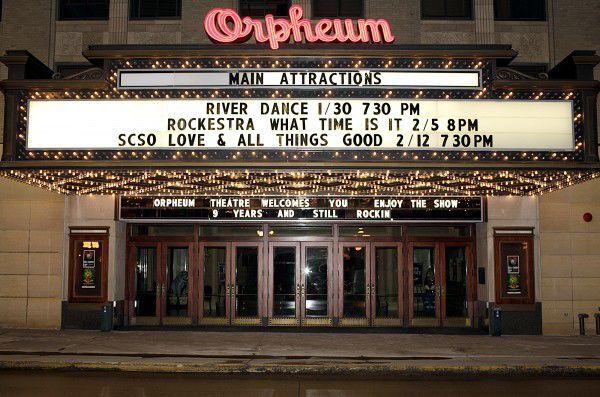 Mardi Gras Gala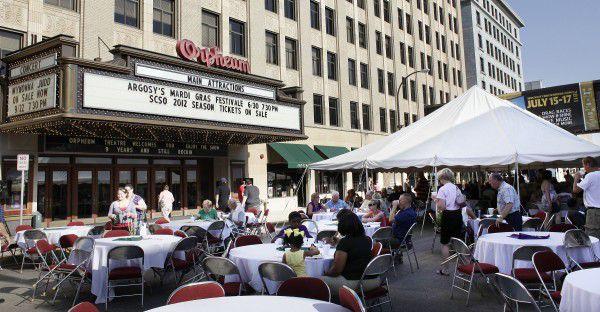 Guy Fieri at Orpheum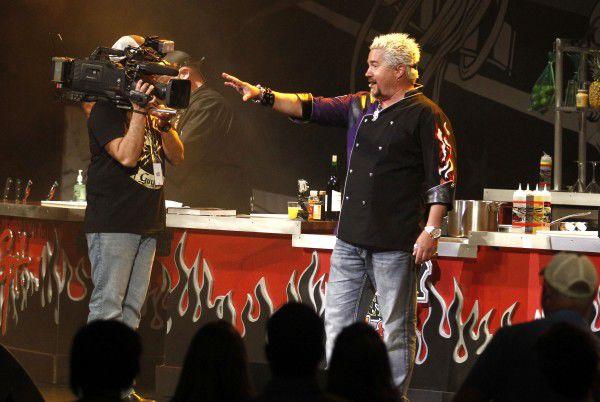 Gubernatorial debate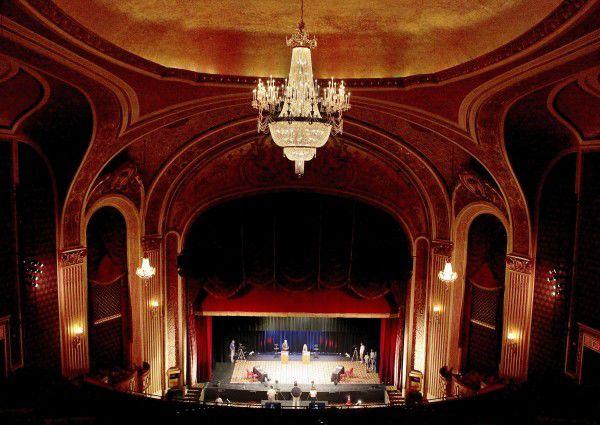 Orpheum Theatre ushers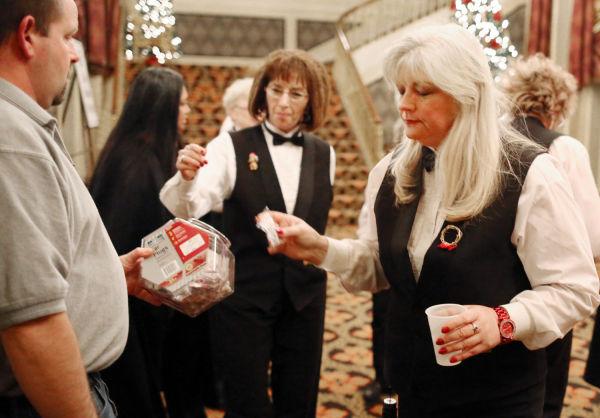 Irving Jensen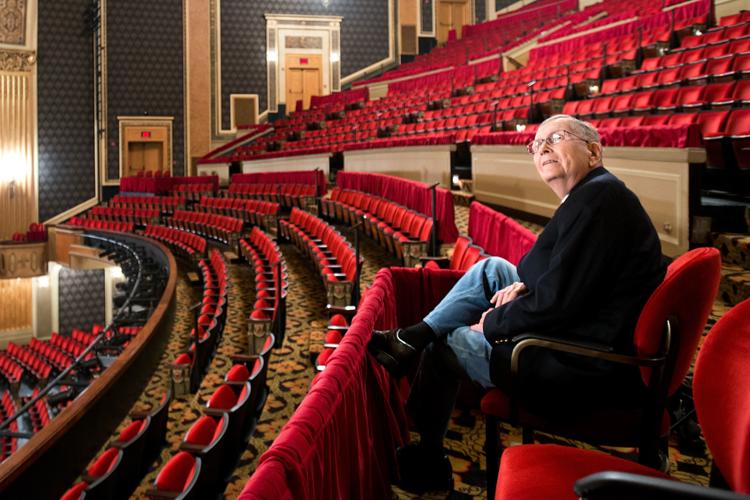 Irving Jensen cartoon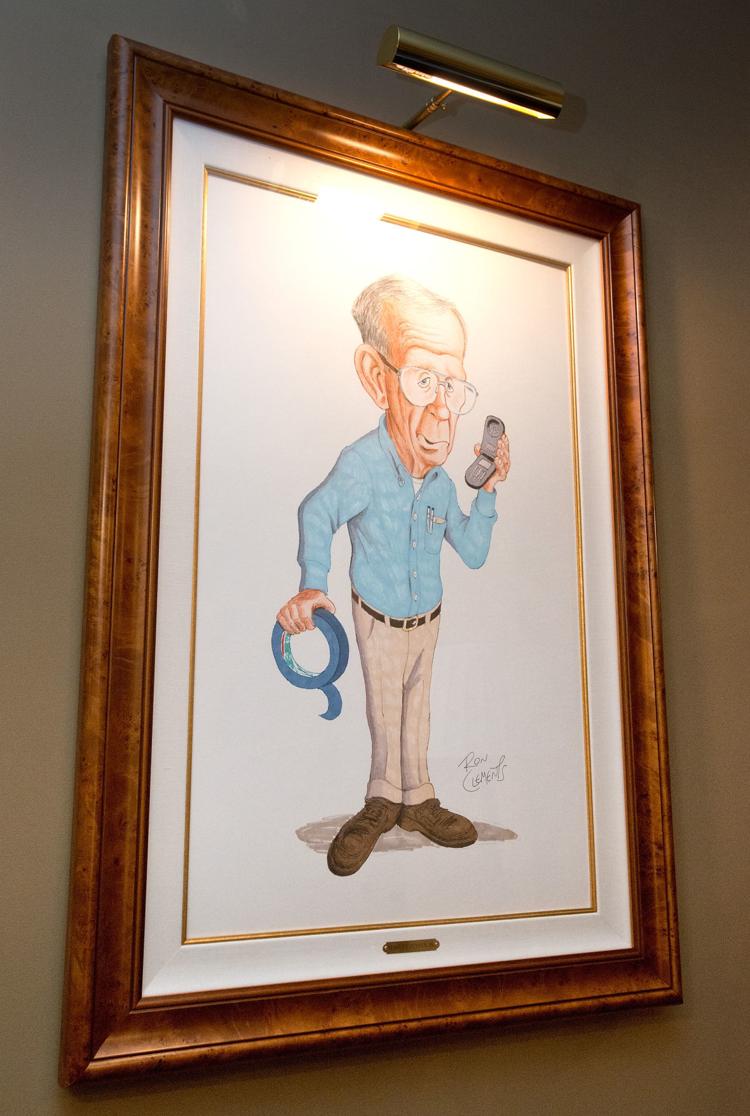 Orpheum 15 years on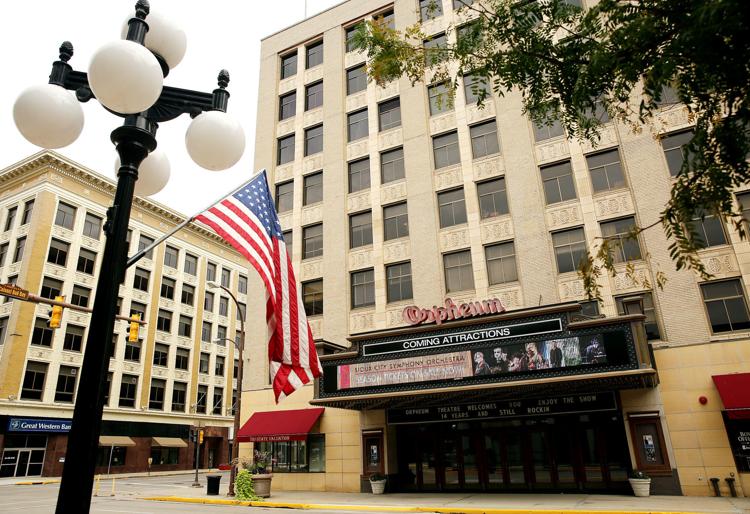 Orpheum 15 years on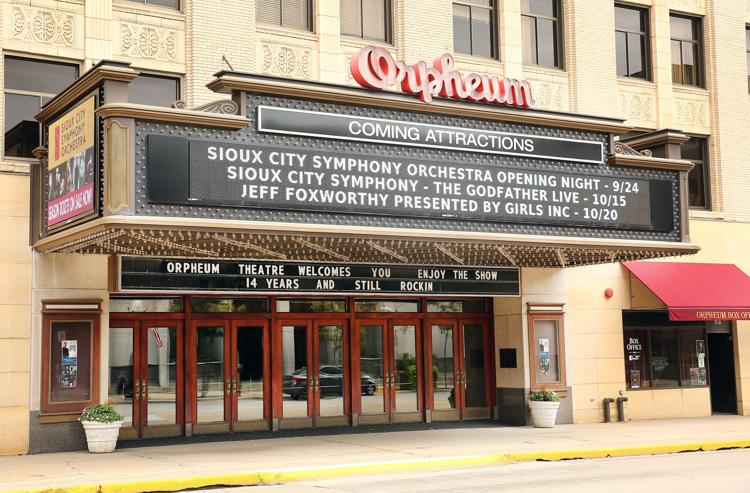 Inside the Orpheum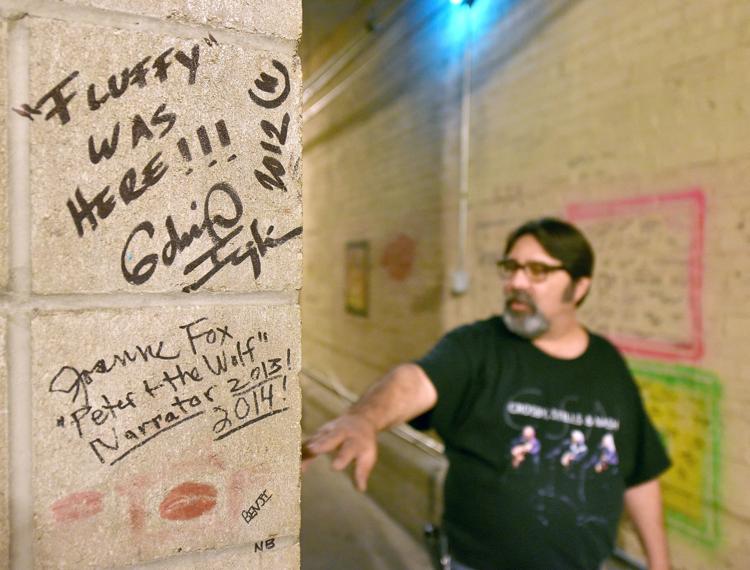 Chandelier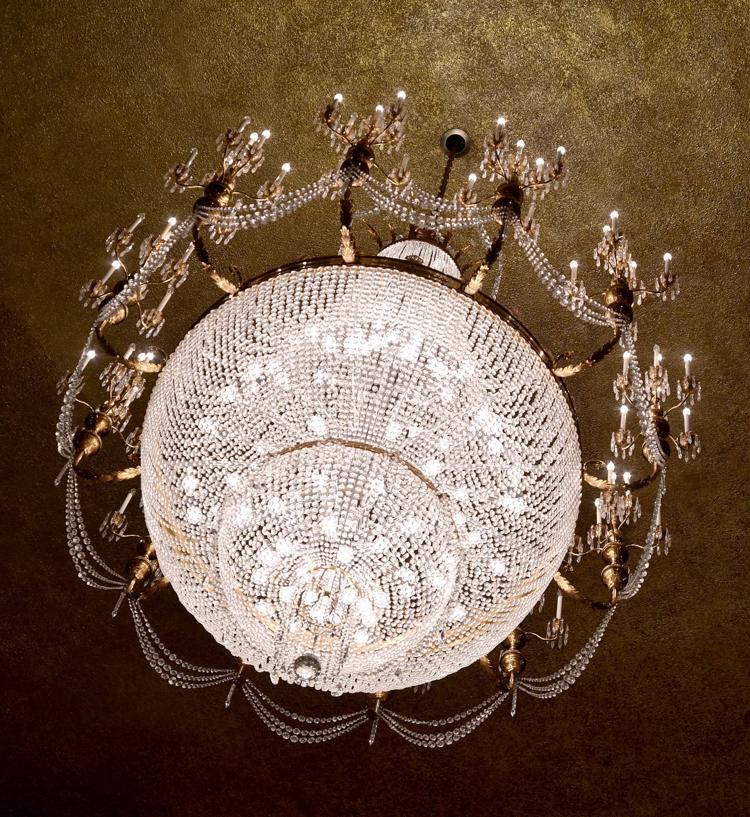 Nelson autograph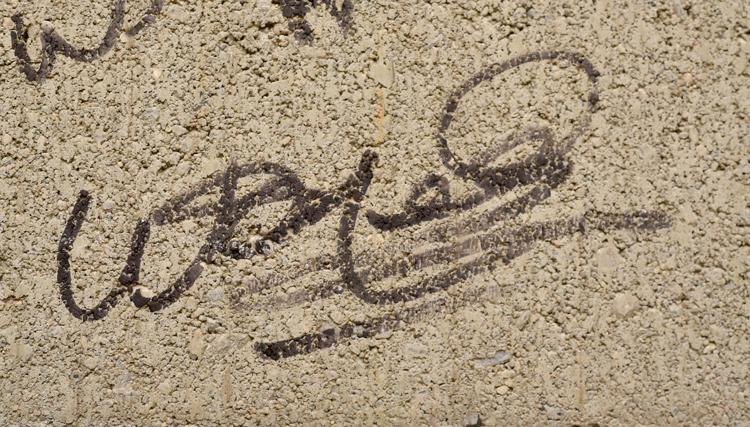 Mighty Wurlitzer Organ
Sioux City Orpheum Theatre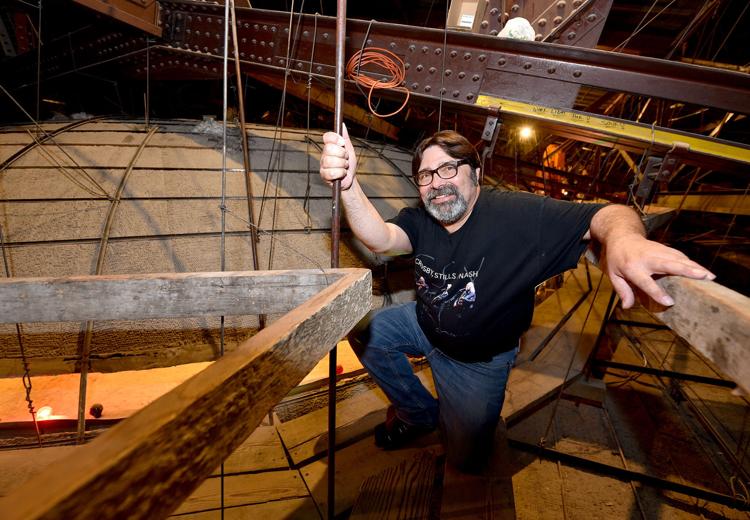 Sioux City Orpheum Theatre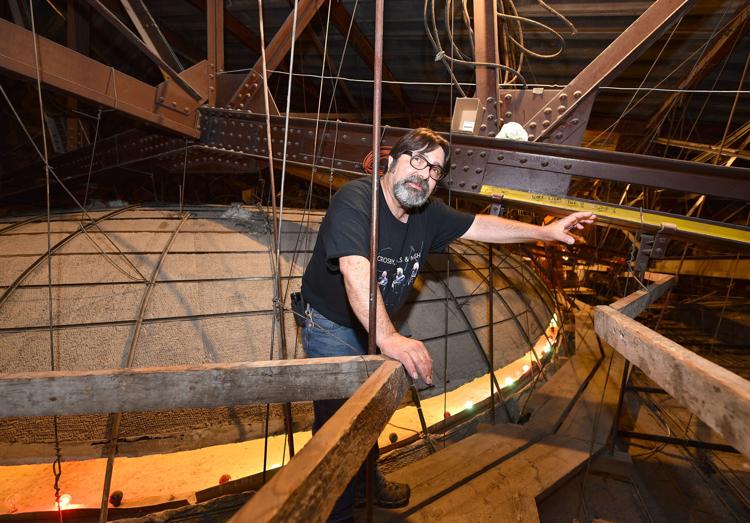 Righteous Brothers autograph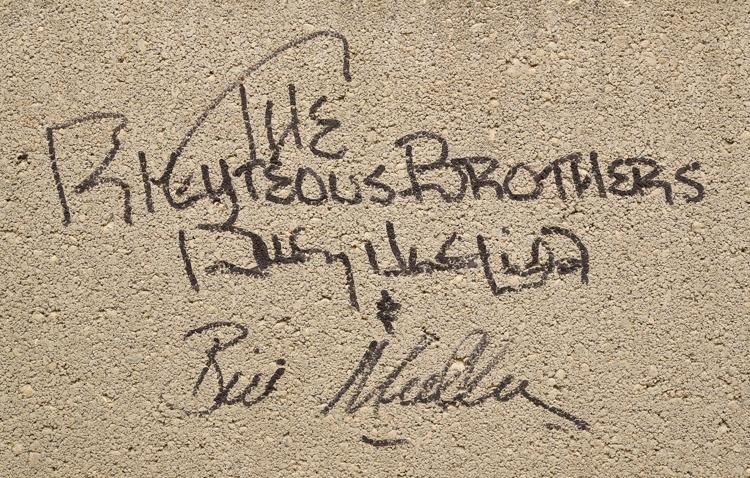 Sioux City Orpheum Theatre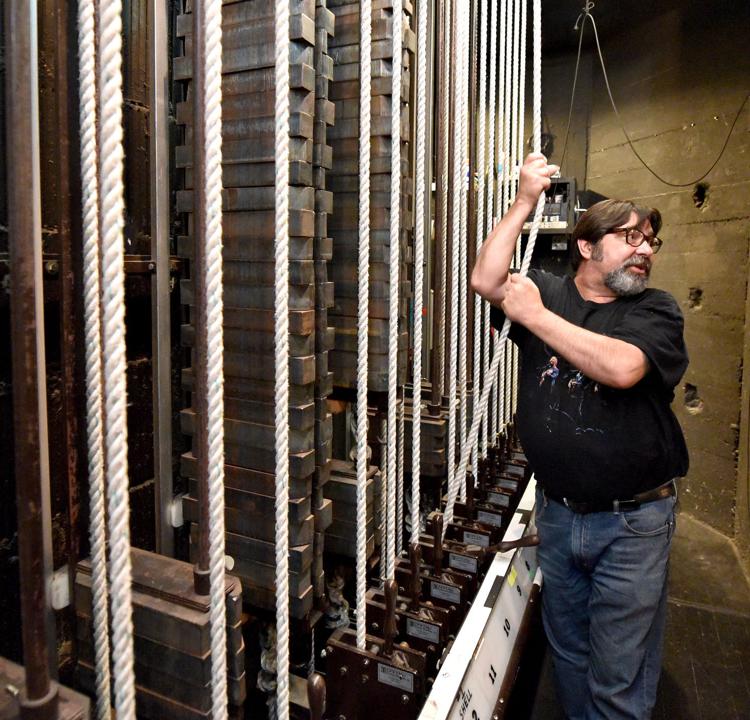 Rockestra's John Luebke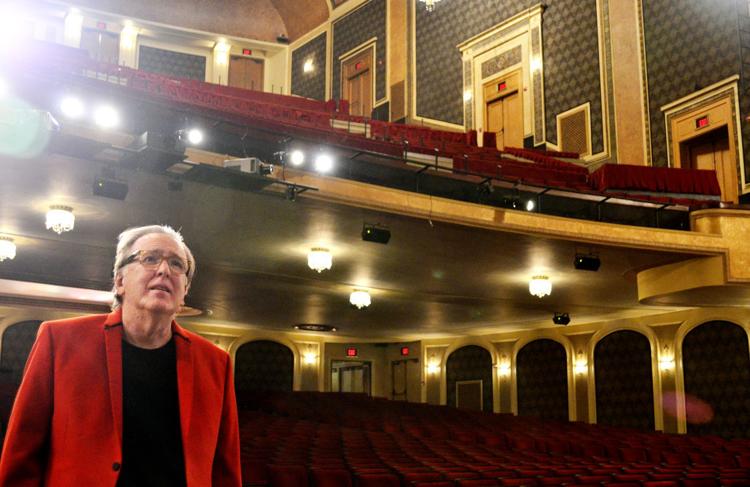 United Flight 232 anniversary panel discussion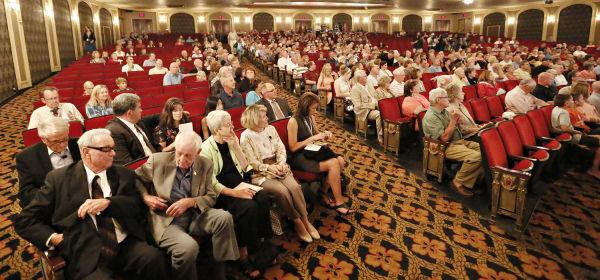 2014 gubernatorial debate
Iowa Piano Competition 2015
Sioux City Symphony Orchestra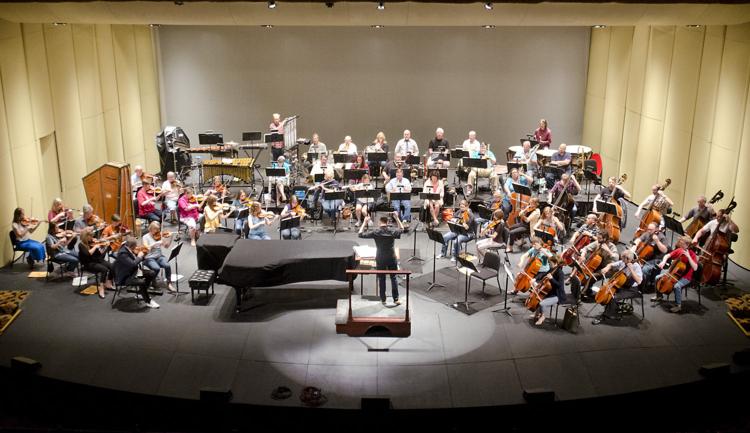 Democrat Hillary Clinton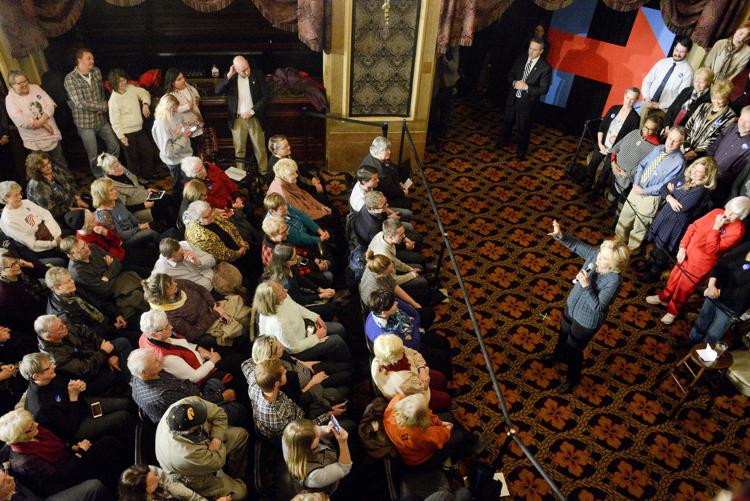 Trump in Siouxland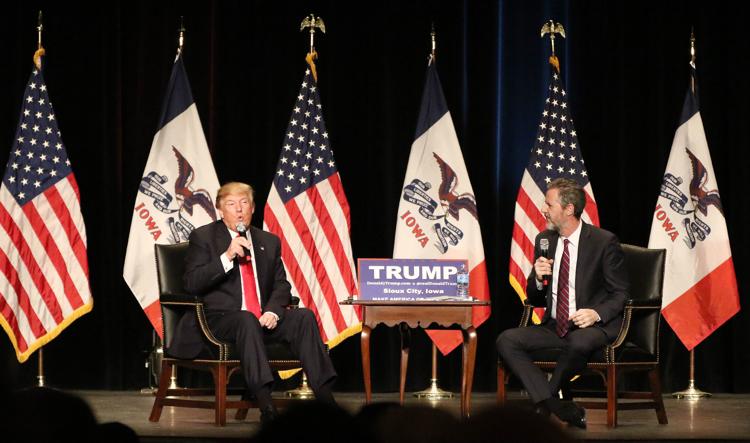 Kansas concert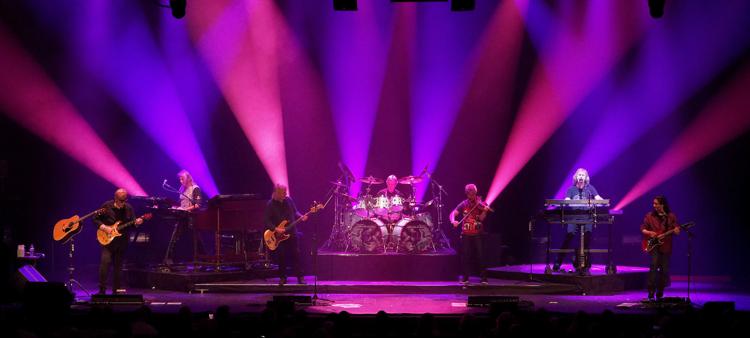 Orpheum Theatre seating