When folks can't come to the Lewis and Clark Interpretive Center for programs and activities, the staff decided to bring it to them.
Director Mike McCormick said they wanted to continue the center's Sunday Presentations and that they found a way to through the use of Facebook.
"By accident, we got onto the idea of using Facebook, so we are continuing it," McCormick said. "We're going to live stream Sundays at 2 p.m. As long as the center stays closed we're going to (have presenters) come in for people to listen at home."
The first two were with musicians -- Mike Langley performed on March 22; Noah Towns entertained March 29.
Langley, like so many local musicians, was affected by the closure of bars and restaurants.
McCormick said giving people a safe way to enjoy the center's programming during this crisis has been extremely successful.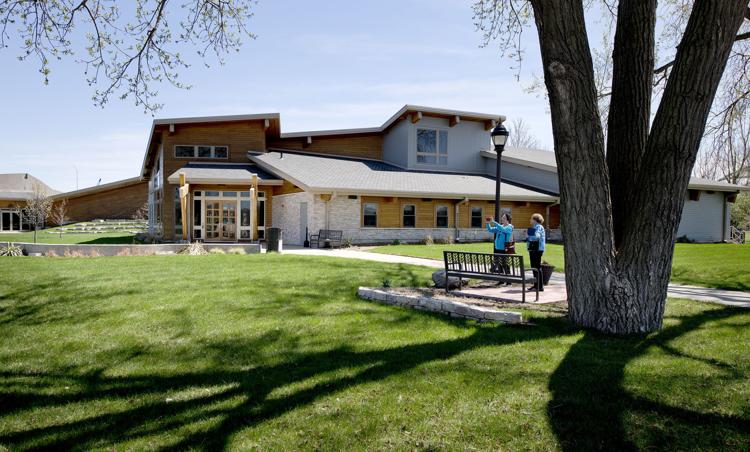 "It's a unique way to solicit an audience," McCormick said.
The Center's Education Coordinator Sara Olson also will be posting educational materials for children.
"We are still trying to do fun kid activities for families, ones they can do at home," Olson said.
Olson said she has some hands-on activities they can do in their backyards that tie to Lewis and Clark, the explorers who inspired the center.
"Luckily, there's a lot of material we can fall back on," Olson said.
McCormick said he is confident that once the facility is allowed to reopen programs will be done with audiences.
"We will reevaluate our position, and, hopefully, we will be able to reopen soon," McCormick said.
In the meantime, the center has a performance by harpist Mary Watts at 2 p.m. Sunday, streaming on the center's Facebook page.
Orpheum Vaudeville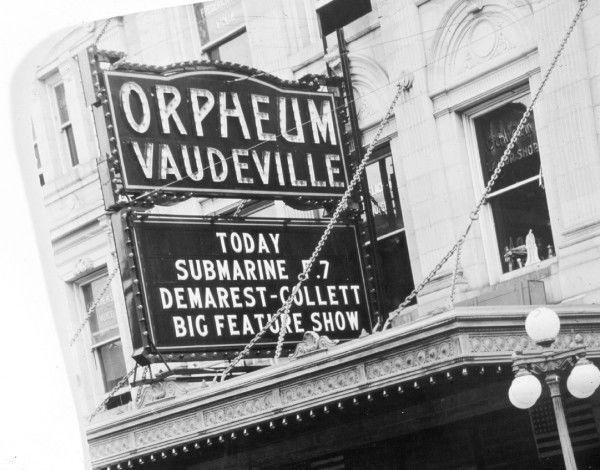 RKO New Orpheum Theatre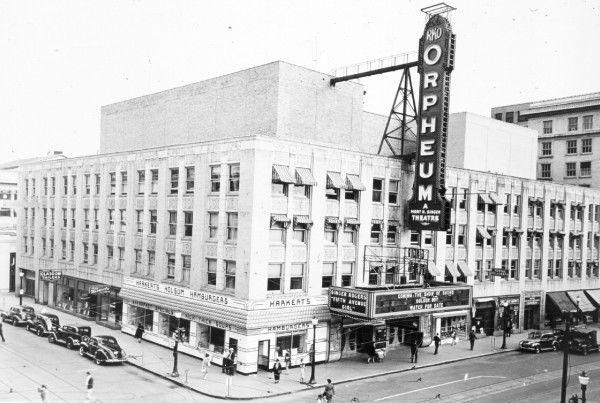 1942 playbill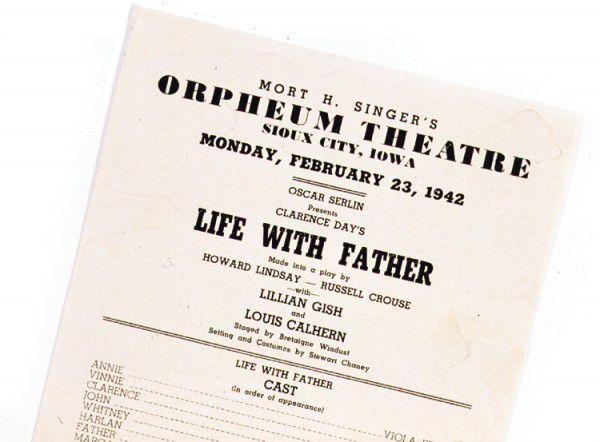 Movie theater 1968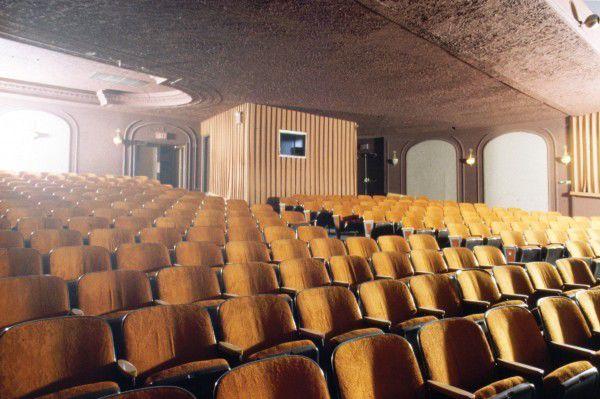 Orpheum Theatre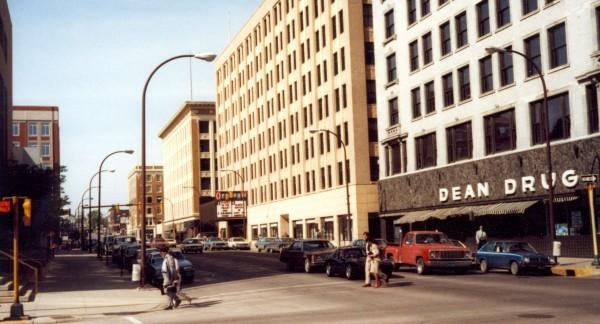 Orpheum drop ceiling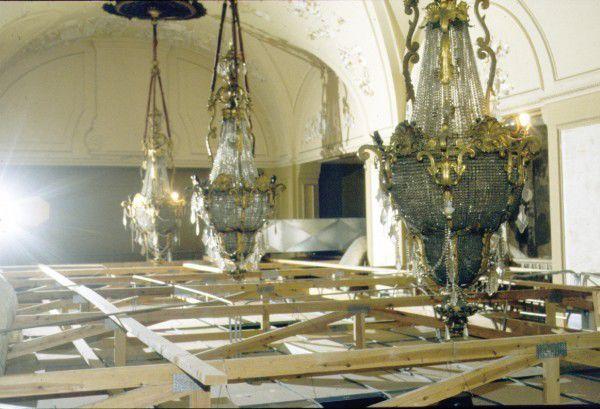 Orpheum grand opening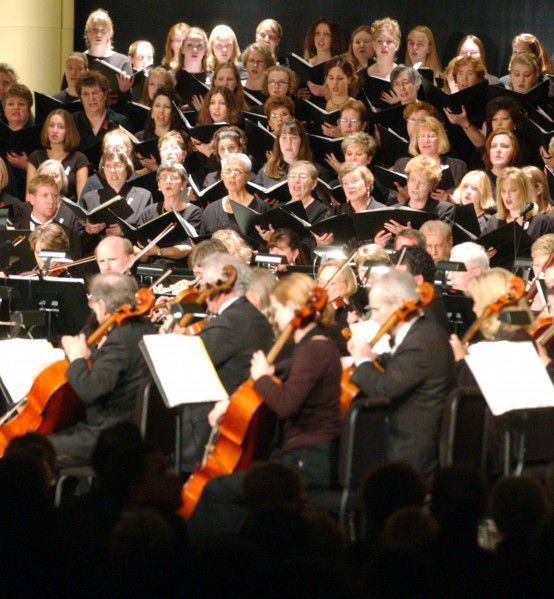 2001 Orpheum sign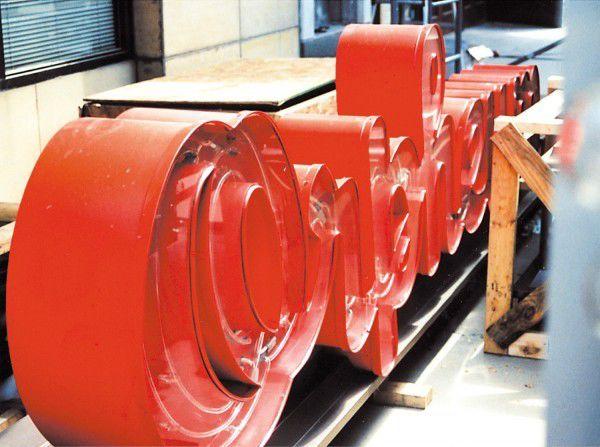 Orpheum chandelier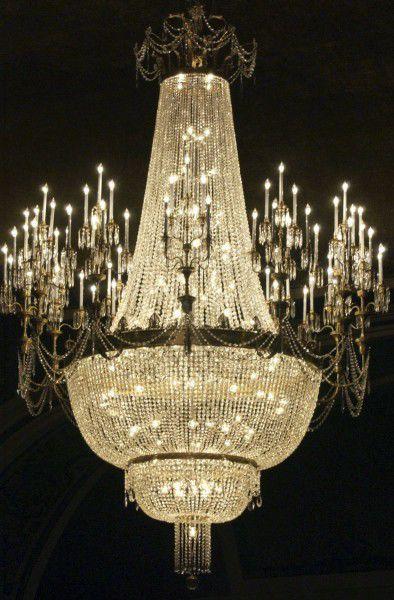 Orpheum grand opening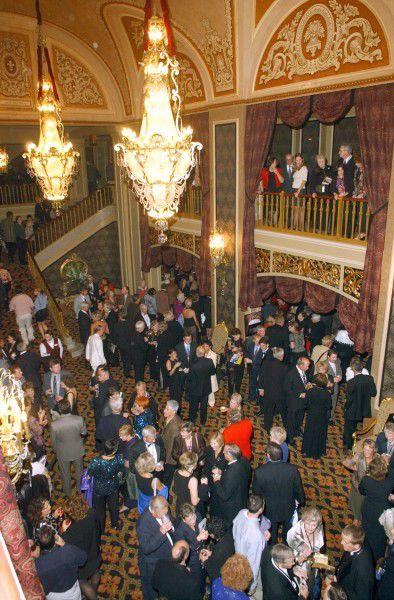 Orpheum grand opening
Orpheum grand opening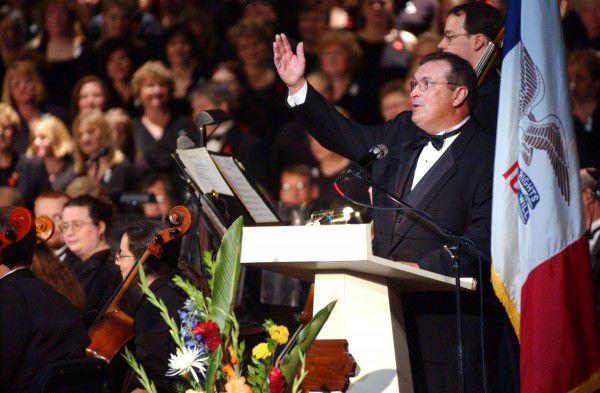 Orpheum grand opening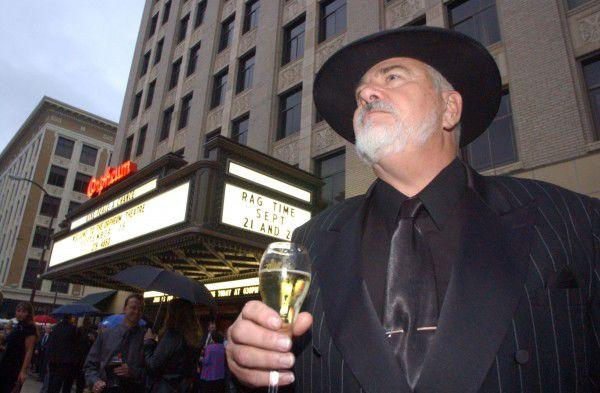 Orpheum organ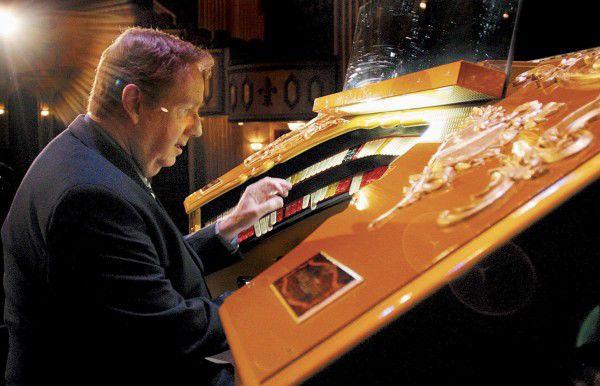 Gubernatorial debate
Orpheum Theatre 2011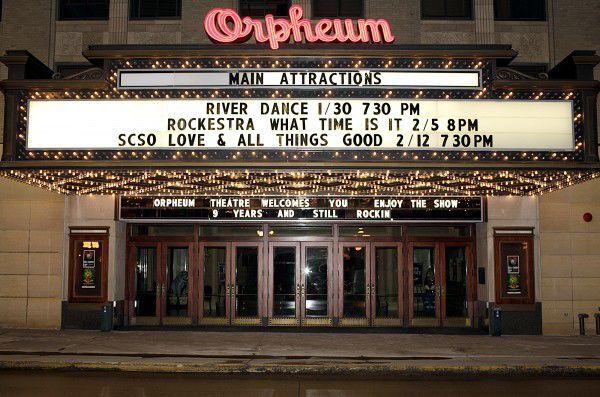 Mardi Gras Gala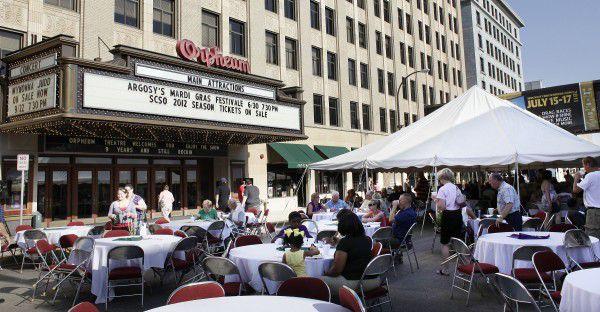 Guy Fieri at Orpheum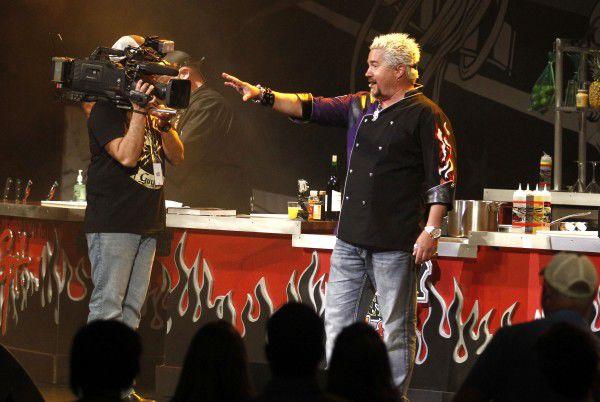 Gubernatorial debate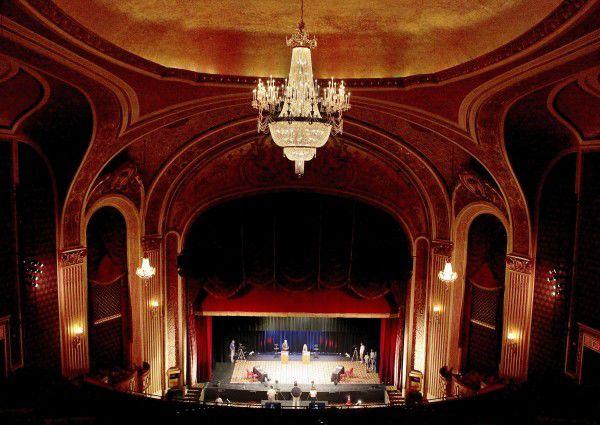 Orpheum Theatre ushers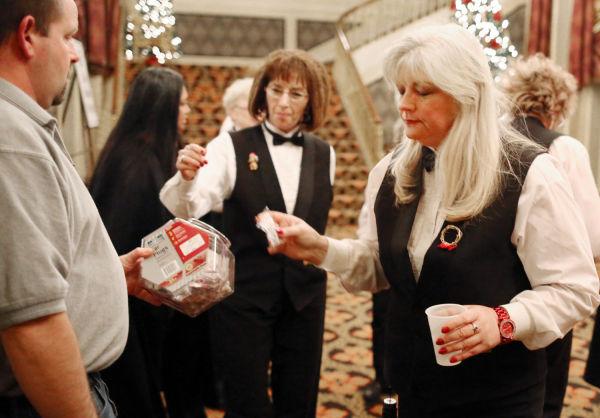 Irving Jensen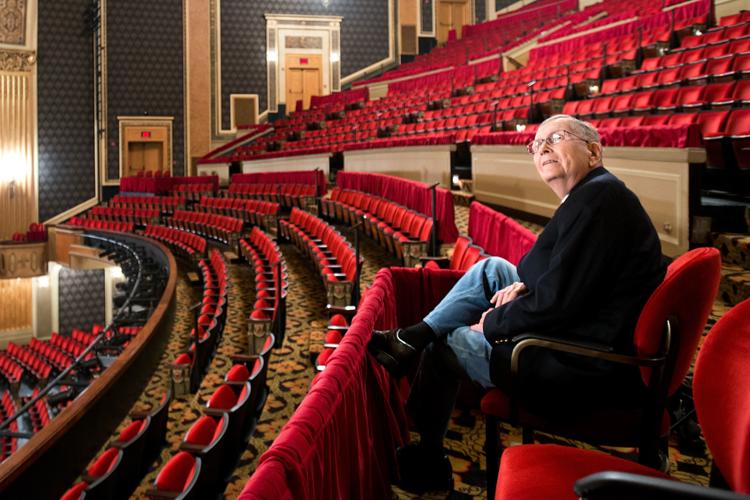 Irving Jensen cartoon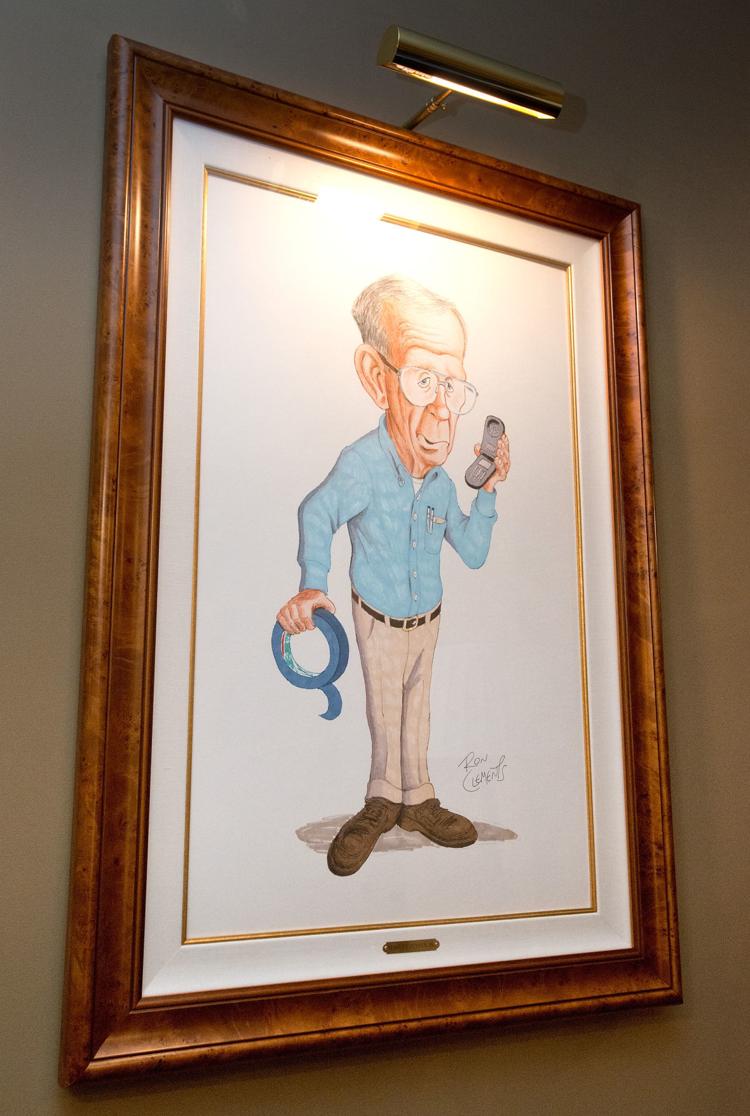 Orpheum 15 years on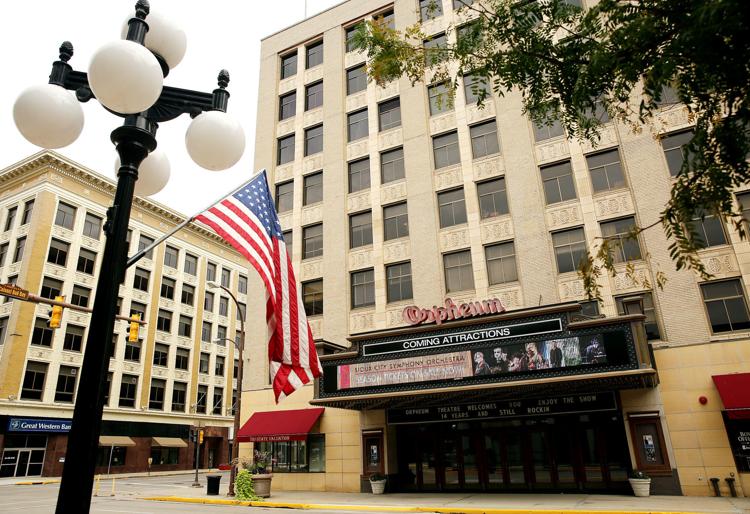 Orpheum 15 years on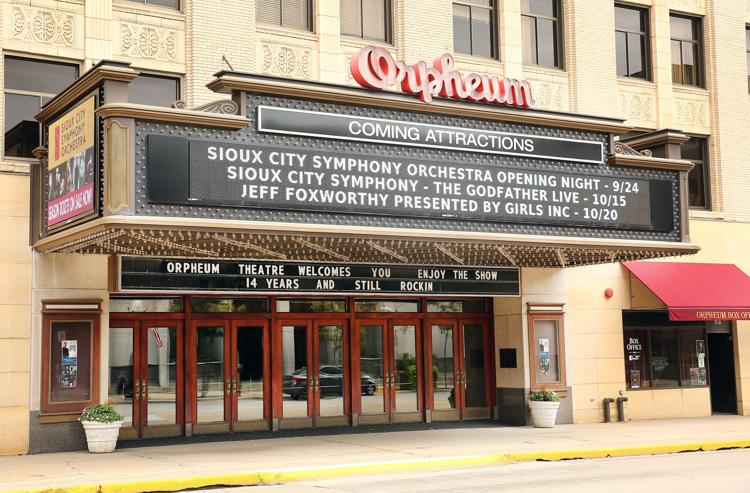 Inside the Orpheum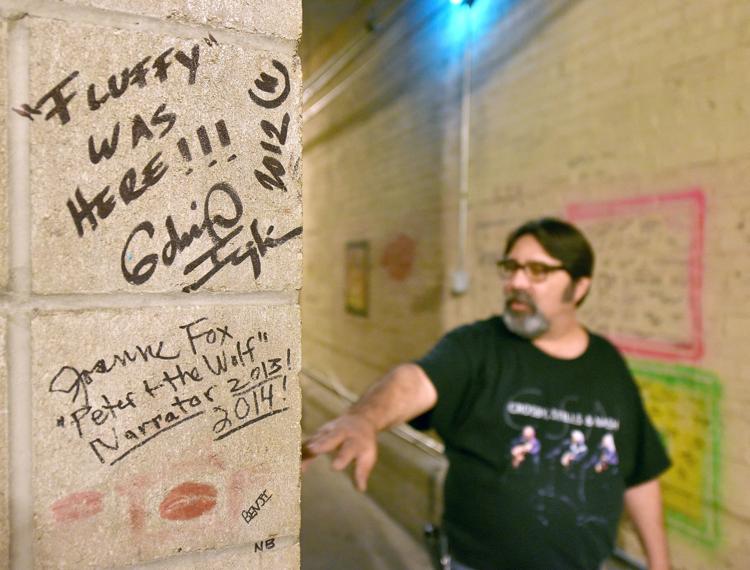 Chandelier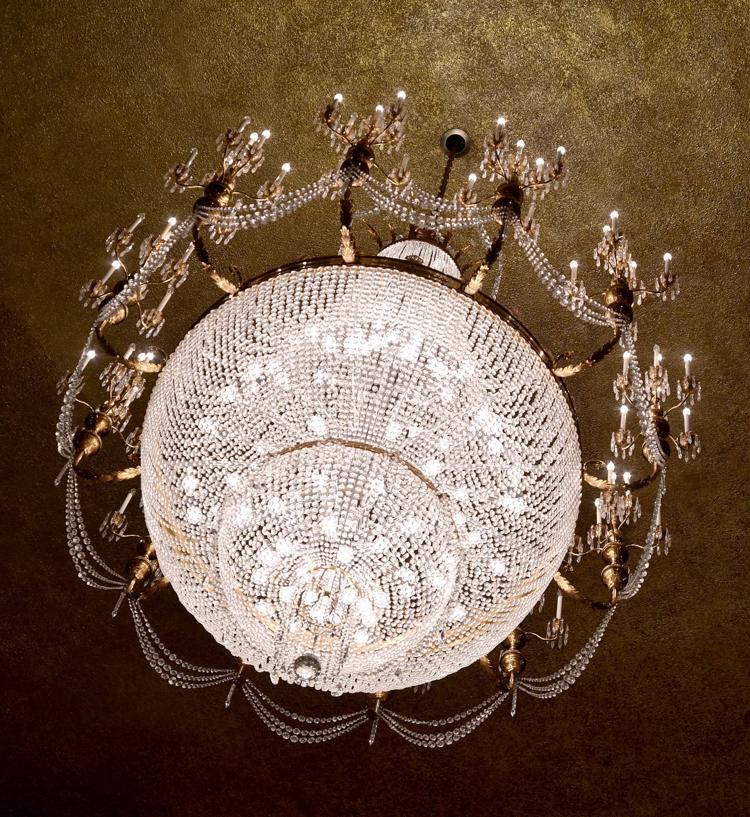 Nelson autograph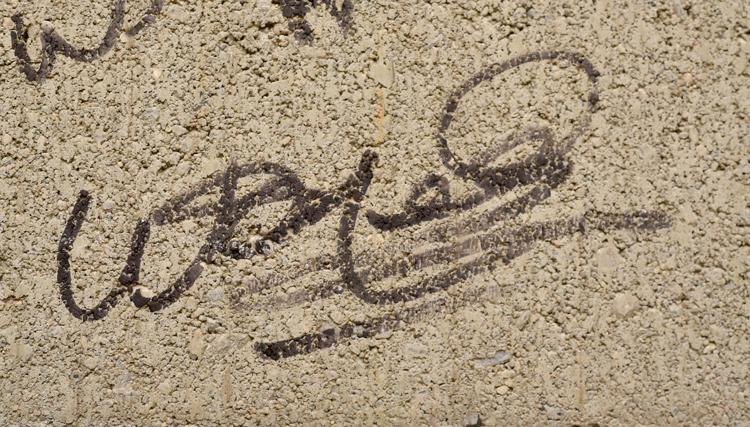 Mighty Wurlitzer Organ
Sioux City Orpheum Theatre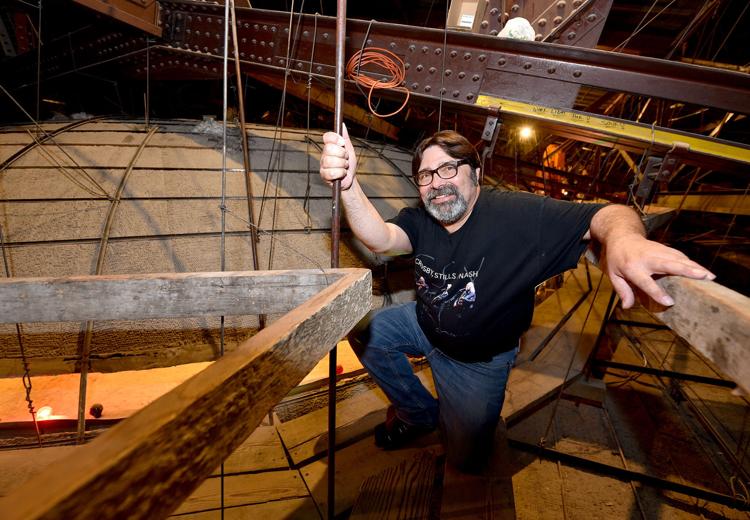 Sioux City Orpheum Theatre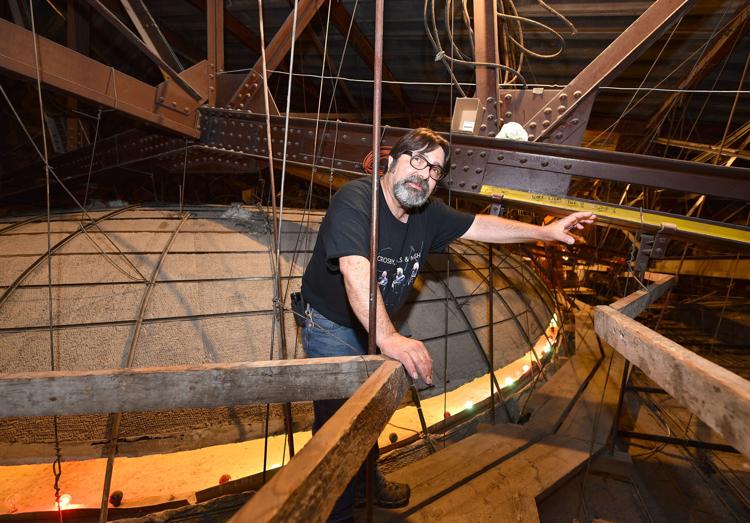 Righteous Brothers autograph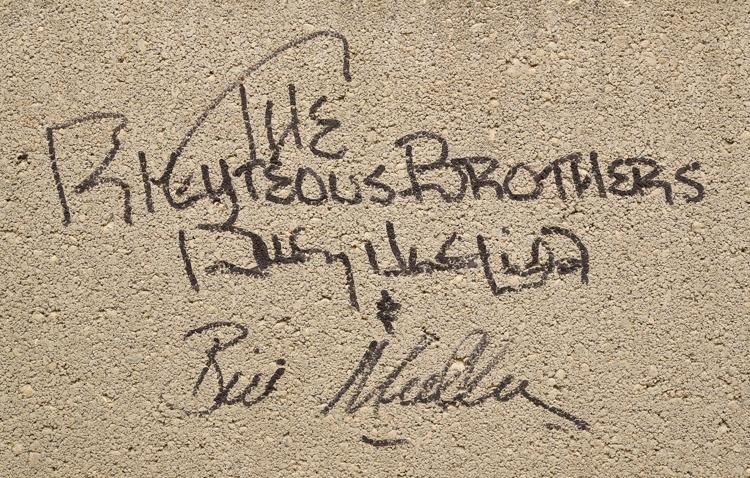 Sioux City Orpheum Theatre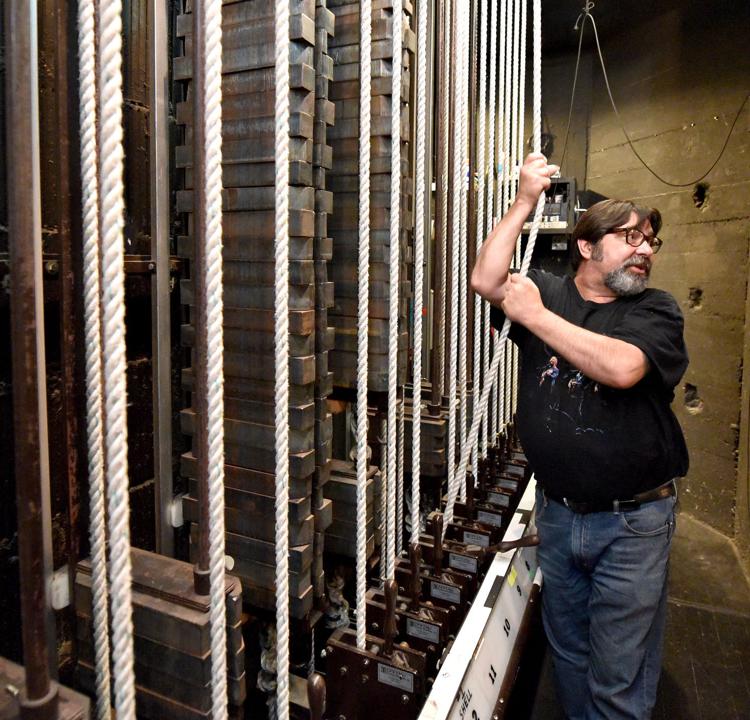 Rockestra's John Luebke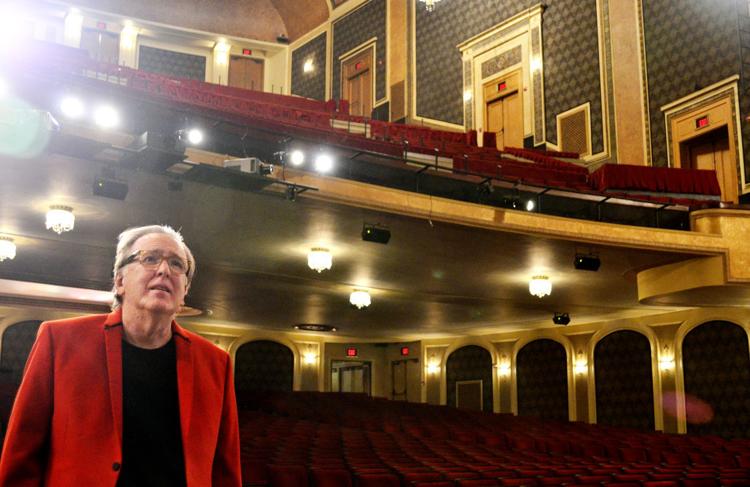 United Flight 232 anniversary panel discussion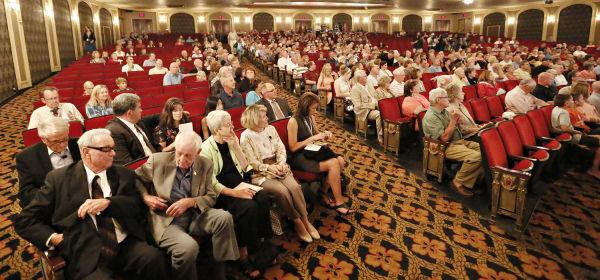 2014 gubernatorial debate
Iowa Piano Competition 2015
Sioux City Symphony Orchestra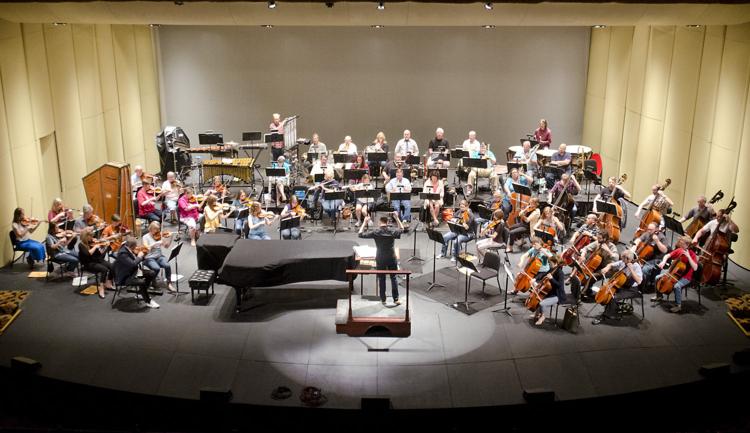 Democrat Hillary Clinton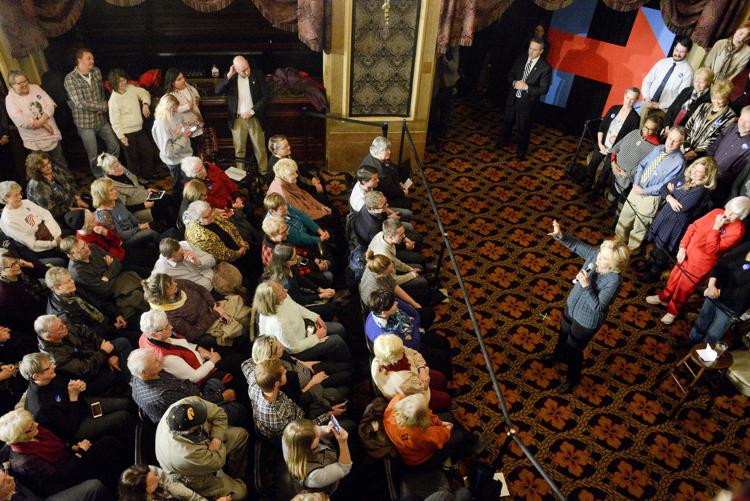 Trump in Siouxland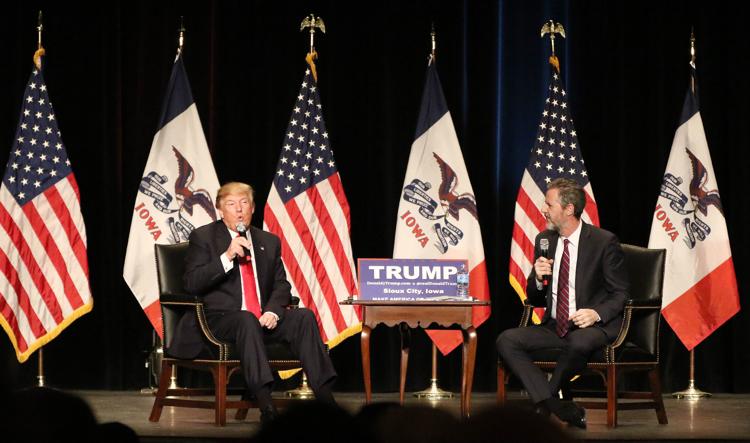 Kansas concert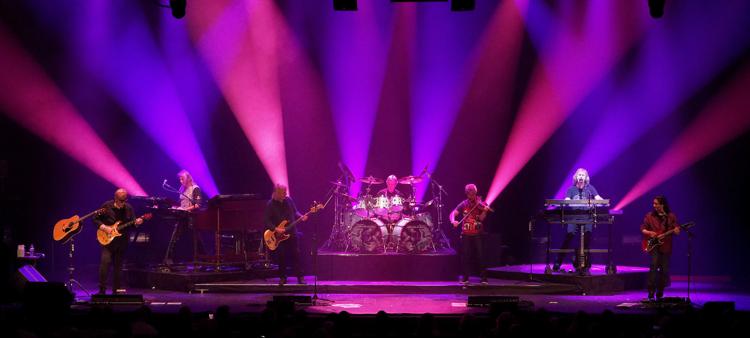 Orpheum Theatre seating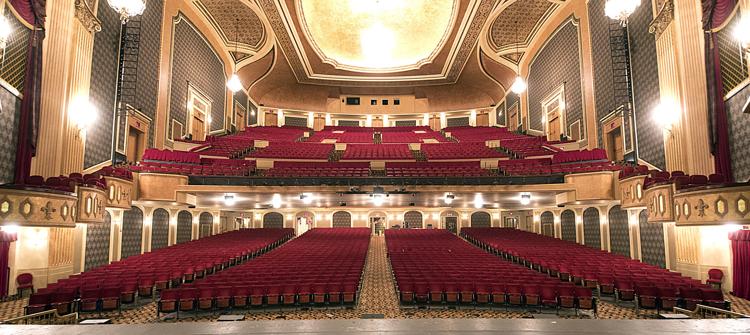 COVID-19 Orpheum Theatre marquee
Concerned about COVID-19?
Sign up now to get the most recent coronavirus headlines and other important local and national news sent to your email inbox daily.