Siouxland art lovers are about to have the unique opportunity to see 21-plus artists converge in 17 spaces in a downtown alley behind Vangarde Arts for the inaugural Alley Arts Festival on Sept. 21 from 1 to 11 p.m.
Alley Arts Festival was the brainchild of Vangarde Arts owner Brent Stockton.
"Quite frankly we were hanging out in the alley behind the Vangarde," said Stockton. "We were looking at all the wall spaces. At the time, there was a musician playing in the alley. We thought the musician sounded pretty good in the alley. It seemed like an interesting space to hold an event. I started talking with regulars at the Vangarde about the possibility of doing something in the alley, and this event started from there."
According to Downtown Partners' business development coordinator Josh Schanda, Stockton then reached out to Downtown Partners to see if that organization would like to be involved in helping set up a festival. 
"We had an increasing amount of people who wanted more art around town after we put up the big murals," said Schanda. "We wanted to respond to that increased demand, so when Brent reached out to us, we thought it was a great opportunity."
The festival will take place in the alleys between Fourth and Fifth streets and Nebraska and Pierce streets. It is one of the only blocks in downtown Sioux City that is split into four sections by non-blocked alleyways, thus providing ample space for the artists to showcase their works.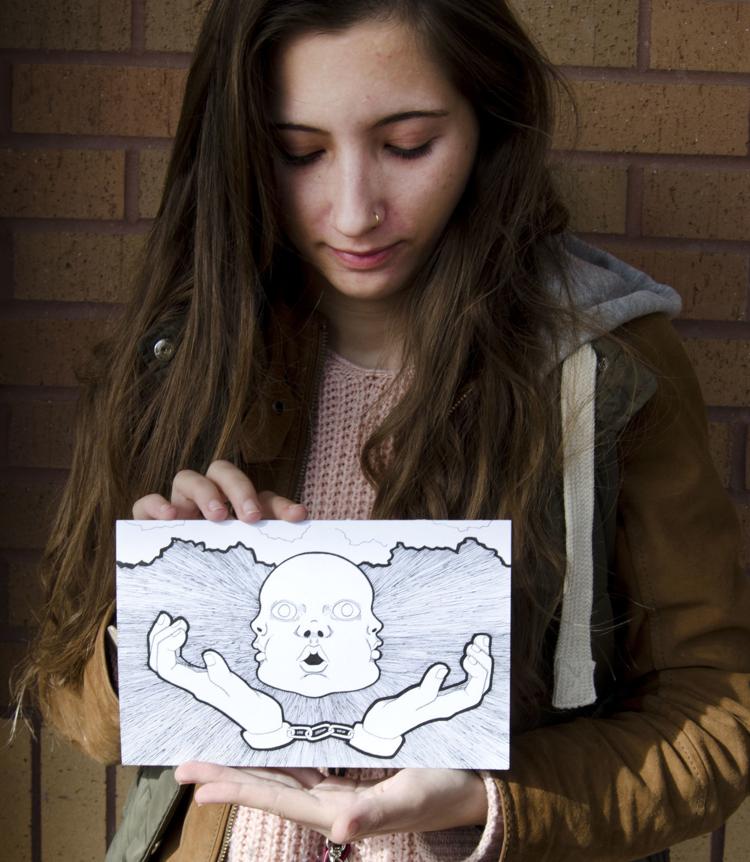 Solo works to be expected that day will come from Annie Bee, Paul Chelstad, Phil Claeys, Irish Egan, Mike Frizzell, Carrie Hubert, Connie Luhman, Austin Rodriguez, Susie Rodriguez, Cherie Tope and Jack Weiss. Also, there will be collaborations from Anna Hart and Jessica Hammond, Debra Knealing and Jean Guy Richard, Simone and Jodi Whitlock and Siouxland Artists Inc.
Since there are so many artists and so many paintings happening, there will be a multitude of different artistic styles represented at the festival.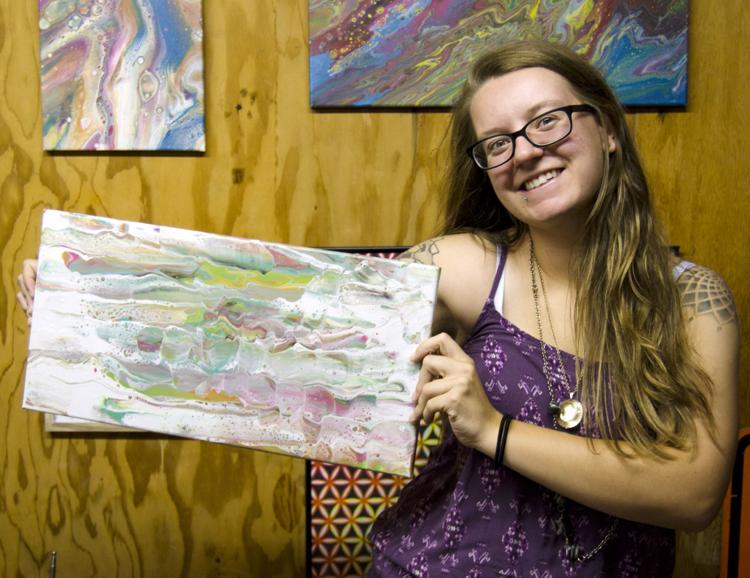 Not only can you watch professional artists practicing their crafts; you can make your own mark, as well. There will be a section of wall the general public can paint using stencils and brushes.
This family-friendly festival will cost $5 for admission, but children under 12 will get in for free. Wristbands will be provided, so keep it on for re-entry to the festival if you leave and want to get back in.
In addition to the entertainment of watching artists in action, there will be music in the alley, as well. Music will be provided by buskers (roaming musicians), Dave Hansen, Brainwreck, The Ruralists and the night will close out with Studebaker John and The Hawks. At 11 p.m. when things outside start winding down, the after-party will continue in Vangarde Arts.
Not only will there be live art creation and live music, there will also be food cooked by Trattoria Fresco and Brightside Cafe, as well as beer and wine in the alley and liquor drinks within the confines of Vangarde Arts.
Face painting will also be available for children of all ages and children will have the opportunity to paint "pieces of wall" for a competition that will be judged on Sept. 29. There will be artists selling their wares at booths in the alley, as well.
If you are worried about finding a parking spot, don't be. Parking is free that day in the parking ramps and on the streets downtown.
"This is something we haven't seen in Sioux City," said Schanda. "It is a very unique event. The idea is to revitalize a formerly dark and dirty alley and make it accessible to the public and make it uniquely creative."
"I think art adds a lot to your everyday life," said Stockton. "Walking around downtown we have the sculpt-walk and the murals. It makes the city more fun and interesting. It gives the city more life."
ArtSplash 1994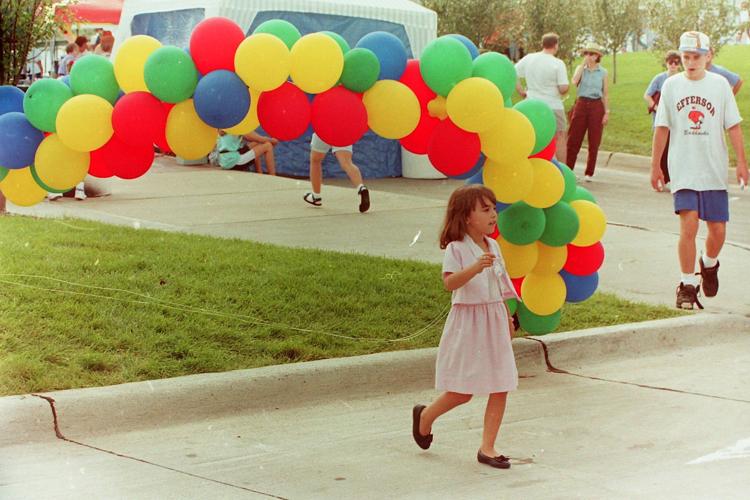 ArtSplash 1994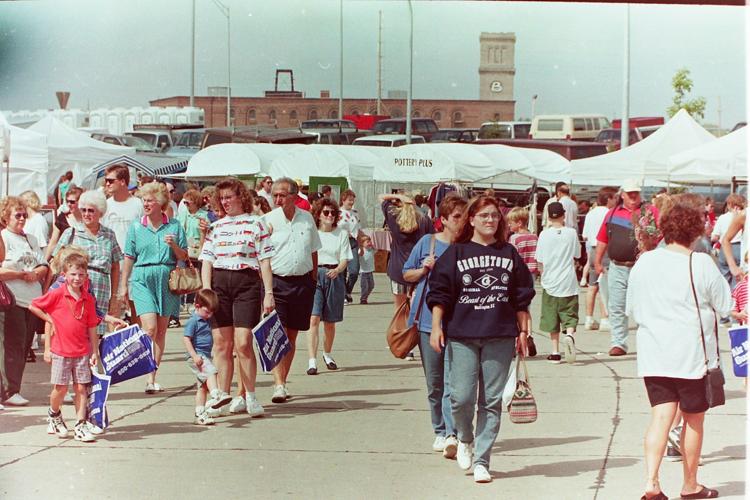 ArtSplash 1997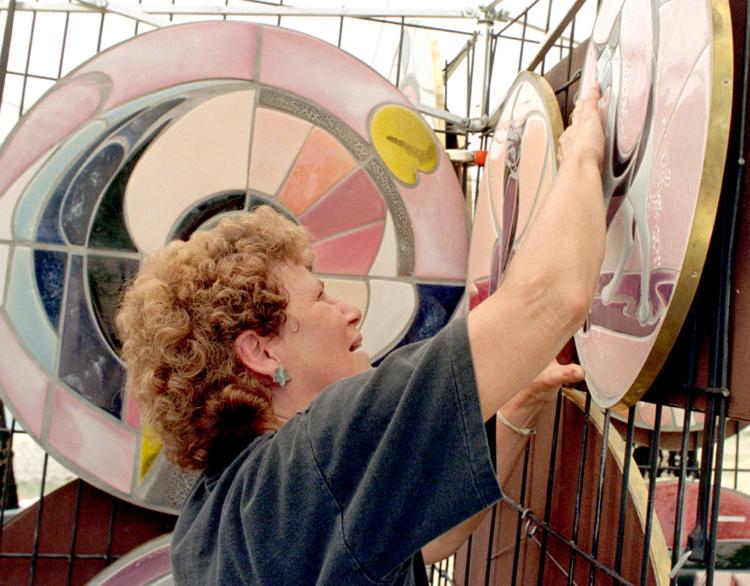 ArtSplash 2007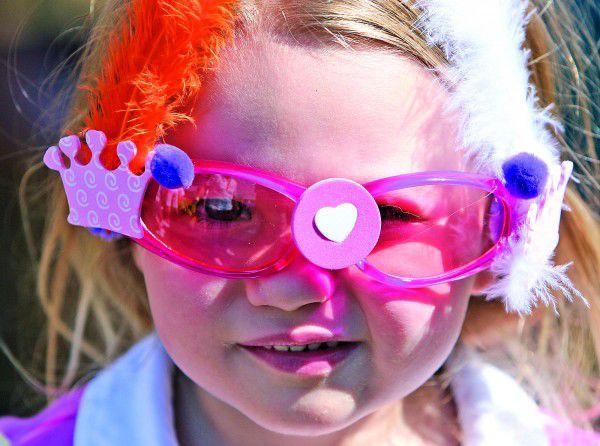 ArtSplash 2007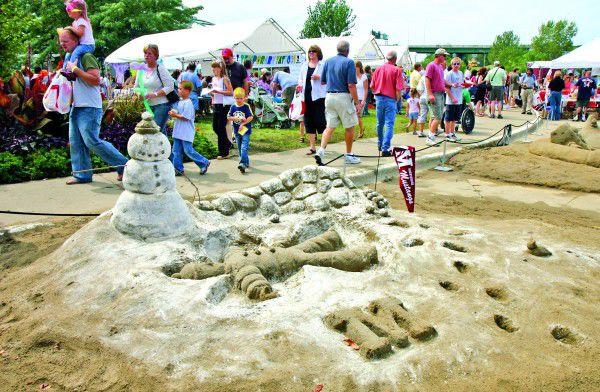 ArtSplash 2009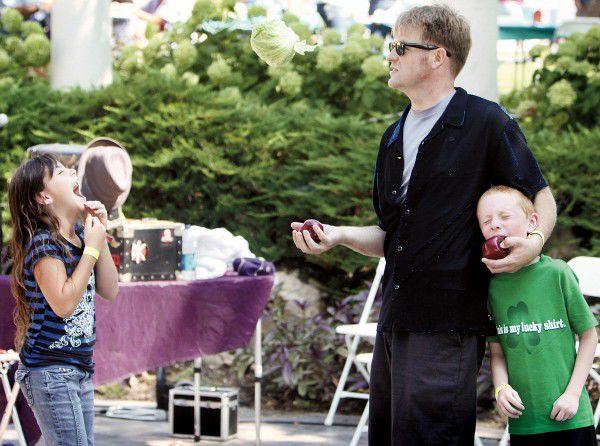 ArtSplash 2010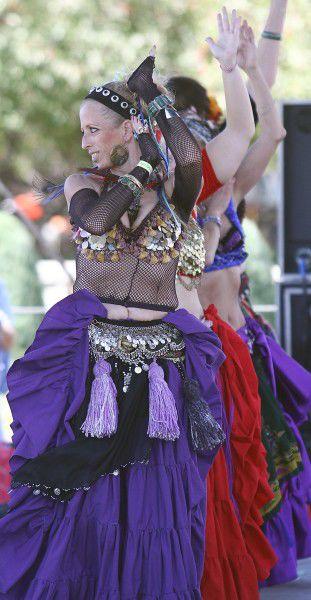 ArtSplash 2010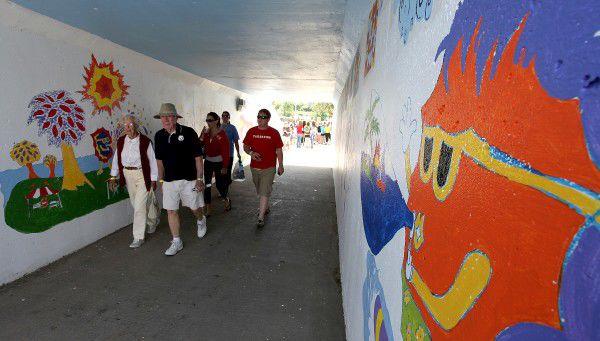 ArtSplash 2011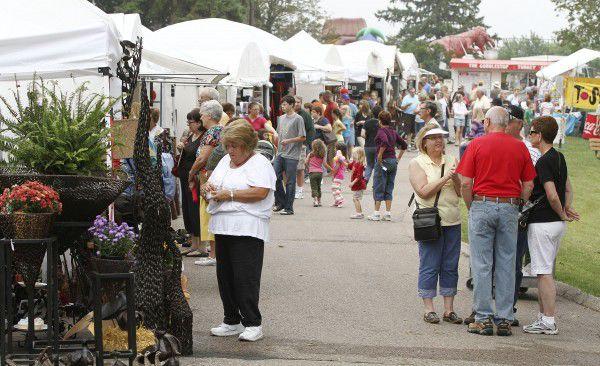 ArtSplash 2011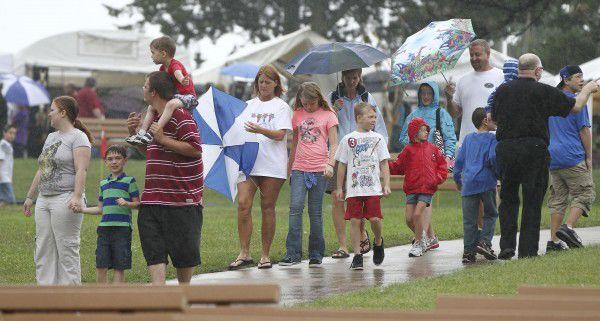 ArtSplash 2011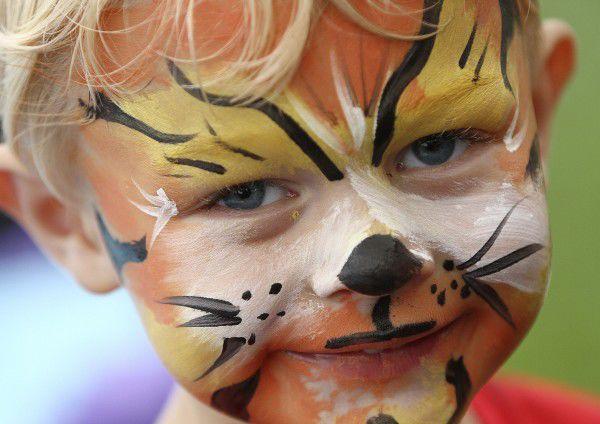 ArtSplash 2012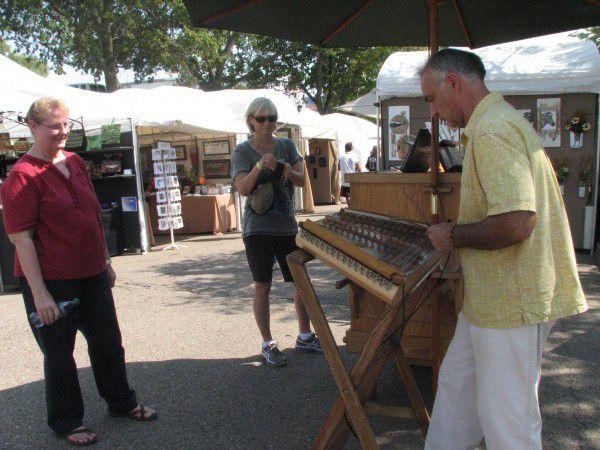 ArtSplash 2012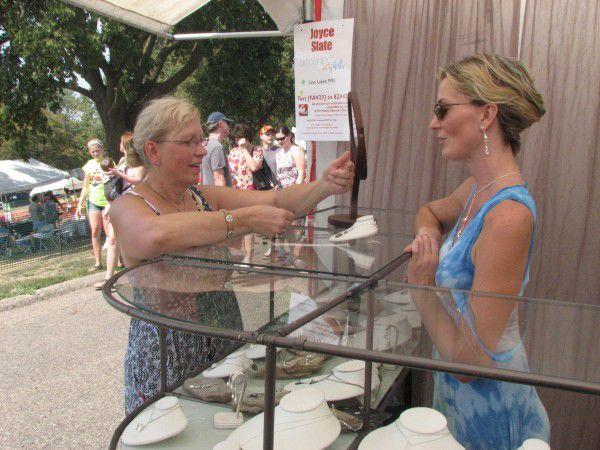 ArtSplash 2013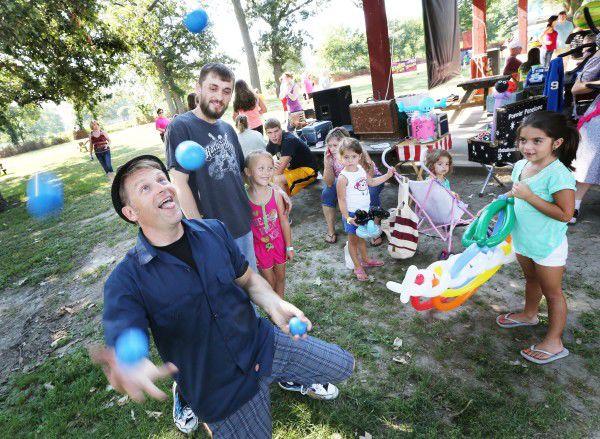 ArtSplash 2013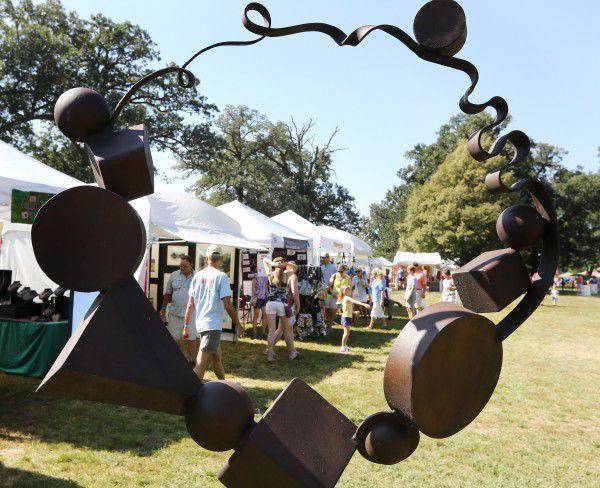 ArtSplash 2014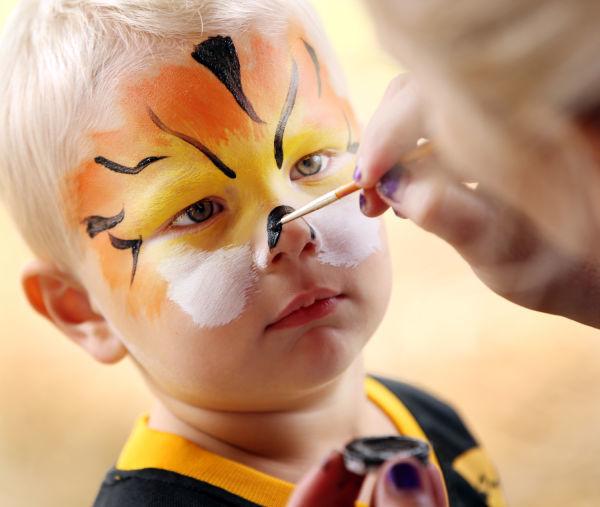 ArtSplash 2014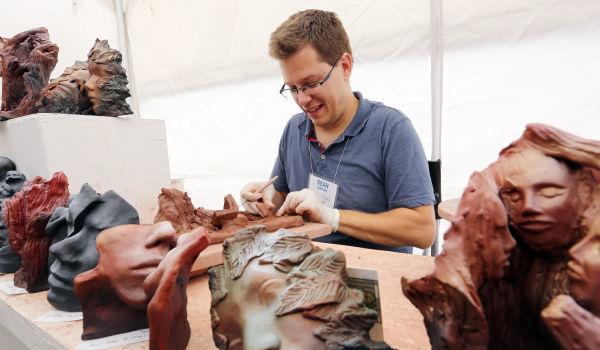 ArtSplash 2014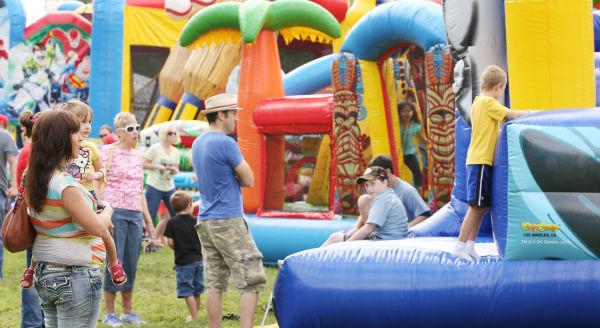 ArtSplash 2015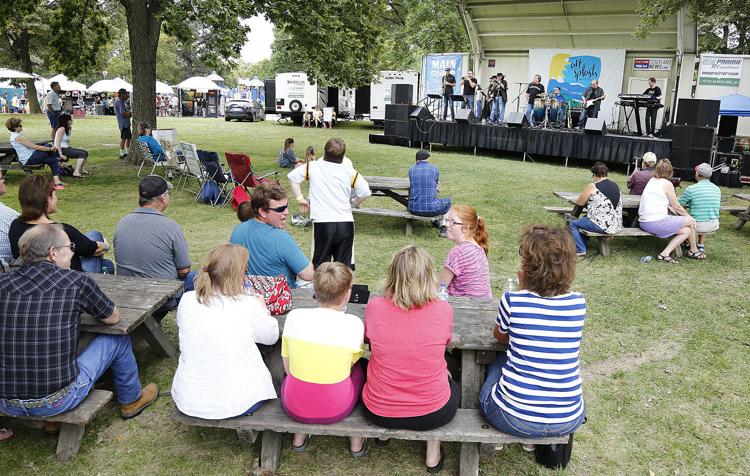 ArtSplash 2015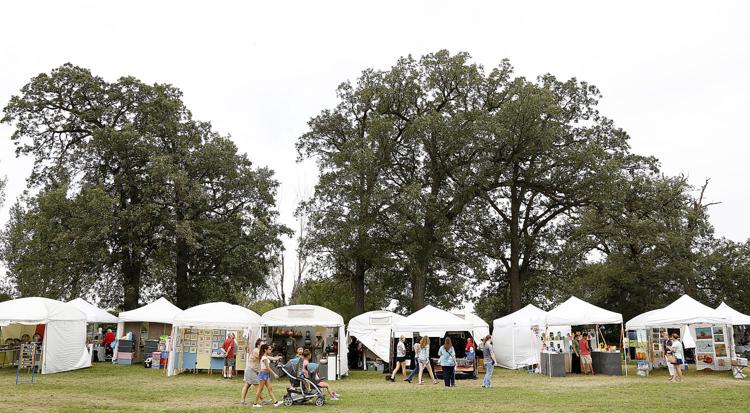 ArtSplash 2015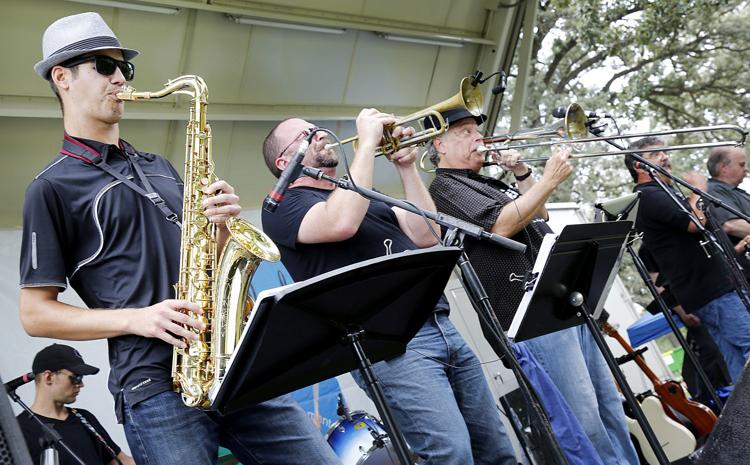 ArtSplash 2016
ArtSplash 2016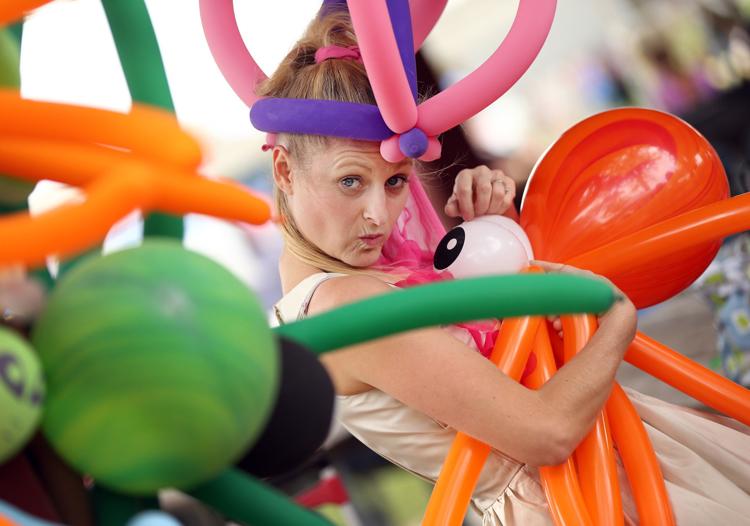 ArtSplash 2016
ArtSplash 2017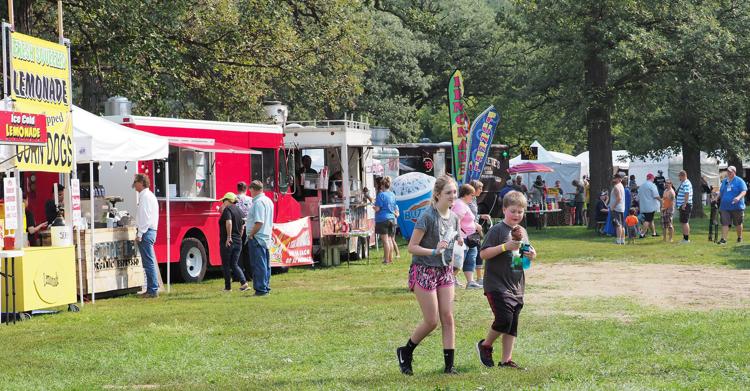 ArtSplash 2017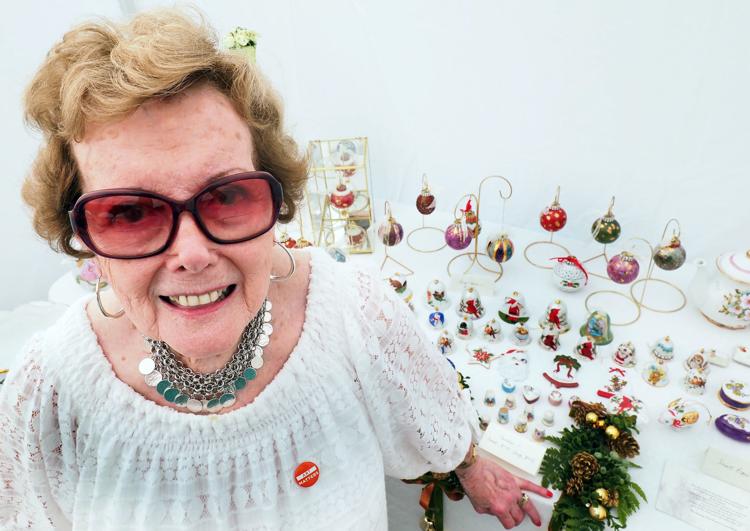 ArtSplash 2017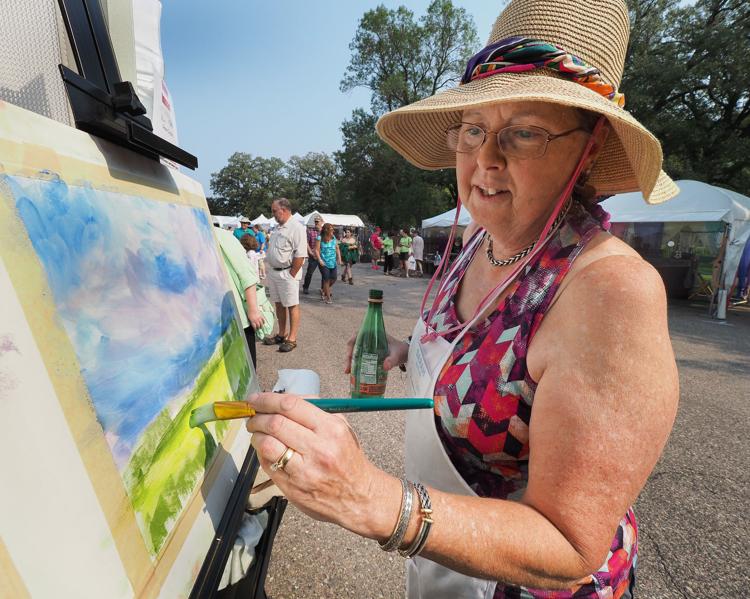 ArtSplash 2018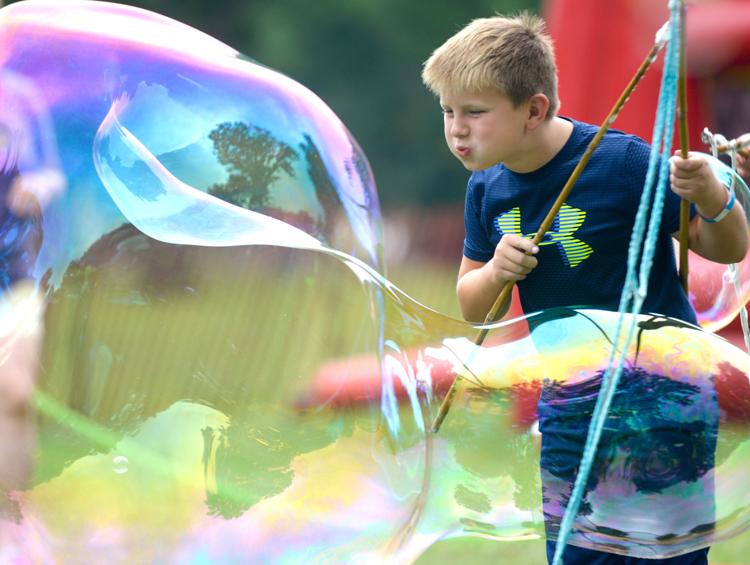 ArtSplash 2018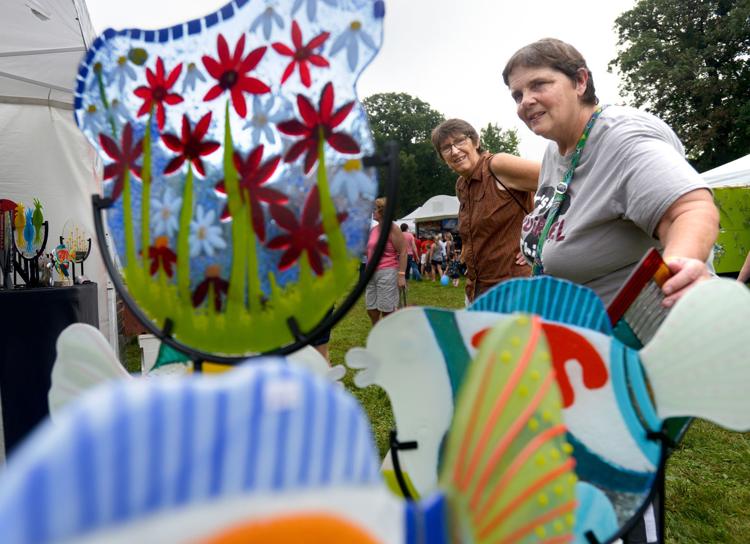 ArtSplash 2018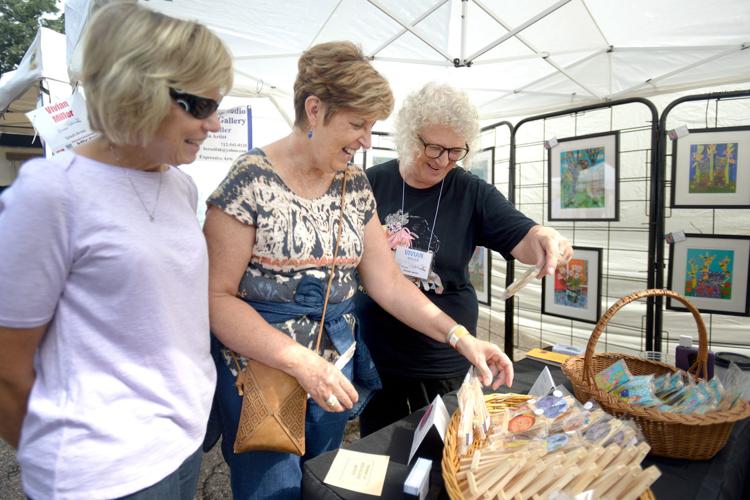 Be the first to know
Get local news delivered to your inbox!