A new event, the Art Affair, will be in Sioux City this weekend, offering local artists a chance to display and sell their works.
The festival runs from 10 a.m. to 3 p.m. Saturday on Seventh Street between Douglas and Pearl streets.
Susie Rodriguez, president of Siouxland Artists and owner of Hope by Design has been working with Downtown Partners to make this festival a reality.
"This festival is designed to revolve around the art downtown and the Benson building, where a lot of artists have their studios," said Rodriguez. "This is going to involve the artists in the Benson building, and in addition we will have tents lined up Seventh Street with around 25 artists outside."
Art will be available for purchase in each of the booths.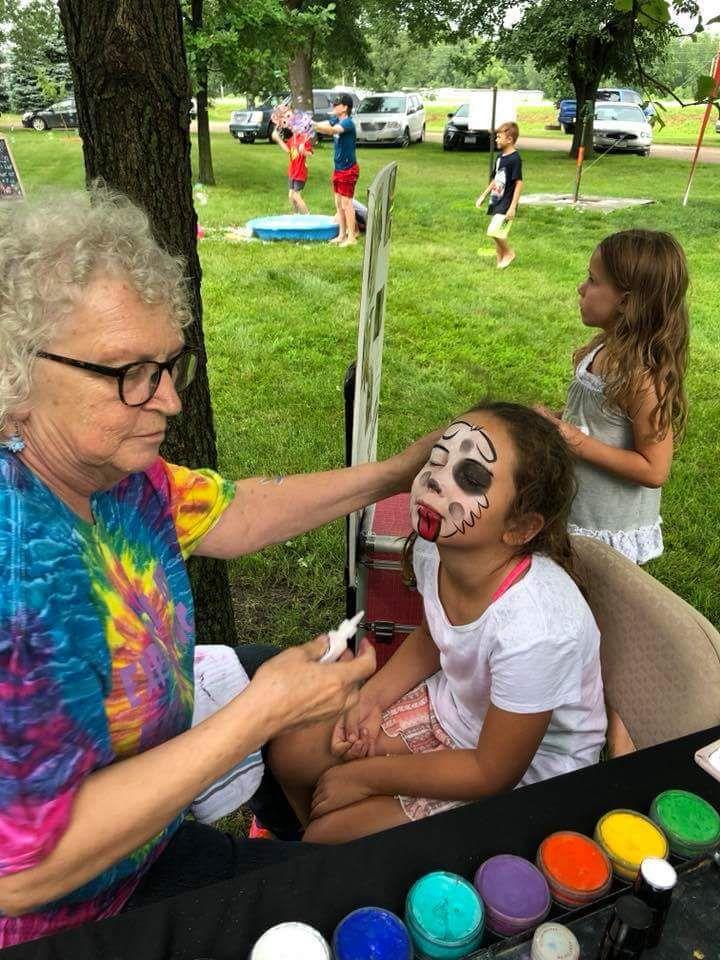 "It's going to be a good show," said Rodriguez, who enjoys making handcrafted jewelry out of metal and stones. "We have all kinds of things from acrylic alcohol-ink paintings to ceramics, face painting, fiber art, fused glass, stone-wear pottery, glass, handmade jewelry, poured acrylic paintings, mixed media, wood fabric paint and metal works."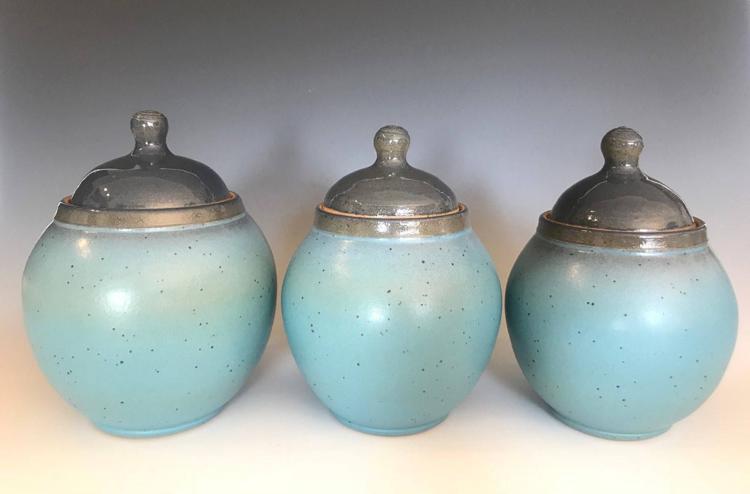 The festival, which has been in the works for more than two months, will have food available from Shorty's Food Truck.
Local musicians, Radio Rangers, will be providing musical entertainment from 10 to 12 p.m., and an additional performer, provided with the help of Vanguard Arts, will entertain the crowd the rest of the afternoon.
An artist-friendly aspect of the festival is the cost (or lack thereof) to set up a temporary shop on the street.
"It is free for everybody," said Rodriguez, "which is awesome for an art festival because there is usually a fee to set up a booth.
"The Art Affair is a great way to promote downtown," said the jewelry artist.
The event planners are hoping for a good turnout this weekend and are already slating future endeavors. 
"This is the first year for the Art Affair, but we are hoping to have this as a yearly event," said Sortino. "We want it to grow and maybe close down more of the street next year. We will also be trying to set up more block-party events downtown to keep educating the community base on what is available here, and that it's not just a place to go to work every day."