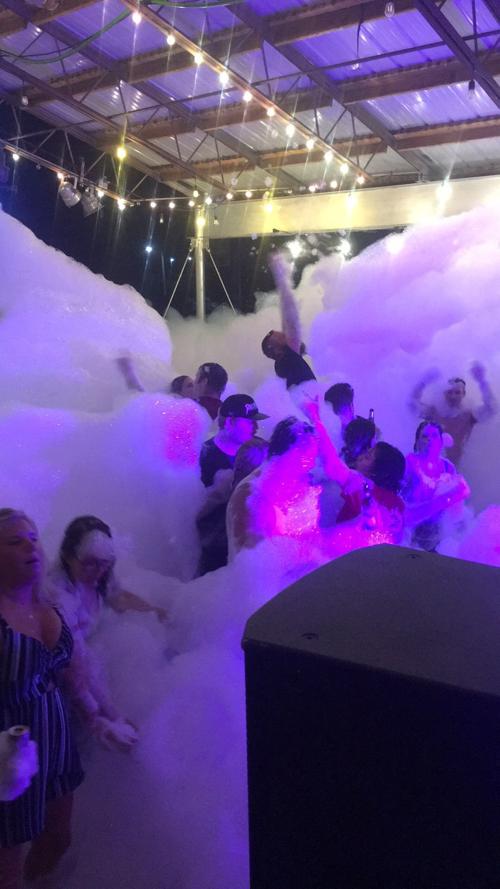 When I arrived at The Marquee last Friday for the so-called "foam party" I was apprehensive, yet curious about what this party would be like.
Would the foam be inside the building or outside? What was the point of having foam at a party? Am I just getting old? As a 33-year-old a familiar saying, "don't trust anyone over 30," rings with a different tone than it did in my 20s. Anyway, I digress.
There were only three other patrons at The Marquee when I arrived at 9 p.m., the scheduled start time of the party. At that point, I thought the party would be a bust, but then I remembered there was a Brad Paisley concert at the Tyson Events Center and there was another show going on at the Hard Rock. I figured people would start showing up after those concerts were finished.
Wanting to let loose a bit after several long weeks, I ordered a Summer Breeze boozesicle, one of mixologist Mitch Martin's creative frozen concoctions. The frozen booze-pop was delicious, transporting me to a relaxing state of mind with thoughts of summer and laying on a floating chair in a pool.
Outside, the foam started pouring down from a device hanging from the lean-to roof. The DJ began a lively mix of '90s and 2000s top 40 hits.
Everyone has wonderful childhood memories of slurping on flavored ice-sicles on a sweltering summer day.
More people started filing in. The party had officially started. 
At first I watched people gallivanting around in the thick foam...then I decided to give it a try (even though I had only planned to stay for a half-hour and didn't plan on submerging myself in the bubbles). To my utter surprise it was way more fun than I had imagined.
You have free articles remaining.
The foam kept rising higher and higher. There were points when it totally covered me, and I'm 6-foot-1. I can't imagine what it would have been like as a shorty. 
People were throwing bubbles in the air, dancing, waving pool noodles and generally having a great time. Everyone was absolutely soaked to the core.
While it was hard to breathe in the thick foam, I circumvented that by walking backwards and inhaling the air left in the void my body made in the fluffy white stuff. 
By this point I looked around and noticed tons of people with different colored boozesicles. Maybe my article last week worked? They were an absolute hit. According to bartender Colton Gamet, he sold more boozesicles that day than any other previous day combined. That made me feel pretty good.
The foam acted like shampoo in my curly locks, so I decided to have fun with it and form my hair in weird shapes...I don't always get to be goofy, but when I do, I go all out.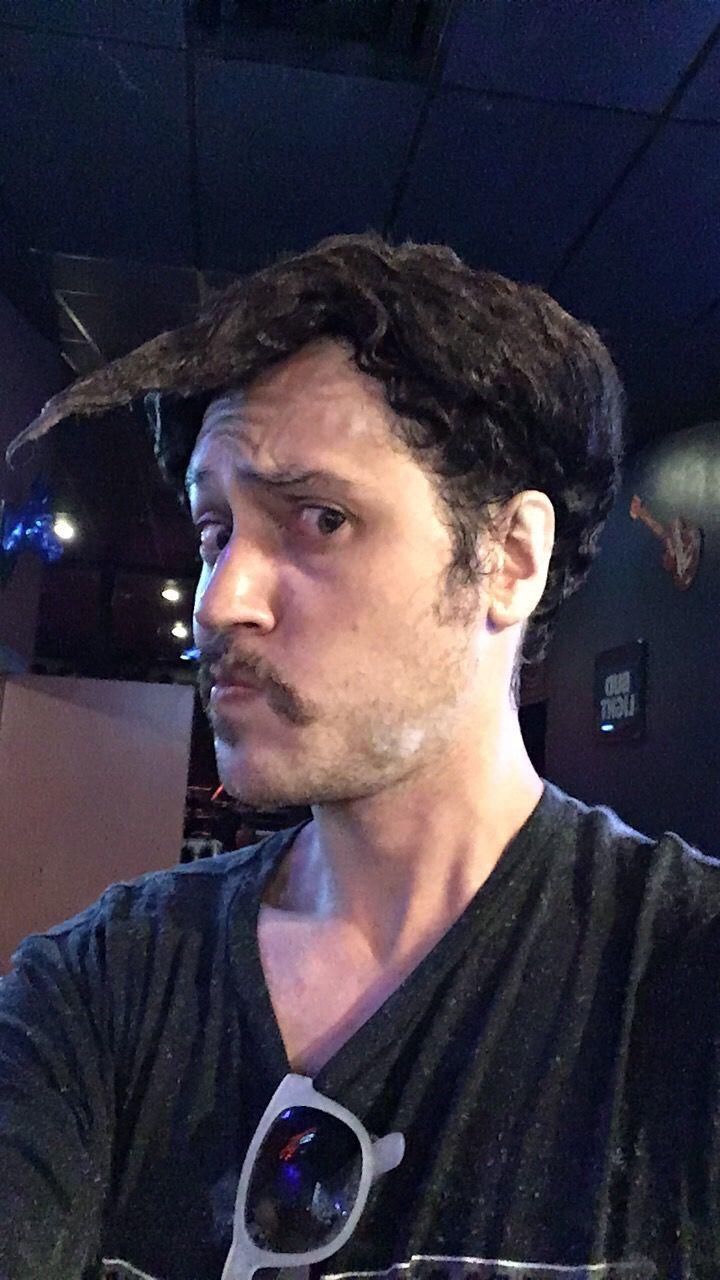 I ended up staying for the whole party and by the end of the night my eyes were beet red due to keeping them open in the foam-pit...but it was worth it. I'd totally do it again. And another opportunity will be coming up in late August when The Marquee is planning another foam party due to the success of this one.
We will keep you posted, because we want to see you there!