Merry Christmas, Weekender readers!
The time has come to gather with family and friends by the Christmas tree or the fireplace, enjoy holiday treats and drinks and open presents.
Another great thing to do is watch Christmas movies. Many readers have contacted me with their favorite Christmas movies, and here are the top six results. Some choices like Passion of the Christ and Debbie Does Dasher unfortunately didn't make the cut.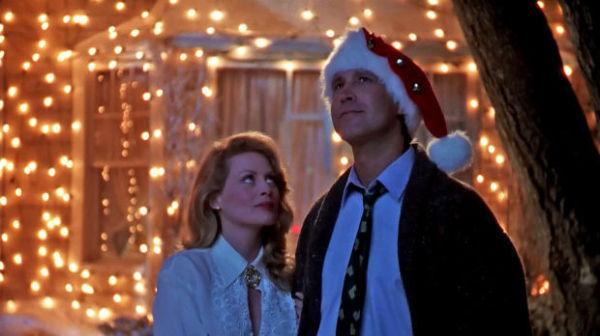 Starring Chevy Chase, Beverly D'Angelo, Juliette Lewis and Johnny Galecki, this 1989 Christmas classic by John Hughes is the third installment of the movie series following the misadventures of the Griswold family. Clark Griswold will stop at nothing to have the best decorated house, and he will have you laughing at his antics when problems arise.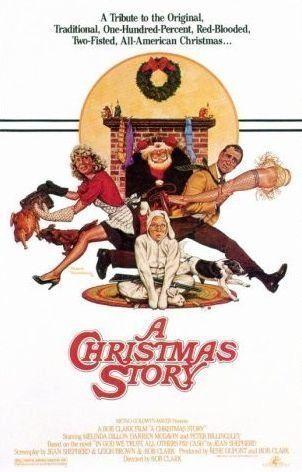 Starring Melinda Dillon, Darren McGavin, and Peter Billingsley, this 1989 movie directed by Bob Clark has also become a modern classic. All Ralphie Parker wants for Christmas is a Red Ryder Carbine Action 200-shot Range Model air rifle. The mall Santa warns Ralphie that he will shoot his eye out, but will that deter Ralphie from his quest to get his gun?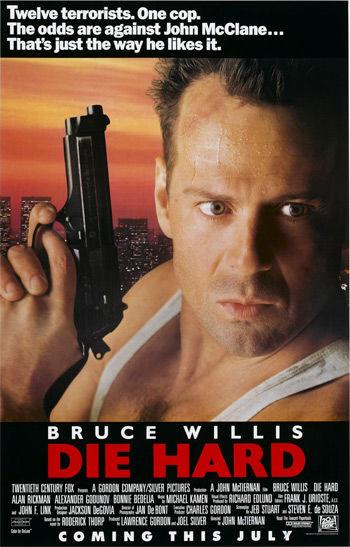 This 1988 Christmas thriller directed by John McTiernan stars Bruce Willis, Alan Rickman, Alexander Godunov and Bonnie Bedelia. It follows the story of NYPD detective John McClane as he faces a terrorist group led by the evil Hans Gruber. Who will end up on top, and who will take the plunge?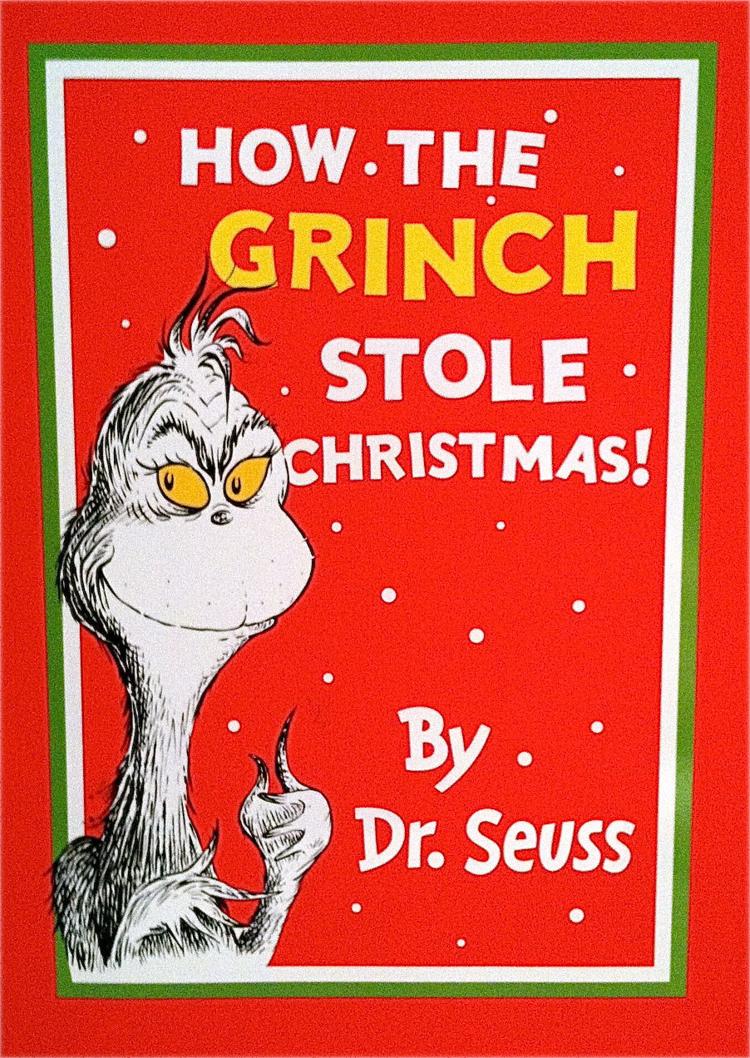 4. How the Grinch Stole Christmas!
Made in 1966, this made-for-TV cartoon adaptation of the Dr. Seuss book has entertained families for multiple generations. It follows the story of a green curmudgeon who wants to take the holiday spirit away from the Whos in Whoville. Watch as the Grinch's heart grows three sizes when he finally learns what Christmas is all about.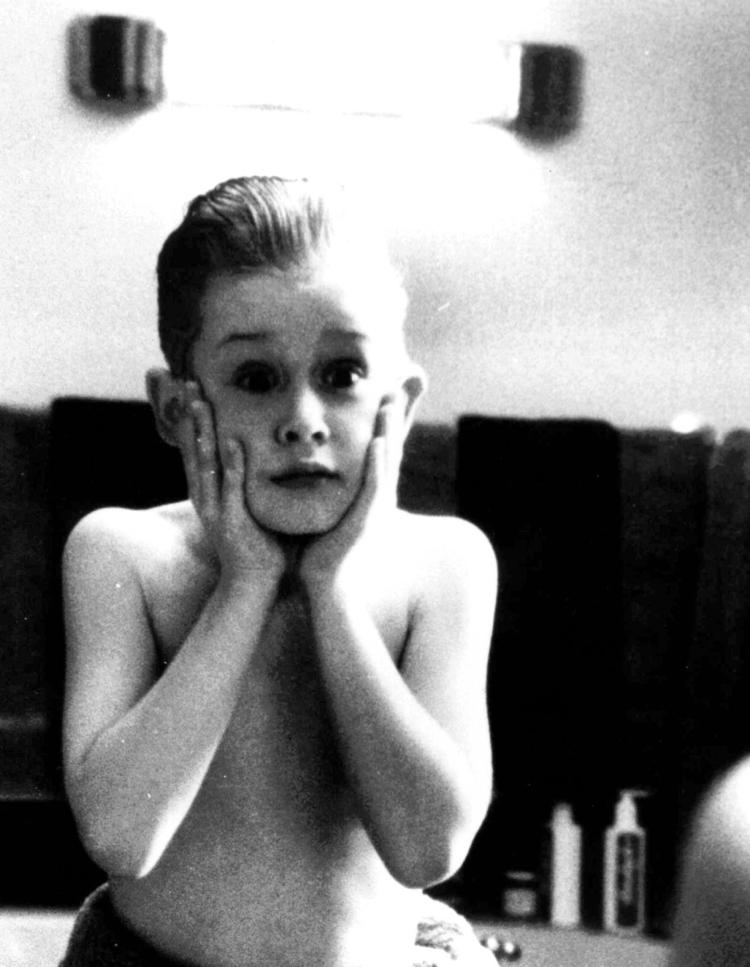 This 1990 family comedy classic by John Hughes was the first movie I remember seeing in theaters. Starring Macaulay Culkin, Joe Pesci, Daniel Stern, John Heard, John Candy and Catherine O'Hara, this movie follows Kevin McAllister's misadventures with two burglars who break into his family's home after his family forgets to take him on vacation with them. This is probably my personal favorite holiday movie.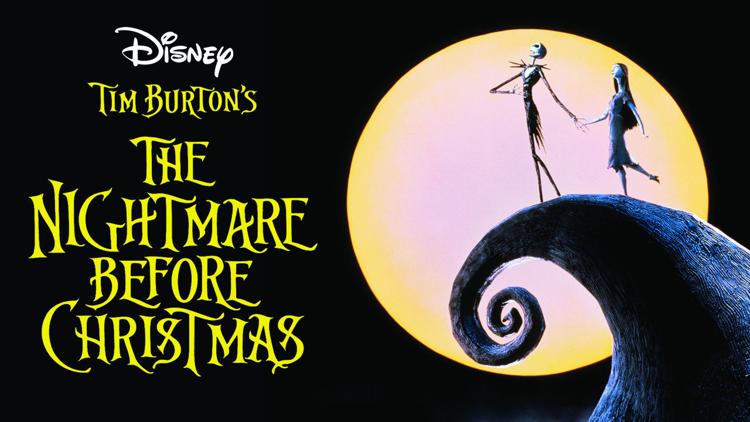 6. The Nightmare Before Christmas
This dark, stop-motion Christmas flick from the mind of Tim Burton hit the screens in 1993. Starring Chris Sarandon, Catherine O'Hara, William Hickey, Ken Page and Paul Reubens, this movie follows the King of Halloween, Jack Skellington, as he enters the bright new world of Christmas. He falls in love with the spirit while interacting with a cast of spooky looking characters. The visuals and the music combine in a manner that is beyond fantastic and thoroughly memorable.