It is time, once more, for the Benson building's artists to open their studios to the public for the fall Benson Burner.
The Benson Building on Seventh and Douglas is a hub for Sioux City artists of all genres. This art show is a time to come down and visit with the artists, browse their wares and maybe make a few purchases
According to Hope by Design's jewelry designer, Susie Rodriguez, this is a perfect opportunity to purchase gifts for others.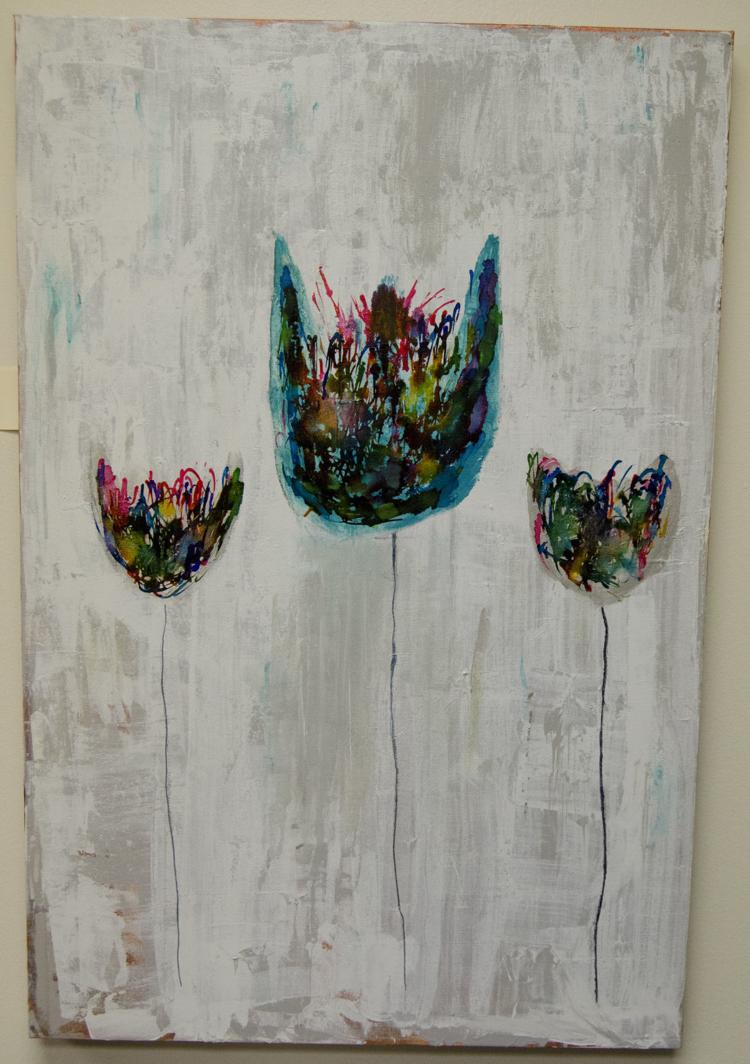 "We have a lot of people that look forward to this every year," said Rodriguez. "It's a great way to start your Christmas shopping, too. There are all sorts of one-of-a-kind gifts that no one else is going to have."
Sixteen artists will be welcoming the public into their creative dens. In addition to Rodriguez, the artists include: Ann McTaggart, Karen Emenhiser Harris, guest artist Al Harris Fernandez, Brian Damon, Mike Frizzell, Debra Knealling, Jeanguy Richard, Susan McCulley, Mary Sterk, Terri McGaffin, Andrea Ignacio, guest artist Austin Rodriguez, Frank Salazar, Rick Baker and Meghan O'Connor.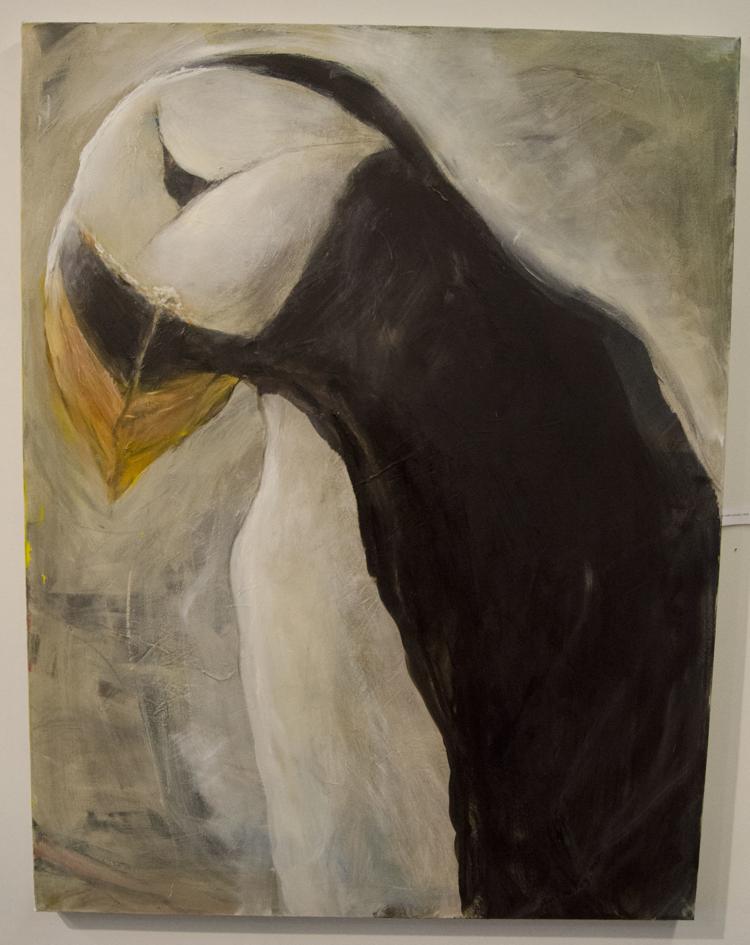 "It's basically like a party for art," said Rodriguez. "From 4 to 9 p.m. on Friday we have all the studios in the Benson Building open. We have hors d'oeuvres and wine provided at each studio. People come in and they go from floor to floor talking to the artists, enjoying the atmosphere and hopefully purchasing some art along the way. It's also open on Saturday from 9 a.m. to 1 p.m., but there won't be any wine that day."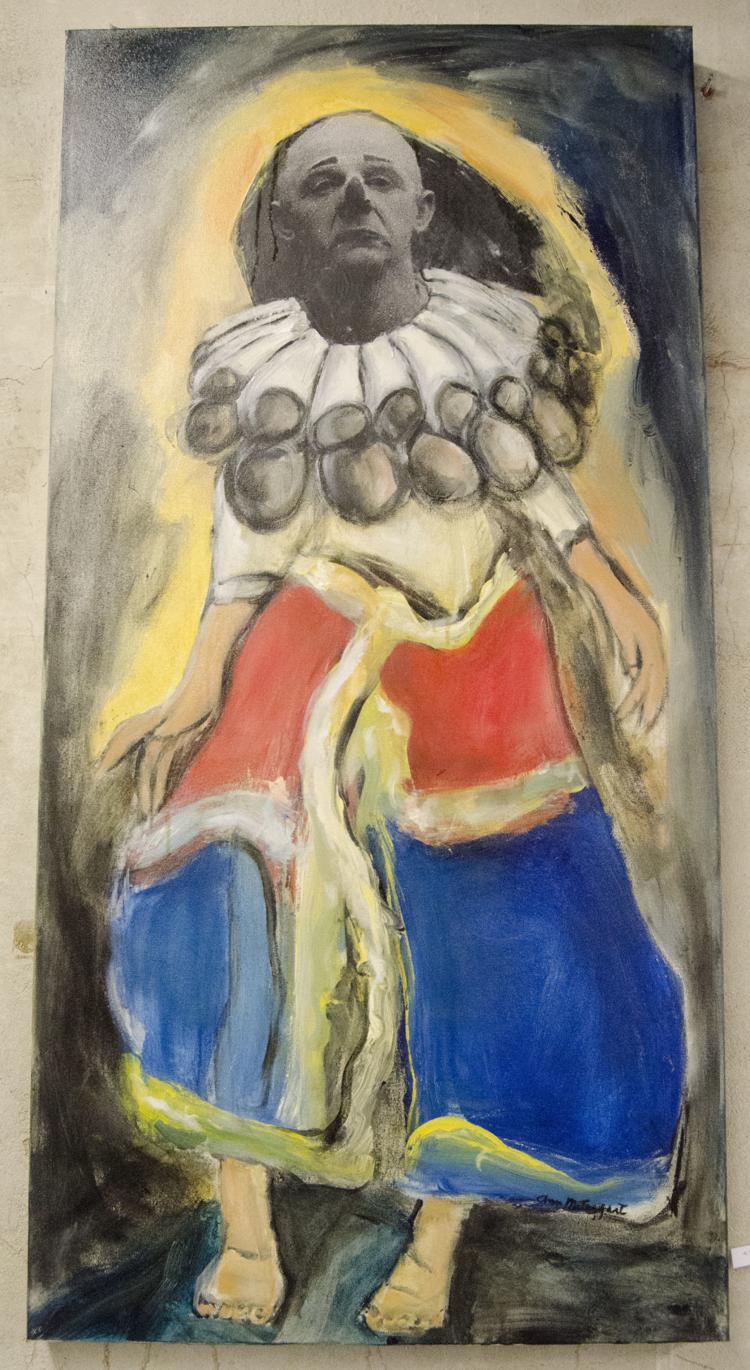 The art at the Burner doesn't stop at paintings. There will also be collages, multi-media pieces, jewelry, sculptures and drawings available to peruse.
One question comes to mind about the Benson Building. How did it become home to all of these local artists?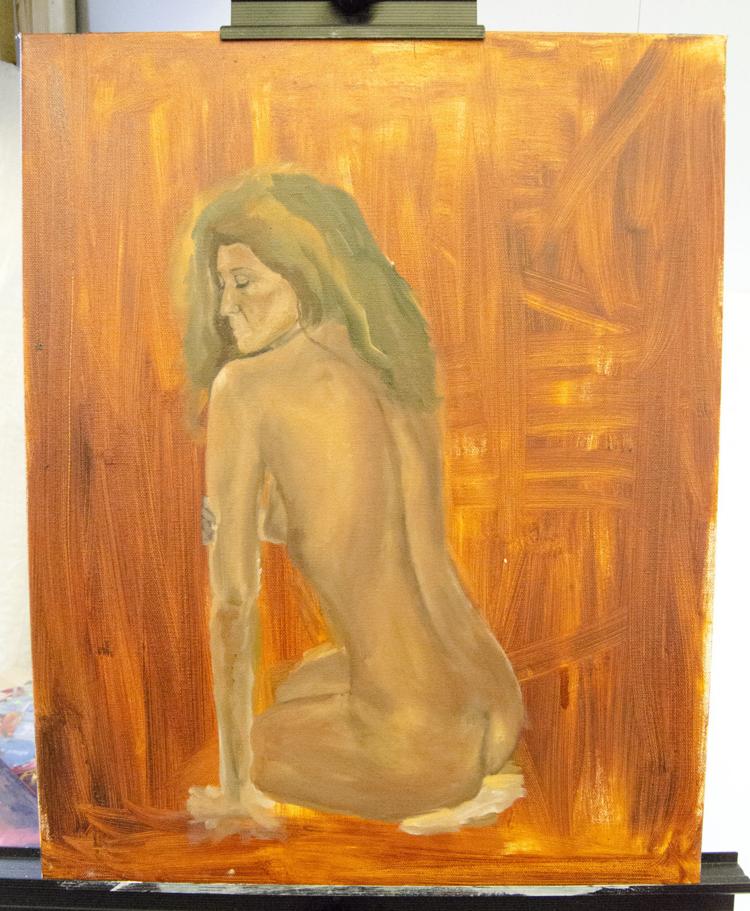 "It just started with somebody coming in and renting a space for an art studio," said Rodriguez. "Word spread from there. The owners of the building have been very accommodating to the artists. The owners recently renovated three brand-new studio spaces in the building to accommodate more artists.
"We unfortunately just found out that the owners have sold the building, so I'm just hoping that whoever bought the building appreciates art and will let us stay. Right now we have the most artists there has ever been in here. I've encouraged people to come look at the studios, and a Splash artist that I have mentored, Meghan O'Connor, ended up renting one…her work will be in the show this weekend."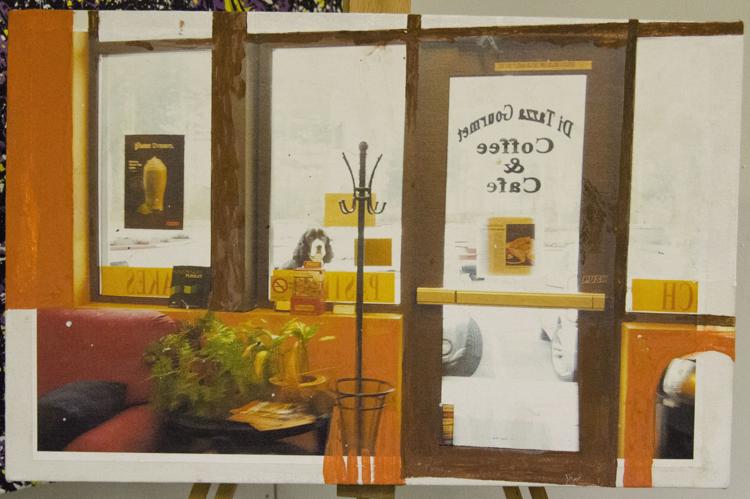 If the Benson Burner doesn't satisfy your primal need for new art, there is another show happening on Nov. 3 from 10 a.m. to 3 p.m. at the Ho Chunk Center atrium. The Siouxland Artists Annual Holiday Show will feature 12 other unique artists with their wares on sale in the iconic downtown building.
Both of these art shows are free to the public this weekend, so make plans to stop by and find your new favorite piece of art.
"This is an event you can come to and spend a couple hours while having hors d'oeuvres and wine, then go to dinner or go a show," said Rodriguez. "It's a Friday night event; something you can really plan on…and you can't beat the fact that it's free."