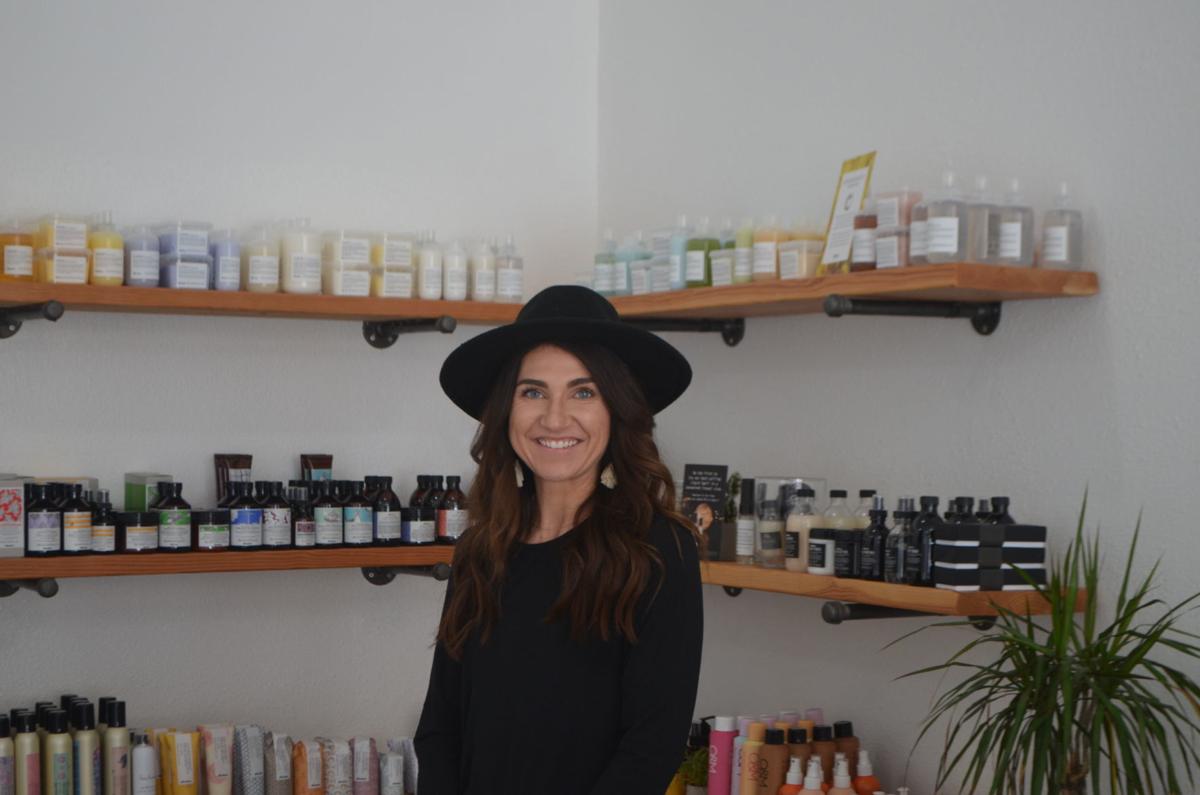 Ashton Robinson loves the relationships she has made with everyone who sits in her chair at Bespoke Salon.
"Not only do we get to help people feel better about themselves, but also we have gained so many friendships," Robinson said. She was one of this year's Siouxland's Choice winners in the beauty category.
Robinson, the owner of the salon at 422 Fifth St., said she and her staff take pride in offering the best mix of fresh styles and environmentally friendly products. The unique personalities of the staff and the chill atmosphere of the salon help clients relax and feel welcome.
"Owning my own business was always something I had in the back of my mind," she said. "I  had gotten to a point in my career that I was ready to take that next step. Empowering and allowing those I work with to control so much of their own work/life balance is such a key to keeping our business successful."
Robinson said Bespoke tailors experiences to what each person needs and wants.
"Your time is your time, and we want you to know it."
You have free articles remaining.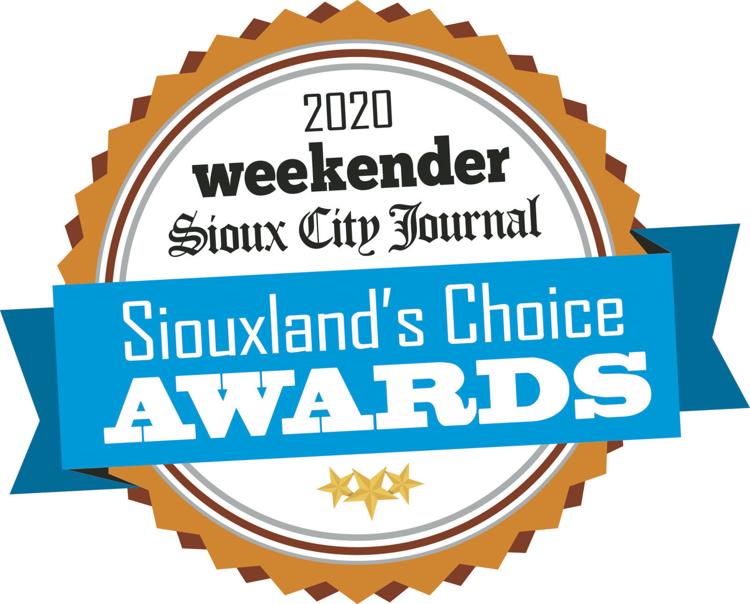 One of the biggest trends, she said, is more sustainable and environmentally conscious hair, so the salon has reflected on that since it opened. Bespoke is a Green Circle Salon because it uses sustainable products and recycles as much of its waste as possible.
"Complementary to that trend, we see beauty efforts stay low maintenance, less effort and more natural," Robinson said.
Robinson said the products she loves the most right now are by the Davines line, especially the OI products.
"OI is super-moisturizing and great for this time of year to help out with the winter dry air," Robinson said. "The line has a shampoo, conditioner, leave-in milk oil, hair butter, body wash and lotion. A favorite service of every stylist at Bespoke is doing hair color. We love watching the transformation it can bring to any hairstyle and face shape."
For anyone looking into or is currently pursuing a career in cosmetology, Robinson said candidates should align themselves with people who want to see the best in them and help them get there.
Do-it-yourself hair trends, she said, can be more expensive to fix if something goes wrong. That's why it's better to come in for a consultation and seek options.
"We are always welcoming new clients and hope out constant drive to be at the top of new beauty trends will keep you coming back," she said.
Be the first to know
Get local news delivered to your inbox!