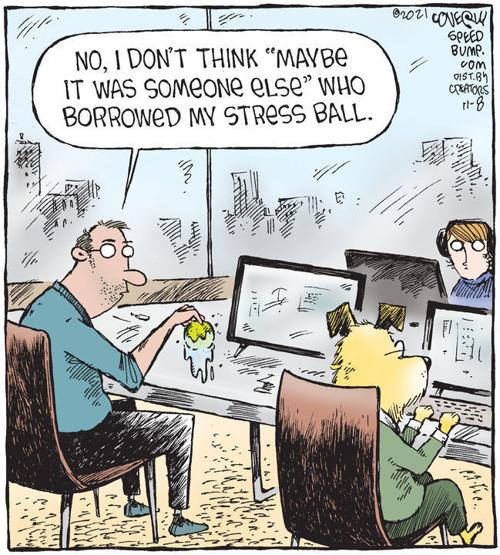 'THE POWER OF THE DOG' (Rated R for brief sexual content/Full nudity)
When you first meet Kenny Rader, you notice the kinetic energy that probably served him well as a professional break dancer, which he was as a…
It doesn't matter if you're 23 or 93, this three-word phrase offers the promise of excitement, surprise and, yes, fabulous prizes.
Fossil Fool?By Amy AlkonMy husband died of a heart attack at age 75. On his phone, I saw several unsettling texts from younger women, alluding…
Award-winning composer Kati Agocs predicts she'll be a bundle of nerves in the minutes leading up to the world premiere of her new Horn Concerto.
Bob Saget, a Grammy-nominated standup comedian and actor from the long-running sitcom "Full House," will be at Hard Rock Hotel & Casino's …