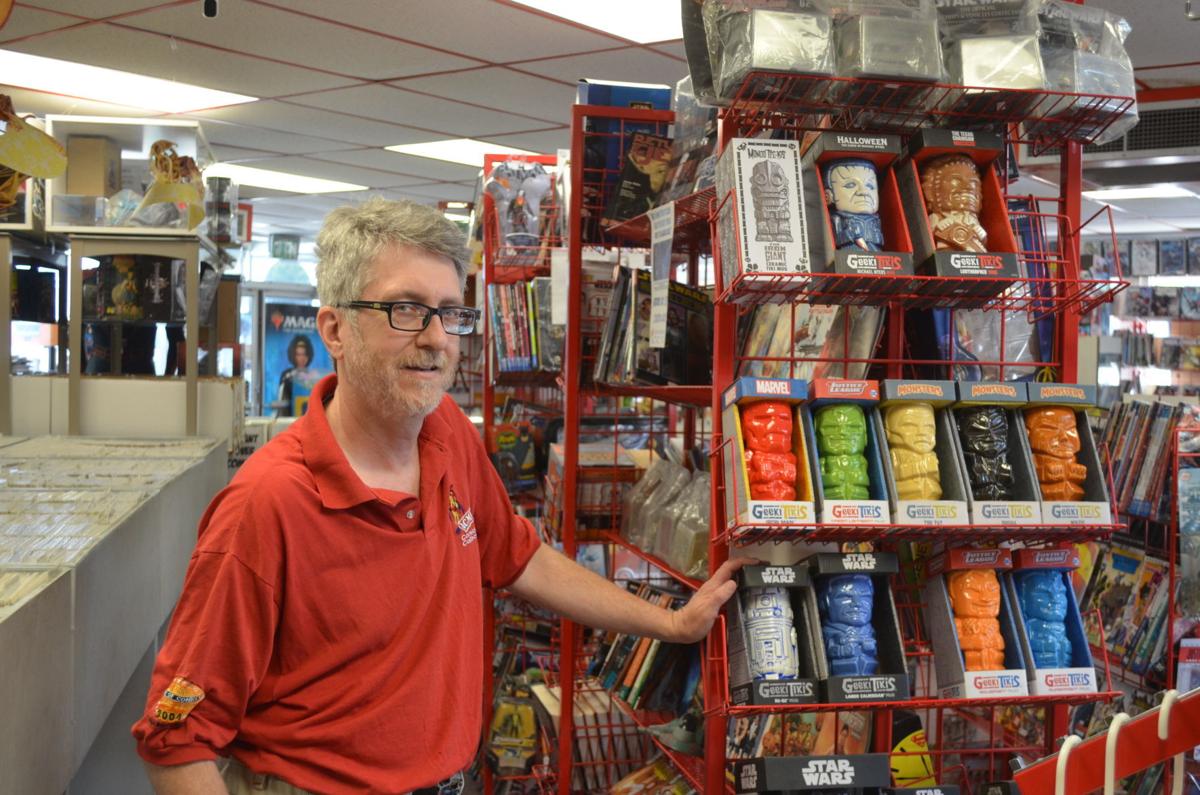 Want to get read comics but don't know where to start? Now is the perfect time to find new favorites.
Kevin McGarry, one of the owners of ACME Comics and Collectibles, said from noon to 4 p.m. Sept. 12 his store will have its annual Free Comic Book Day.
"The wide array of comic books being published today ensures that readers of all ages-- children, teens, and adults – can find something appropriate that will stir their imaginations. It's a great time to be a comic book fan," Fran McGarry, owner of ACME Comics, said.
Celebrating its 19th year, Free Comic Book Day has proven to be a smashing success, spreading the word that comics are terrific reading. 
"Even if you have never picked up a comic book, stop into ACME Comics because you never know what you will end up finding," Fran McGarry said.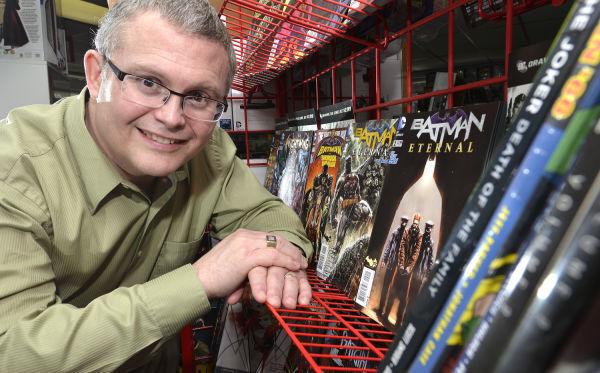 Kevin McGarry said most of their free comics will be a kick-off for some of the newest comic series from Marvel and DC comics -- who make special comic books just for the event.
Free Comic Book Day has gotten so big around the country Marvel started to have its latest movies come out around Free Comic Book Day, Kevin McGarry said. This year it was pushed back from May to September and Marvel's latest movie, "Black Widow," was pushed back to later this year. 
"We just want to show everybody that comic books are still relevant and they're cool and hip," Kevin McGarry said.
ACME Comics will have thousands of comics available that day.
"We try to have enough so we won't run out, but we will run out of certain titles," he said.
Some of the comics they will have include "Riverdale," "Blade Runner" and "Spiderman Venom #1."
Guests will also have a chance to meet with the 501st Legion. These Stormtroopers were at ACME Comics earlier when "The Mandalorian's" Dominic Pace came to Sioux City for ACME Comic's "Star Wars" convention. 
Kevin McGarry said the store had a good turn out for the mini-"Star Wars" Convention and was happy to see people having a good time. He hopes that people will come out for Free Comic Book Day and have fun.
He asked customers to practice social distancing. Masks will be required while people are in the store.
Be the first to know
Get local news delivered to your inbox!