What an interesting issue of The Weekender to work on with two events having to do with pride. It really opened my eyes to how far the LGBTQ community has come in Siouxland.
The LGBTQ community is now much more respected than I remember when I was growing up.
Growing up in the 1990s, the most common dis children would say to each other had to do with being gay. "Gay" was the go-to insult. Even if a child wasn't homosexual, they were subjected to being called gay just because it was hurtful and it rolled of the tongue easily. It was so common that people just got used to the word. Thinking about that now, I haven't heard anyone use that insult in years. It isn't taboo anymore. Gay is out of the closet and the stigmas correlated with it have become way more mainstream and accepted by society.
I was never afraid of the people in the LGBTQ community, as I grew up around the theatre. One true stereotype about the theatre is that many gay people participate in it. I was constantly around them, and many of them became my friends. It was hurtful to hear comments being made at school that would offend my friends at the theatre. I made it a point of not calling people that word (or any other hurtful word correlated with that sentiment).
You have free articles remaining.
Back then there weren't a lot of places other than the theatre for these people to shine. They had to tone down their bright personalities and pretend to be people they weren't; otherwise they would get discriminated against, hurt or something much worse.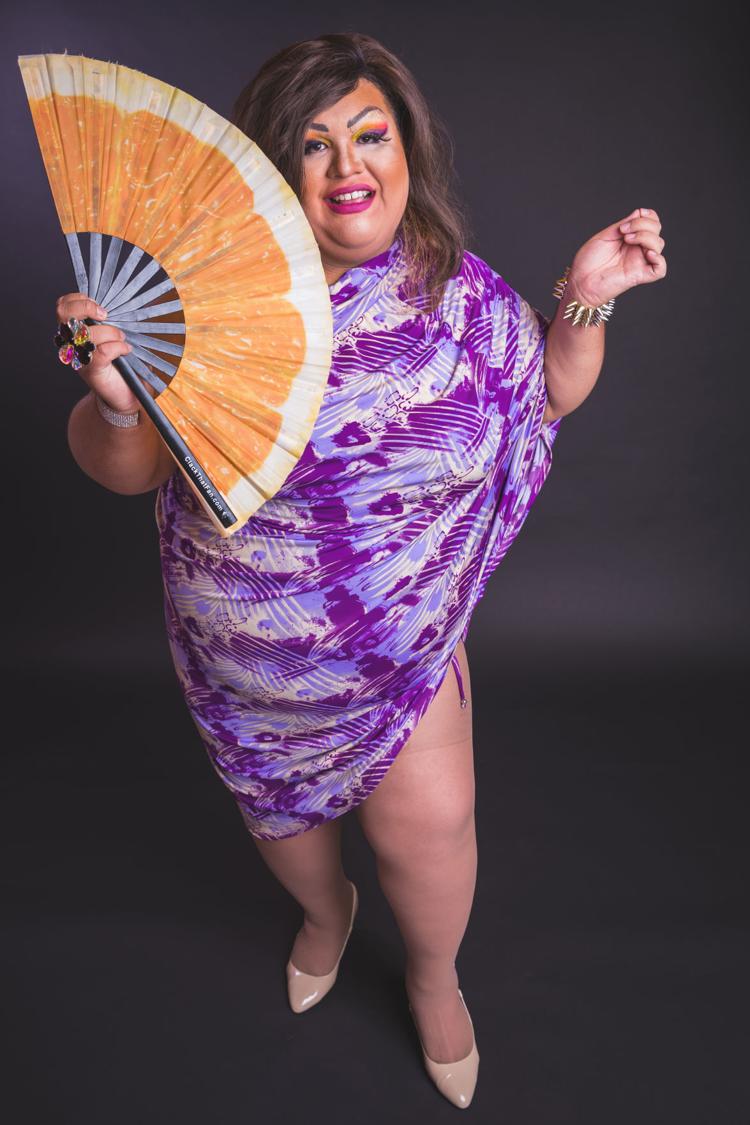 In June of 2002 my parents took me on my second trip to New York City. To my surprise we were coincidentally there right in time for New York's Gay Pride Parade. The sights and sounds were unforgettable. The costumes (and lack of costumes) were mind-blowing. There was a man prancing around in a skimpy purple poodle costume with his butt showing and a poofy purple tail coming out of the top of his crack. Cyndi Lauper was riding on top of a float, waving at the crowd. The rainbow flag was being proudly sported by thousands of participants. The energy was intoxicating and my parents and I had a fun (yet sort of uncomfortable) time.
Now with organizations like the Siouxland Pride Alliance and SUX Pride, Sioux City has resources for the people in the LGBTQ community unlike anything the city had up until very recently.
I hope the people of Siouxland come together during these pride events and support their friends and neighbors. Just go and celebrate pride.