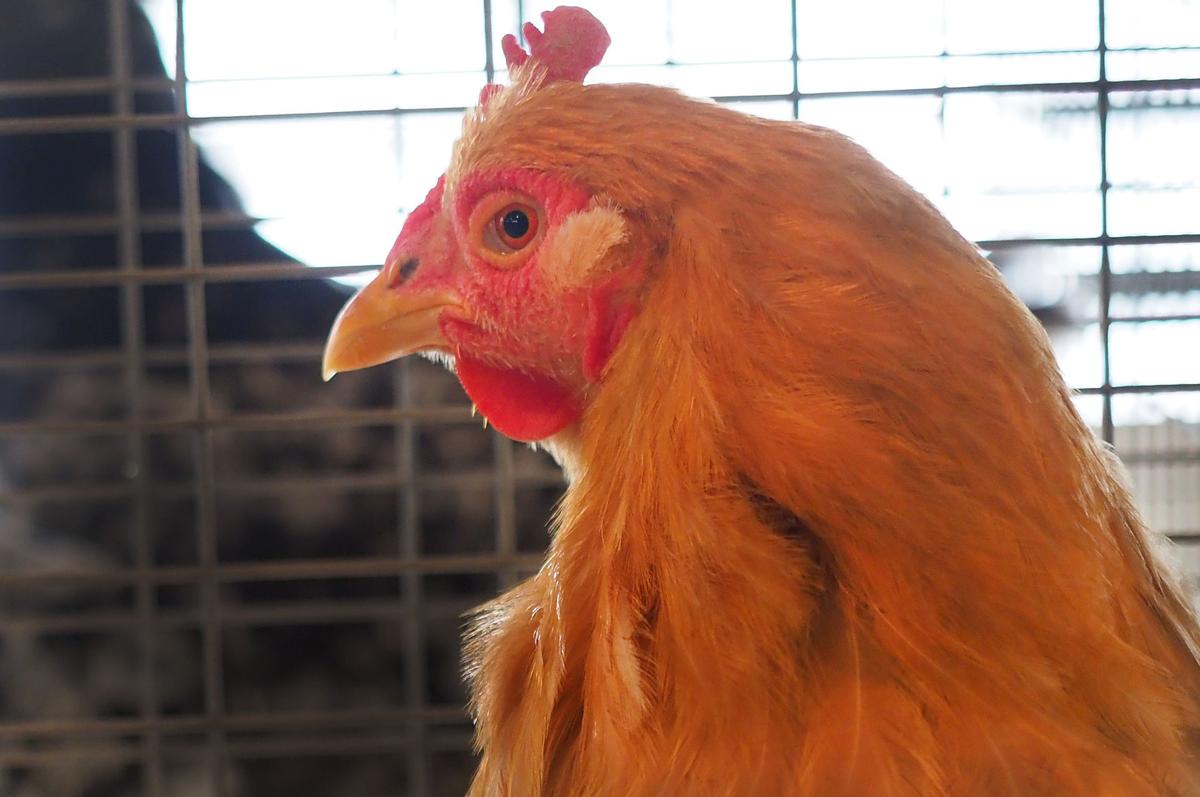 While some of the Dakota/Thurston County Fair events have been canceled, there is still plenty to do, according to Lisa Bousquet, fair manager.
Bousquet said there will be a tractor pull, a gaming truck, rodeos and other fun things. The full event schedule can be found on their website www.dakotathurstonfaironline.com/.
Bousquet said there would be no kids' day, petting zoo, parade and other smaller events this year.
 "We felt that we couldn't have them and still keep people safe without spreading the virus," Bousquet said.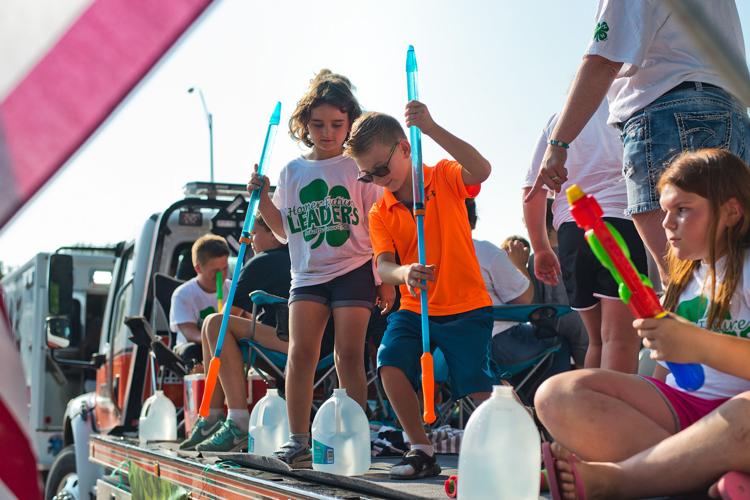 Because of what the CDC recommends and the district health measures that are in place in Nebraska, Bousquet said the board wasn't able to make everything work.
Bousquet said even with these events canceled, many people were excited and surprised that the Dakota/Thurston County Fair would continue because others weren't.
Bousquet said there was some disappointment when it came to canceling the parade and kids' day.
Grandstand events will continue and 4-H and Open Class shows will be held in the expo building.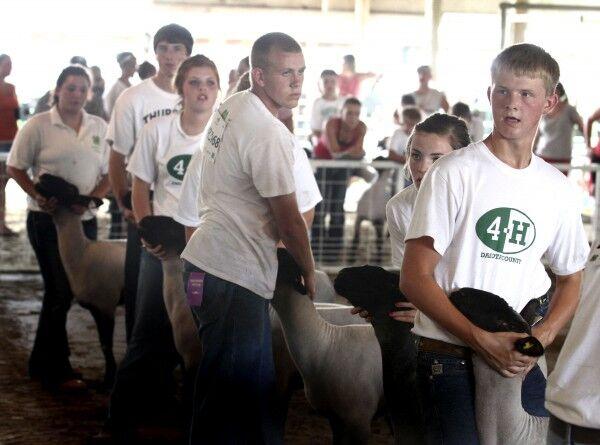 For the livestock shows, class sizes will be reduced to limit the number of entrants in the ring. Bousquet said they'll separate animals based on family groups.
"All of our barns are open to the public," Bousquet. "Everyone can walk through and see the animals."
Bousquet encourages people to ask questions to the youth in 4-H or have the 4-H youth reach out to people and educate them about their animals. 
"Luckily, we are blessed to have this huge fairgrounds and large grandstand so we can spread people out," Bousquet said. "If we do get a large crowd -- which hopefully we do -- we have plenty of space."
Bousquet said the fair board wanted to have the fair for the youth so they could showcase their animals or show off the projects they been working on.
Bousquet said they wanted to provide FFA (Future Farmers of America) and 4-H members a place to come to.
In order for these events to happen, the board is working with the extension staff to make sure everyone is practicing good hygiene, sanitization and social distancing.
Bousquet said there will be signs to help maintain social distance, especially for events. However, the fairground should be big enough for people to easily separate.
"A lot of this is education of the public and hoping they will follow those guidelines," Bousquet said. "I hope that every one that is attending the fair is respectful of those guidelines set forth."
Bousquet understands if people are afraid to come out where there is a large crowd, but she hopes that the people who come out can get out and enjoy a summer event.
Be the first to know
Get local news delivered to your inbox!