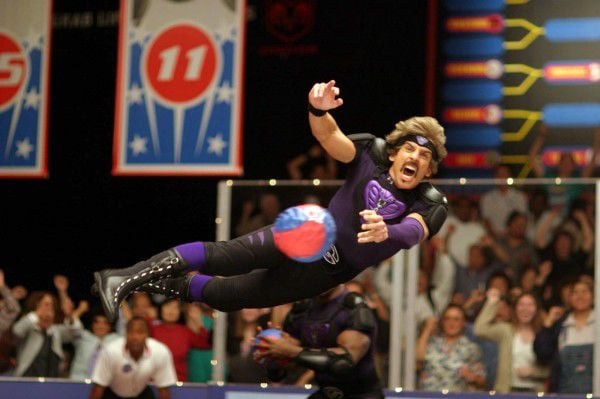 For nearly 20 years, I have been the Weekender's go-to guy when it came to area restaurants.
Whenever a new eatery would open, I'd be there to cover it. Whenever a place would change menu, owners or type of cuisine, it would only be a matter of time before I'd pen a write-up in this very publication.
OK, what happened to me once every restaurant closed down for COVID-19 concerns?
Well, I did what came naturally. In place of critiquing cafes, bistros and small holes-in-the-wall, I began reviewing toilet paper.
Once a critic, always a critic, right?
From the first few days of self-quarantining to now, I've been keeping a running journal of thoughts, observations and criticism relating to being stuck behind the four walls of my home.
And for the first time, gentle readers, I am sharing my insights with you.
Perhaps this will surprise no one but I'm a bit of a contrarian when it comes to toilet paper.
I never thought I was picky when it came to bathroom tissue. I was a Charmin man in large part because that's what my family always bought.
When toilet paper became a hot commodity, brand alliance meant nothing. You bought what was available. 
One time, I bought Angel Soft only to discover to discover the toilet paper wasn't quite so angelic. Instead, it felt soft and thin. 
The next time, I bought Quilted Northern Ultra Plush -- in the purple packaging -- and it was love, according to my bum. 
So, when it comes to toilet paper, I'll never buy Angel Soft again. While Charmin is good, it can't compete with Quilted Northern Ultra Plush.
See, we're learning so many new things nowadays.
What else did I learn? That I had a big ol' library on books in my house collecting nothing but dust. 
I decided to reread books I hadn't read in years.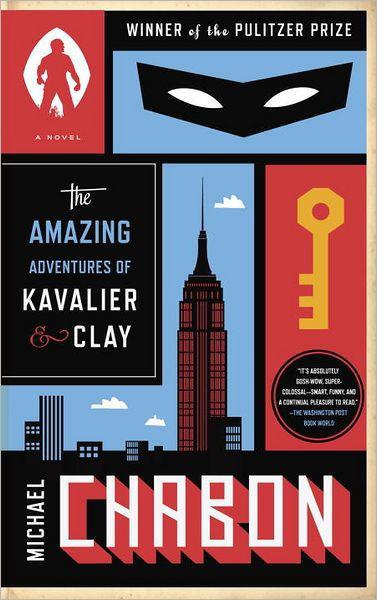 For instance, I read Michael Chabon's "The Amazing Adventures of Kavalier & Clay" for the first time in a decade. Plus I reread as many Anthony Bourdain books as I could. 
Wow, for some reason, I have more Bourdain books than I thought.
Plus I also lived out my "Dodgeball: A True Underdog Story" fantasy.
Let me explain. The 2004 "Dodgeball" movie created the concept of "ESPN: The Ocho" -- a cable channel that was so obscure and so starved for programming that it would even broadcast sports as cheesy as dodgeball.
A few weeks ago, I am proud to say that I watched the "World Series of Cornhole," not on ESPN: The Ocho. Instead it was on ESPN2.
Yes, the sports world was hard hit by coronavirus if ESPN (or ESPN2 or Fox Sports Net) had to rely on arm wrestling tournaments, monster trucks shows and, yes, cornhole, to keep it going.
As I write this column, life is starting to get back to normal -- or, at least, something close to normal.
Are the movie theaters open yet? Nope. But some restaurants are and, perhaps, a handful of bars.
Will we still have to play it safe. Absolutely. 
But hunkering down in private wasn't too oppressive. I read more, I listen to different types of music and I learn an important lesson about myself.
Yup, I can now call myself a toilet paper connoisseur. Northern Quilted Ultra Plush all the way, baby!
And what are my opinion on best post-pandemic paper towel? Perhaps, I'll share that in a future column.   
Be the first to know
Get local news delivered to your inbox!