Even though it was never her aspiration, Elizabeth Coody is quickly becoming an expert when it comes to analyzing things that go bump in the night. 
Indeed, the Morningside College religious studies assistant professor has even co-edited (with Samantha Langsdale) "Monstrous Women in Comics," a book which explores the way females are depicted as dangerous, different and, yes, monstrous in movies, TV and literature.
"Popular culture often take social cues from real life," Coody explained. "For a long time, it was men who were authority figures like a doctor or a scientist or, even, a college professor."
"Women who were in a position of authority challenged our perceptions," she continued. "They may not be monsters in the strictest sense but these women were often thought of as abnormal."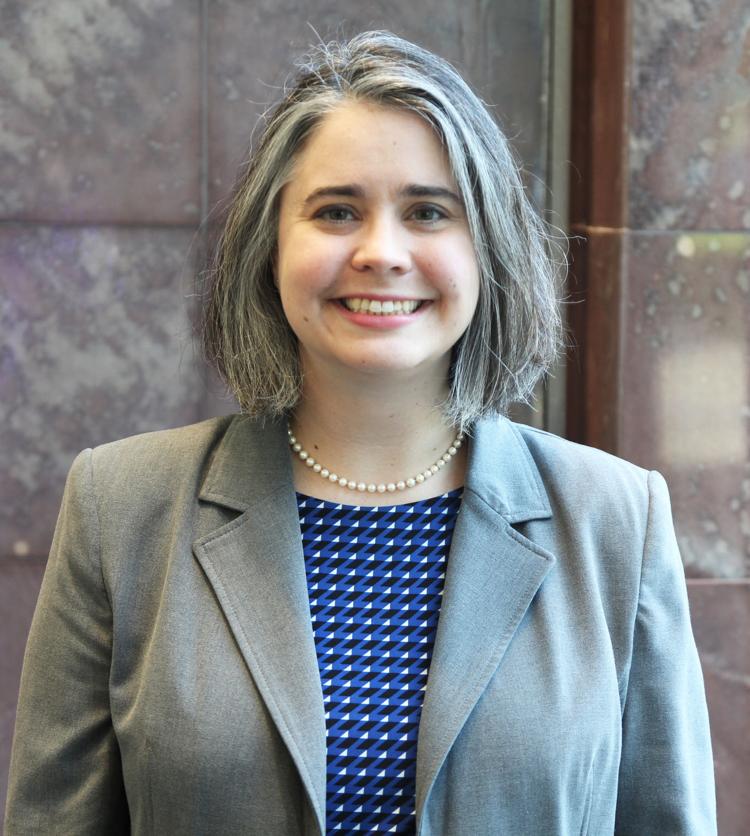 That was certainly the case with such comic book superheroes as "Wonder Woman," who was introduced in 1941 as an Amazonian princess who acquired her strength from Greek Gods.
It was especially true for an anti-heroine like Harley Quinn, a former psychiatrist who battled Batman while acting as an accomplice to The Joker.
"A woman could use her femininity or sexuality in ways that a male couldn't," Coody suggested. "Those females were dangerous when viewed in a patriarchal context."
So, that's what happened when female characters are assigned roles that males ordinarily portrayed. What happens when woman creators conceived characters that go against the grain?
This would be like creating Frankenstein's monster, literally.
Written by Mary Wollstonecraft Shelley in 1818, "Frankenstein" was a story of a scientist who developed life in an unorthodox way.
"The real monster in 'Frankenstein' wasn't the creature," Coody said. "Instead, it was the scientist who toying with the unknown."
Such scenarios are common in popular culture. 
"People are always afraid of the scary castle where strange things are said to happen," Coody explained. "It may seem like a cliche but the unknown is even scarier than any monster, real or imaginary."
Plus cliches act as lampposts when it come to popular fiction or when it is taught in a classroom setting by a monster theorist like Coody.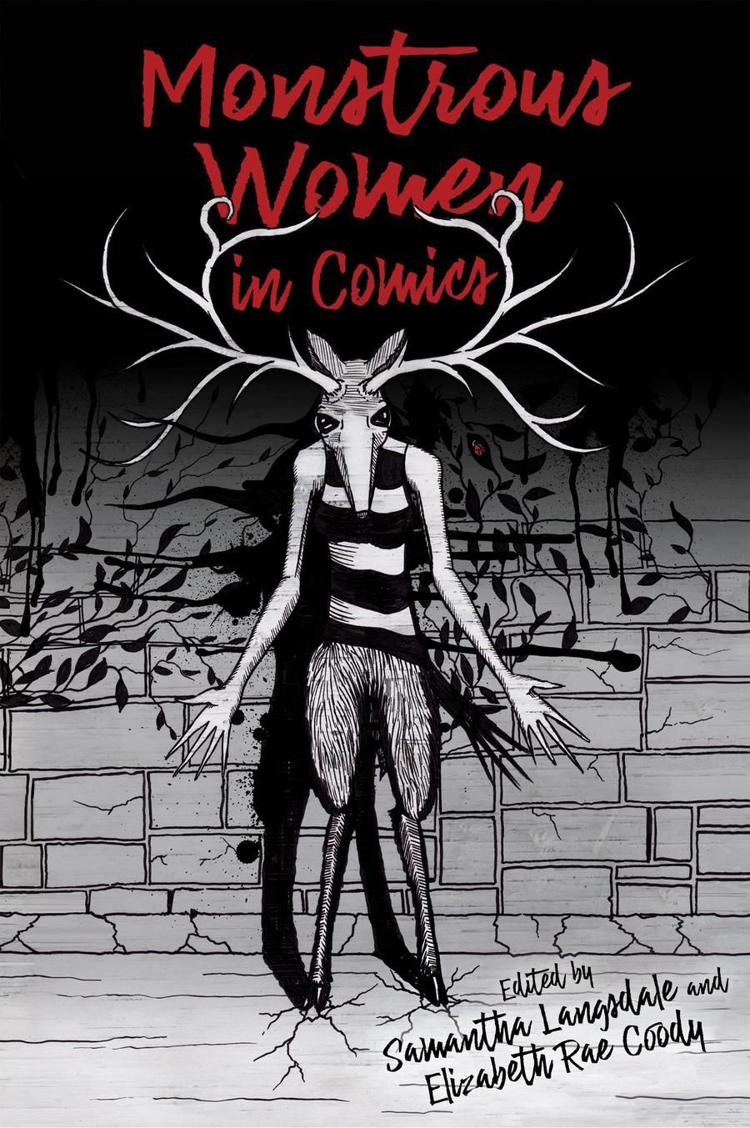 "Monster theory sheds light on what we fear," she said. 
In fact, "monsters" are often a shorthand way for writers to introduce complex ideas.
"Scary movies or books or comics are accessible," Coody said. "That means you can tackle diverse subjects when they're presented as horror."
In Hollywood, accessibility means profitability. 
Coody said if you enjoy a certain comic book character, chances are it will become a major motion picture or a TV series a few years from now.
So, what's spooky to Coody?
"That's too tough of a question," she said.
However, what is currently capturing Coody's attention is "My Favorite Thing is Monsters," the debut graphic novel of Emil Ferris. 
"It's about a young girl who is investigating the death of her neighbor in 1960s Chicago," she said.
True to form, it presents a female seeking out the unknown.
"Monsters can be hiding in many different places," Coody said. "They may take on many different forms." 
Be the first to know
Get local news delivered to your inbox!