River-Cade is about to roll out a new event, and let us tell you it will be a funny one.
The First River-Cade Comedy Competition will be happening starting at 8 p.m. on July 20 at Vangarde Arts and the organizers, like Garie Lewis, want you to join in on the hilarity. And there will be cash prizes and a trophy involved.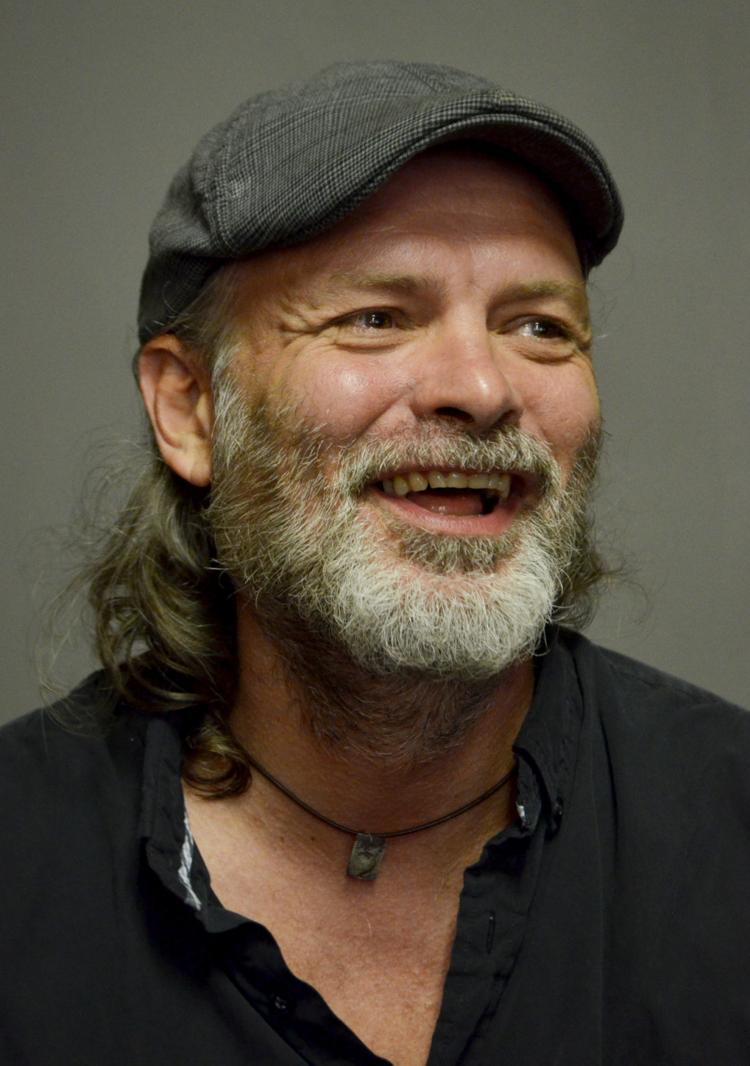 Lewis has spent most of his adult life performing comedy around the region and also around the nation. He has even opened up for the legendary Steven Wright (famously known as the "guy on the couch" in "Half-Baked").
While Lewis will be the host for the night, he will also add a bit of his comedy to the show. He lists his comedic influences as Lenny Bruce, The Smothers Brothers, Bill Cosby, Bob Newhart, Steven Wright, Eddie Murphy and Dick Van Dyke.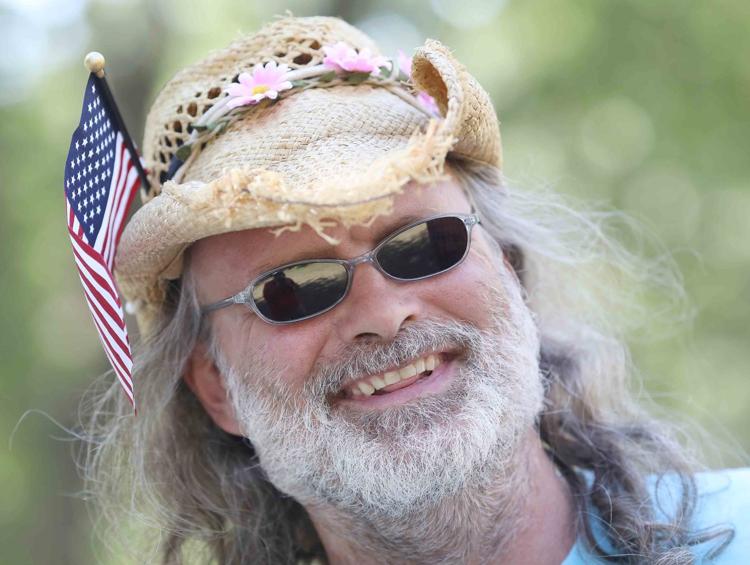 He doesn't know how the competition will pan out this year, as it is the first, but he is optimistic.
"It's going to be the first one, so we don't really know what's going to be going on," said Lewis. "We are just trying to get the word out so we can get people signed up for the competition."
River-Cade is right around the corner, and this year the parade will get a face-lift with an added kazoo band.
There will be two parts to this funny fest. There will be a competition for original stand-up and a best joke competition. Ten people can sign up for the original stand-up part. There will be a $200 prize for first place and $100 for the runner-up.
So, how do these competitions work?
"In the original stand-up competition each contestant gets a five-minute set," said Lewis. "They will be disqualified if they go over...tough. There are time limitations. When I was a young comic they would give you five to 10 minutes. It helps you take your best stuff, condense it and that makes it a good audition piece. We figured 10 contestants would be good at five minutes a piece because that gives us about an hour's worth of material."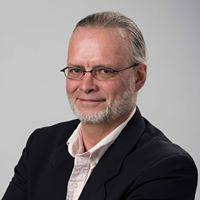 There will be three "celebrity judges" scoring the competitions; still to be decided. 
And then there is the best joke competition...so how will that one work?
"You can come up if you have a joke...street joke or whatever, and tell your joke," said Lewis. "The catch is, if I know the punch-line to your joke before you get to it, you're out. The audience will be judging this portion of the night."
Headlining the night will be Nathan Hults, a comedian from Sioux Falls, South Dakota.
SIOUX CITY -- Journal editor Bruce Miller was introduced Tuesday as grand marshal of the 56th annual River-Cade Festival parade.
"He's been doing comedy five or six years at this point," said Lewis. "He's been working his way up. He's been doing shows around the country and he's been doing regional stuff. I figured it was a good way to showcase somebody that nobody (around here) has heard of before."
If you are interested in entering the stand-up competition and want to vie for one of the 10 spots available, spots are open at a first-come first-serve basis. All you have to do is sign up on the Facebook page of Laughing Lizards Productions.