By the time you read this, the Siouxland Soup Kitchen will have already experienced its second busiest holiday of the year.
On Nov. 21, the 717 West Seventh St. facility likely served a free Thanksgiving meal to an estimated 150 people. 
Come Christmas time -- the Soup Kitchen's busiest holiday of the year -- more than 200 people will likely be on hand.
That's OK with Siouxland Soup Kitchen president Josh Lebowich, who said his army of volunteers aren't trying to get a pat on the back."
"We're here because there's a need for a Soup Kitchen in our community," he said.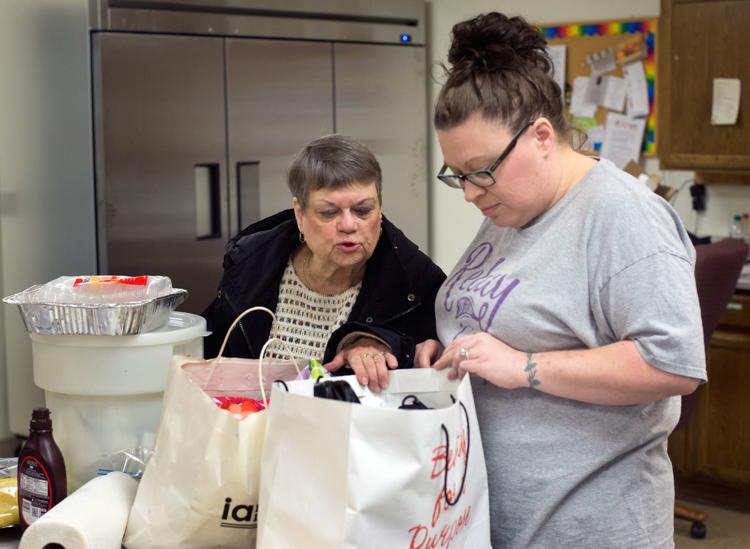 The son of the Siouxland Soup Kitchen's longtime president Gordon Lebowich, he's been volunteering his time at the nonprofit since he was a kid.
"My dad said it isn't against the law to be hungry," Lebowich, who was named the Soup Kitchen's president after Gordon Lebowich's 2016 death, explained. "My dad was right. We never turn away anyone who is hungry."
A major misconception that many have about the Soup Kitchen is that you need to be homeless in order to eat there.
"Nope, we'll serve anybody who wants a hot meal," Danielle Tott, the Soup Kitchen's manager and head cook, said.
Employed by the Soup Kitchen since August 2017, Tott is a sister, mother or "mean aunt" to many of the diners who meet up on a nightly basis.
"I know we serve three widowed men who come here, five nights a week," she said. "The guys were accustomed to their wives serving them dinner. Now, we serve the guys."
In addition, Tott knows a group of young ladies, who are working while going to college. Still, they have troubles making ends meet.
"They struggle," she said. "That's why they eat here."
"This happens more often than you think," Lebowich said. "We're much busier at the end of the month than we are at the beginning. The end of the month is when money becomes tight."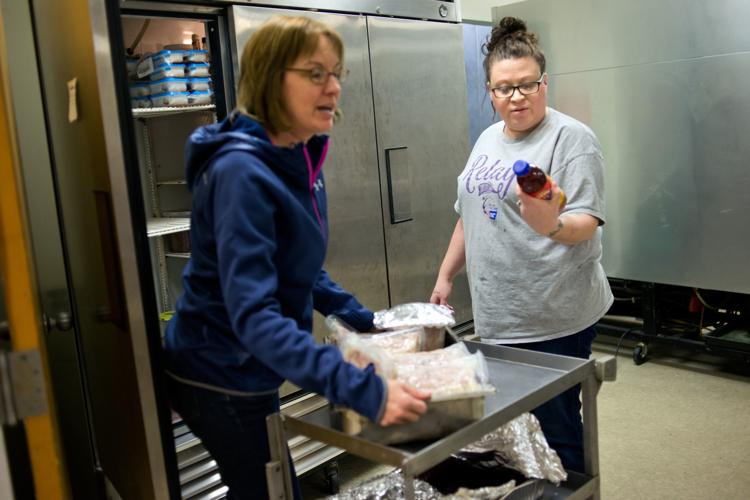 Unlike other nonprofits, the Soup Kitchen receives no federal aid. Instead, it relies totally on volunteers to make meals that are normally served between 5:15 to 6 p.m. every weekday.
The Soup Kitchen also relies on businesses, churches, organizations and individuals, who are willing to donate food items.
"We'll take food in cans, boxes, you name it," Lebowich said. "We'll even accept cooked items because nothing ever goes to waste."
"This is true," Tott added. "Yesterday's chicken can easily become tomorrow's chicken soup."
With Thanksgiving in the history books, Lebowich is now readying himself for a busy December. 
"Nobody should be hungry," he said. "Especially on the holidays."