1.  Inspired music for troubled times
For many years, Kathy Banta's dream was to own a music store since she was too shy to assume the spotlight on her own. My, how things have changed! The Sioux City native will be performing a concert of inspirational music during a special Betty Strong Encounter Center Facebook Live concert at 2 p.m. Sunday.
2. Learn to jump off the deep end!
Even though Leif Erikson Pool, Lewis Pool and the Riverside Aquatic Center will be closed for the summer due to COVID-19 concerns, the City of Sioux City will still be offering swimming lessons. Go to Sioux-City.org for times and locations.
Remember the old adage "the show must go on?" The folks at Lamb Arts Regional Theatre certainly remember. That's why the theater's popular "EWE-niversity" -- open to budding theater geeks between kindergarten and 12th grade -- will have classes, via Zoom, starting on Monday, June 8. Go to the school's Facebook page for details.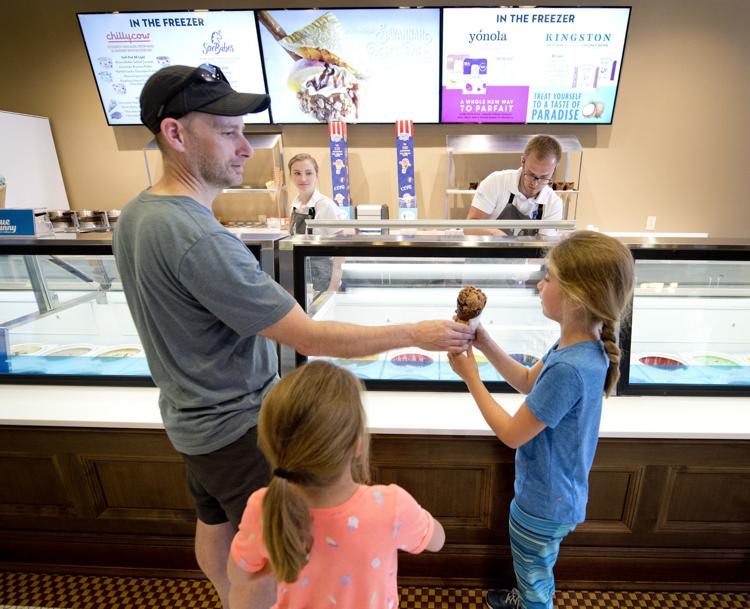 4. Weird frozen treats in the Ice Cream Capital of the World
Ever wanted to try Cotton Candy, Peanut Butter Fudge or Chocolate Brownie Extreme-flavored ice cream? If so, make (Bunny) Tracks to the Wells Blue Bunny Visitors Center & Ice Cream Parlor (115 Central Ave., N.W., Le Mars) to try these and about a trillion others flavors of ice cream.
5. What goes well with ice cream? Beer, of course!
While in Le Mars, might as well pick up a growler from the boys at Wise ! Brewing, 15 Second St., N.E. If you place your order by 3 p.m., it will be ready for pickup between 4 - 6 p.m. What sounds good to us? Check out Wise I's Isolation Nation, which is an American Pale Ale with an ABV of 5.5 percent. Hell, self-quarantining is hard! We need an alcoholic treat.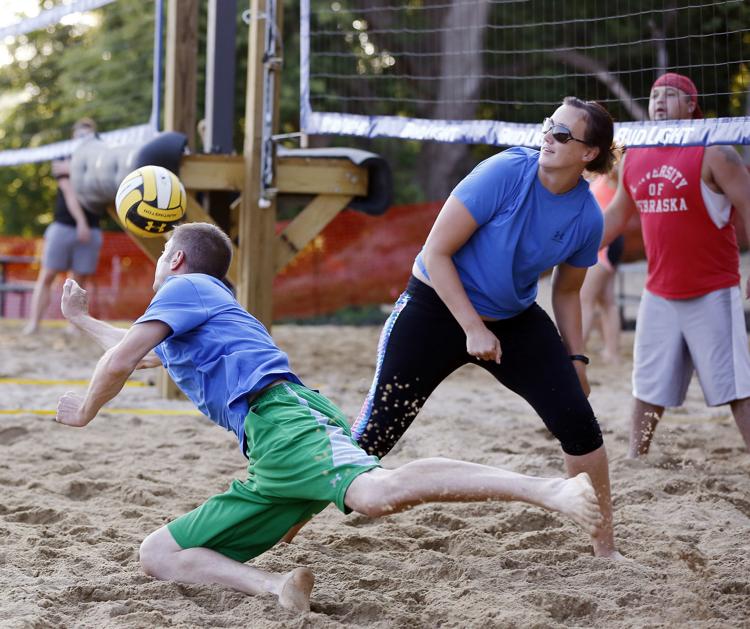 It might be too late to sign up for the sand volleyball league at Jim's Lounge, 4505 Stone Ave., it isn't too late to be a spectator. Let's see, gals and guys smacking a ball around in the sun while you enjoy a fruity cocktail in the shade? Yeah, we can dig it. Check out Jim's Lounge's Facebook page for times and dates.
Be the first to know
Get local news delivered to your inbox!