1. Karaoke: For Rockstars
The final competition is here. Pitting Sioux Cityans against each other for a vocal face off like no other. This is it, folks: Rock Star Karaoke. There will be open karaoke with a live band before the competition takes place. The show starts at 8 p.m. on Jan. 10 at Anthem in the Hard Rock, 111 Third St.
2. An evening with The King...sort of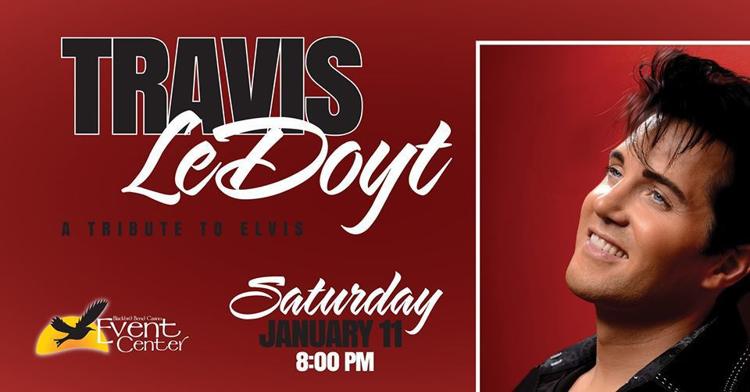 Anyone a fan of Elvis? Well the people who answered "yes" will love that Travis LeDoyt will be making an appearance at Blackbird Bend Casino. Enjoy all (or most) of your favorite hits that made Elvis the "King of Rock & Roll." The show starts at 8 p.m. on Jan. 11 at 17214 210th St., Onawa, Iowa.
Every Saturday from noon to 4 p.m. Marty's Tap will open its Bloody Mary bar. Stop by and see what it's all about. 1306 Court St. 
You have free articles remaining.
Cheer on the Musketeers as they take on the Fargo Force at the Tyson Events Center. The puck is scheduled to drop at 3:05 p.m. on Jan. 12 at 401 Gordon Drive.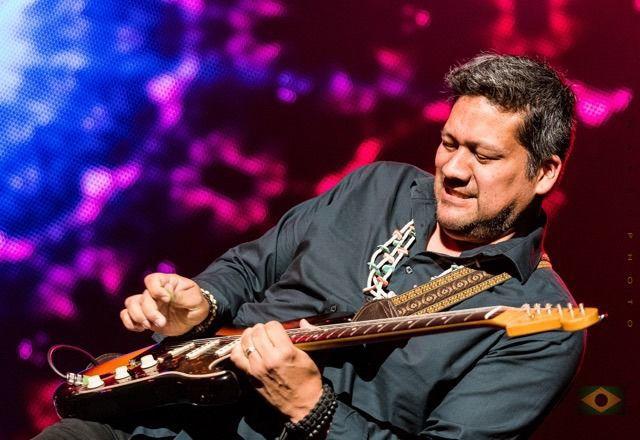 National blues recording artists, Indigenous featuring Mato Nanji will be performing at The Marquee at 9 p.m. on Jan. 11 at 1225 Fourth St.
Jacob Martin returns to his hometown on Friday, January 10 with his band All Night Anthem.  Anthem consists of Nashville pros playing all the greatest '80s & '90s hits as well as signature Jacob Martin originals.  Doors open at 8 p.m., show starts at 9 p.m. The party will be held at The Marquee, 1225 Fourth St.
Orpheum Vaudeville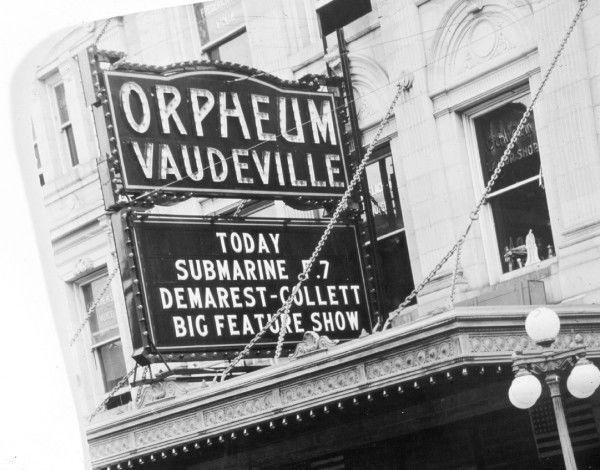 RKO New Orpheum Theatre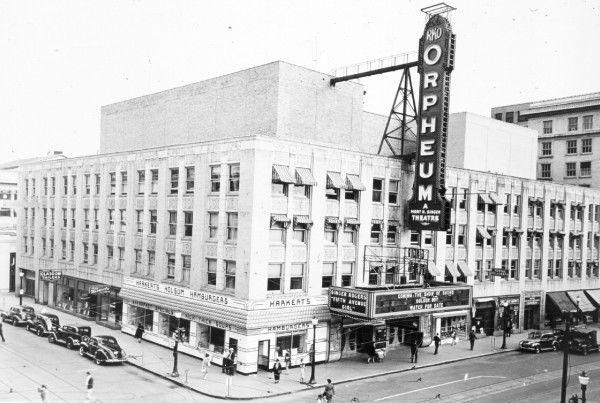 1942 playbill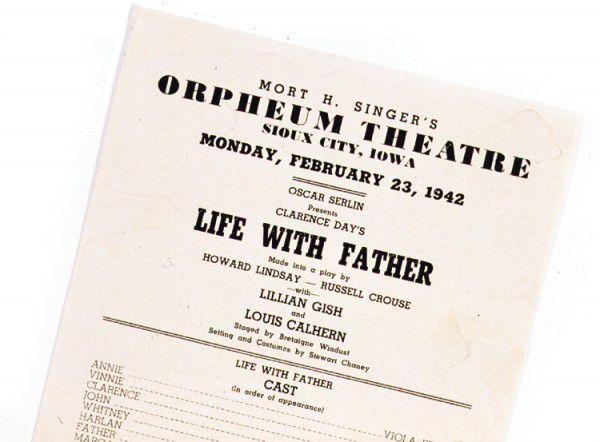 Movie theater 1968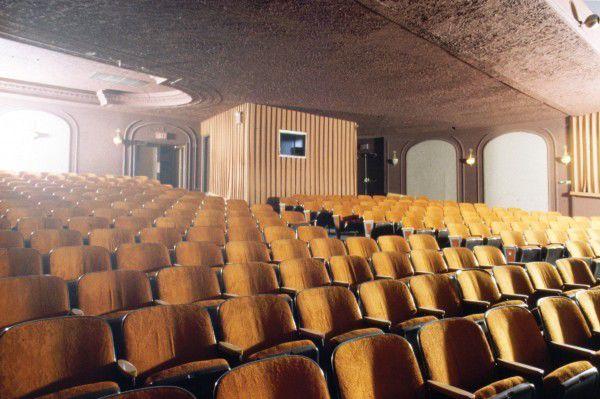 Orpheum Theatre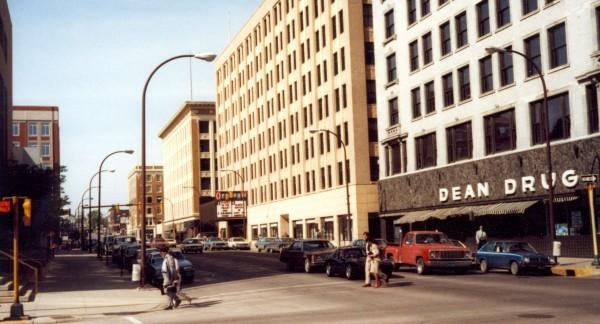 Orpheum drop ceiling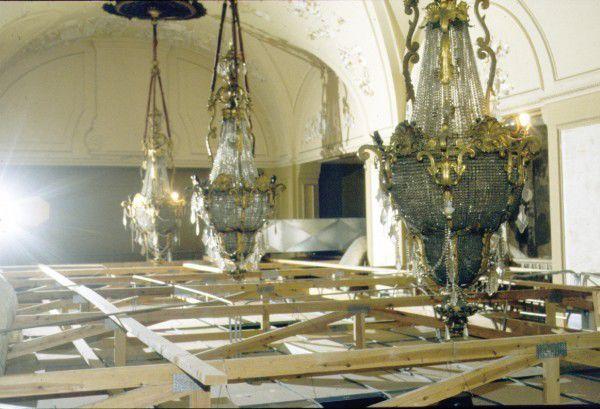 Orpheum grand opening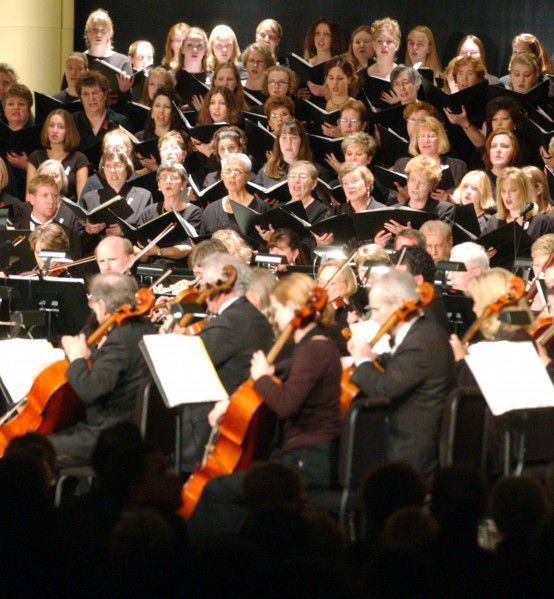 2001 Orpheum sign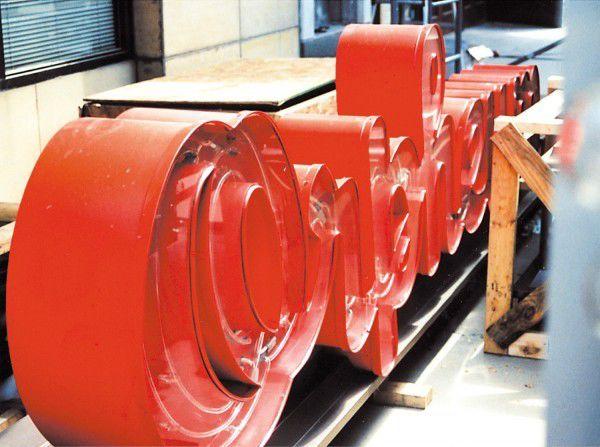 Orpheum chandelier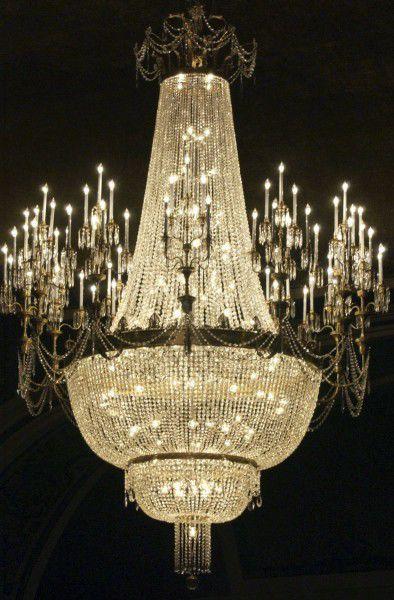 Orpheum grand opening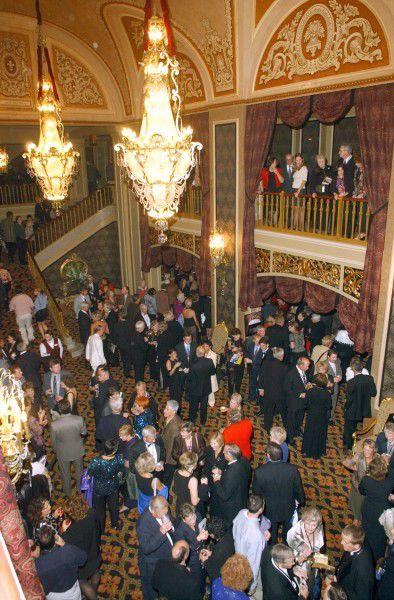 Orpheum grand opening
Orpheum grand opening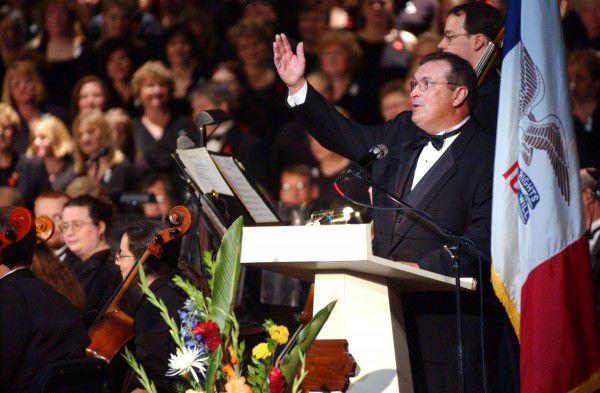 Orpheum grand opening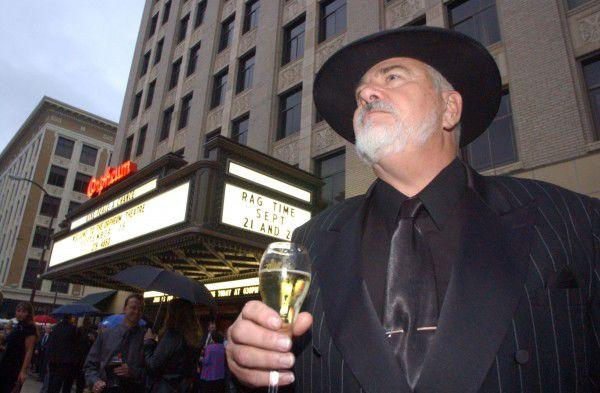 Orpheum organ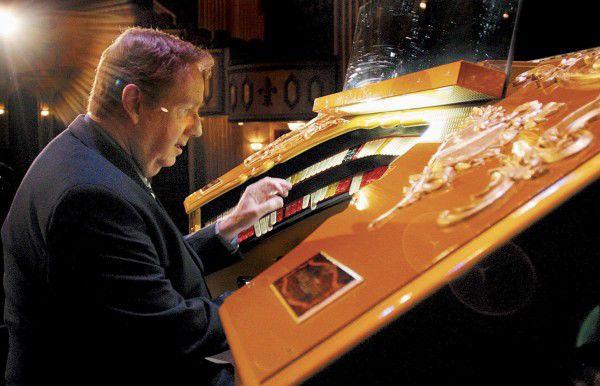 Gubernatorial debate
Orpheum Theatre 2011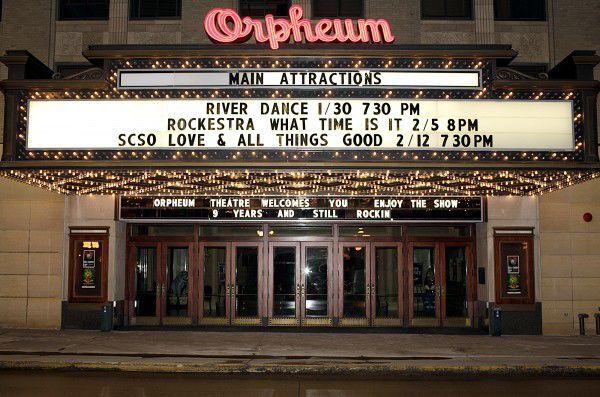 Mardi Gras Gala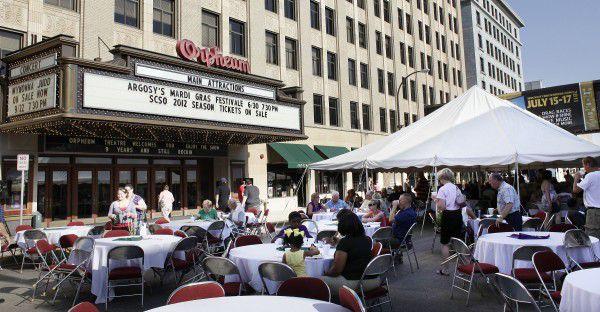 Guy Fieri at Orpheum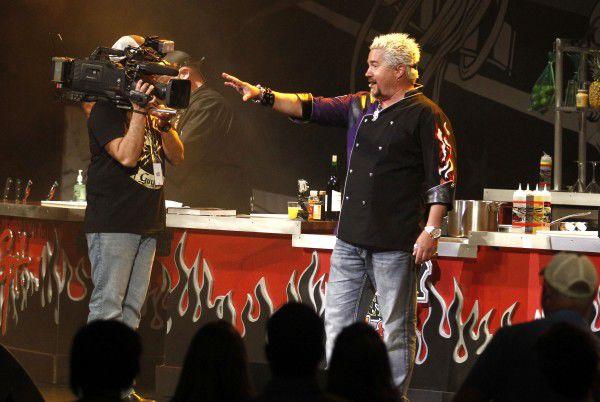 Gubernatorial debate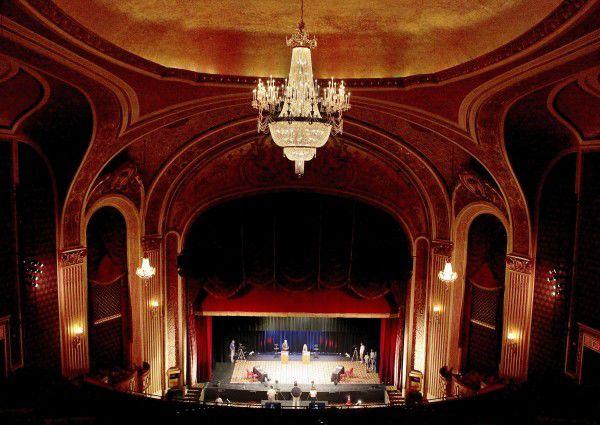 Orpheum Theatre ushers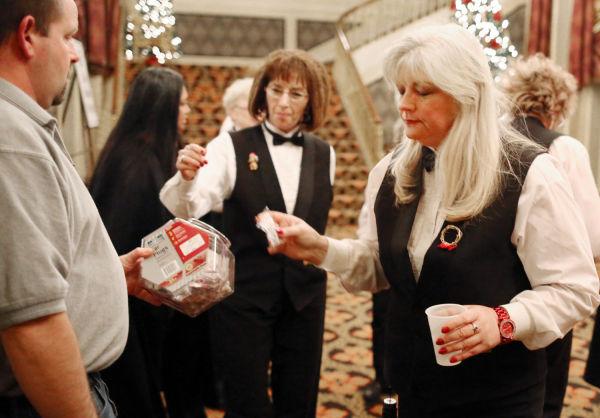 Irving Jensen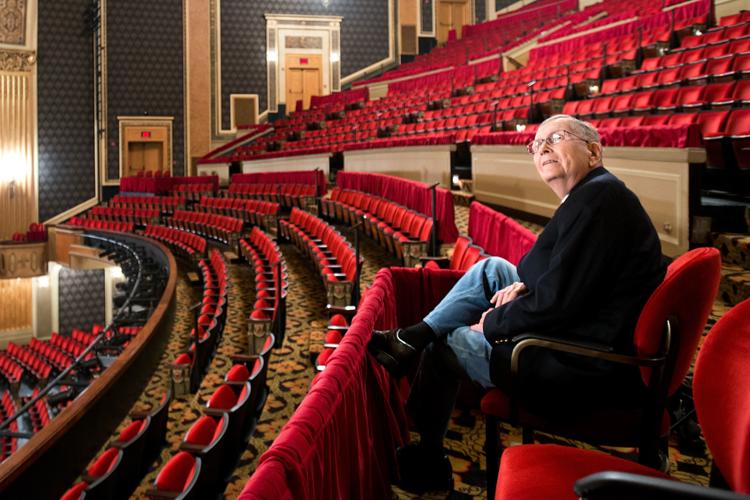 Irving Jensen cartoon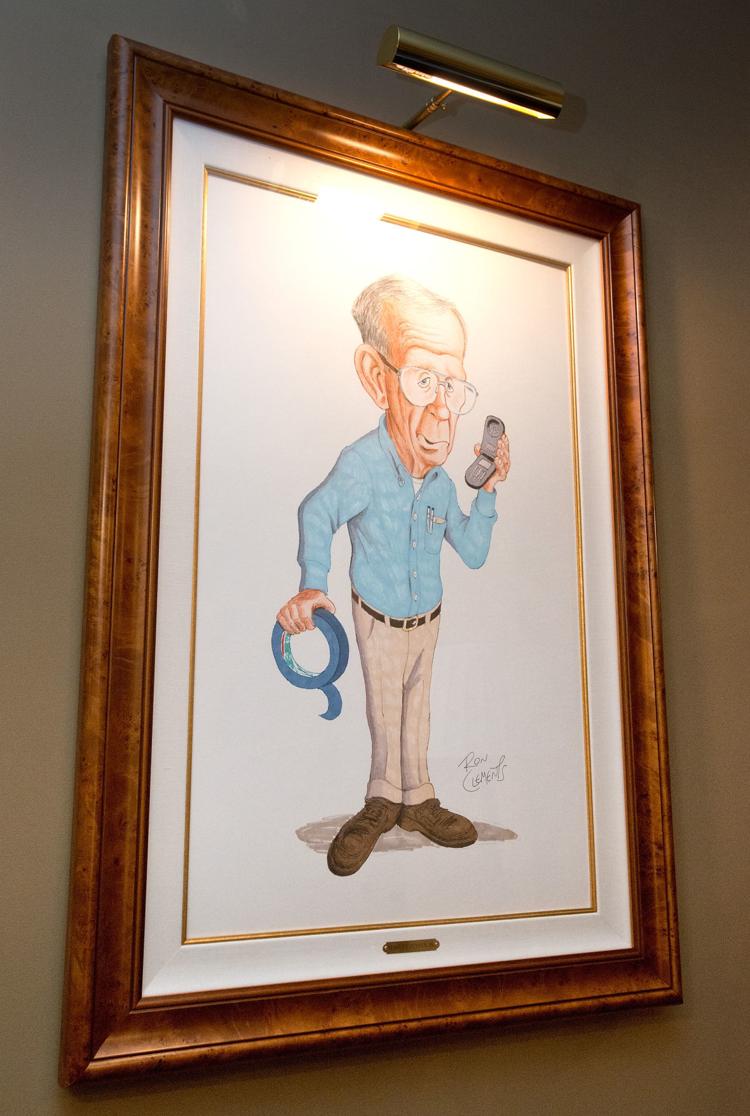 Orpheum 15 years on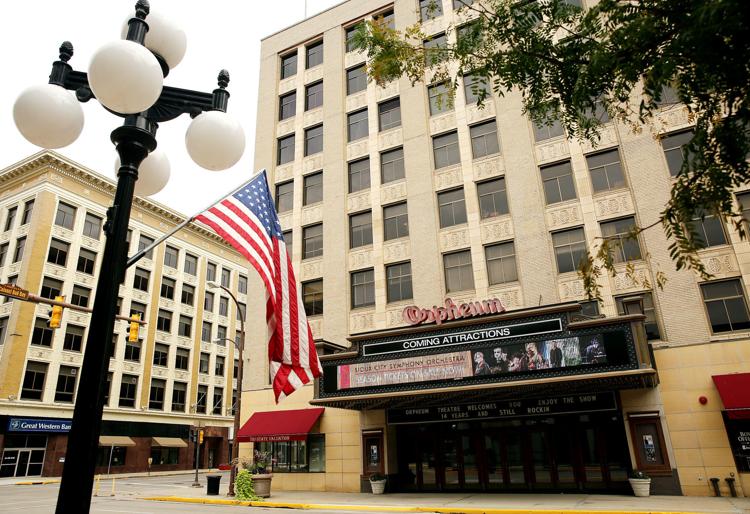 Orpheum 15 years on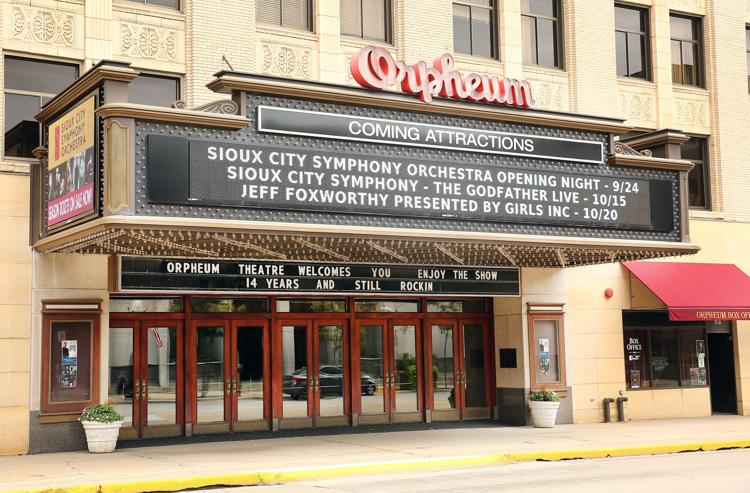 Inside the Orpheum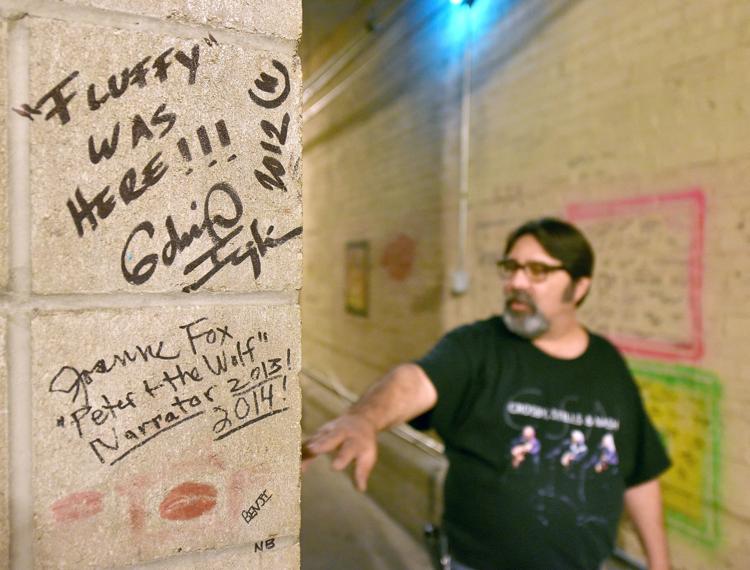 Chandelier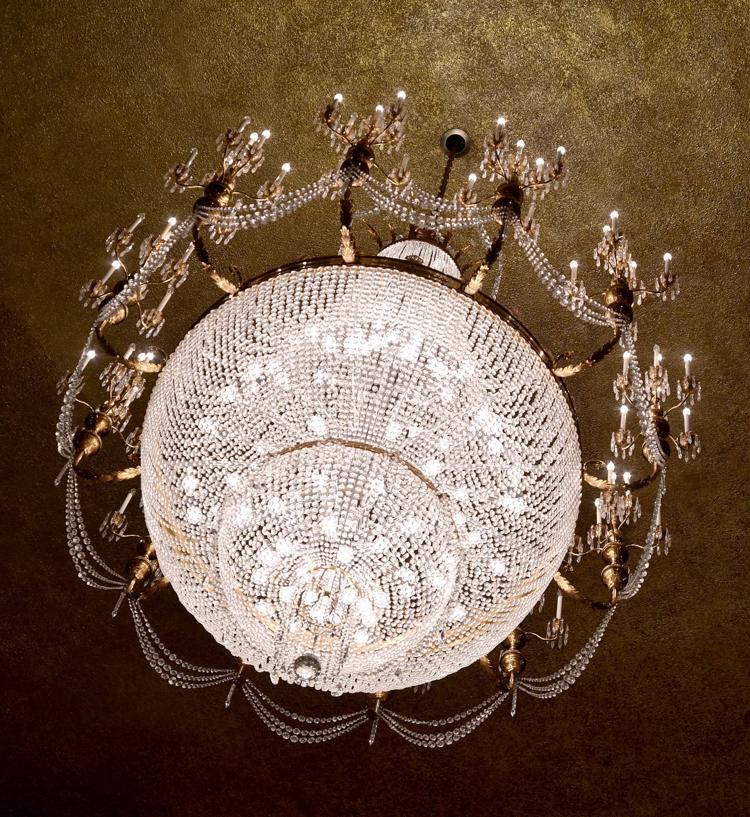 Nelson autograph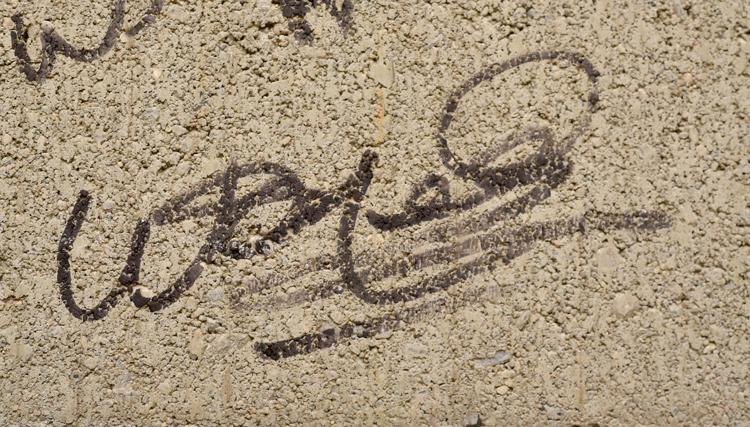 Mighty Wurlitzer Organ
Sioux City Orpheum Theatre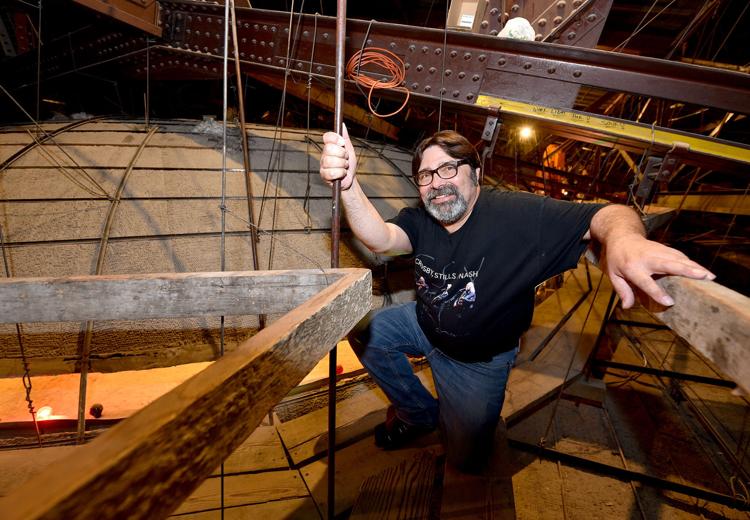 Sioux City Orpheum Theatre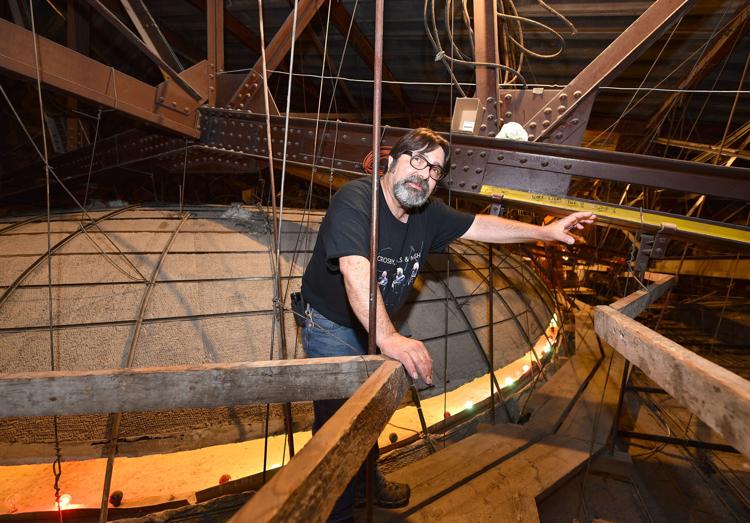 Righteous Brothers autograph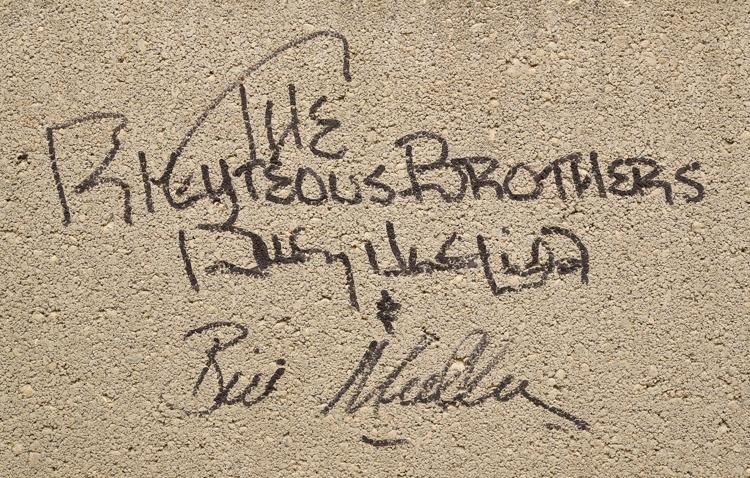 Sioux City Orpheum Theatre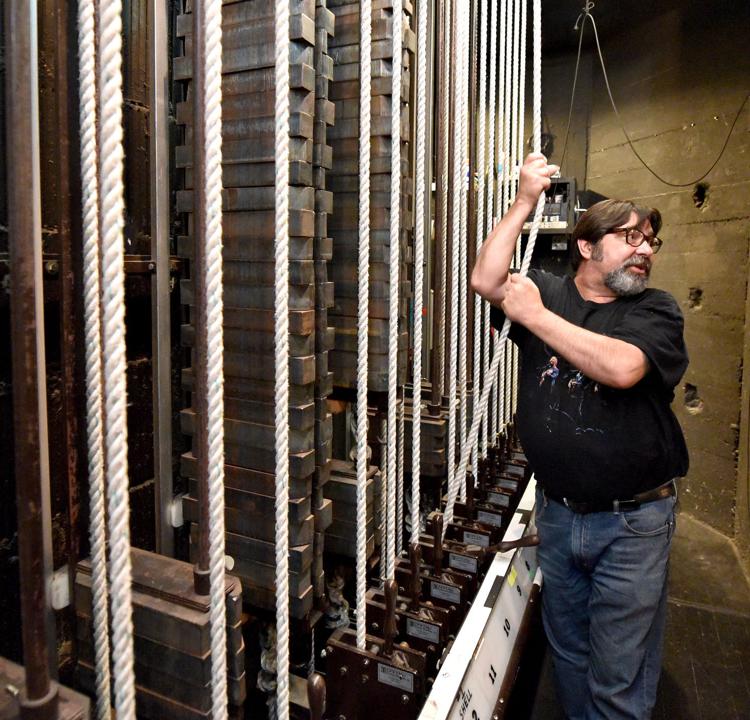 Rockestra's John Luebke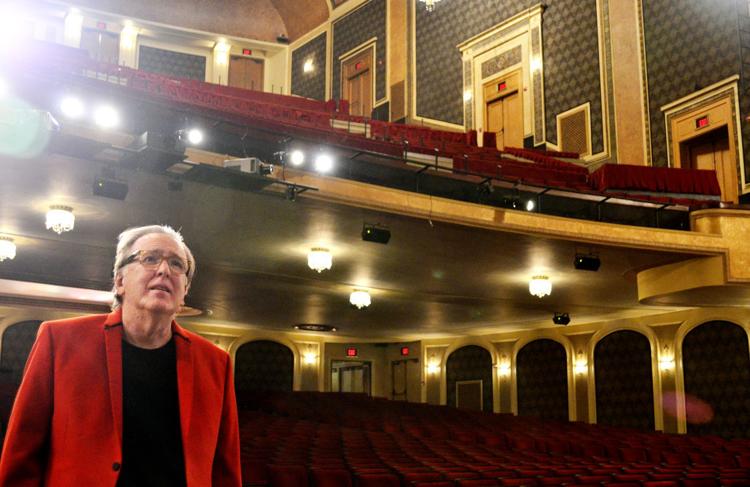 United Flight 232 anniversary panel discussion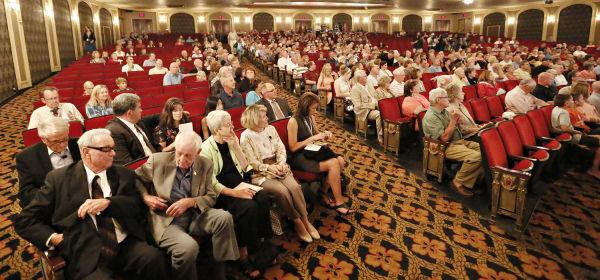 2014 gubernatorial debate
Iowa Piano Competition 2015
Sioux City Symphony Orchestra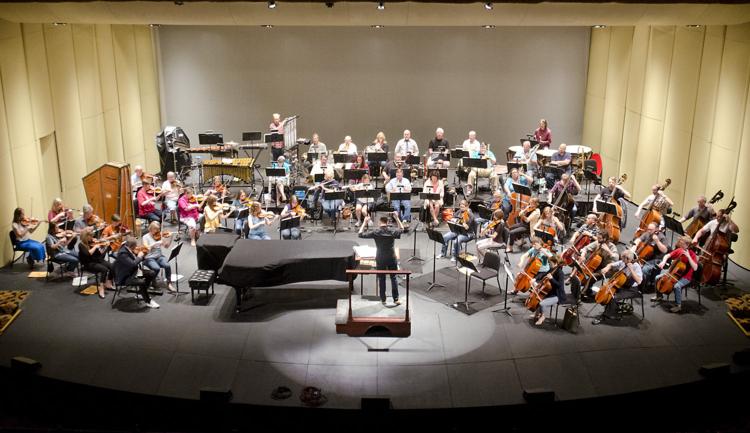 Democrat Hillary Clinton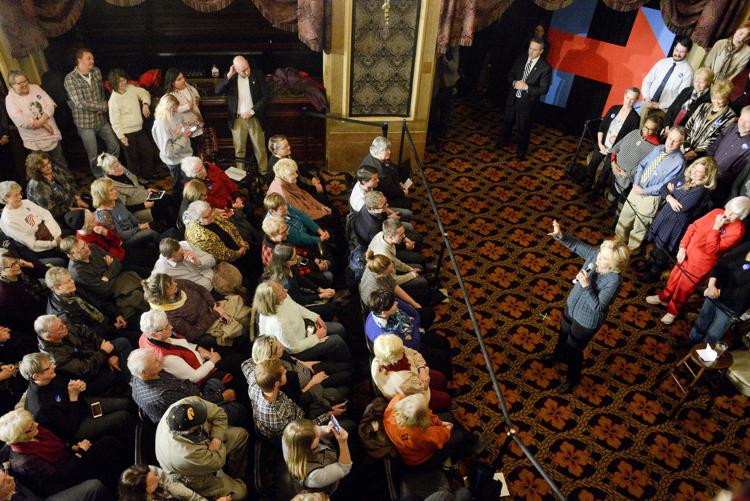 Trump in Siouxland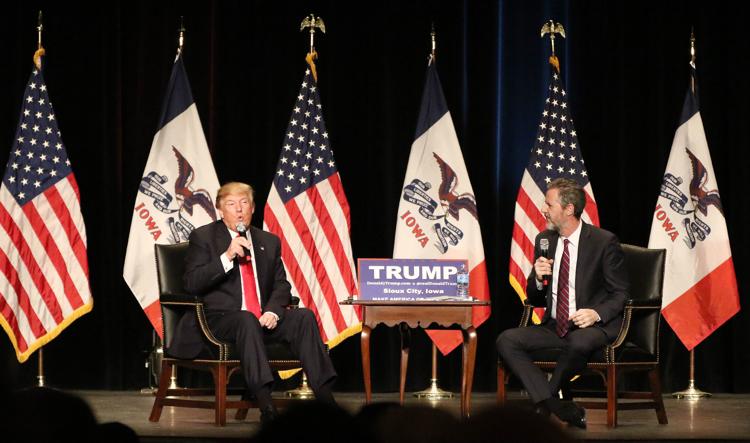 Kansas concert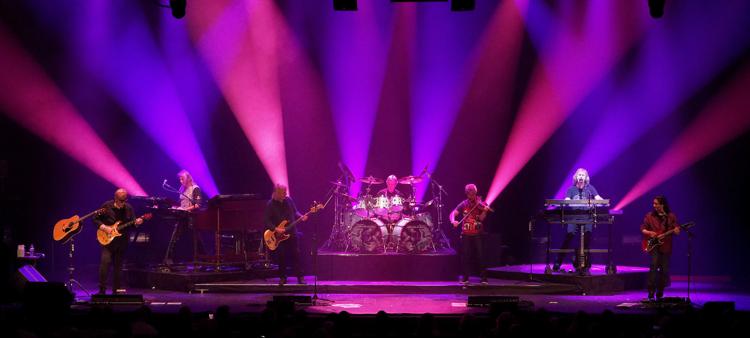 Orpheum Theatre seating